Waterbury Property Management Company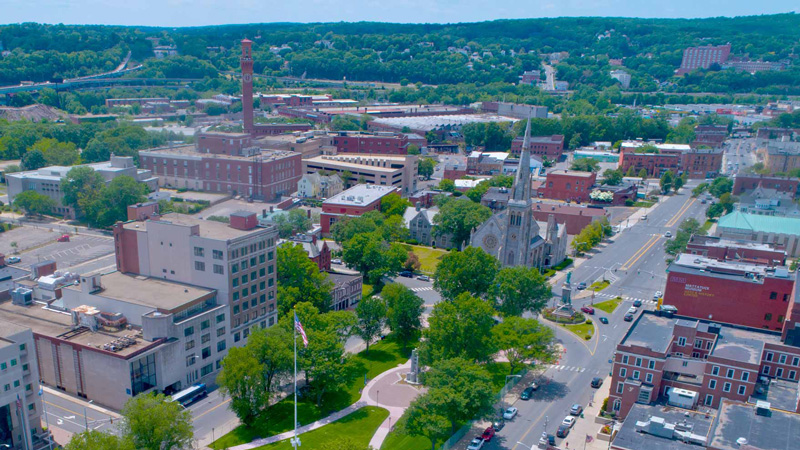 Let Us Manage Your Waterbury Rental Property
Are you looking to hire property management in Waterbury, CT?
If you are, consider Idoni Management!
Highly rated by our customers, Idoni is a reputable company that manages Multifamily properties, single-family homes, condos, and apartment complexes.
Our team of seasoned professionals has the experience you need to make your Waterbury property management stress free.
With us taking charge of marketing your vacant properties while screening qualified tenants, collecting rental income efficiently, and maintaining a beautiful home. We provide peace-of-mind serenity that is hard to find elsewhere.
We offer quality and professional property management support and services. You can trust that your Waterbury CT property will be given the dedicated attention it deserves. Feel free to contact us today at (866) 283-6625.
Services: Property Management Waterbury CT
We will help you manage your property with the best of care. You can trust us to market, screen tenants, and perform maintenance on it for you while collecting rent at a fair price that always guarantees quality management services.
With Idoni Management there is no need to look elsewhere as we are the reliable leader for all property management in Waterbury CT!
You've got an investment opportunity? Let's get started with a plan from day 1.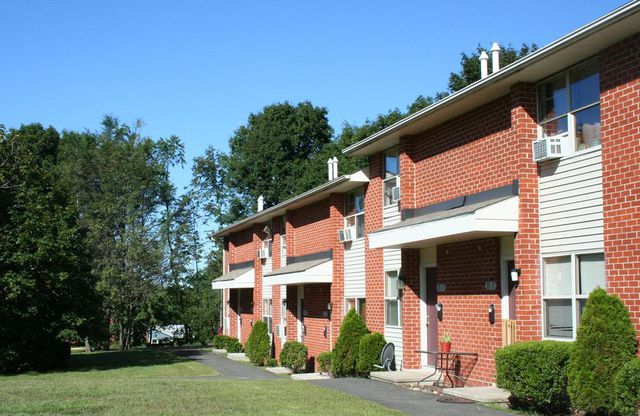 Here are some of the main property management services we offer:
1. Marketing of Your Rental Property
When you own a real estate unit, you need to know how to attract the right kind of tenants. Otherwise, you'll end up with an unoccupied rental home. This is financially problematic because you won't get any income, but a vacant unit produces maintenance expenses.
Fortunately, Idoni has proven marketing expertise in Waterbury, CT properties. Having placed hundreds of tenants, we can discern the appropriate marketing strategies to use. We set the right rental rates and use our vast network and resources to find a pool of prospects. Thus, vacant properties will remain a thing of the past.
2. Tenant Screening Process
Tenant screening is an extremely important aspect of property management as it avoids evictions and stressful violations.
Our property managers have a stringent procedure when it comes to tenant screening. Evaluating factual past and present data can provide us with clear evidence of a potential successful landlord-tenant relationship. We review and verify a prospective tenant's financial documents, credit scores, rental history and eviction cases.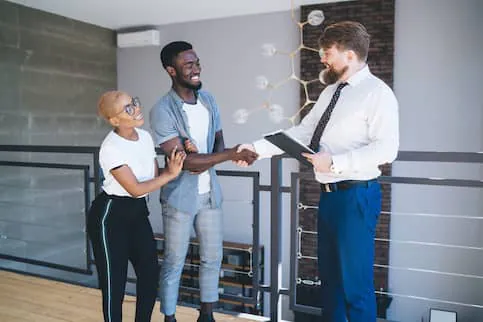 3. Rent Collection
Nothing is more agonizing and frustrating than missed and delayed rent payments. That's why it's best to have a reliable system in place and a clear leasing agreement.
At Idoni Management, we will take care of collecting your rent. In order to ensure consistent rent payment, do multiple things. Here are a few:
We craft a lease that contains direct rent payment conditions.
We strictly enforce the lease's rent-related terms.
We provide tenants with several convenient channels to pay.
Through these methods, we are able to collect rent on time, 99% of the time for our clients.
4. Property Repairs & Maintenance
Properly maintained real estate properties increase in value over time. As a result, it's important to consistently upkeep your units.
Idoni Management can help you with this. Some of the things we do, either frequently or periodically, include:
Verify that appliances function well
Assess the condition of the roof
Ensure plumbing is functioning
Perform seasonal upgrades
This helps us to ensure that your real estate property is always in an excellent state.
We also regularly inspect the properties to conduct preventative maintenance. That said, we encourage tenants to be open and report any property damages immediately.
Finally, during emergencies, we have ready solutions and contingency plans. Since we've been in the property management business for a long time, we are able to anticipate urgent matters.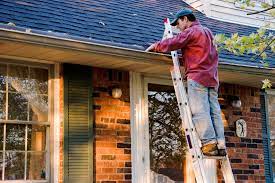 5. Detailed Financial Reporting
Measuring the success of your Waterbury, CT rental home is easier with a good financial reporting system. Idoni Management provides property owners with just that.
After hiring us, you'll receive your own online portal to find your monthly statements and crucial financial reports. This will help you track how your properties are performing.
_ 
Contact us today to work with one of our property managers and benefit from these real estate property management services!
About Waterbury, CT
Waterbury is a city in Connecticut.
Residents love living in Waterbury, CT because of its warm and friendly community and small-town vibe.
Here are some things to do and see in and around Waterbury, CT
Palace Theater
Holy Land USA Ruins
Mattatuck Museum
Brass Works Brewing Company
Source: Tripadvisor
Areas We Serve
We presently serve the following areas: Bridgeport, Hartford, Waterbury, Hartford, New Haven, Stamford, and Norwalk Connecticut.
To work with a real estate property manager and to benefit from our property management services, or for help managing your real estate investments, contact us today.