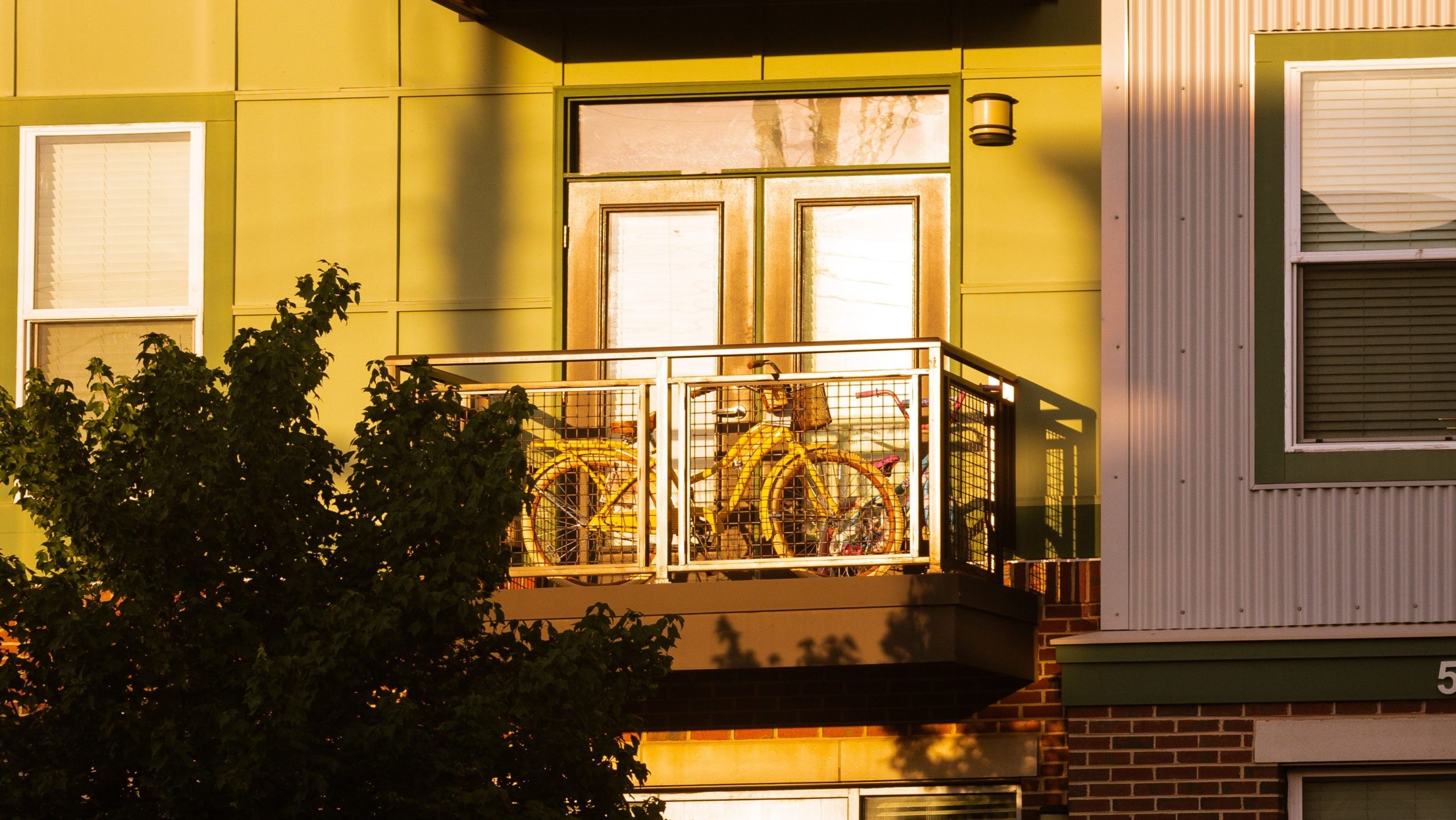 Let Us Manage Your Norwalk CT Rental Property
Are you a rental property owner in Norwalk looking to maximize your ROI?
If so, Idoni Management can help! Let us help you grow and maximize your rental income.
We have the experience, the resources, and the contact network to fulfill your Norwalk property management needs. Everyday, we help property owners in the Connecticut area grow their wealth and reduce their stress.
Being a landlord can be a tough job, and it takes a lot of time and effort. However, our attention to detail and experience can help reduce your stress and grow your wealth.
Idoni Management is a family owned and operated property management company, and we have solid knowledge of the local real estate market.
Whether you own a single-family home, condo, or multi-family unit, we can manage it for you!
With our help, property management can be easy!
Feel free to contact us for more information!
Norwalk CT Property Management Company Services
At Idoni Management, we can offer you professional property management services. Our goal is to help you maximize your income and achieve peace of mind.
We do so by offering services such as tenant screening, property maintenance, effective marketing, financial reporting and rent collection.
Here are some of the services we can offer you in more detail:
1. Property Marketing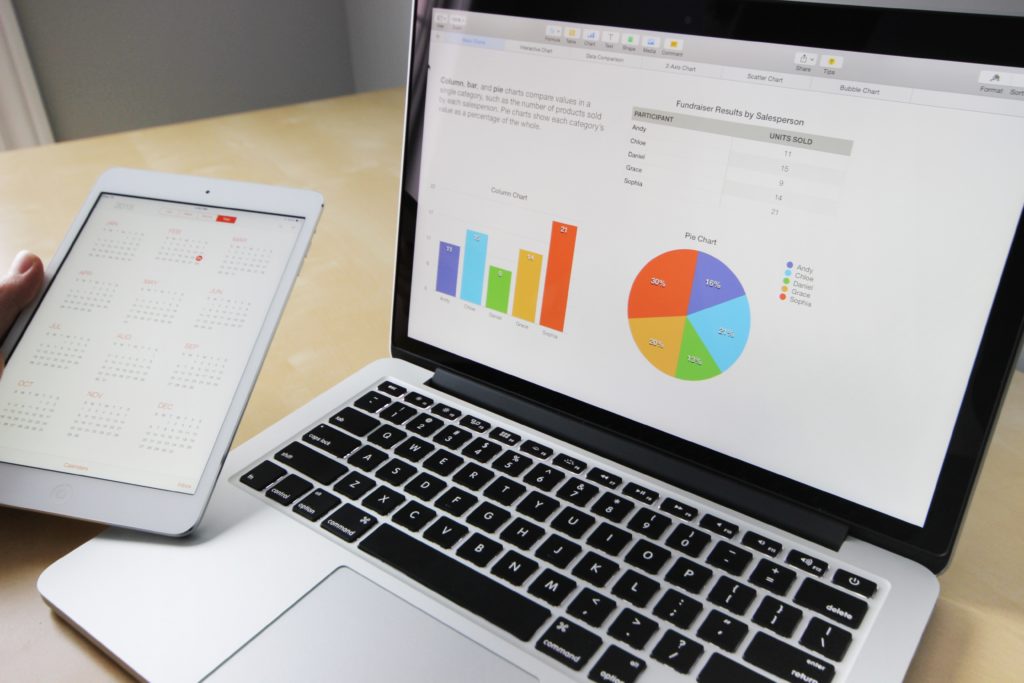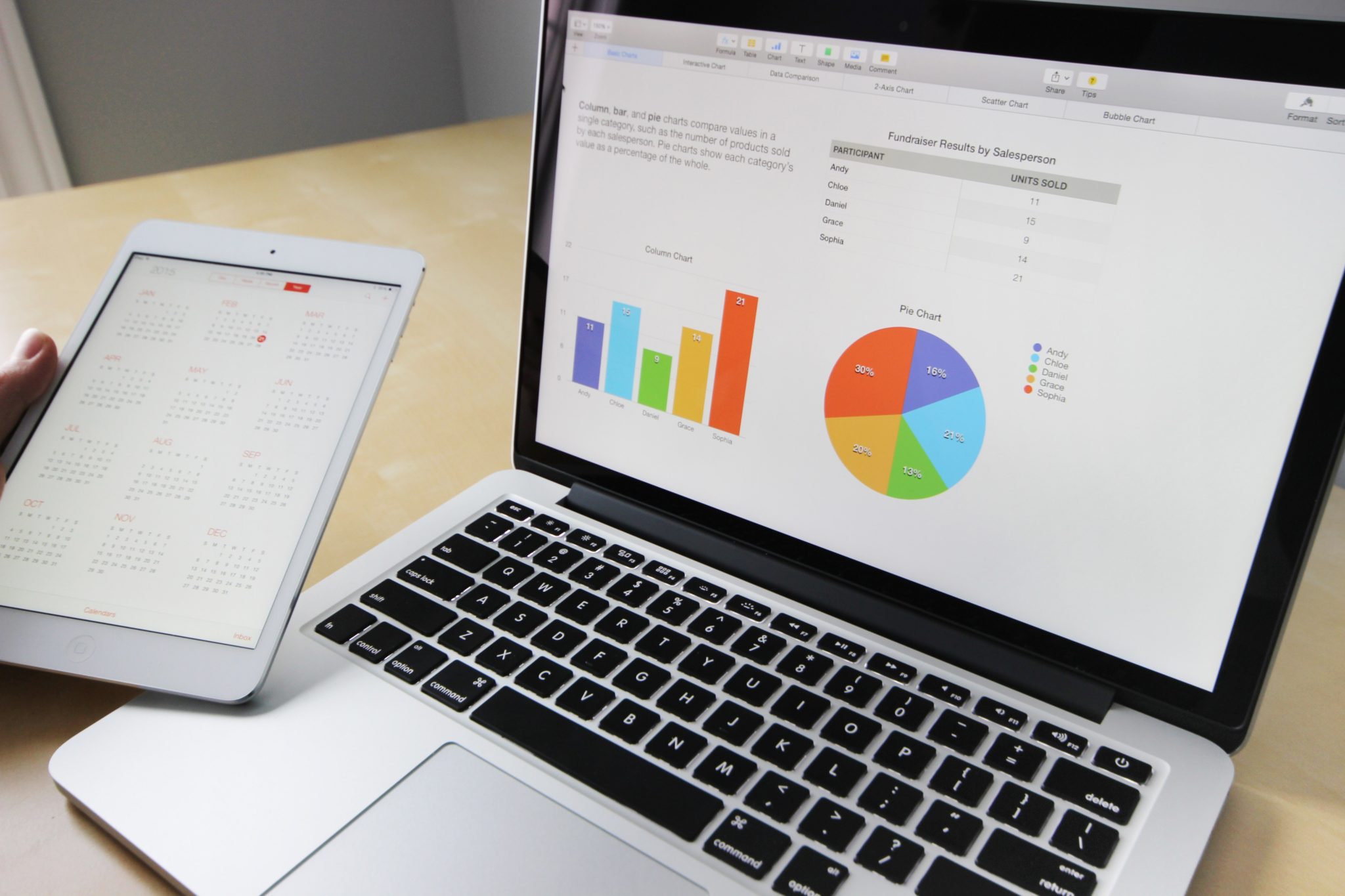 A vacant property doesn't create income for you. However, it will continue to generate expenses. Lucky for you, when you work us, we'll help ensure your Norwalk property gets rented as quickly as possible.
When we market your vacancies, we use many effective online and offline tools and strategies.
Online marketing strategies usually involve marketing on social media, as well as listing on top rental listing sites like Facebook, Zillow, and Rent.com.
As for offline marketing strategies, we work hard using things like yard signs, newspaper ads, community bulletin boards and word of mouth.
By combining all of these strategies, we can typically find you a quality tenant within a couple of weeks.
2. Rent Collection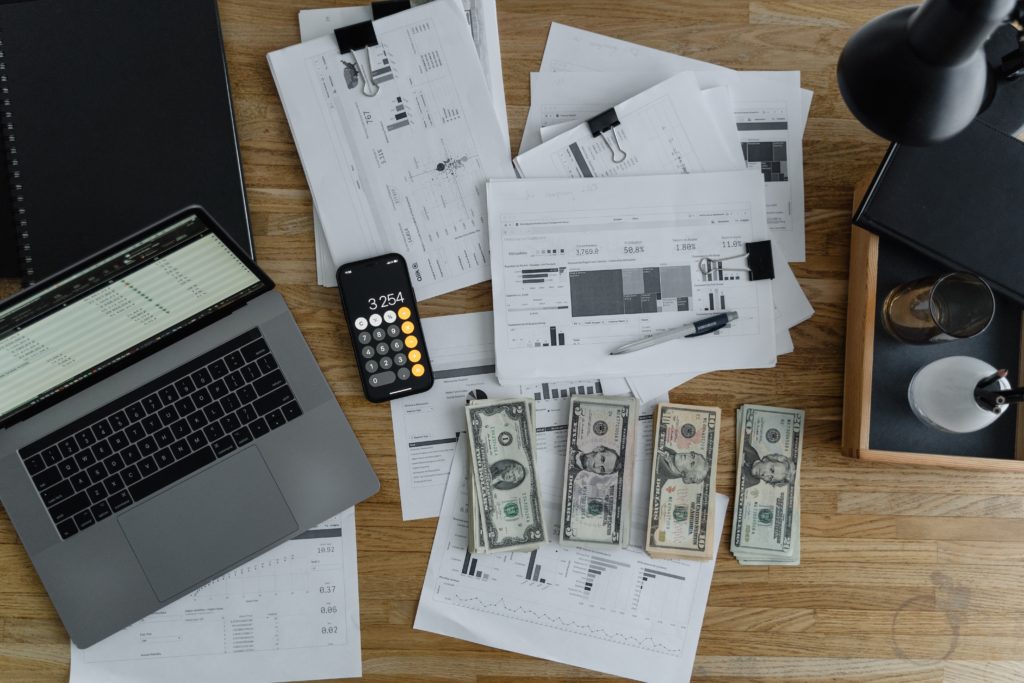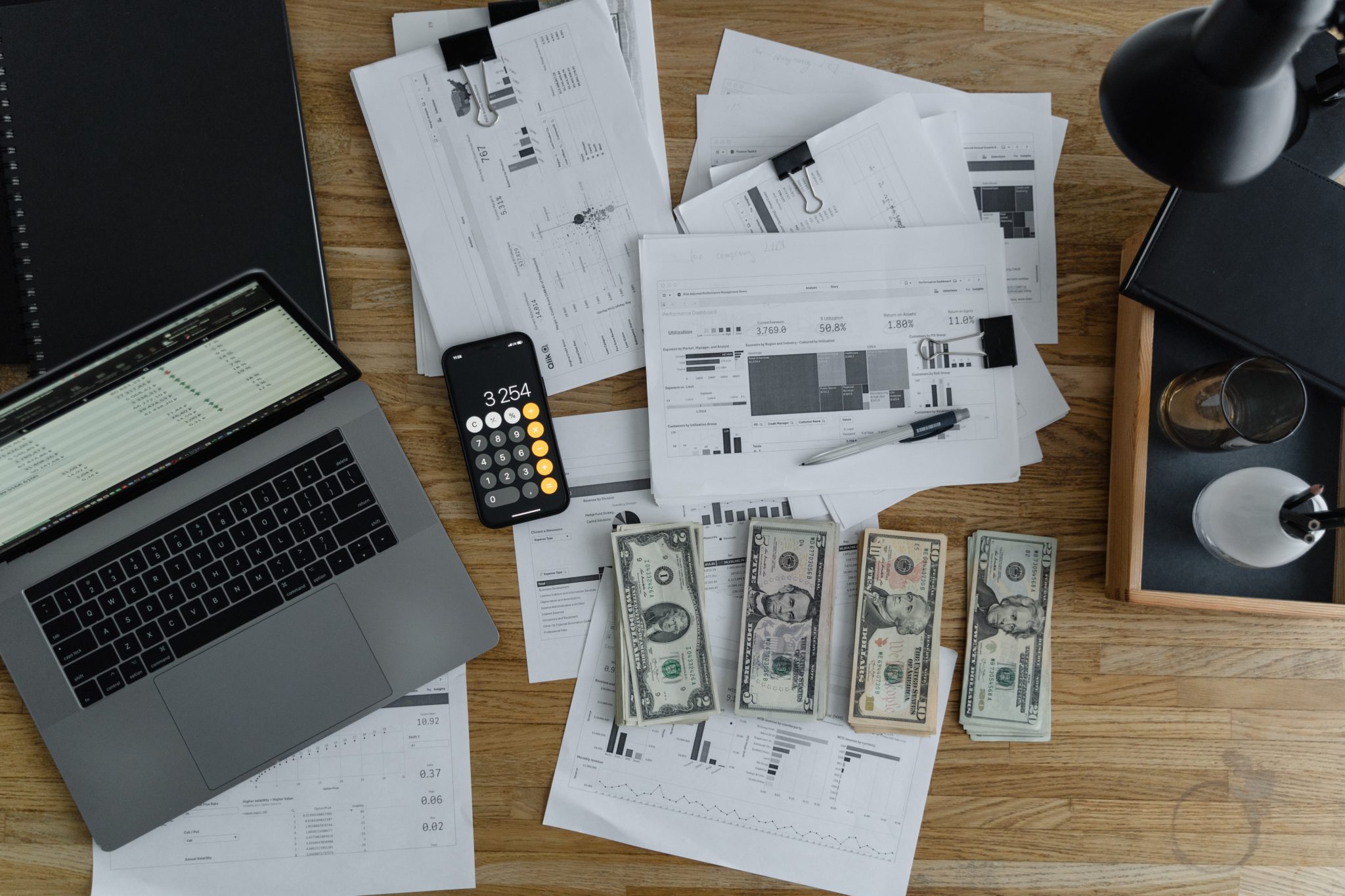 Rent collection can often seem like it is the easiest part of being a landlord! However, that's not always the case. It can often become complicated and even overwhelming, especially if you don't strict policies and processes in place.
If your tenants are constantly failing to pay rent, or are paying their rent late, you may not be able to be able to maximize your ROI. Evidently, this is bad for your investment!
When you work with Idoni Management, a property manager will do their best to ensure you get paid on time, every time. We offer tenants multiple payment channels, making it more convenient for them and encouraging prompt payment. We also ensure that the rent-related terms of lease agreement are clear and concise.
Besides helping you with rent collection, we can also help you find the best rental rate. We pay close attention to the current rental market and we do our best to create a rent price is one that is competitive, while maximizing your investment.
3. Property Maintenance
Idoni Management can also help maintain your Norwalk property.
There are two main ways we'll protect your real estate investment:
Inspections: For fixed term leases, we inspect the unit 4 times a year. That is, when tenants are moving in, when seasons are changing, when driving by, and when tenants move out.
Responding to Requests: Tenants can contact our team 24 hours a day, 7 days a week. We respond to every tenant's maintenance requests promptly. We act promptly for both emergency and non-emergency issues.
We know how important your investment properties are to you, so we ensure to protect them as best as we can.
4. Tenant Screening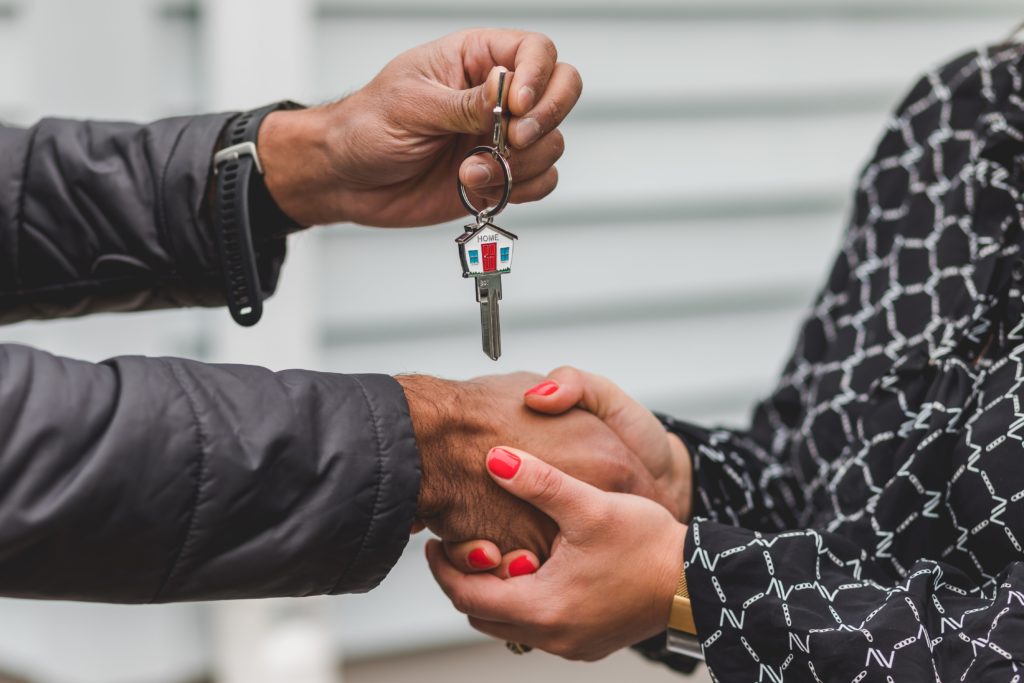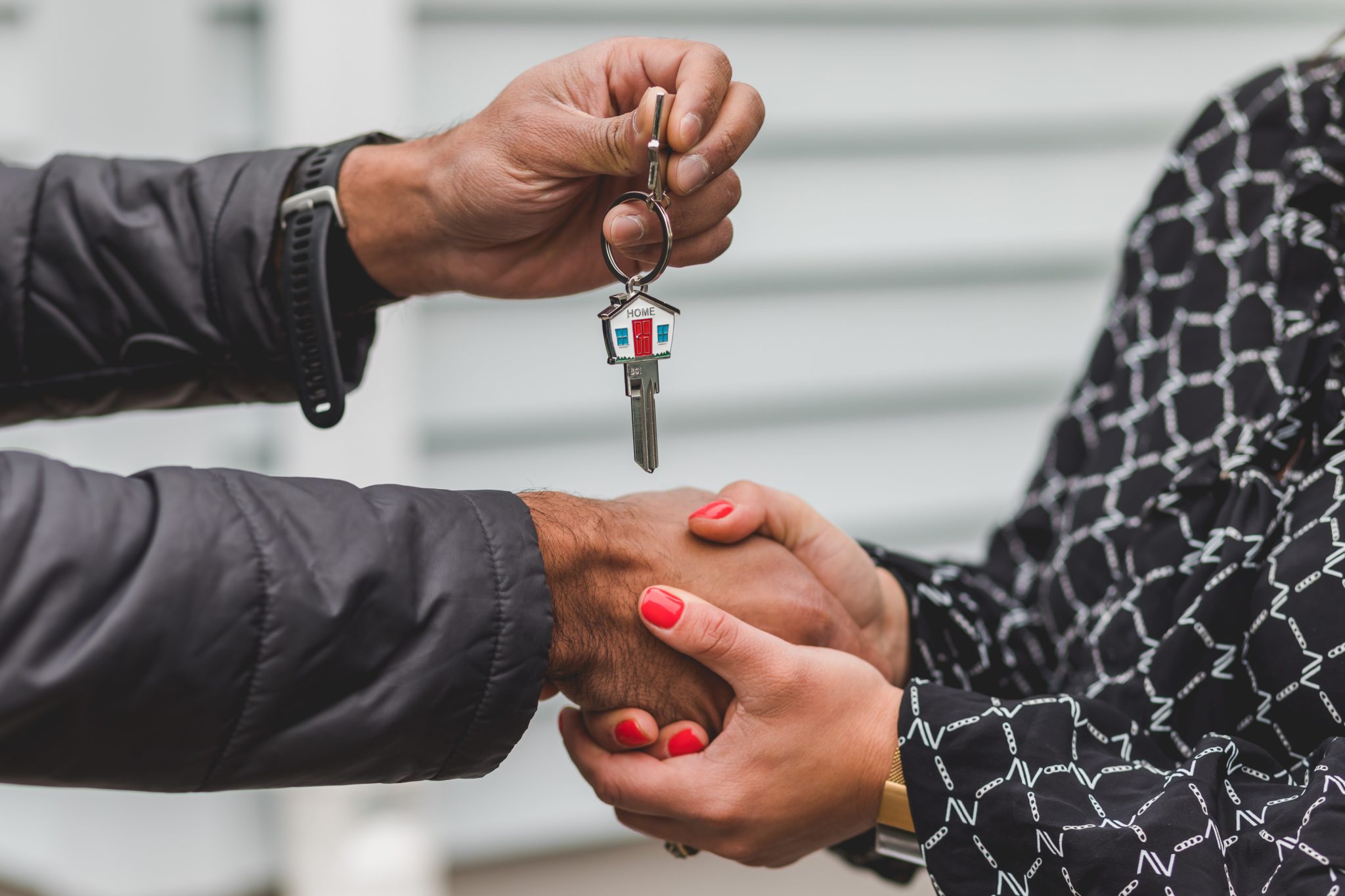 At Idoni Management, our Norwalk CT Property Management service rents your real estate properties to the right tenants.
High quality tenants are those who are respectful, care for the property, notify you of maintenance issues, renew their lease and, consistently pay rent on time.
In order to find these tenants, we have created a thorough tenant screening process.
We verify a tenant's income status, employment status and credit score. We also conduct a criminal and rental background check. This ensure we find the best quality renters for your unit.
Not to mention, when we conduct the tenant screening, we always abide by all relevant laws, such as the Fair Housing Act.
5. Financial Reporting
At Idoni Management, we always keep you informed regarding the performance of your properties. Therefore, we have created a regular reporting system that provides statements regarding your property's financial wellbeing.
You will have access to an online portal where you can find all your financial documents.
About Norwalk, Connecticut
Norwalk is a city in Connecticut. The population is approximately 88,599.
Here are some things to do in and near Norwalk, CT:
Maritime Aquarium
Historic Rowayton
South Norwalk Historic District
Stepping Stone Museum for Children
Sheffield Island Lighthouse and Nature Trail
Calf Pasture Beach & Shady Beach
Source: Vacation Idea
Areas We Serve
Besides New Haven, we presently serve the following areas: Bridgeport, Hartford, Waterbury, Hartford, New Haven, and Stamford Connecticut.
If you own a rental property in any of these areas and want to work with our property management team, please don't hesitate to call us today at (877) 283-6625.