Do you Struggle With: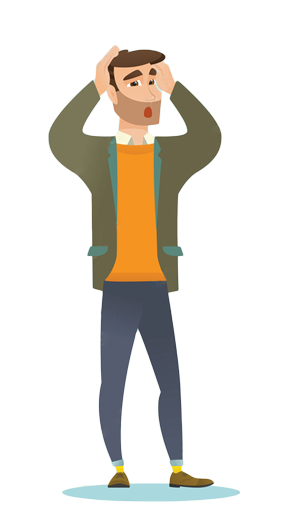 Long commutes to your property eating up your time?
Spending too much time dealing with property issues?
Unreliable, expensive contractors?
Town compliance issues?
Unreasonable tenants?
We've Been There
We know how time consuming it is to travel for hours to deal with unexpected property issues.

On top of your current 9-5 job, family, and current responsibilities - many of our customers have struggled with unreasonable tenants and unreliable contractors.

We understand how overwhelming and frustrating it feels to have to deal with it all.

No one should have to do it all alone.

Idoni has helped hundreds of rental property owners just like yourself with professional property management in Connecticut.
Awarded Top Property Manager Certification by Expertise.com
1 year tenant placement guarantee
Licensed and insured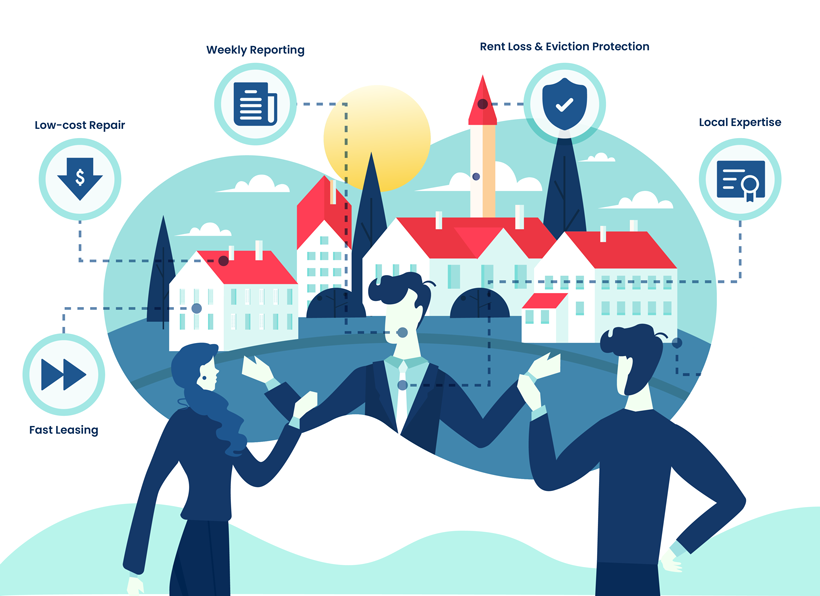 Most CT property owners struggle to professionally manage their rentals. Our trained local area managers take care of your residents and oversee repairs without the markups. Now you can grow your portfolio with peace of mind and certainty.
Go to LEASING & MANAGEMENT
LEASING & MANAGEMENT
Using our ResiRank scoring system, you get the best residents who will take pride in your real property.

We have them sign a solid lease that protects you and your property. Automated rent collection ensures you get paid promptly.

We provide seamless transitions between tenants, lowering vacancy expenses to the absolute minimum.
Go to REPAIRS & MAINTENANCE
REPAIRS & MAINTENANCE
Never waste valuable time dealing with toilets or termites. Idoni promptly performs routine and emergency repairs, landscaping and maintenance.

Our reliable networks of contractors do it right the first time, at wholesale prices saving you money.

We make sure both you and your tenant get the most out of their time at your real estate.
Go to DETAILED ACCOUNTING
DETAILED ACCOUNTING
Automated weekly reports of all rental income and expenses of your property keeps you in the loop at all times.

Idoni handles your bookkeeping and provides monthly statements of your property's performance.

Let us take care of paying your monthly, quarterly or yearly bills.
HOW TO MANAGE YOUR PROPERTY MANAGER
Get the 4 crucial numbers your manager MUST
provide you every month!