166 Beaver St – 2nd Floor Ansonia, CT 06401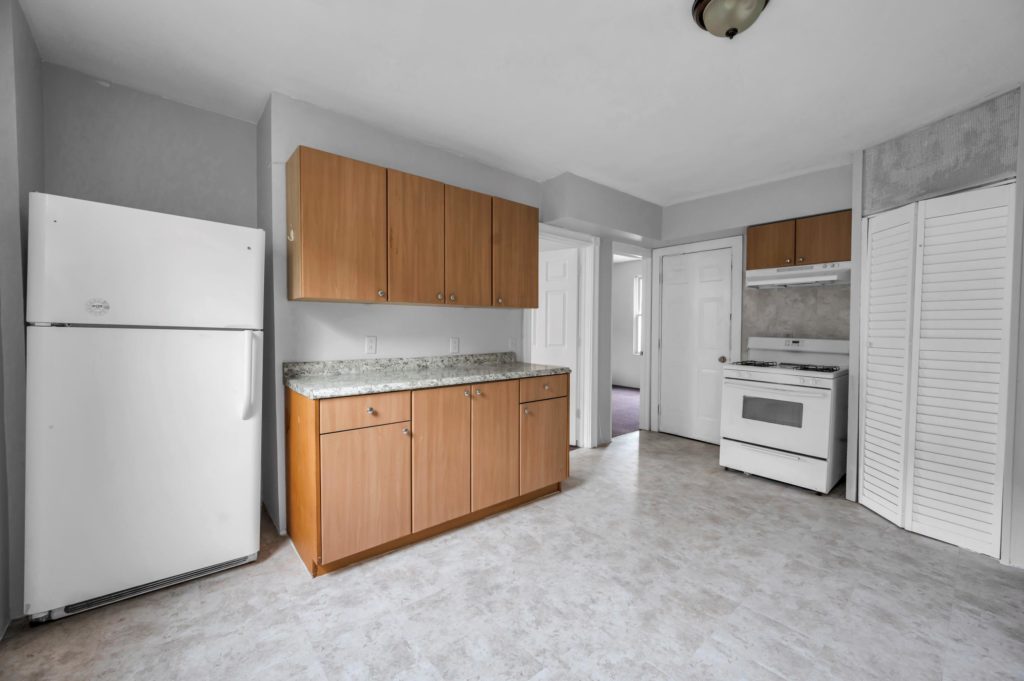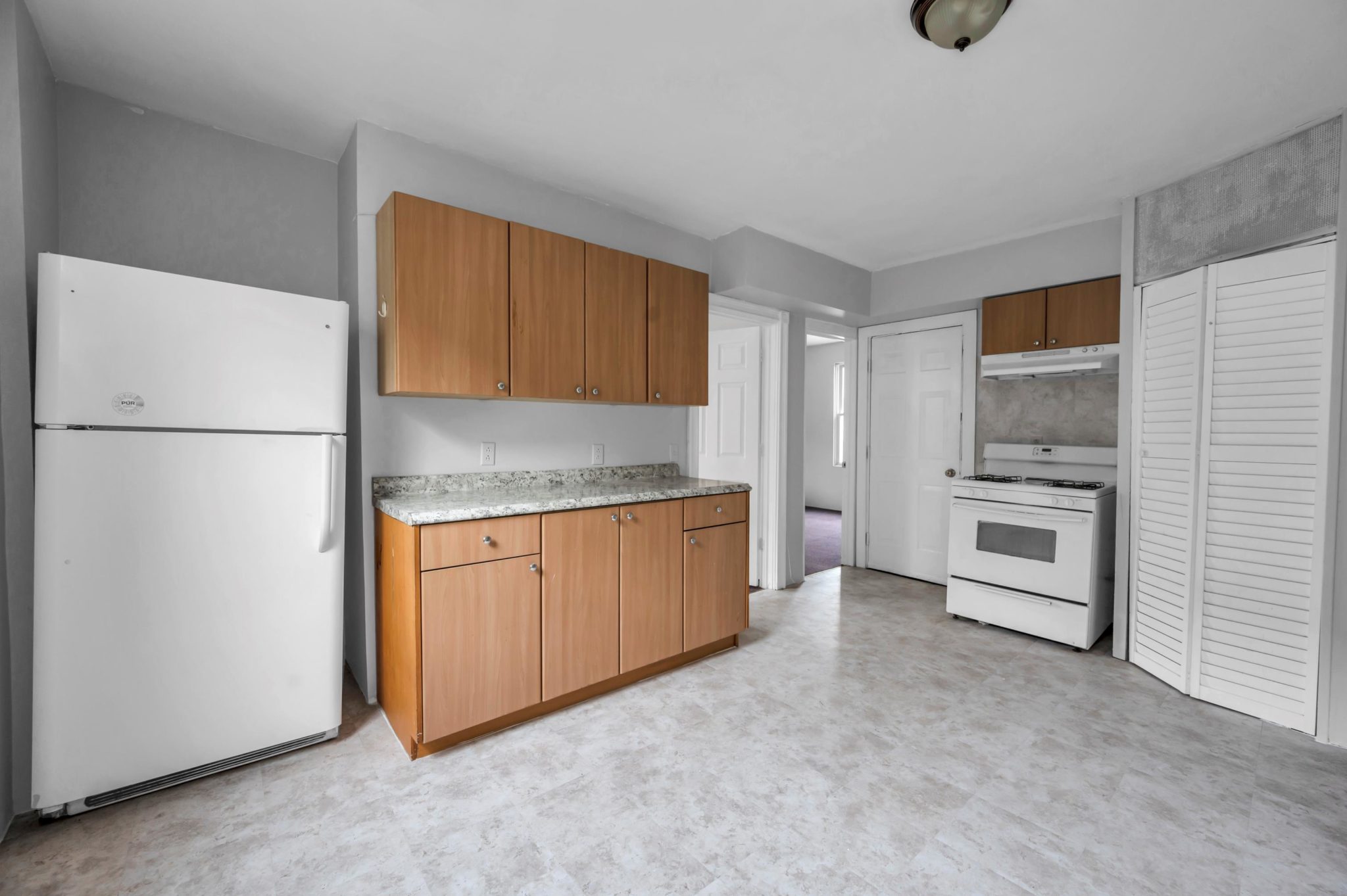 Call 914-639-6621 or visit our website
$1350.00 / Month
3 Bed – 1 Bath
Ansonia Apartment Rental Description
Enjoy a recently renovated home!
This beautiful 3 bed/1bath unit is located in the quiet area of Ansonia and has been recently updated. There are shiny new floors throughout the home, and each room is spacious. There are updated appliances as well as new fixtures in the bathroom and kitchen areas. The living room is also a great size for entertaining and it has large windows throughout the space that create great lighting.
Rental Features
New flooring
Refrigerator
Stove and oven
Pet friendly
Storage space
Large Windows
Street Parking
Lease Terms
Deposit free with Rhino or Security Deposit + $199 lease signing fee.


Photos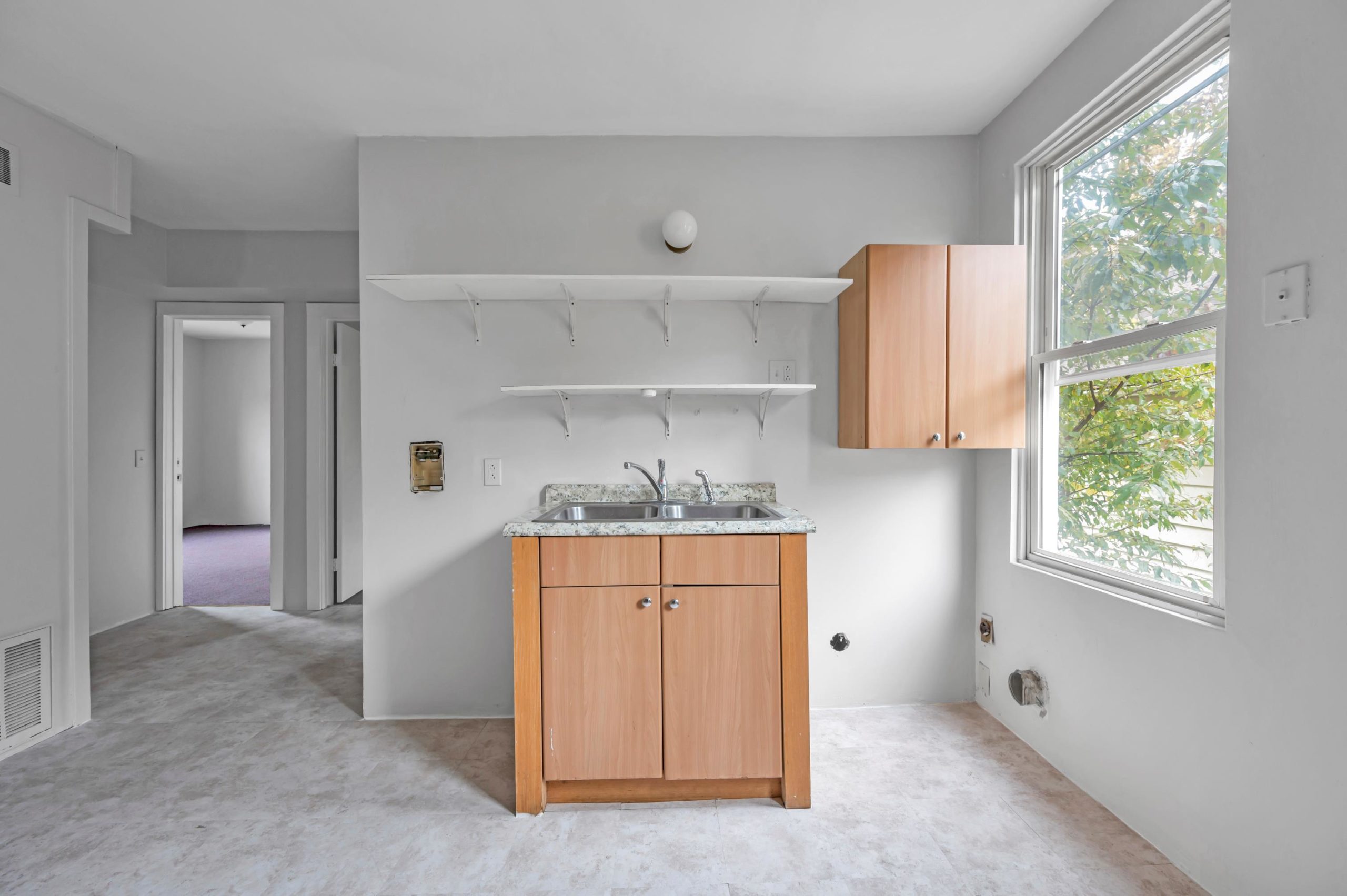 More
View map
Schedule Viewing
Apply for this property
Managed by Idoni Property Management.