12 Ridgefield St, Manchester, CT 06040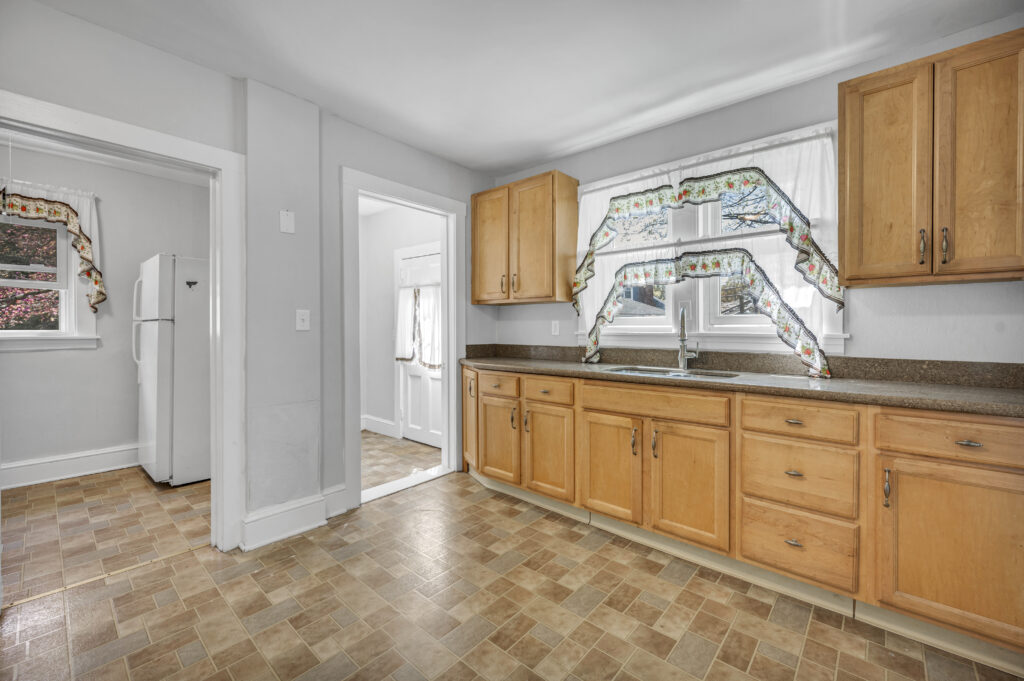 Call 914-639-6621 or visit our website
$1,800.00 / Month
2 Bed – 1 Bath
Size: 1000 Sq. Ft.
Manchester Apartment Rental Description
This lovely 2 bedroom/1 bathroom is located in the quiet area of Manchester and is perfect for roommates or growing families. It comes with a large front yard and convenient driveway parking. There are great hardwood floors throughout the entire space, with big windows that create beautiful lighting. The bedrooms are also very spacious with large closets. The bathroom has also been recently updated with new paint and fresh tiling.
Rental Features
Hardwood floors
Refrigerator
Large Yard
Stove and oven
Pet friendly
Driveway parking
Laundry hookup
Storage space
Lease Terms
Deposit free with Rhino or Security Deposit + $199 lease signing fee.
Photos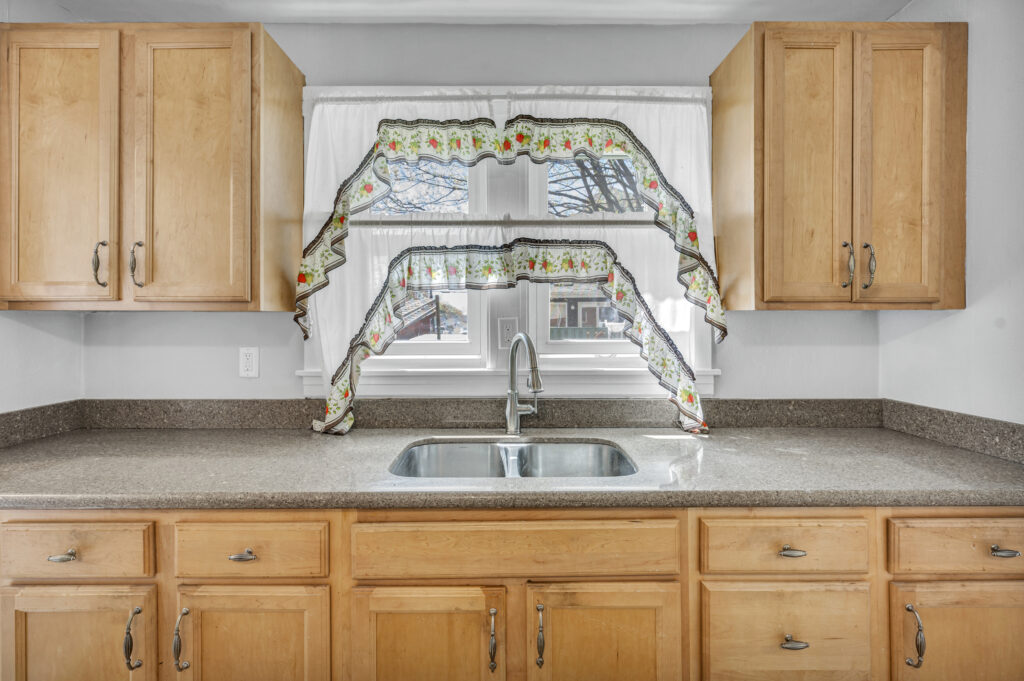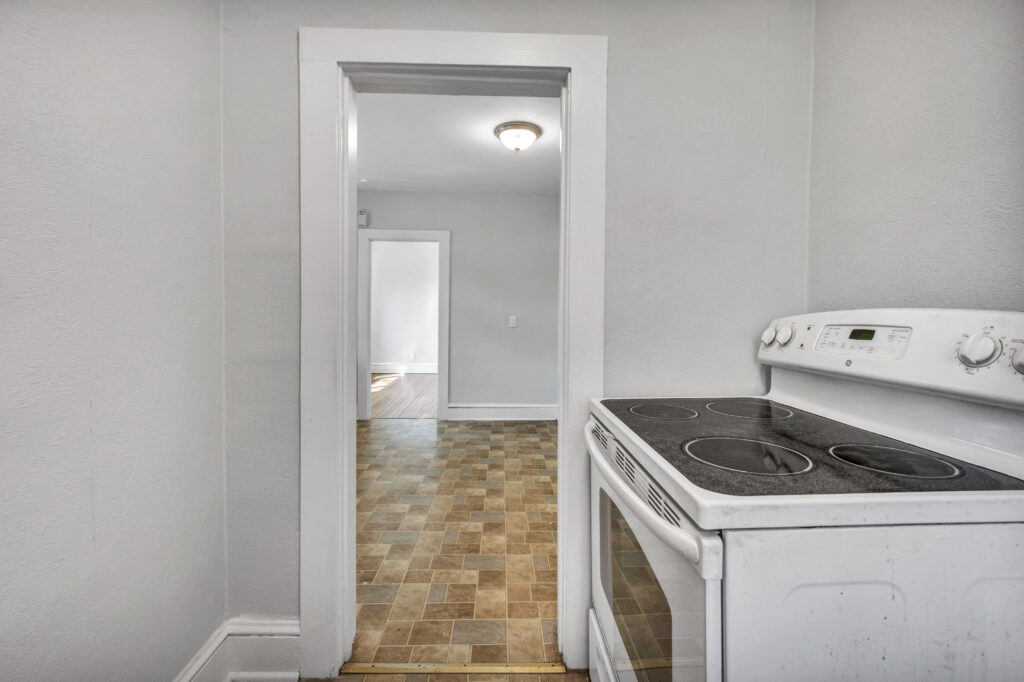 Enjoy more disposable income!
Ready for a change to a more suburban lifestyle?
Consider moving to the area of Manchester. Manchester is known for its thriving arts and culture scene, with numerous galleries, theaters, and performance venues showcasing the talents of local artists and musicians. The town is also home to several historic landmarks, including the Cheney Brothers Historic District. Manchester is also well known for its many parks and recreational areas, such as the popular Case Mountain Reserve, which offers miles of hiking and mountain biking trails through picturesque woodlands and hills.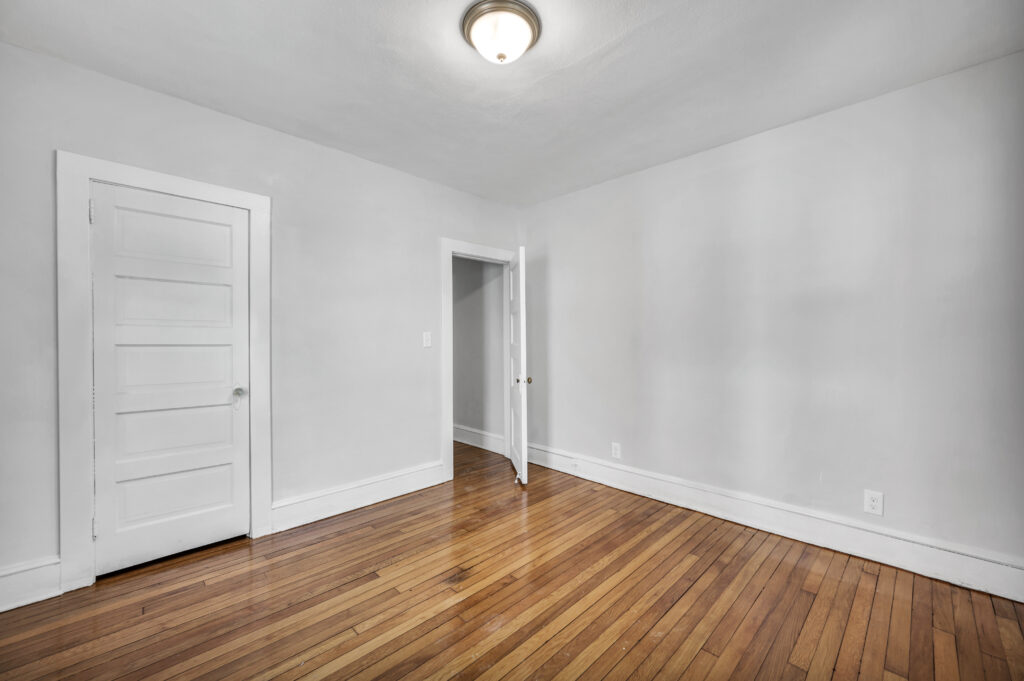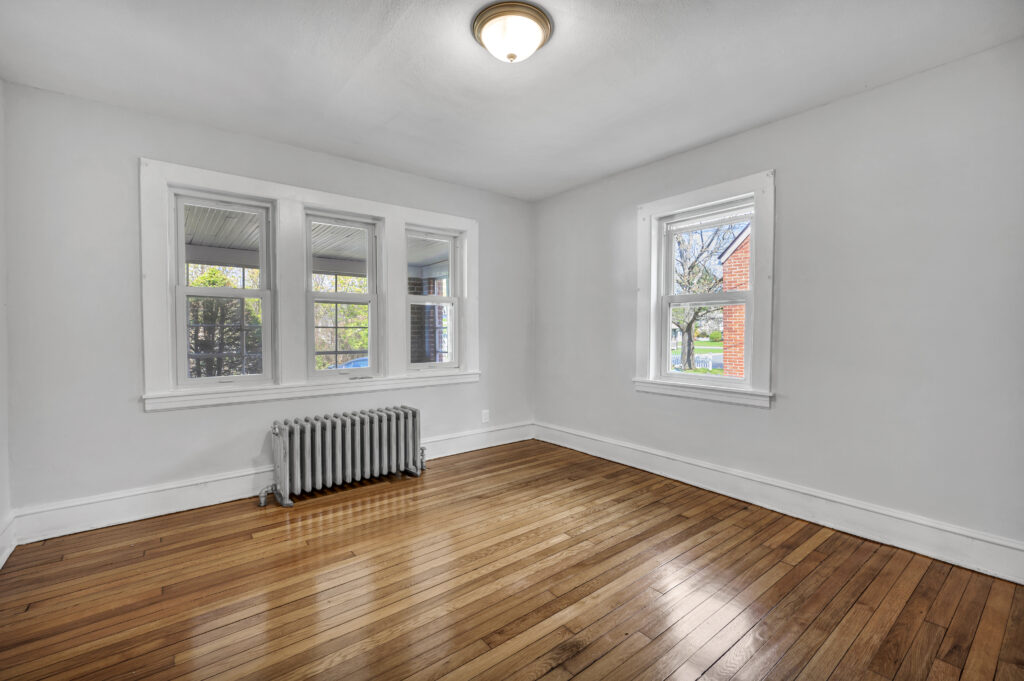 More
View map
Apply for this property
Managed by Idoni Property Management.