15 Thibault Ave, Winsted, CT 06098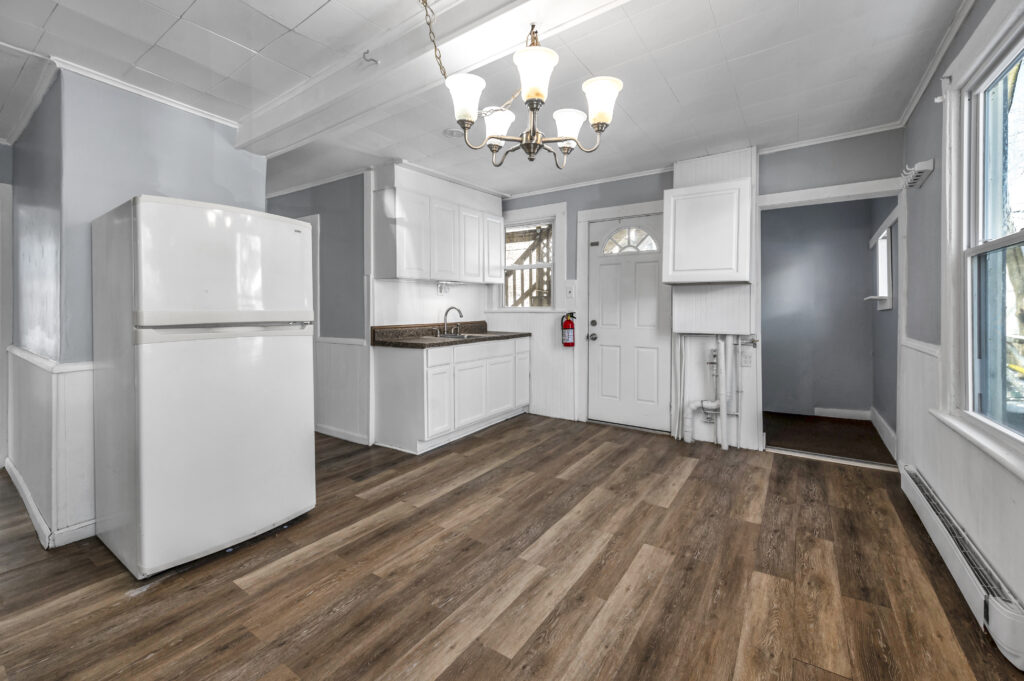 Call 914-639-6621 or visit our website
$1,200.00 / Month
3 Bed – 1 Bath
Winsted Apartment Rental Description
This recently renovated home is in the lovely area of Winsted and has many great updates. There is new flooring throughout the entire home, and that includes carpet and hardwood flooring. There is also updated paint to compliment the new floors. Each bedroom is spacious with large closets and big windows that add great lighting. The bathroom is the perfect size to enjoy with updated fixtures as well. An additional highlight of this home is the large kitchen and living space which are the perfect size for entertaining or just enjoying family time.
Rental Features
Hardwood floors
Refrigerator
Fenced yard
Stove and oven
Pet friendly
Private balcony
Laundry hookup
Storage space
Pantry
Lease Terms
Deposit free with Rhino or Security Deposit + $199 lease signing fee.
Photos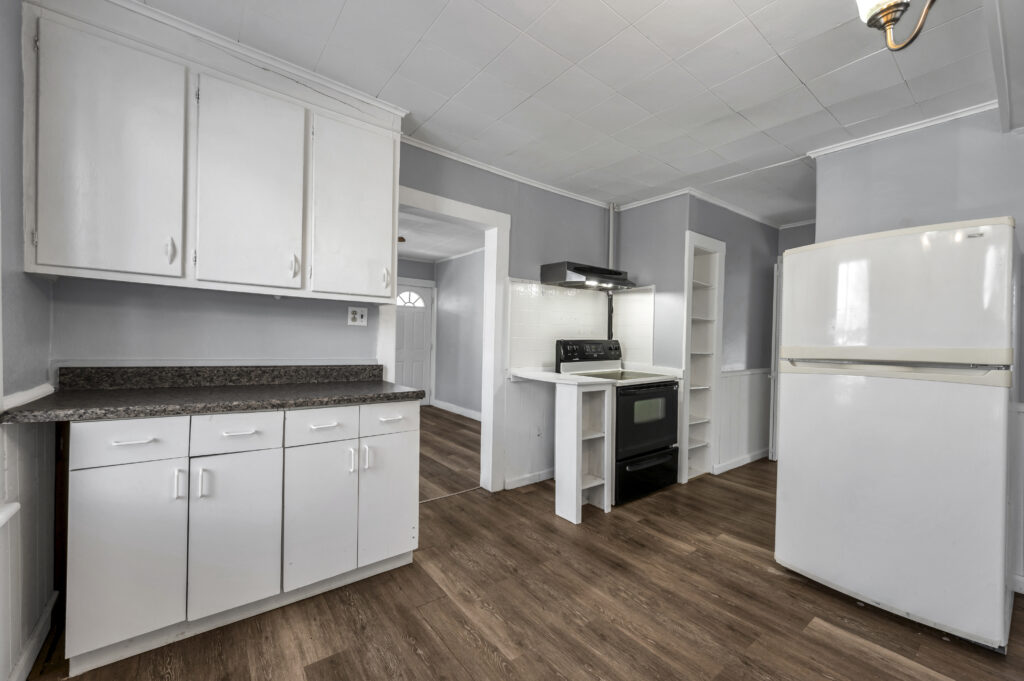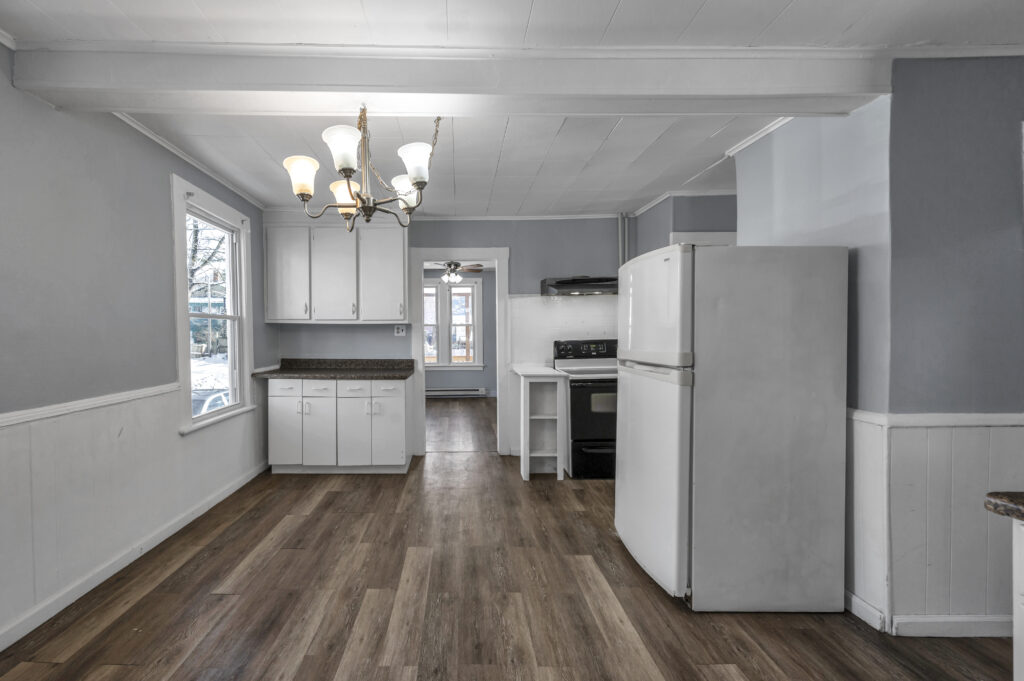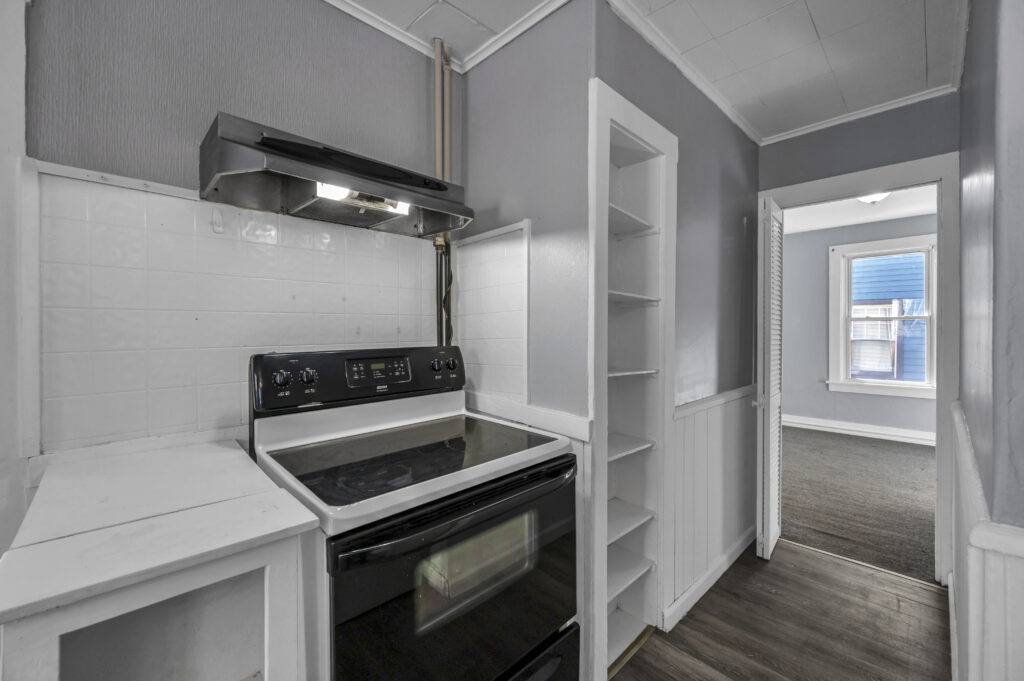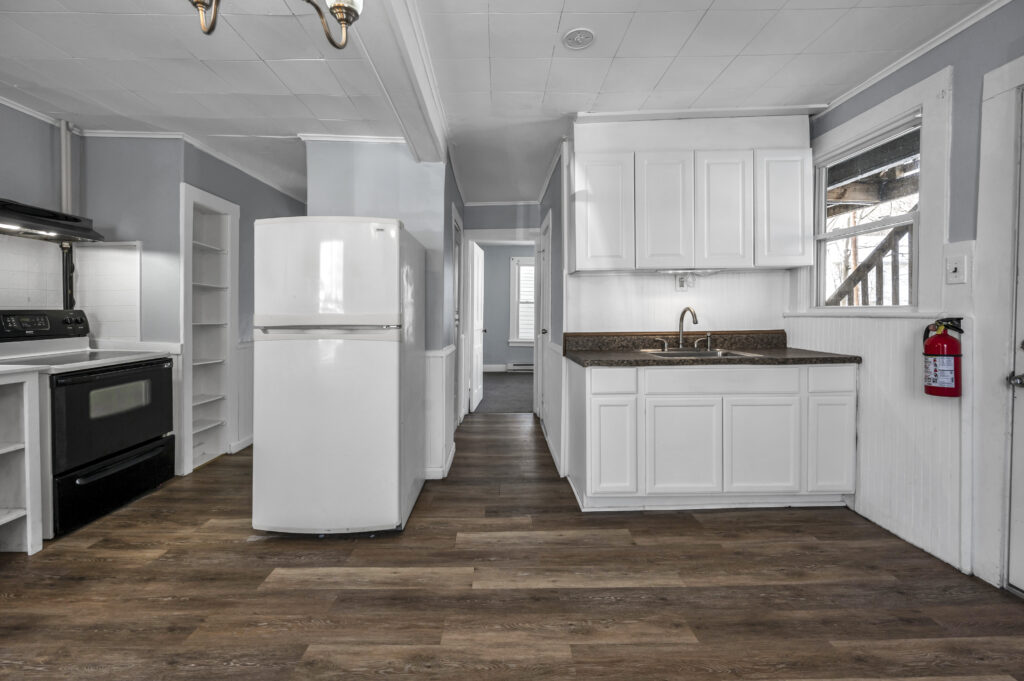 Enjoy more of your income!
Ready to switch from urban life with high property taxes?
Try out the beautiful city of Winsted! Home prices are affordable, and there is great scenery for you and your family to enjoy!
Winsted is a small town inside the great city of Winchester, so you will have access to all of the amenities that Winchester has to offer as well. The city offers views and parks around Highland Lake which is one of the state's largest lakes, and there are many other attractions that keep the city busy. The downtown area has great shopping options along with some great restaurants to choose from.
Winsted also has a great school district and many community programs for everyone in your family to enjoy.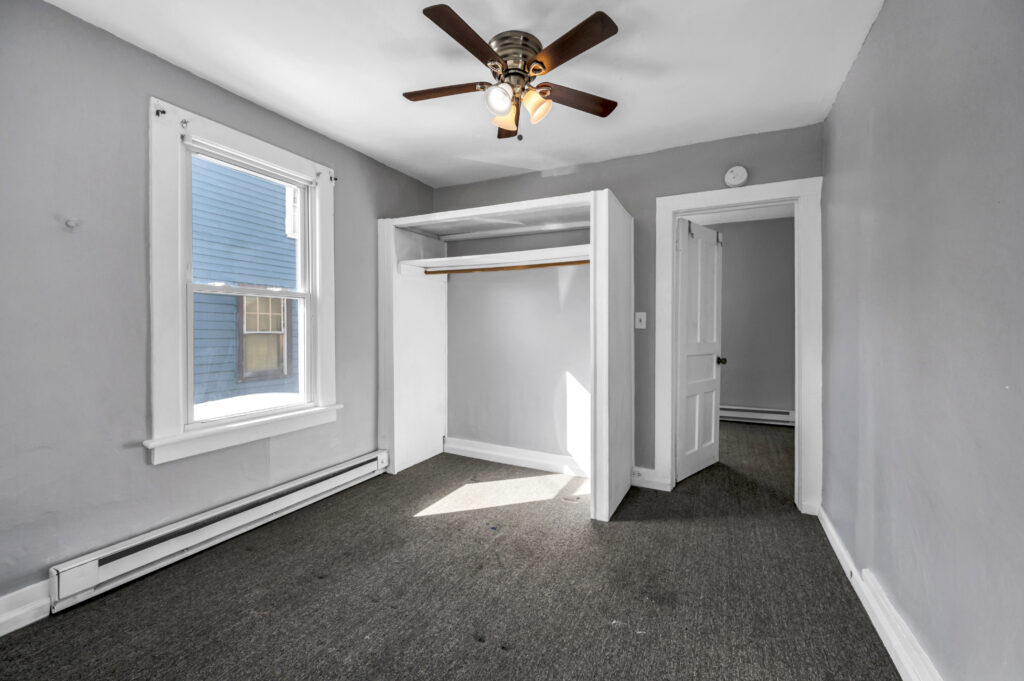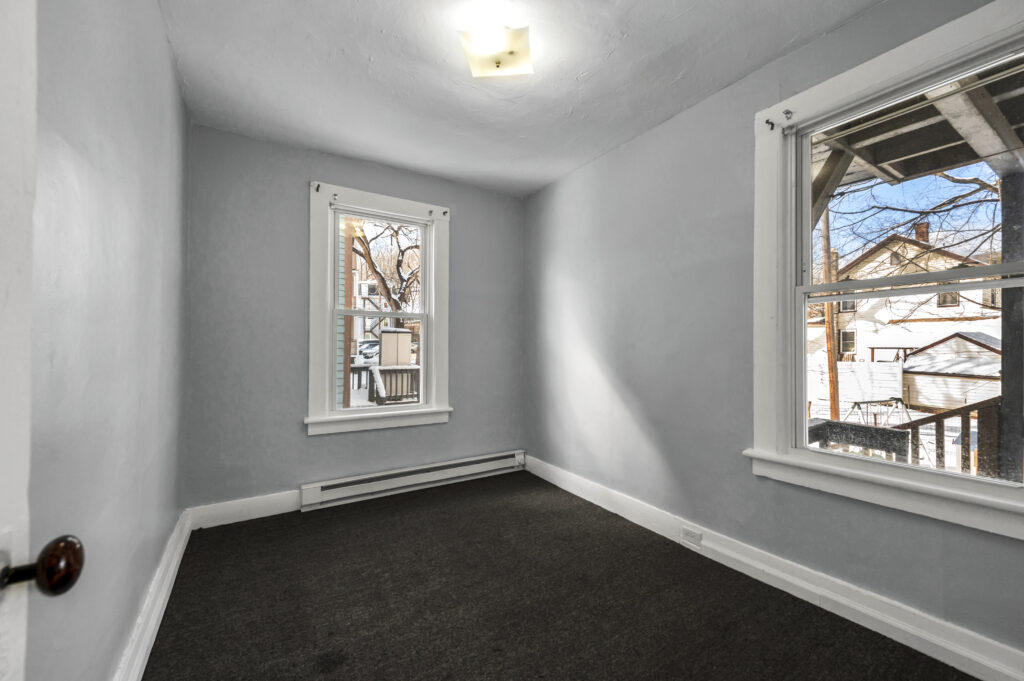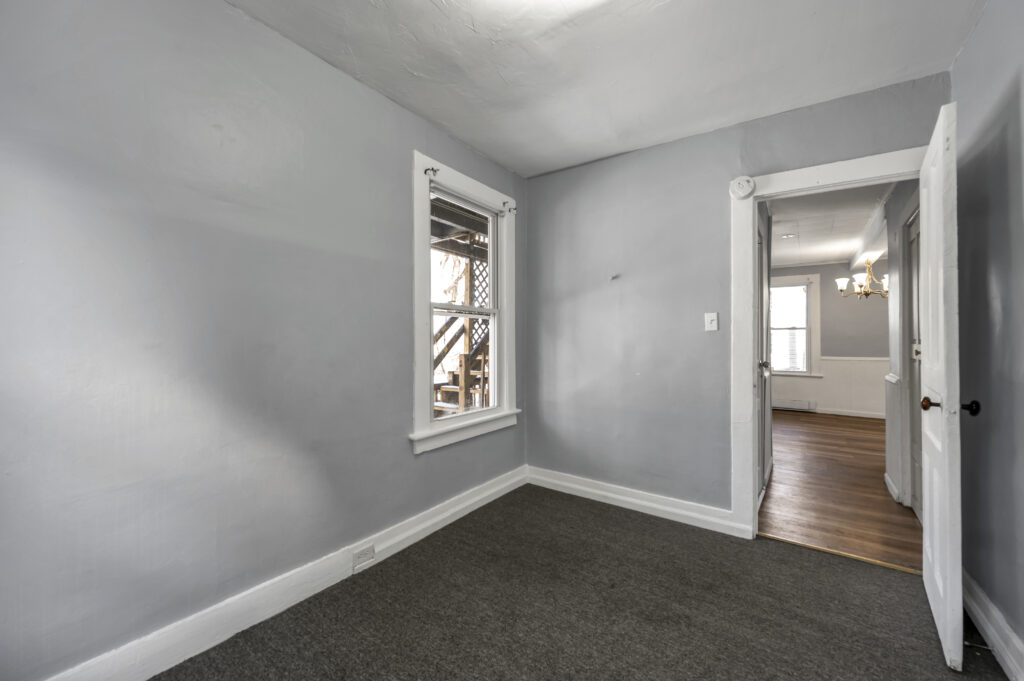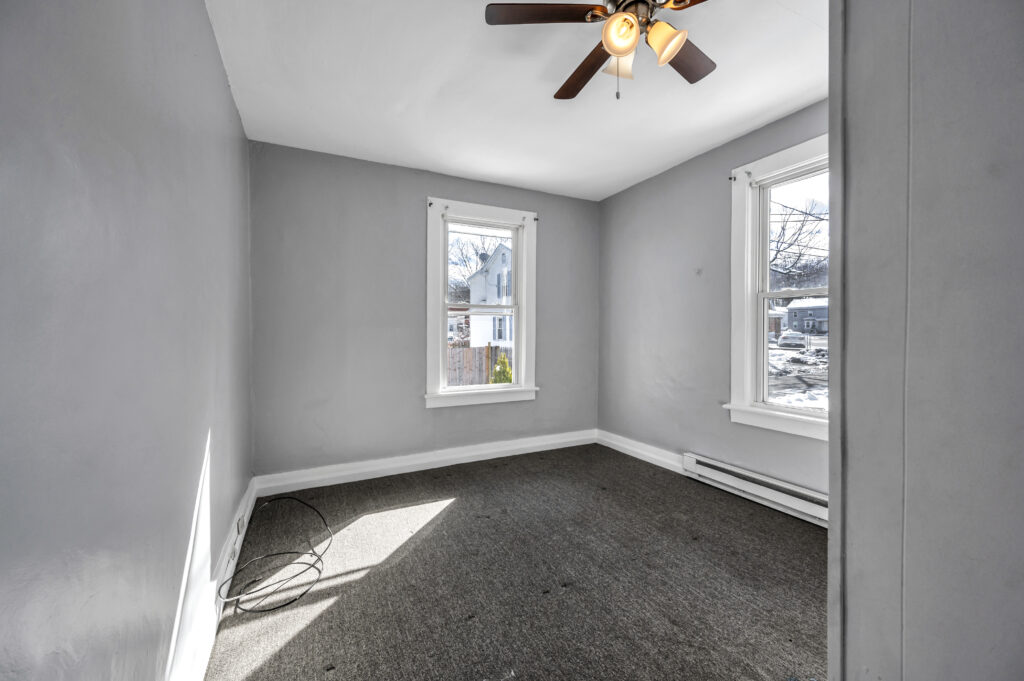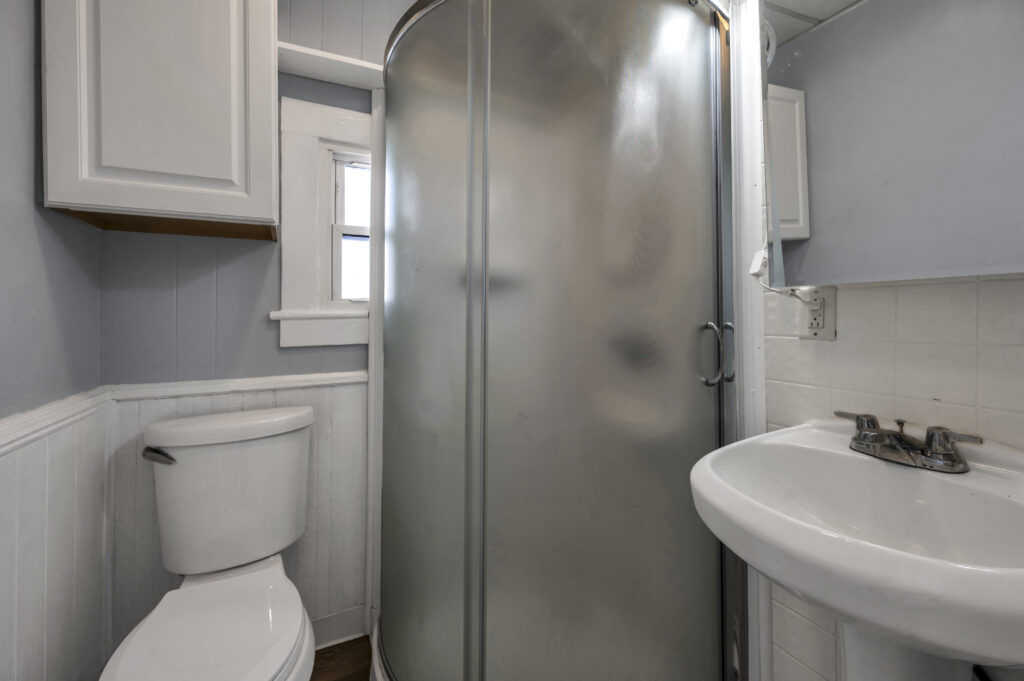 More
View map
Apply for this property
Managed by Idoni Property Management.