41 Chestnut Ave, Torrington CT 06790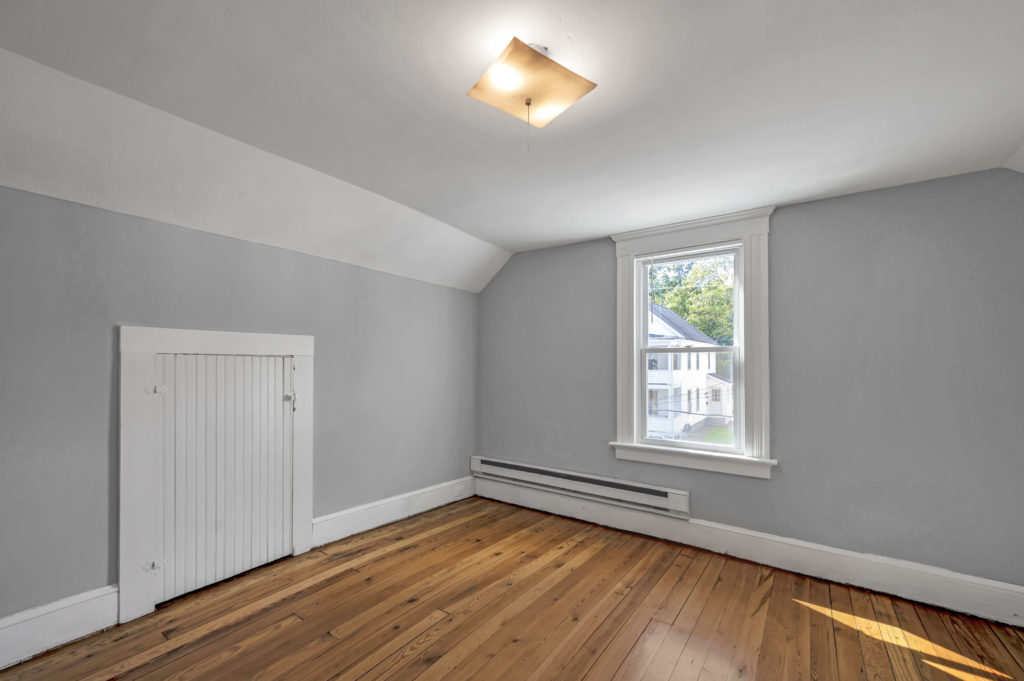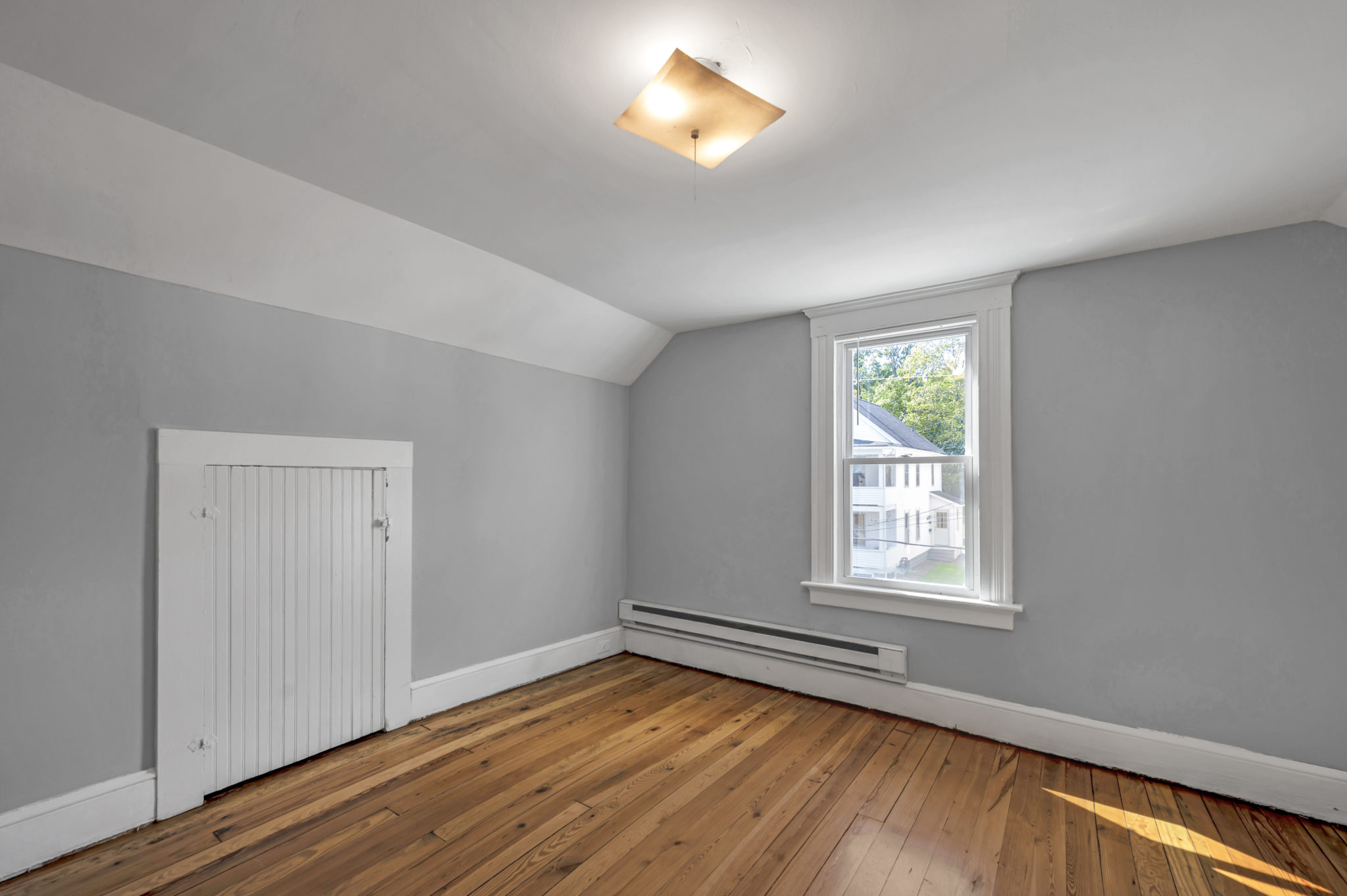 Call 914-639-6621 or visit our website
$1,200.00 / Month
2 Bed – 1 Bath
Size: 850 Sq. Ft.
Torrington Apartment Rental Description
This beautifully updated 2 bedroom 1 bathroom apartment is located in the quiet area of Torrington and has all the amenities you need. The entire unit has new hardwood floors, and lovely gray paint throughout the space. Each bedroom is spacious and the kitchen and dining areas are large enough for all of your entertainment needs. There is also convenient parking and access to all forms of public transportation.
Rental Features
Hardwood floors
Refrigerator
Stove and oven
Pet friendly
Private balcony
Storage space
Pantry
Lease Terms
Deposit free with Rhino or Security Deposit + $199 lease signing fee.
Photos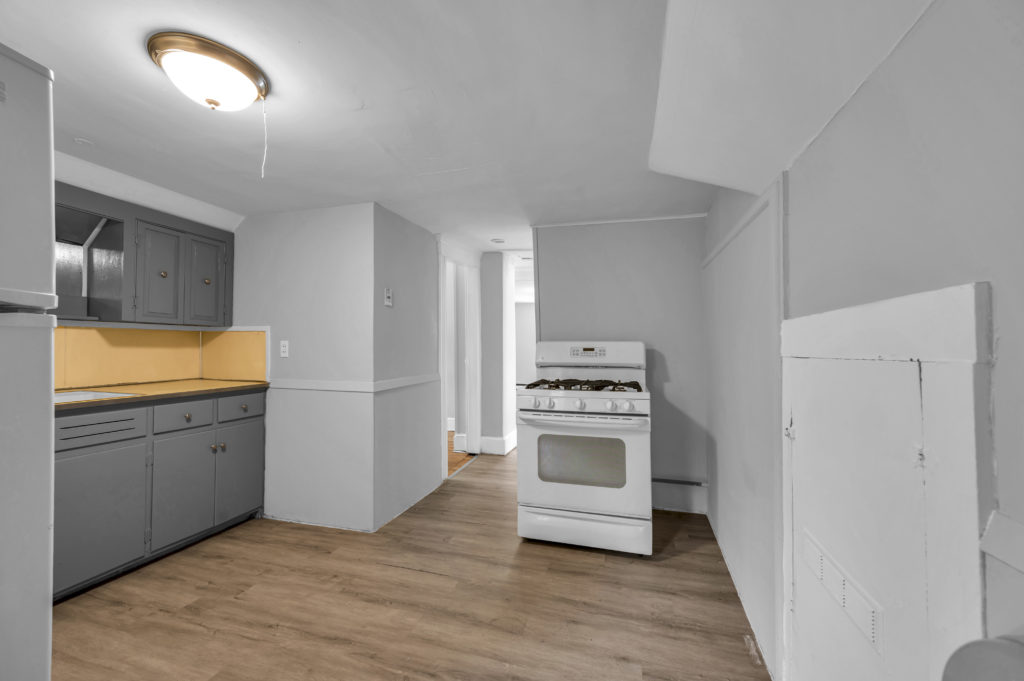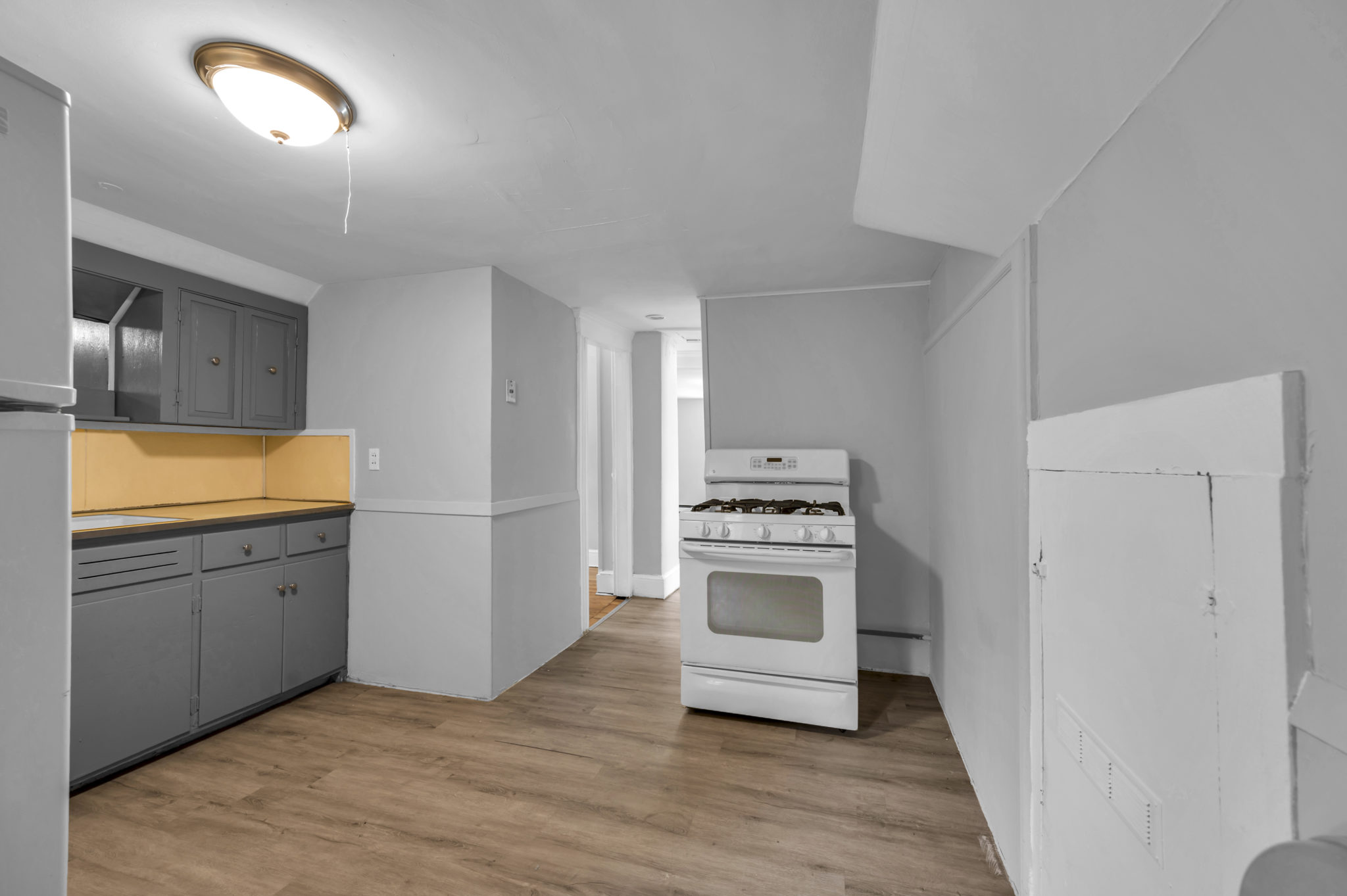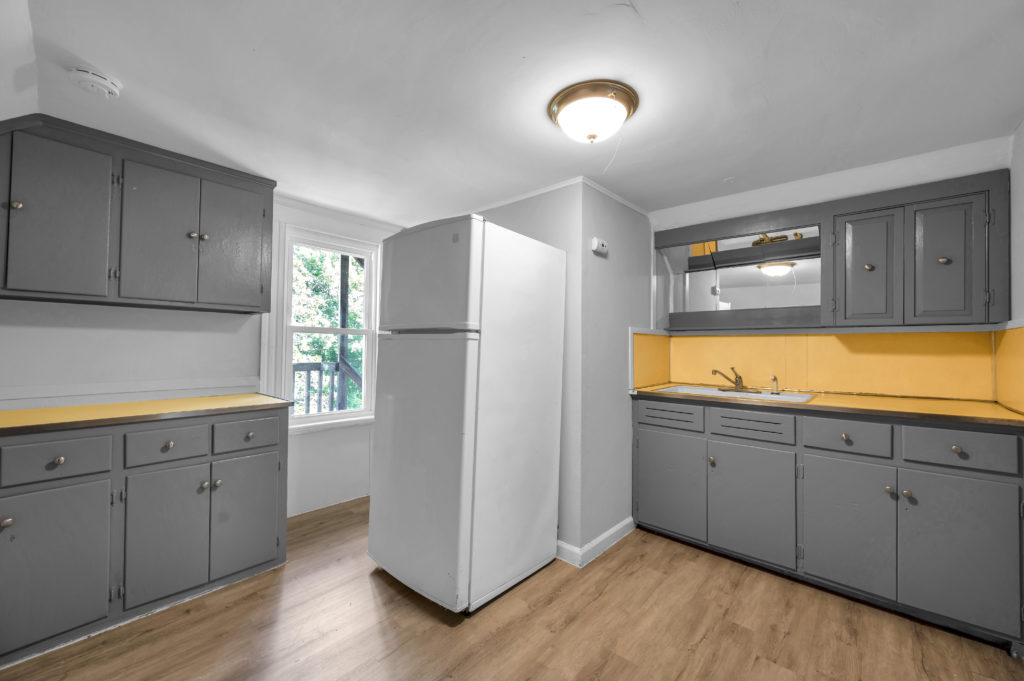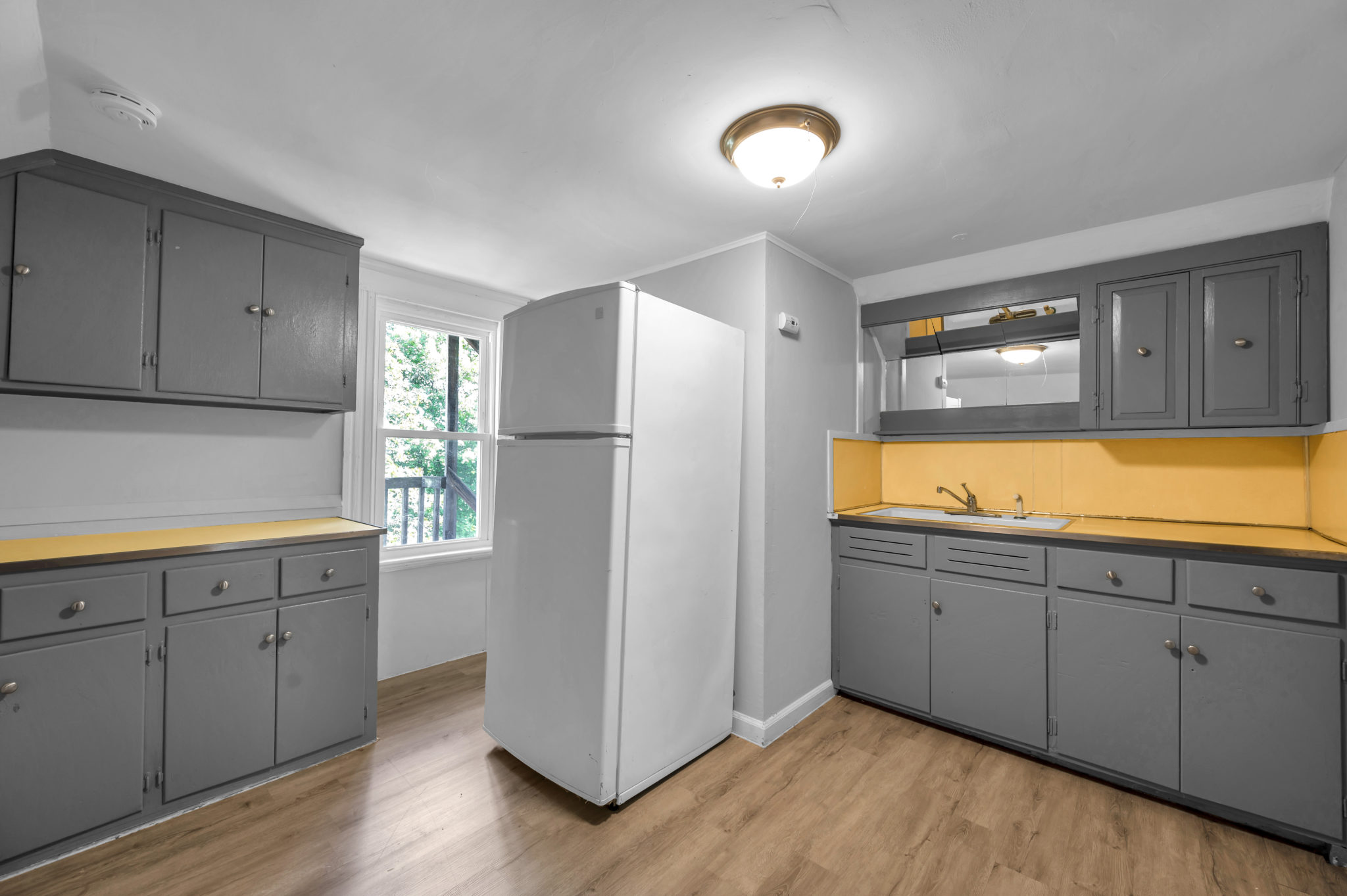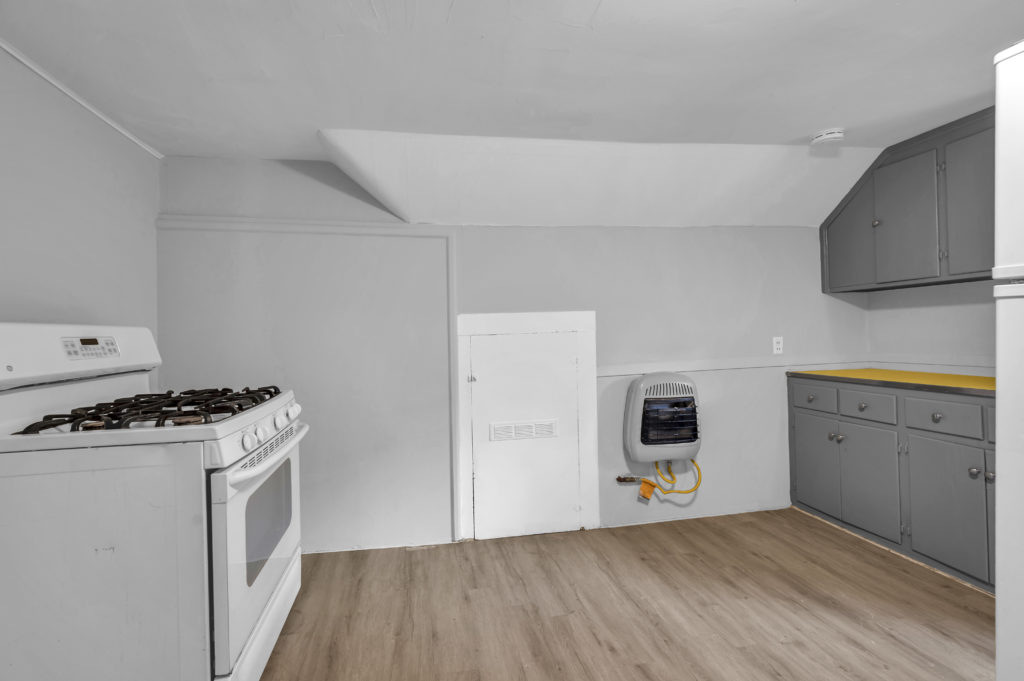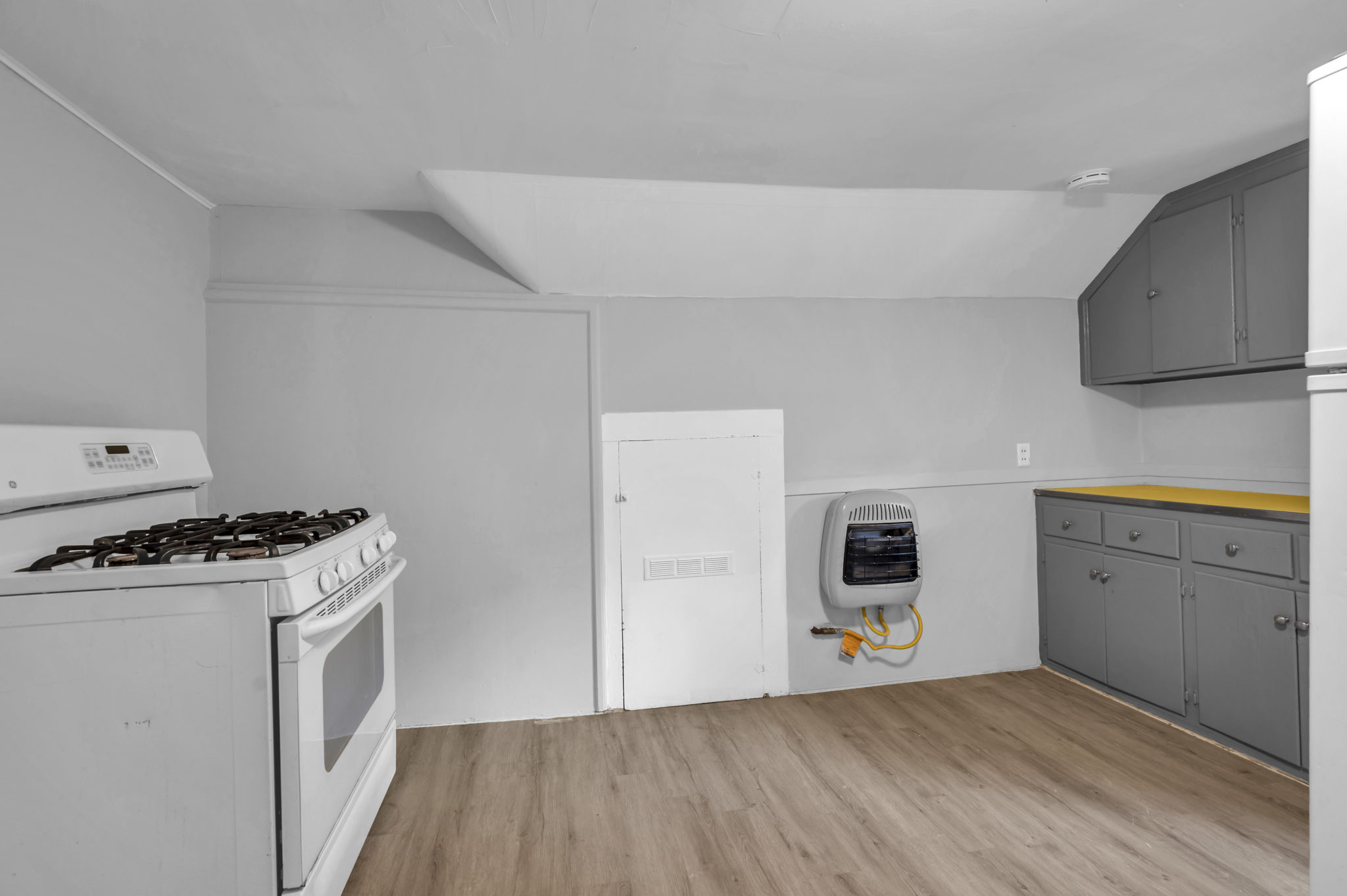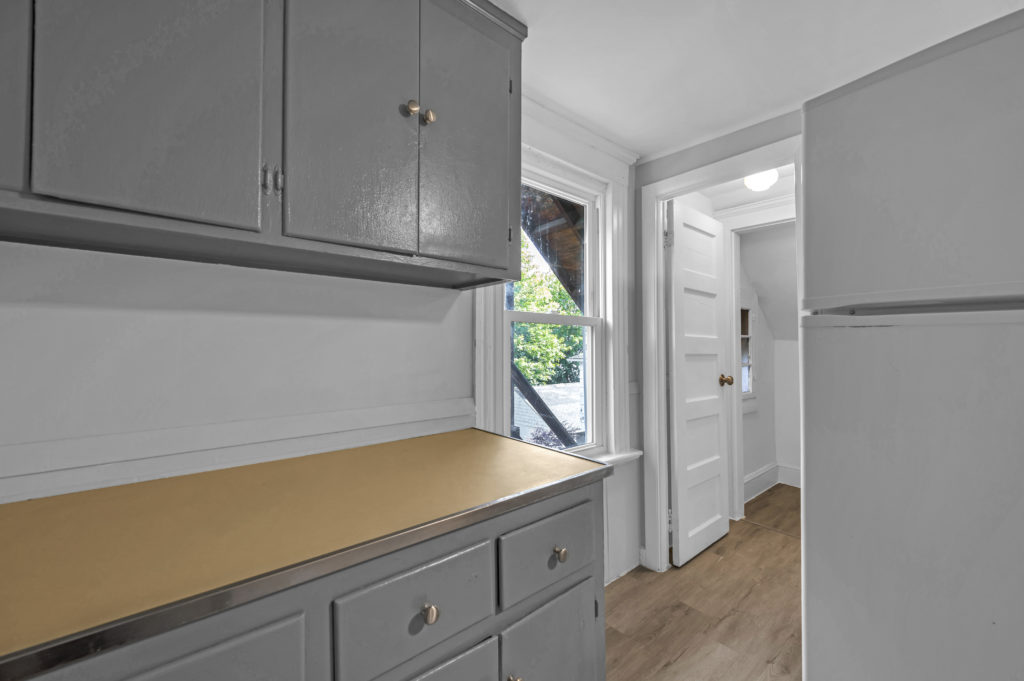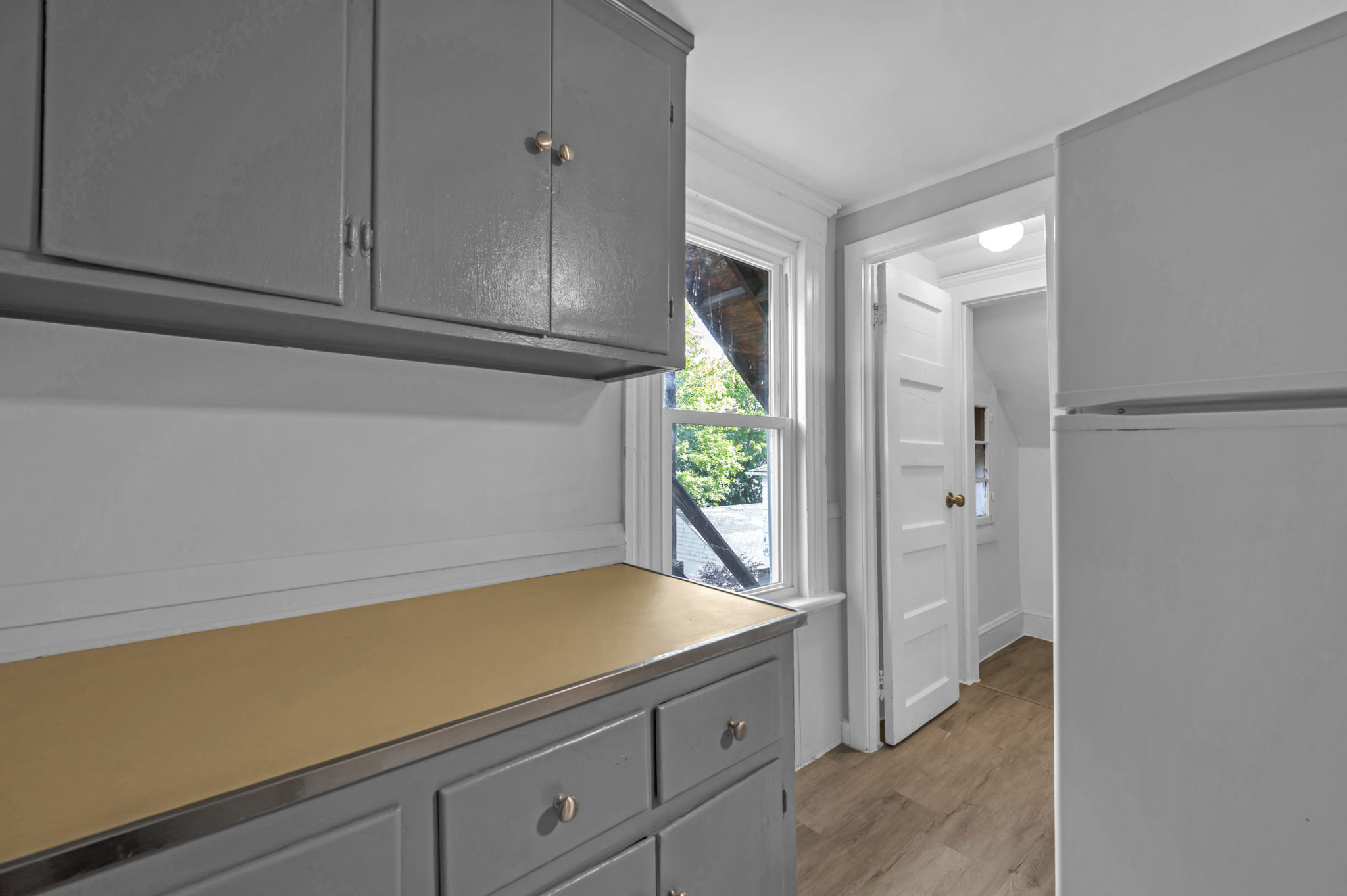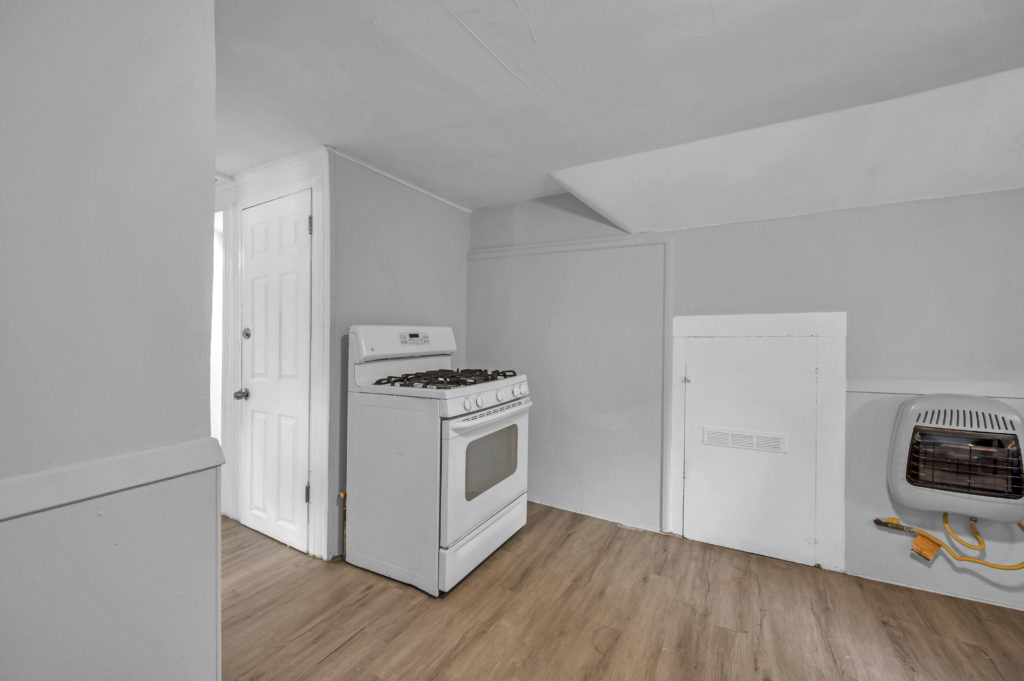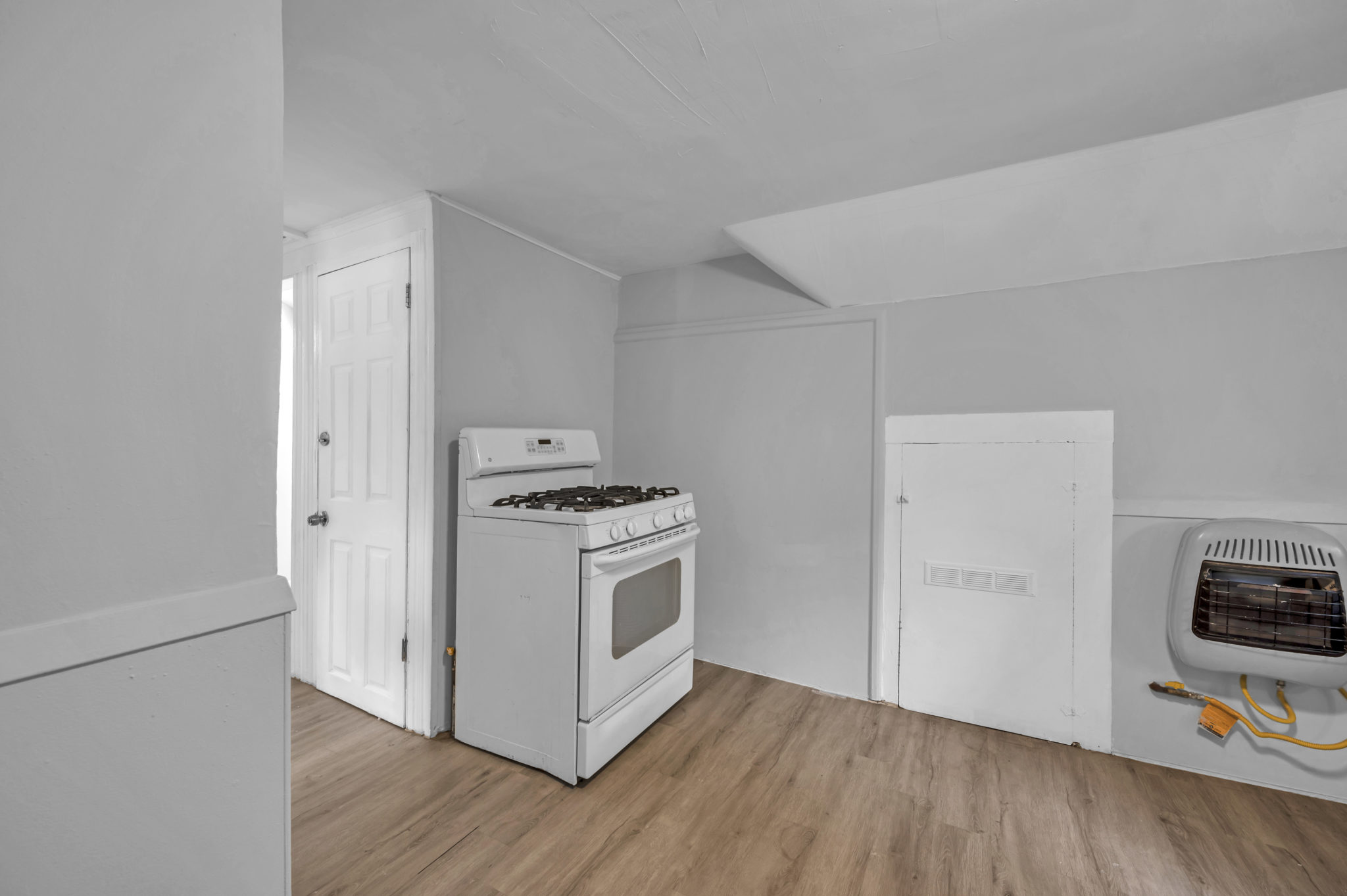 Live more comfortably!
Ready for a change of scenery?
Move into the Torrington are where you will enjoy and bustling city life and lots of family fun. Torrington offers great views and many options to live quite comfortably. The area has many shopping and dining options as well as a great transportation system. Some of the most popular attractions are the museums, parks, and places like the Connecticut Valley Winery.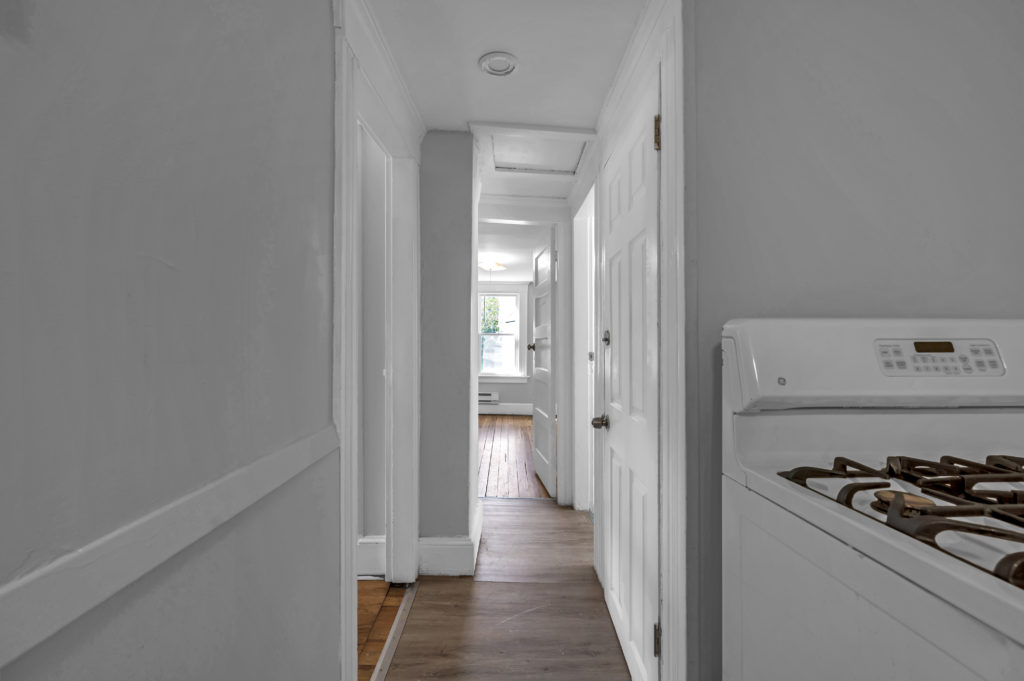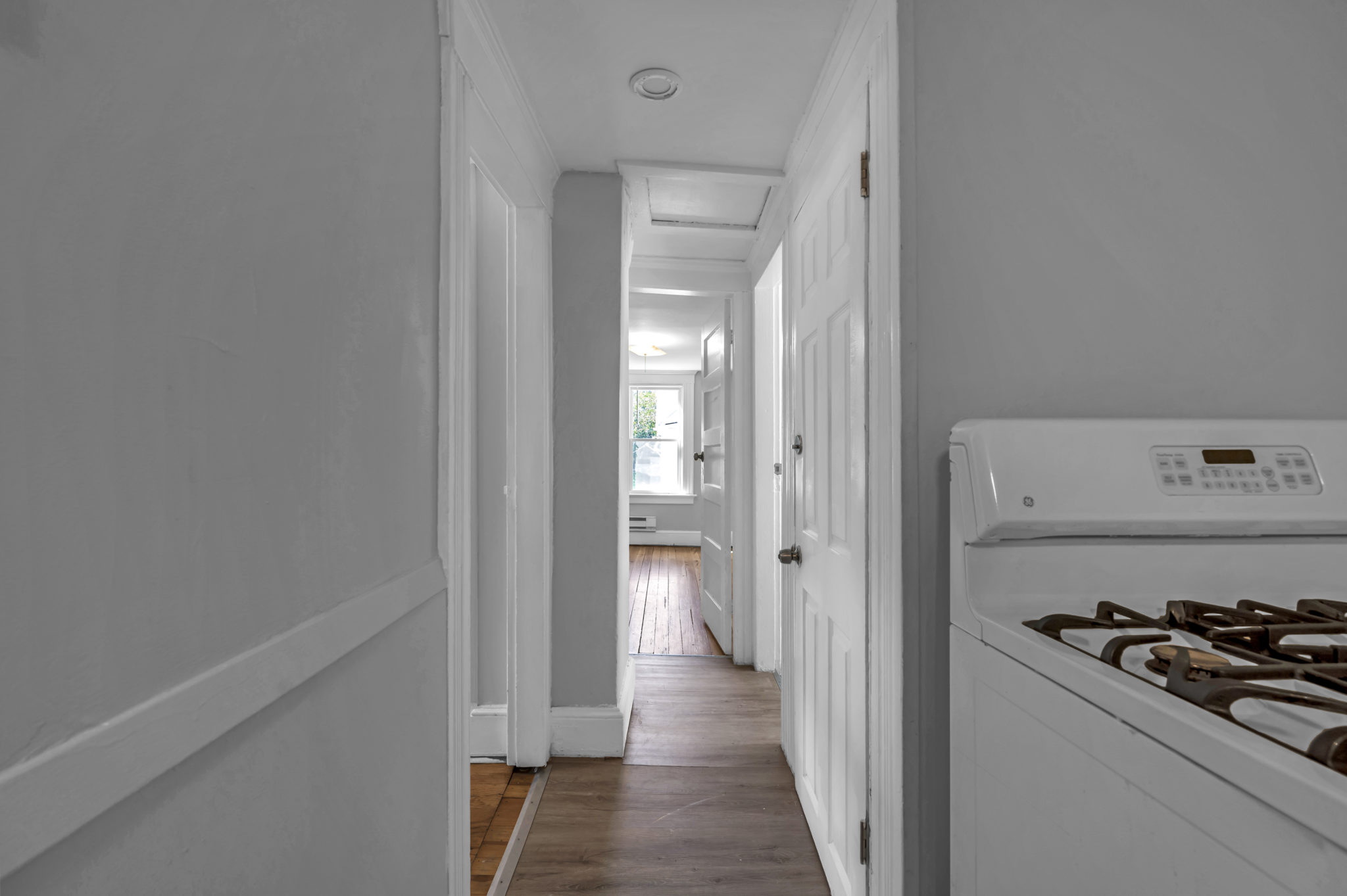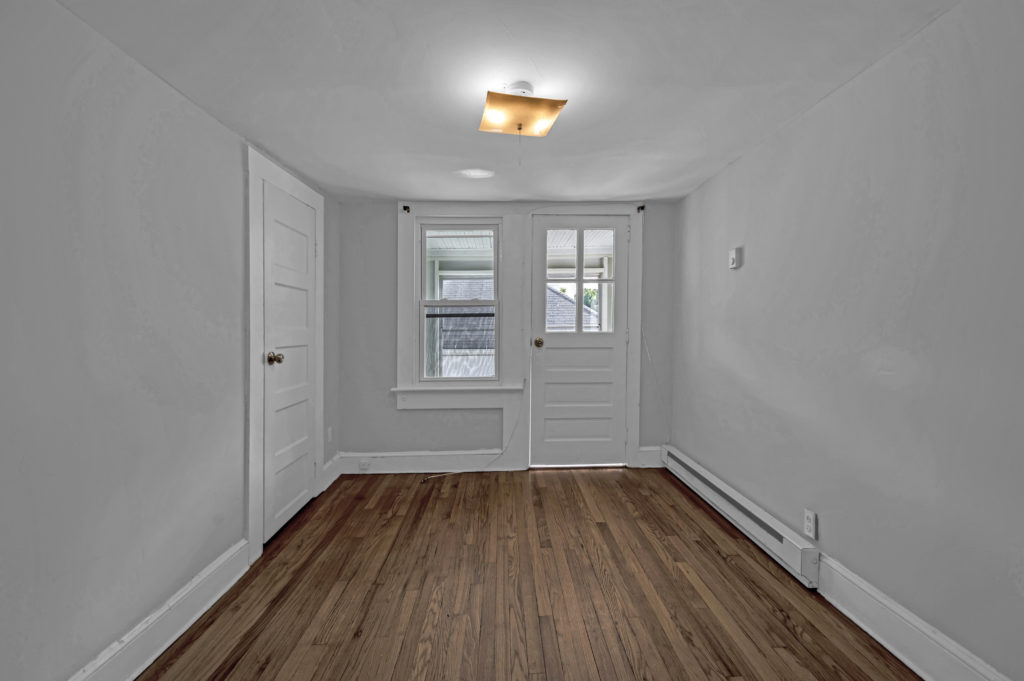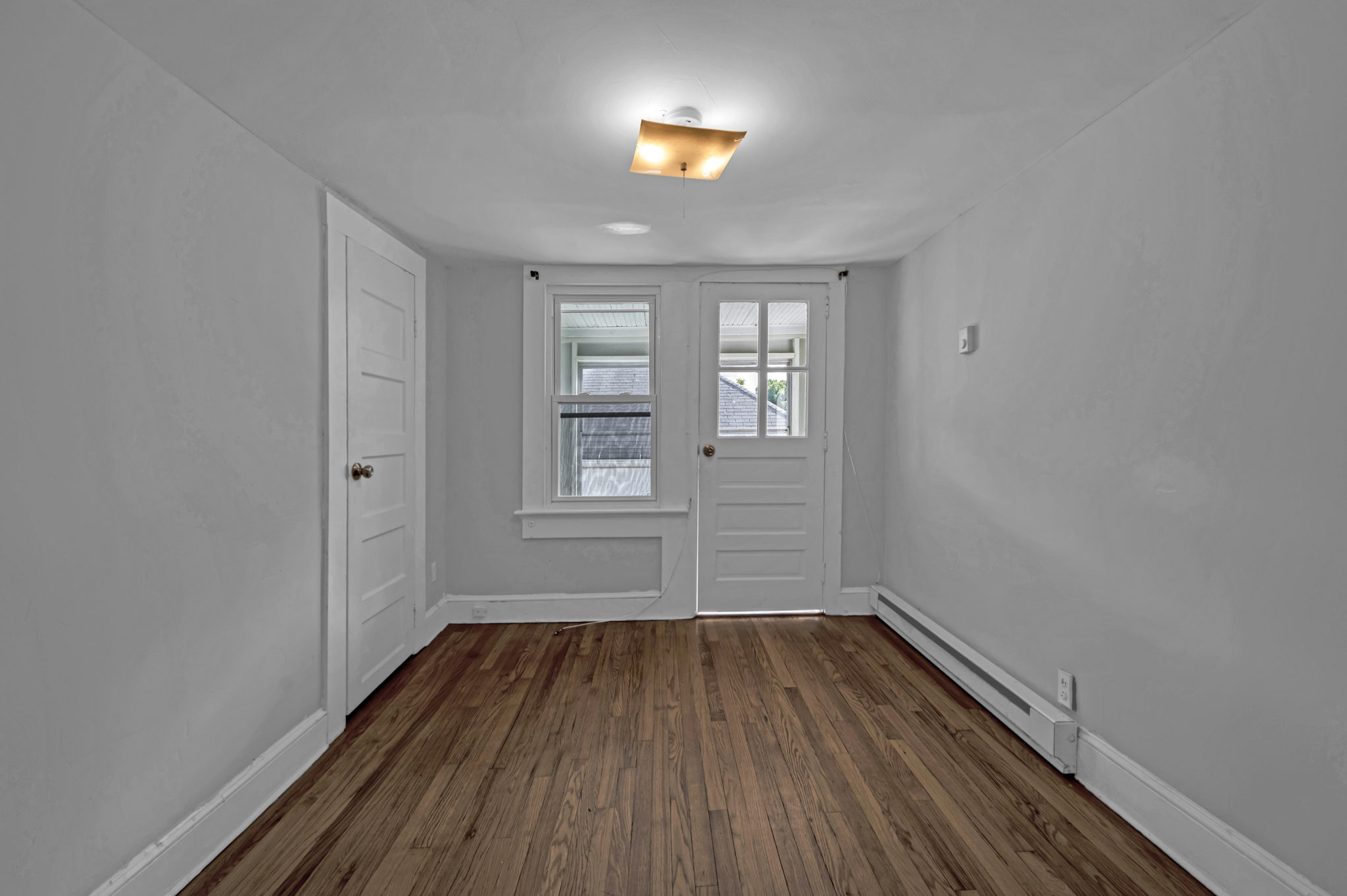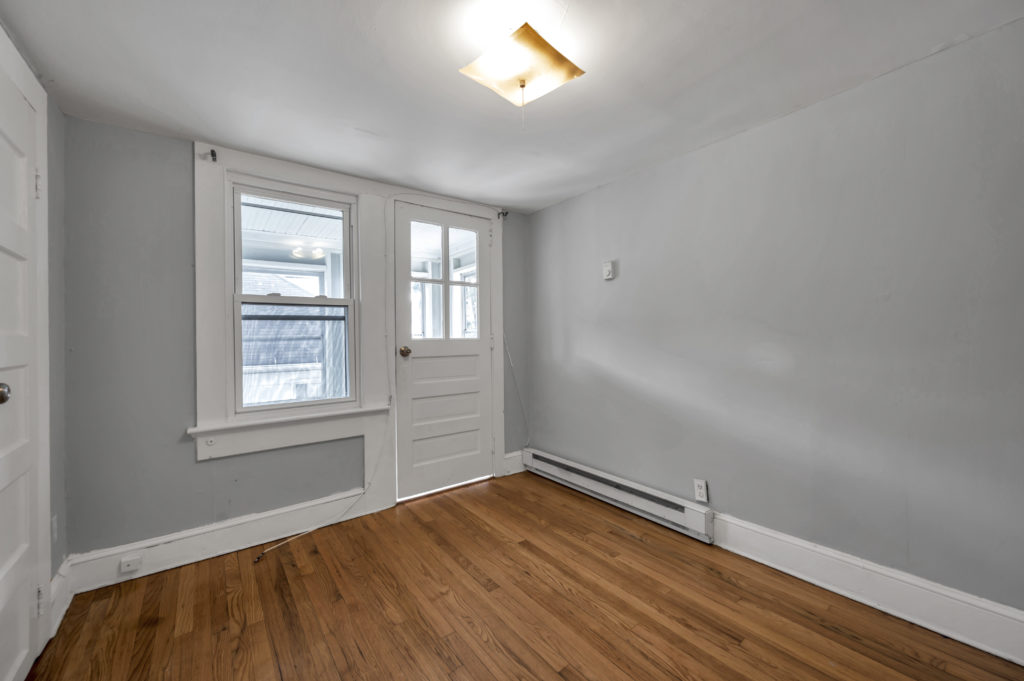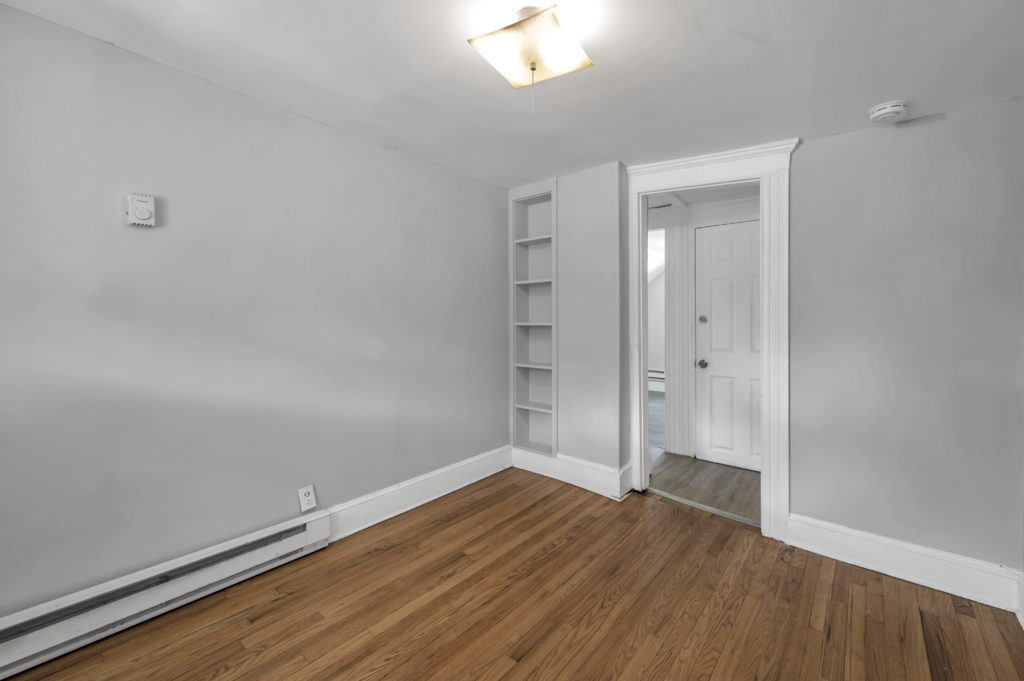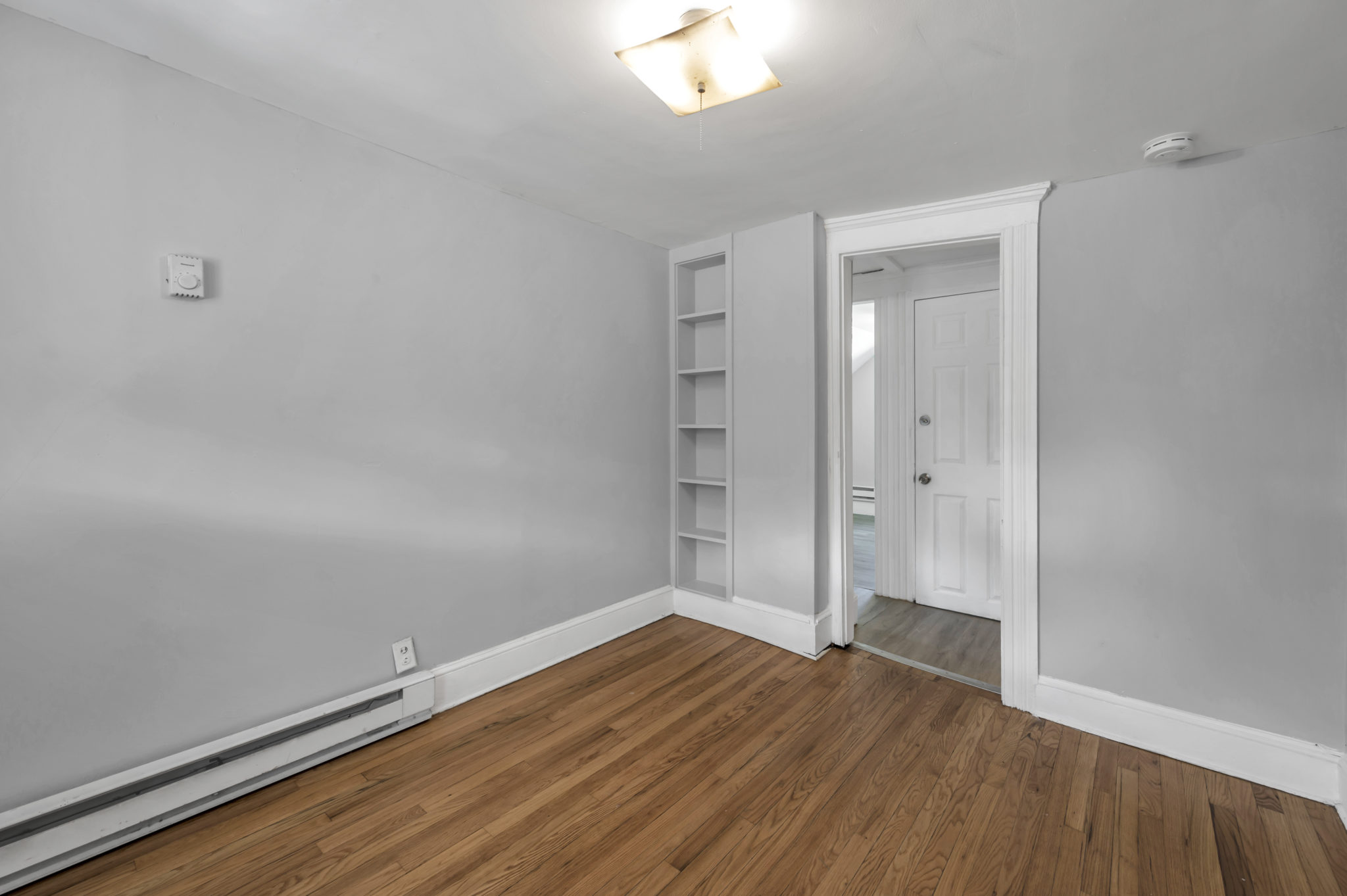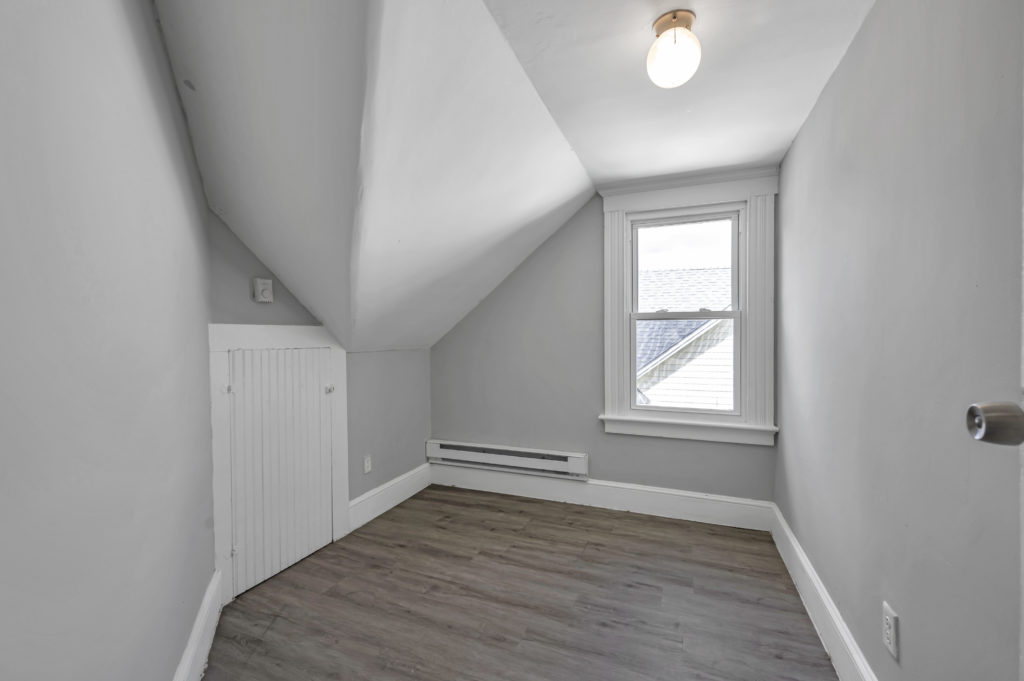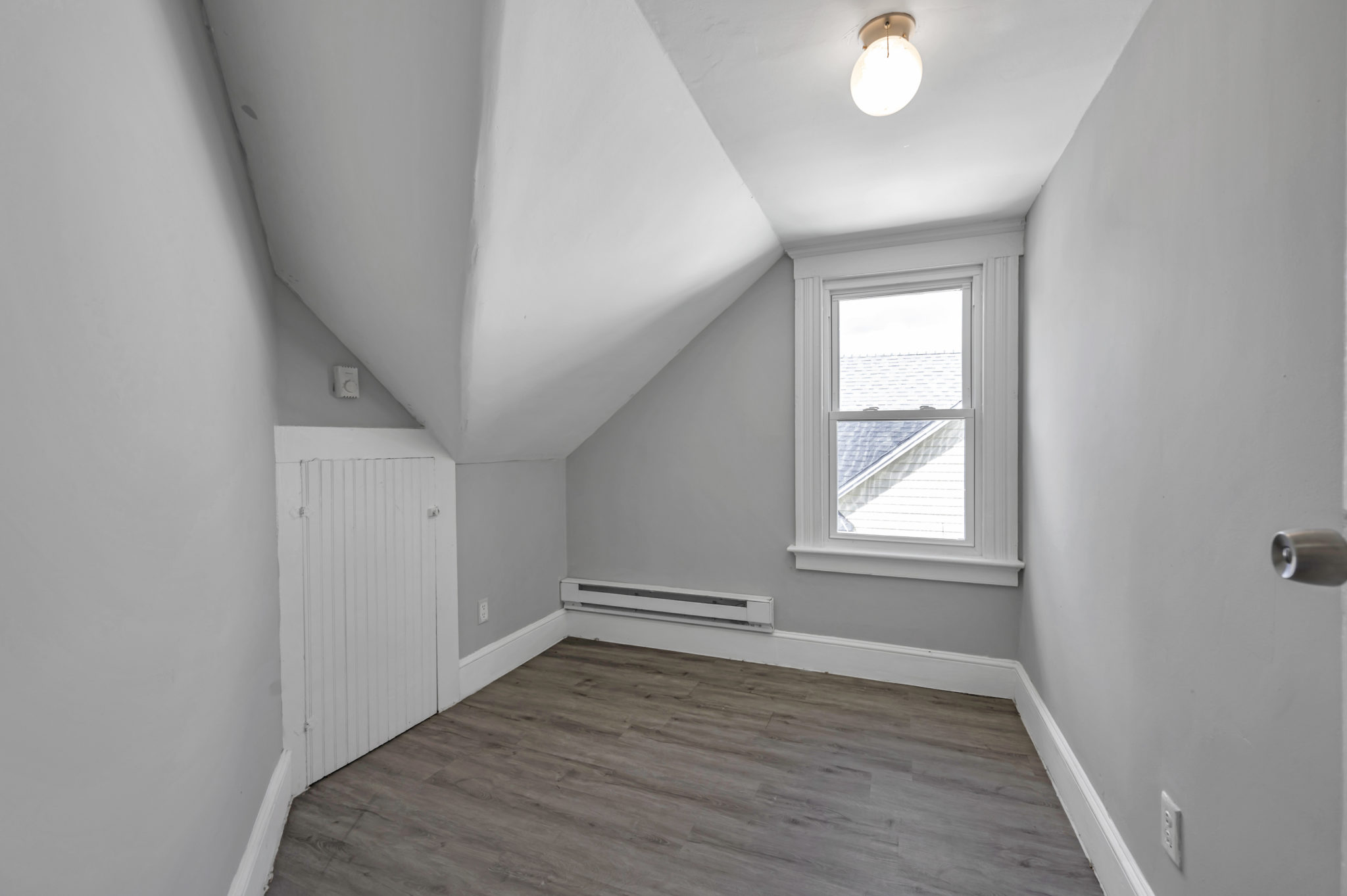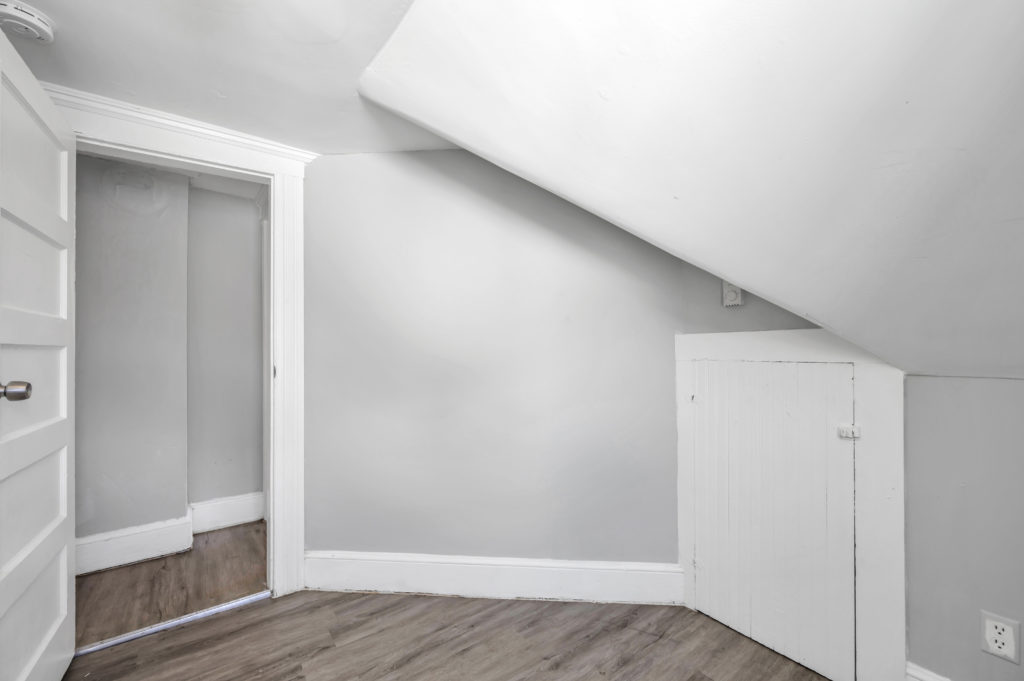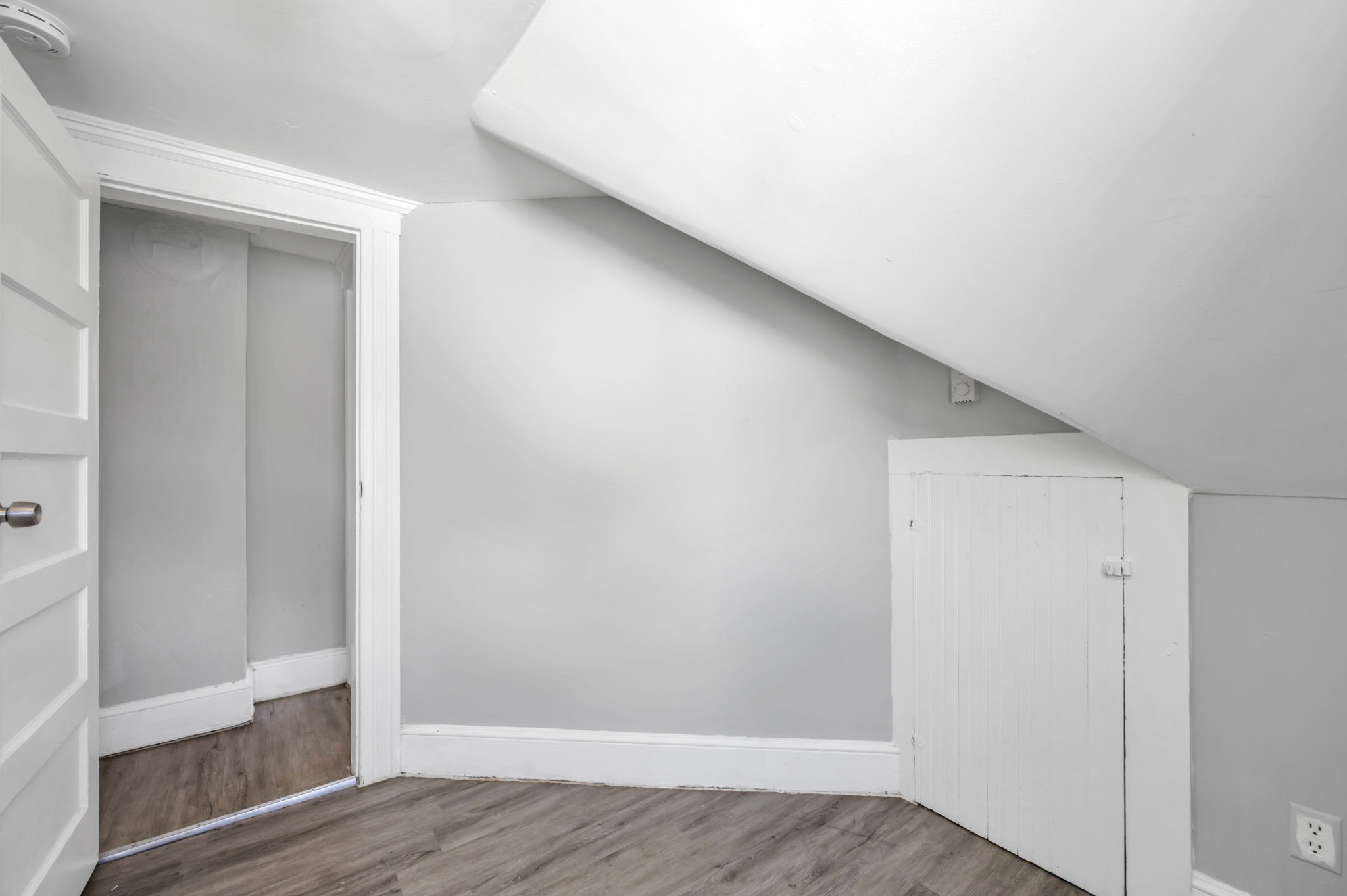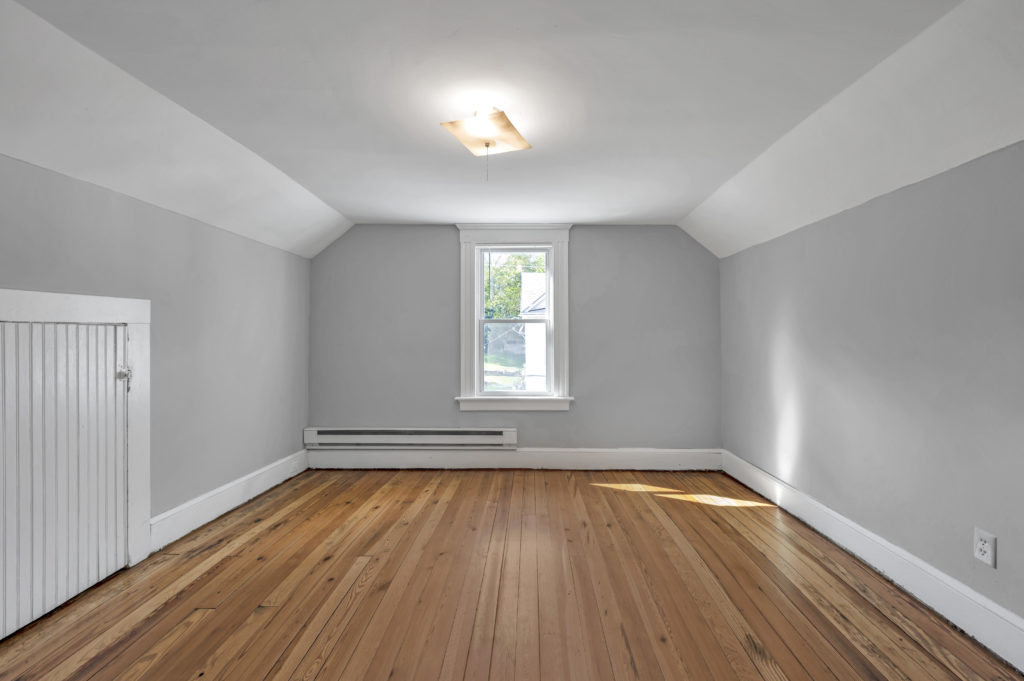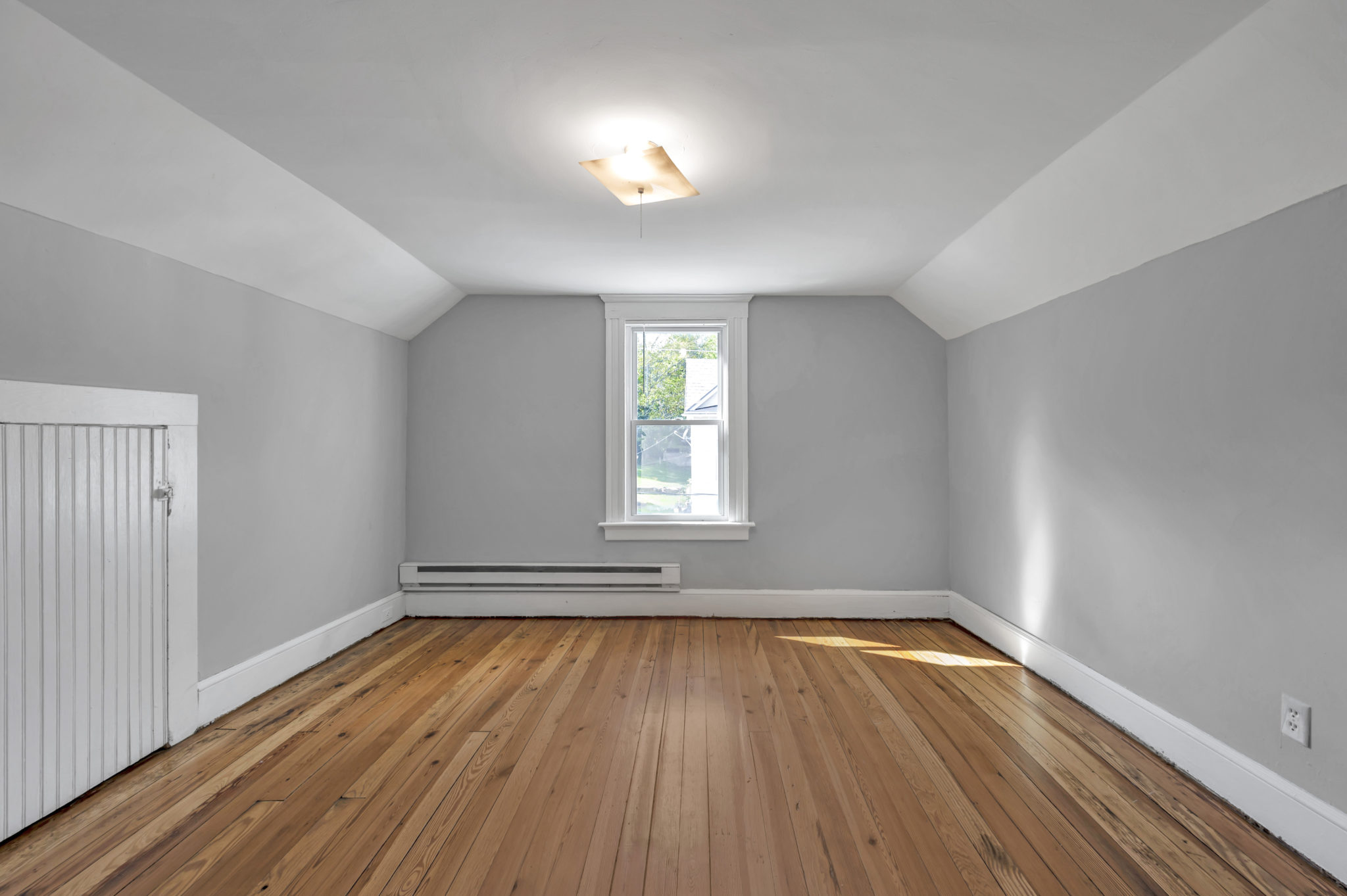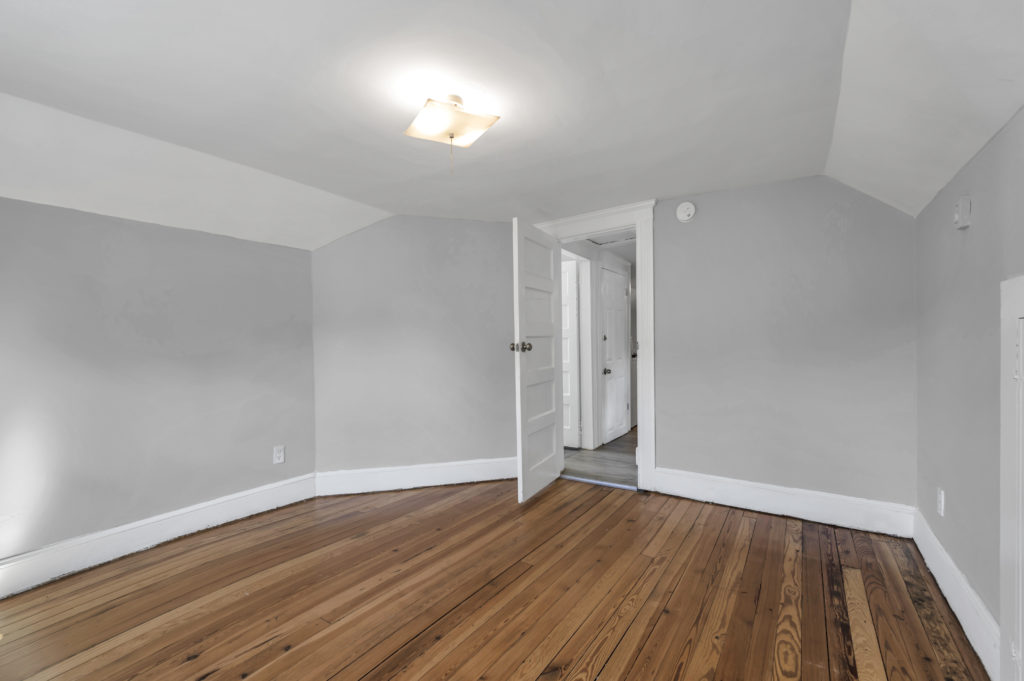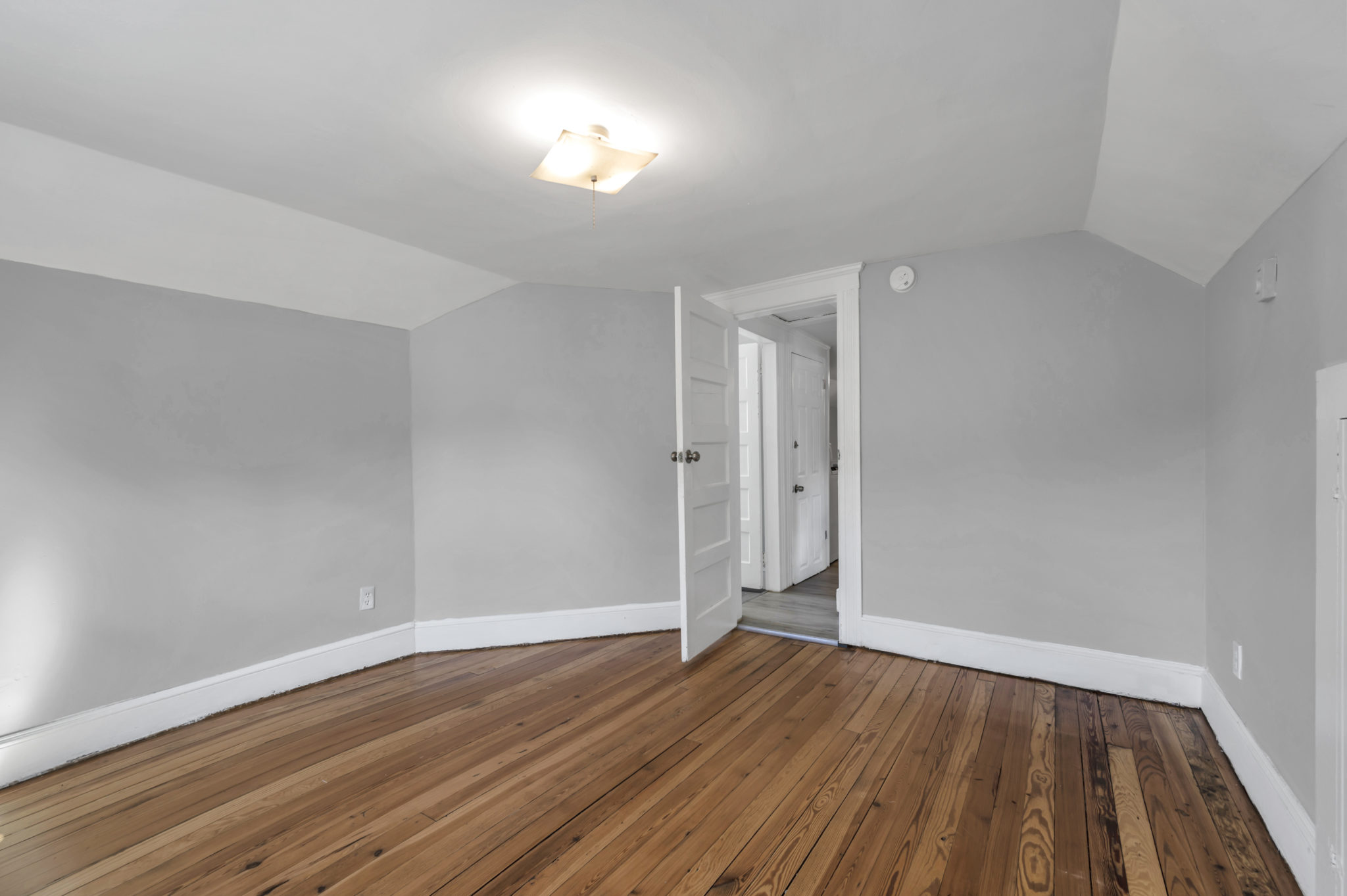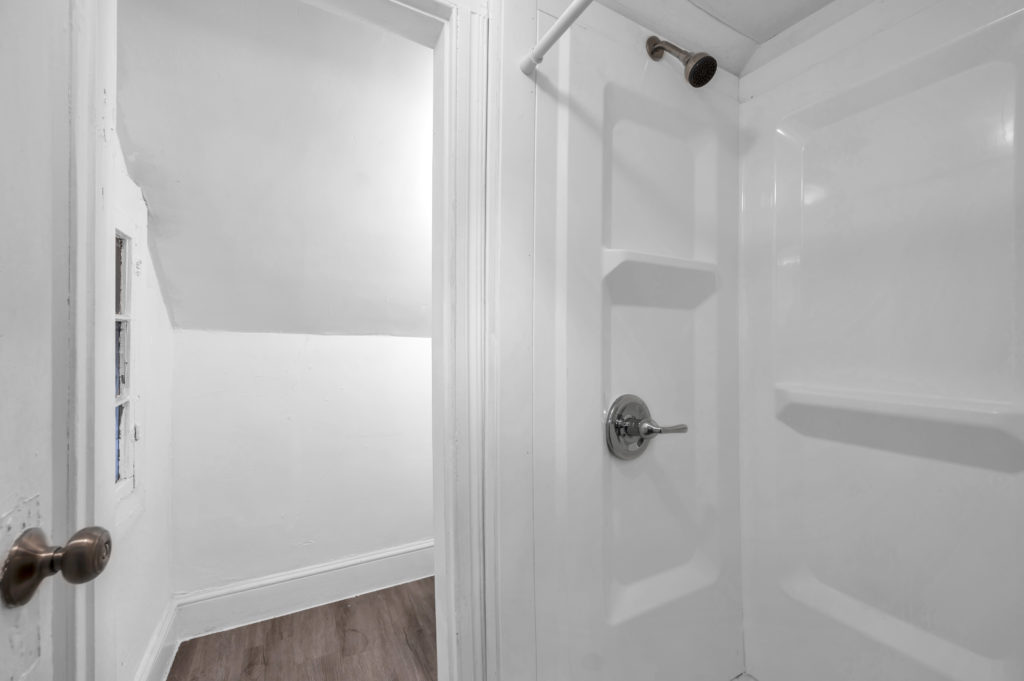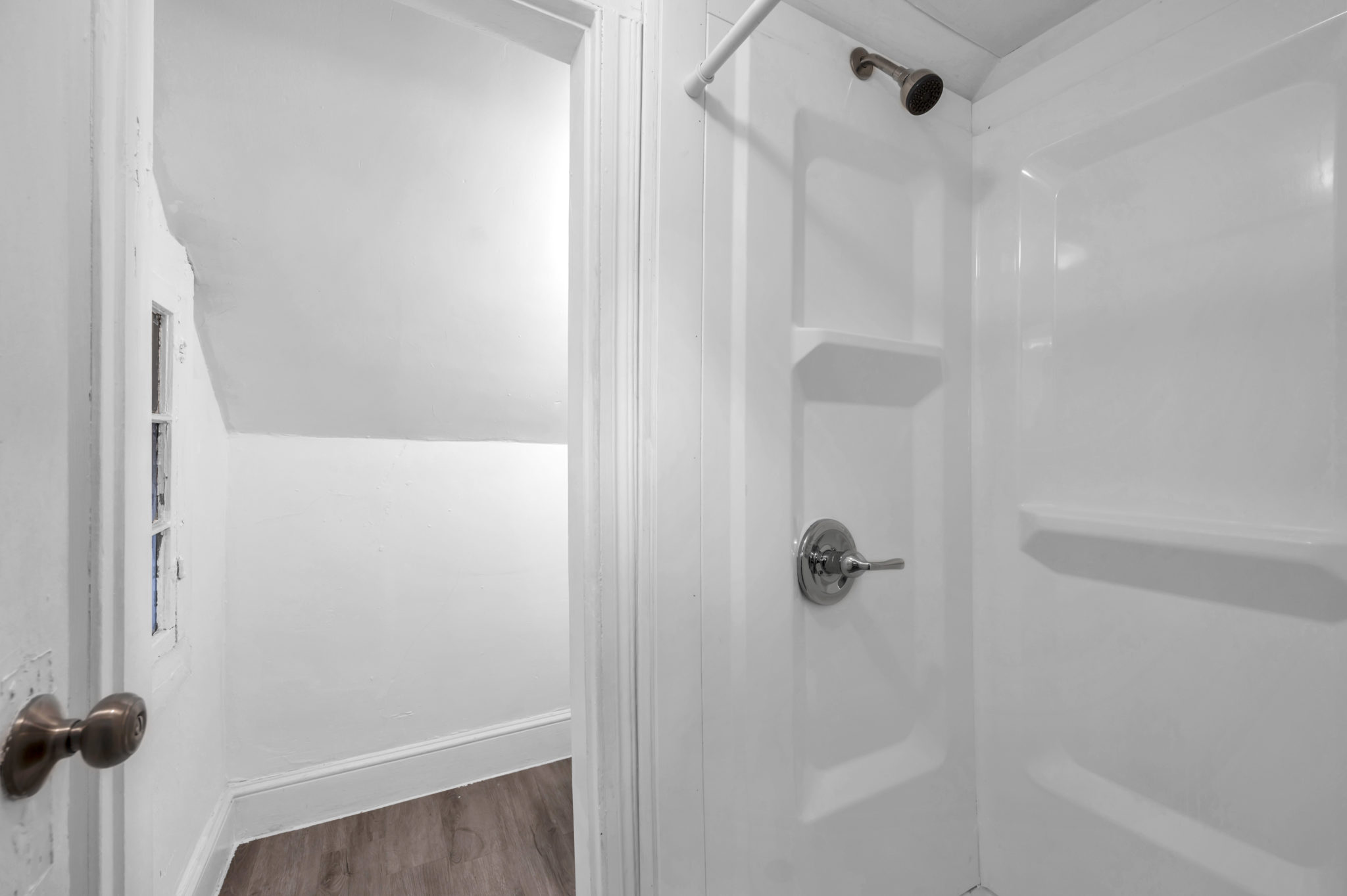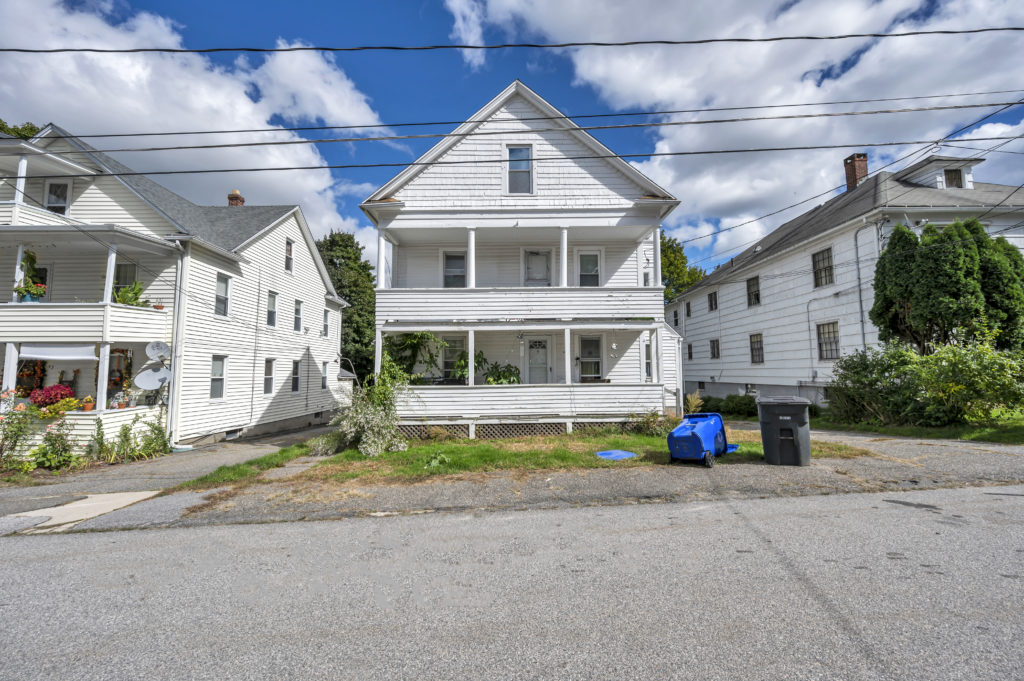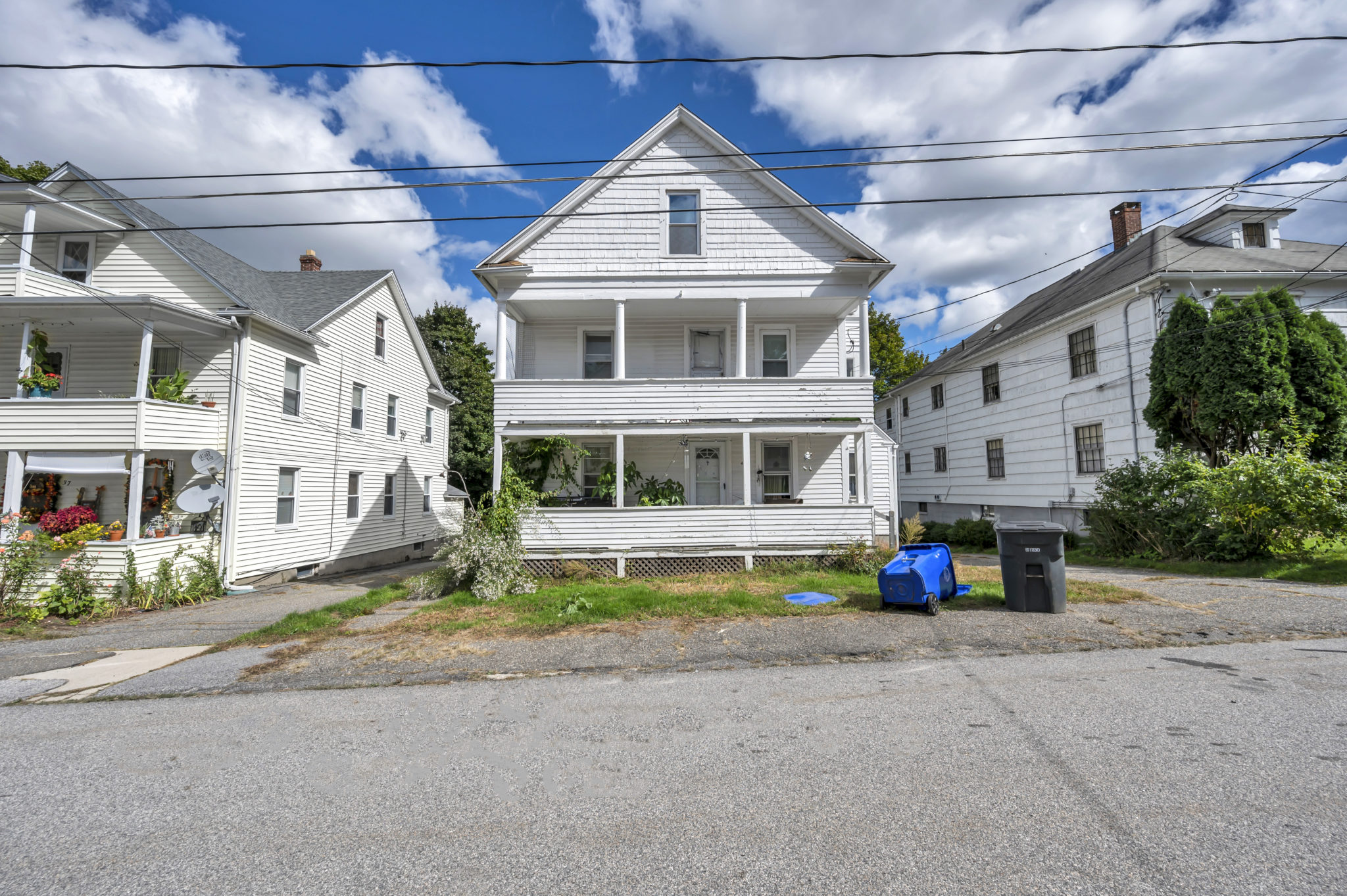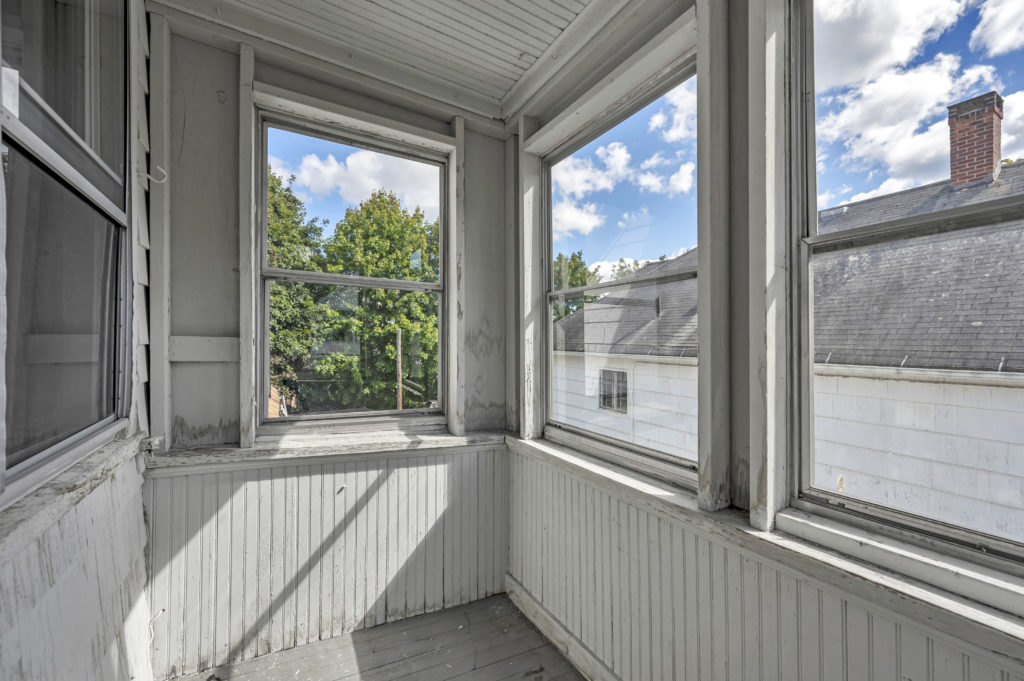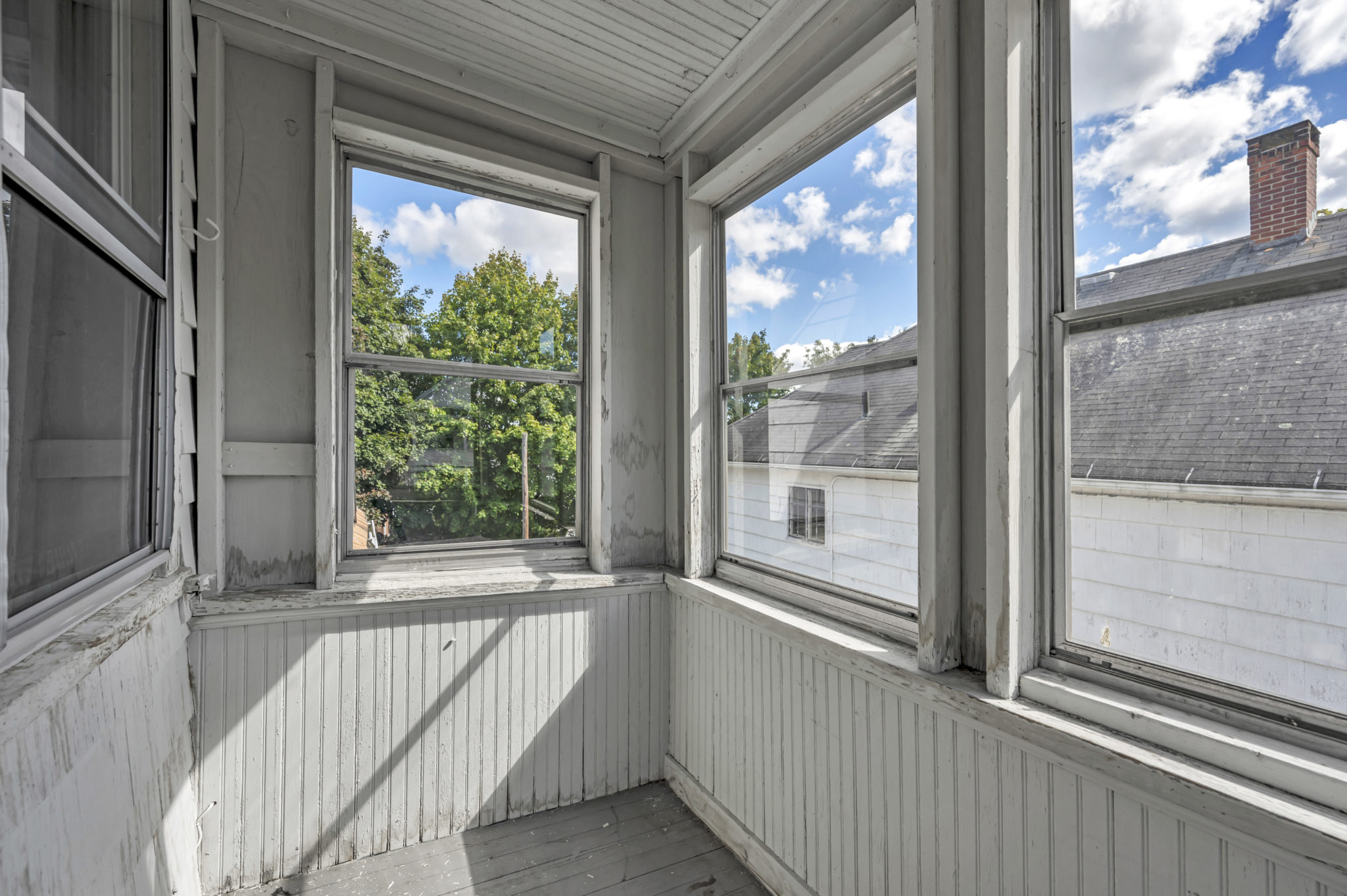 More
View map
Apply for this property
Managed by Idoni Property Management.