16 Roath Street, Norwich, CT 06360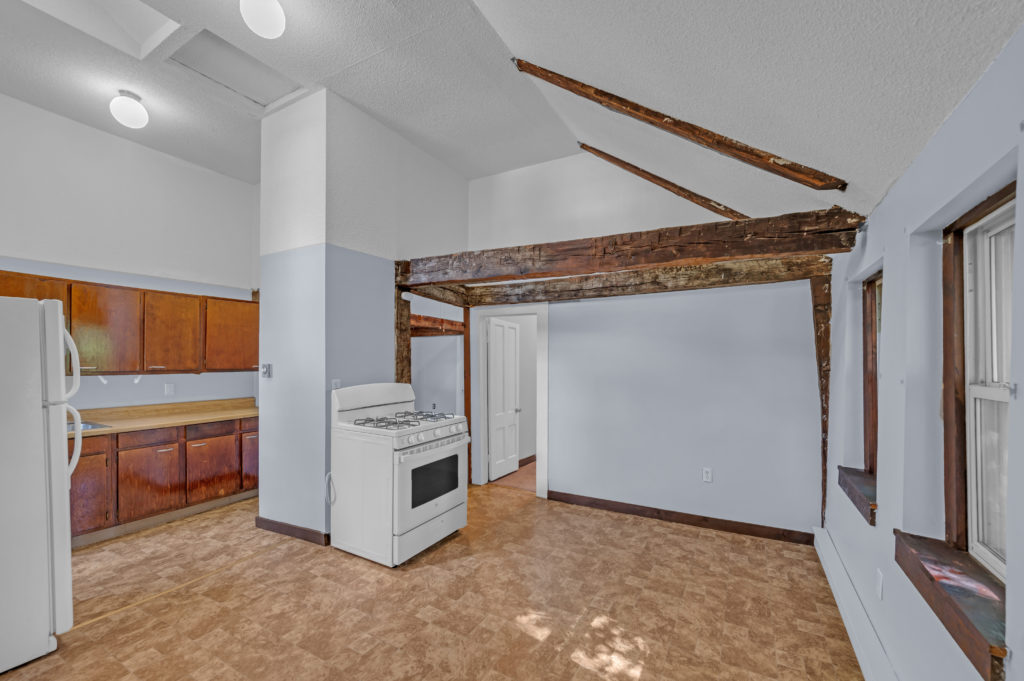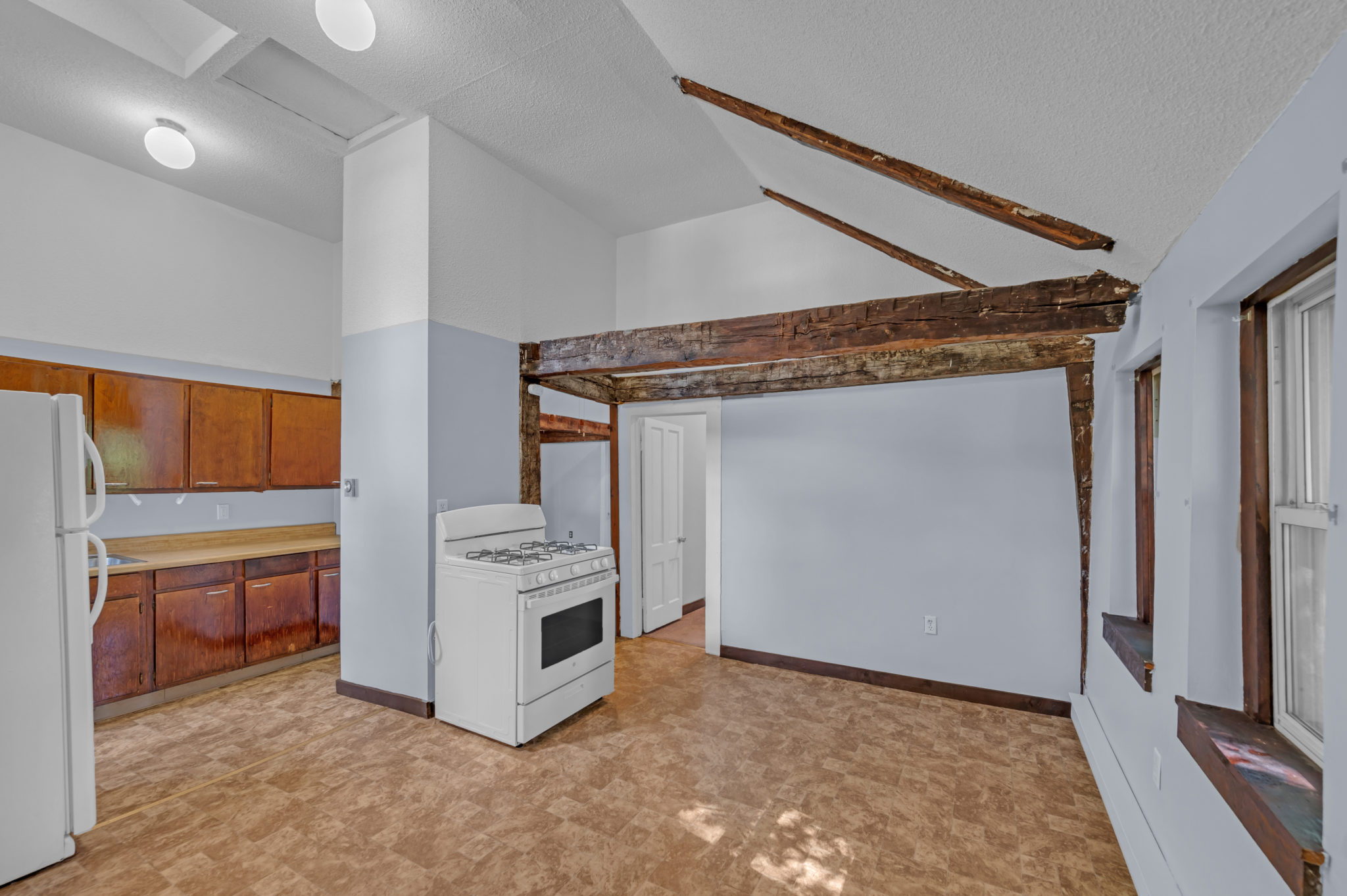 Call 914-639-6621 or visit our website
$995.00 / Month
2 Bed – 1 Bath
Norwich Apartment Rental Description
This cozy 2 bedroom, 1 bathroom apartment is the perfect size. It's in the lovely area of Norwich with lots of front and backyard space. Each bedroom is a nice size with a new carpet and lovely paint. The kitchen is spacious as well with lots of room to cook for your family and entertain. The floor plan also has lots of windows that create great lighting within the space. Parking is convenient as well with a large driveway to use.
Rental Features
Great lighting
Refrigerator
Large yard
New Carpet
Stove and oven
Pet friendly
Large driveway
Washer/Dryer Connection
Lease Terms
$1,492.00 security deposit
Photos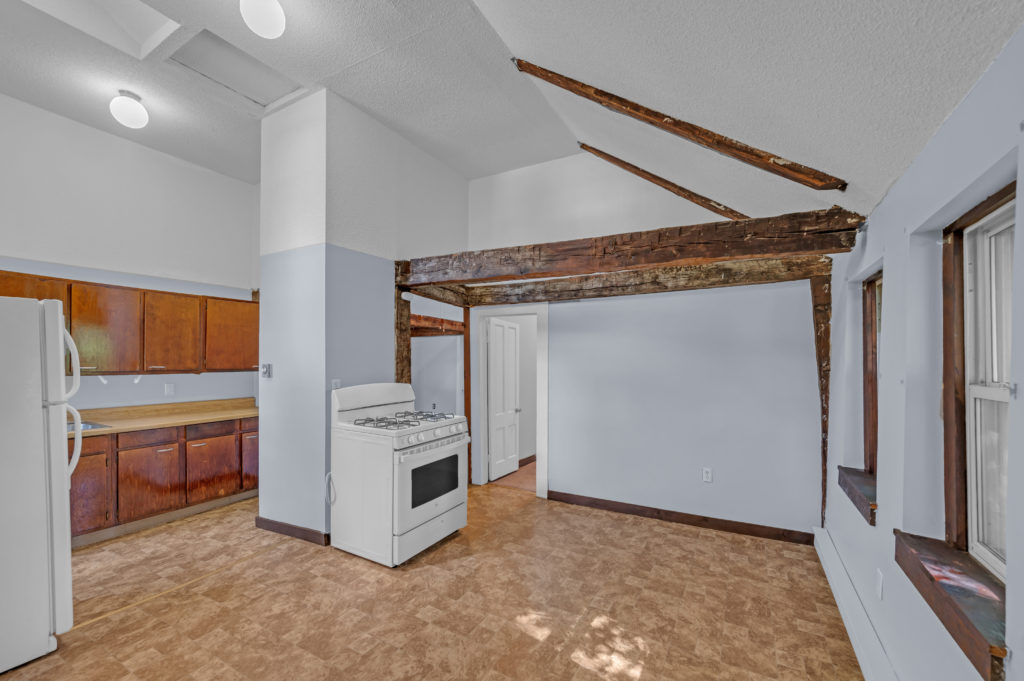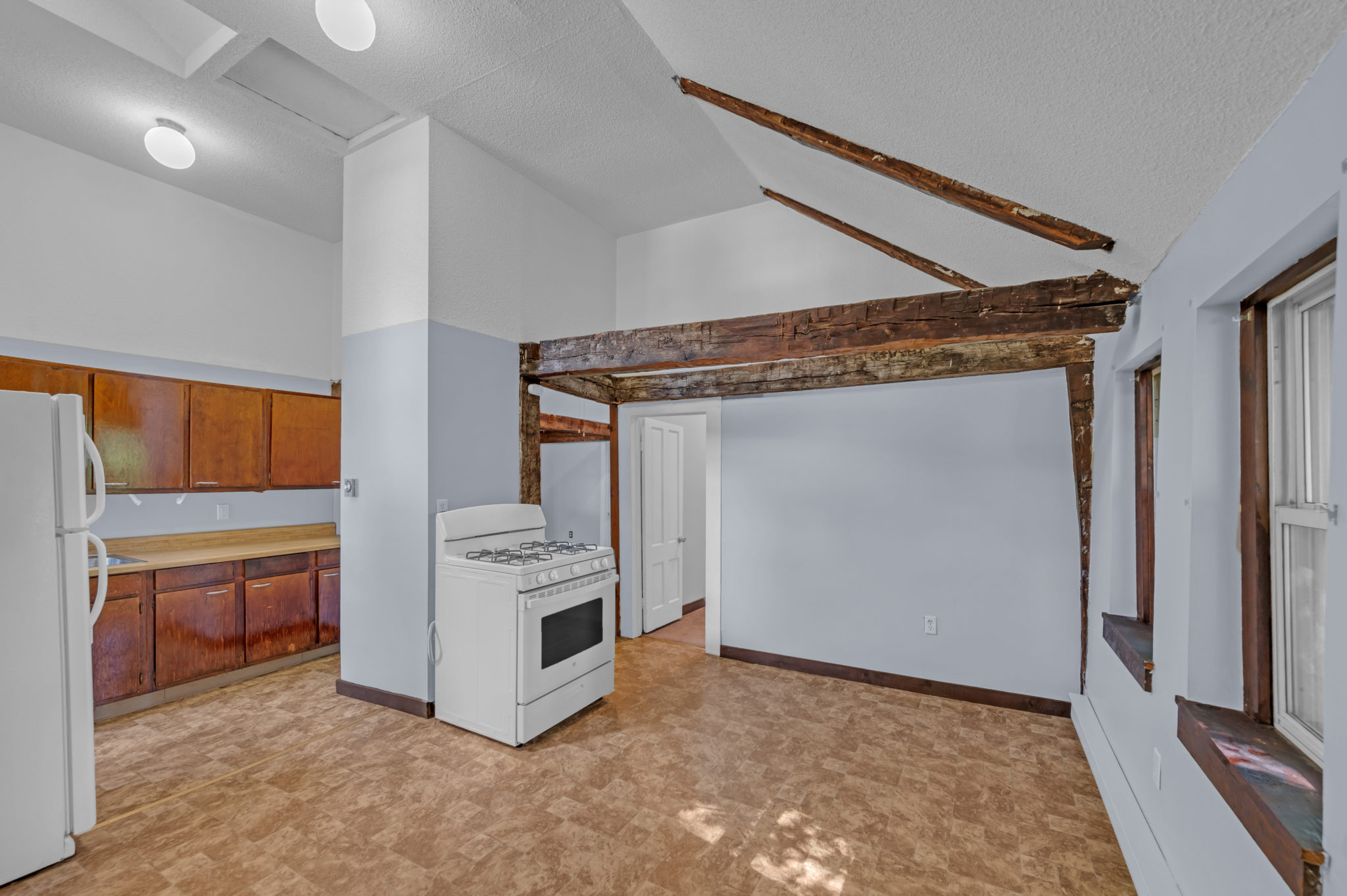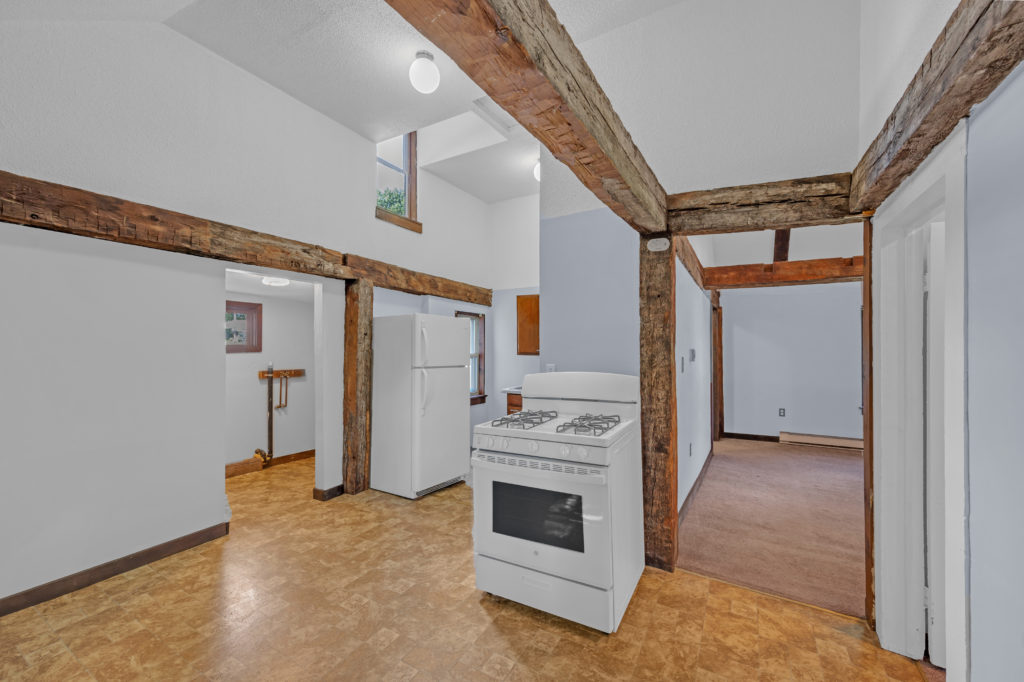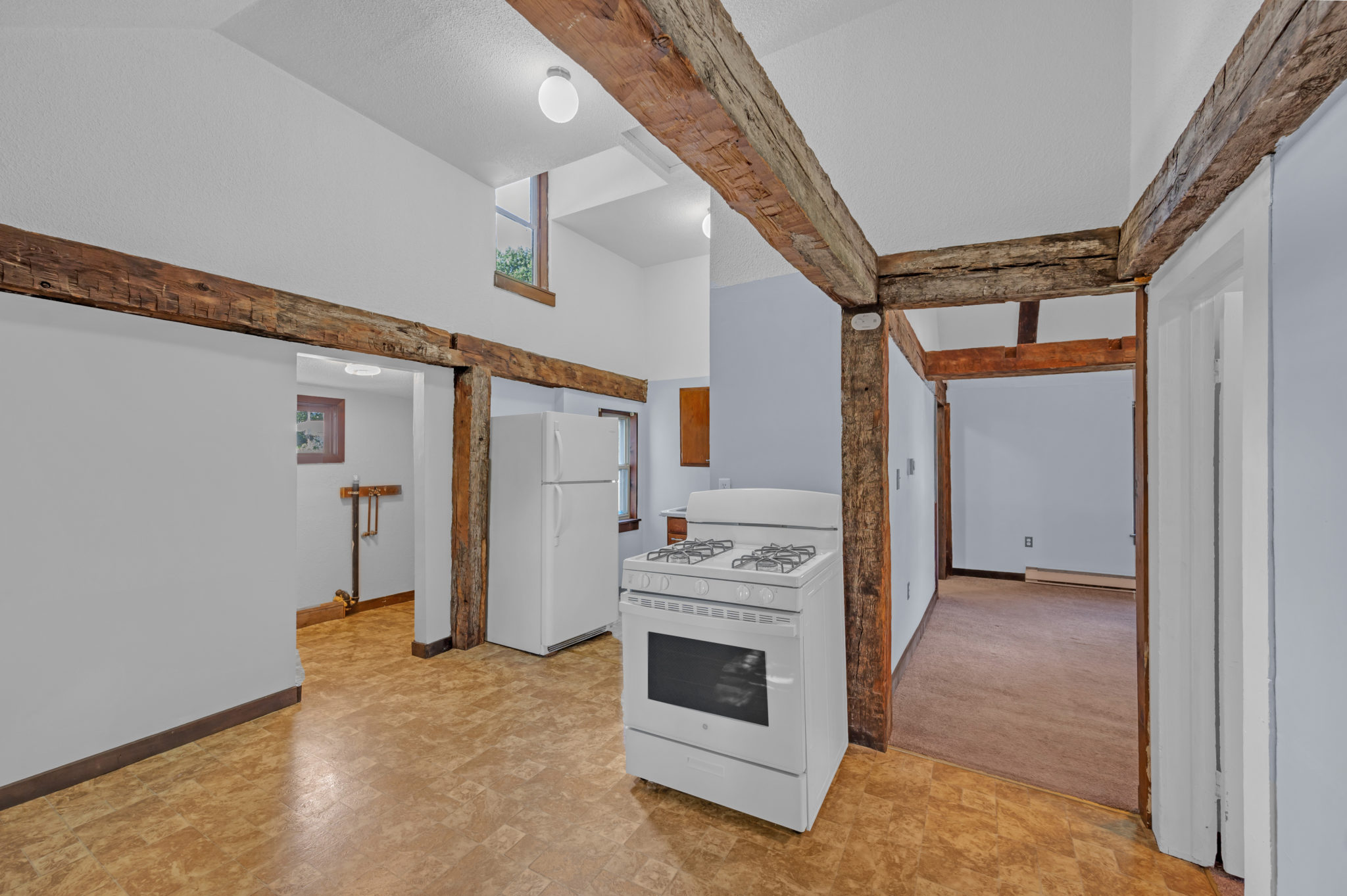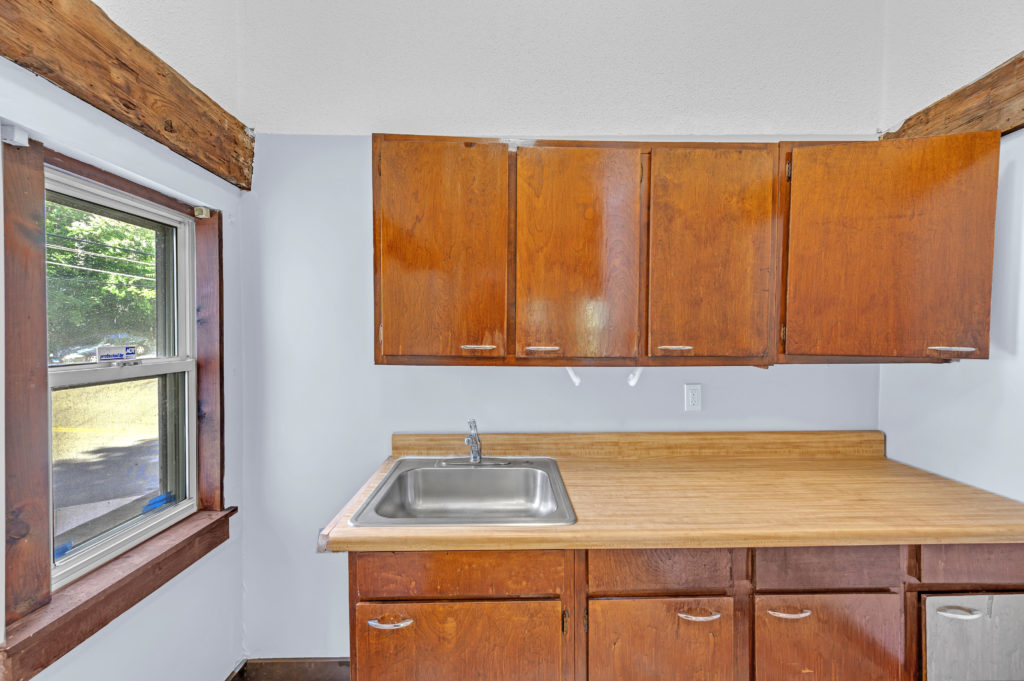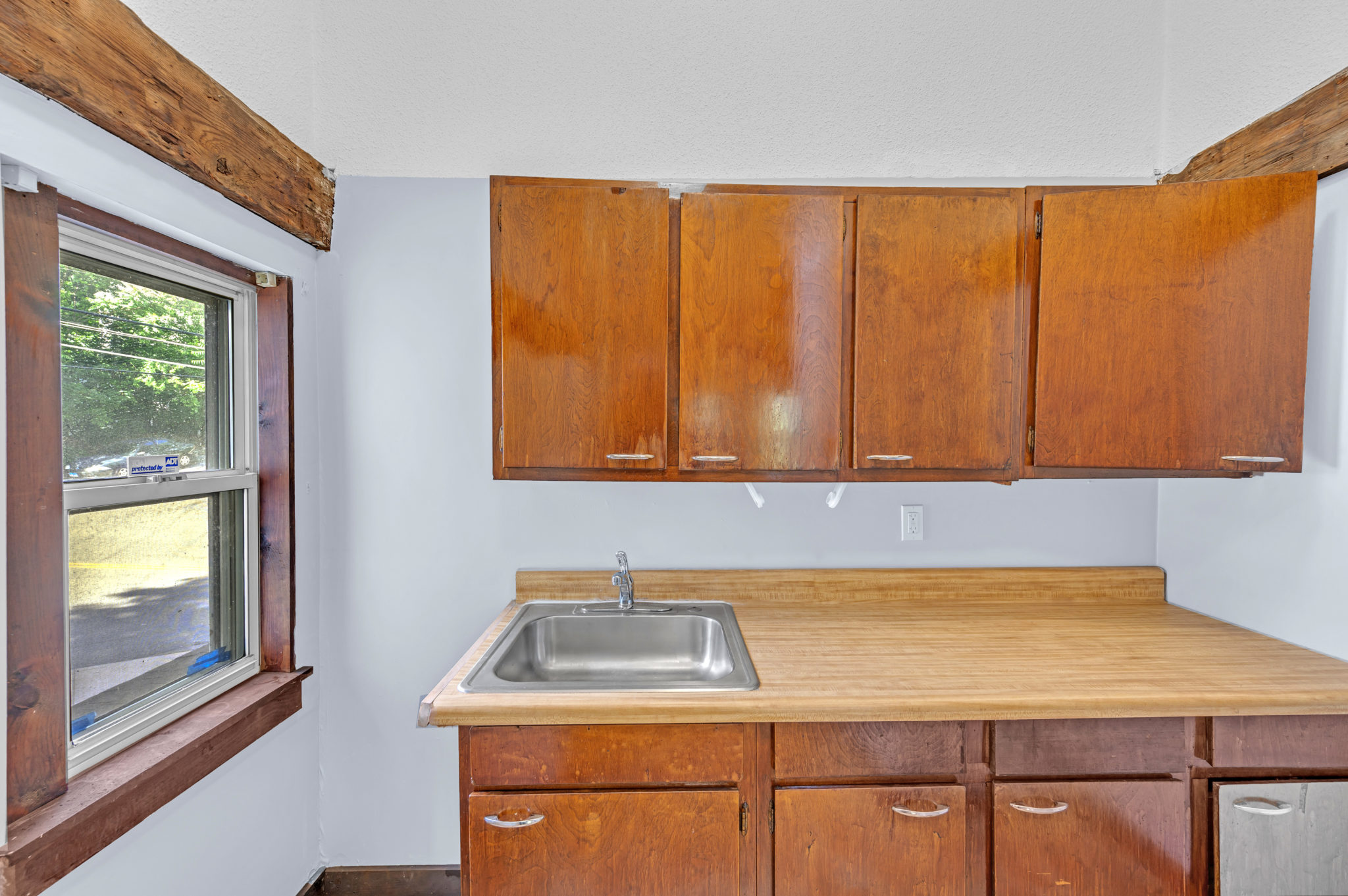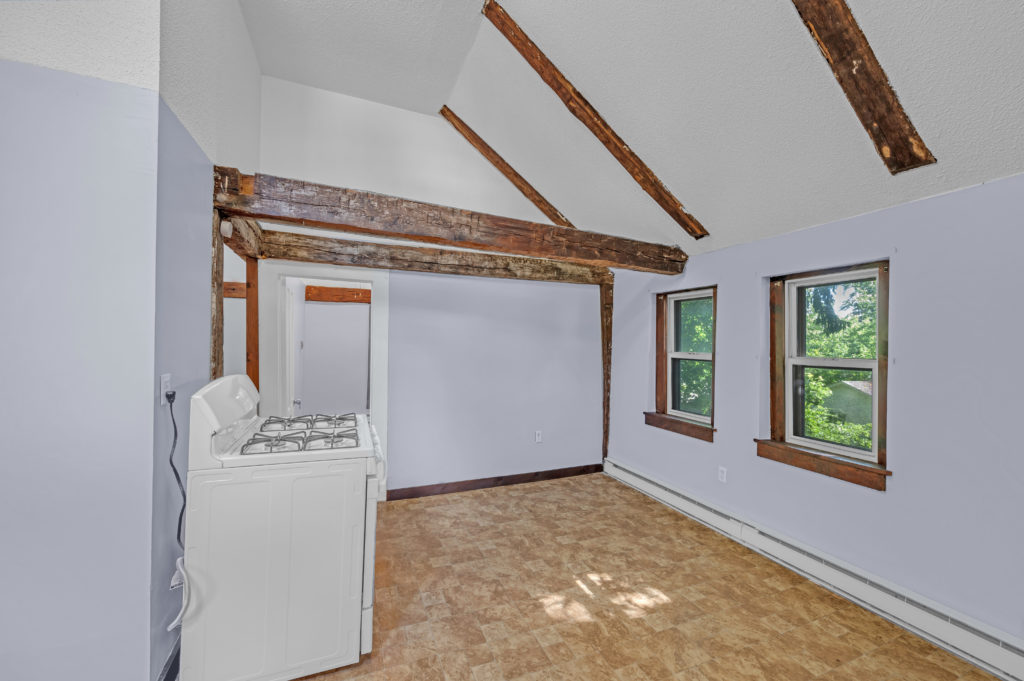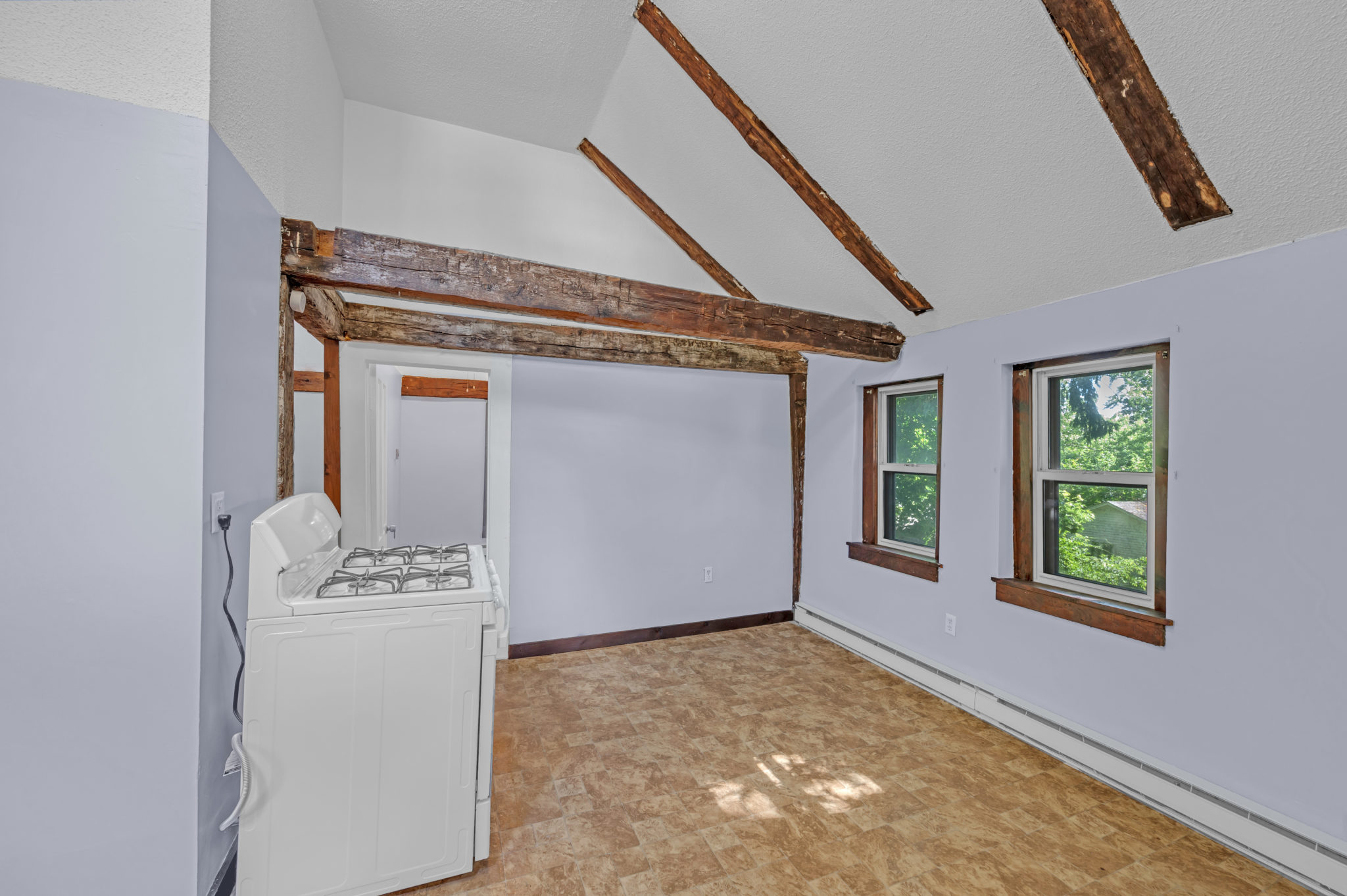 Enjoy affordable living!
Want to change to a more suburban lifestyle?
Move to the lovely area of Norwich. This city has excellent shopping options that are easily accessible, with lots of fun things to do around town. Norwich is also a river town with lots of scenic views and parks to visit with the family.
Norwich is also known for its museums and arts centers, and stadium options for family fun. Rents are more affordable, there is a growing economy, and many community events to get involved in.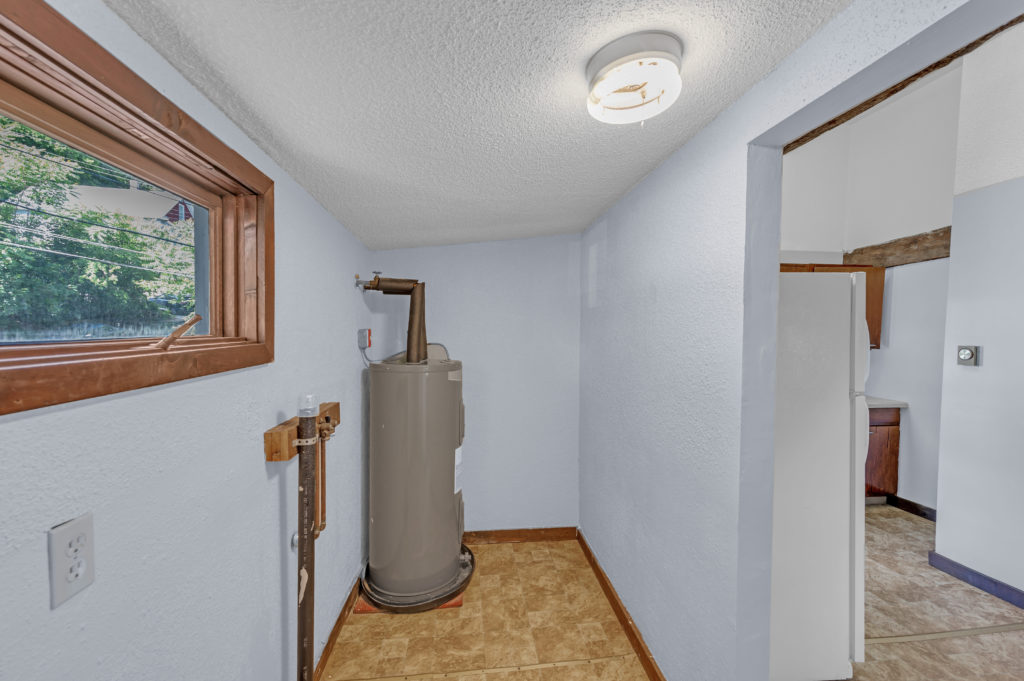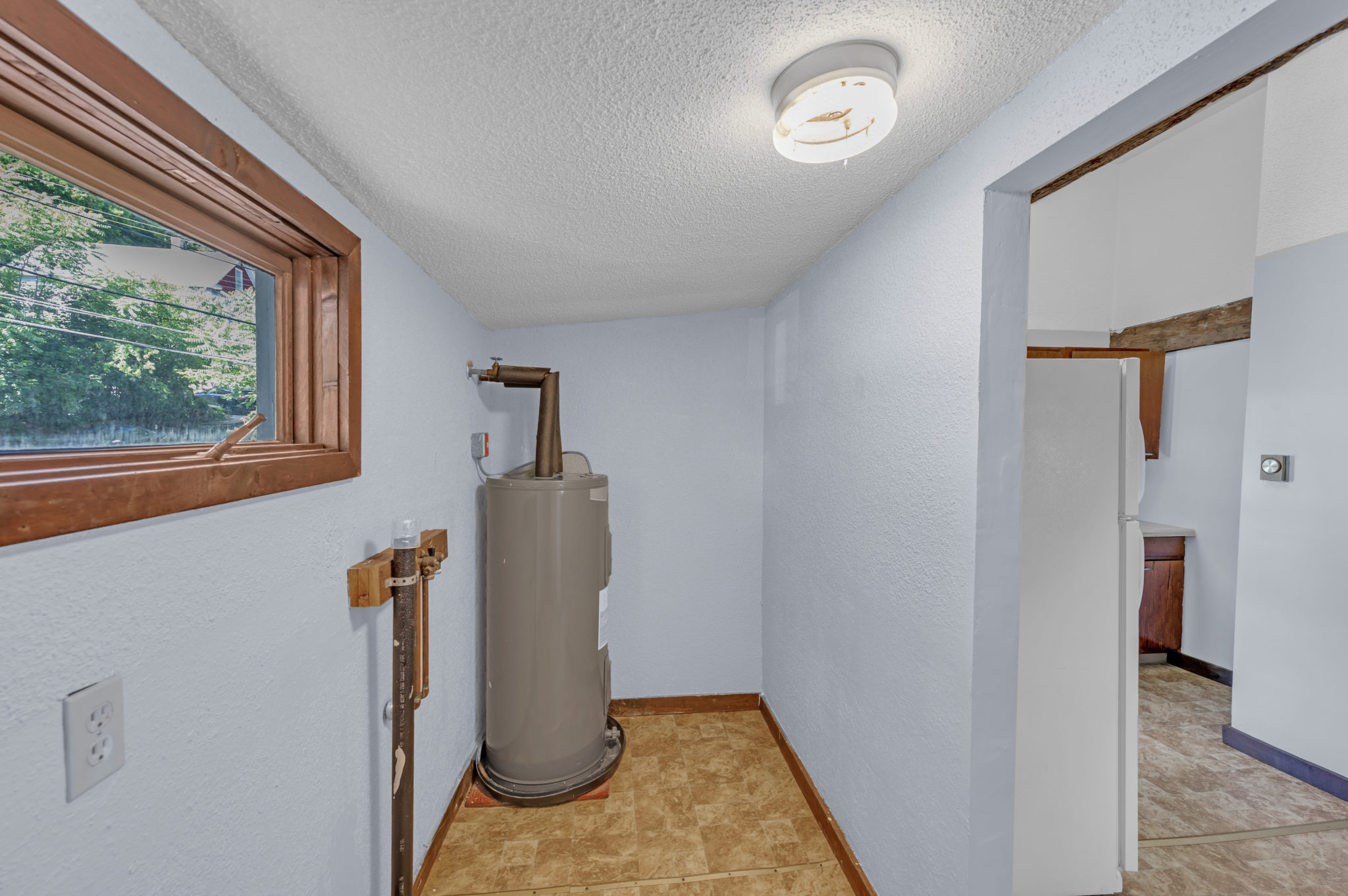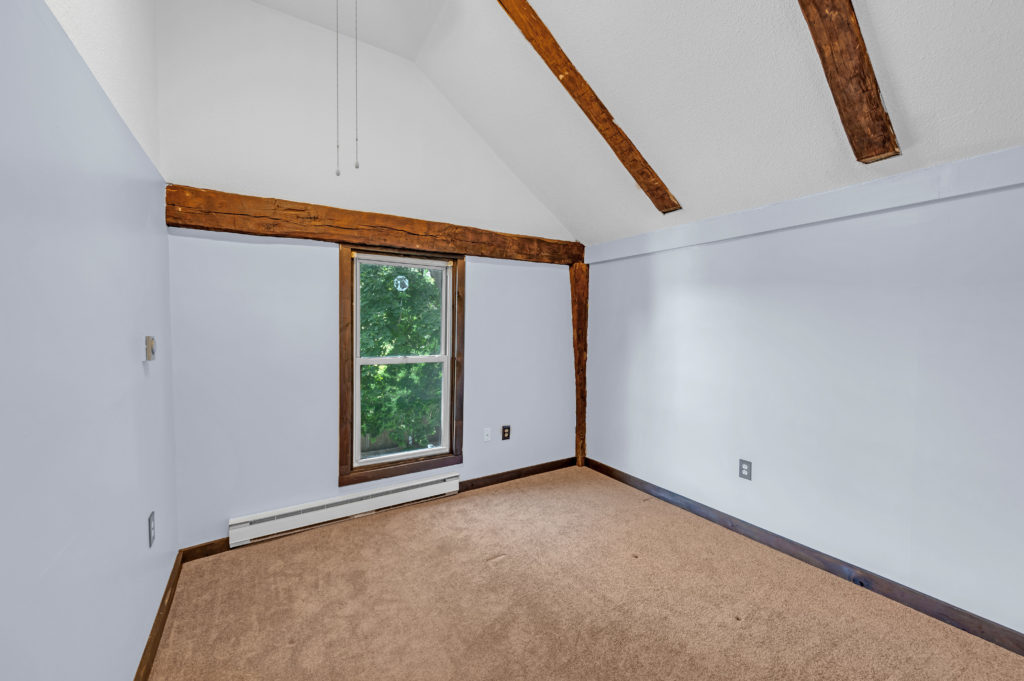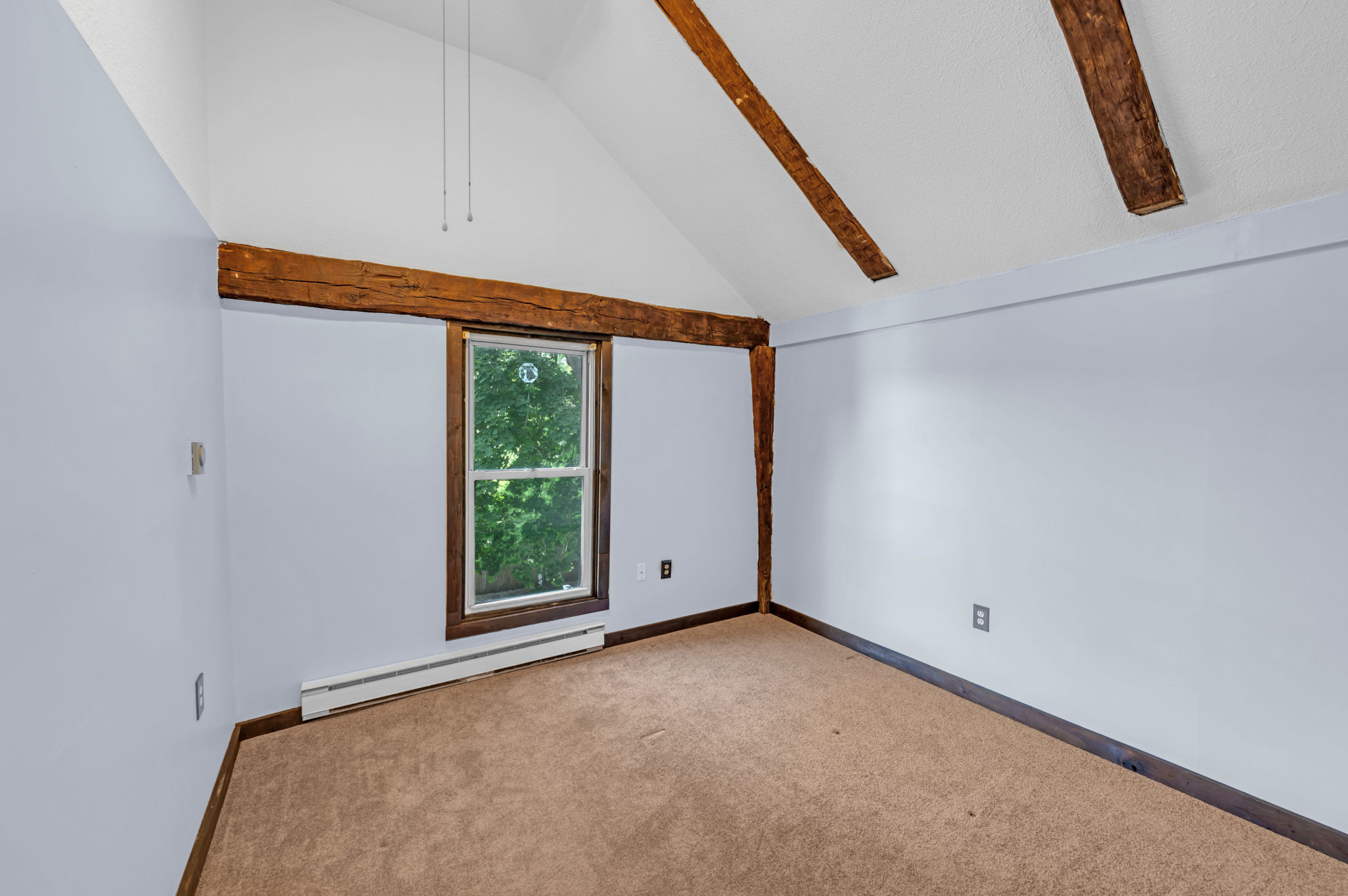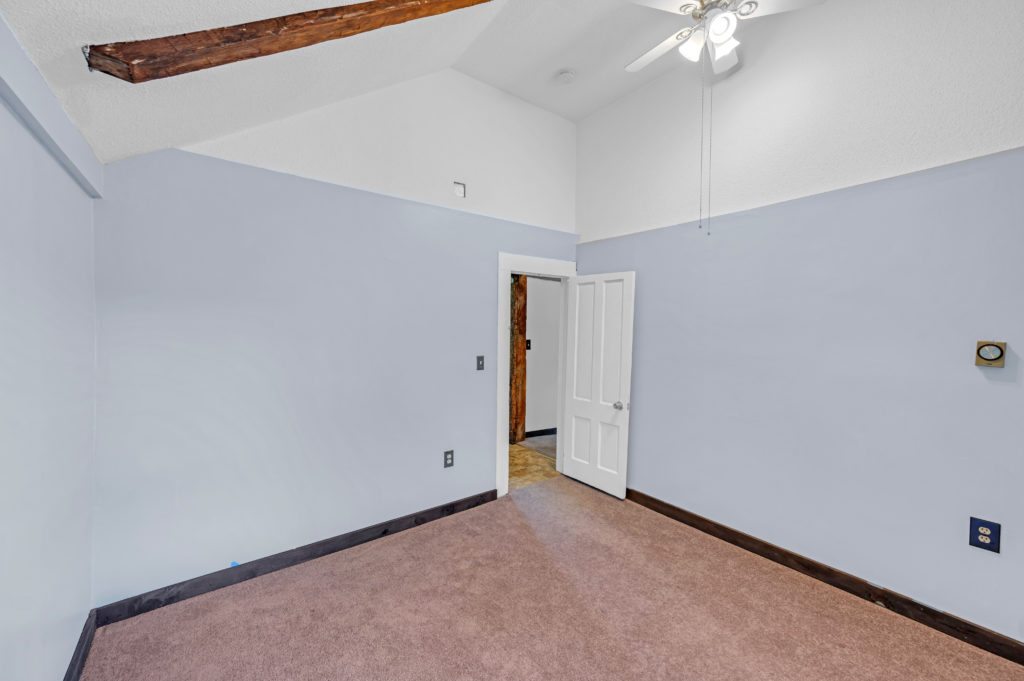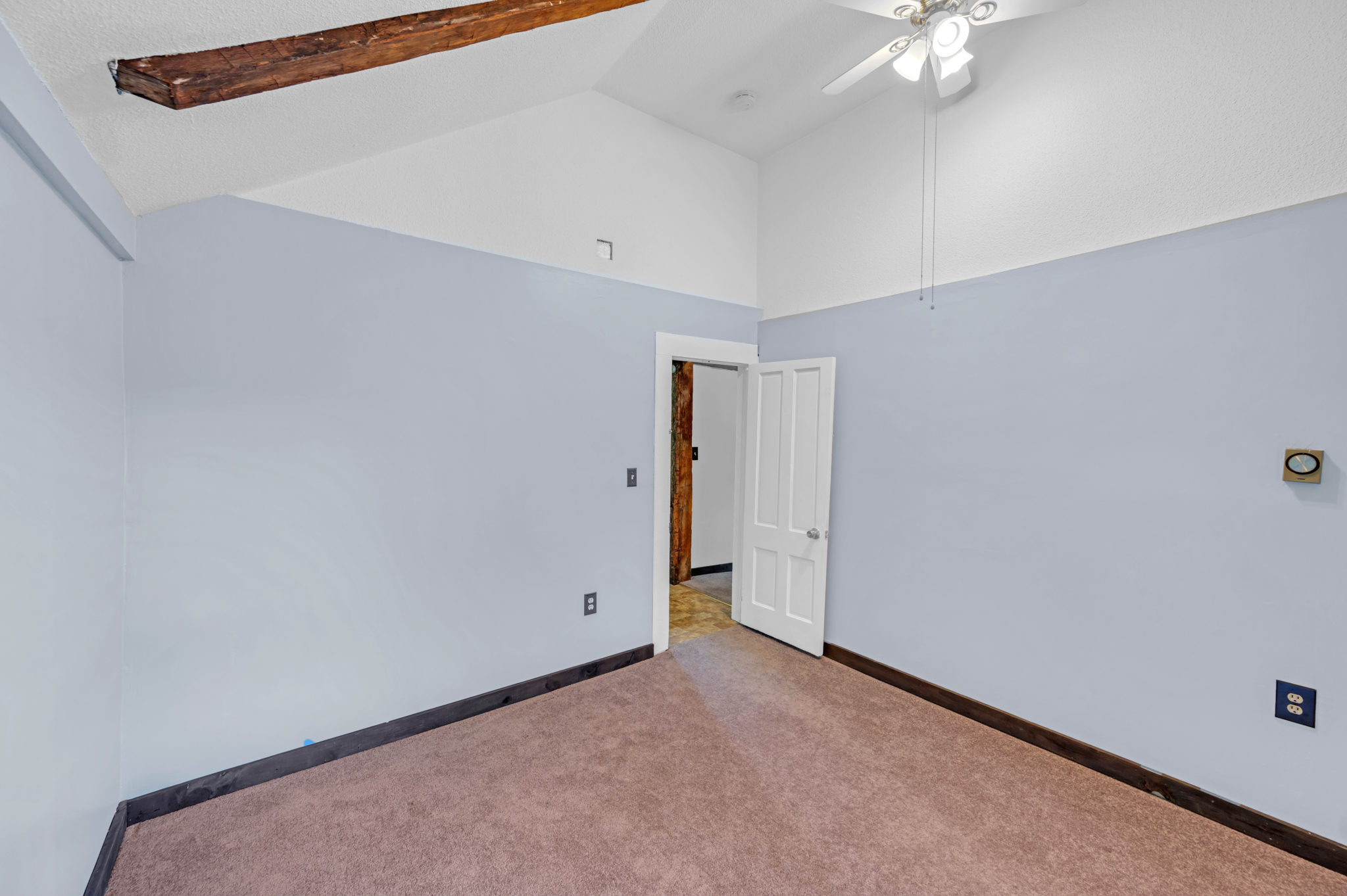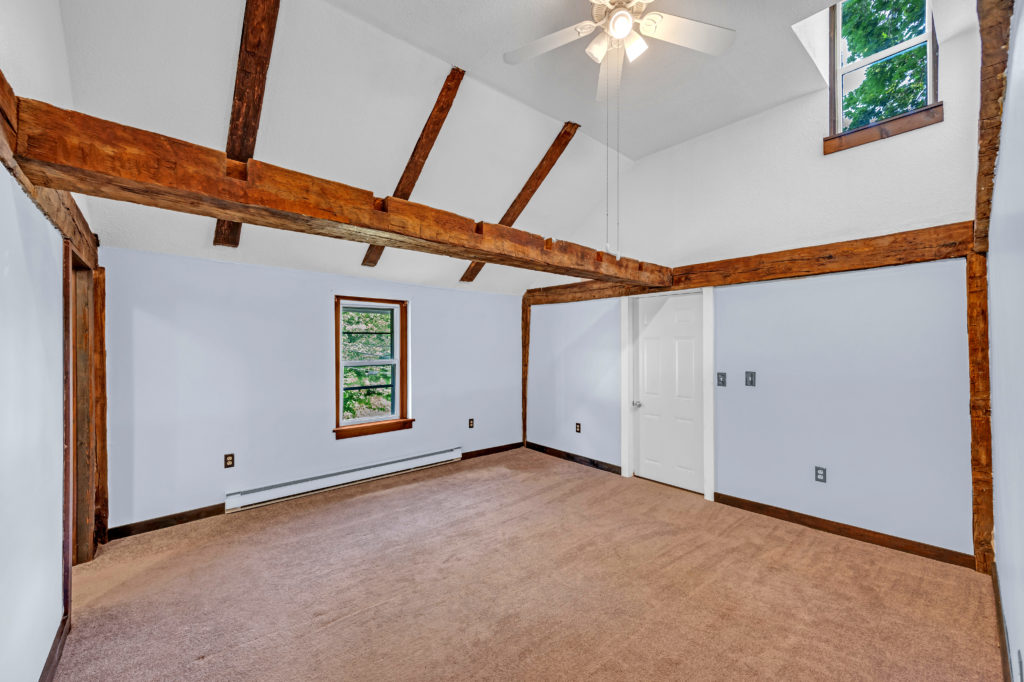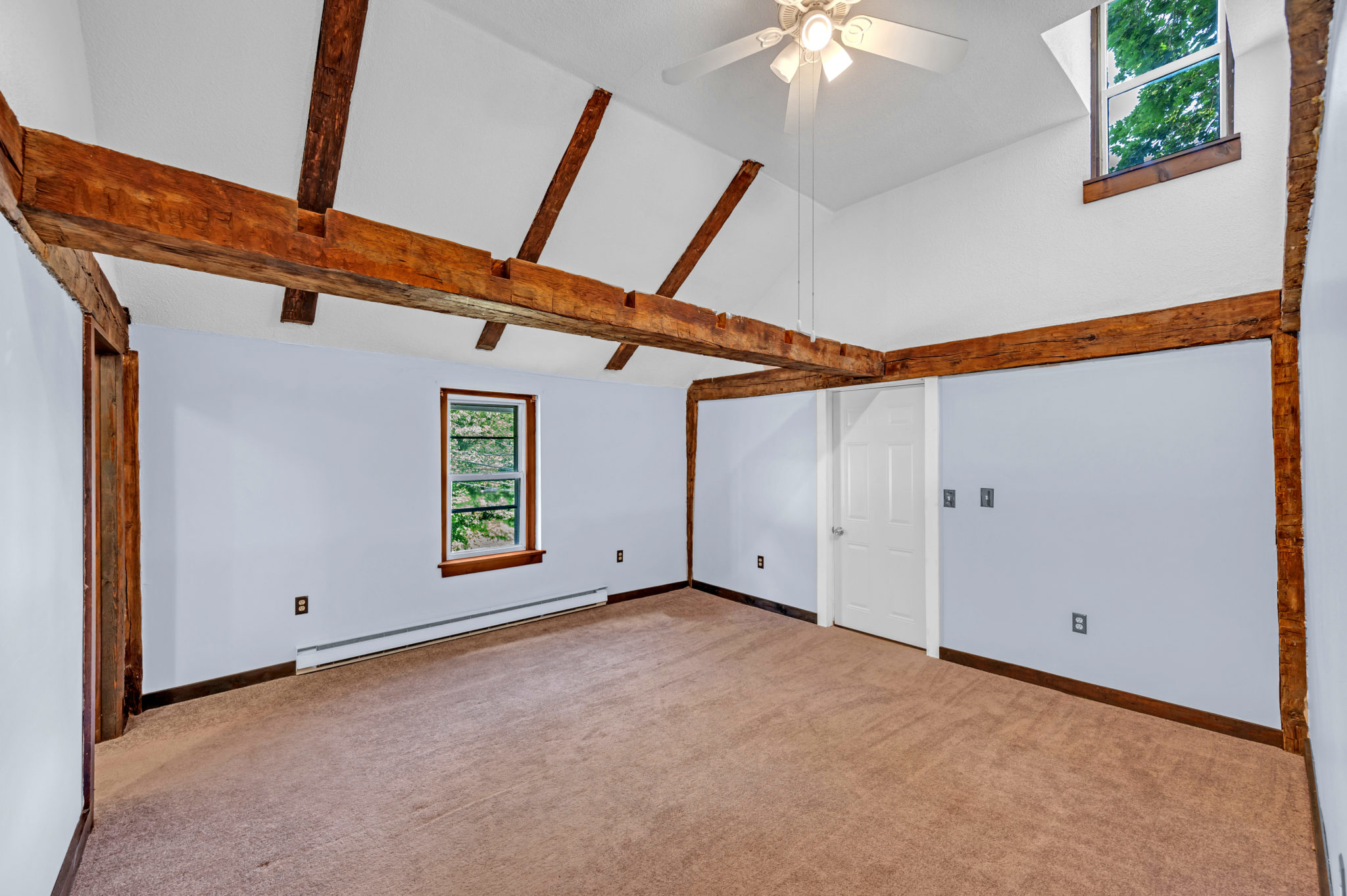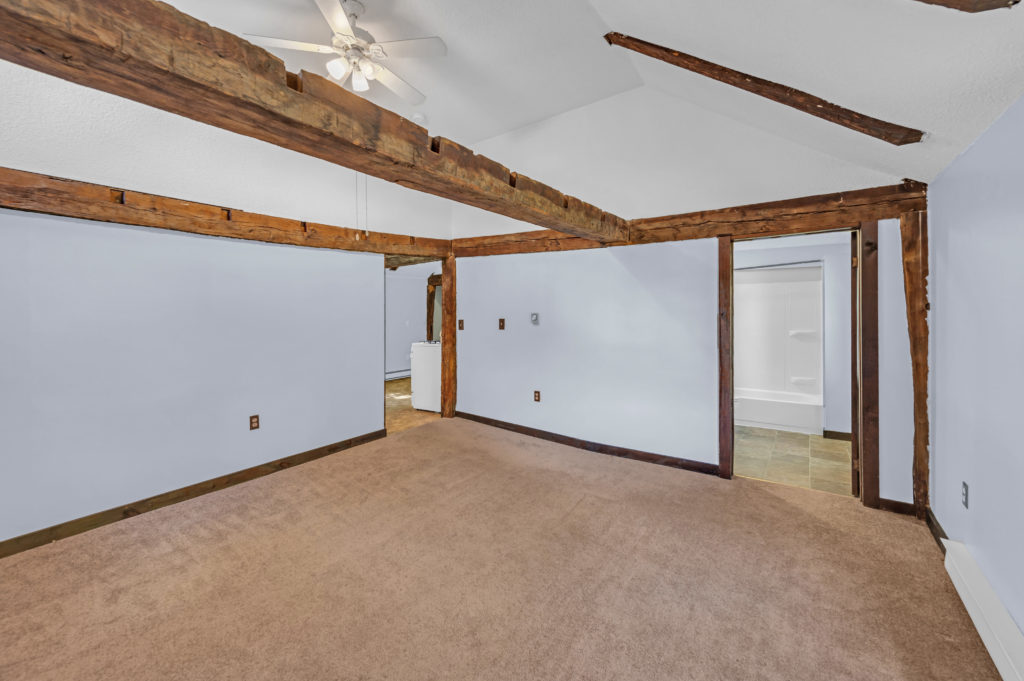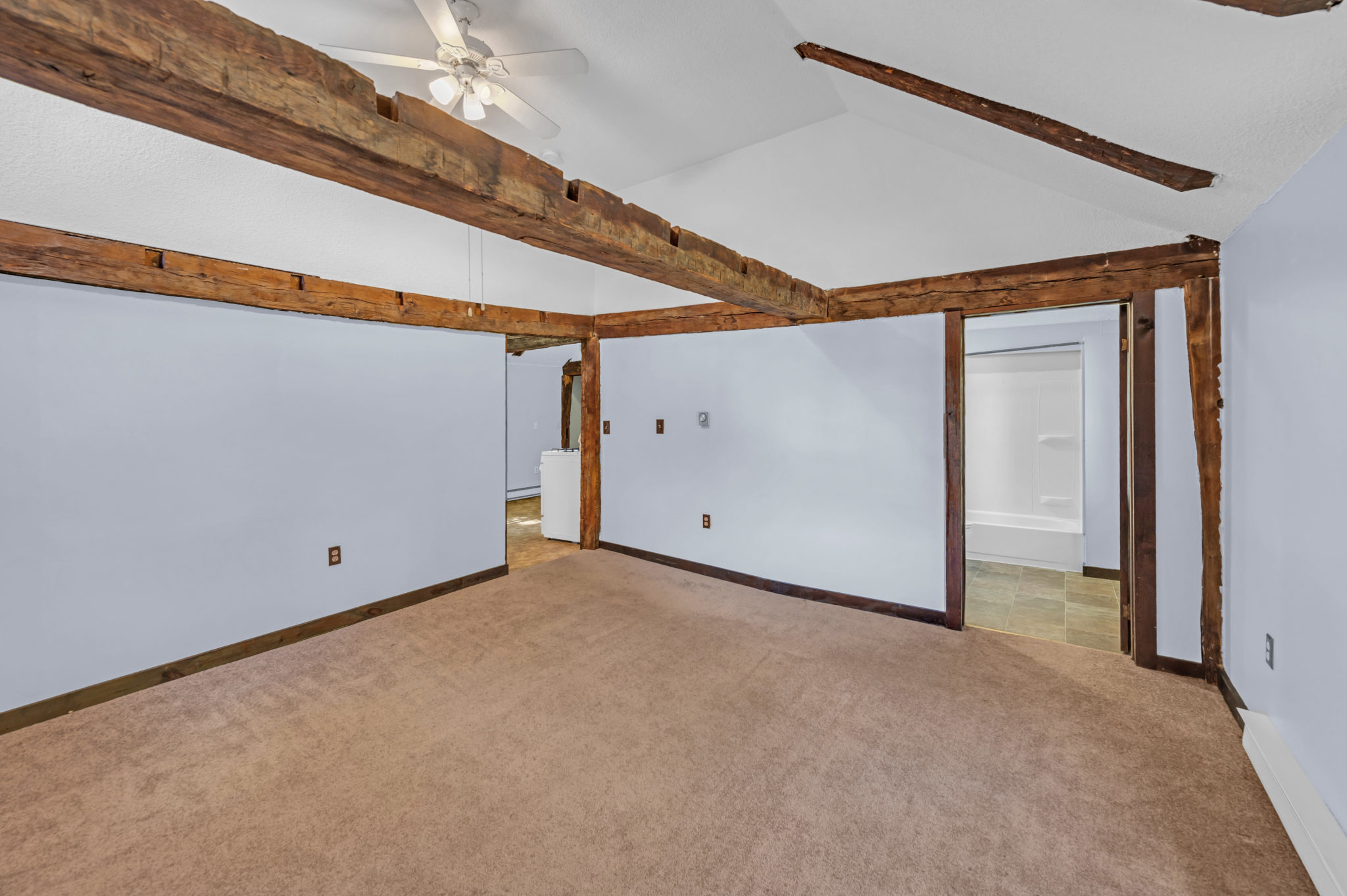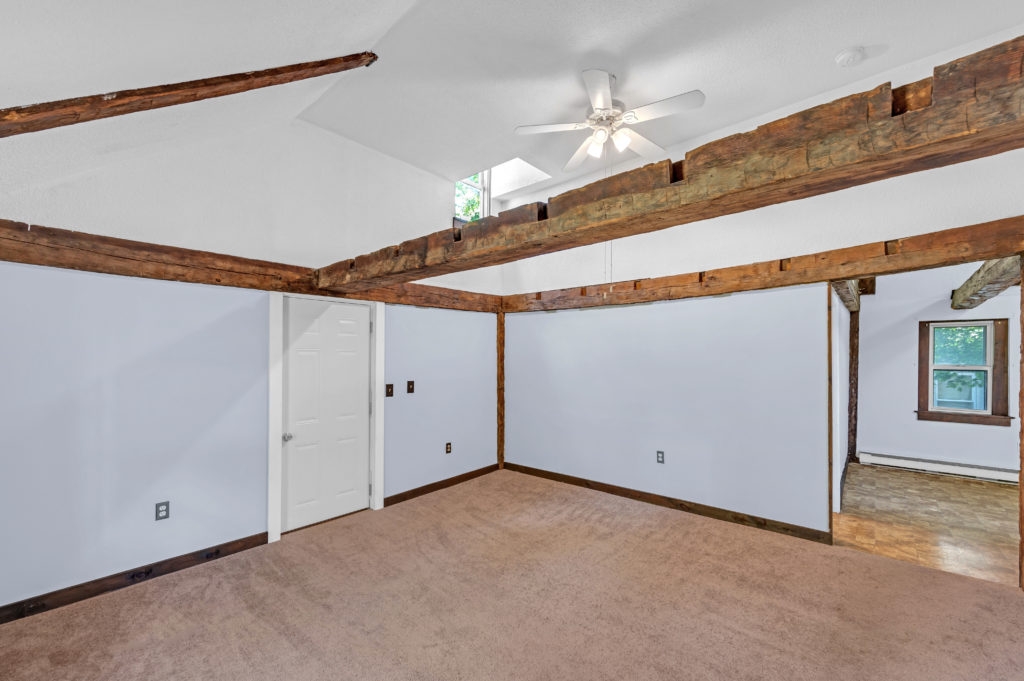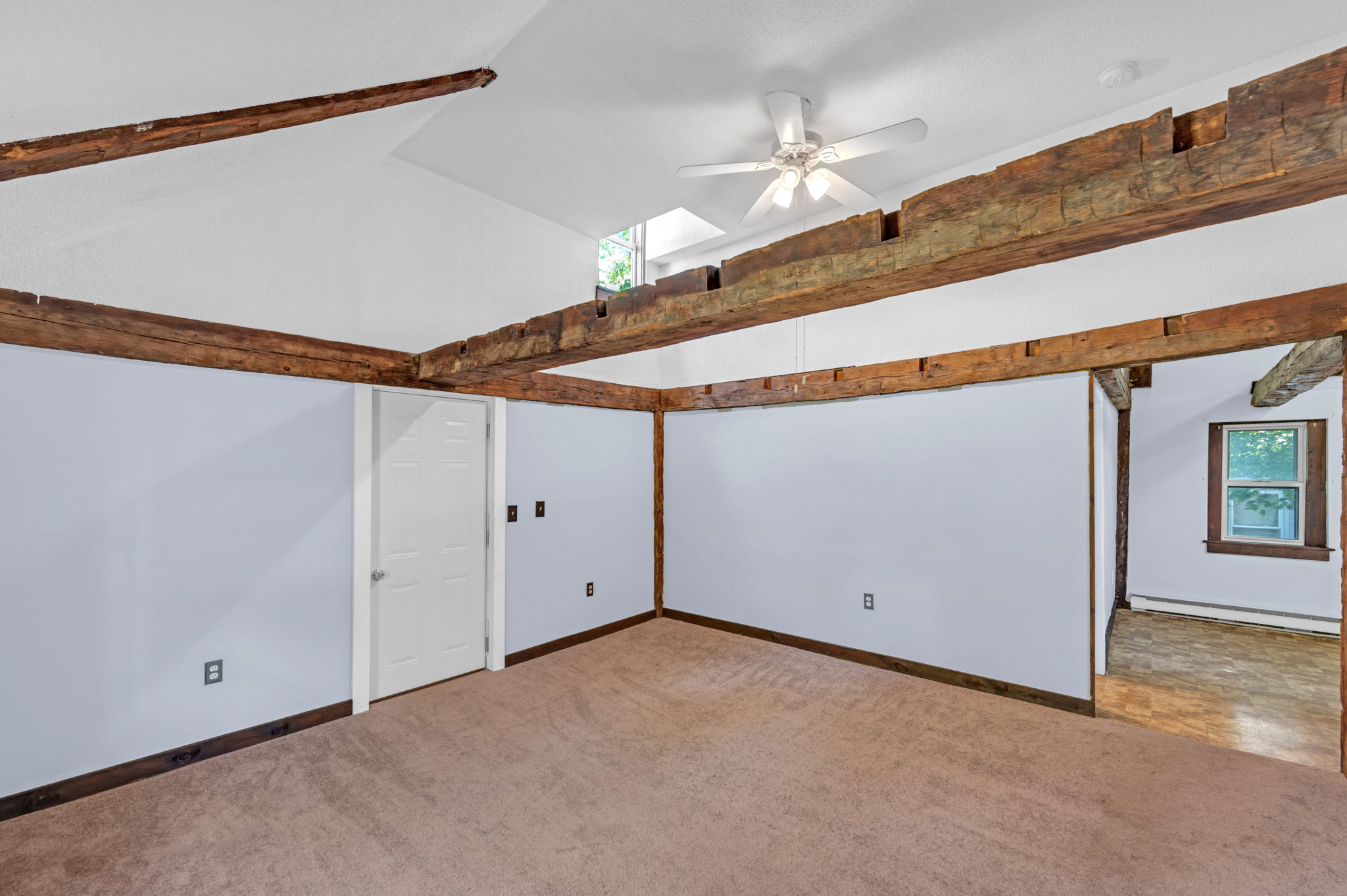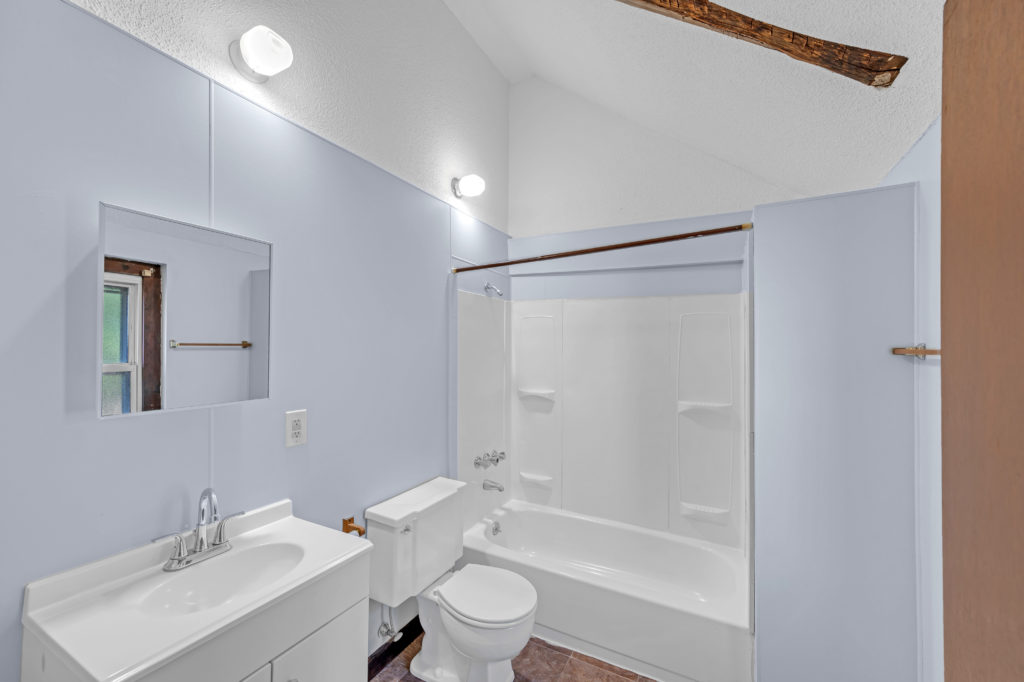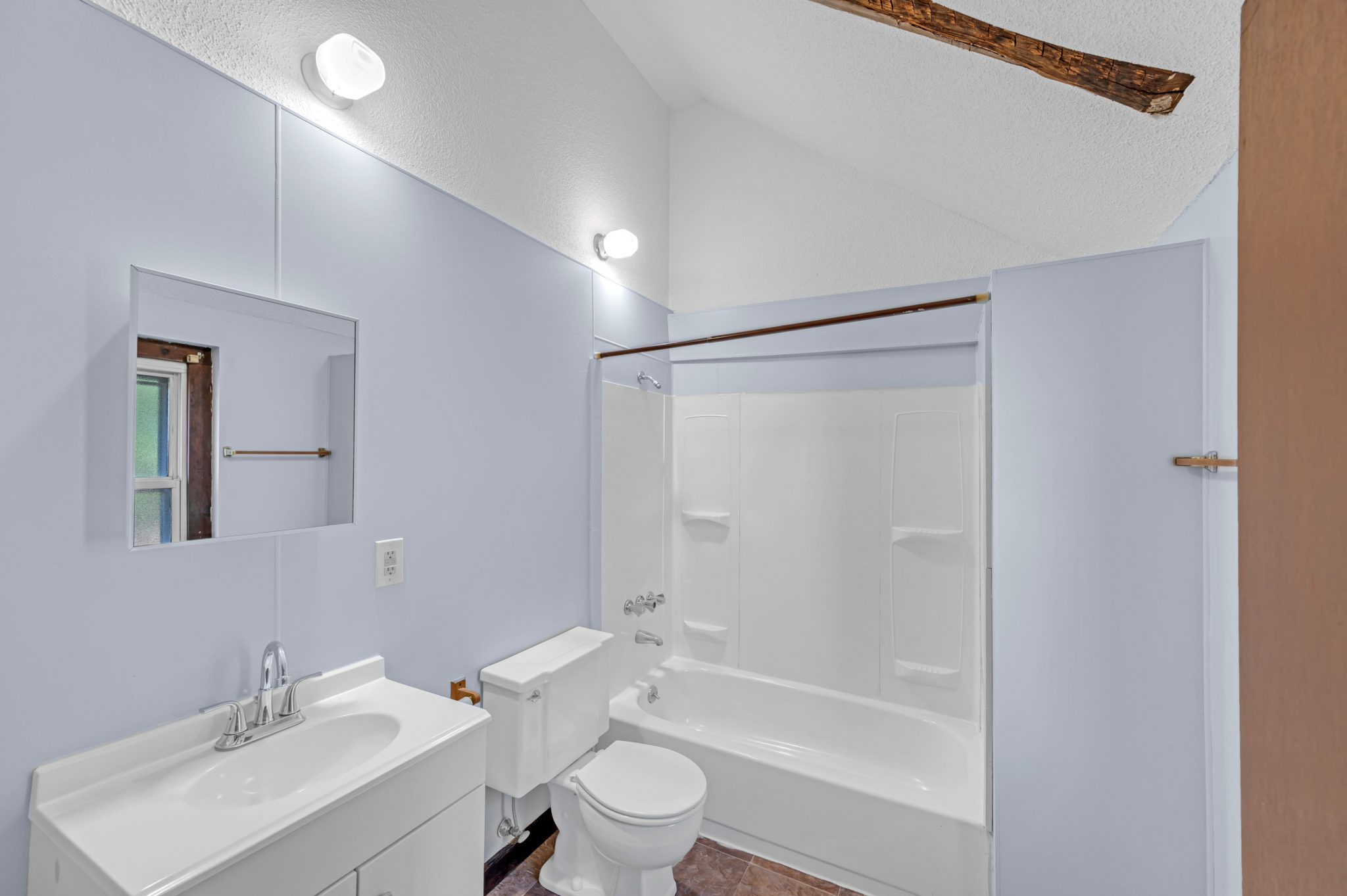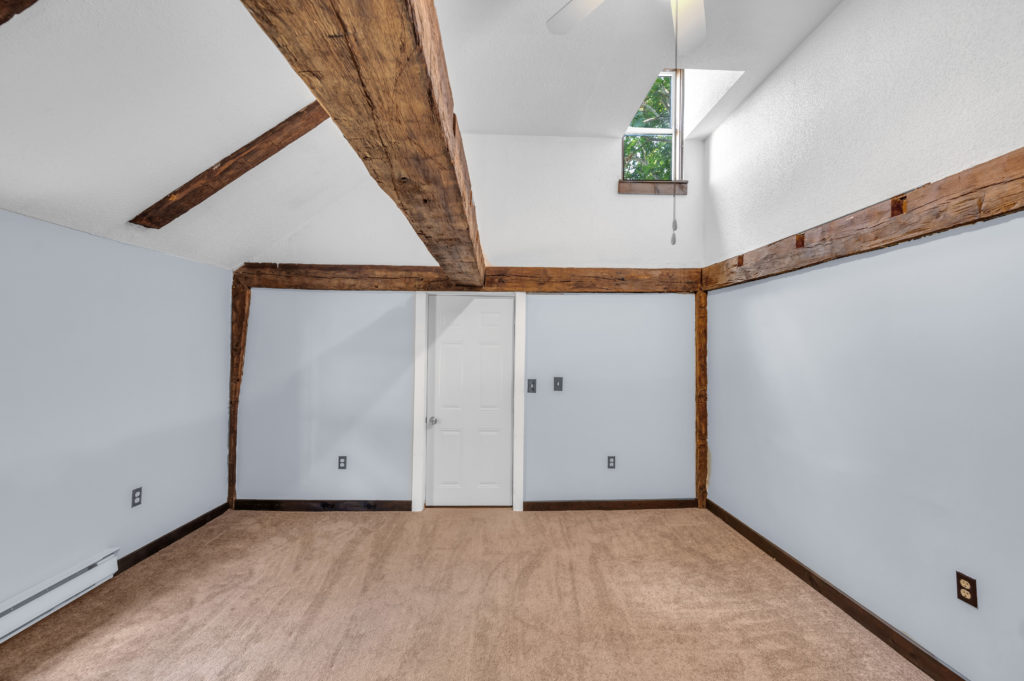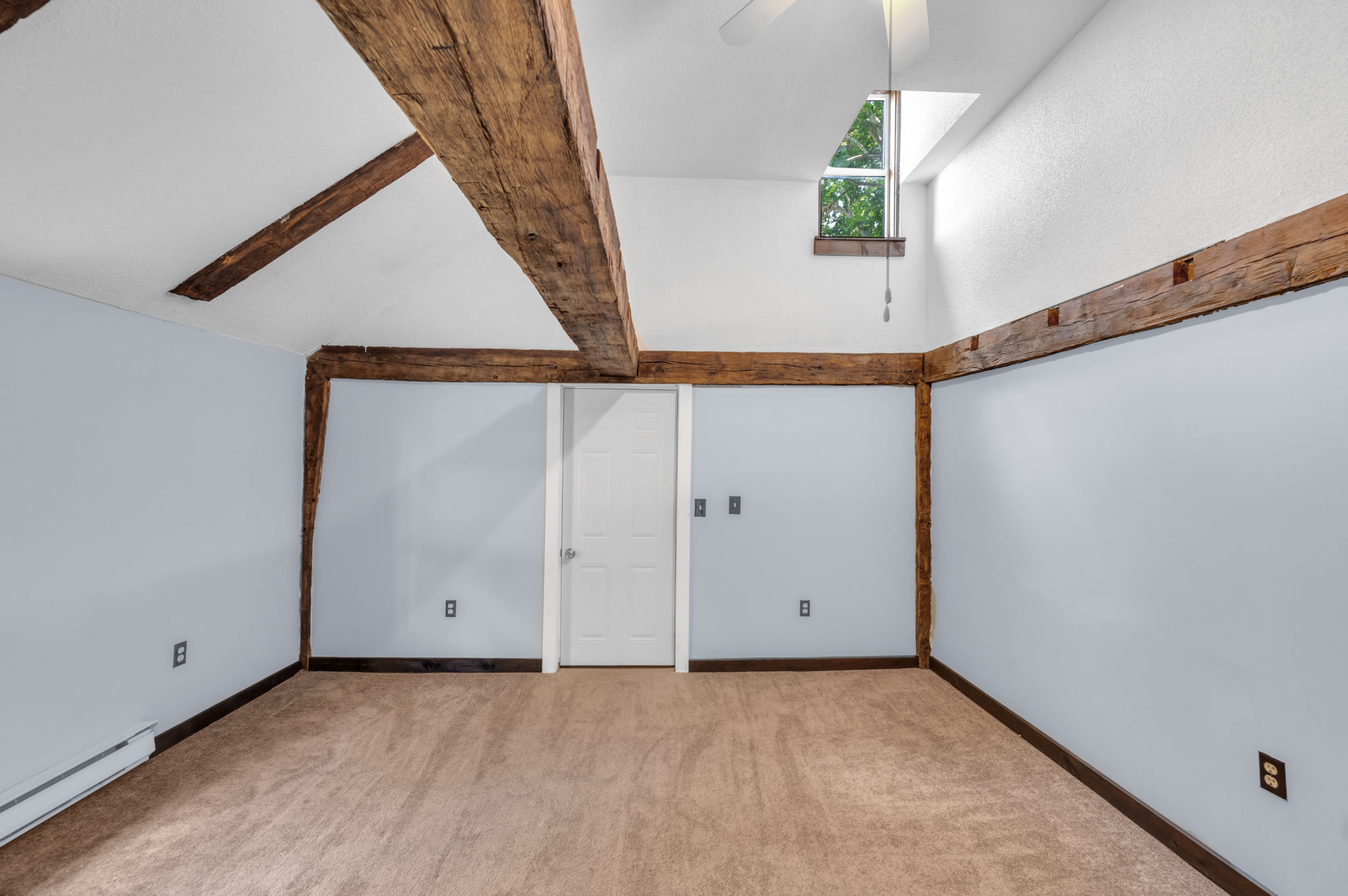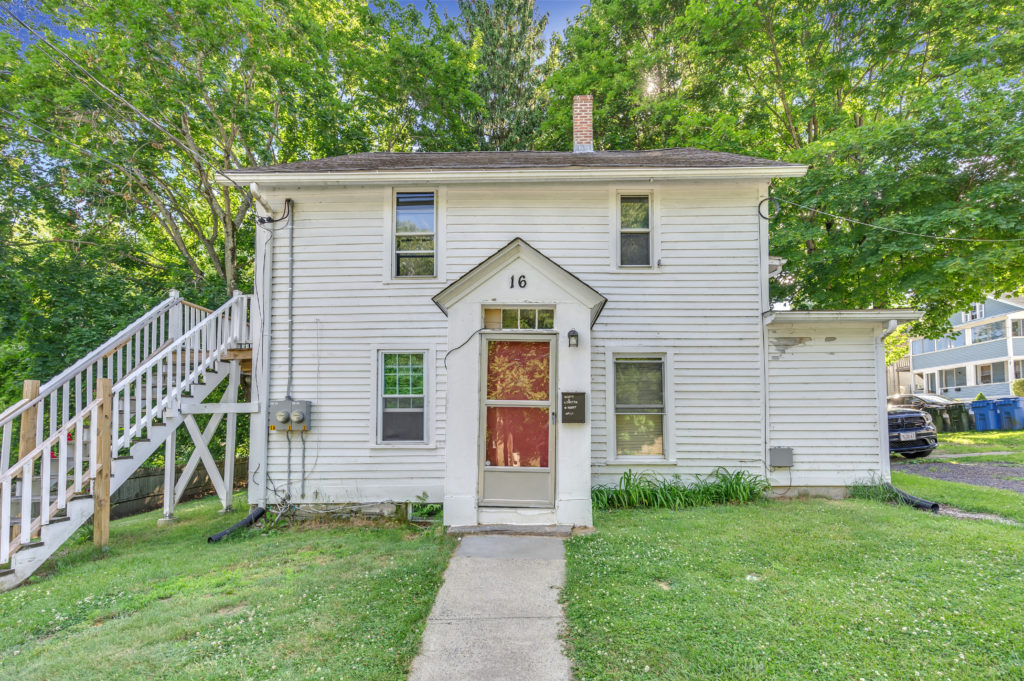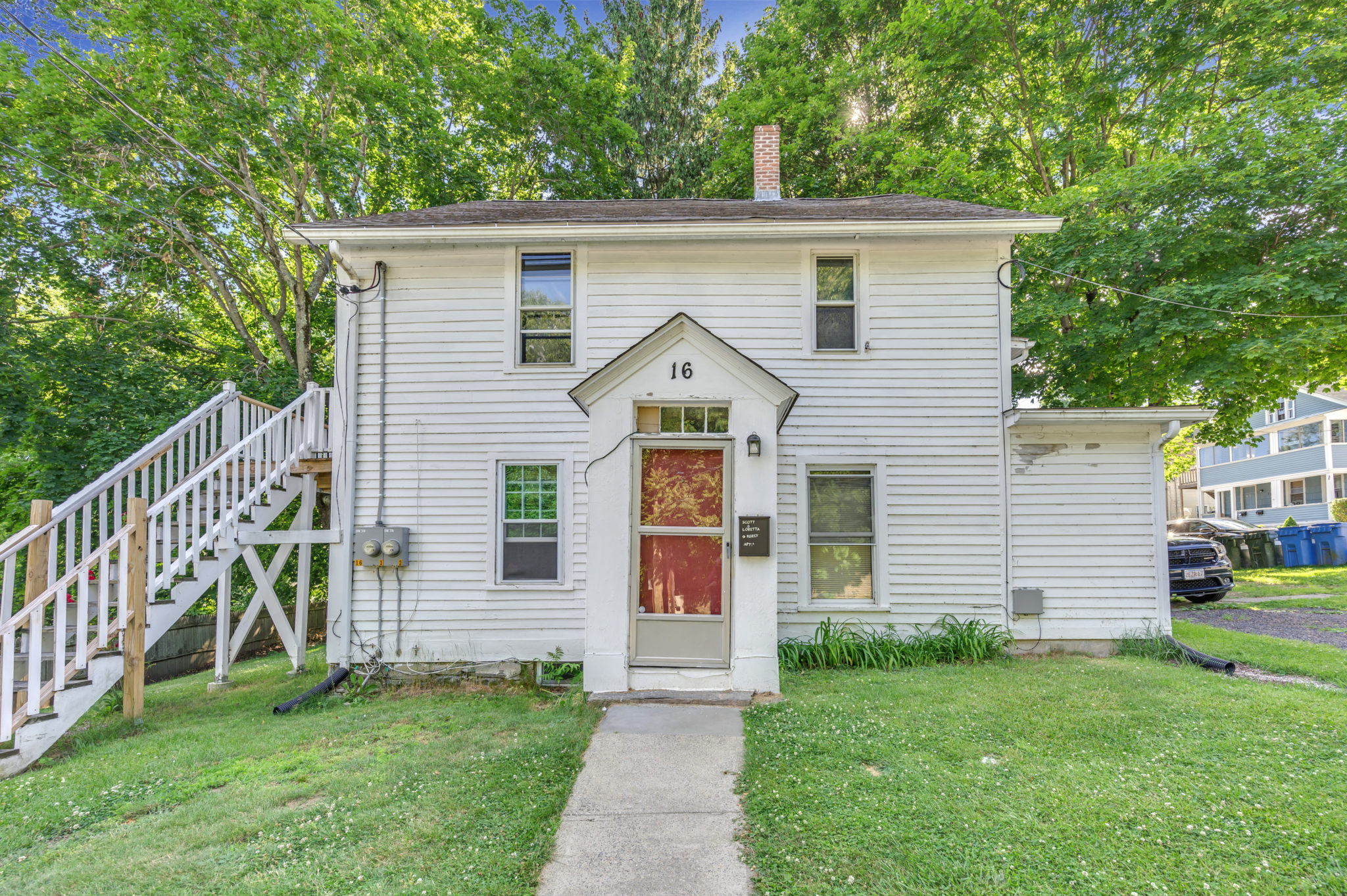 More
View map
Apply for this property
Managed by Idoni Property Management.