773 East St, New Britain, CT 06051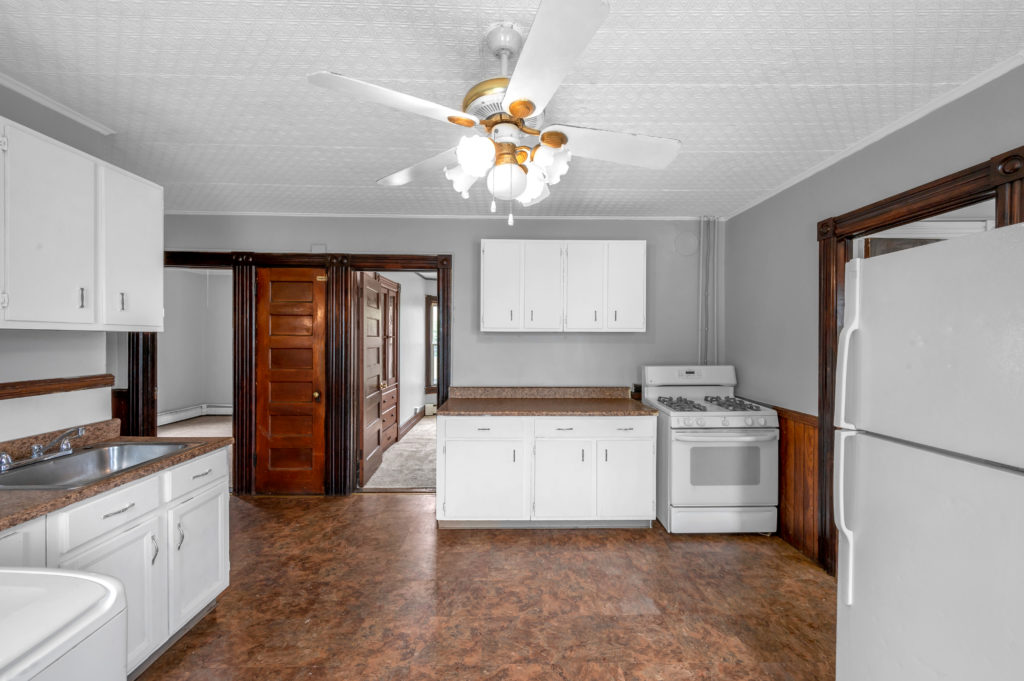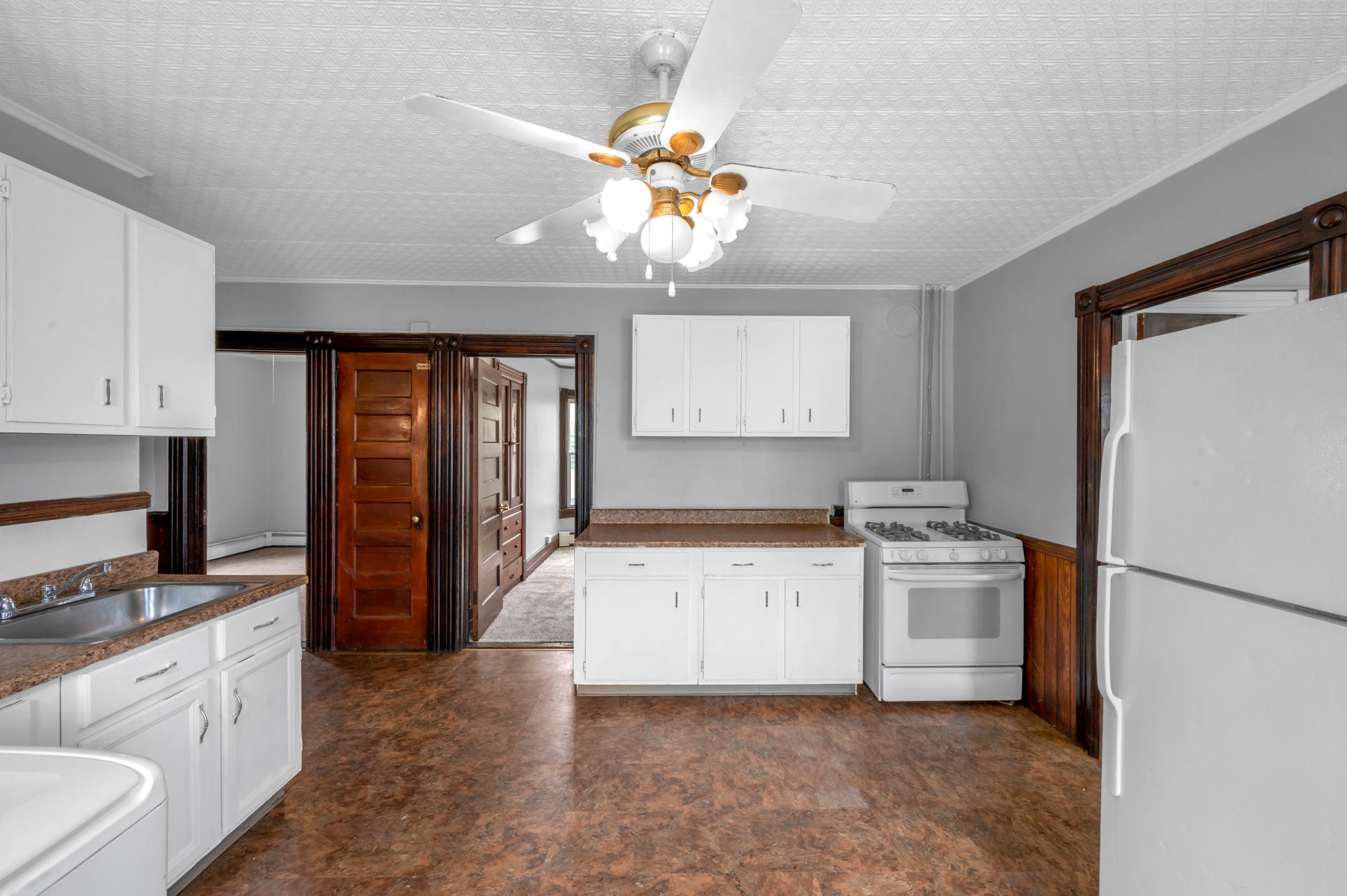 Call 914-639-6621 or visit our website
$1,300.00 / Month
2 Bed – 1 Bath
Size: 953 Sq. Ft.
New Britain Apartment Rental Description
This lovely 2 bedroom/1 bathroom apartment has been well cared for and offers a great amount of space to live in. The paint is fresh throughout the unit, and there are lots of beautiful windows that create a wonderfully lit apartment. The flooring has been well kept as well with new carpeting in the bedrooms. There is also a cute balcony to view the outside scenery and a convenient entryway into the home.
Rental Features
New floors
Fresh Paint
Refrigerator
Stove and oven
Pet friendly
Private balcony
Laundry hookup
Storage space
Lease Terms
$1,950.00 security deposit
Photos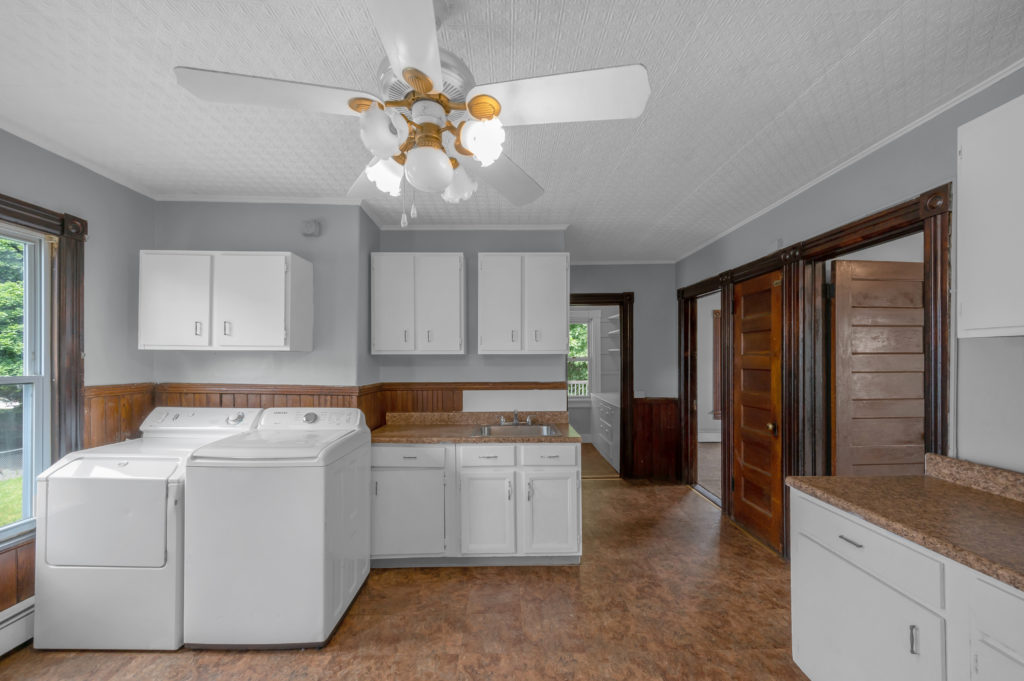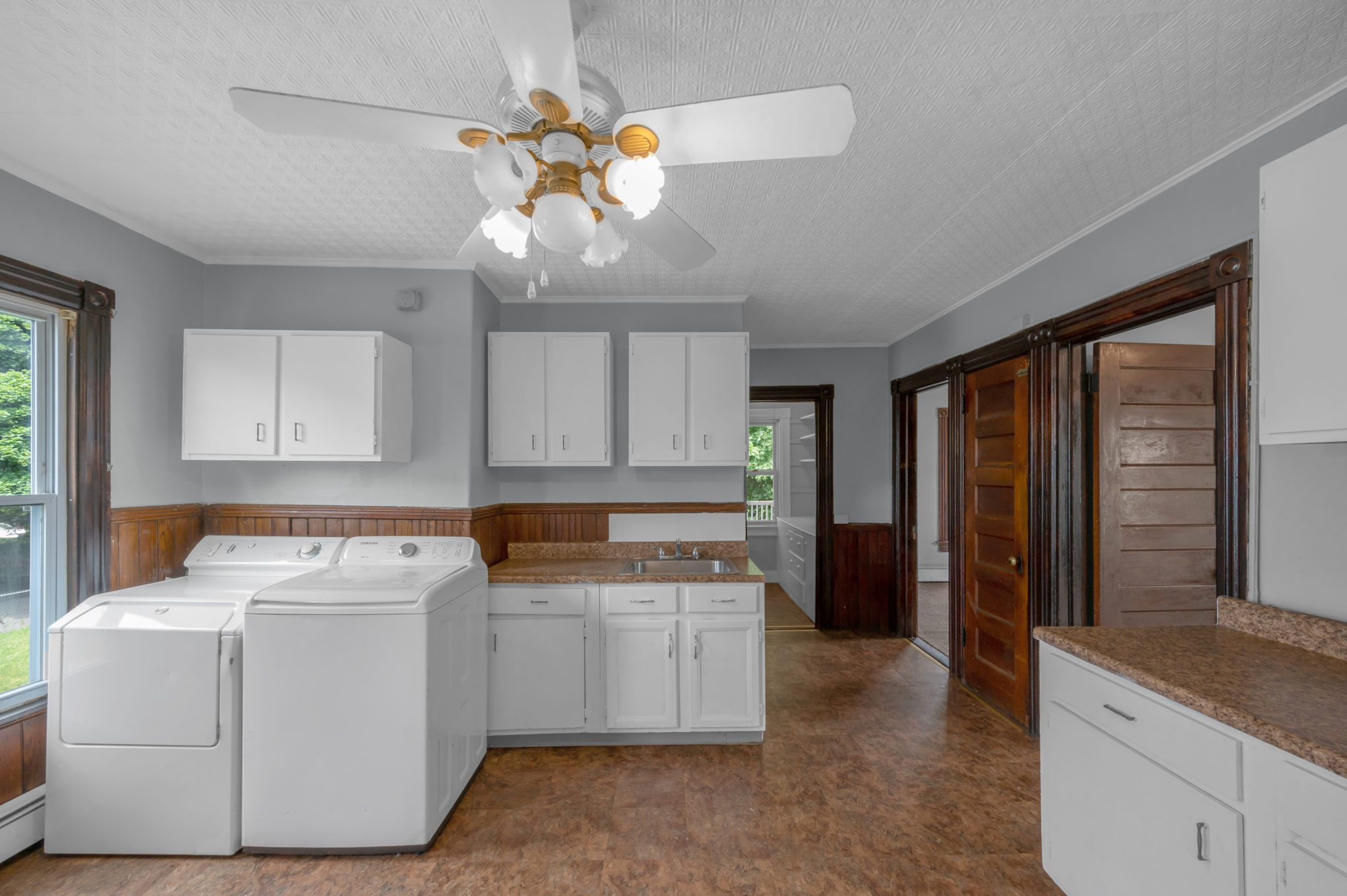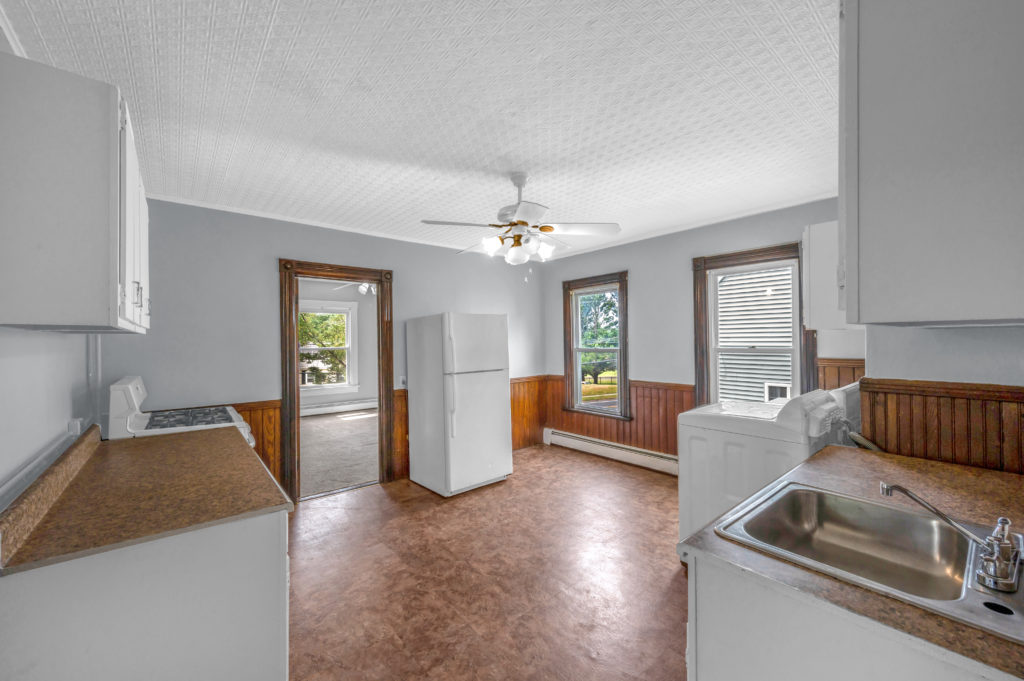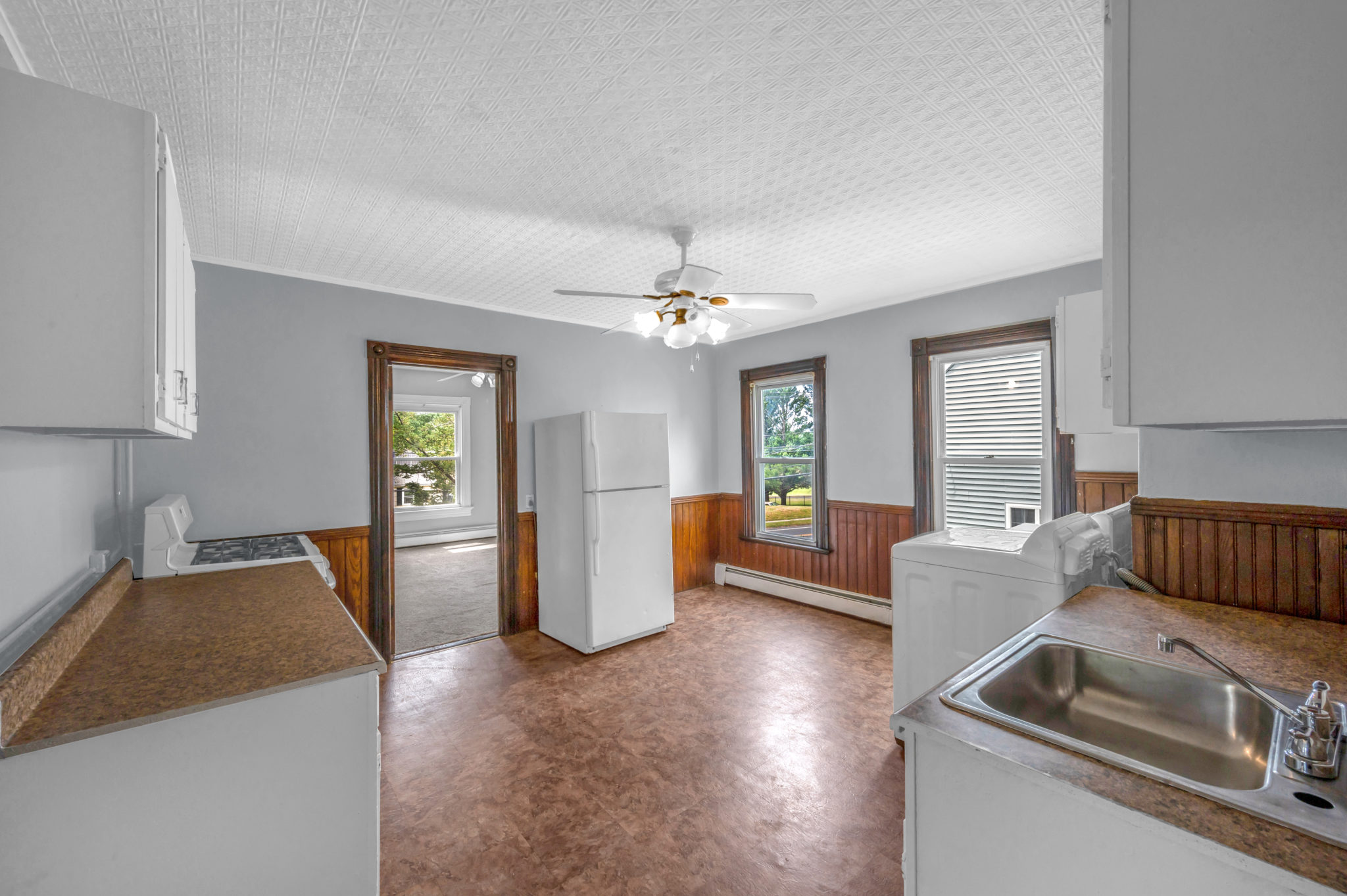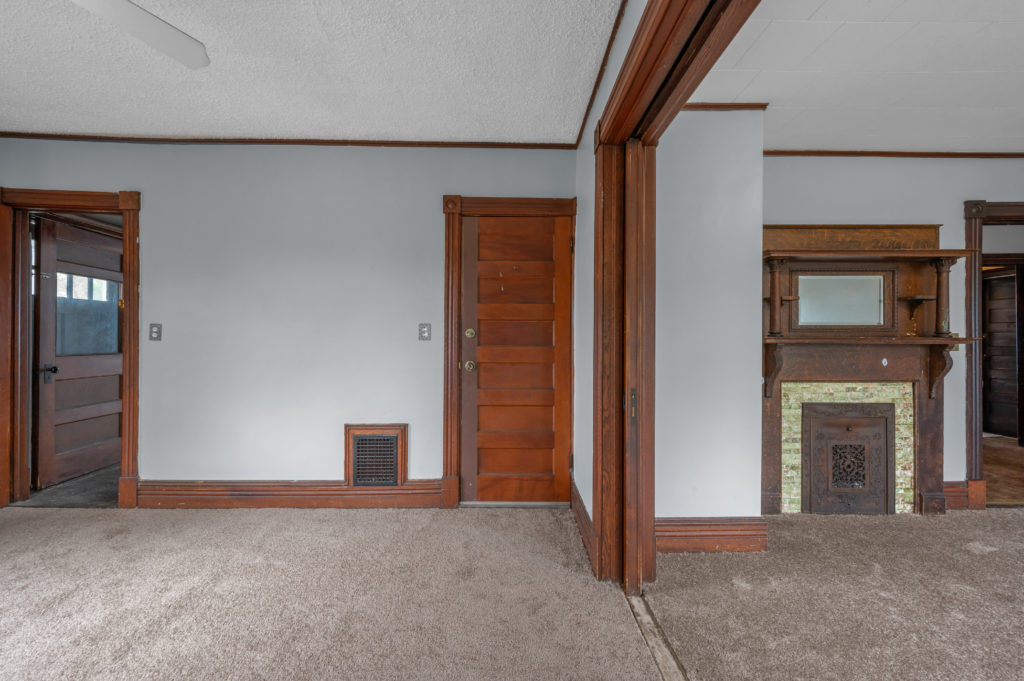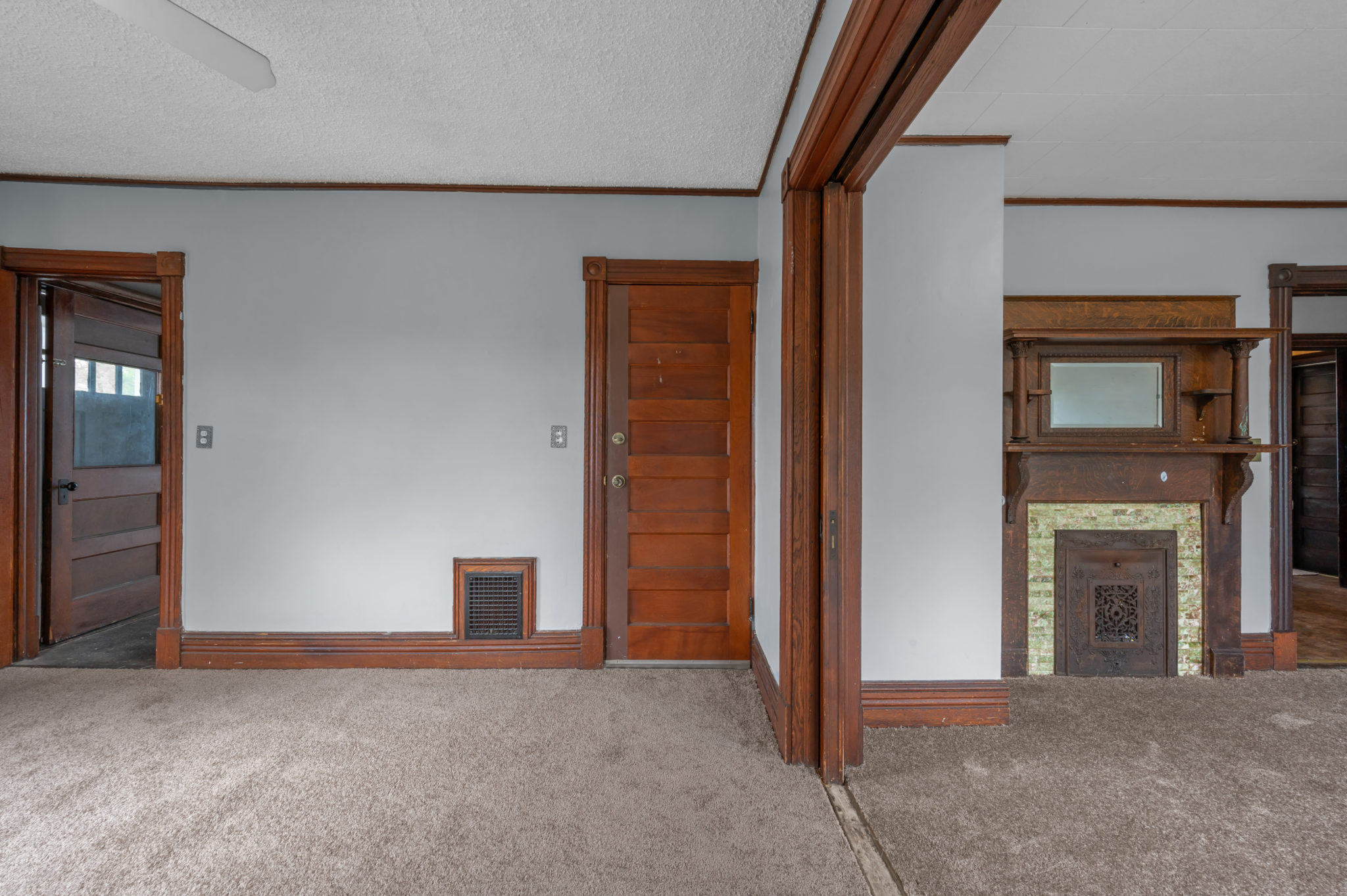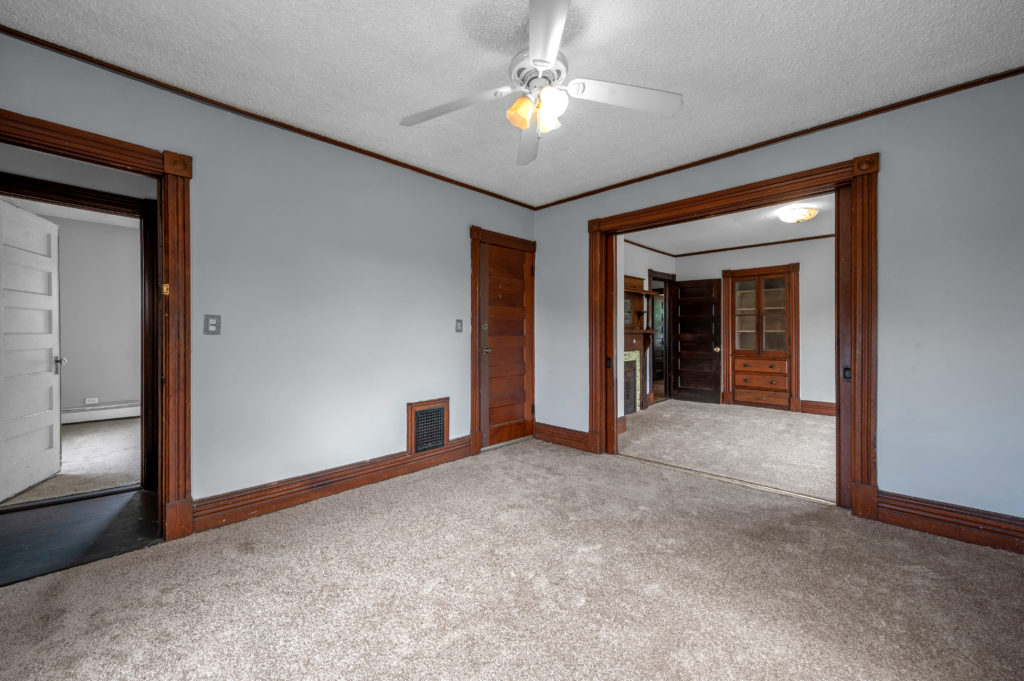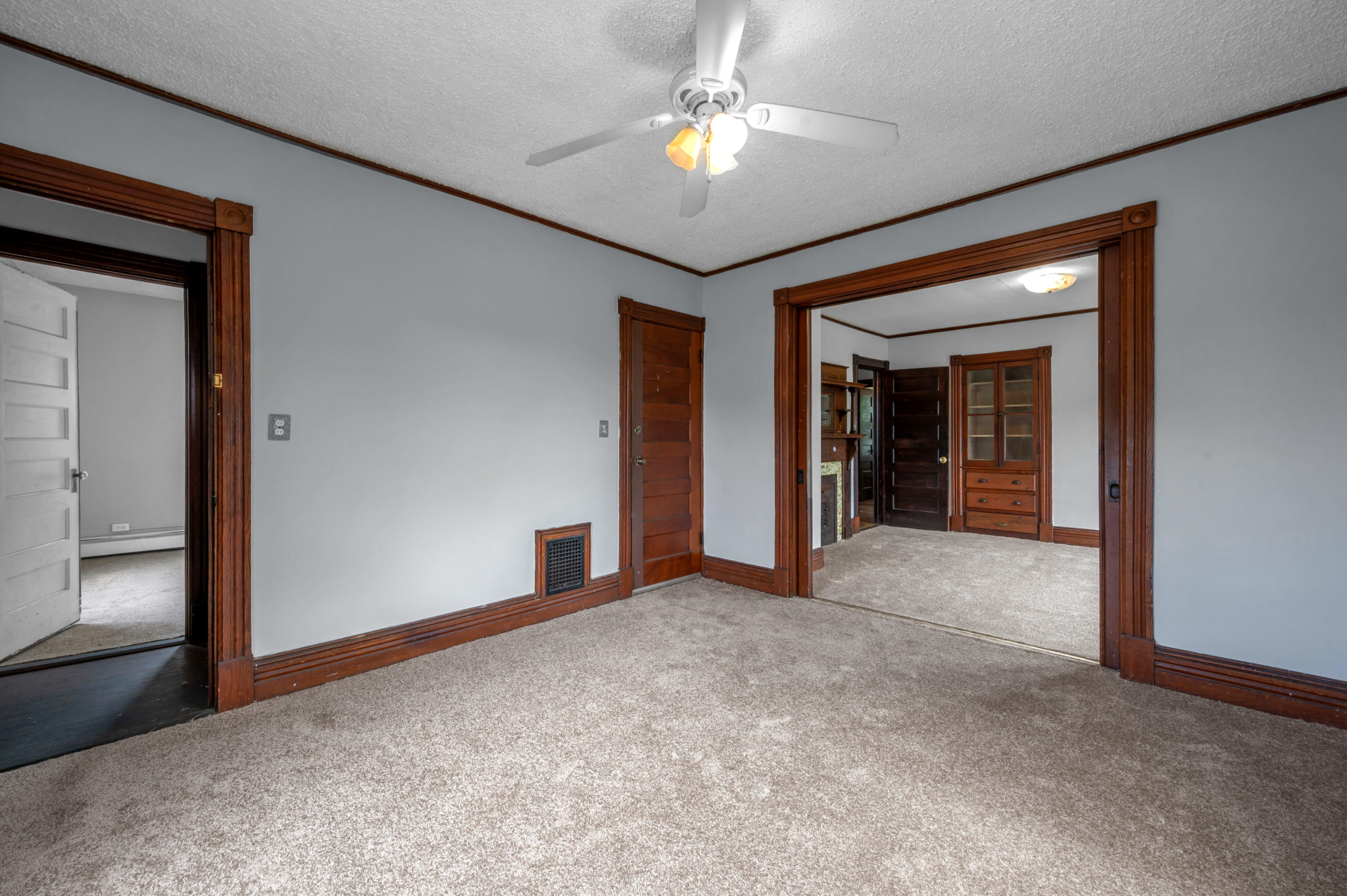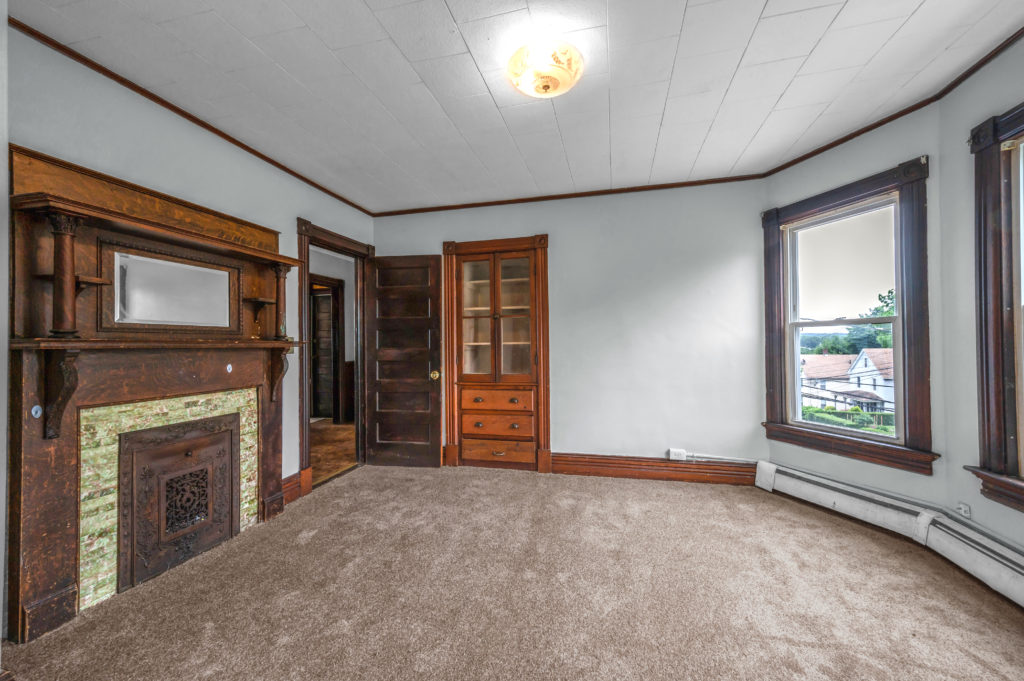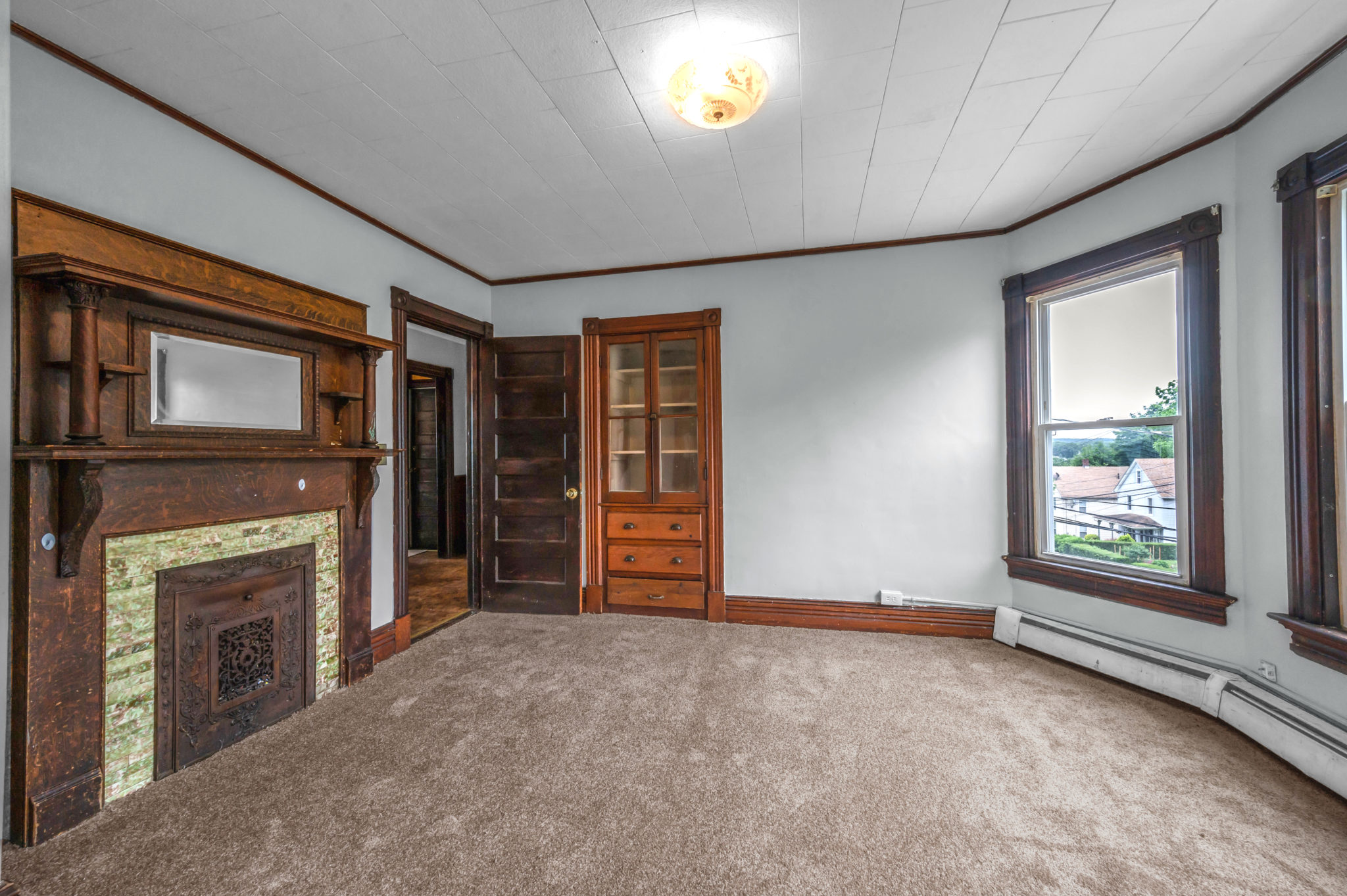 Enjoy your disposable income!
Tired of the same city scenery and unbelievable property taxes?
Forget New York City, and move the New Britain! In New Britain enjoy the opportunity to see the beautiful views and live more affordably. The area offers many quiet areas for family living but there are also areas that offer a more city-like alternative.
New Britain is also known for its many shopping options throughout the area, which vary from cute little antique shops to the more modern home and clothing stores.
There are also many nice restaurants to choose from, and attractions like the New Museum of American Art to visit with family. The city is known for its beautiful scenery as well with popular parks like Walnut Hill to visit as well.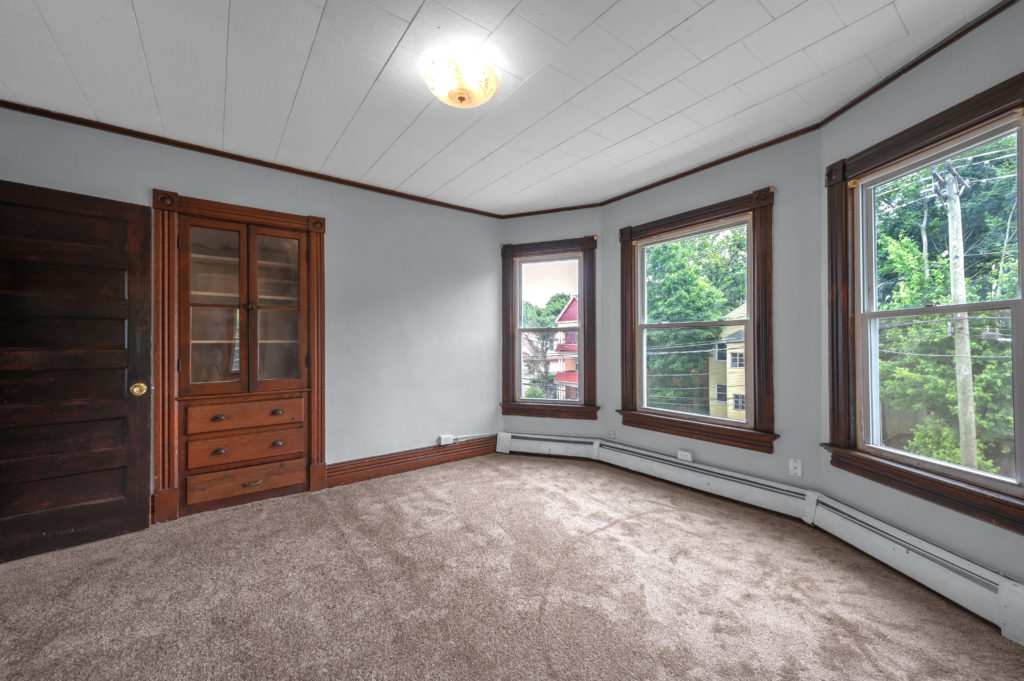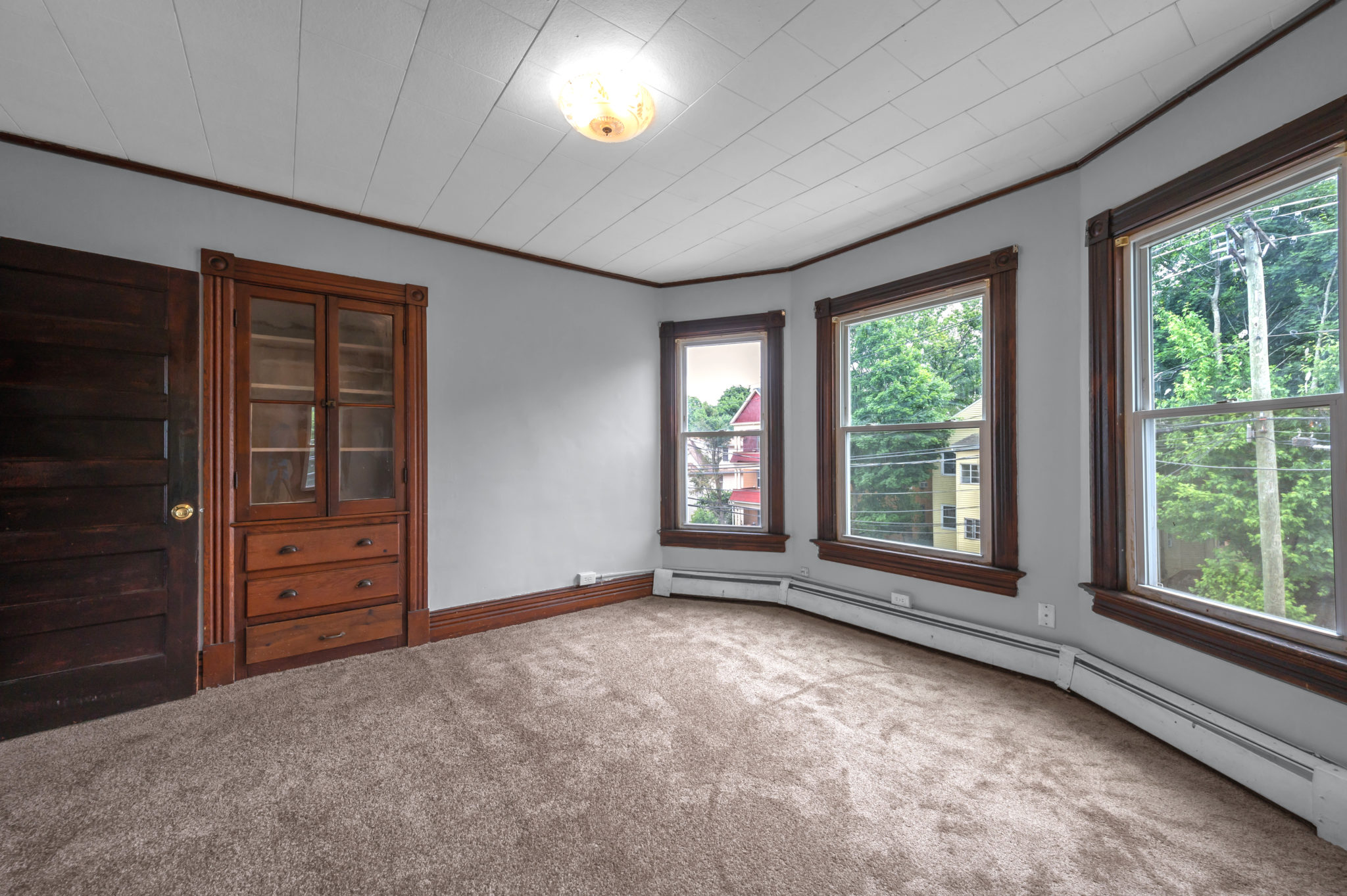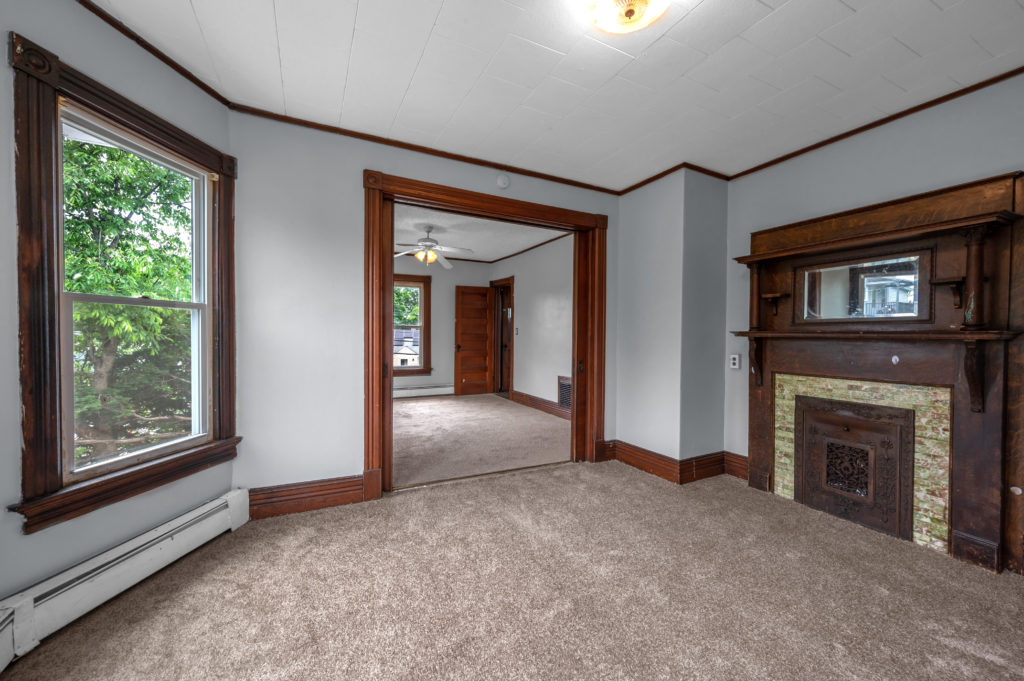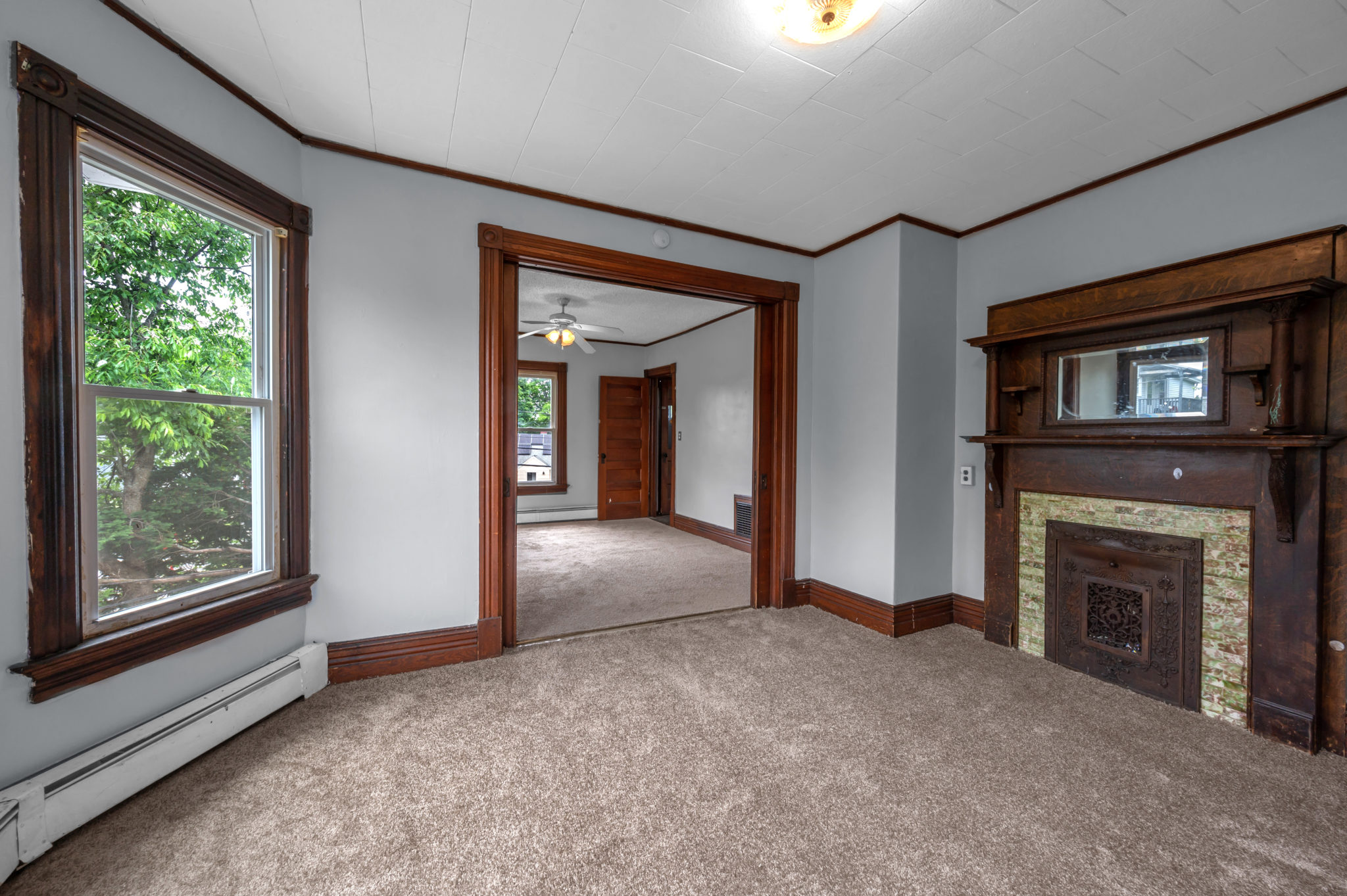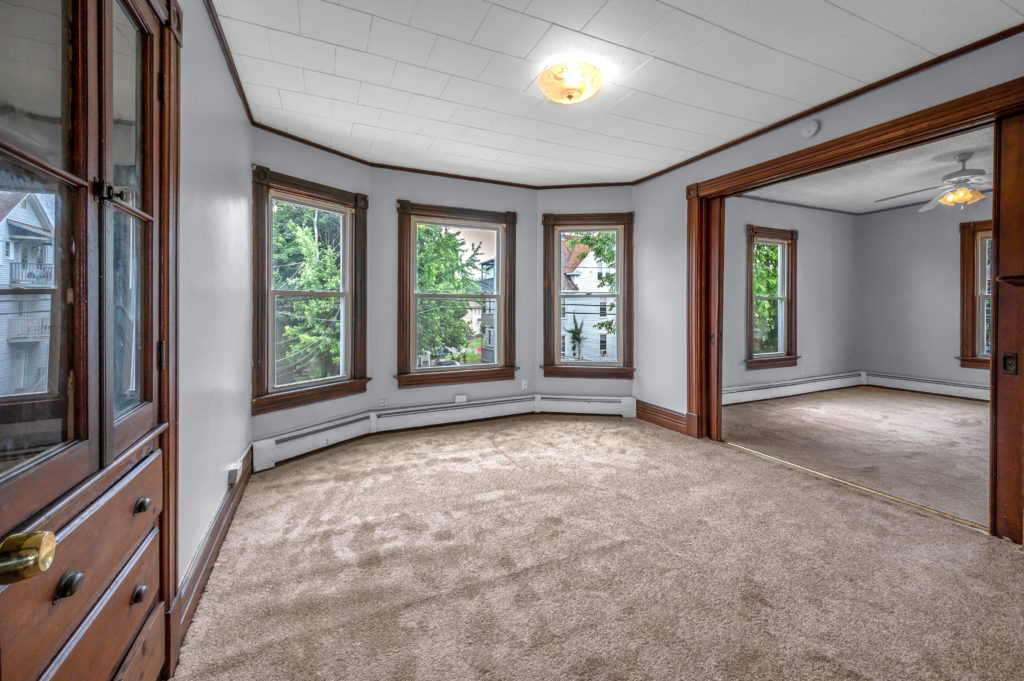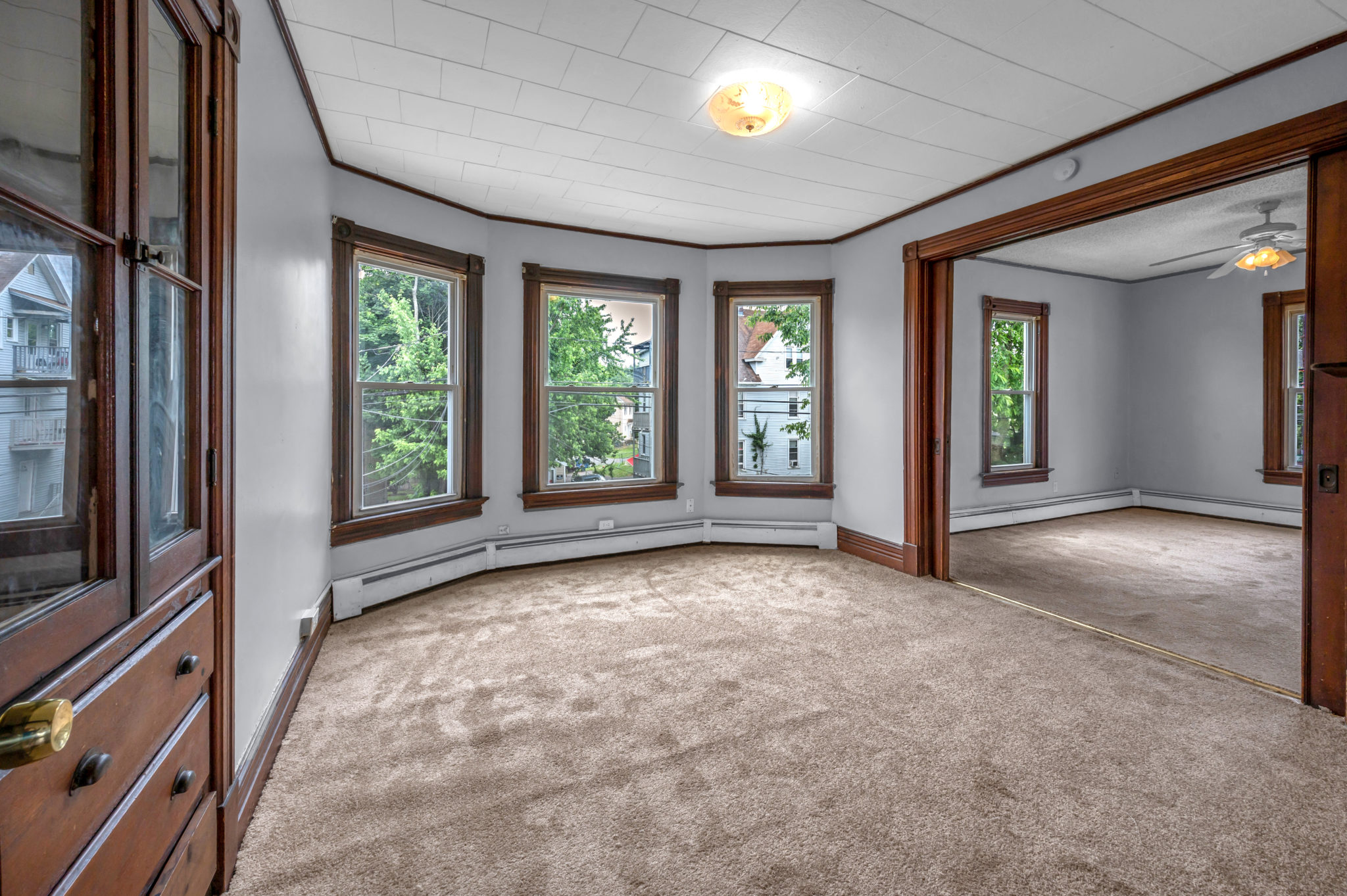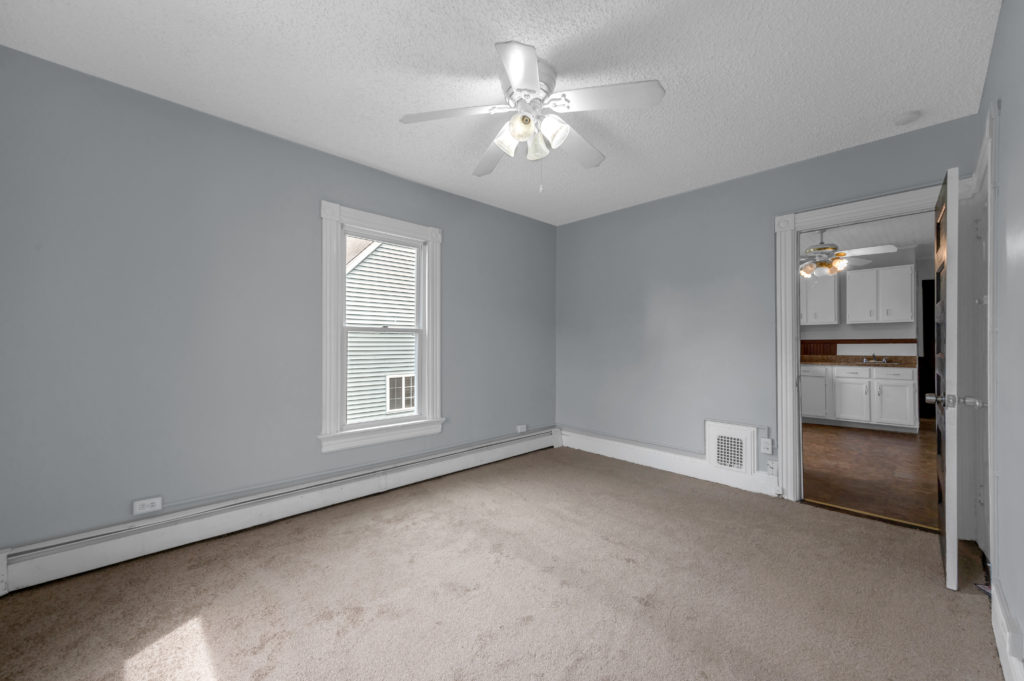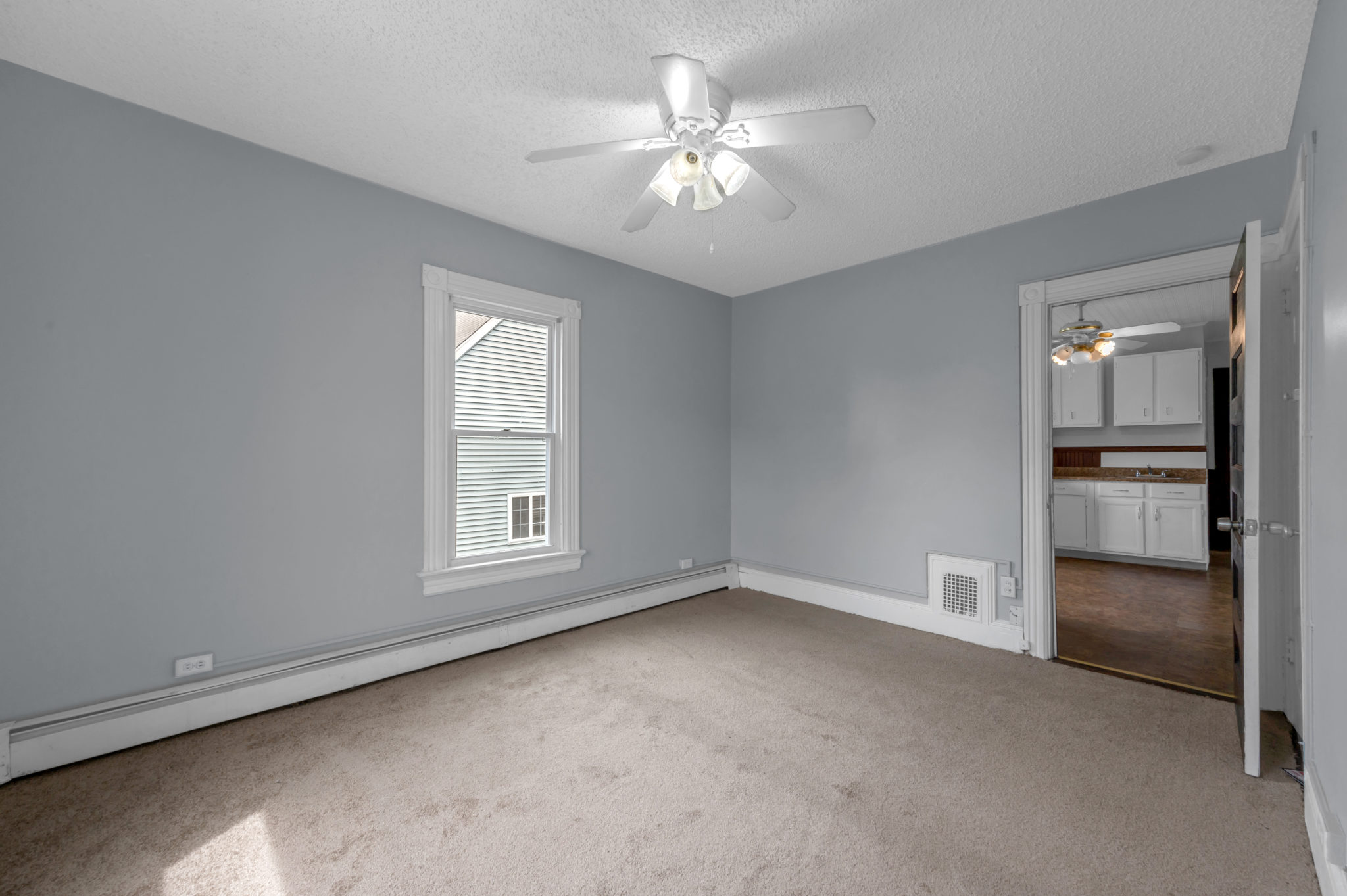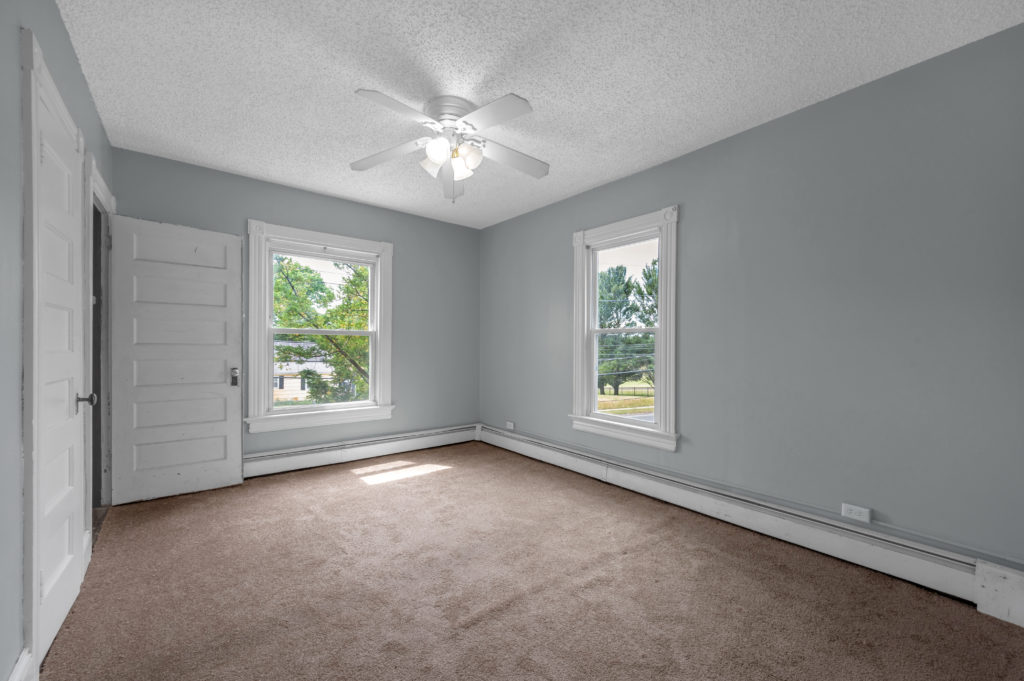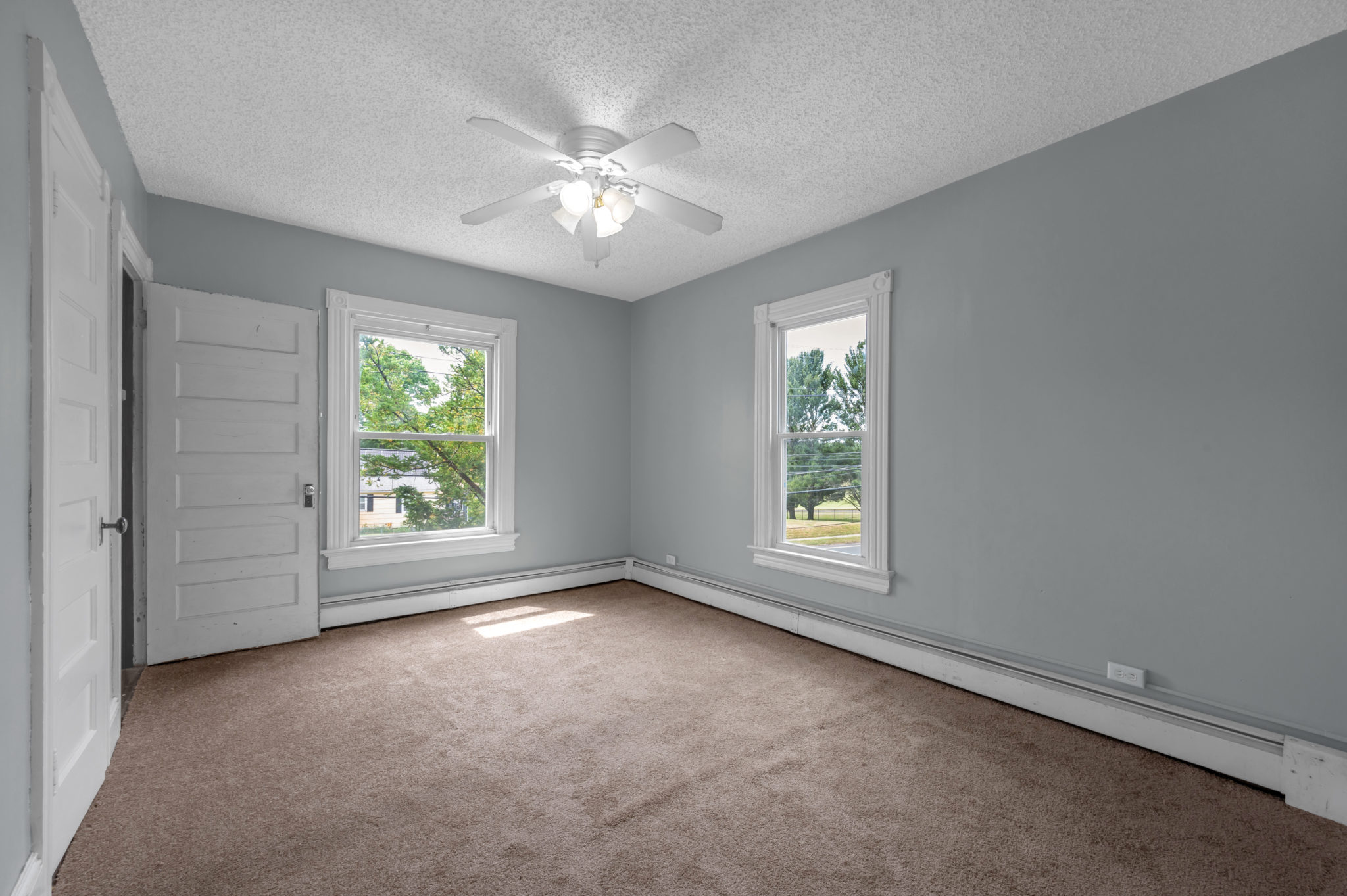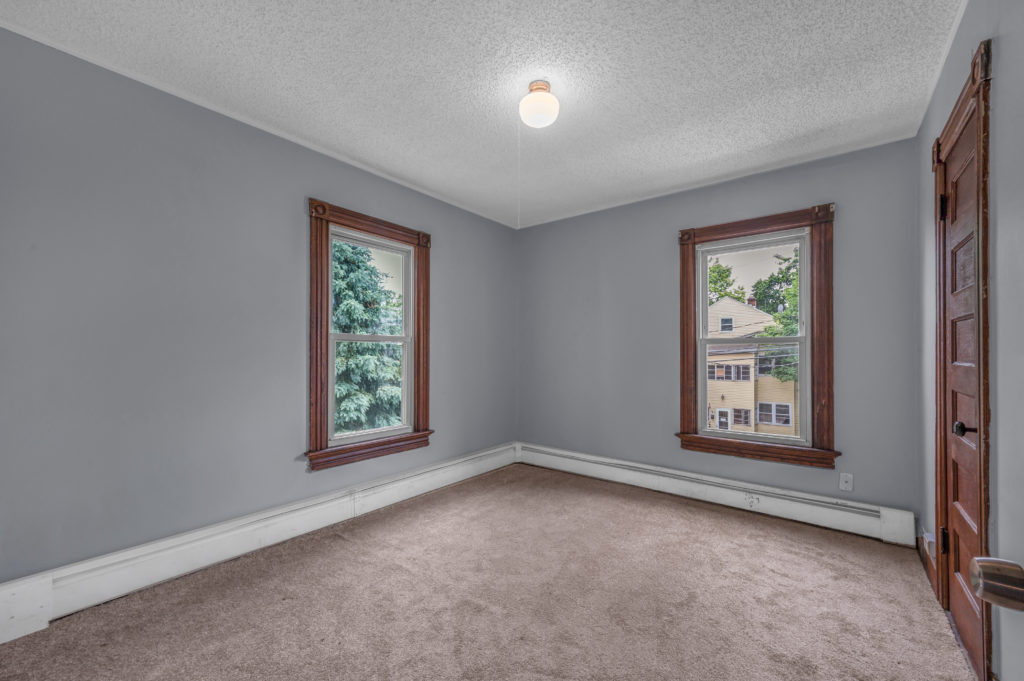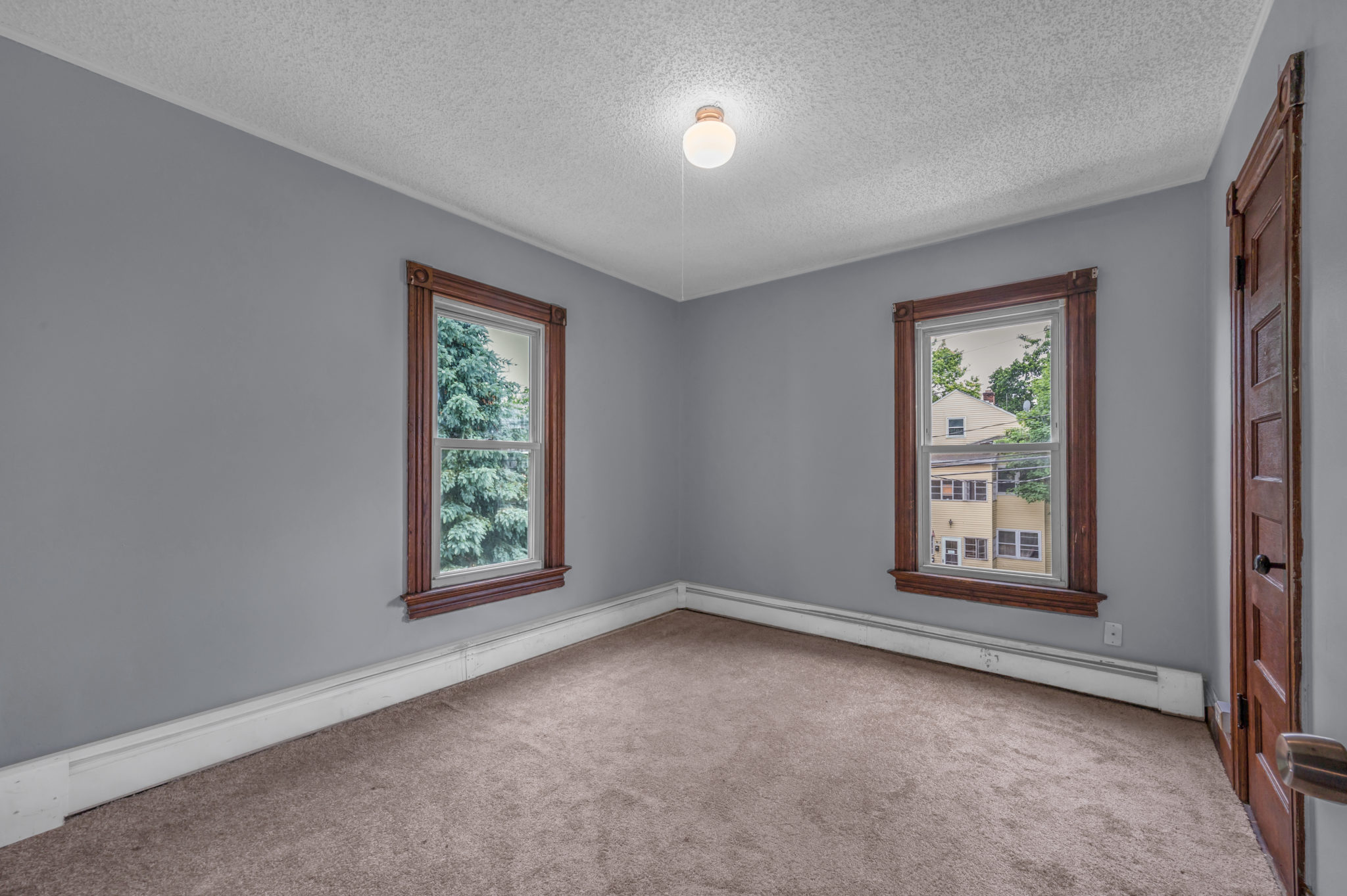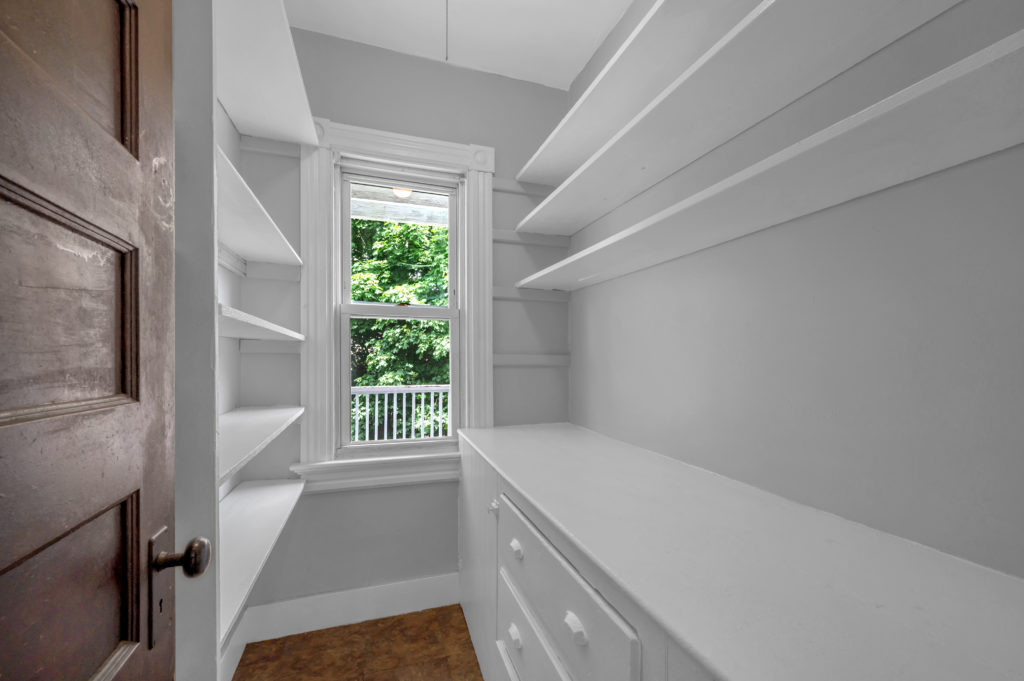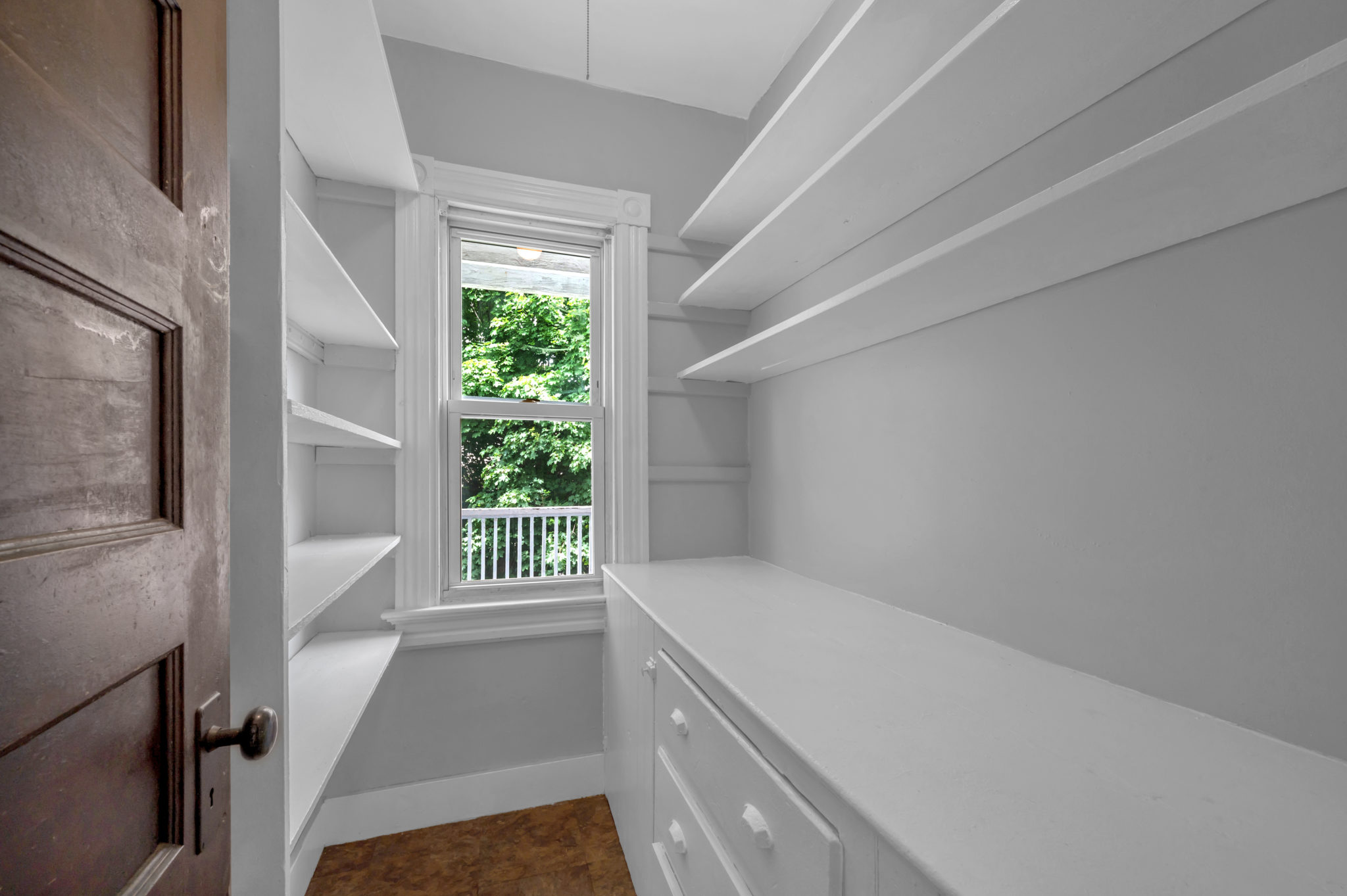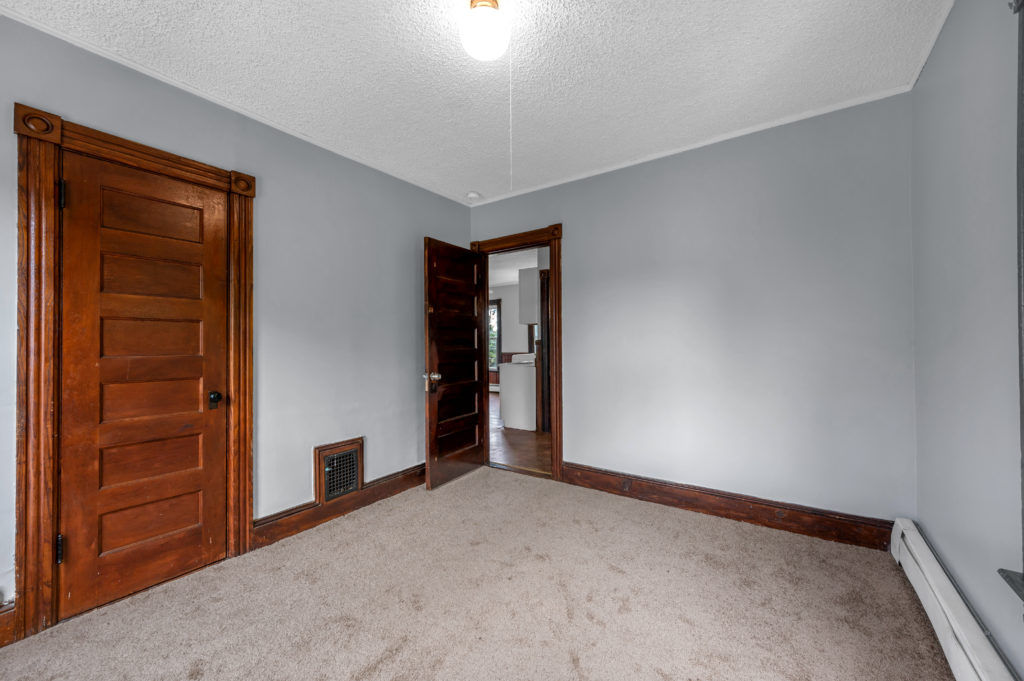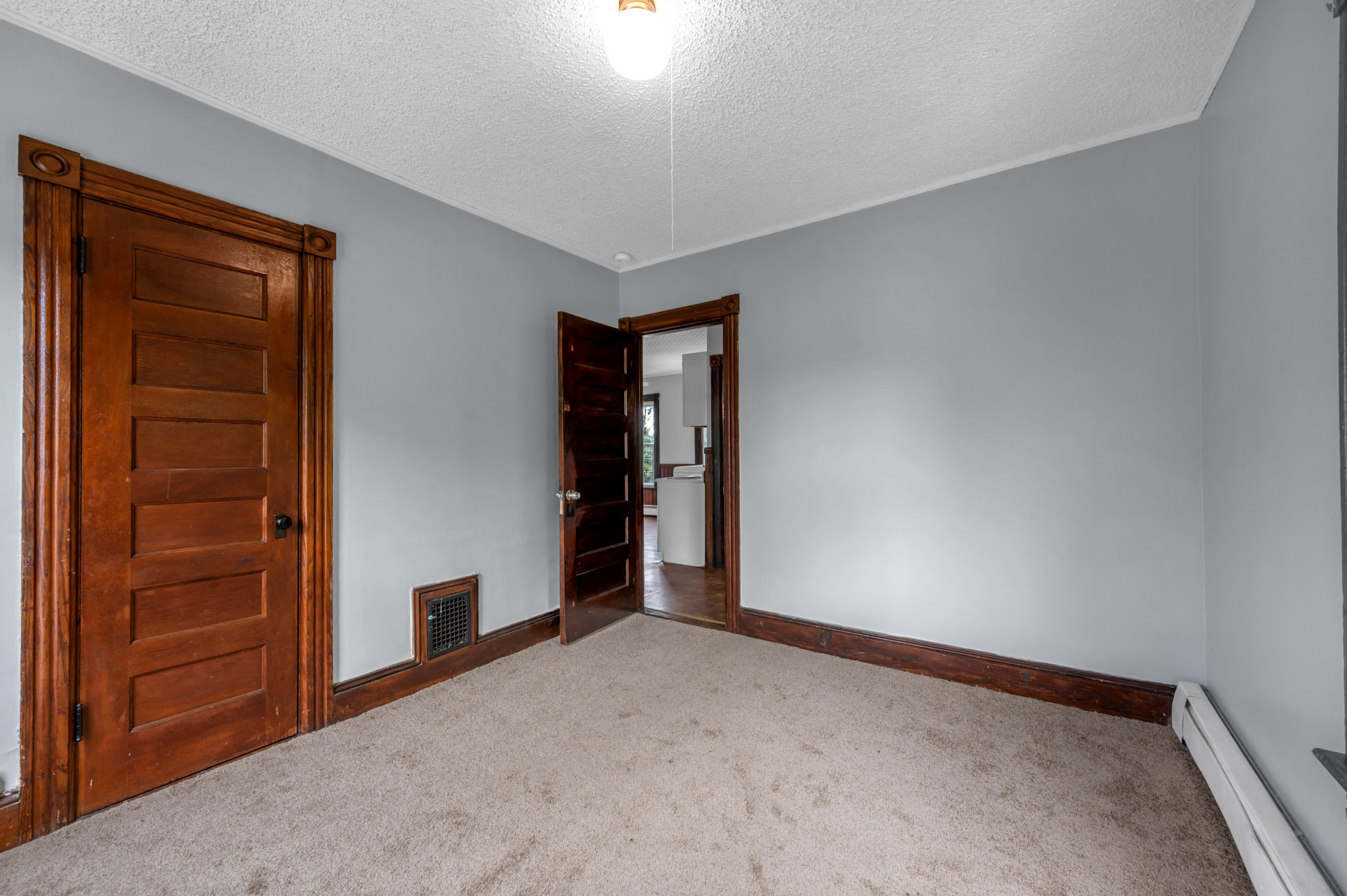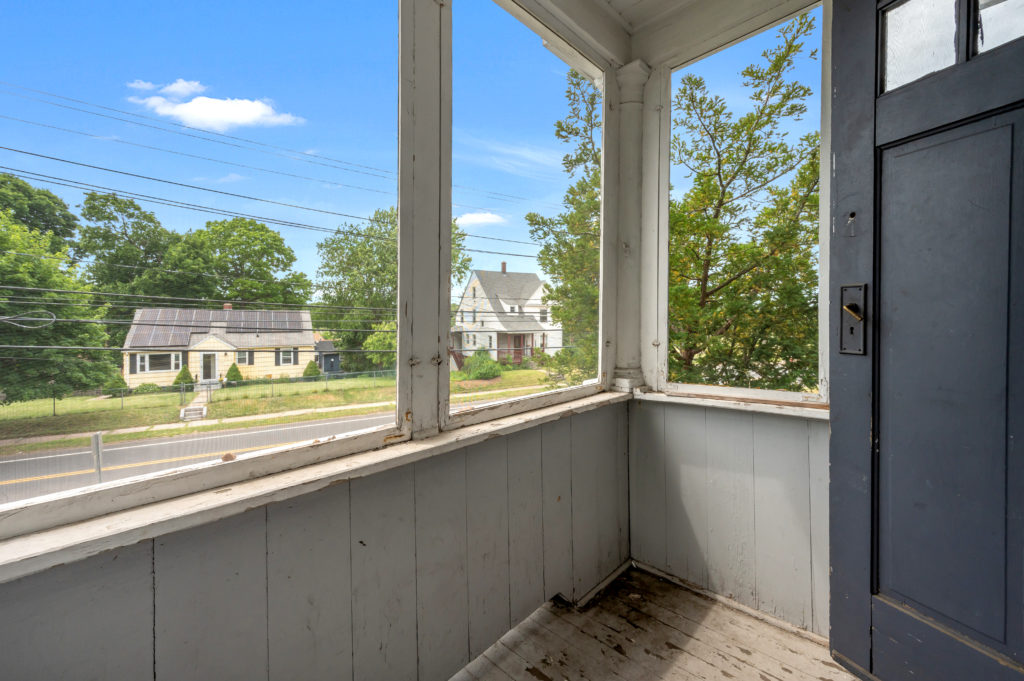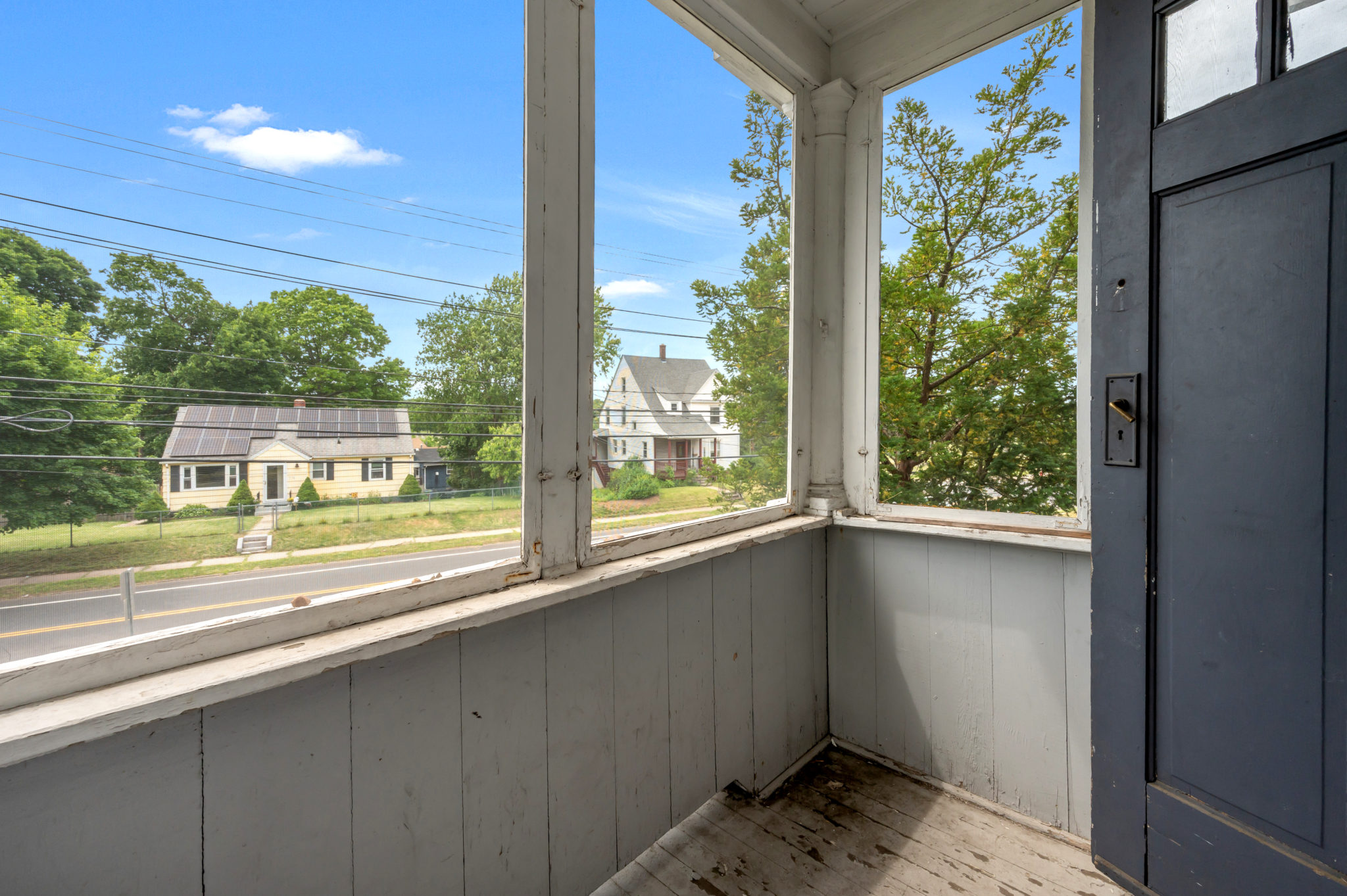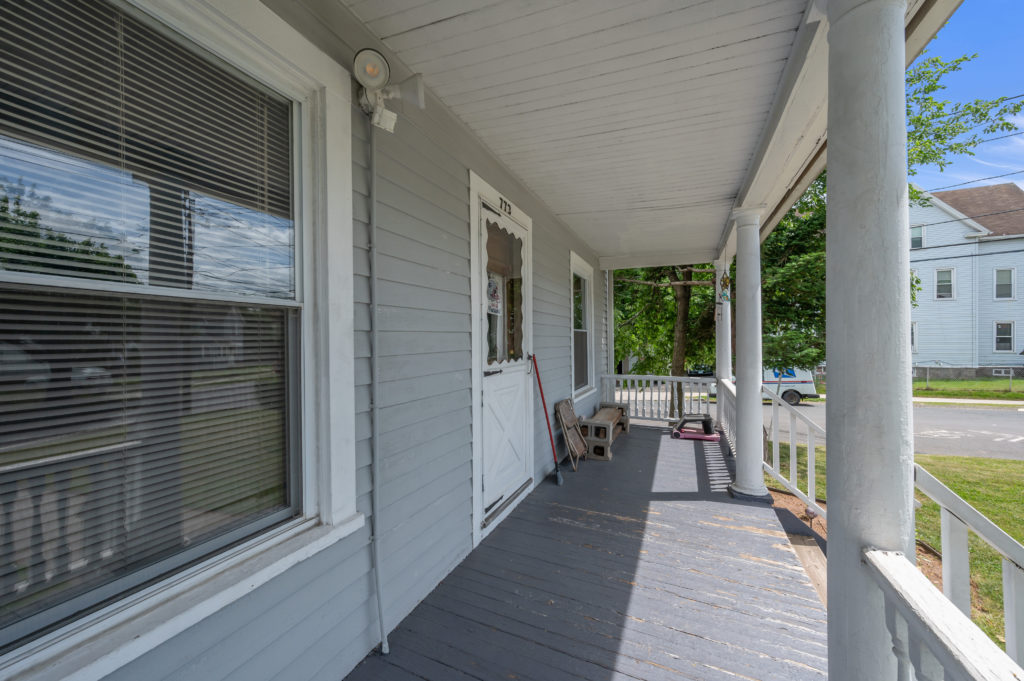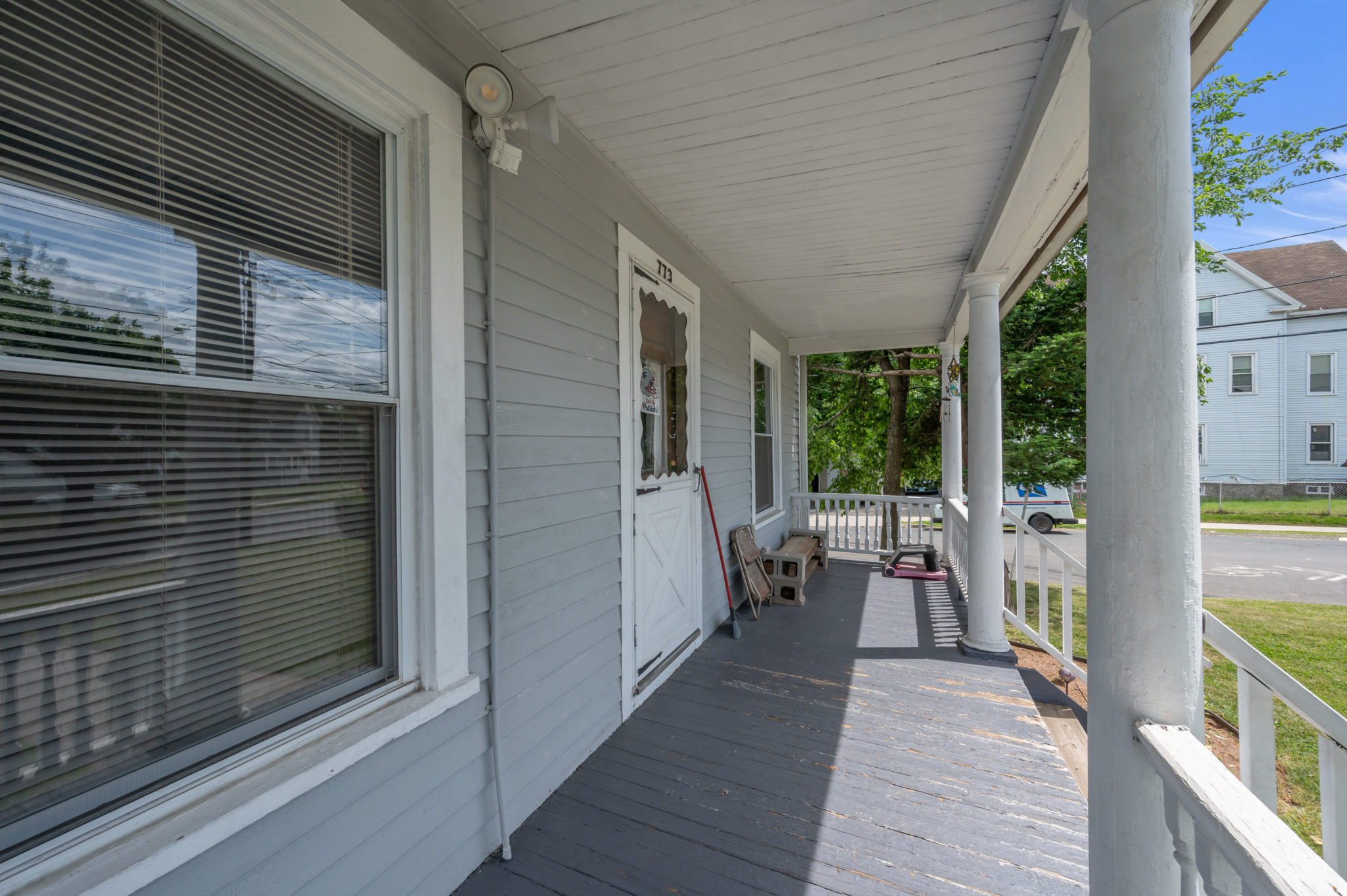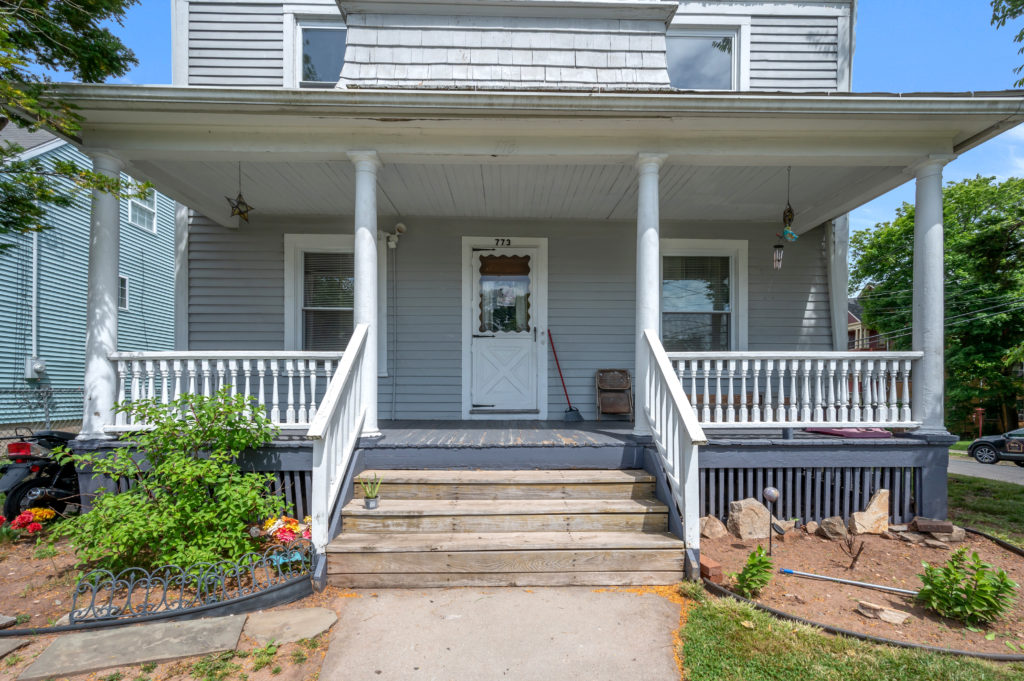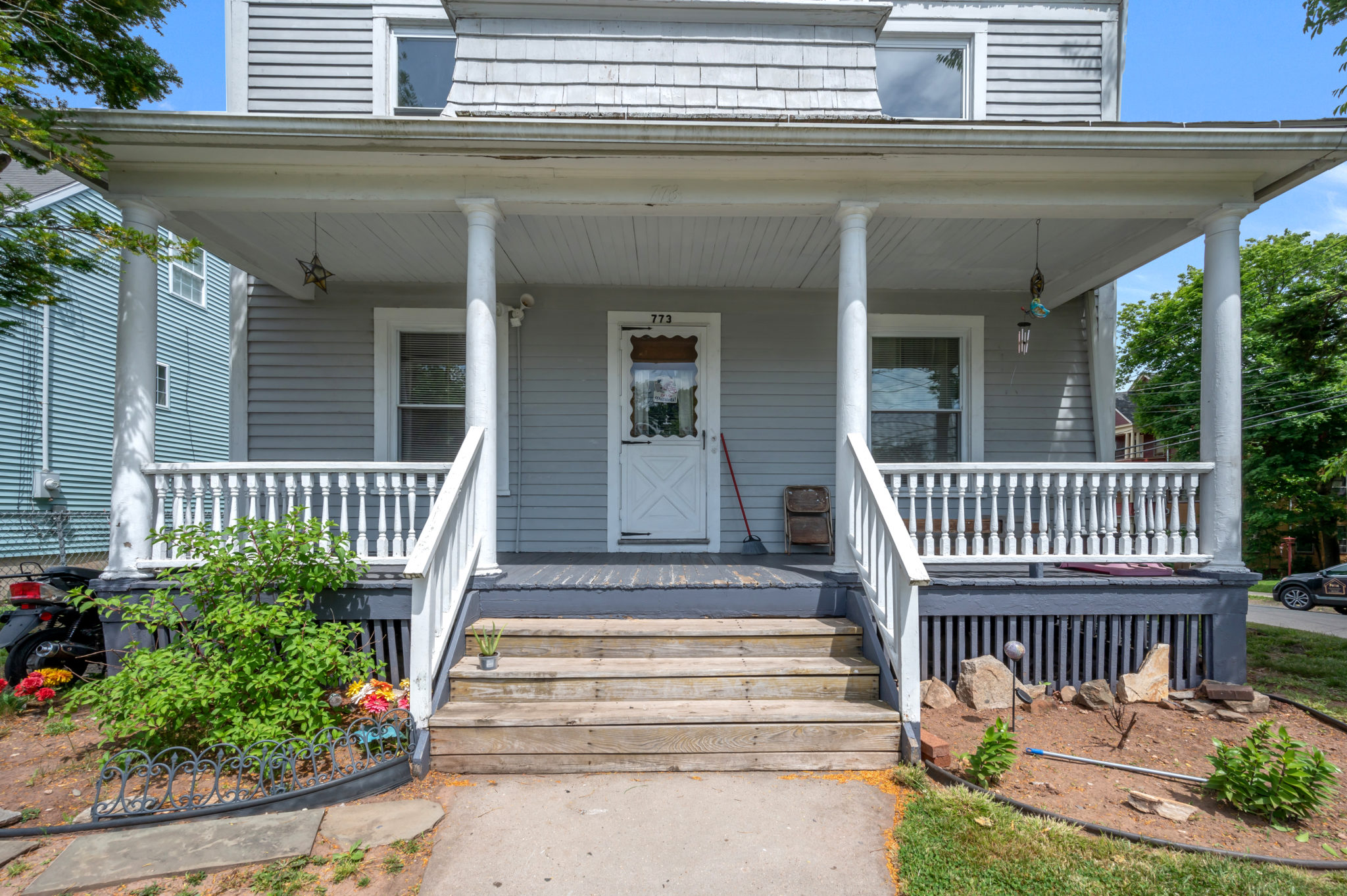 More
View map
Apply for this property
Managed by Idoni Property Management.