83 McKinley Ave, Bridgeport, CT 06606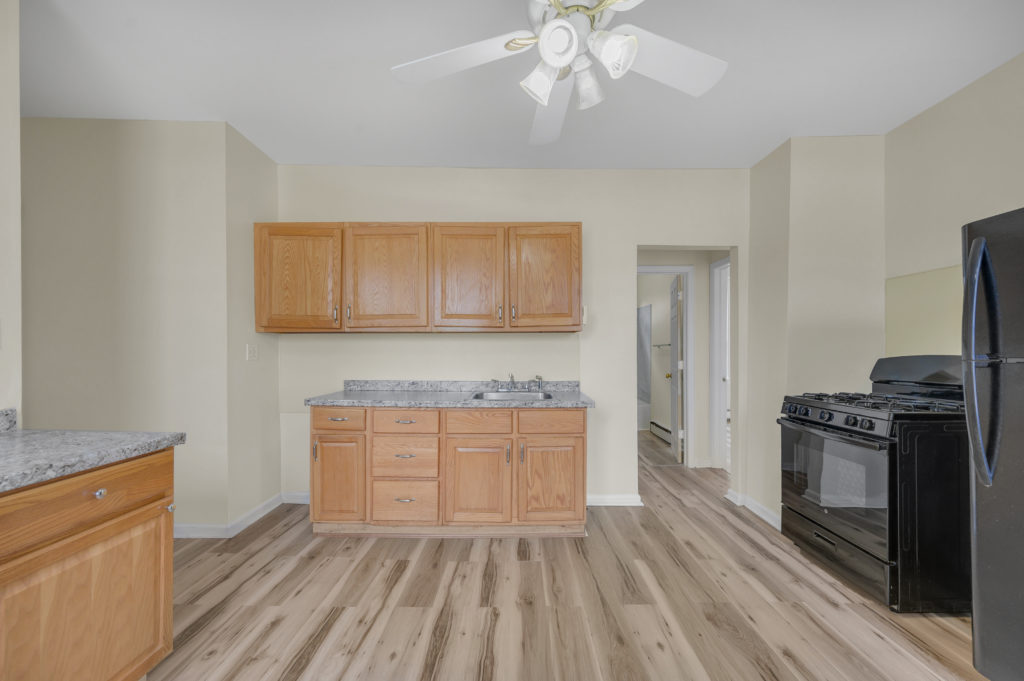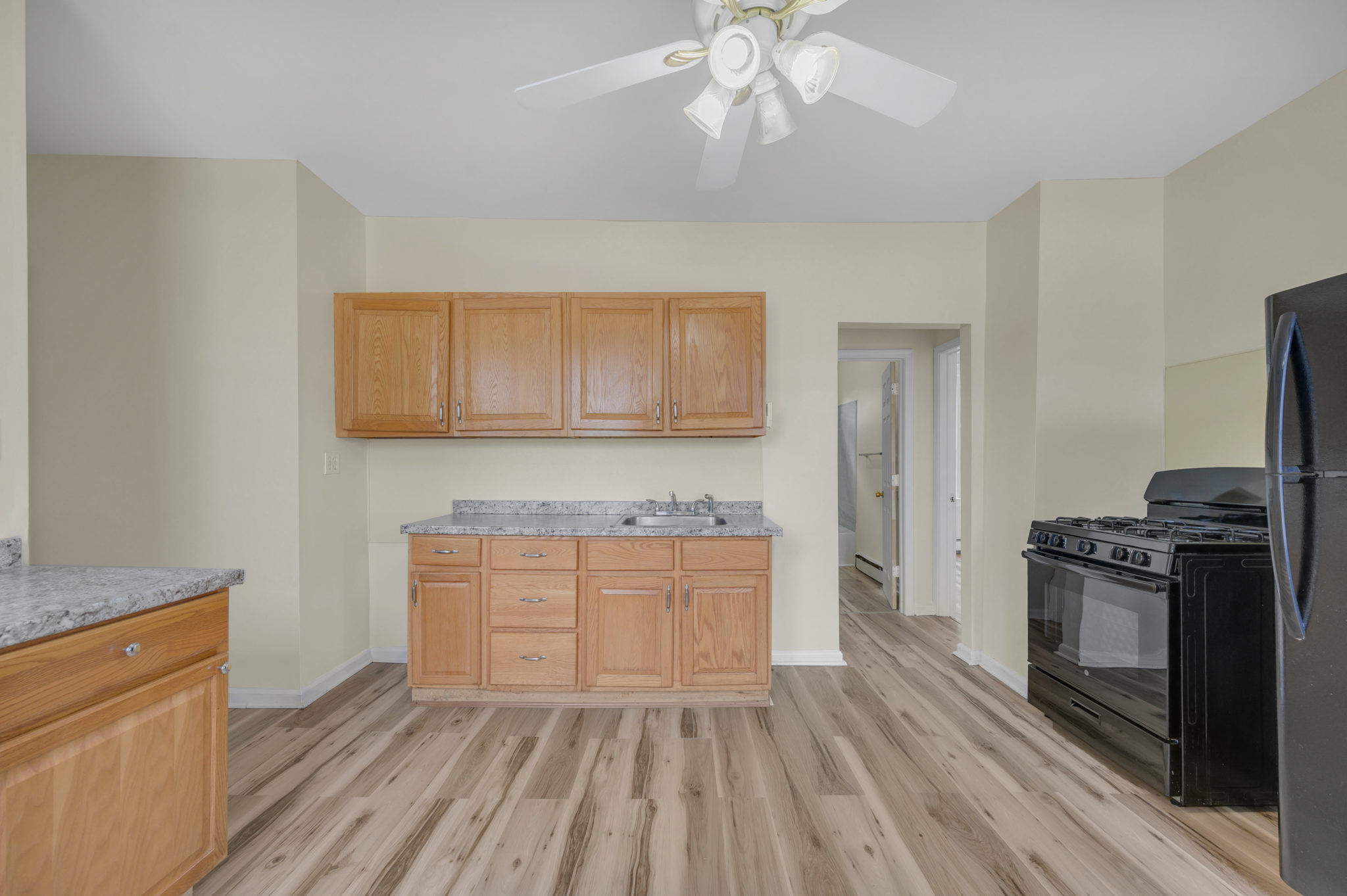 Call 914-639-6621 or visit our website
$1,450.00 / Month
2 Bed – 1 Bath
Bridgeport Apartment Rental Description
This renovated 2 bedroom/1 bath apartment is located in the lovely area of Bridgeport. It has updated flooring throughout including beautiful hardwood floors in the living room. The bedrooms are large and there is excellent lighting throughout the space. There is a convenient entryway and a large porch area for sitting and viewing the area. This property is located in a very convenient area with easy access to all of the area's amenities.
Rental Features
Hardwood floors
Updated floors
Convenient Parking
Stove and oven
Pet friendly
Laundry hookup
Great Lighting
Open Kitchen
Lease Terms
$2,175.00 security deposit
Photos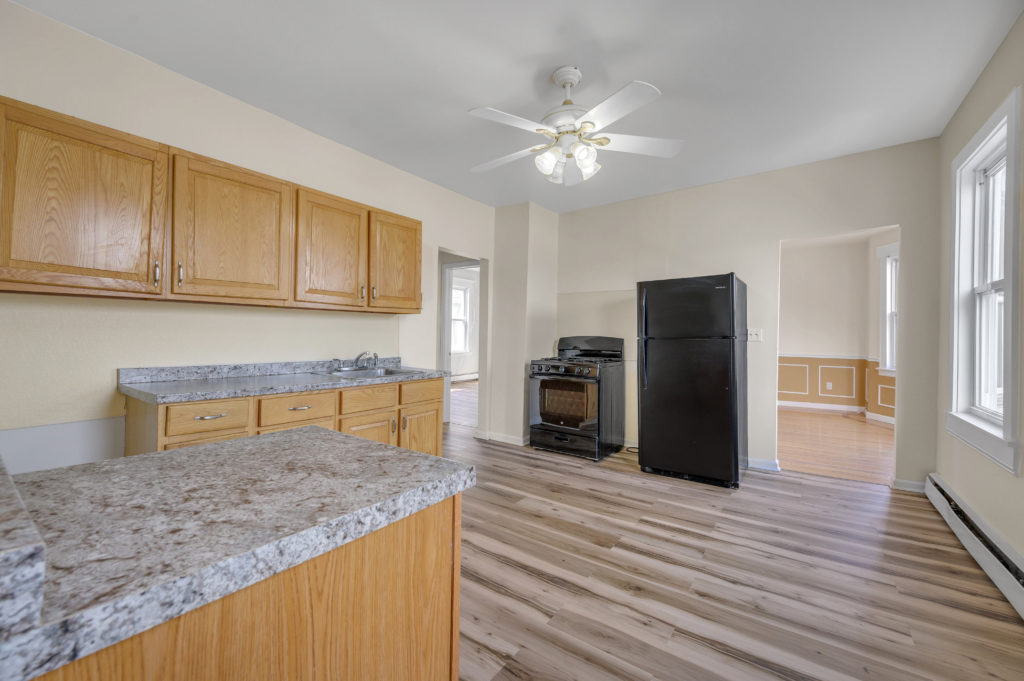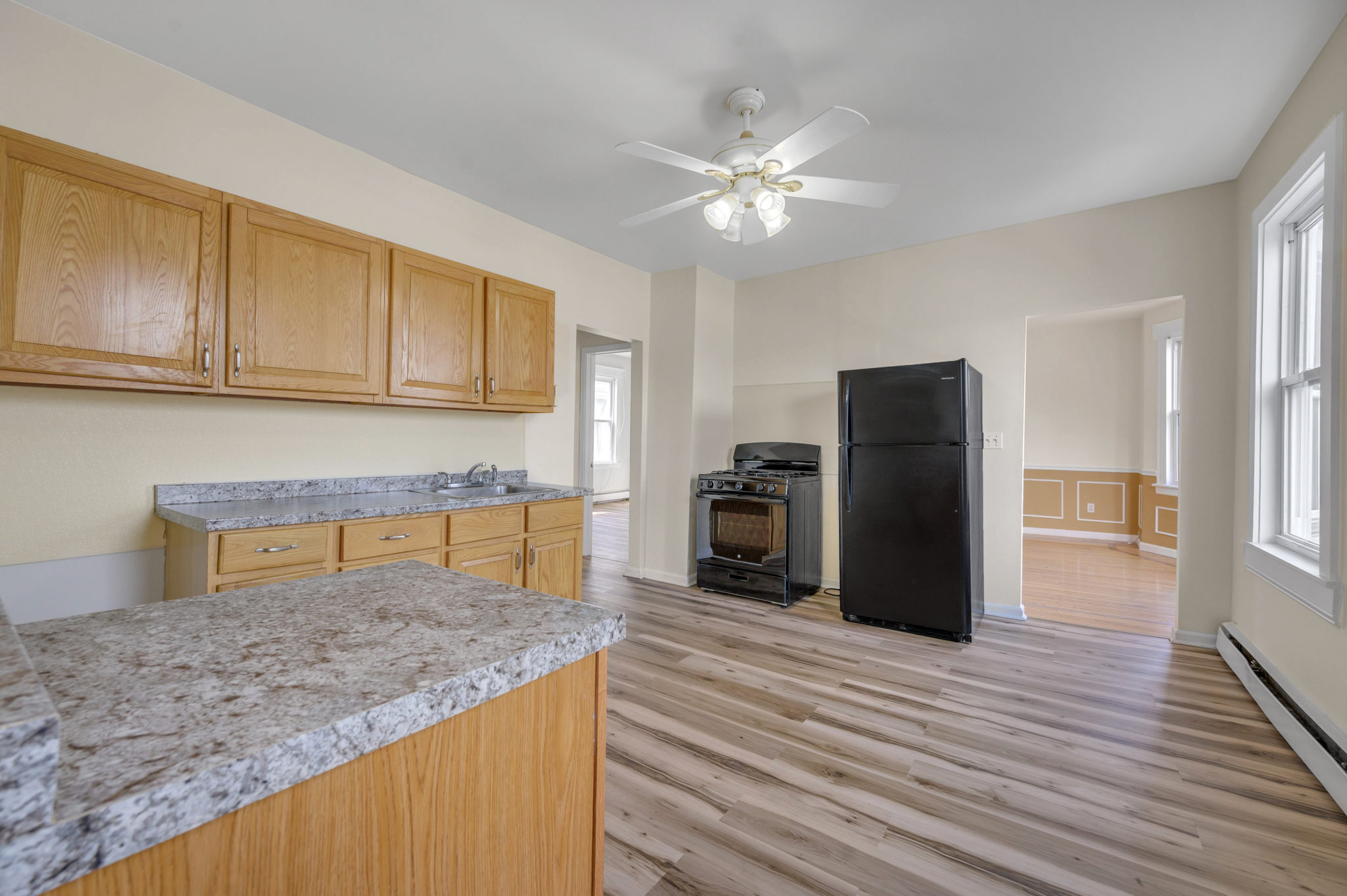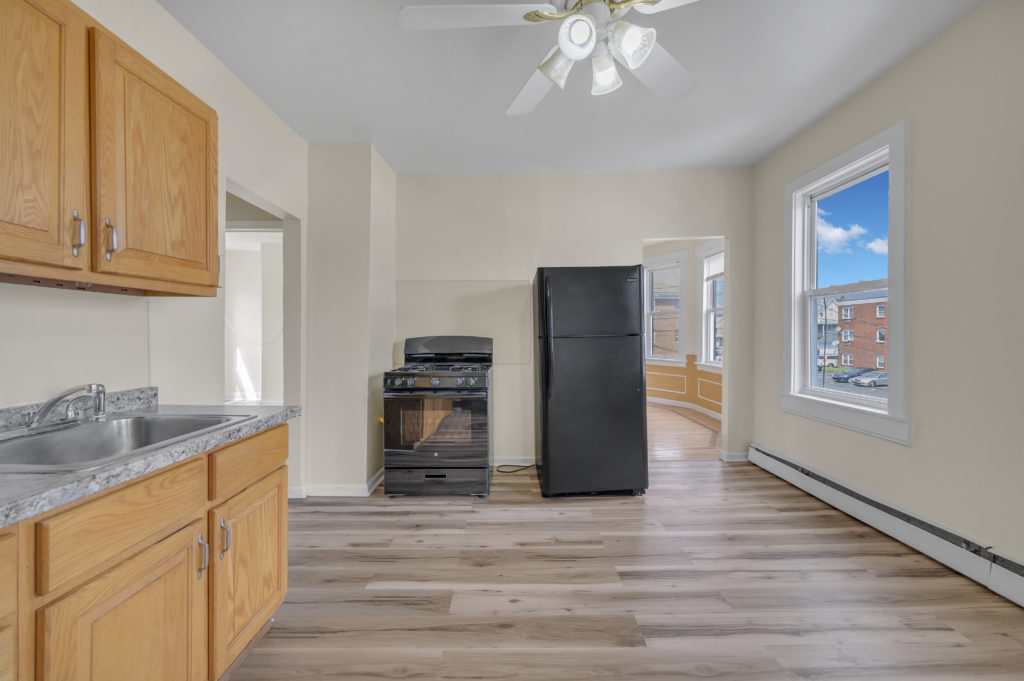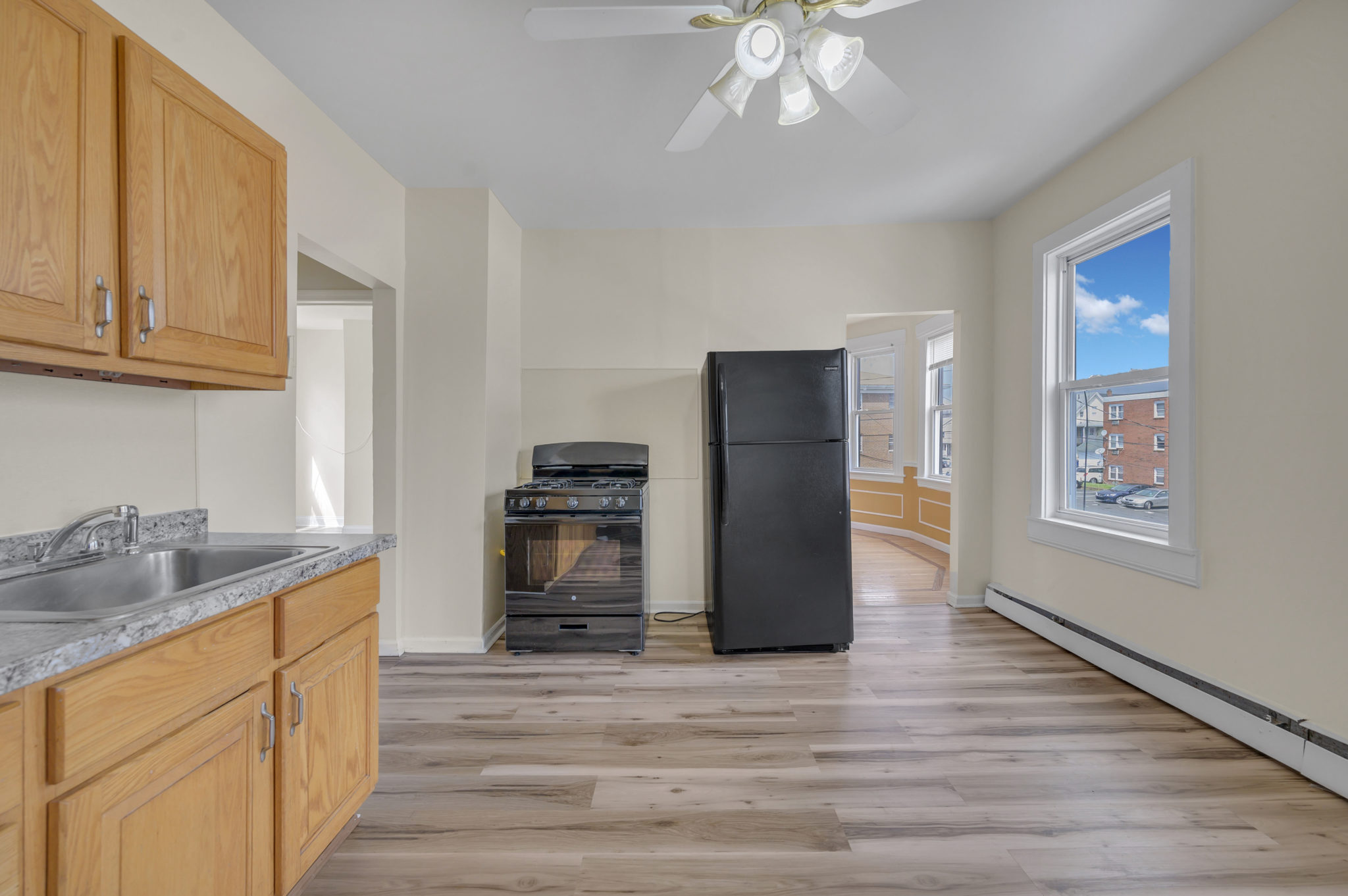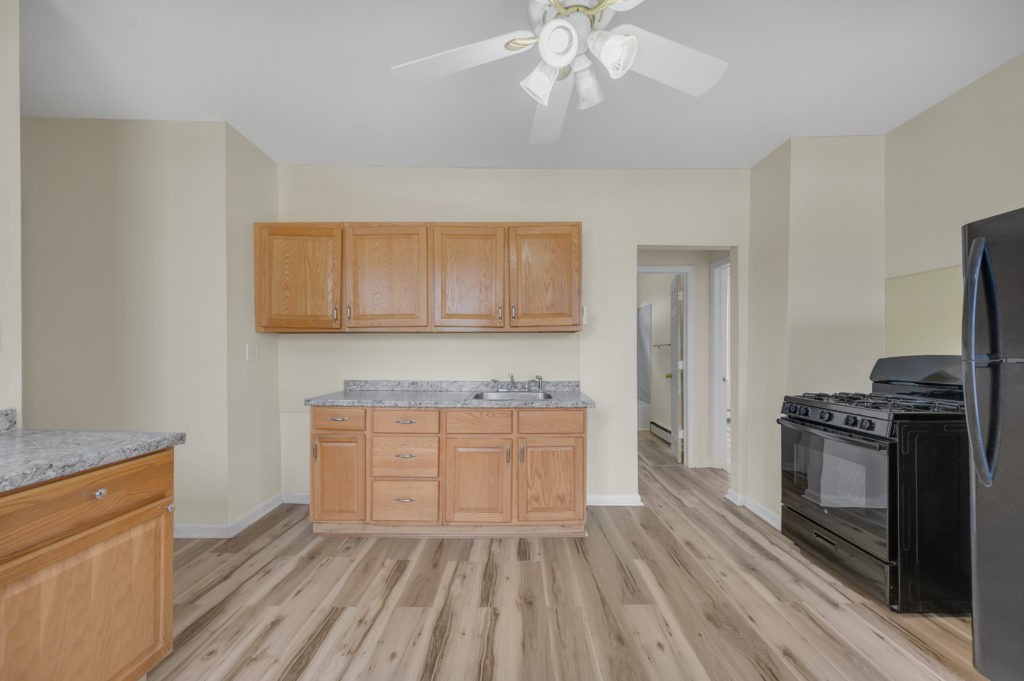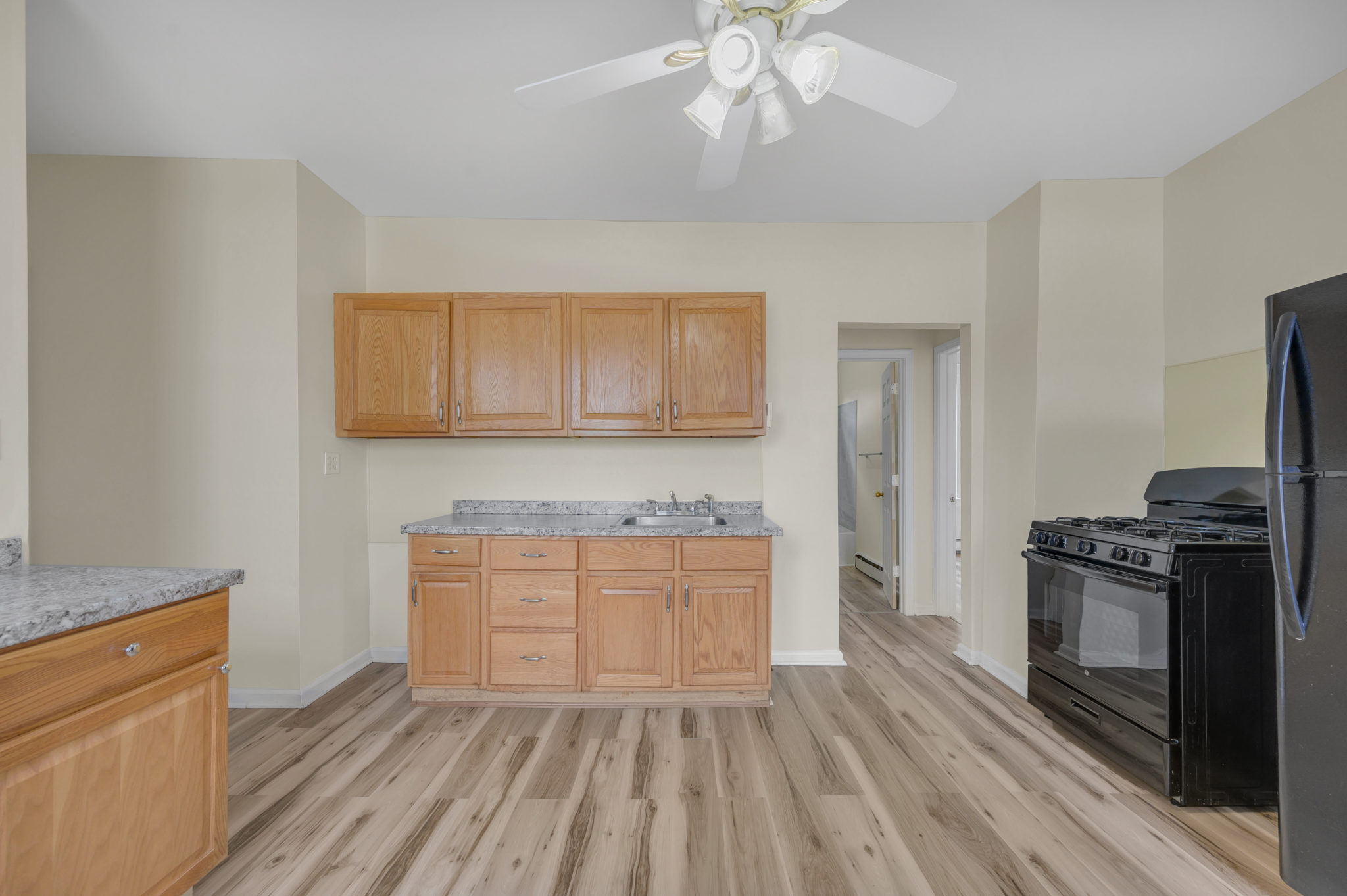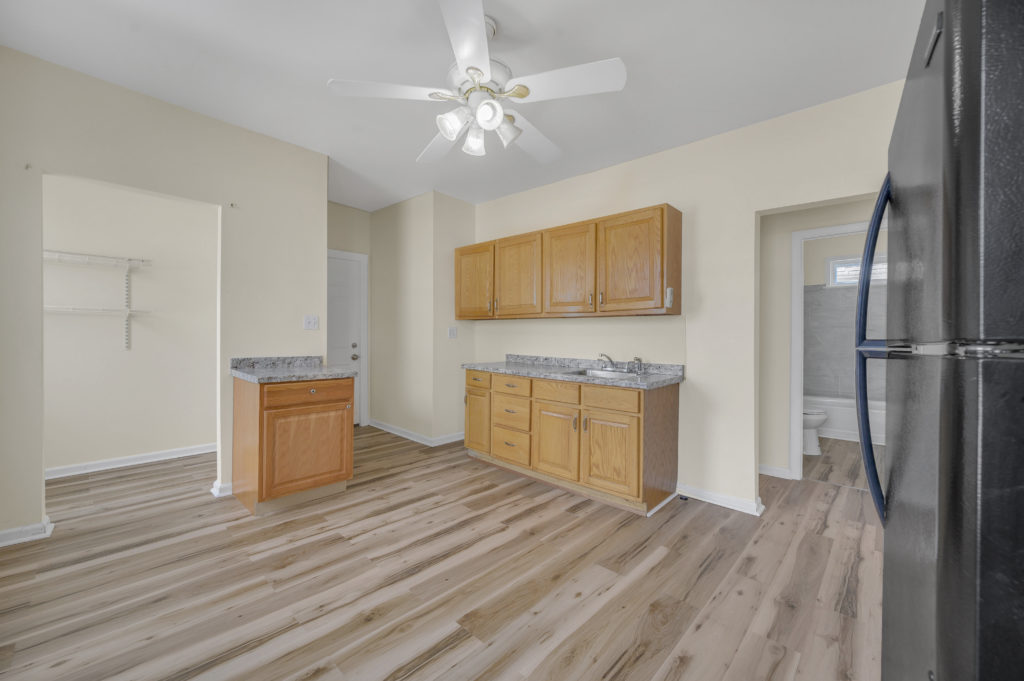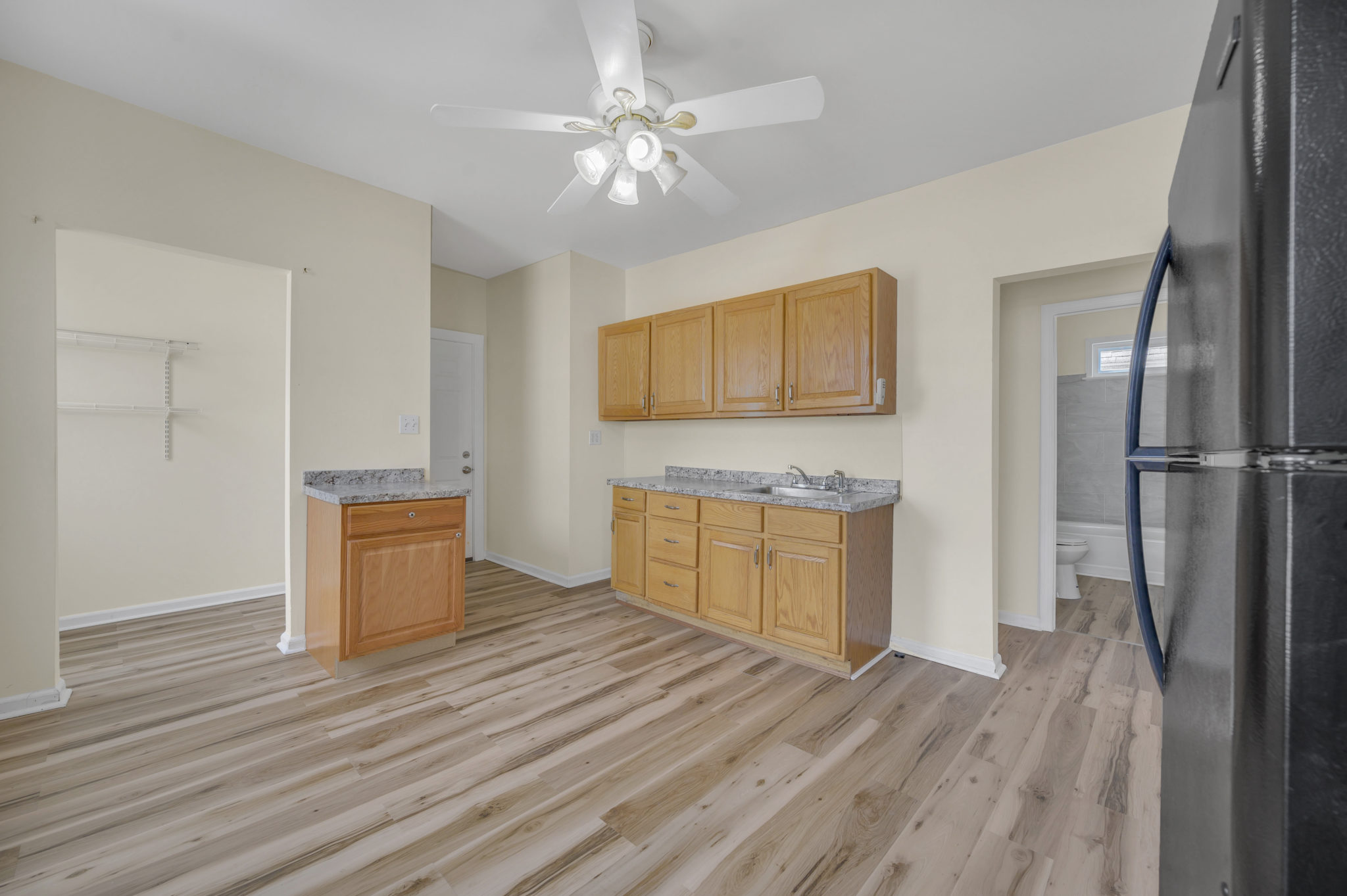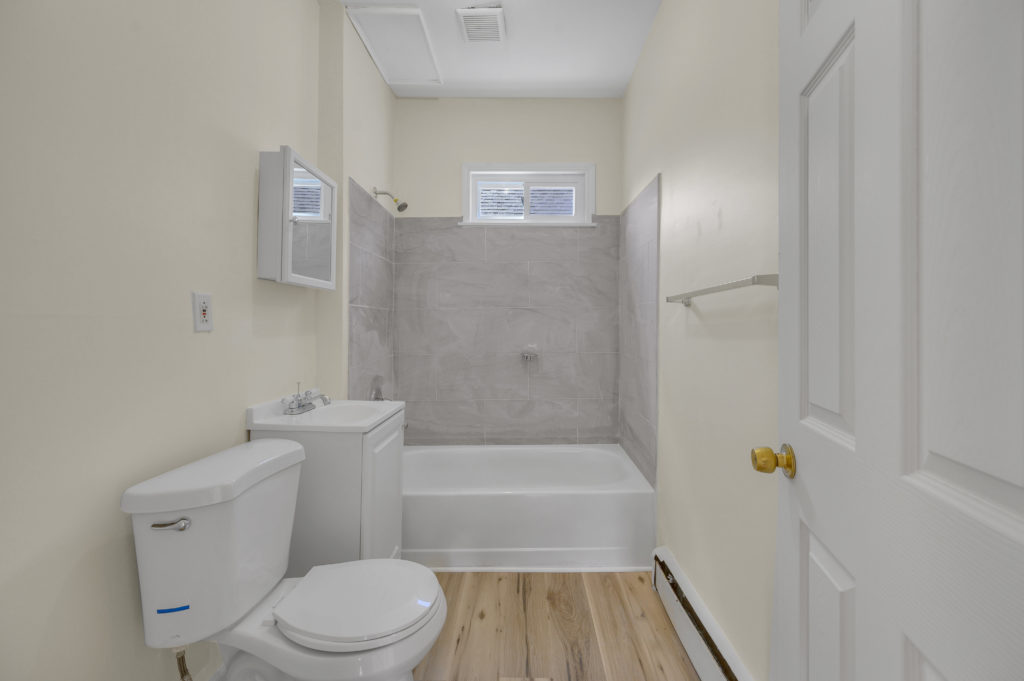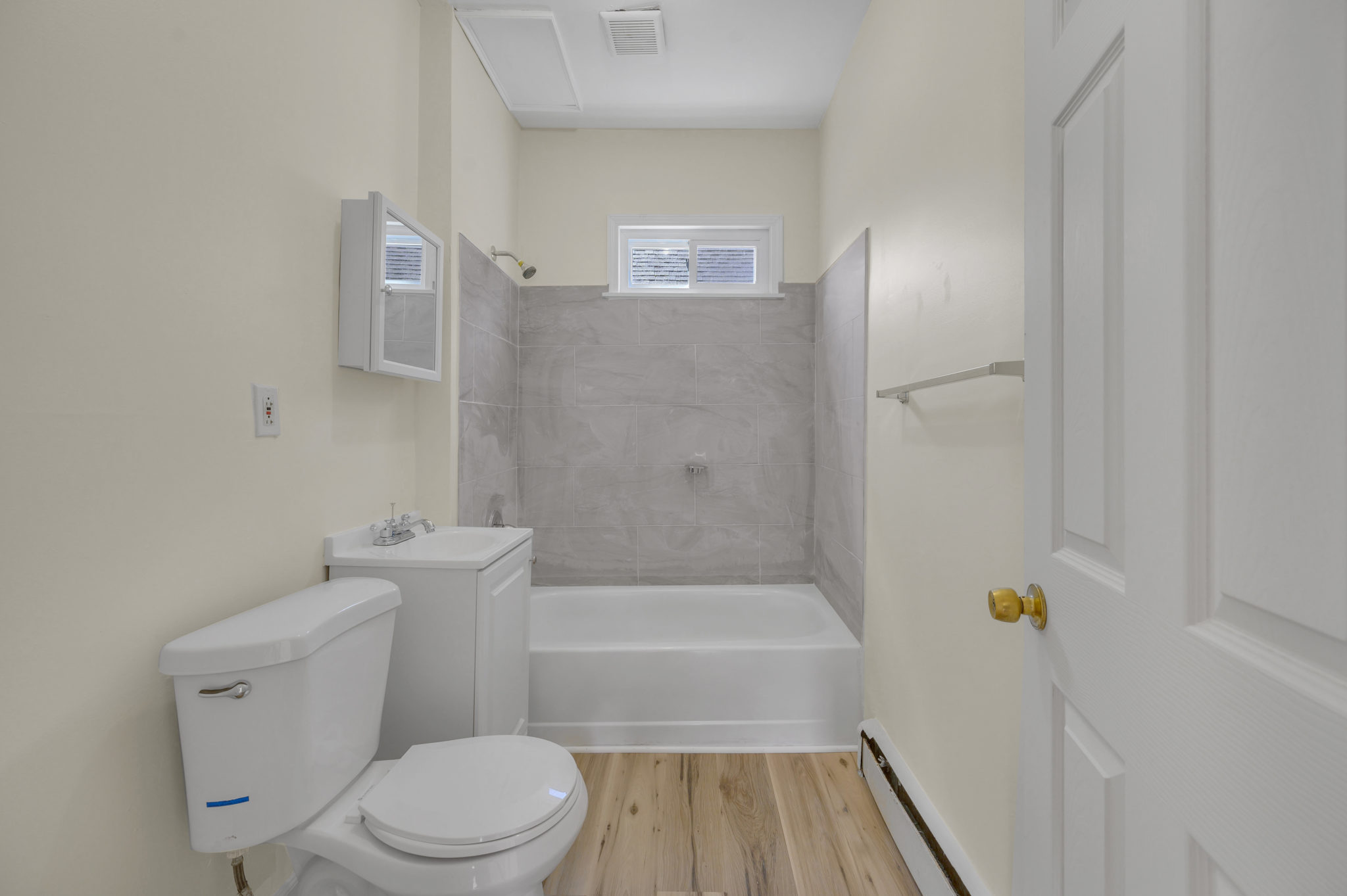 Enjoy the perks of affordable rent!
Want a change of scenery with more affordable rents?
Move to Bridgeport! The prices of homes are more affordable, there are many transportation options and a lovely scenery
Bridgeport offers a more suburban lifestyle and is commonly referred to as "Park City" because of the 27 parks that are within the city.
A booming economy and affordable housing options have sparked significant growth in families settling down here.
In Bridgeport, there are many museums and attractions for families to visit, and it is a great place to live affordably.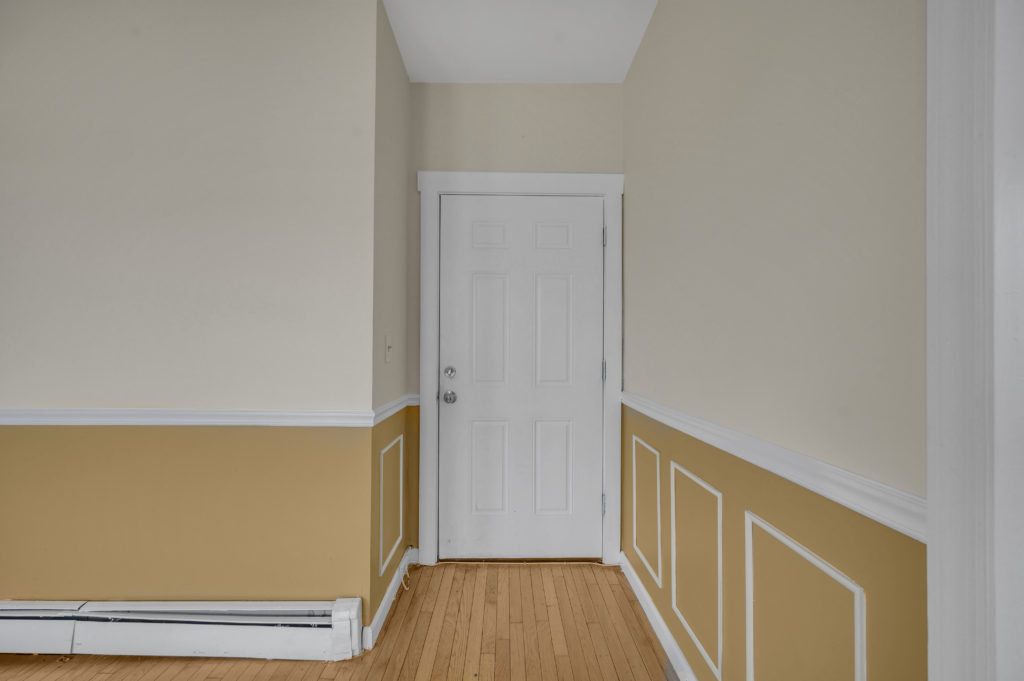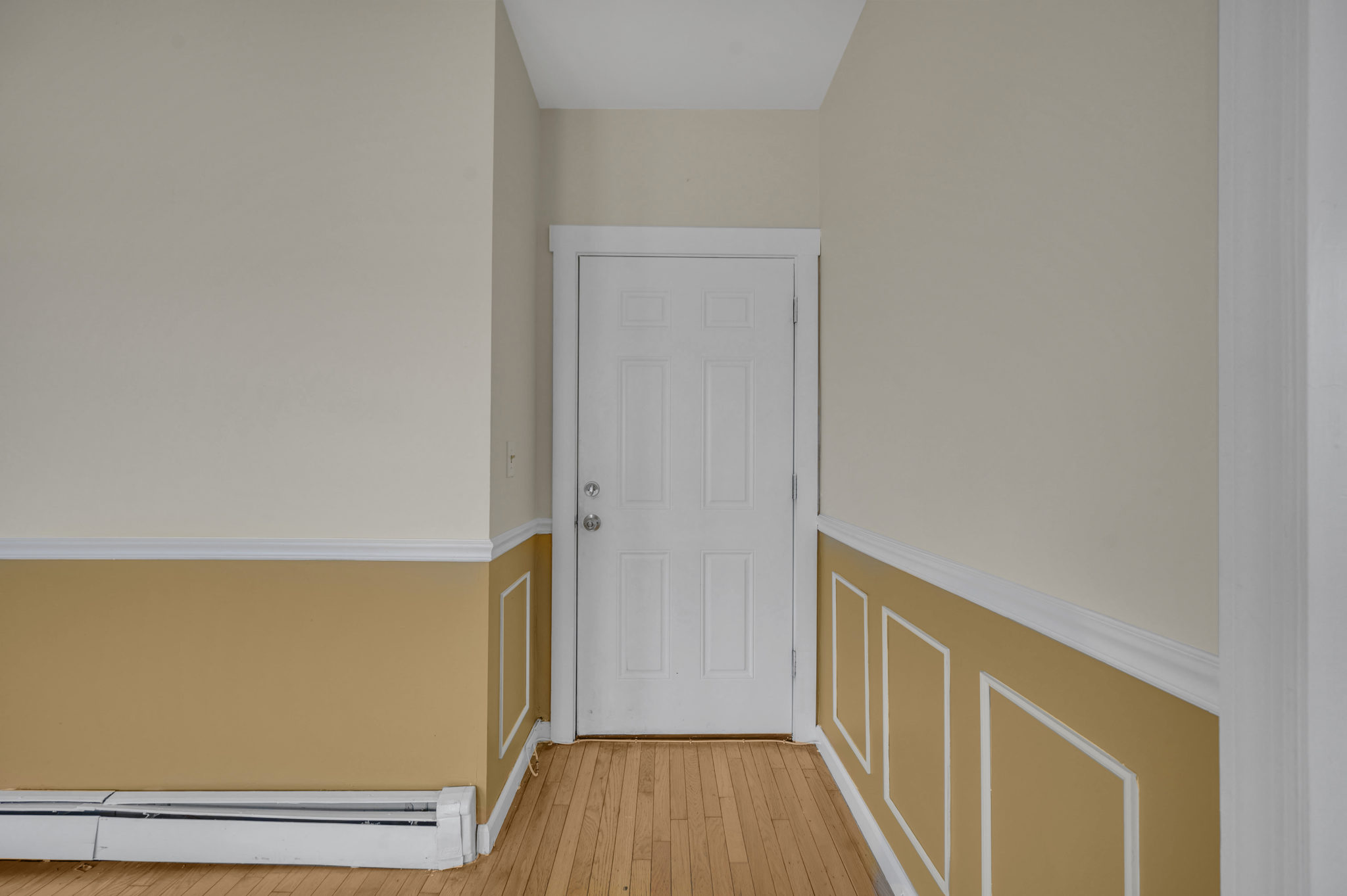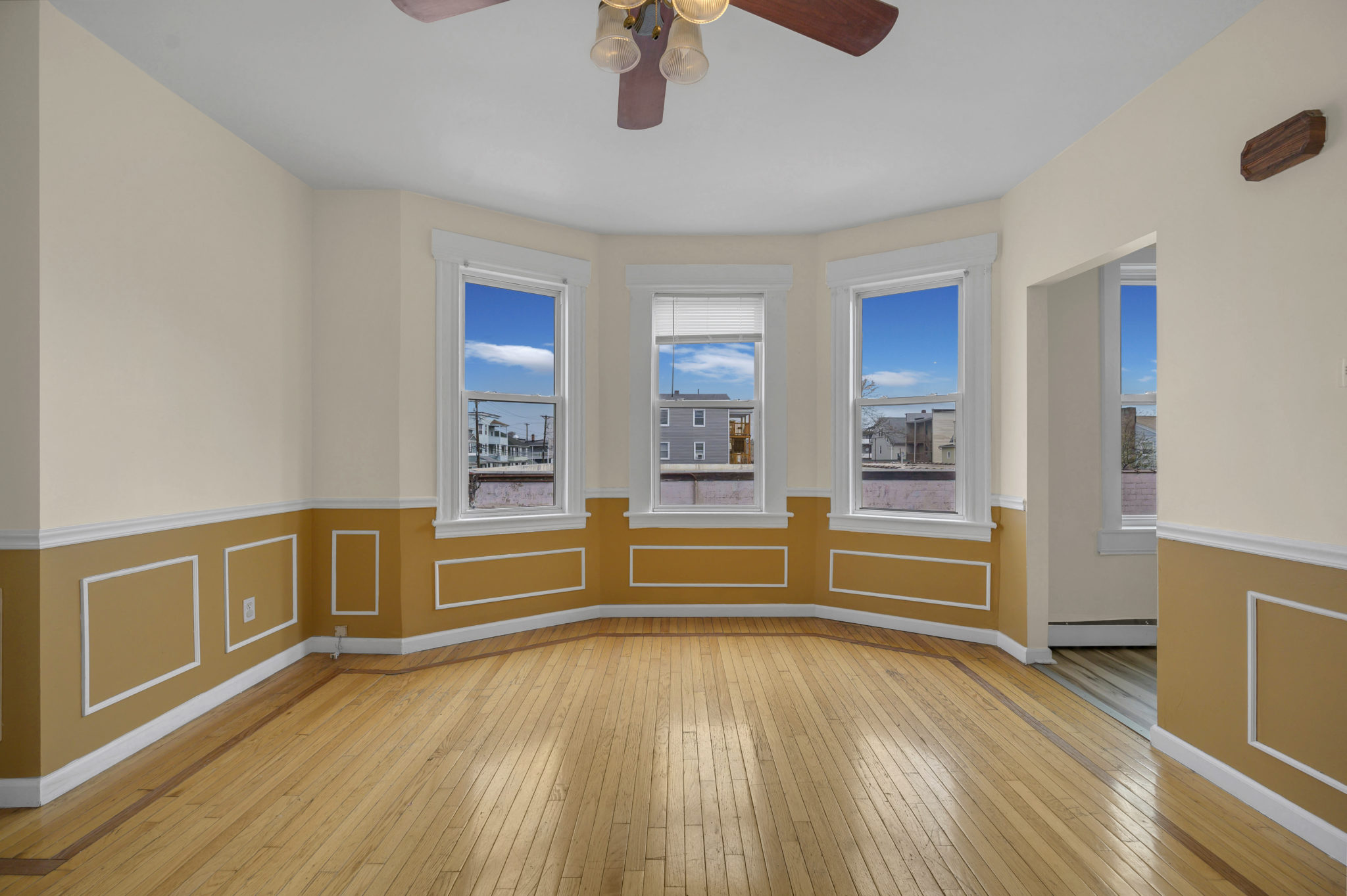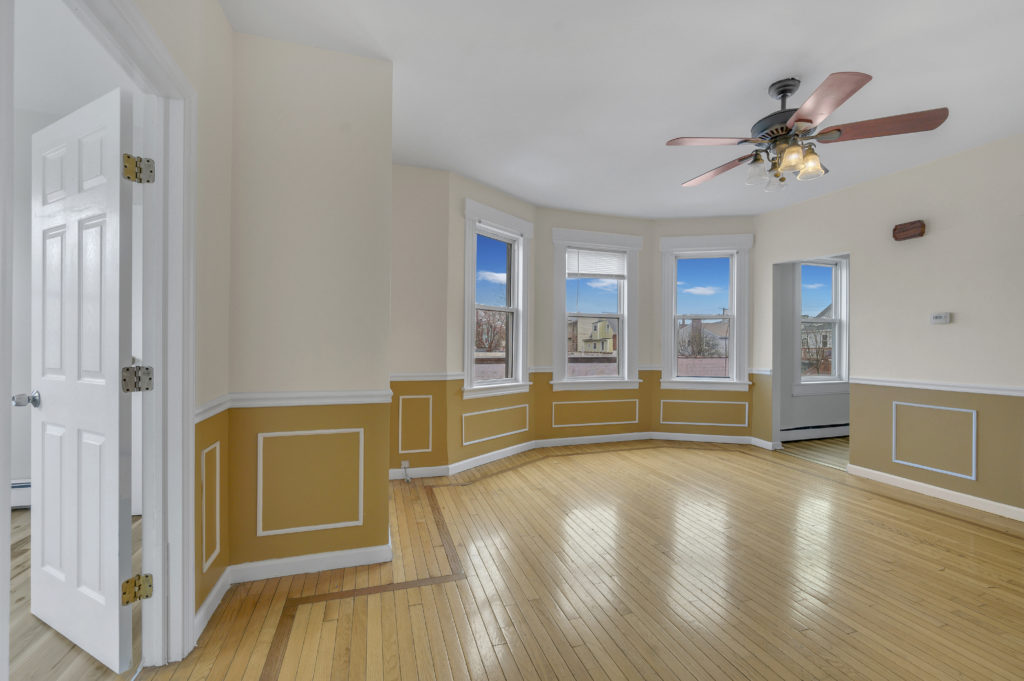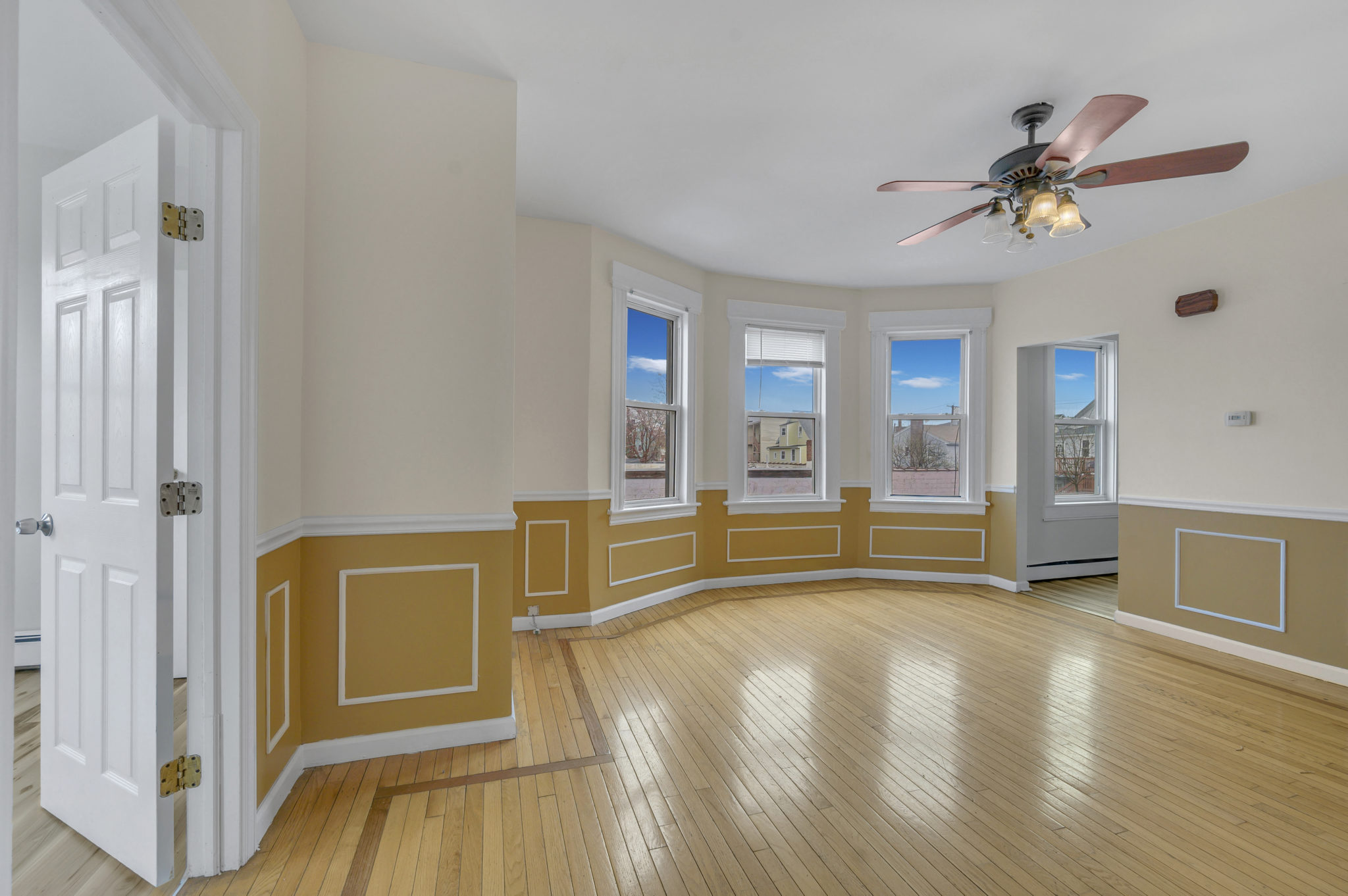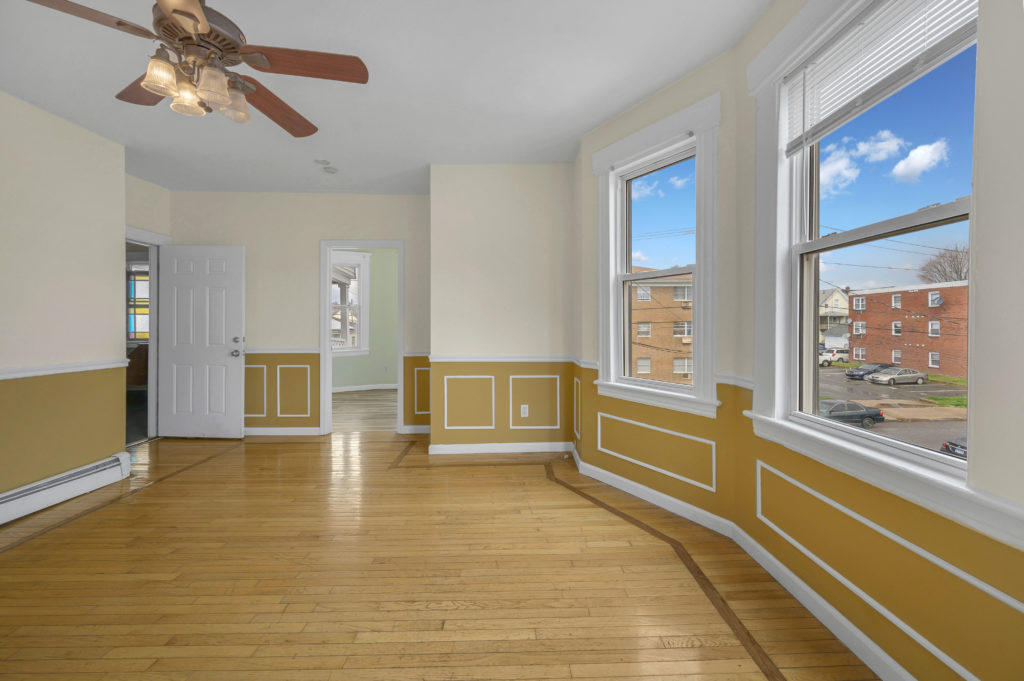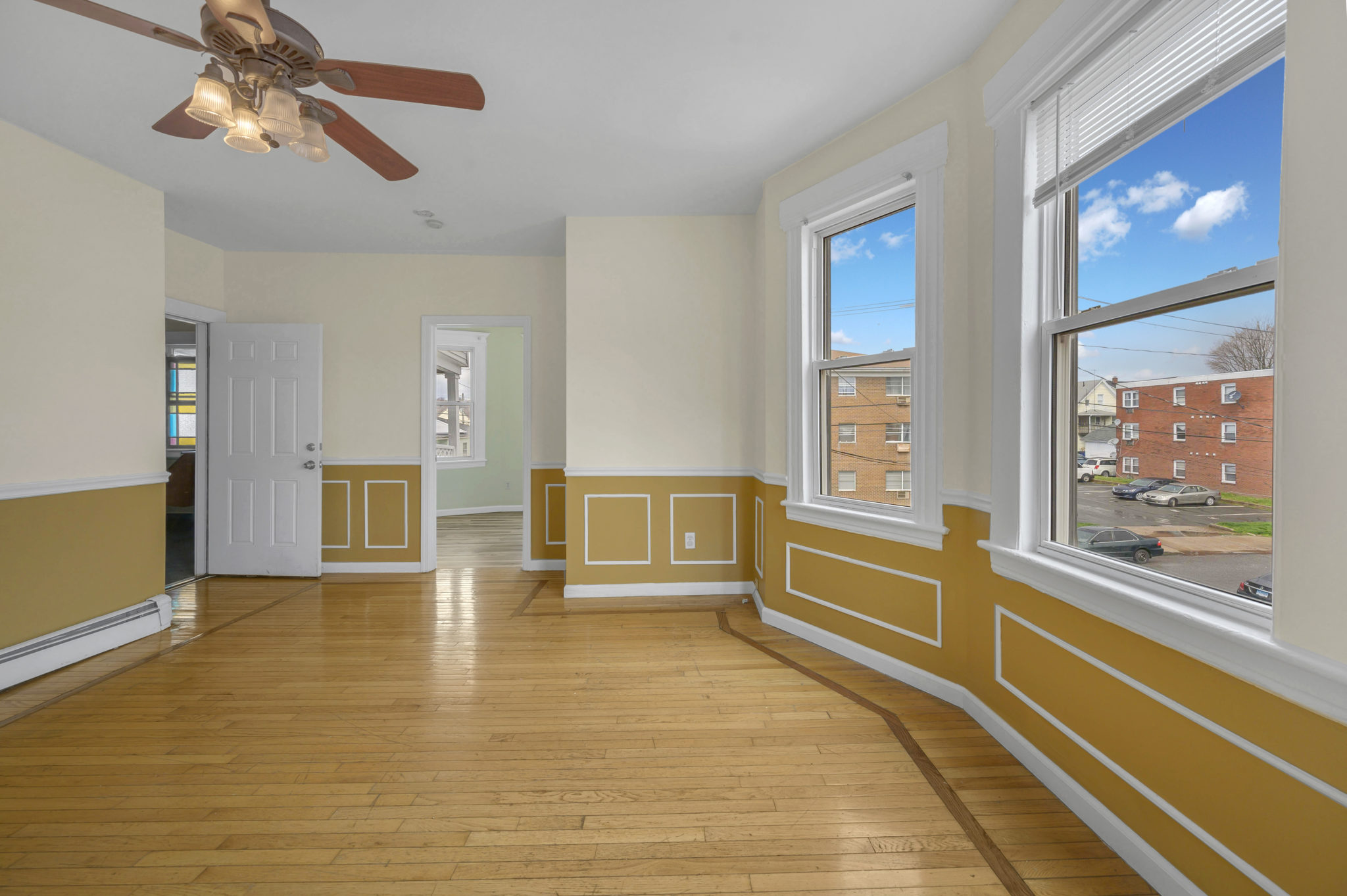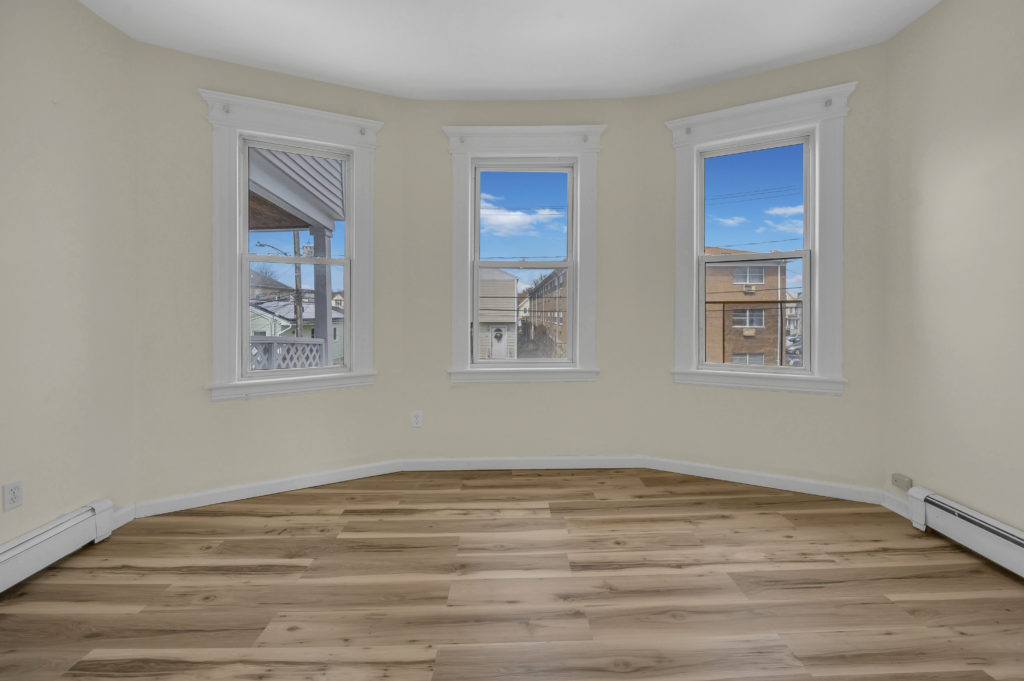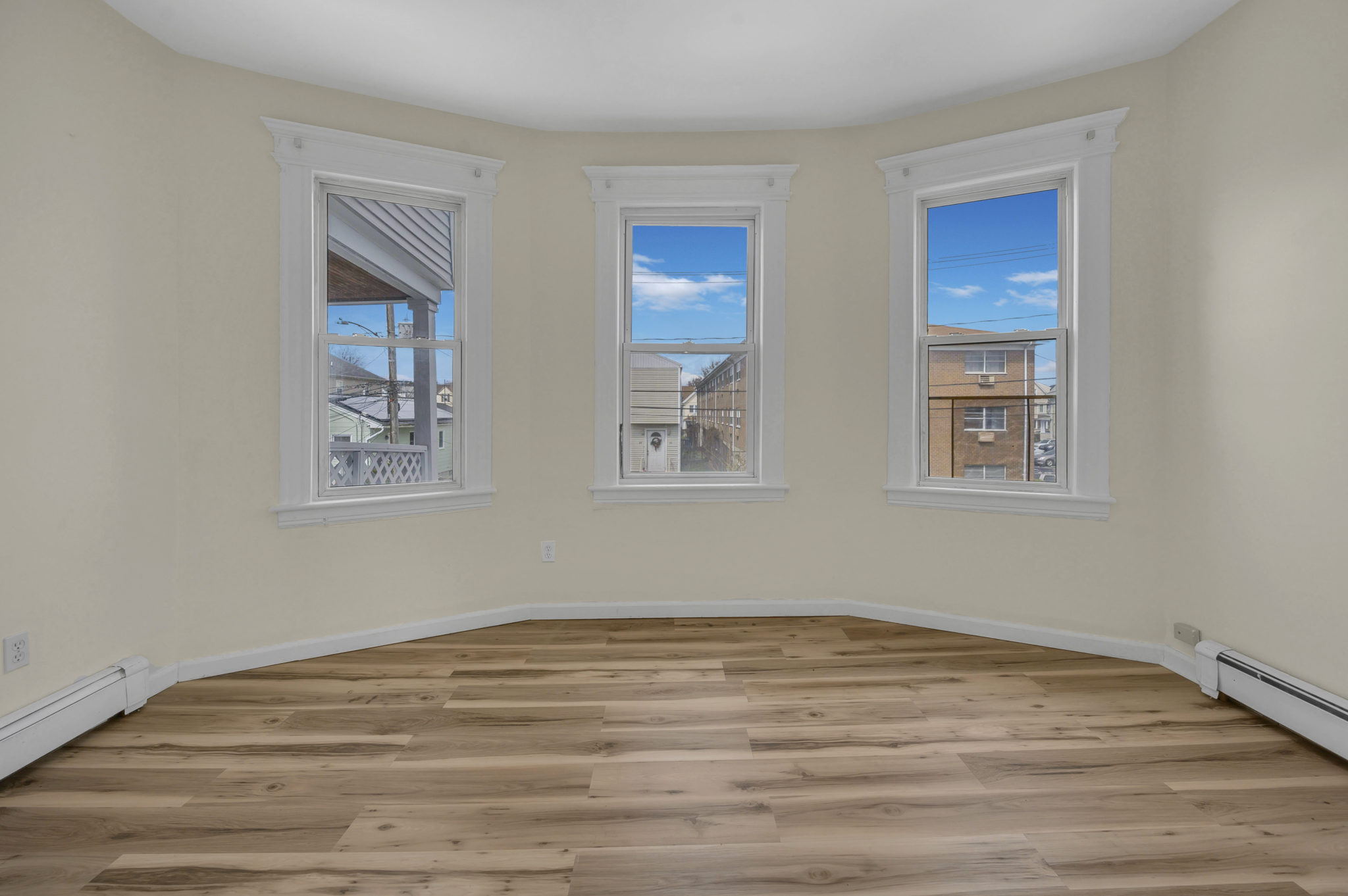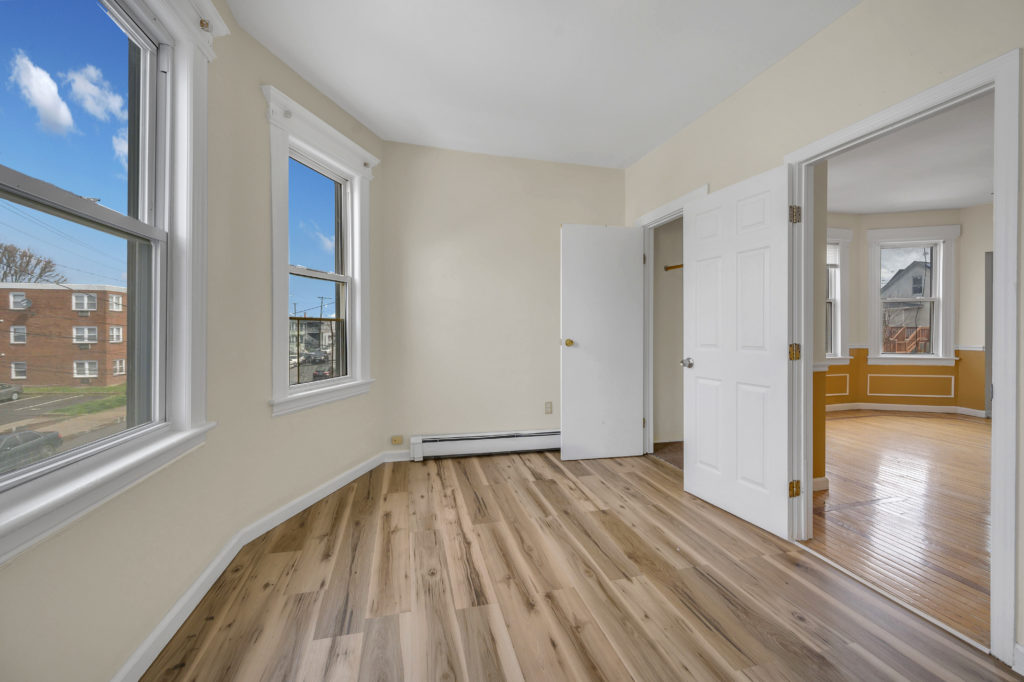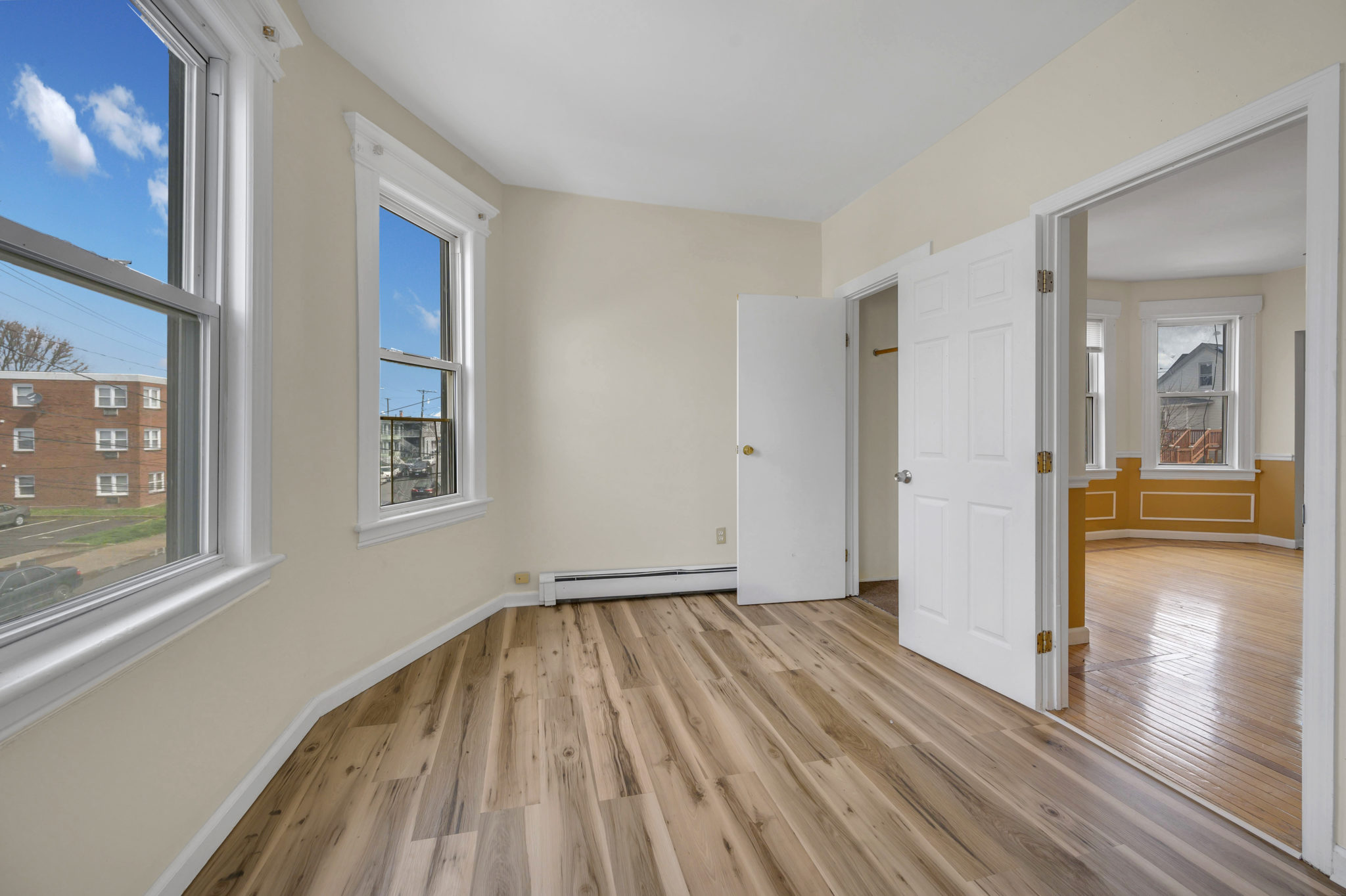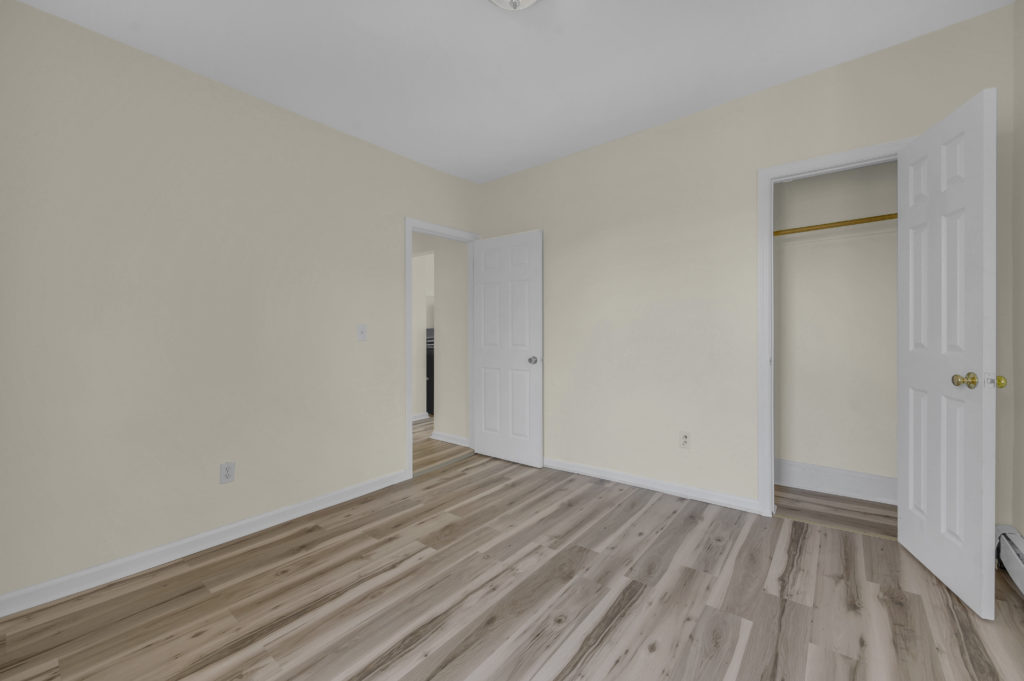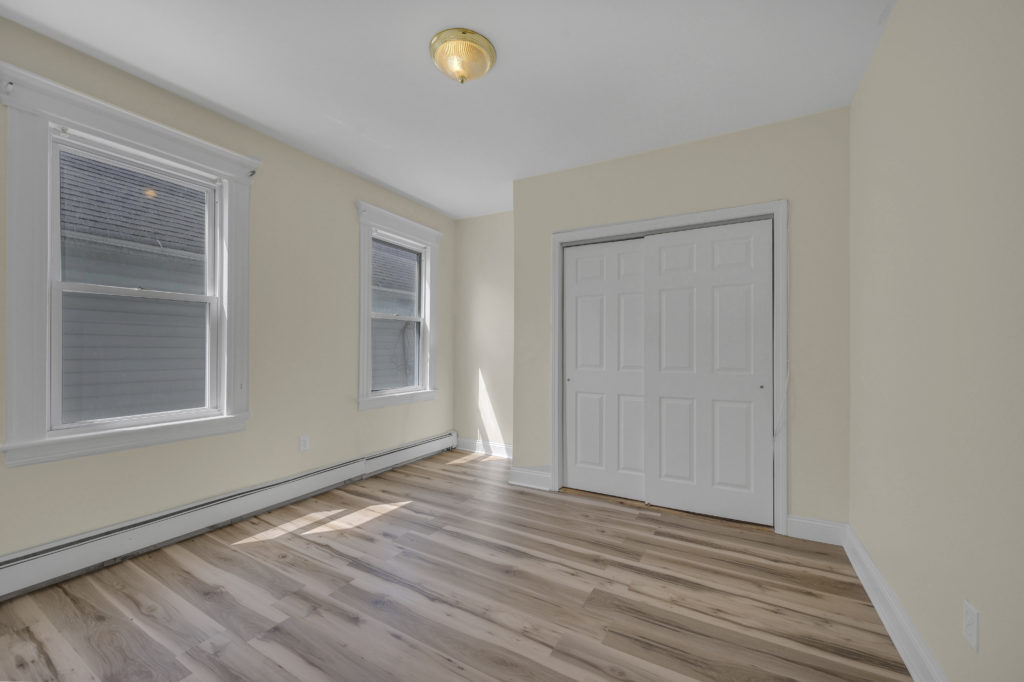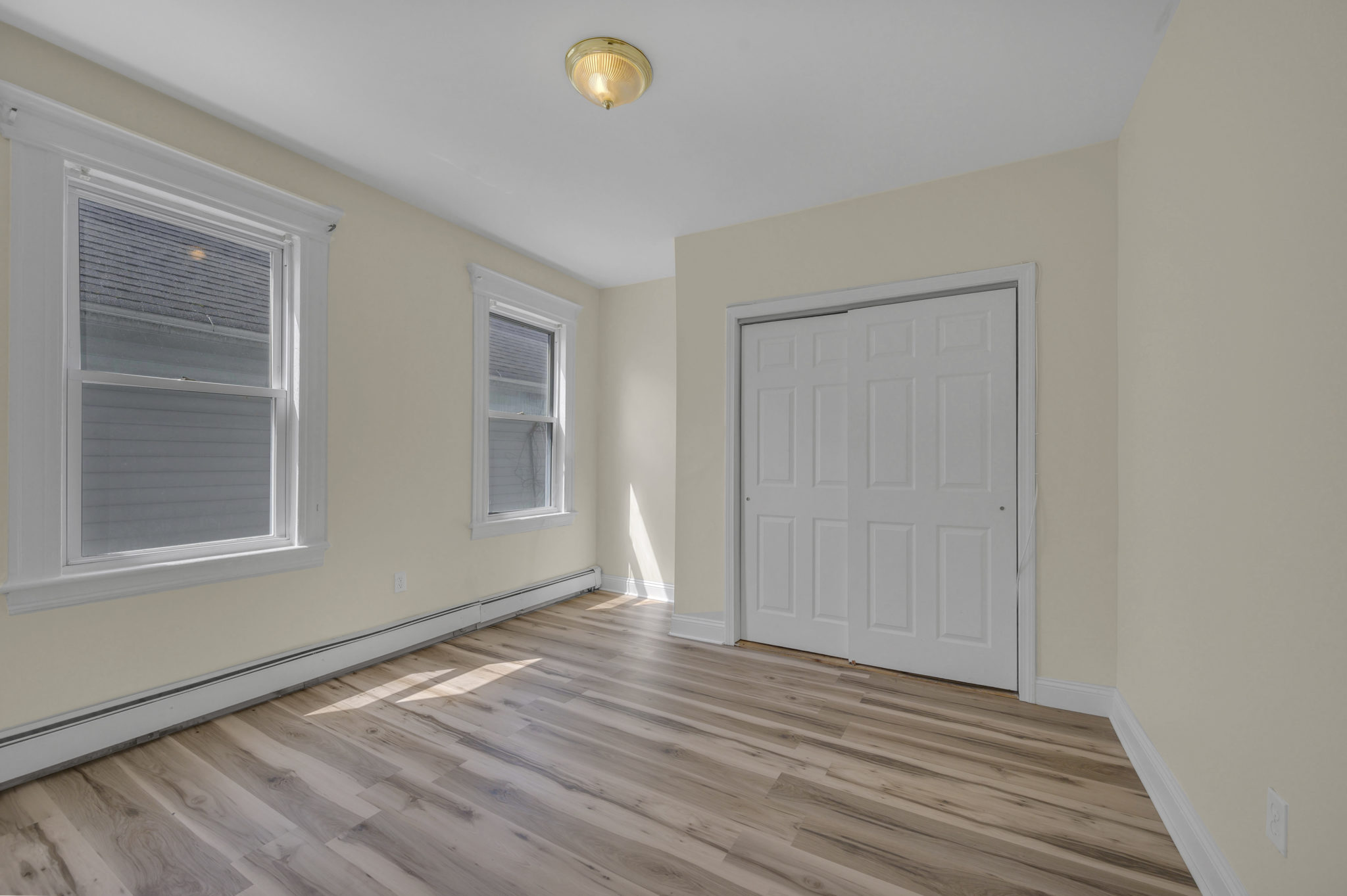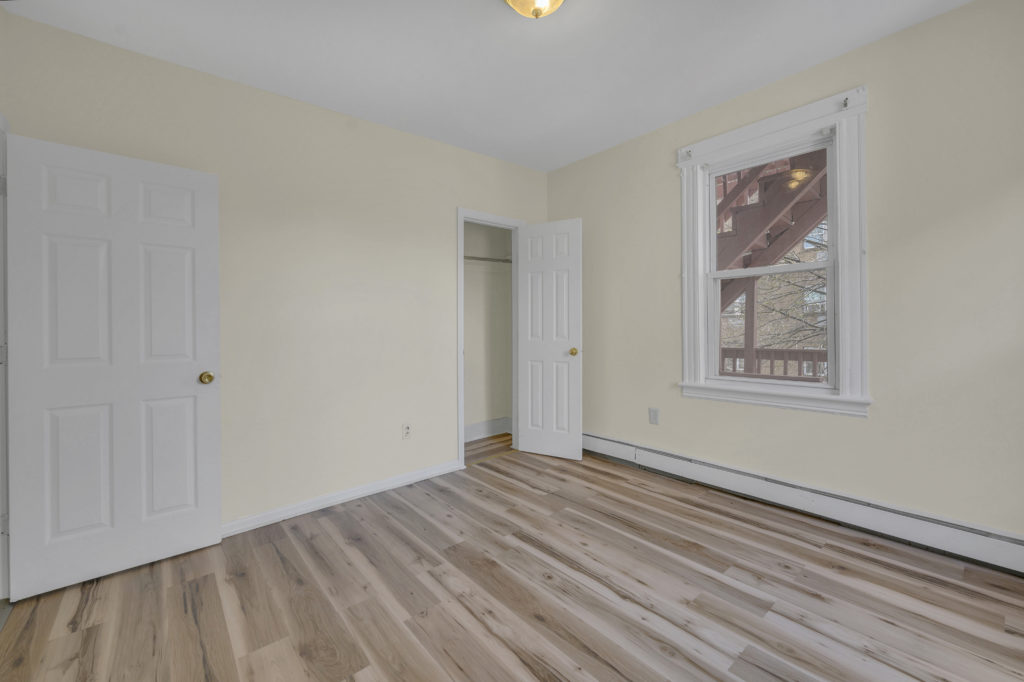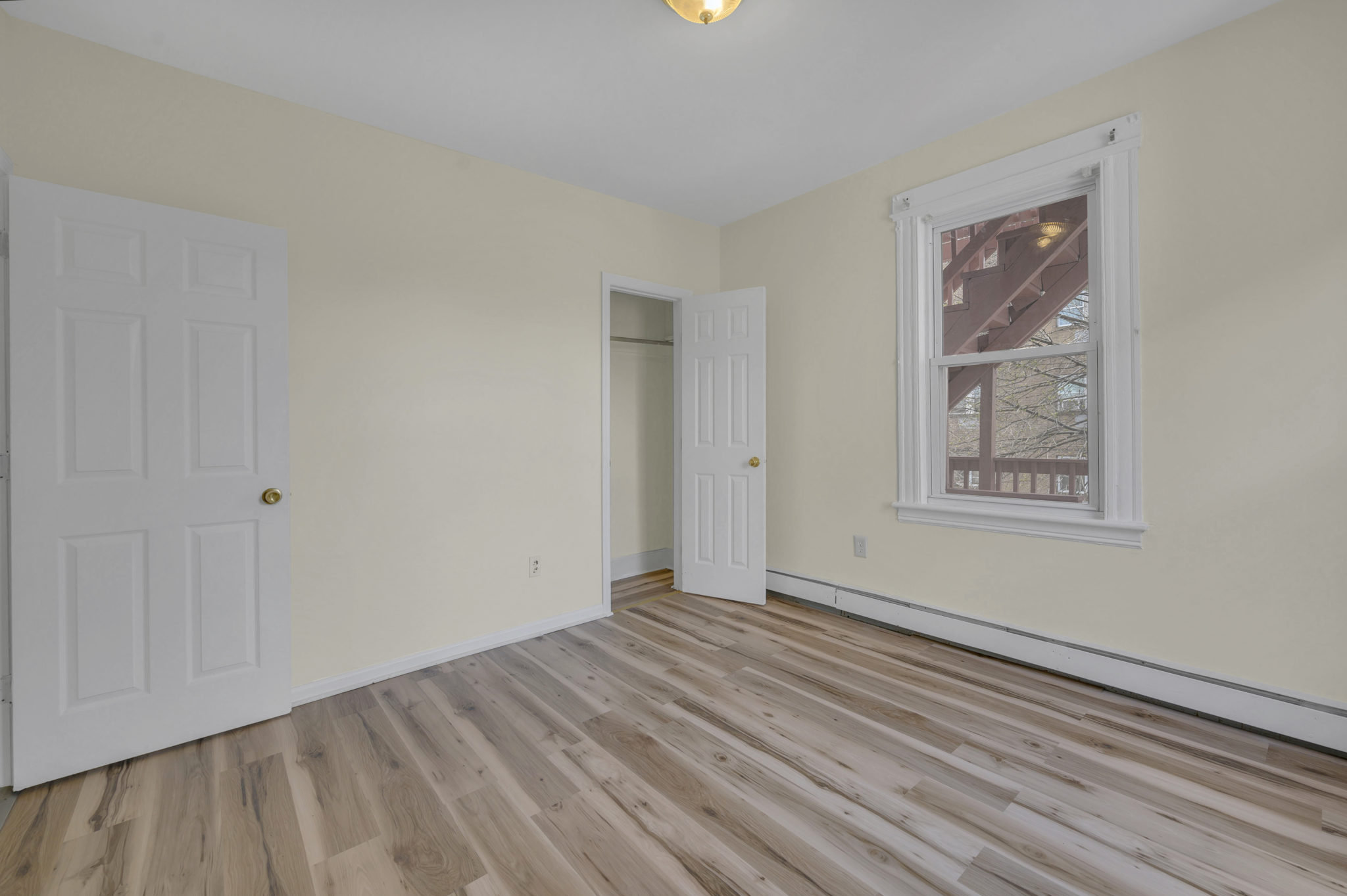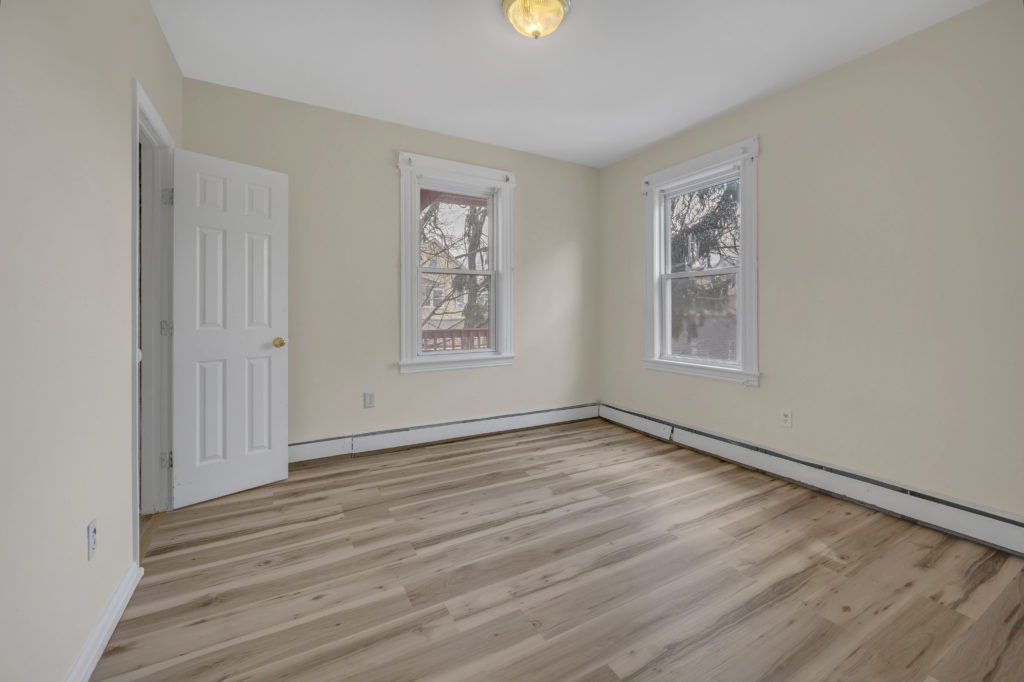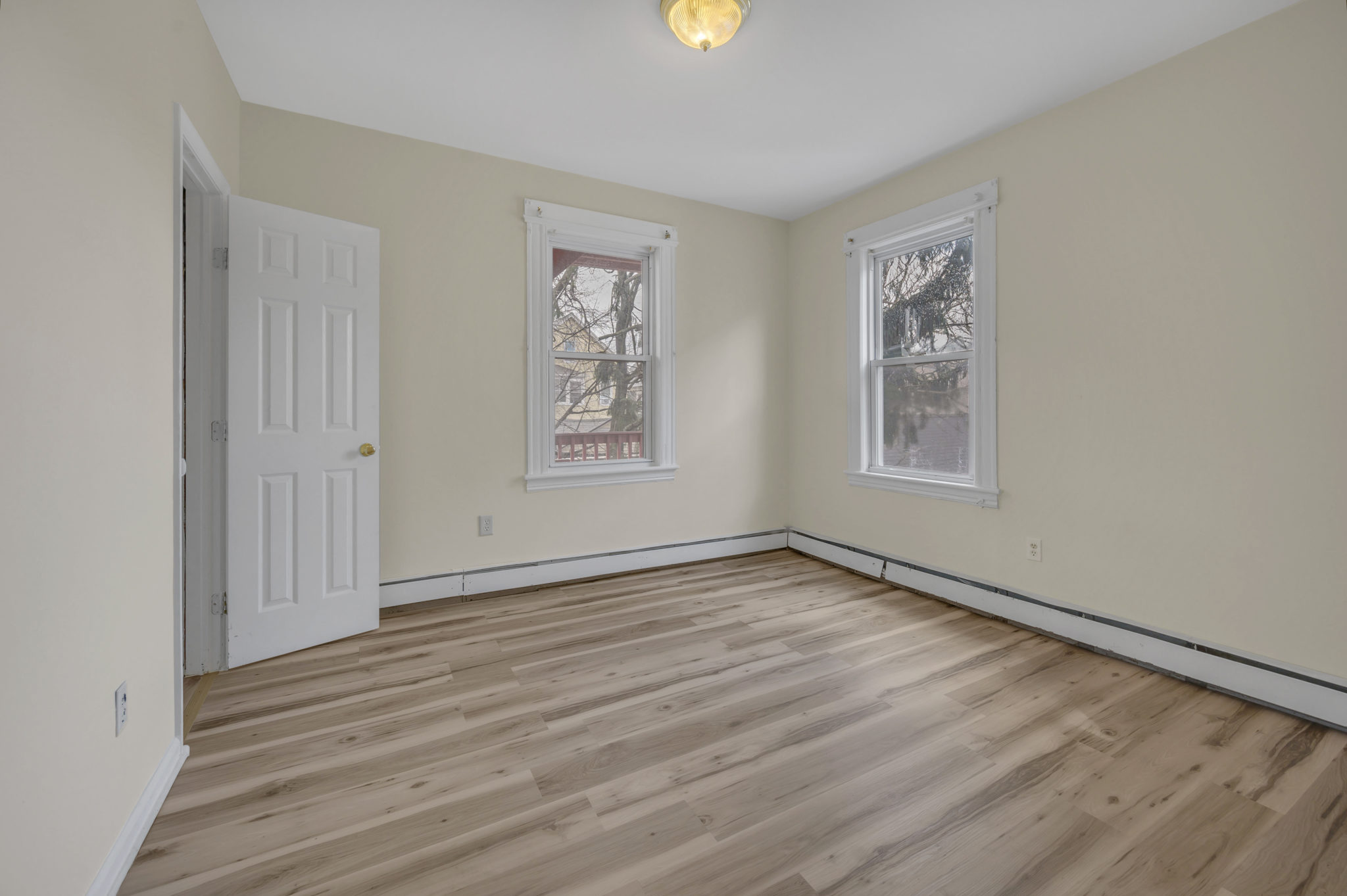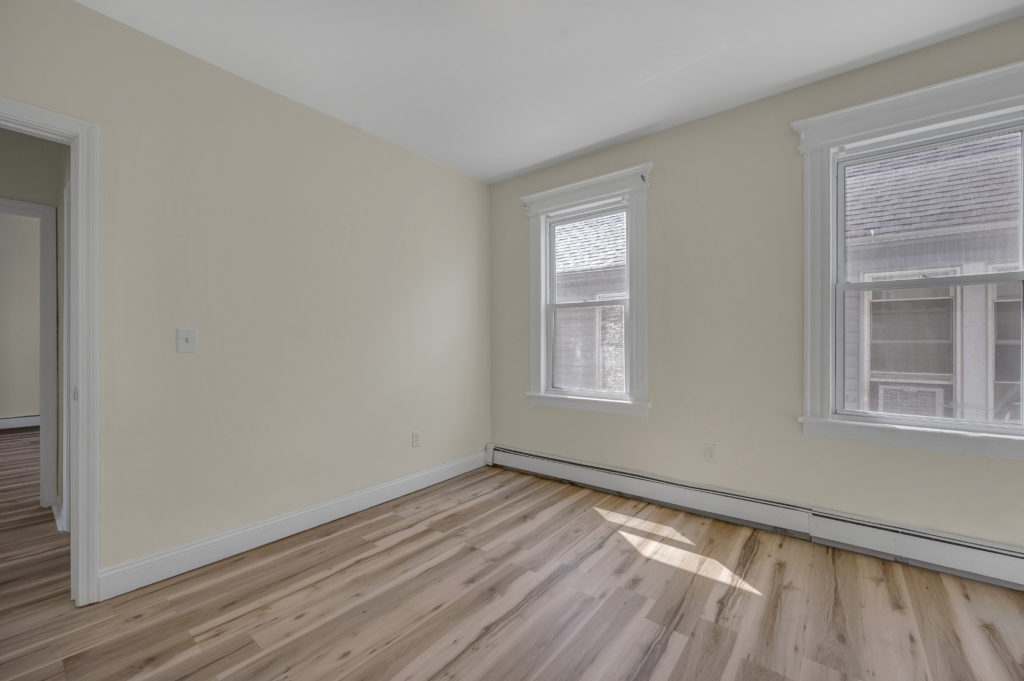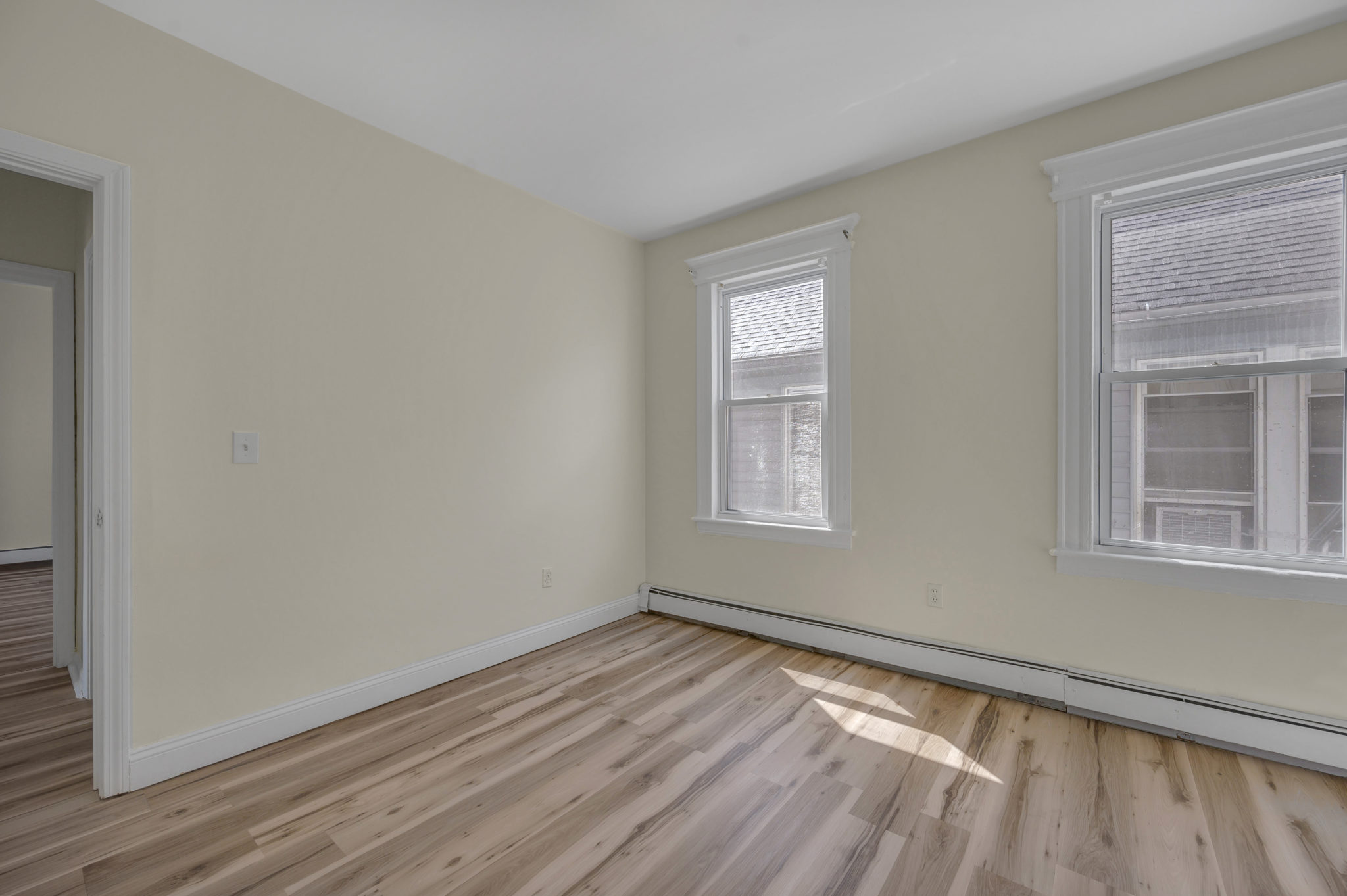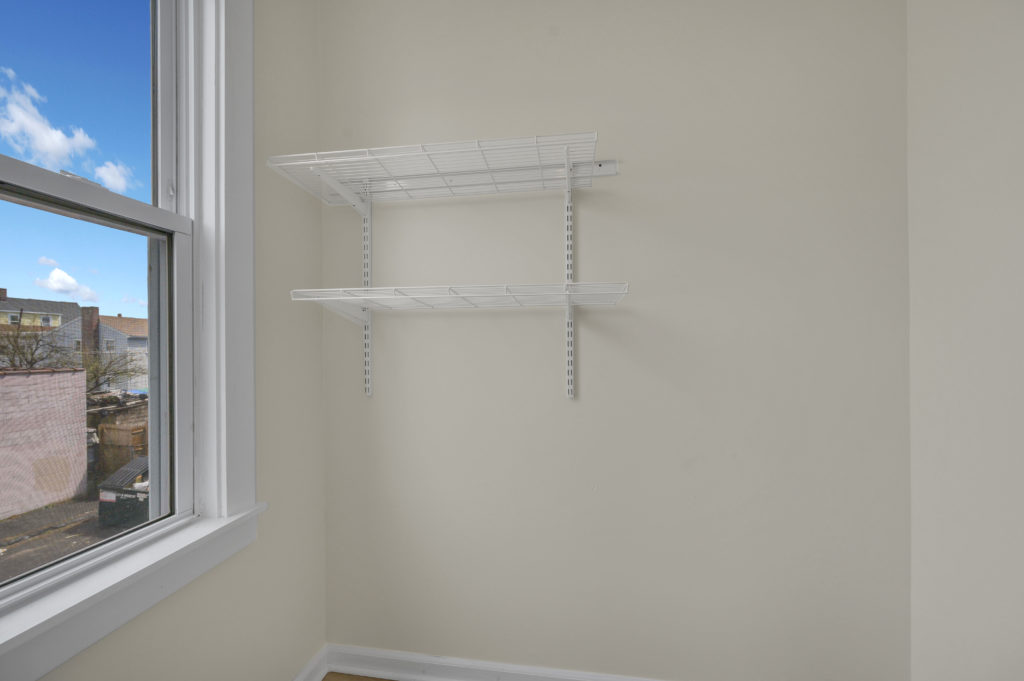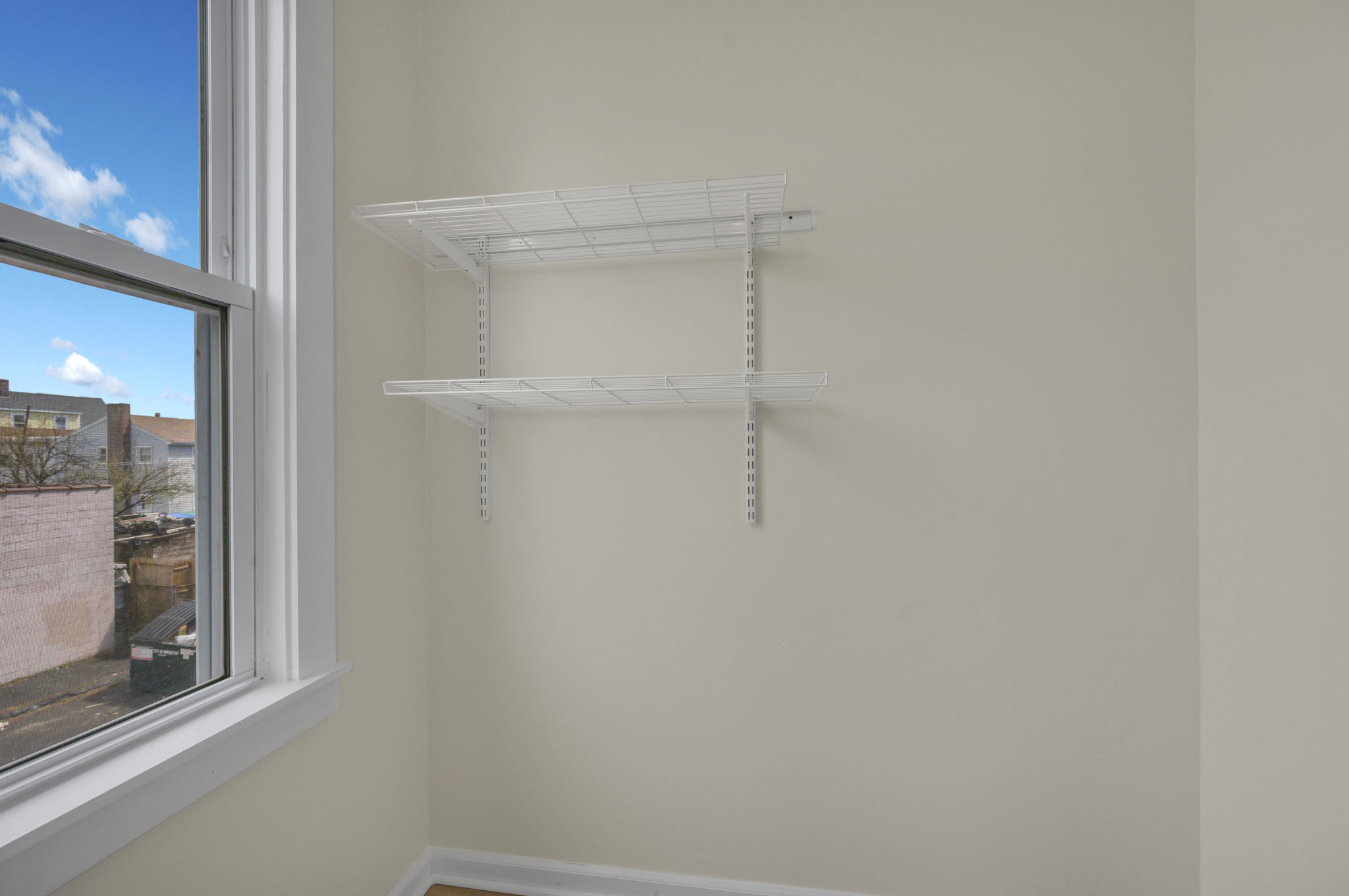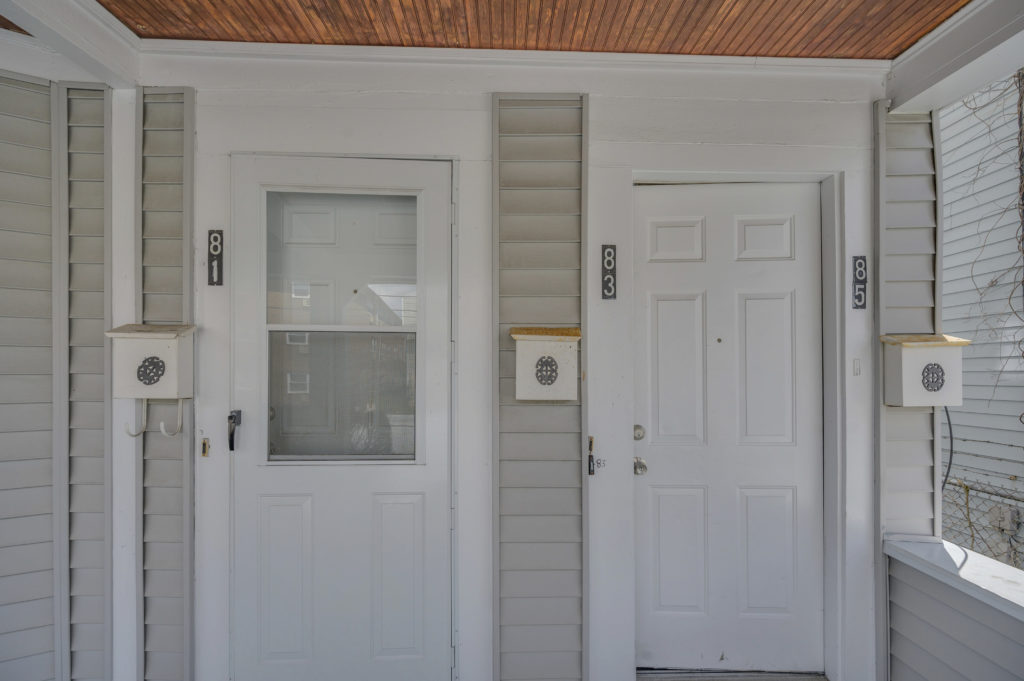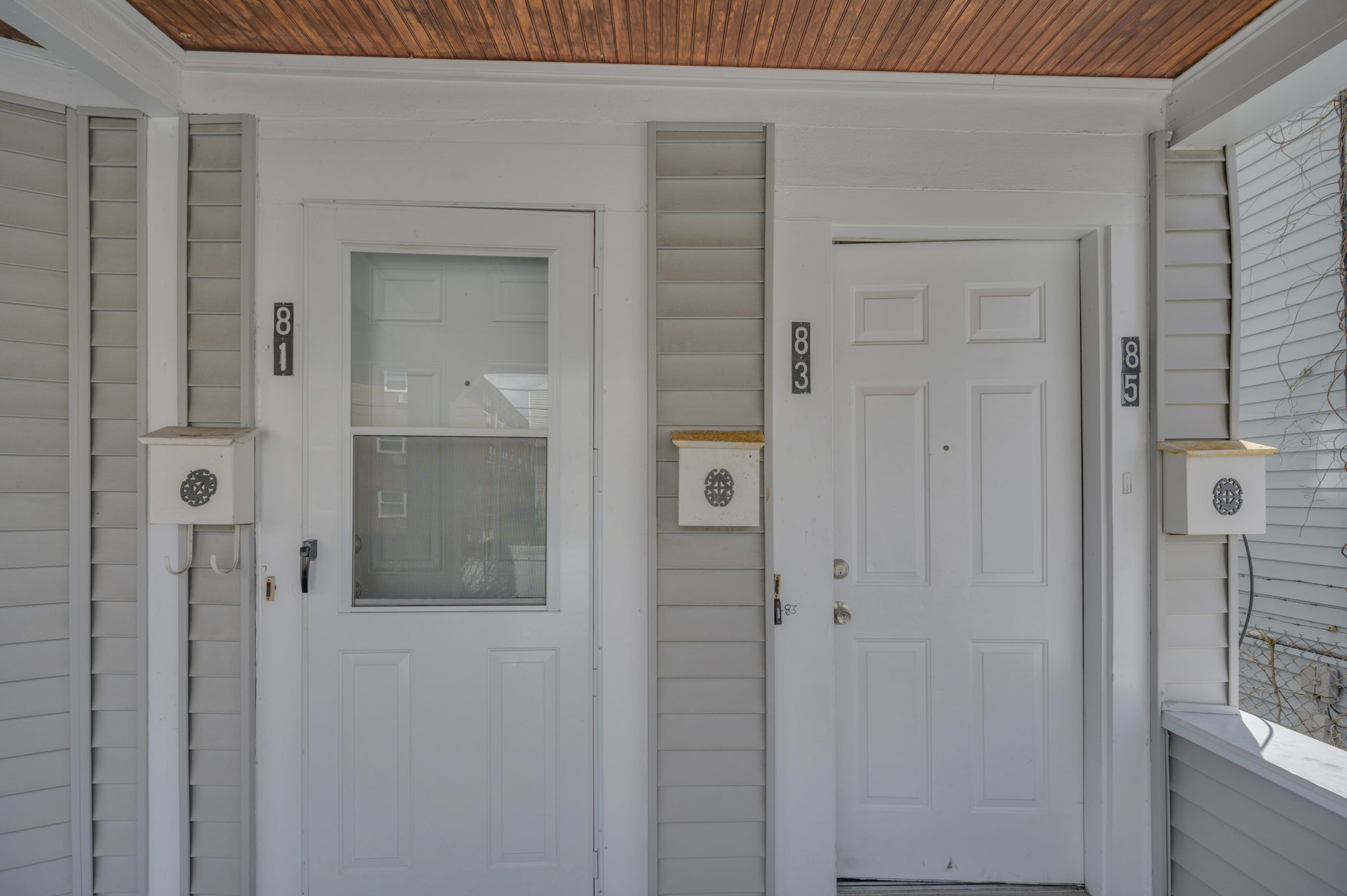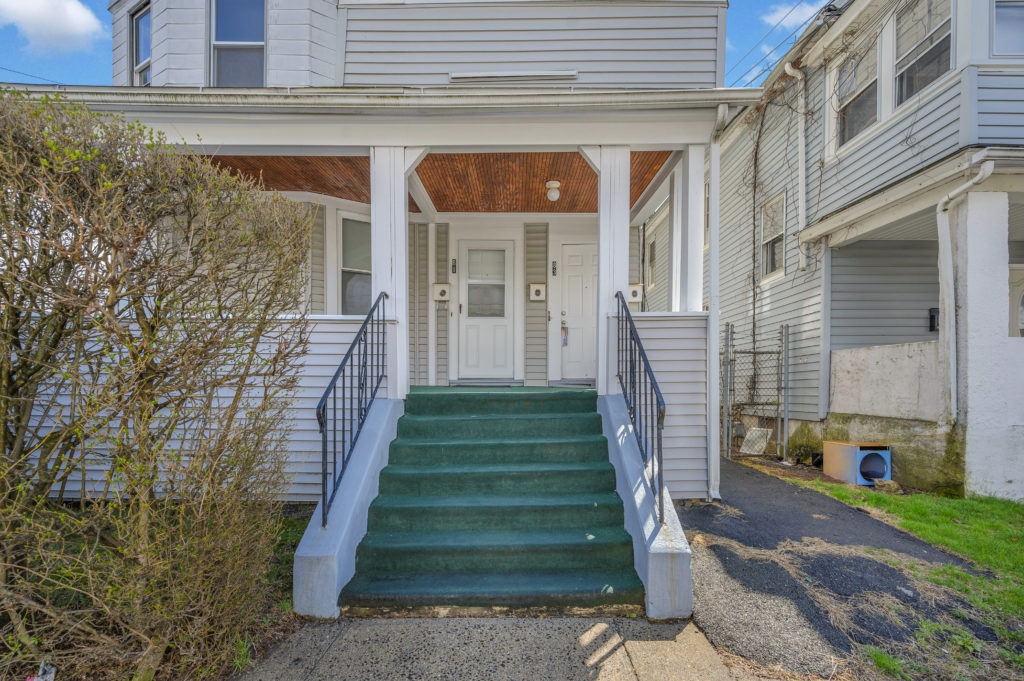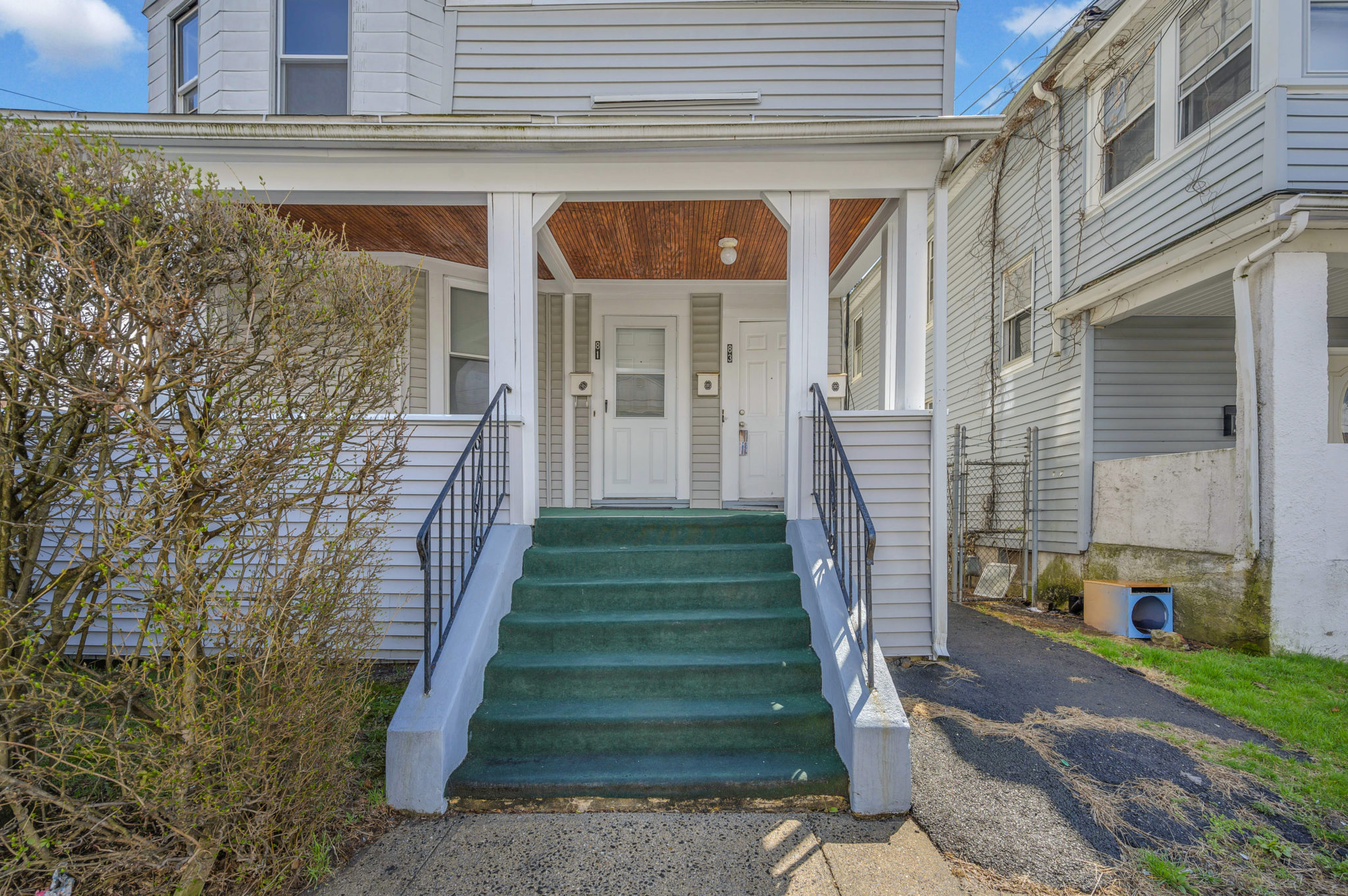 More
View map
Apply for this property
Managed by Idoni Property Management.