520 Ocean Ave, New London, CT 06320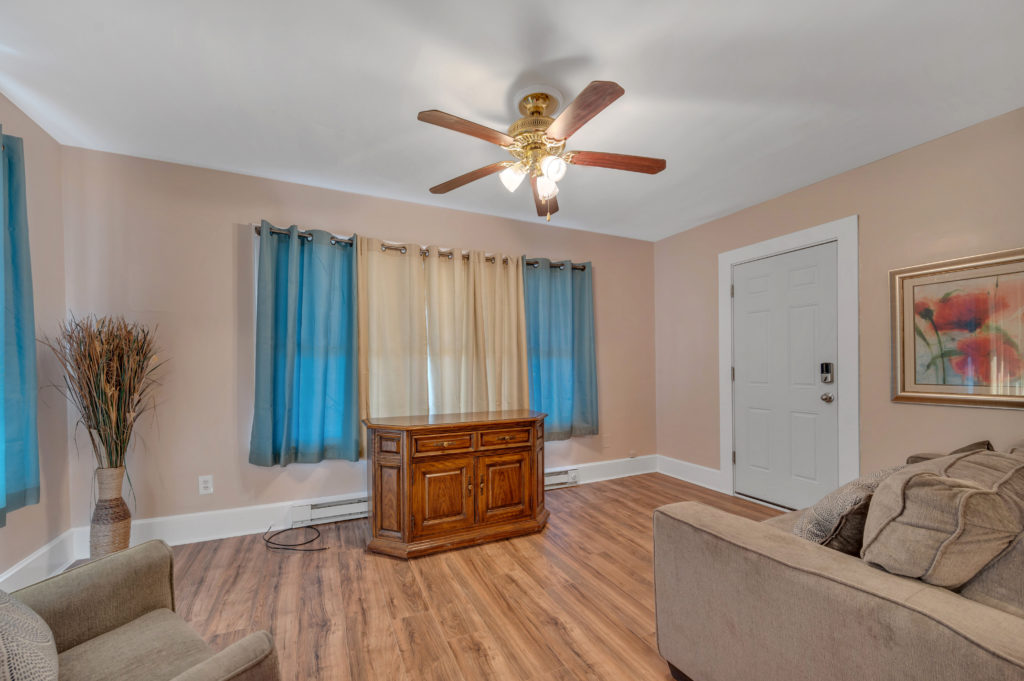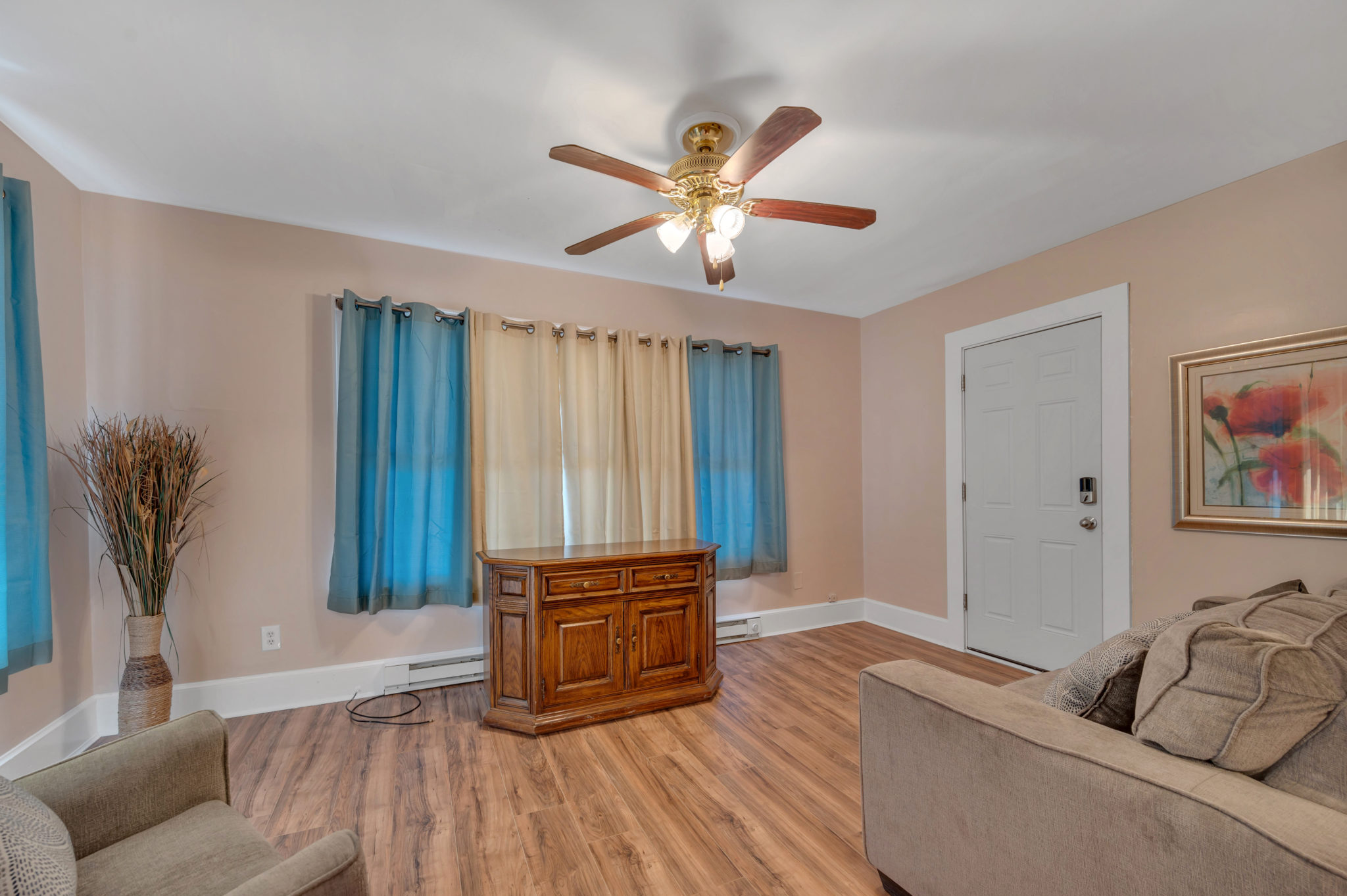 Call 914-639-6621 or visit our website
$1,300.00 / Month
2 Bed – 1 Bath
Size: 1400 Sq. Ft.
New London Apartment Rental Description
Enjoy beautiful suburban living!
This highly desired 2 bedroom, 1 bathroom is located in beautiful New London, Connecticut. It comes with bright hardwood floors and two very spacious bedrooms. The kitchen and living room areas are very open with lots of space to cook, entertain, and enjoy this beautiful space. The bathroom has beautiful tiling, with a nice large tub, and sink. This unit also comes with great parking options with space in the driveway and on the street.
Rental Features
Hardwood floors
Refrigerator
Stove and oven
Pet friendly
Large bedrooms
Open Parking
Simple Entry
Lease Terms
$1,950.00 security deposit
Photos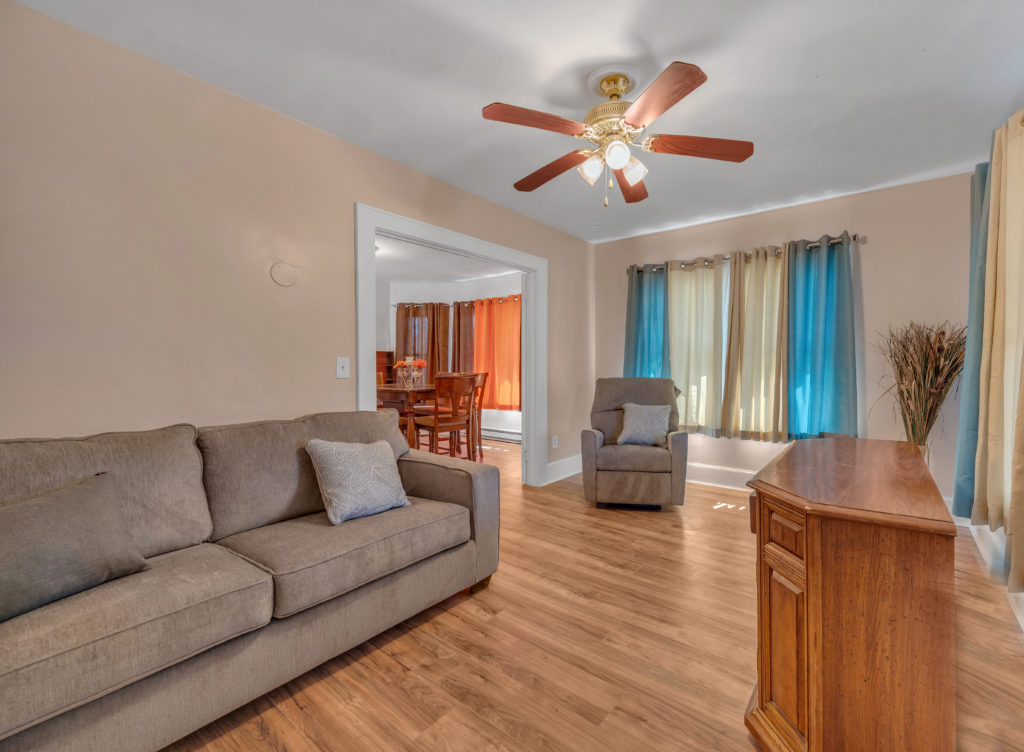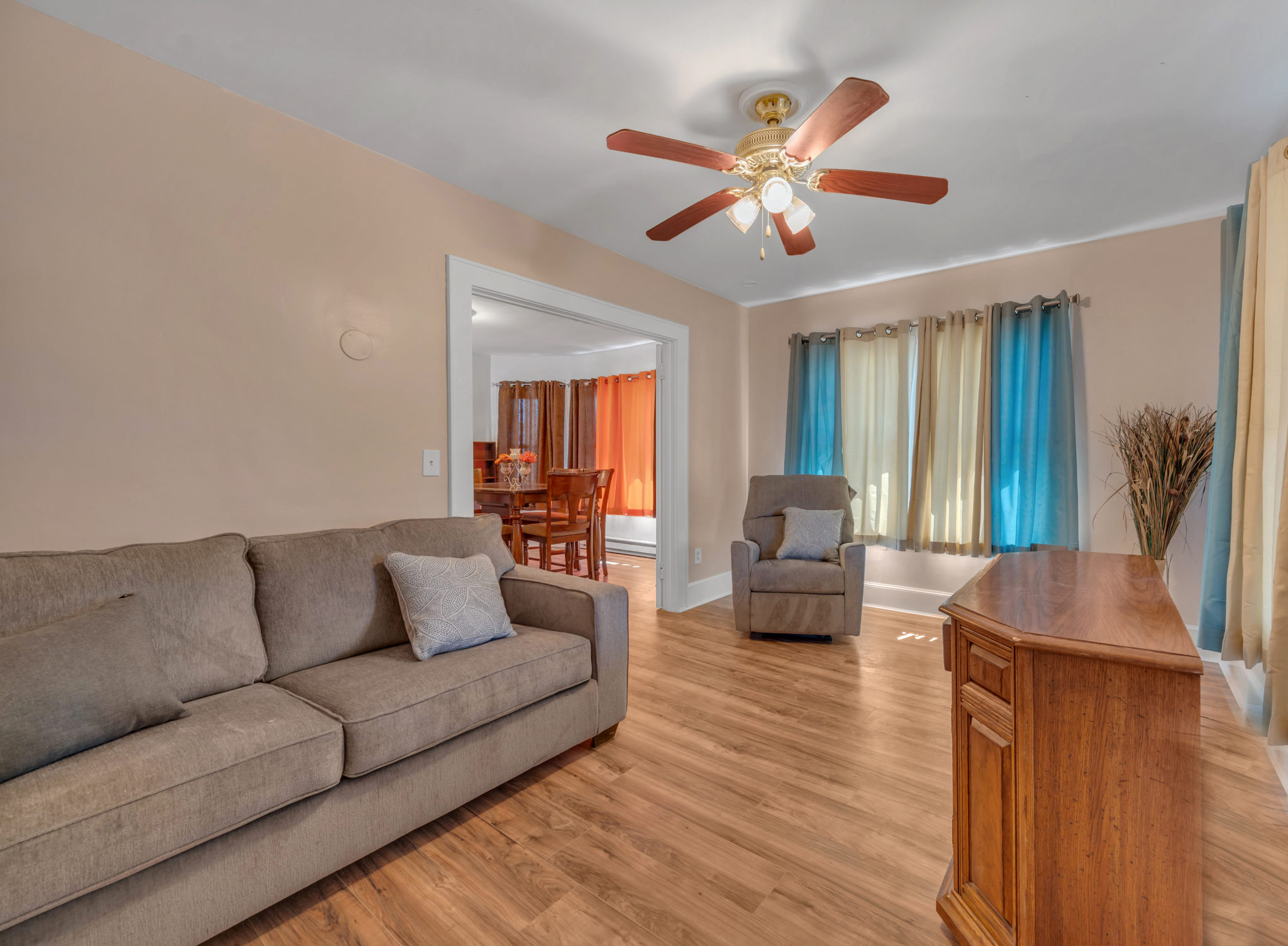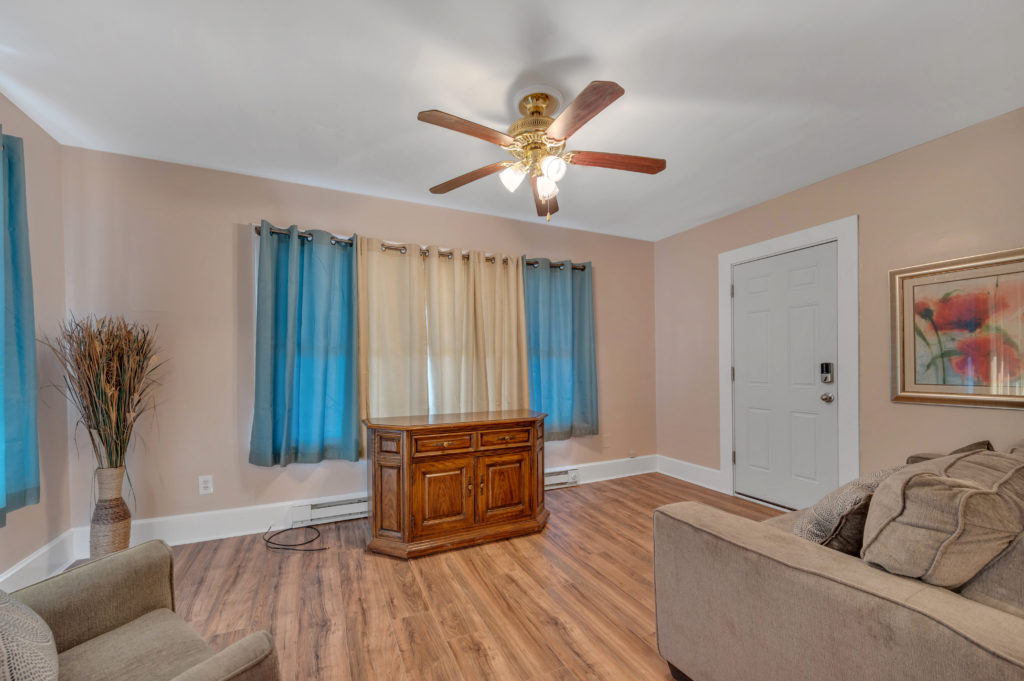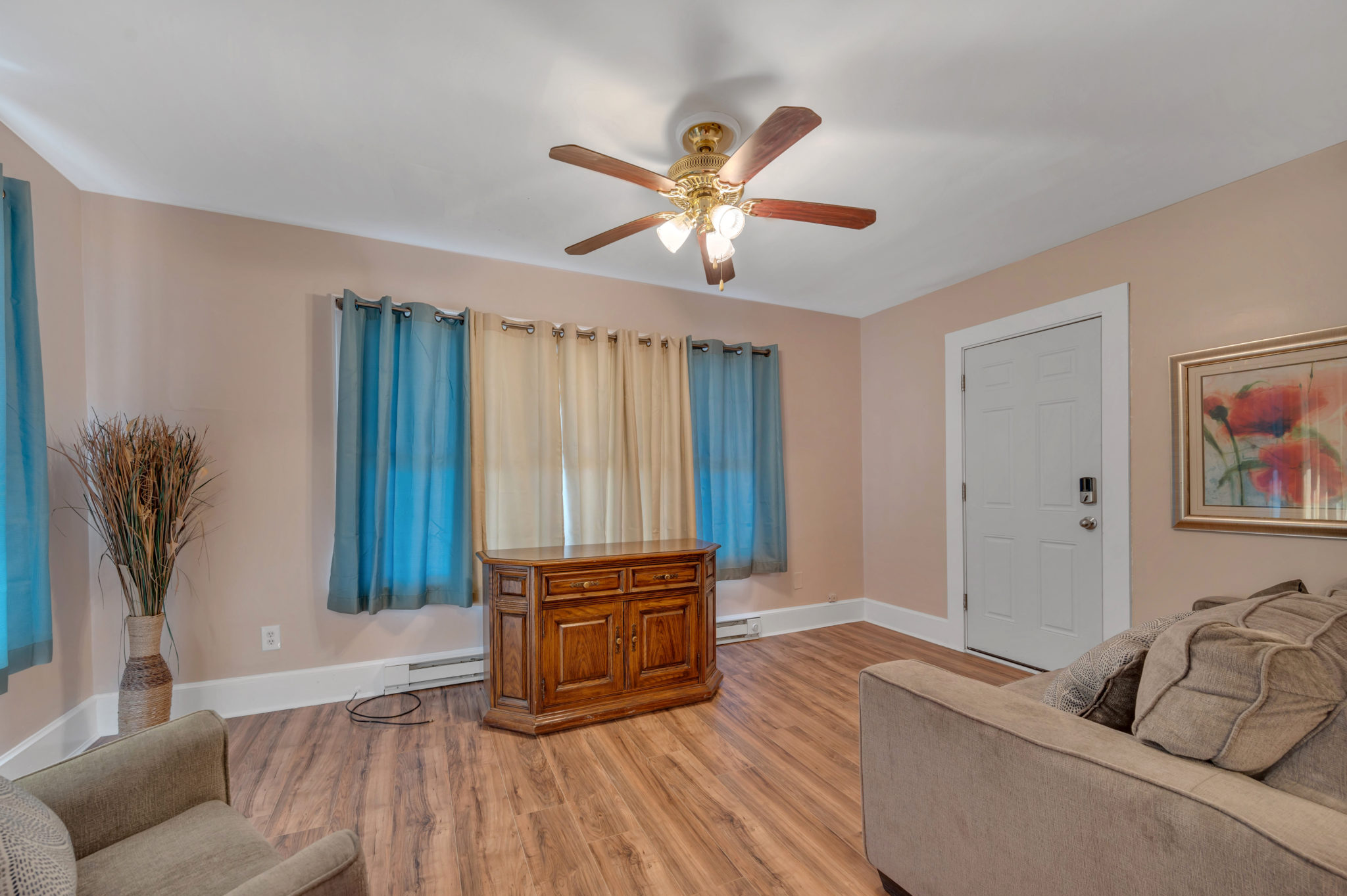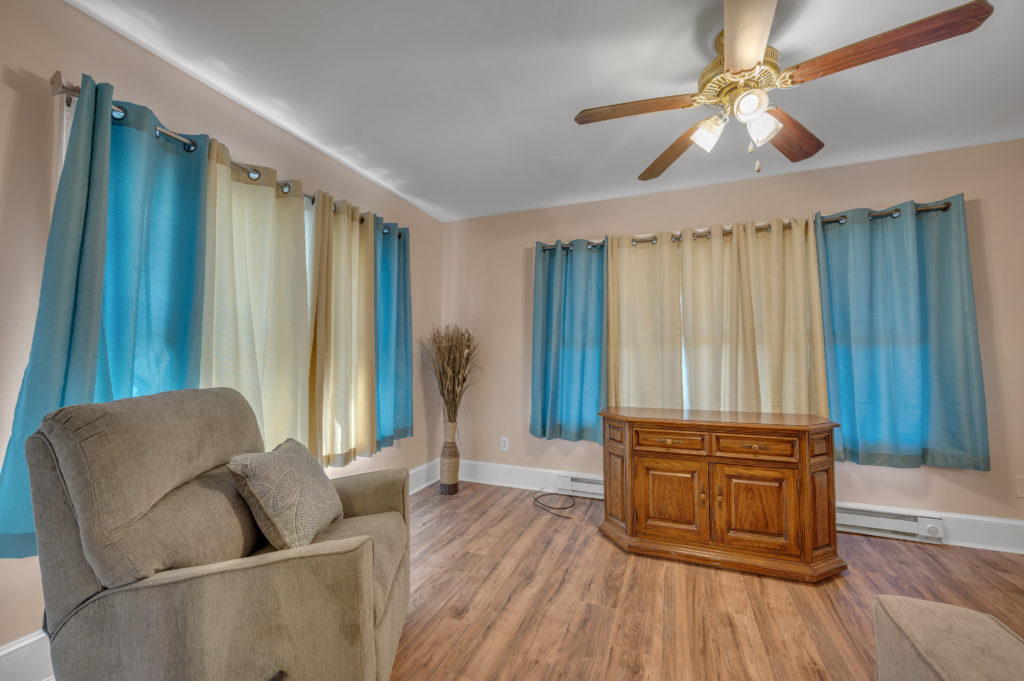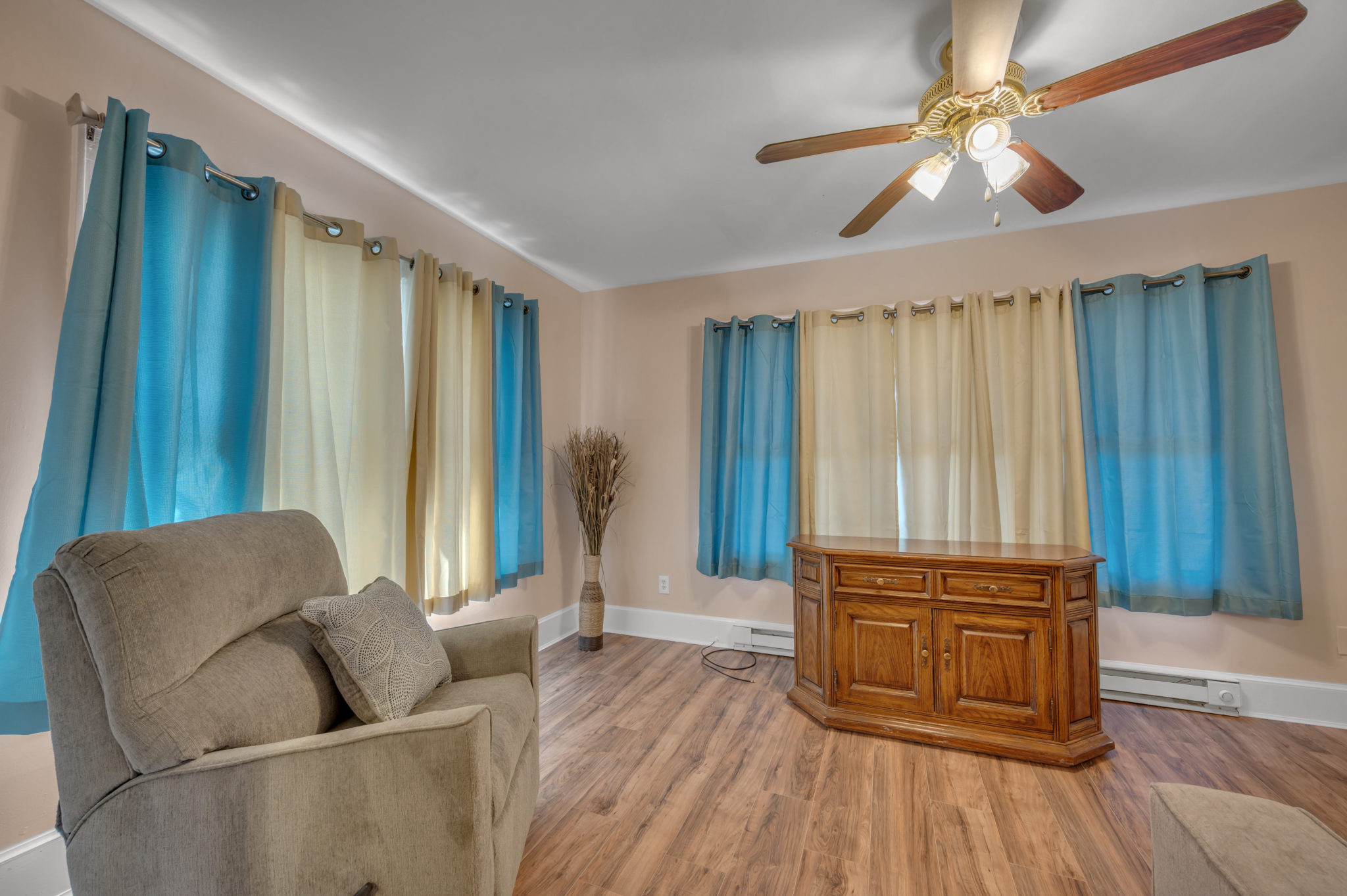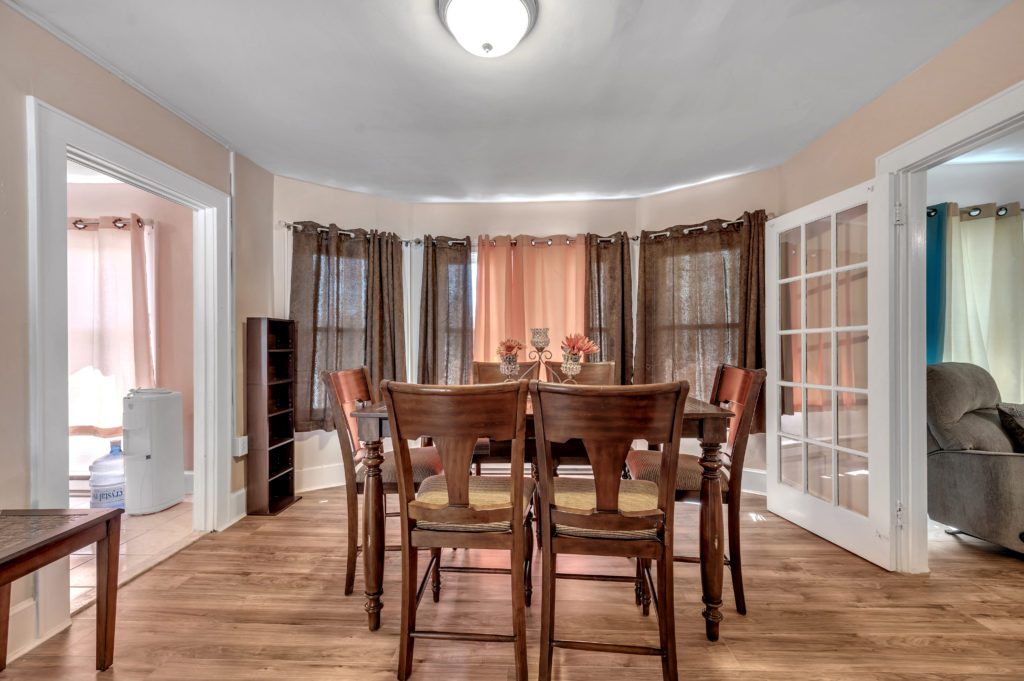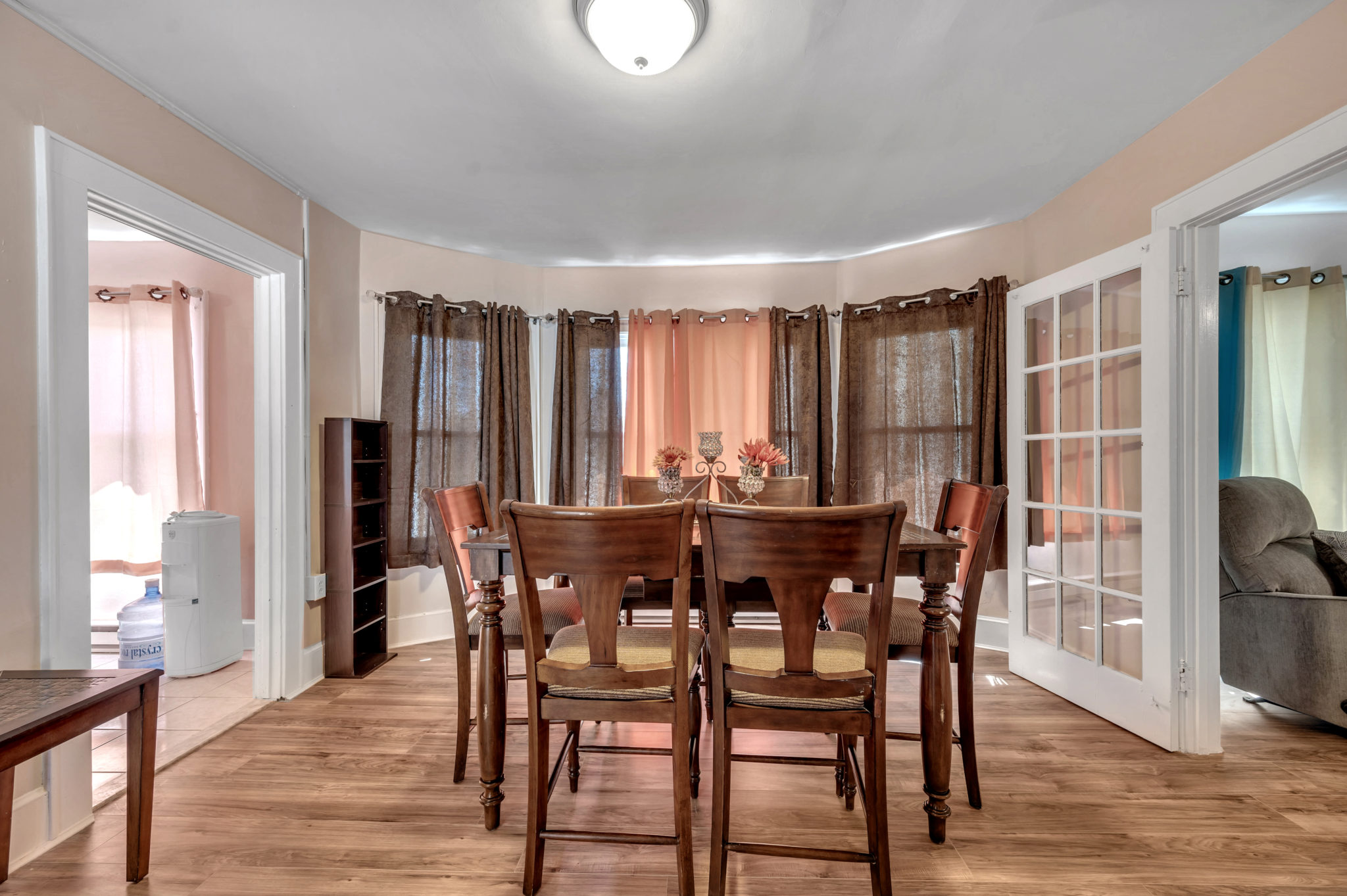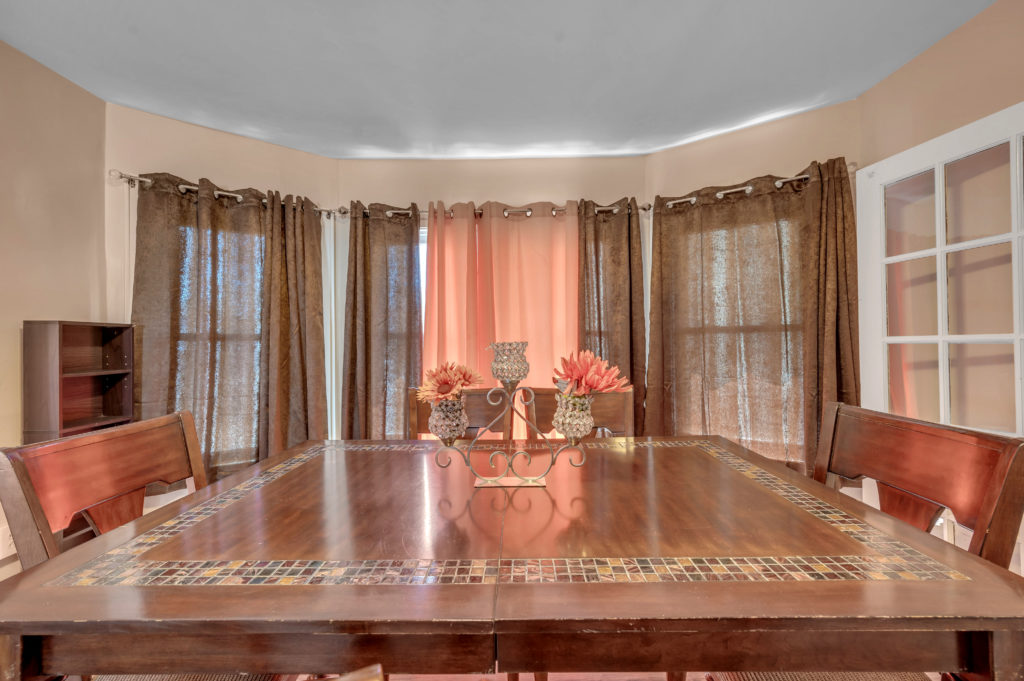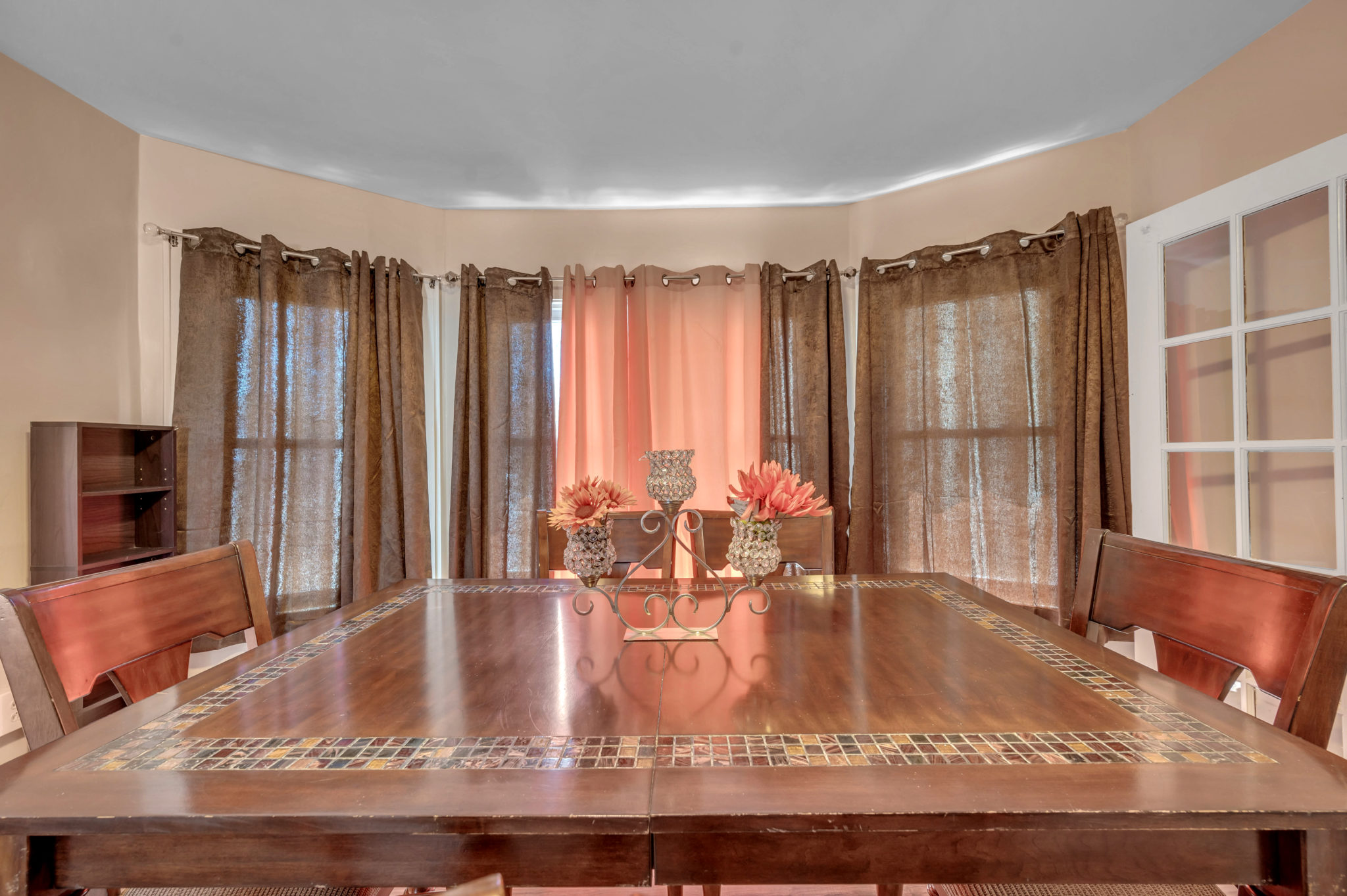 Switch to affordable living!
Ready for a change in scenery?
Move to the beautiful and vibrant city of New London. Housing is very affordable, and the area comes with amazing coastal views.
Enjoy attractions like Ocean Break Park, and the New London Harbor. As well as great shopping and dining options in the Historic Waterfront District.
The economy is booming with lots of opportunities to grow and family and enjoy a more simple lifestyle. Not only is housing more affordable than city living but there are many opportunities for community involvement and fun suburban living.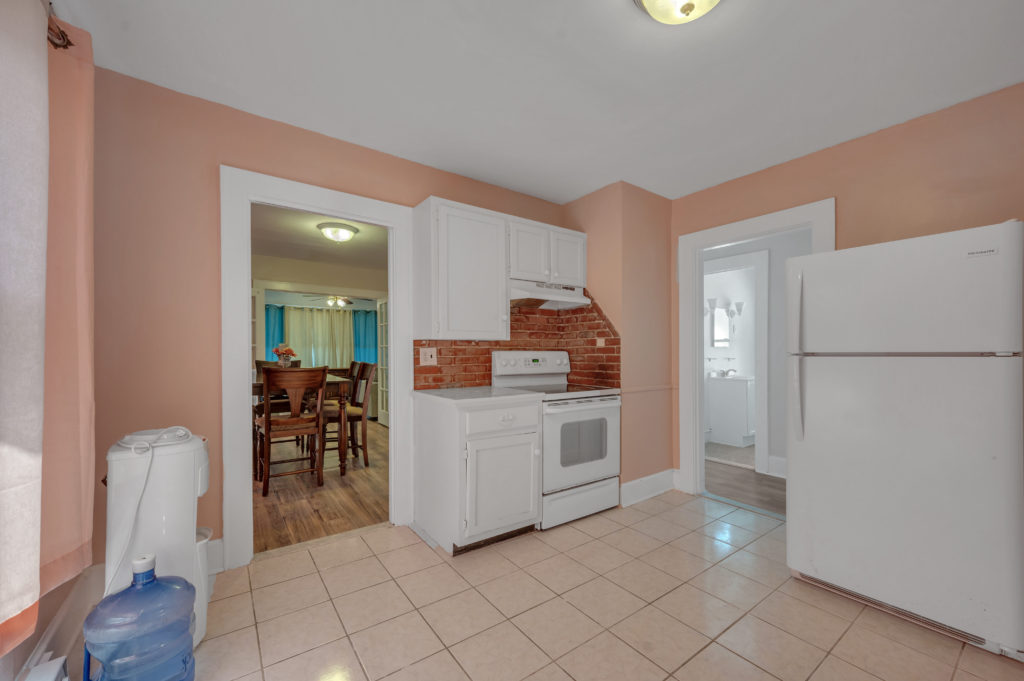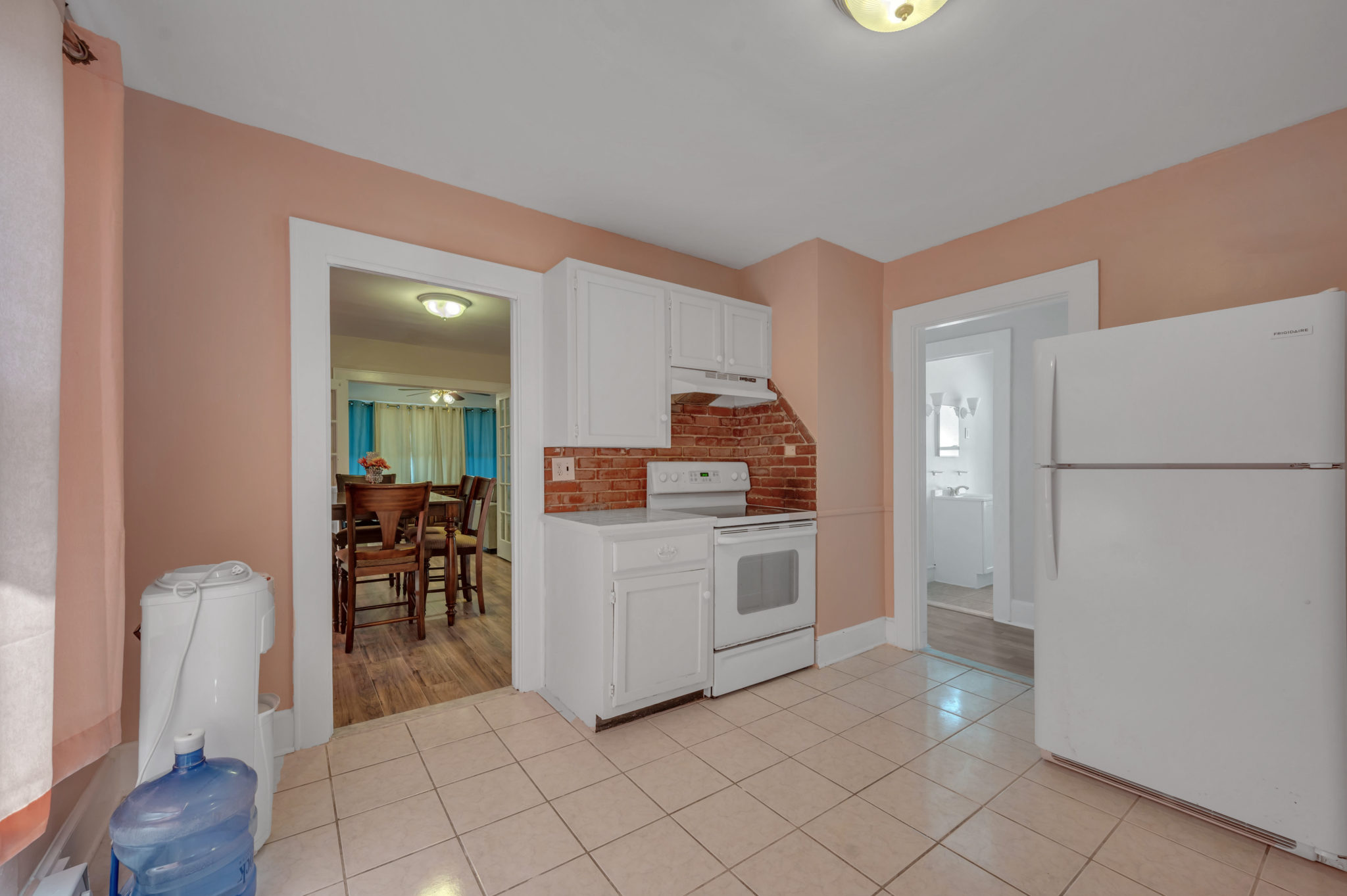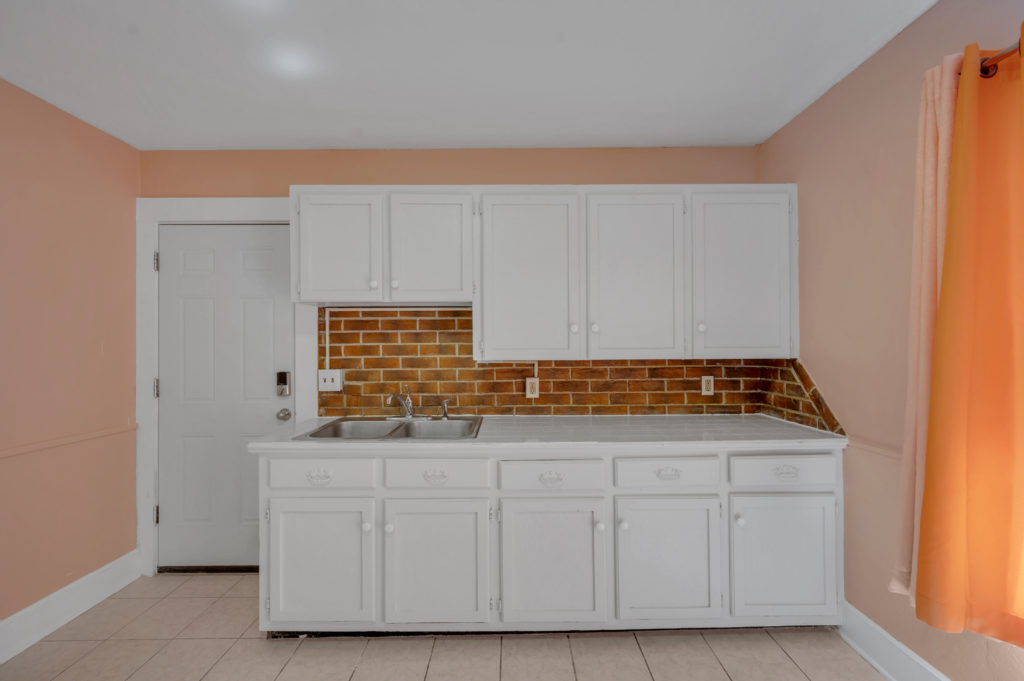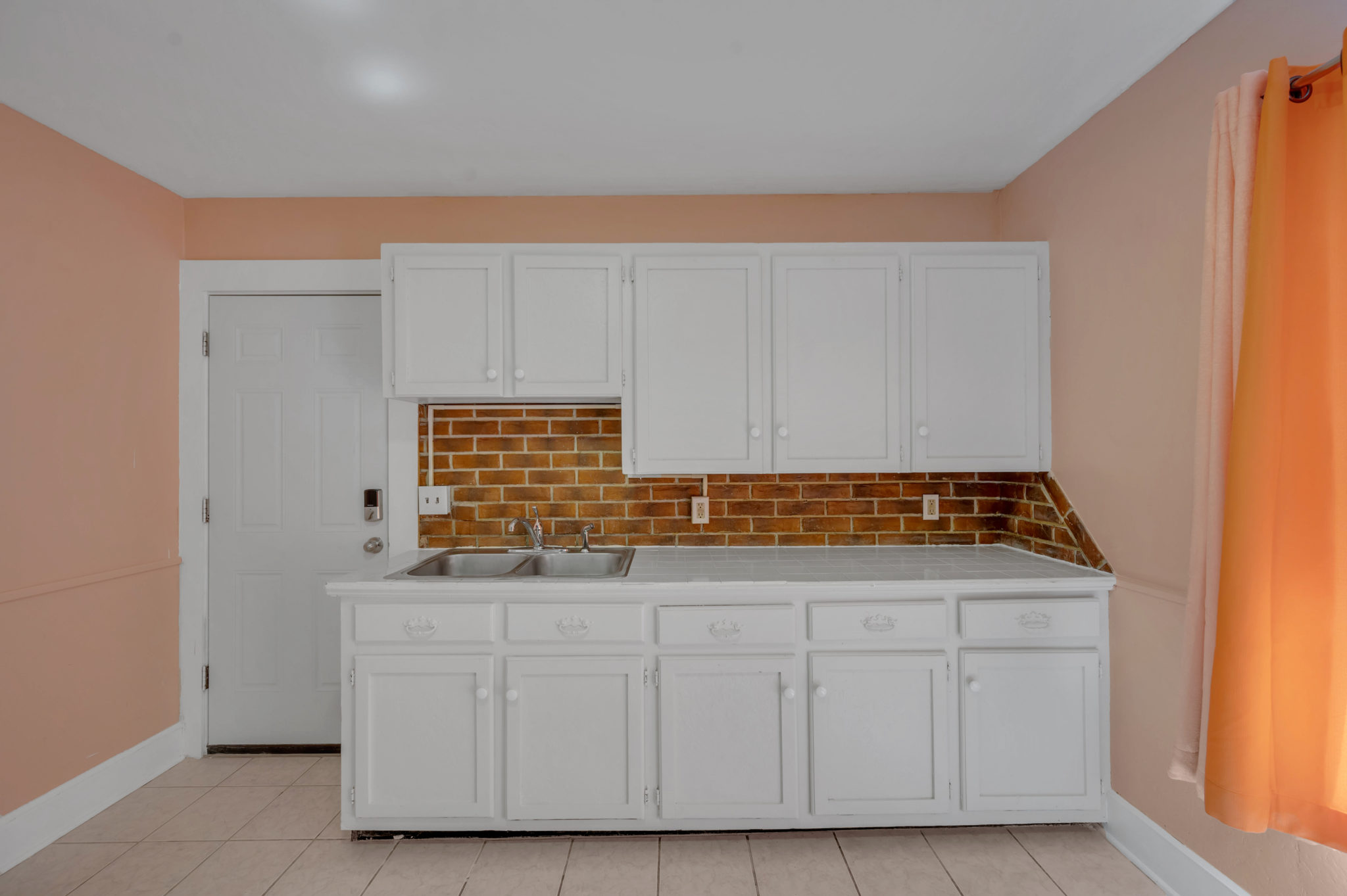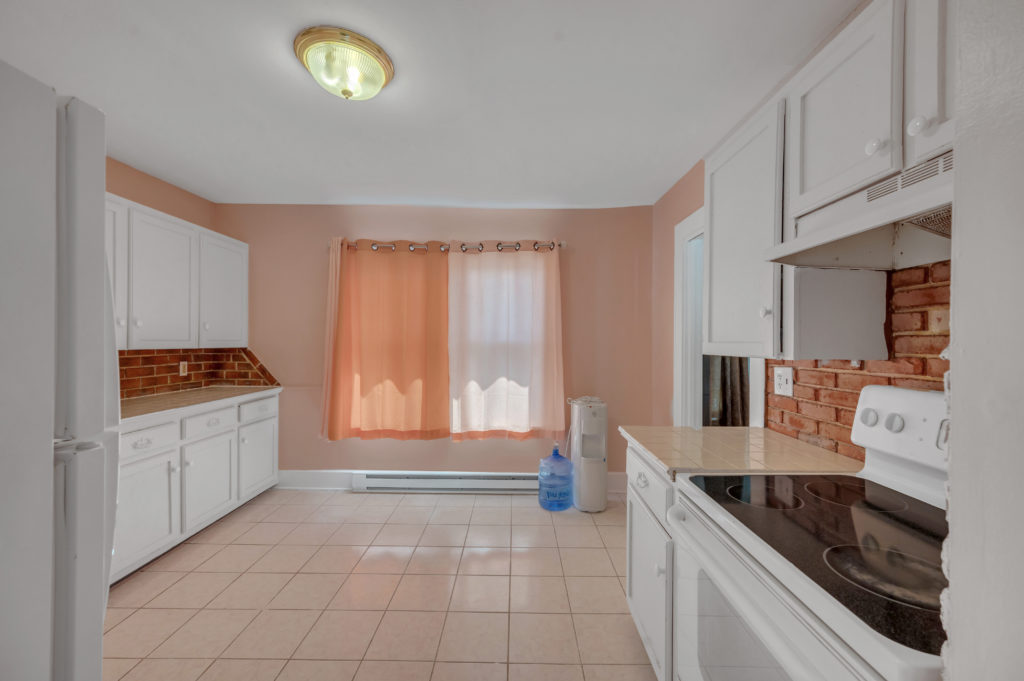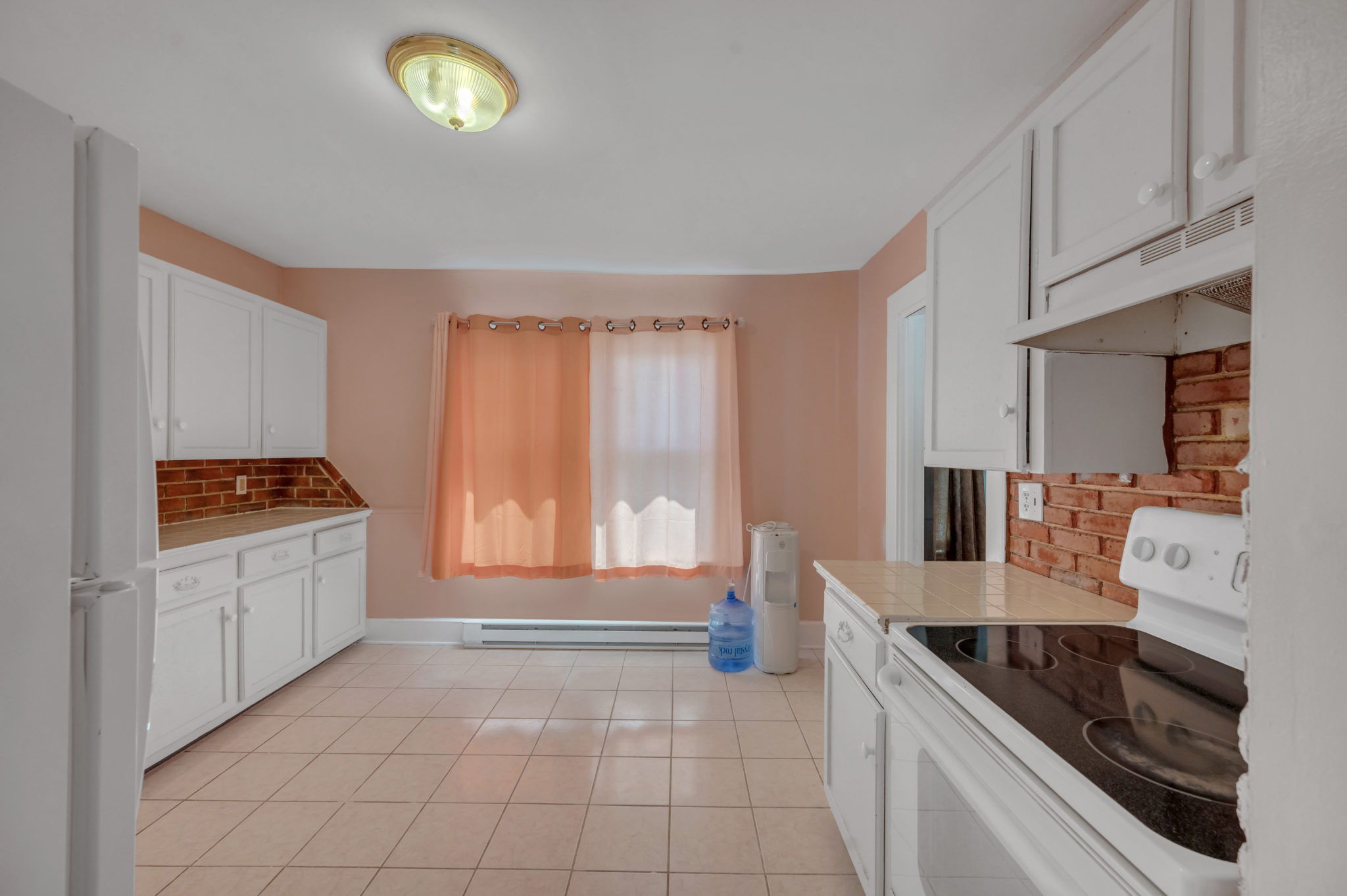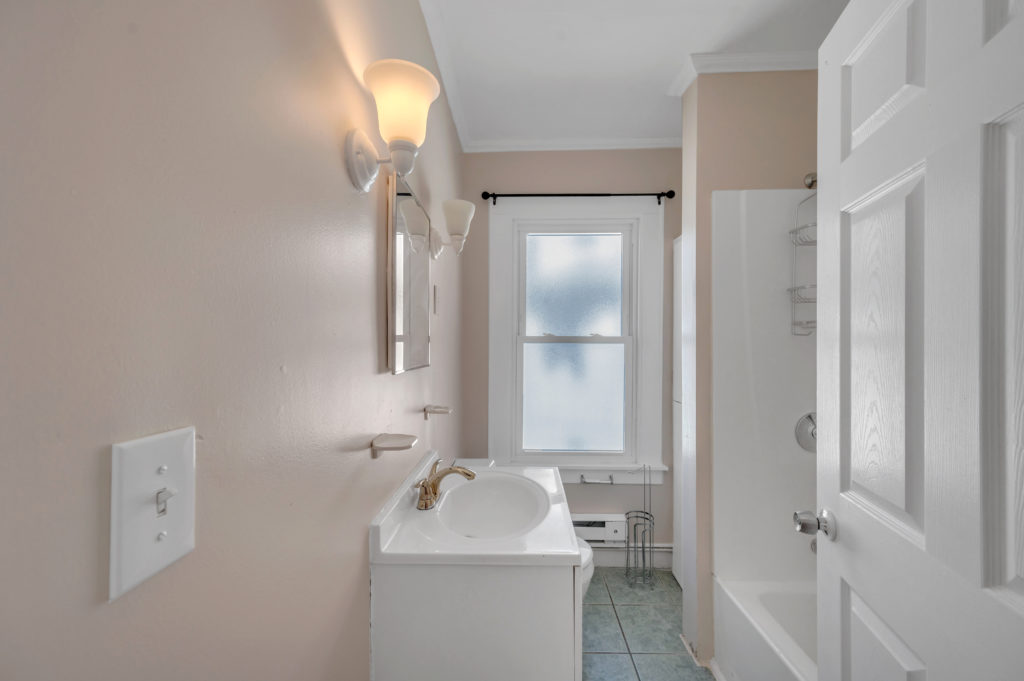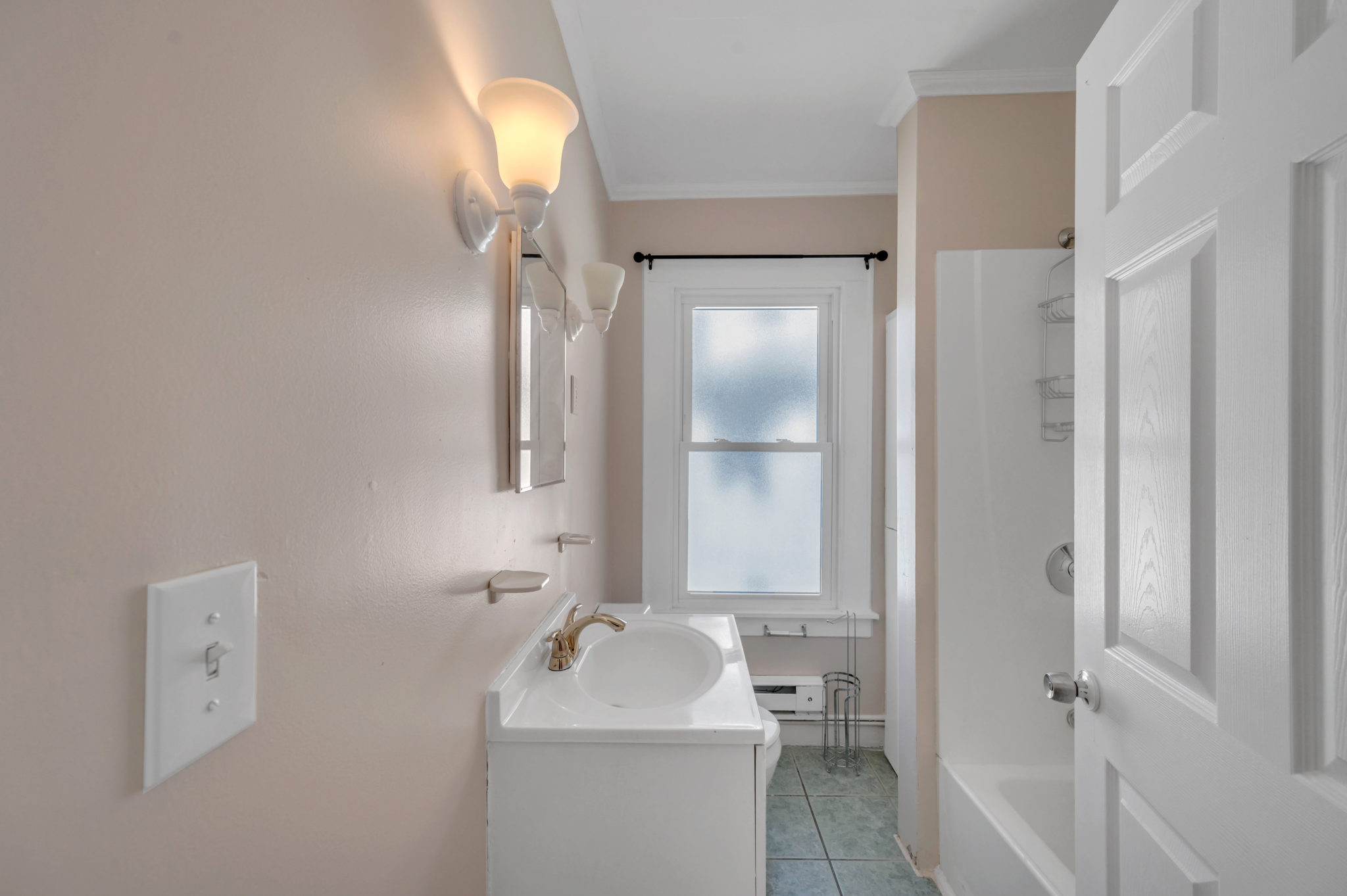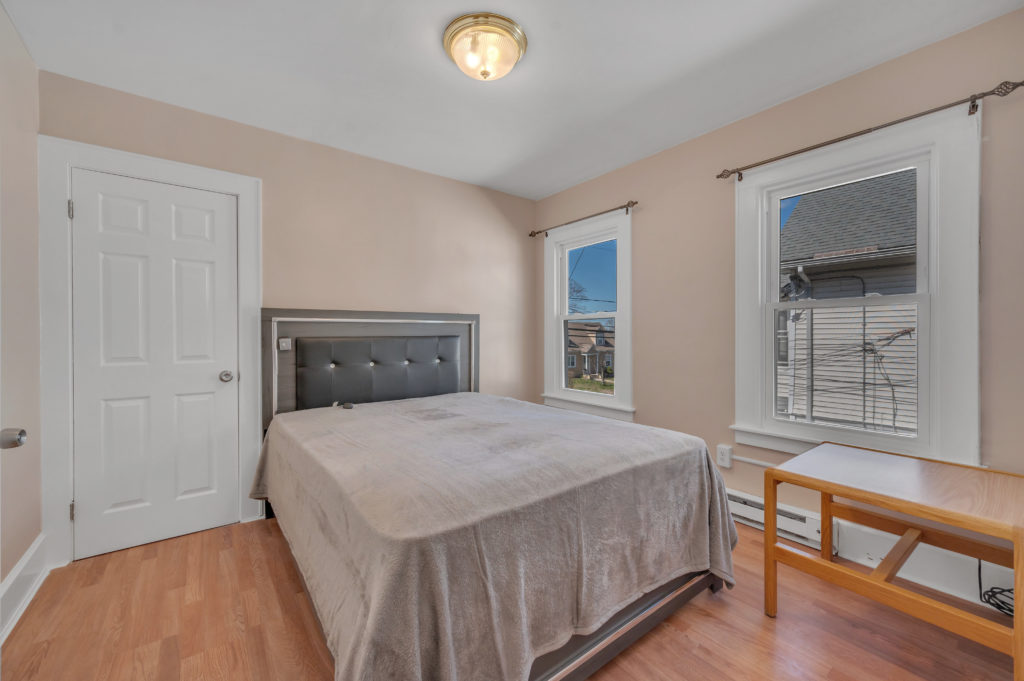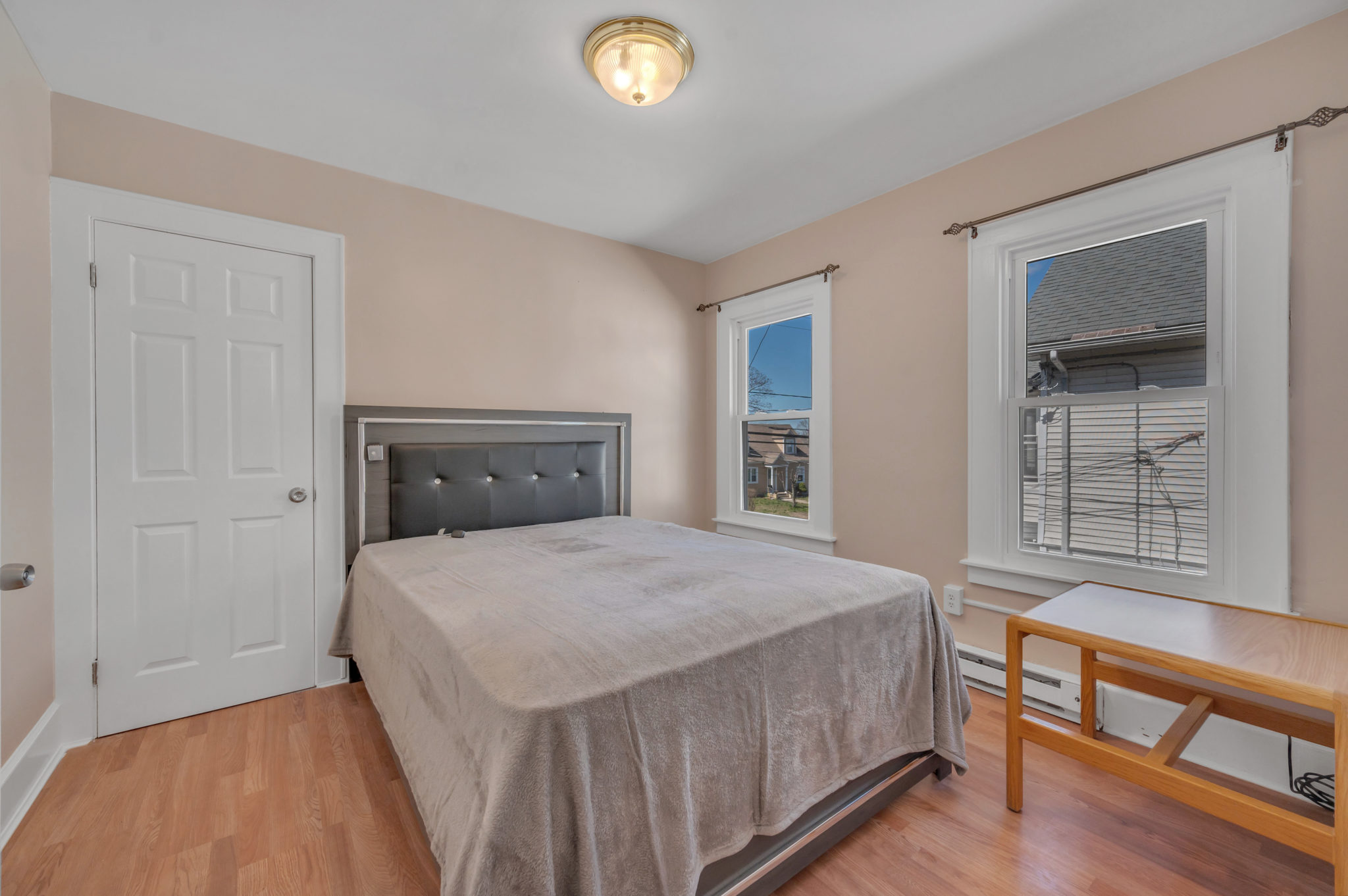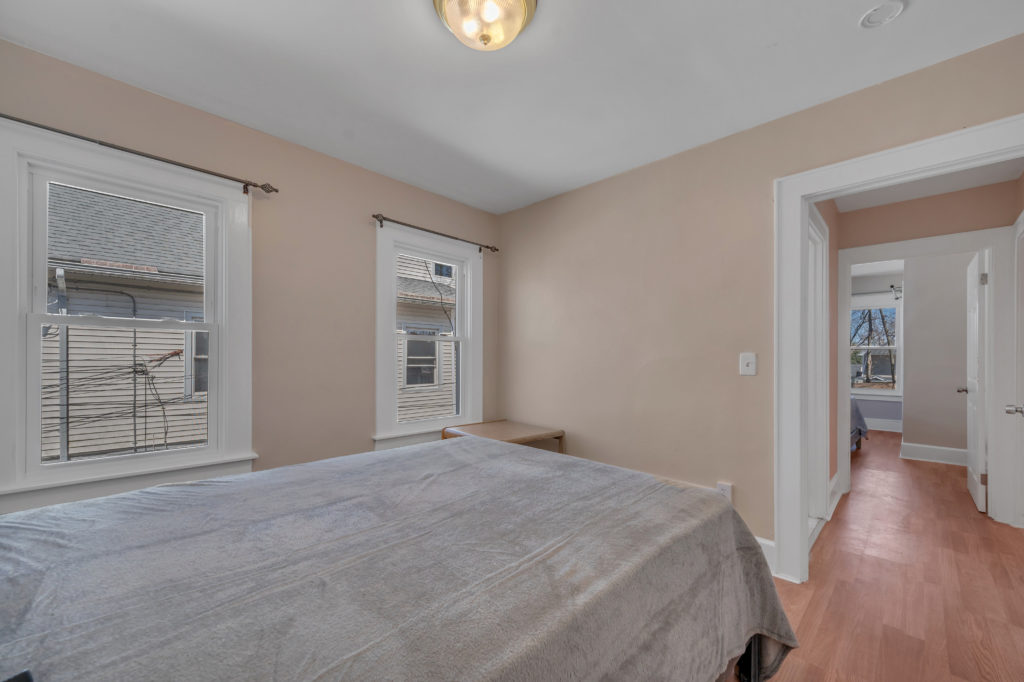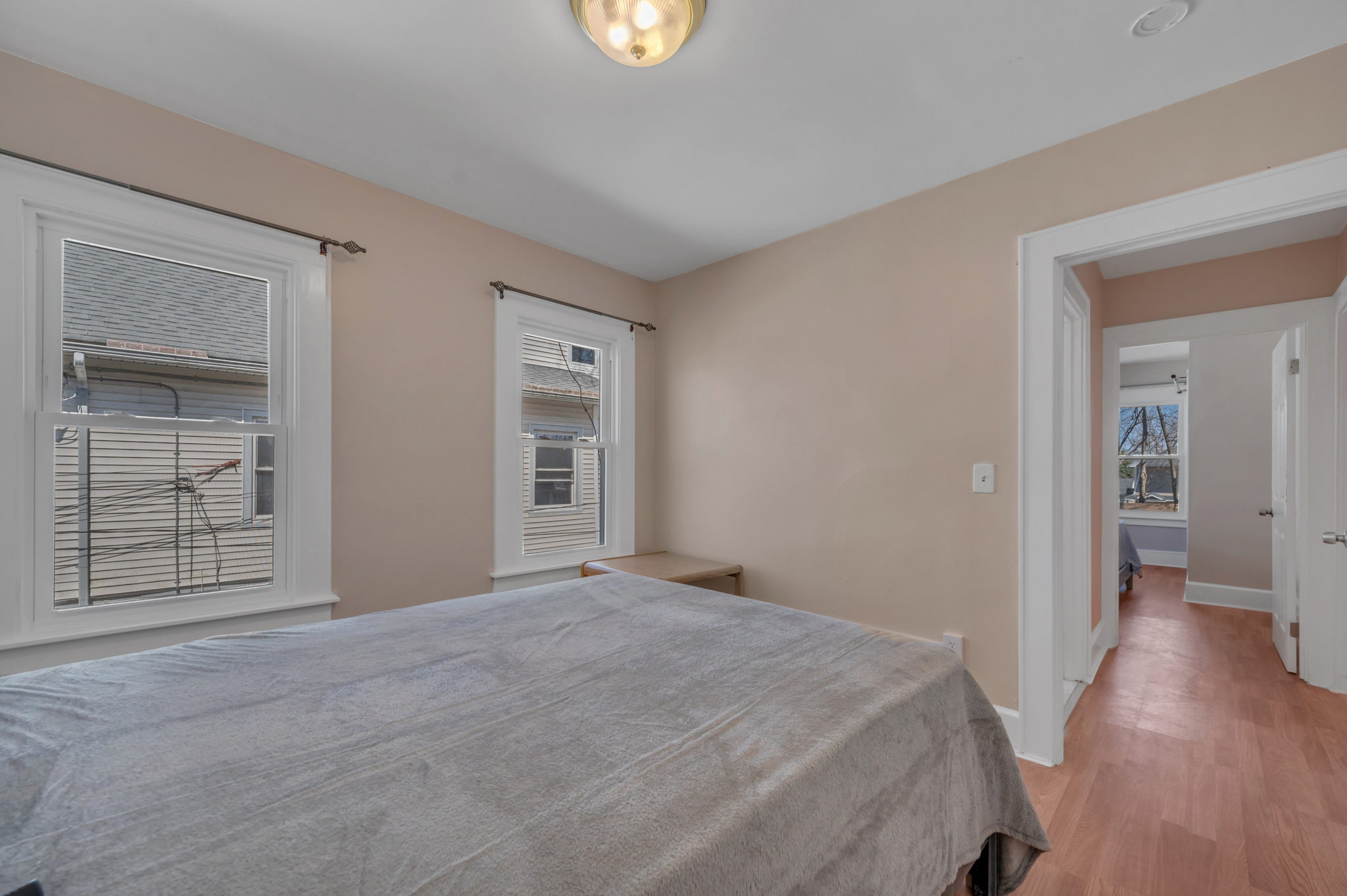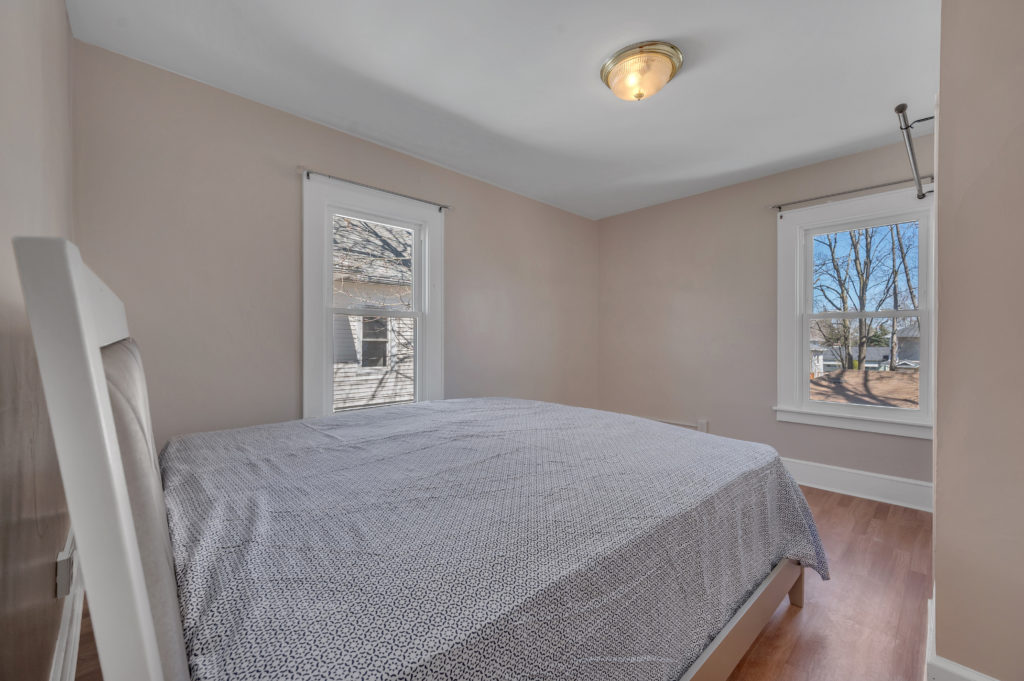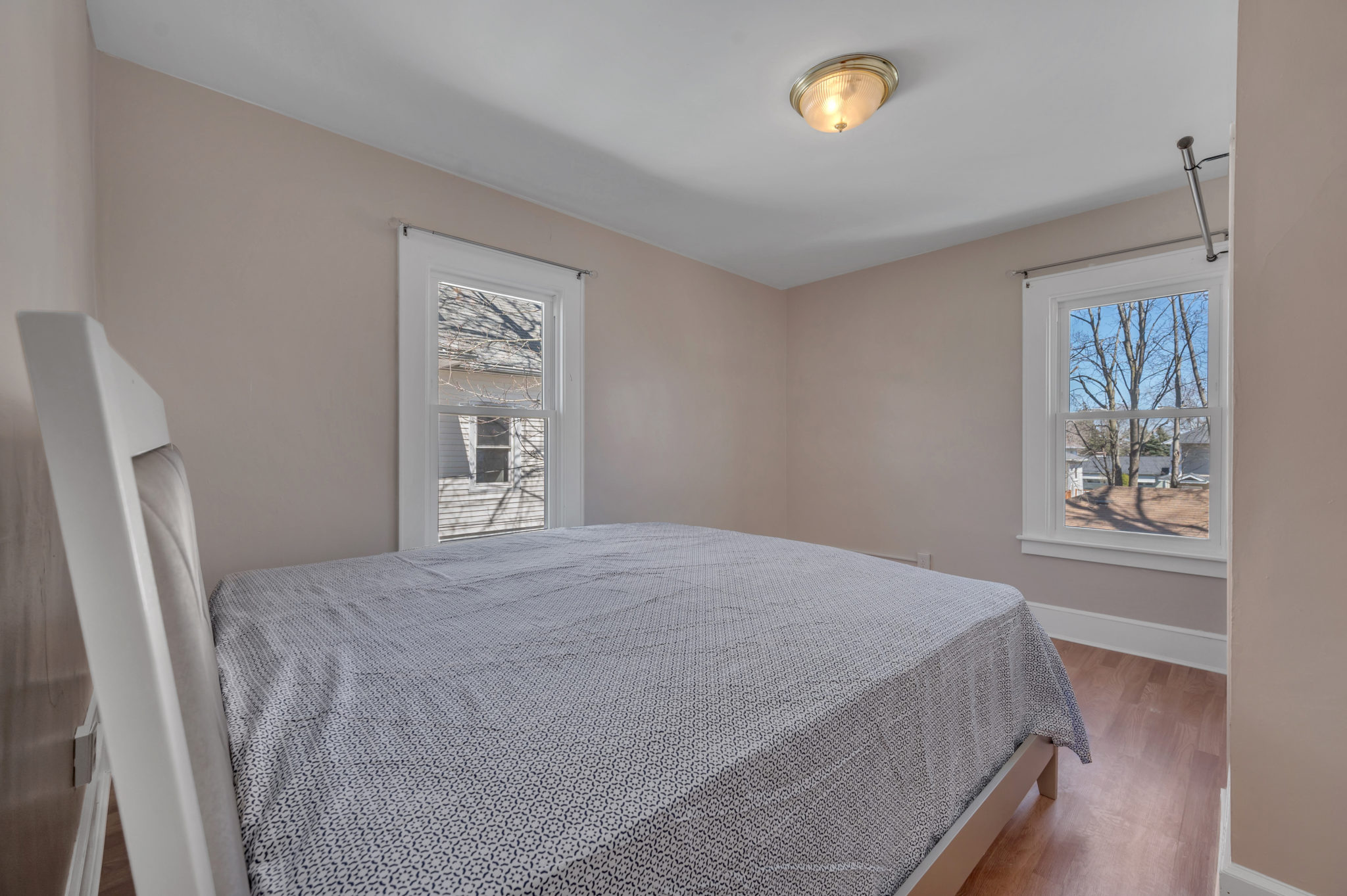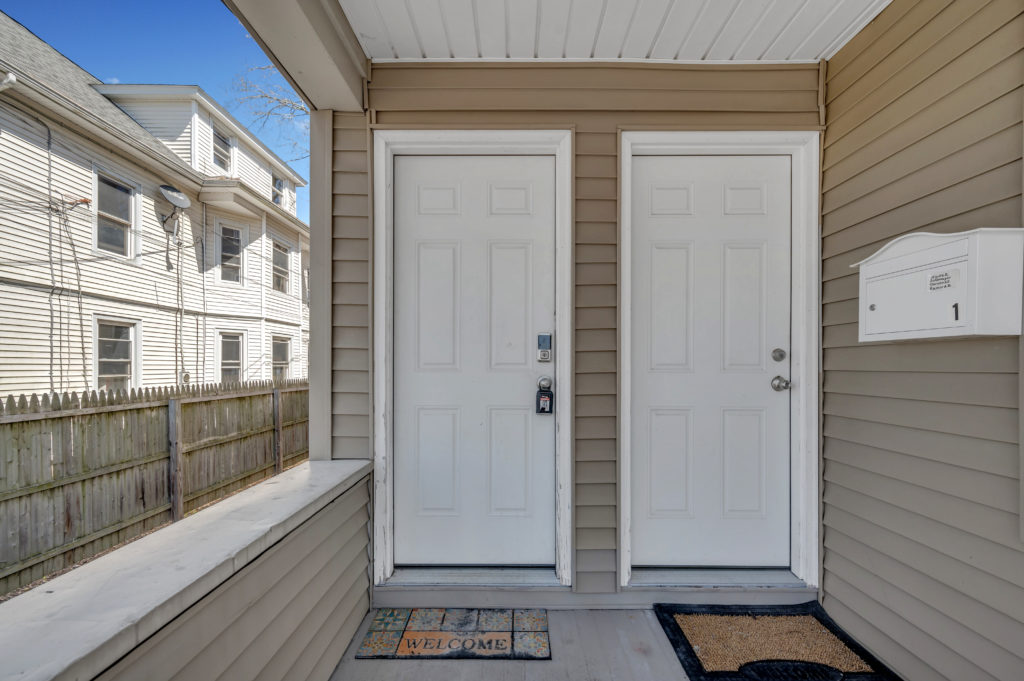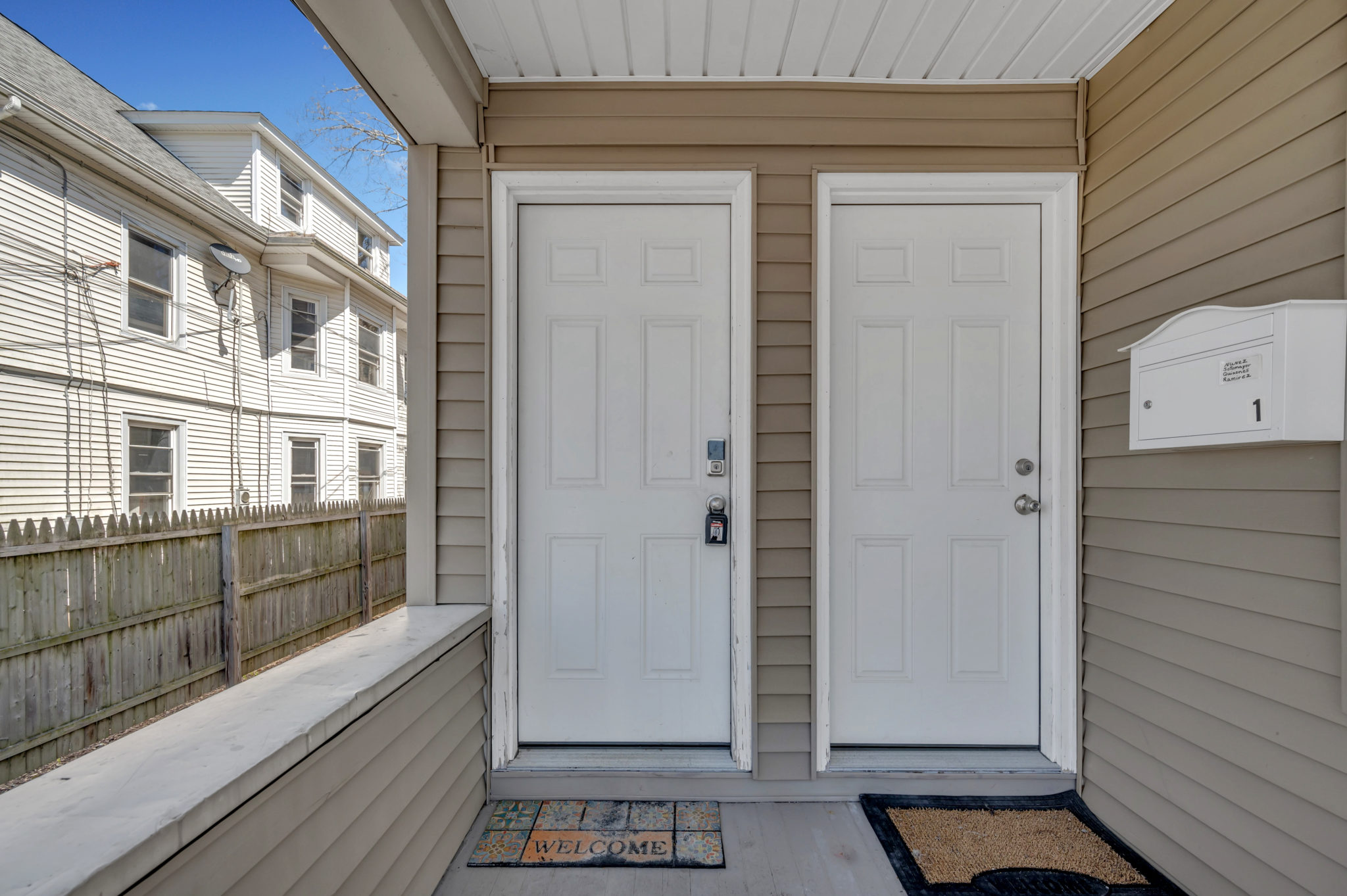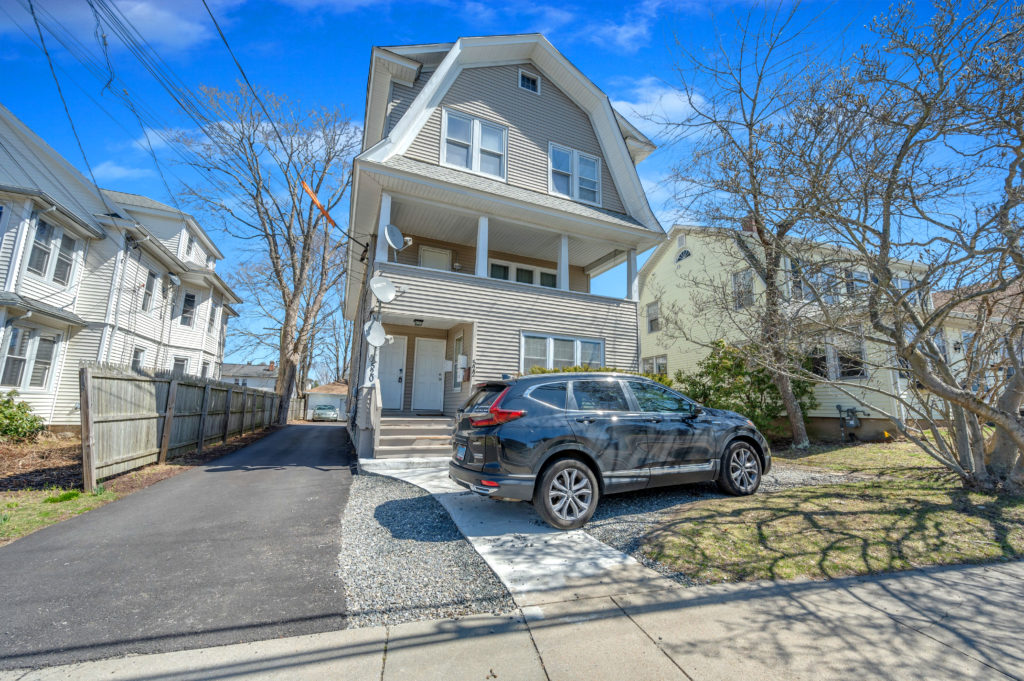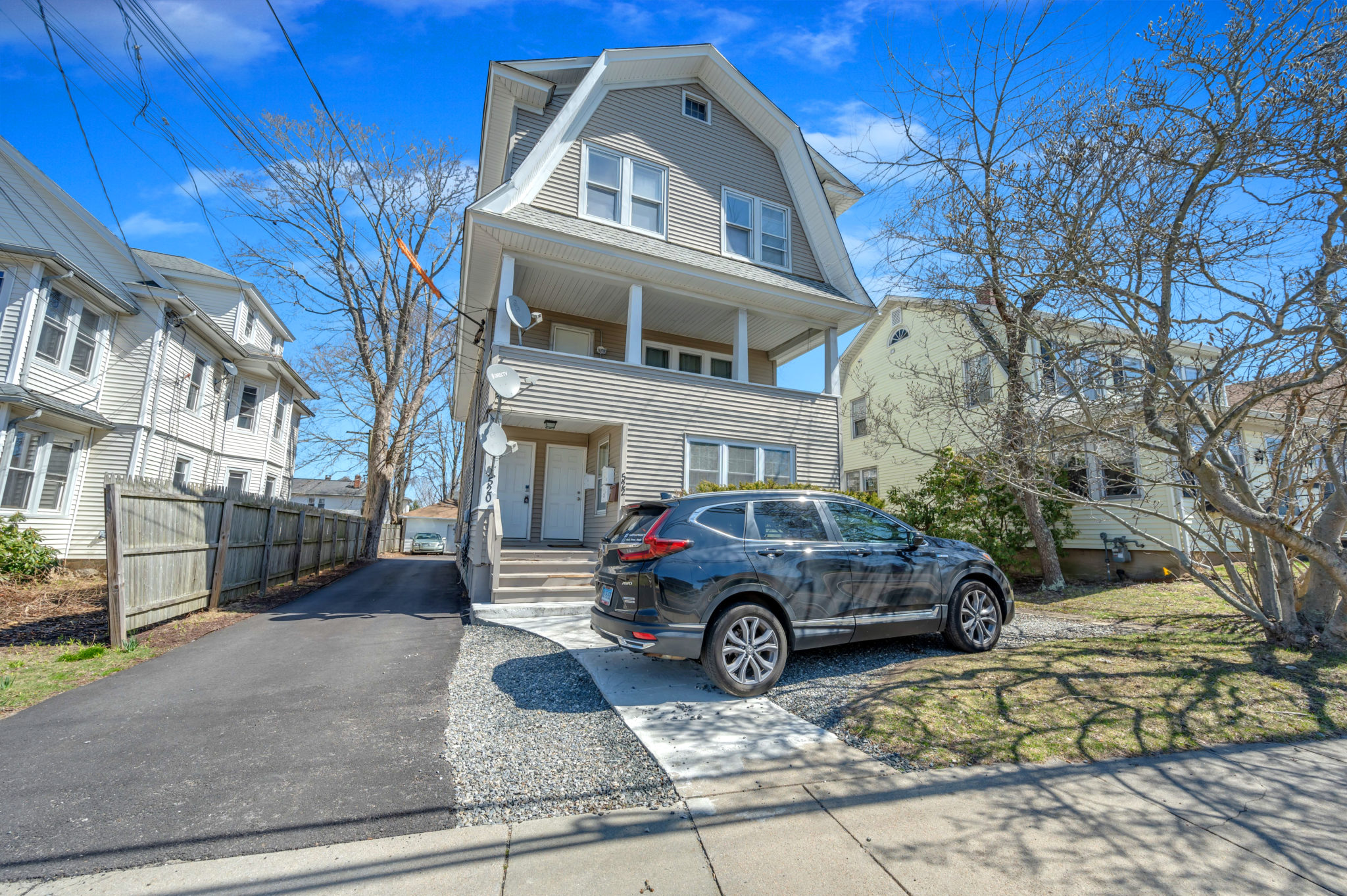 More
View map
Apply for this property
Managed by Idoni Property Management.