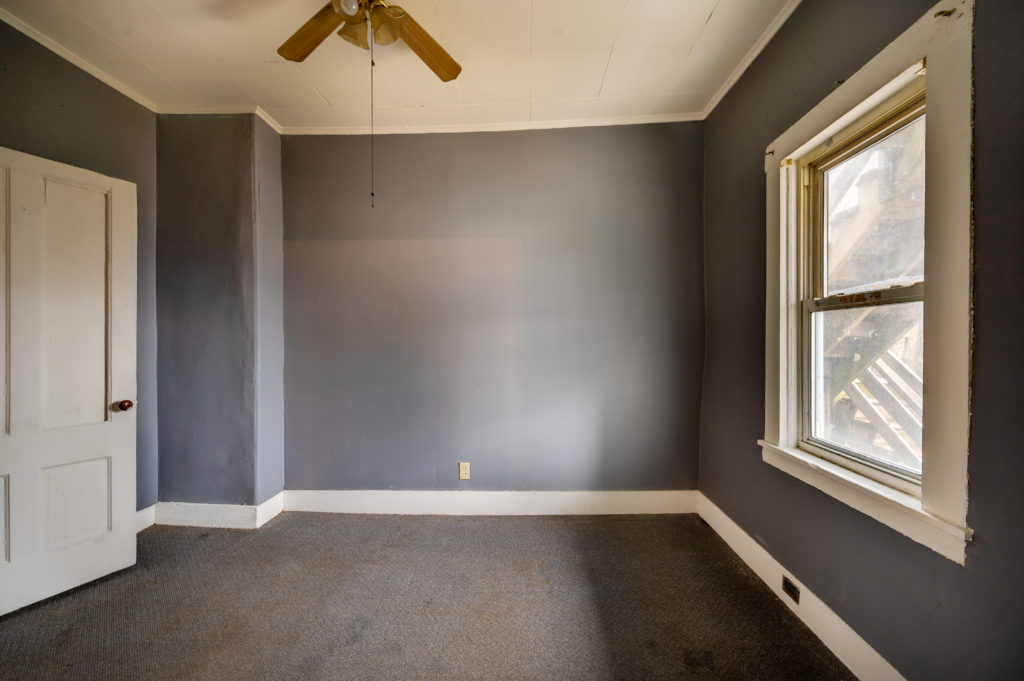 68 Smith St, Putnam, CT 06260 
Call 914-639-6621 or visit our website
$900.00 / Month
2 Bed – 1 Bath
Size: 900 Sq. Ft.
Putnam Apartment Rental Description
This cozy 2 bedroom, 1 bath apartment is located in the quiet area of Putnam. It comes with niced-sized bedrooms with great carpet and large windows for great area lighting. The kitchen has nice tiling and the bathroom is spacious as well. Parking is convenient, and there is a private walkway entry to the apartment. It is located near great transportation routes that travel throughout the wonderful city of Putnam.
Rental Features
Tiled Kitchen
Refrigerator
Stove and oven
Pet friendly
Carpet
Nice sized rooms
Lease Terms
$1,350.00 security deposit
Photos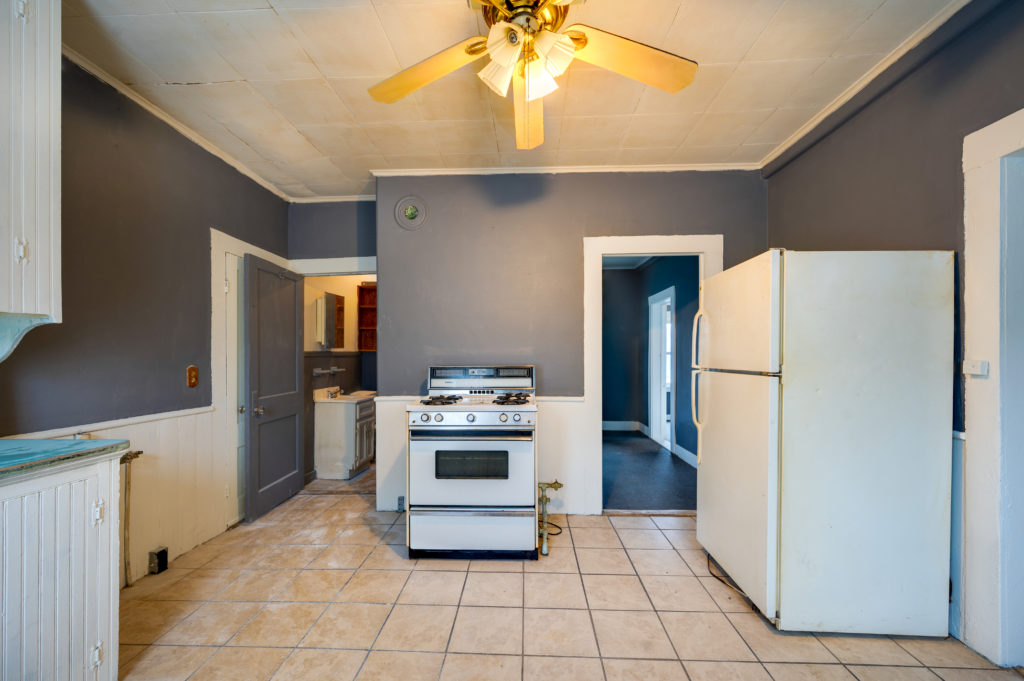 Pay lower rent!
Ready for a change to more quiet suburban living?
Instead of the busy city try Putnam. Rents are affordable and it has a beautiful river view. This is a wonderful place for family living.
Putnam CT is known for its great rental prices, and also great antique shopping options. Downtown Putnam also has many shopping and eating options to enjoy. Attractions like The Riverwalk draw many people to this beautiful city and it has easy highway access to other towns.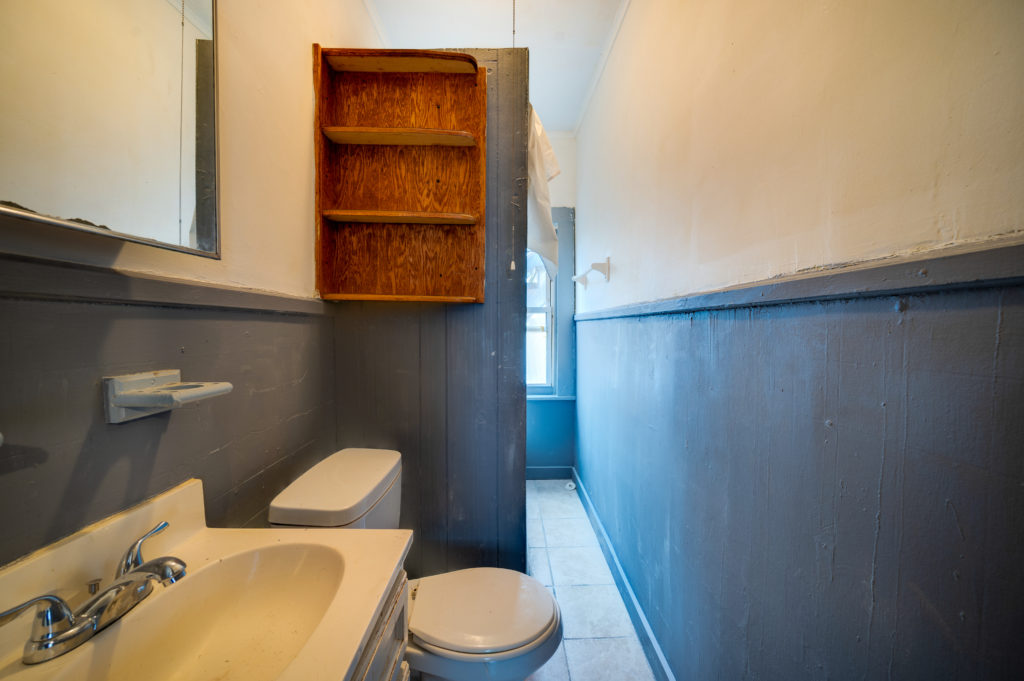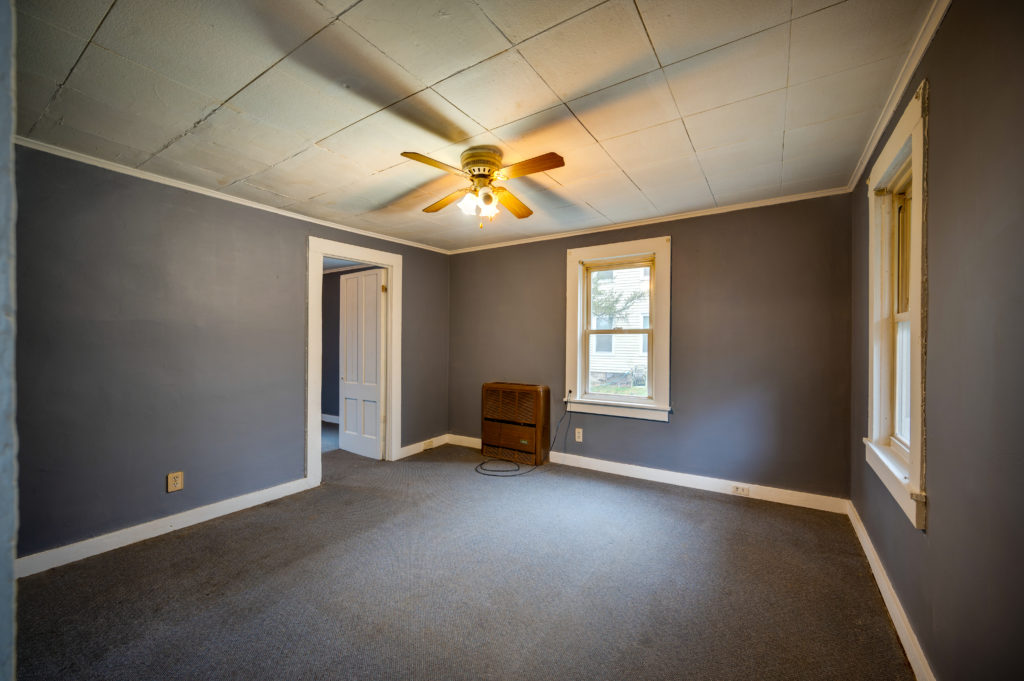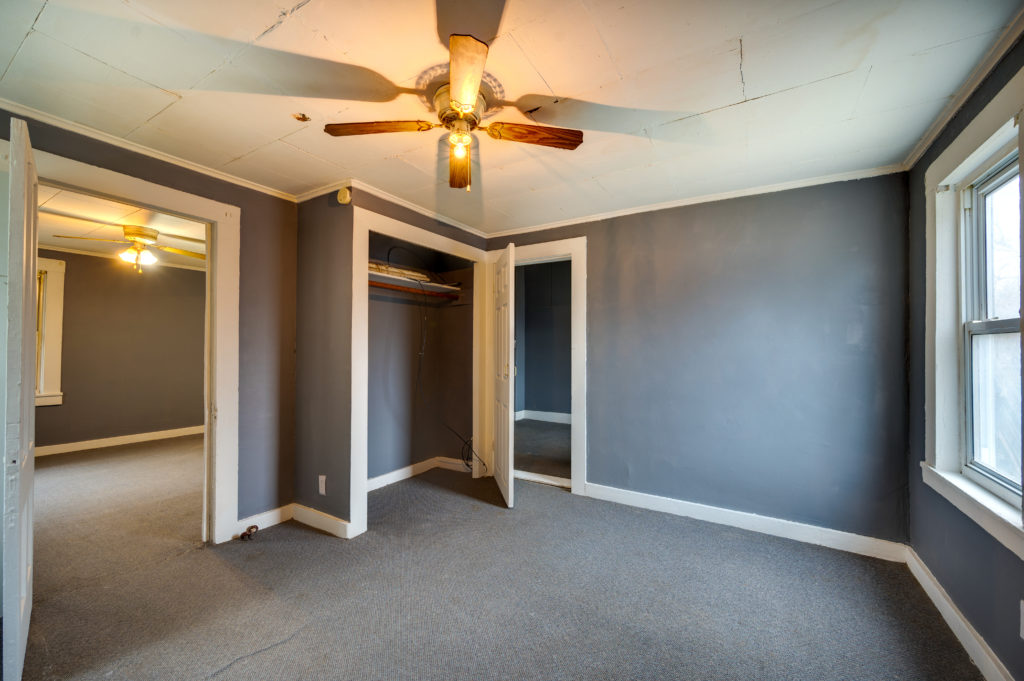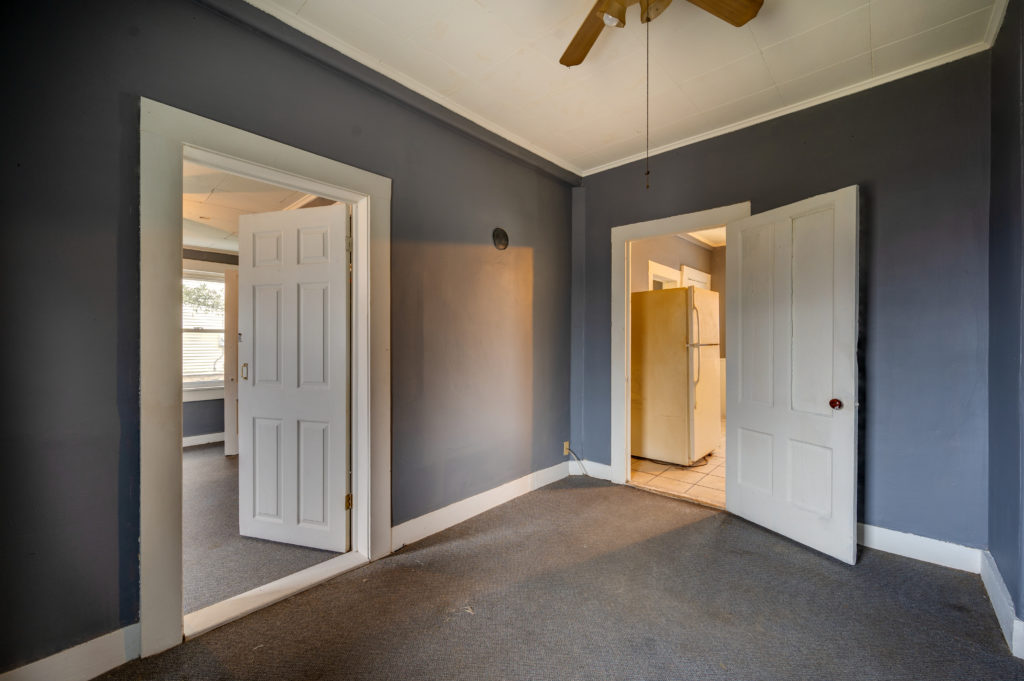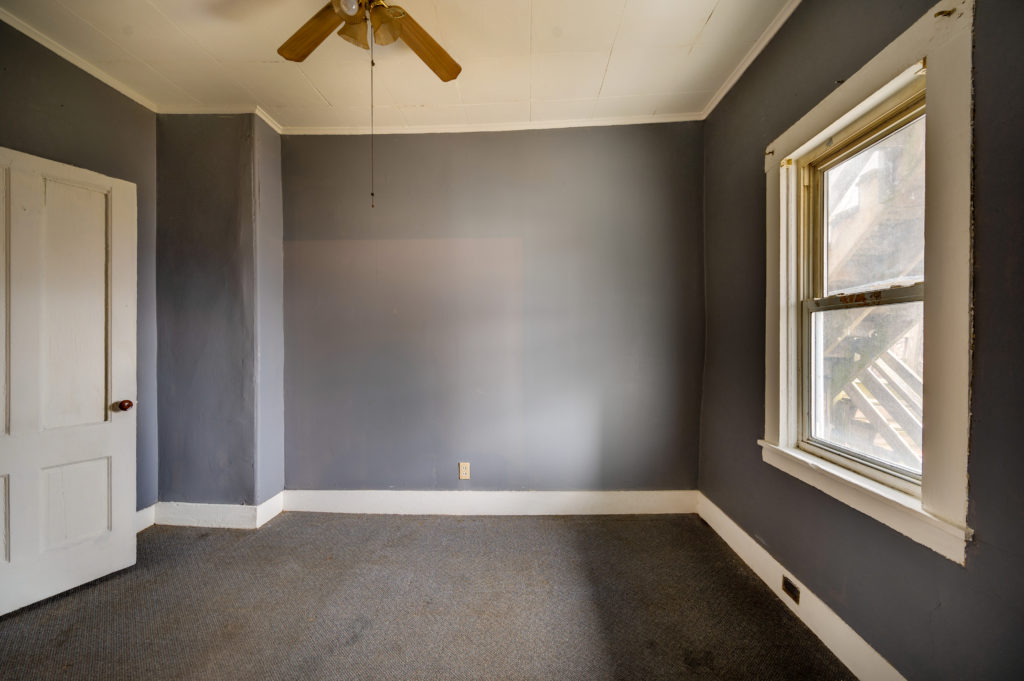 More
View map
Apply for this property
Managed by Idoni Property Management.