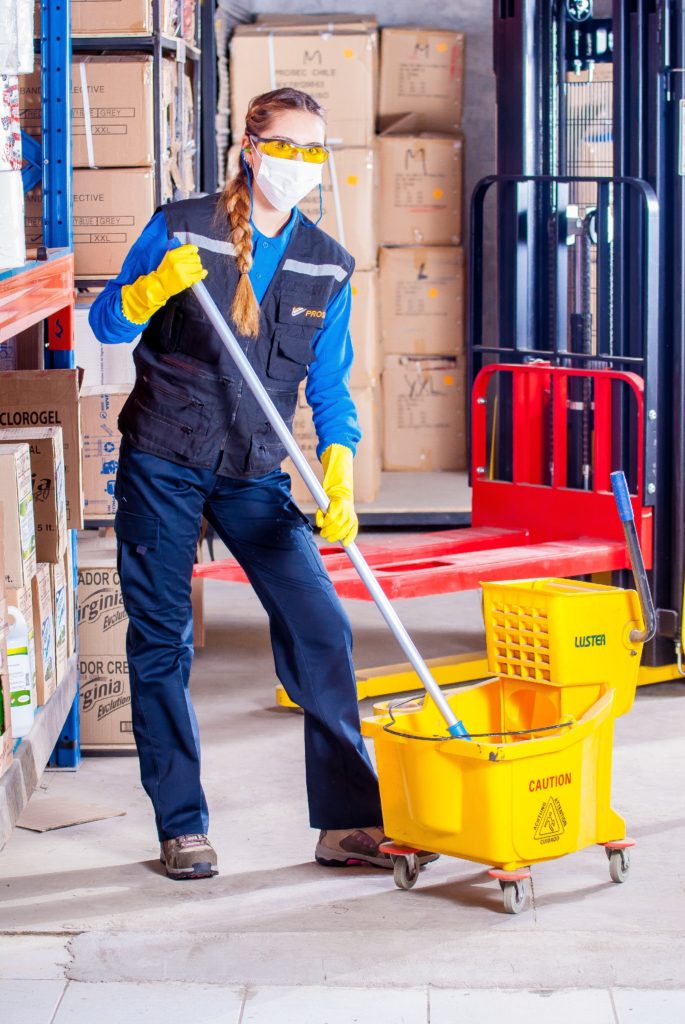 As a rental property owner, you can't escape the effects of the COVID-19 pandemic. You also have a responsibility to take action in preventing its spread.
But one of your roles as a property owner is to conduct quality maintenance and repairs in your rental units. So, how can you handle those requests in a safe and legal manner? That's what we will discuss in this article.
Here are some things to consider:
Do you have the basic supplies for conducting maintenance?
What measures do you take to protect yourself and your tenants from COVID-19?
What is the right approach for communicating with your renters right now?
Is self-managing feasible during the Coronavirus pandemic?
In this article, we will break down those question and provide you with clarity on how to upkeep your rental units in this tough time.
For any additional information, check with the CDC and your local health authorities.
Follow the Essential Safety Protocols
Conducting any maintenance or repair in your rental units during this time can have consequences if not done correctly. You must take great care to ensure that visiting your tenants' home is safe for everyone.
When entering a property, you must be responsible and have personal protective equipment. If you have anyone working for you, they must also adhere to the same standards.
In addition, washing your hands with warm water and soap for a minimum of 20 seconds is essential. This is highly effective in stopping the spread of the virus. Note that disinfectant gels and hand sanitizers are not a replacement for a proper hand washing routine.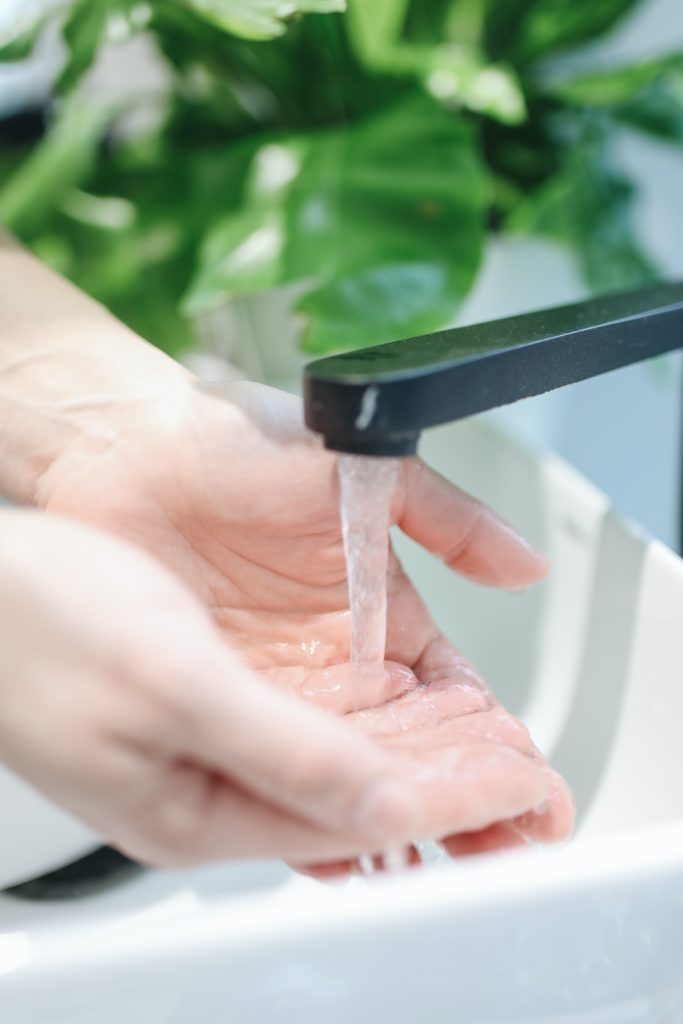 You must also thoroughly disinfect and clean your working areas. There are many surfaces that could harbor COVID-19. For instance, sanitize the countertops, tables, light switches, doorknobs, and touchscreens.
Finally, if you're beginning a new task or entering another rental unit, switch your gloves immediately! This will prevent cross-contamination.
Carry Enough Supplies for Upkeep and Repairs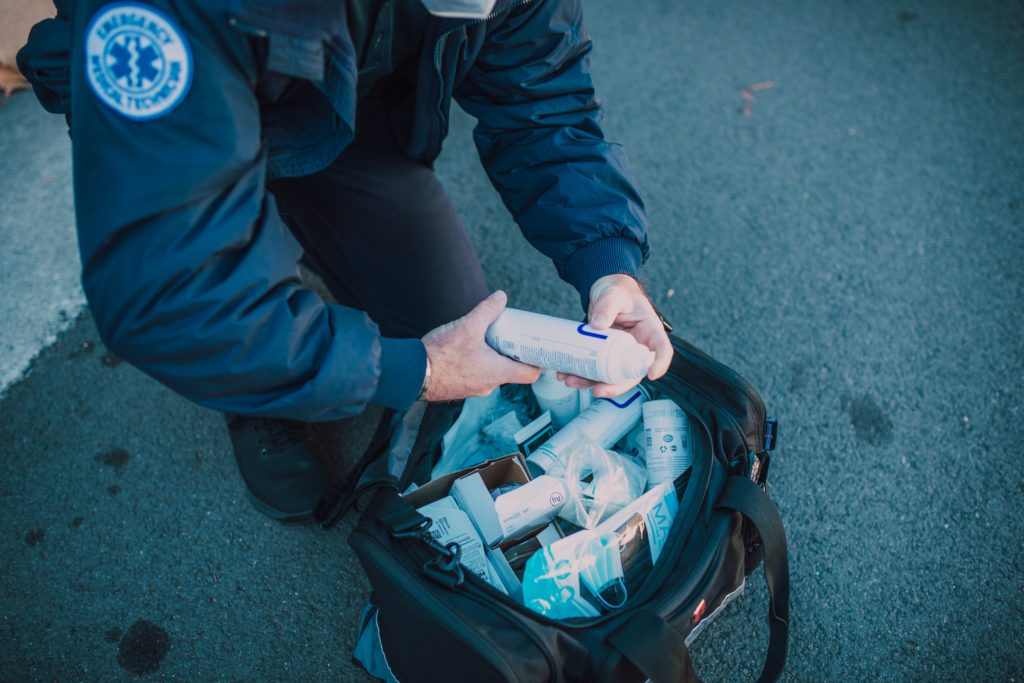 Make sure you have all the basic supplies you need to keep you safe during property upkeep, such as gloves and hand sanitizers. We recommend that you also have some extra stock of those because finding them can be challenging in these times.
That said, refrain from ordering too much. It's important that sanitary supplies are left for others who need them, too.
Do you have enough gloves? We believe you should have an extra box of gloves at all times. These will be very useful in protecting you as you upkeep your properties.
What about hand sanitizers? You may face a maintenance or repair requests in a rental unit that temporarily has no access to running water. In this situation, you need to use hand sanitizer. It doesn't matter if it's in the form of gel or liquid. The important thing is that it has at least 60% alcohol.
What are the guidelines for medical facemask use? So far, the guidelines say that medical facemasks are for caregivers, infected people, or anyone who has reason to believe they are infected. However, the CDC recommends using cloth face coverings. While these coverings won't protect you from COVID-19, they will stop you from spreading the virus if you happen to be a silent carrier.
Deliver Outstanding Communication in Difficult Times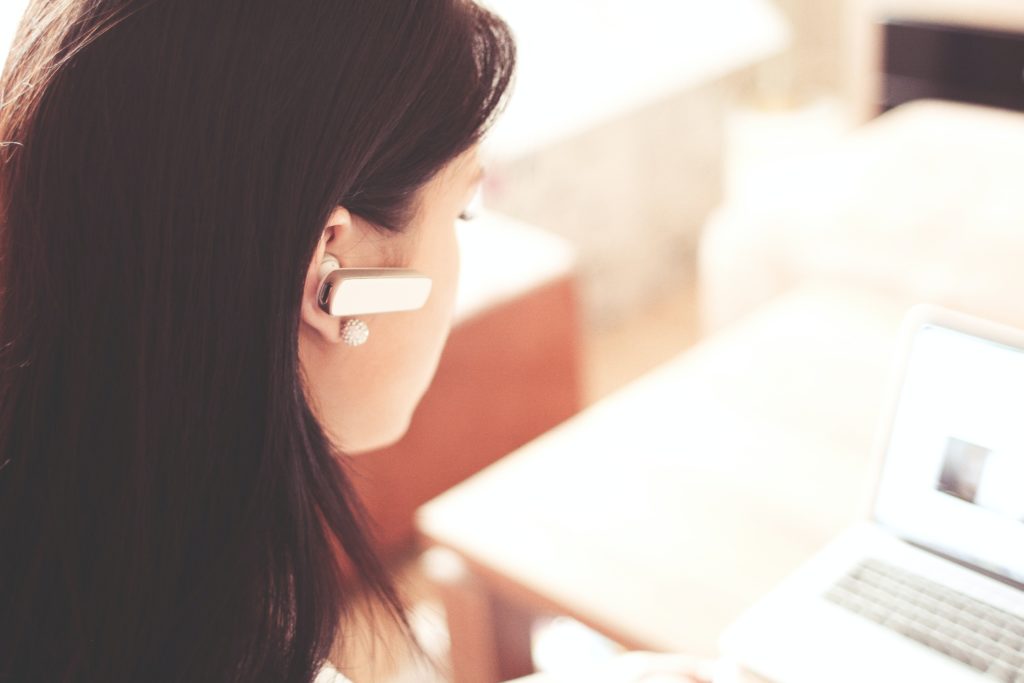 Your tenants want to know whether you will continue maintaining their homes and responding to any emergencies.
This is where communication becomes super important. During this pandemic, more than ever, you should be delivering quality communication to your tenants.
Be open, friendly, and supportive. Tell your tenants that you will adhere to all the safety guidelines that are currently in place. Explain the various precautionary steps you'll take to protect their health and well-being.
You can also share information with them, but make sure it's factual and accurate. Many blogs and websites are publishing misinformation, rumours and low-quality content. You want to avoid these sites. Instead, share useful information and the latest updates from reliable sources.
Credible sources include:
Additionally, many renters are concerned about potential emergencies. They're afraid that the response may be delayed. Reassure your tenants that you'll immediately respond to emergency situations, including flooding, major gas leaks, and fires.
Inform your tenants that you'll get back to their calls, messages, and emails as soon as you can. Being there to support your renters during this difficult time will foster long-term loyalty.
Account for the Unique Circumstances
This is a unique situaiton, so it's normal that you'll have to adapt in certain ways. Here are some considerations:
You may find that there are maintenance or repair tasks that can be handled by phone call. For instance, you could talk to your tenant through the steps of a certain task. By doing this, you will be making a safer choice for both yourself and your tenants.
Is a particular repair or maintenance procedure essential? If the request isn't essential, reconsider providing your services.
If you must attend to the request, be mindful of children. You need to make sure that potentially hazardous tools and supplies are kept away from them.
Not only will you have to be mindful of the kids, but now many parents are also working remotely from home. This means you'll have to be quiet when working so that you aren't disrupting them.
Consider Professional Property Management
You can probably agree that owning an investment property is a full-time job that comes with worries and challenges. When you add COVID-19 pandemic to the mix, things get even more difficult.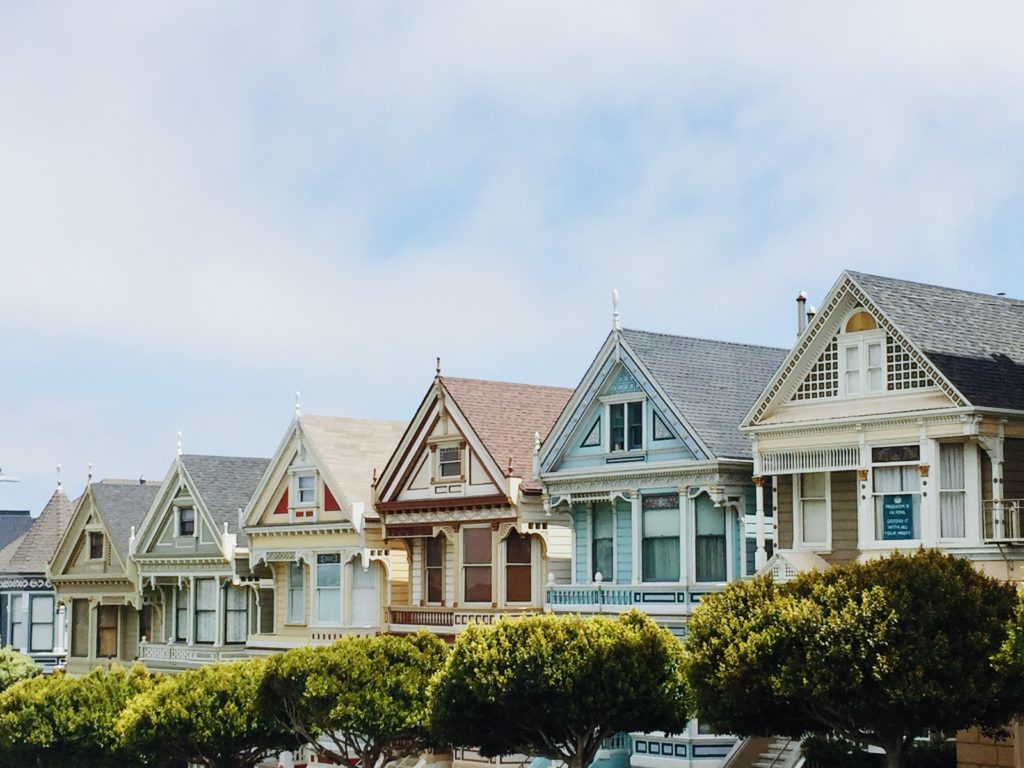 We know that, and that's why we want to help. Hiring a professional property management company will allow you to reduce your stress during this time. We have skilled property managers who are knowledgeable and experienced. They will ensure safe operation in your rental properties around every neighborhood.
Your property investment will be in good hands as we, at Idoni Management, will grow your wealth and ensure the safety of your tenants.
Contact us for more information.