Bridgeport is a beautiful, if seemingly small, town (though actually the fifth-largest city in New England!) in Connecticut with a variety of attractions to choose from if you're looking for a relaxing, easy-going time in a New England shore destination.
Bridgeport is technically considered part of the Fairfield Region, which means that it's only a short trip from New York City (making it a perfect side-stop if you're already visiting NYC for a bit). There are plenty of family attractions (like the only zoo in the state), as well as a nice variety of activities for young couples and other types of travelers.
Let's explore the best things to do in Bridgeport:
1. Discover Something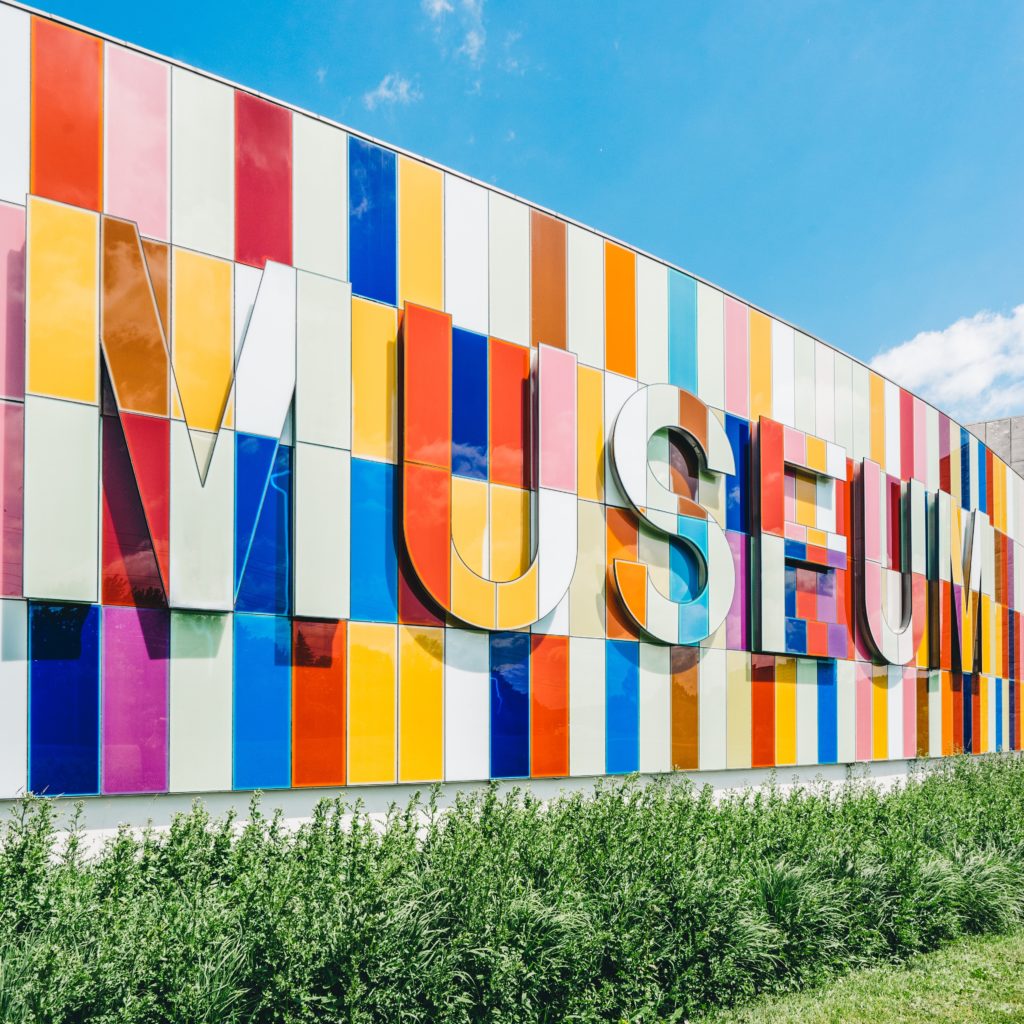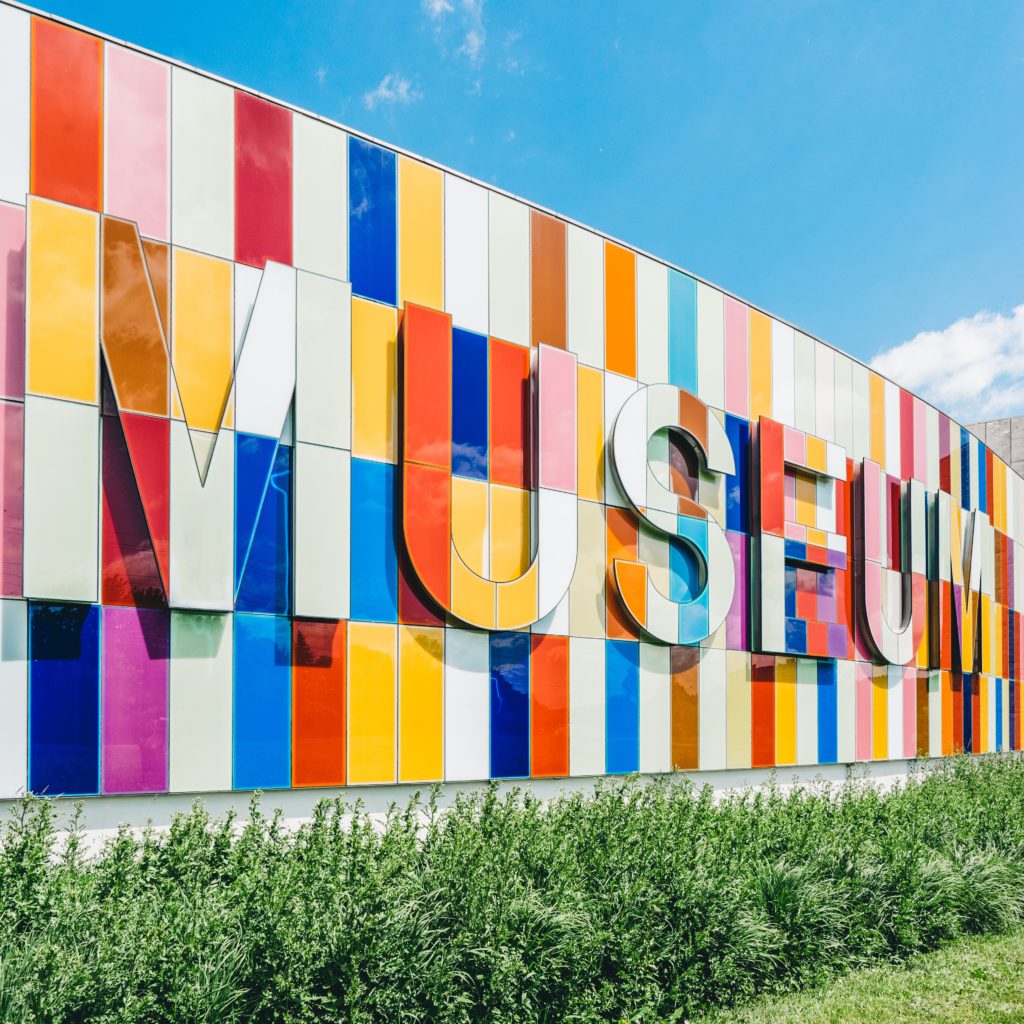 Take the kids (or just the kids at heart) to the Discovery Museum and Planetarium.
The educational facility is both entertaining and educational, and promotes a lot of hands-on interaction.
It's one of the top activities within the city, though, so you may want to buy your passes in advance.
There are galleries that change throughout the year, and a good variety of shows at the Planetarium as well.
2. See a Game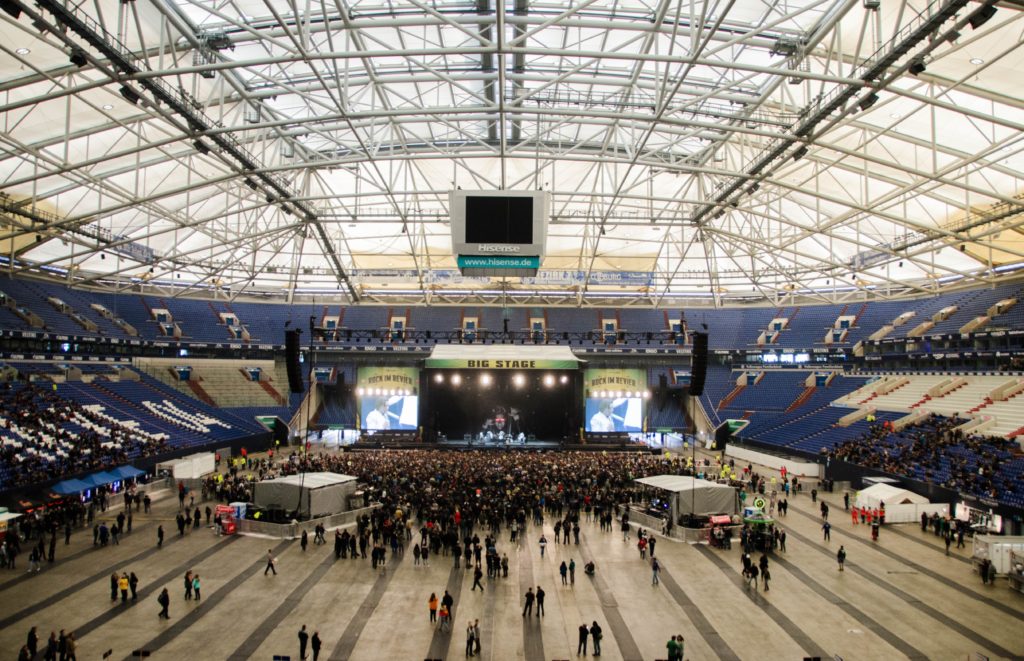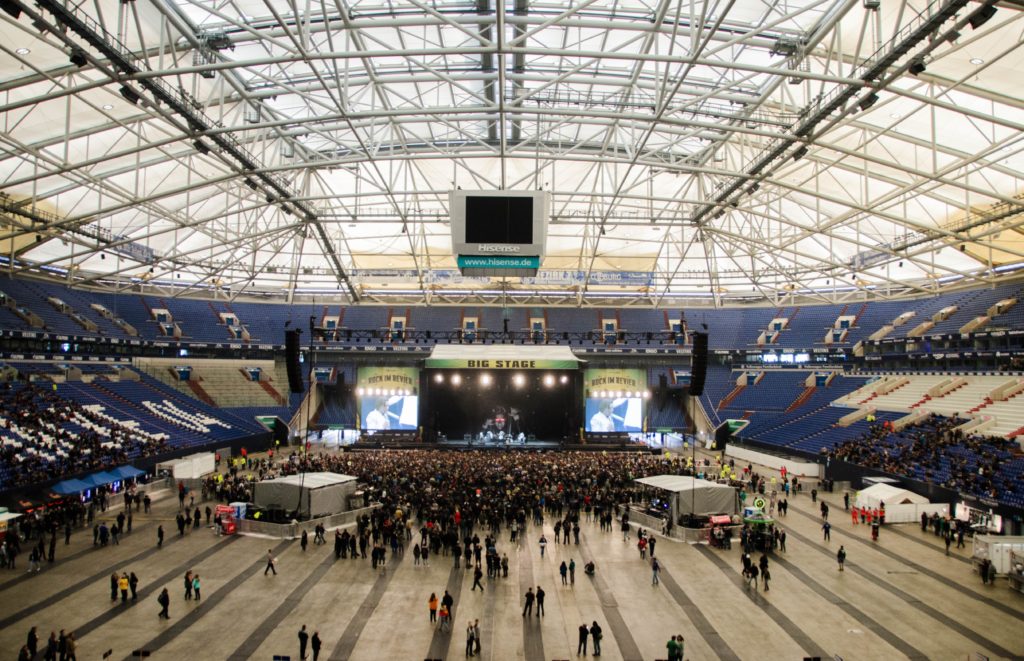 Sports-lovers will want to take a glance at the calendar for Webster Bank Arena.
This entertainment complex is home to not only the AHL Sound Tigers hockey team, but also the NCAA basketball teams for Fairfield University (both men's and women's). In addition, there are literally more than 100 different entertainment acts that come to the arena over each year, so there's sure to be something that you're interested in, no matter what time of year you arrive in Bridgeport, or what you prefer, whether it be a concert (everything from vintage country to Latin music is found here), WWE event or anything in between.
3. Go on an Adventure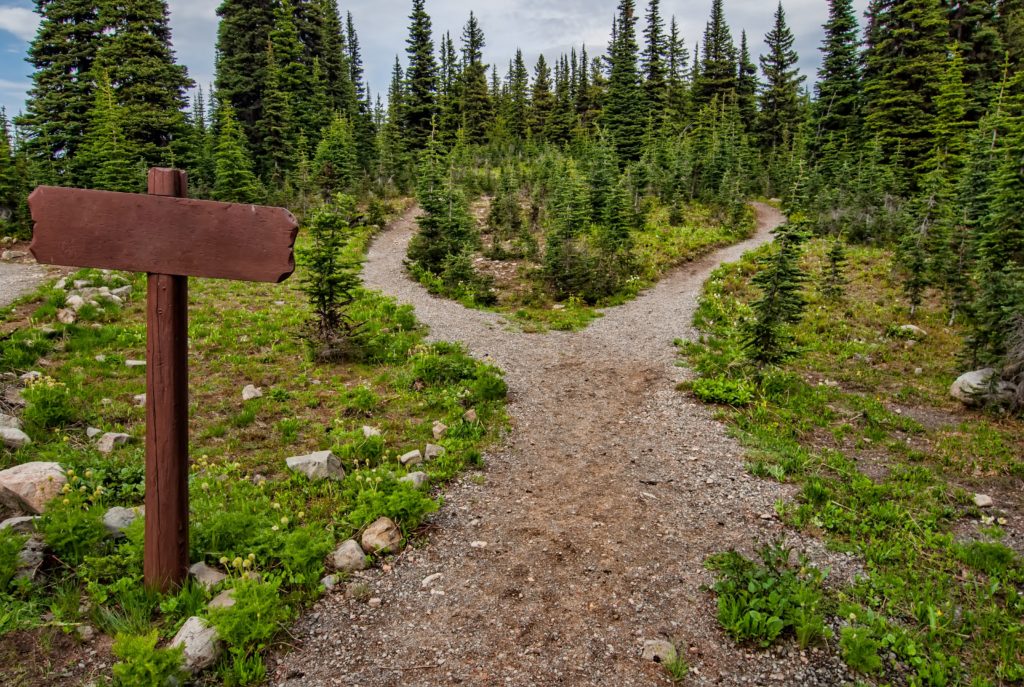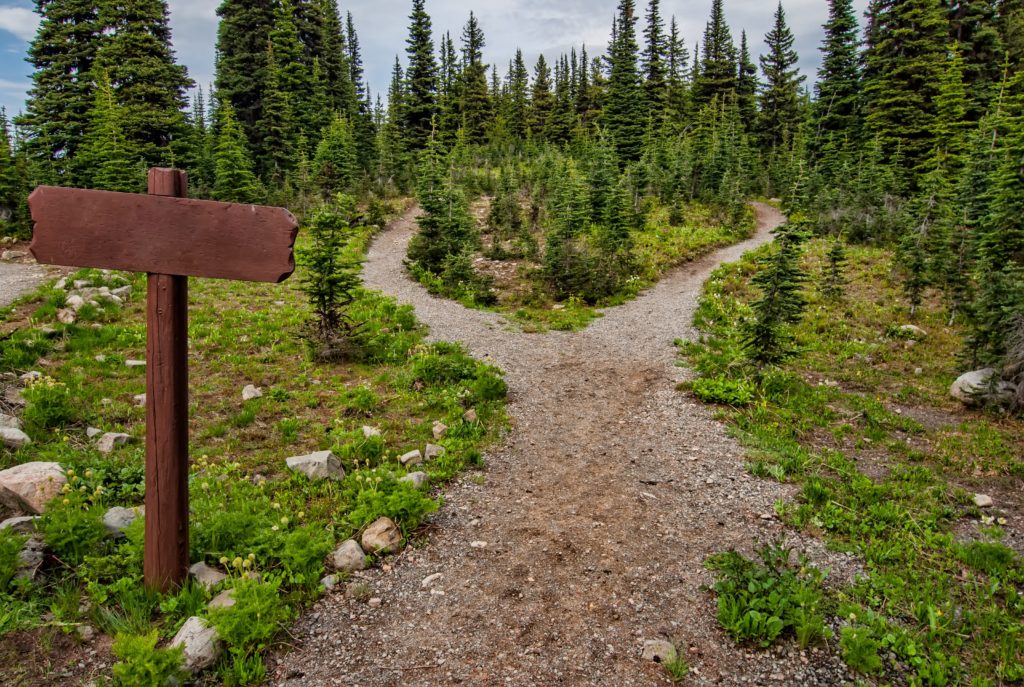 You don't have to stay inside a stuffy museum all day if you want to take advantage of all the Discovery Museum and Planetarium has to offer while the weather is good.
Instead, check out The Adventure Park. Located behind the museum itself are five acres of wooded area, where you'll enjoy an amazing array of zip lines, bridges, aerial trails and more.
There are 11 different aerial trails that you can try for yourself, that range in level of difficulty (and in height, in case you're a little scared). The 11 trails include 21 zip lines and 161 challenge bridges, making it the largest forest climbing park in all of New England.
4. Shop and Socialize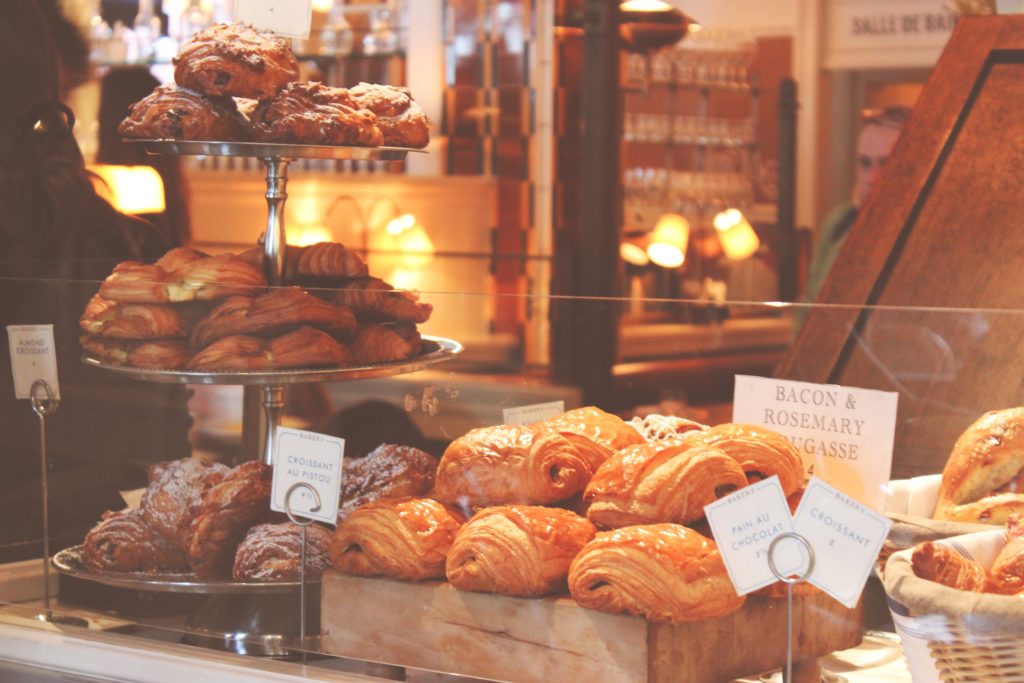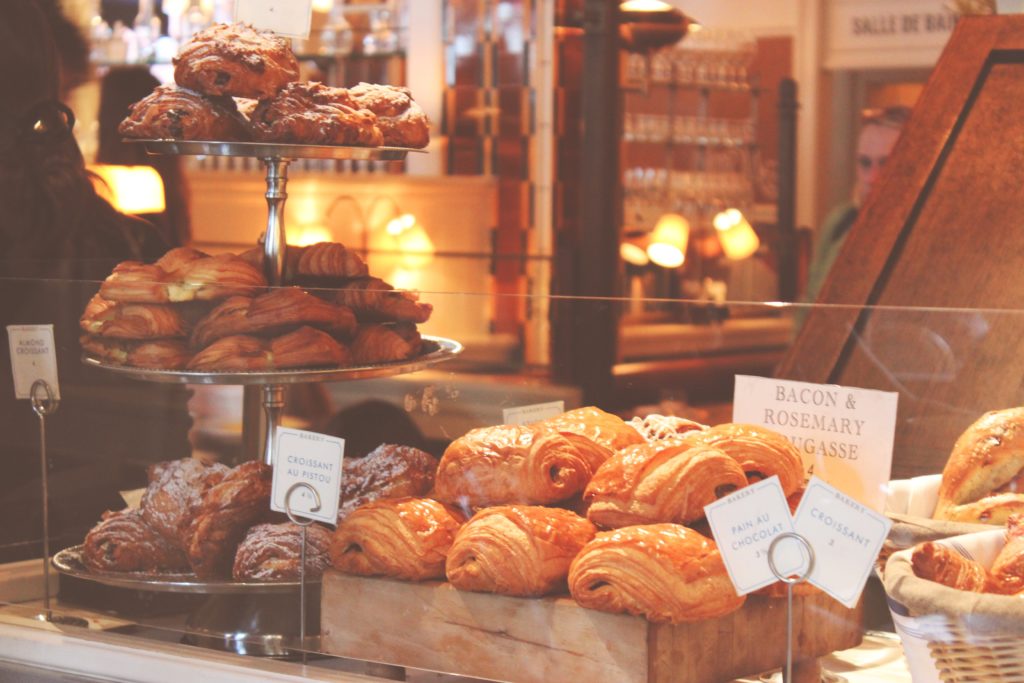 Go to Harborview Market for a one-of-a-kind shopping environment.
Part of the Black Rock neighborhood, it's been around since the late 1800s, when the outlet sold Swedish goods.
Now, it's a totally restored, totally hip spot to pick up bakery goods, eat breakfast or lunch, sip on some coffee or listen to some live music with friends.
For solo travelers, this market has been named one of the best places to dine alone, and you won't be surprised to see some friendships and relationships bloom in the relaxed and warm setting.
5. Learn About a Local Legend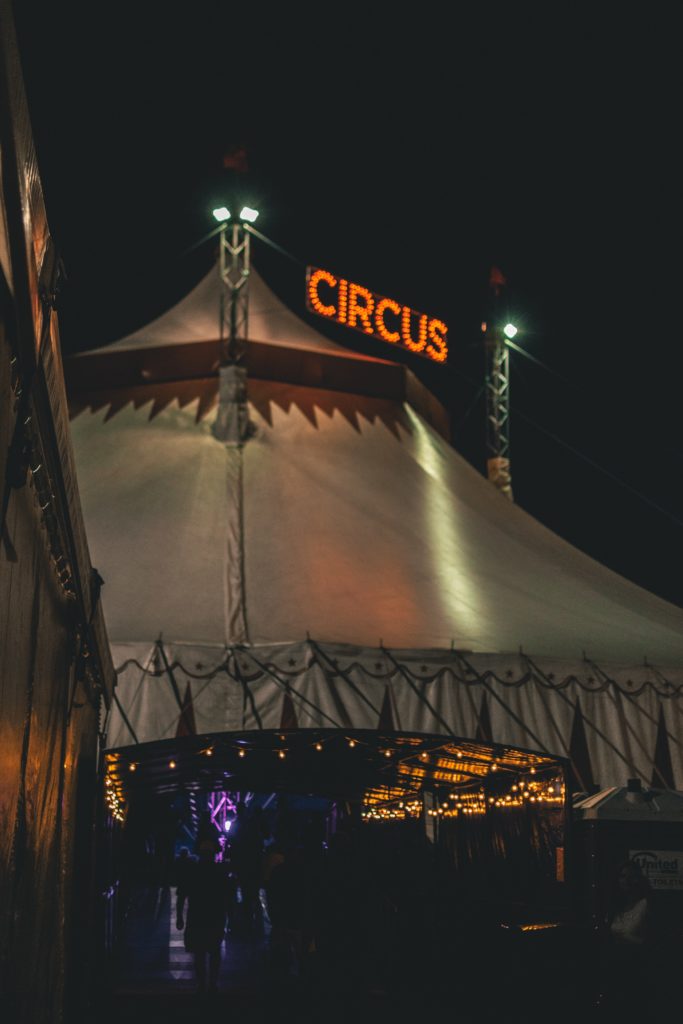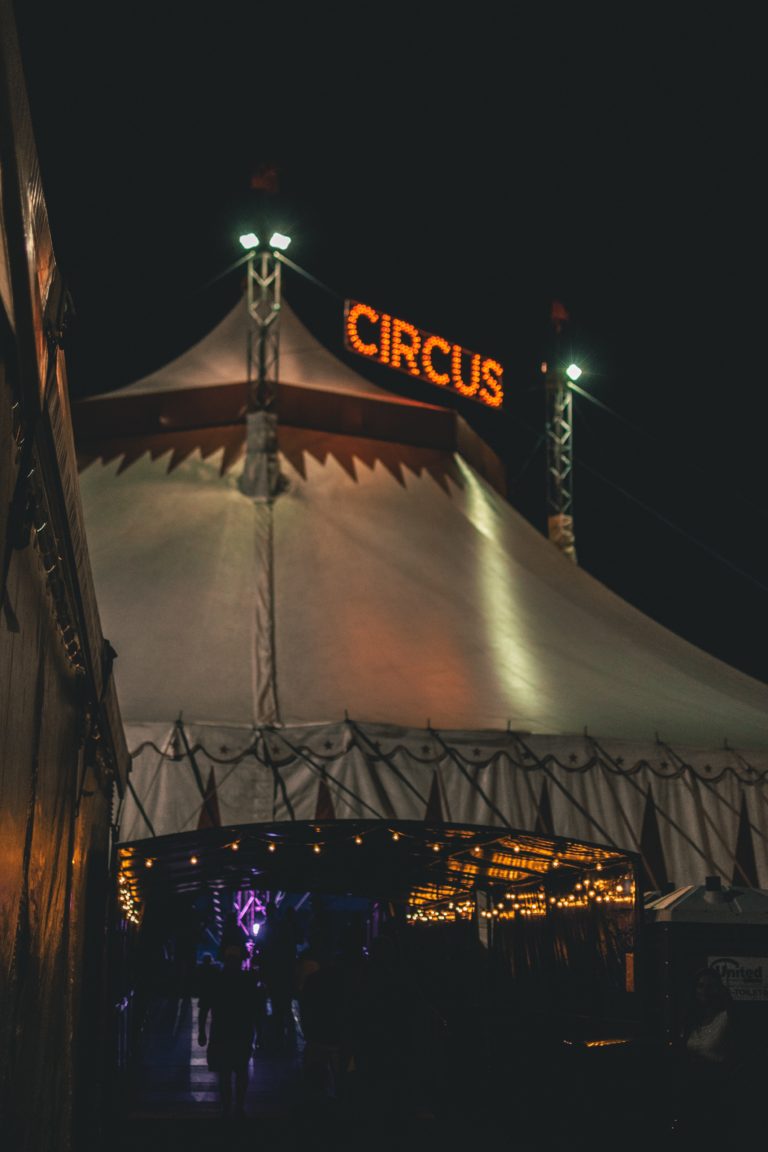 Circus giant P.T. Barnum lived in Bridgeport for 40 years of his life, and even served as the city's mayor.
Now, there's a museum in honor of his legacy, and the beautiful terra cotta building was designed by the man himself.
All three stories are filled with interesting artifacts, including a preserved elephant, a model of the Feejee mermaid, a miniature circus and an authentic (and unwrapped!) mummy.
You can also stop by his statue, down the road and overlooking Long Island Sound.
Additionally, Barnum super-fans can visit his grave at the local Mountain Grove Cemetery.
6. Meet Some Mammals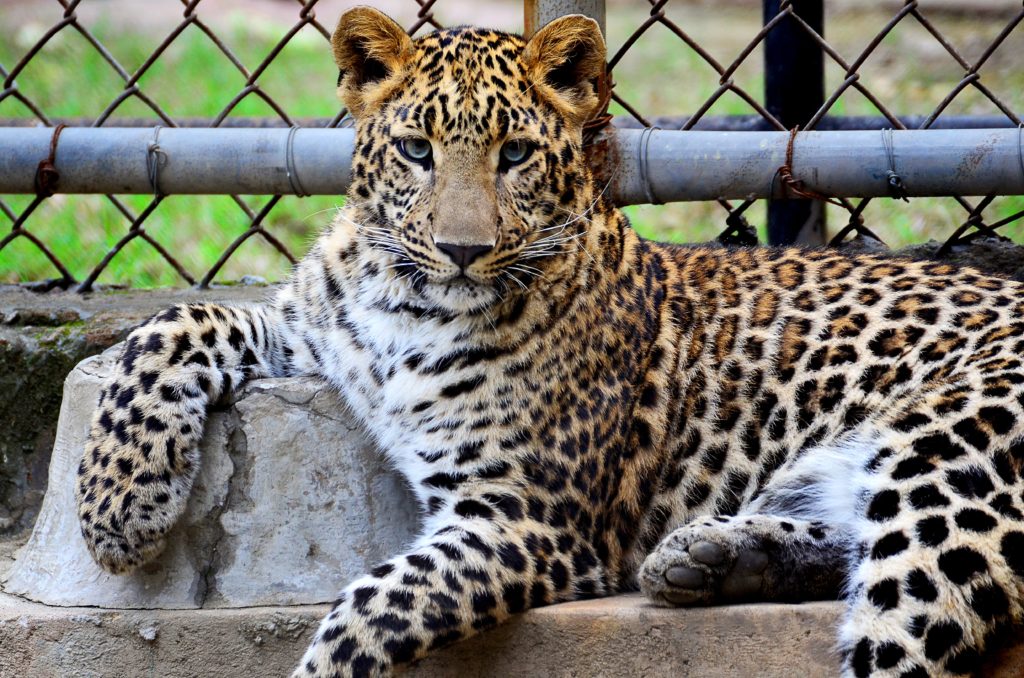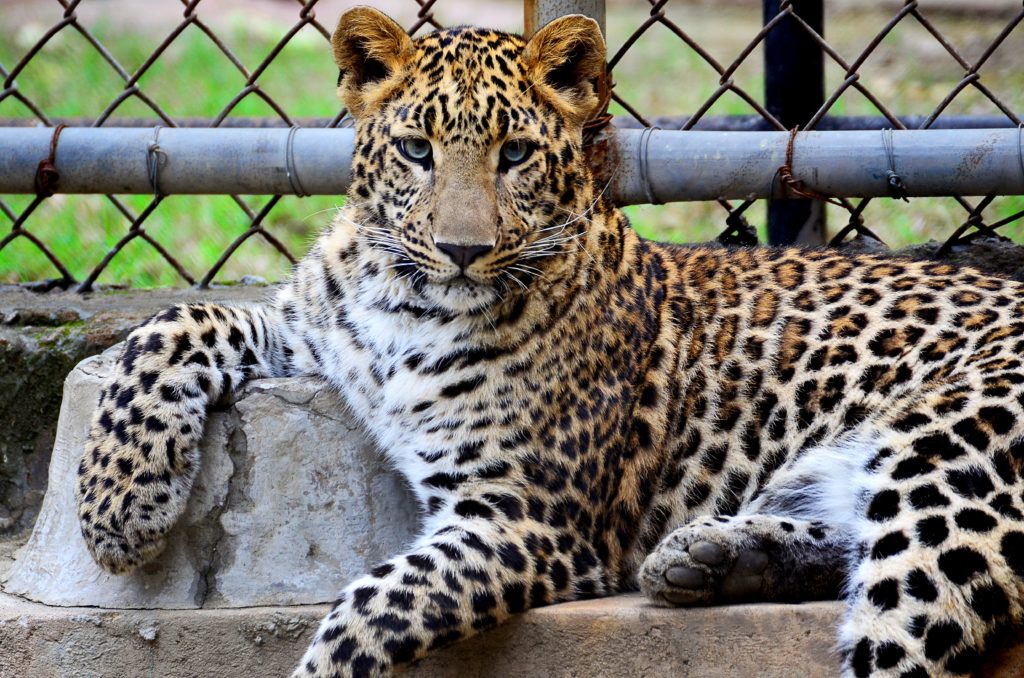 The only zoo in Connecticut is Beardsley Zoo.
Explore all five sections — Predators, South American Rainforest, Alligator Alley, New England Farmyard and Hoofstock.
You'll see a little bit of it all, from leopards and tigers to boa constrictors and bald eagles, to black swans and prairie dogs.
This is a sure favorite for the kids, and definitely a can't-miss for any animal lover who happens to be in your travel group.
7. Bask in Some Baseball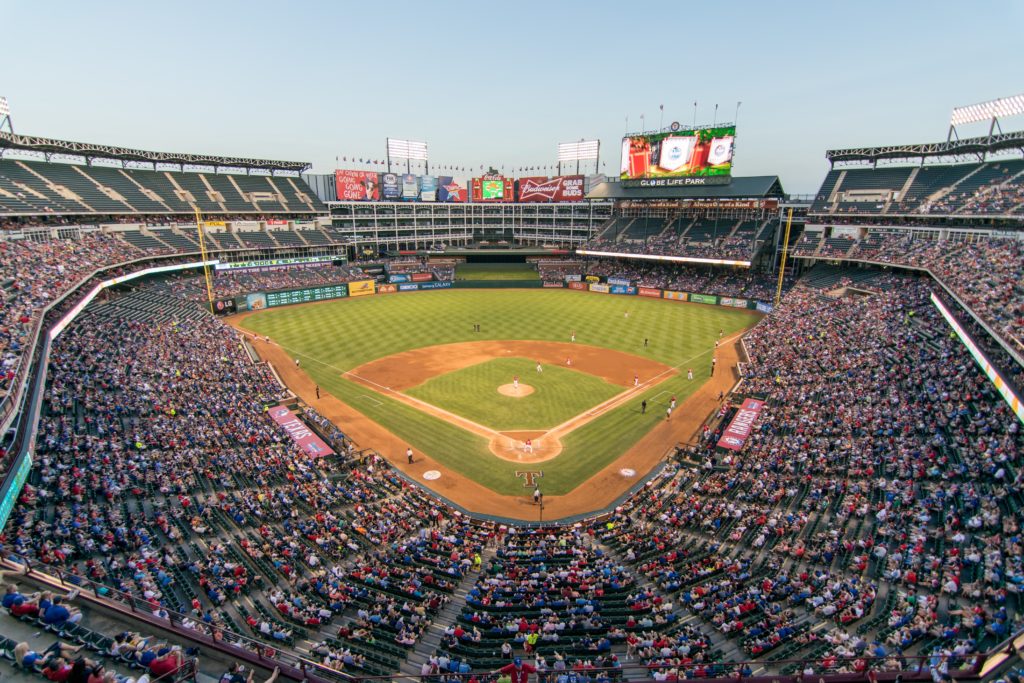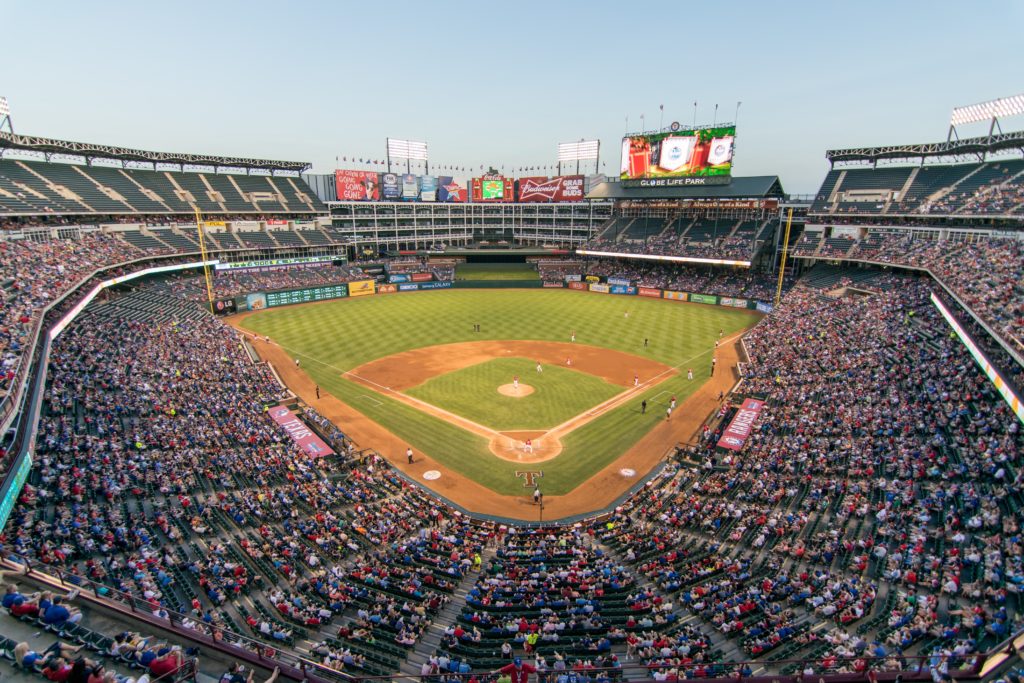 Bask in the Americana glow that is minor league baseball.
Bridgeport has its very own team, the Bridgeport Bluefish.
They play at The Ballpark at Harbor Yard, and the stadium is small, so you can see everything you need from nearly every single seat in the house.
If you've only been to major league games, this is an experience that's vastly different and one you'll enjoy for its own simplicities and quirks.
Whether it's being close enough to touch the players for a tiny fraction of the cost you'd pay at the big leagues, or just being able to kick back and enjoy all the concessions food you want without worrying about breaking the bank, this is a budget-friendly entertainment option for everyone.
8. Get Outside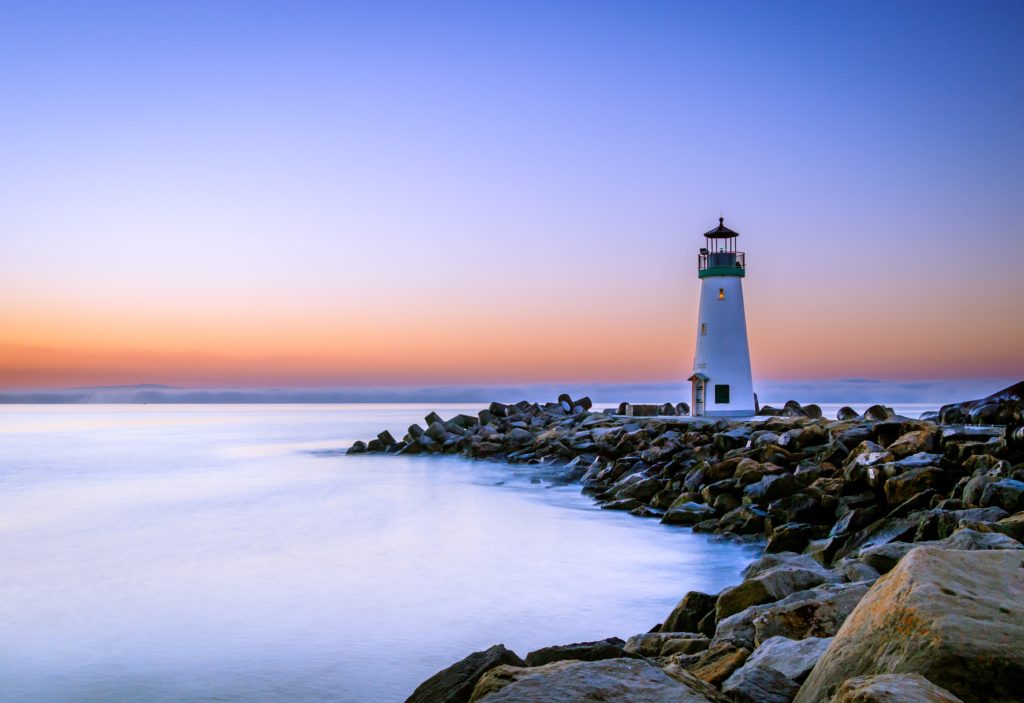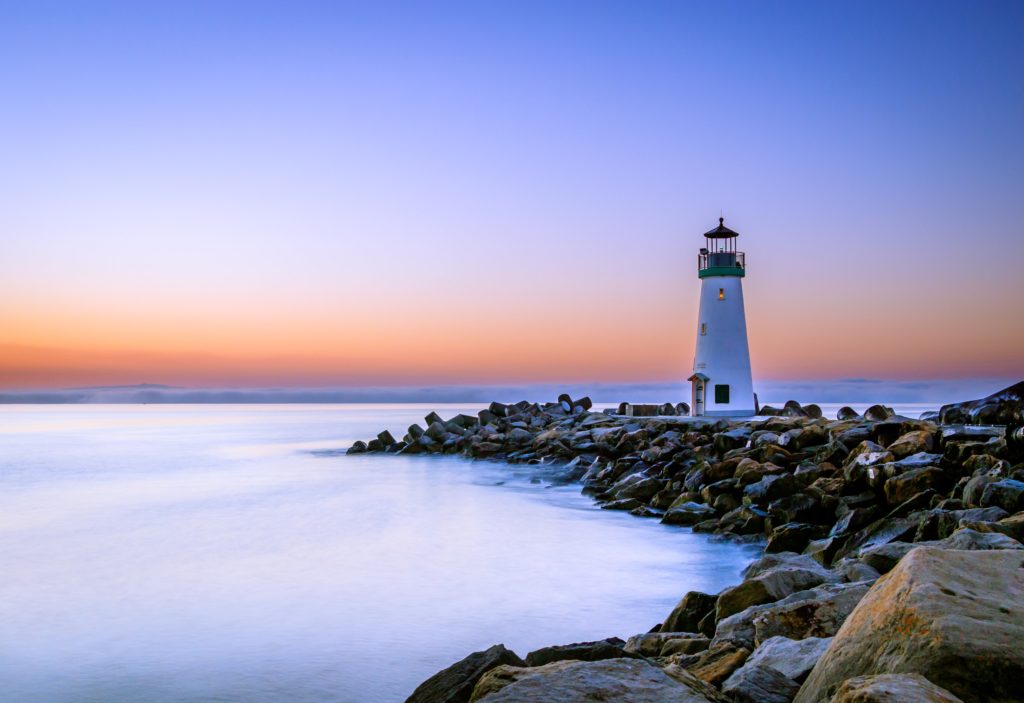 One of P.T. Barnum's projects while living in Bridgeport was the development of Seaside Park, the best waterfront in the city.
There are 325 acres of lawn and fields, as well as beaches along the three miles of coastline.
The park was designed by the same gentlemen responsible for Central Park and Prospect Park in Brooklyn, and also has access to Fayerweather Island, where you can cross the breakwater rocks to see a natural wildlife preserve and a lighthouse that was in operation from 1823 to 1932.
9. Go to the Cove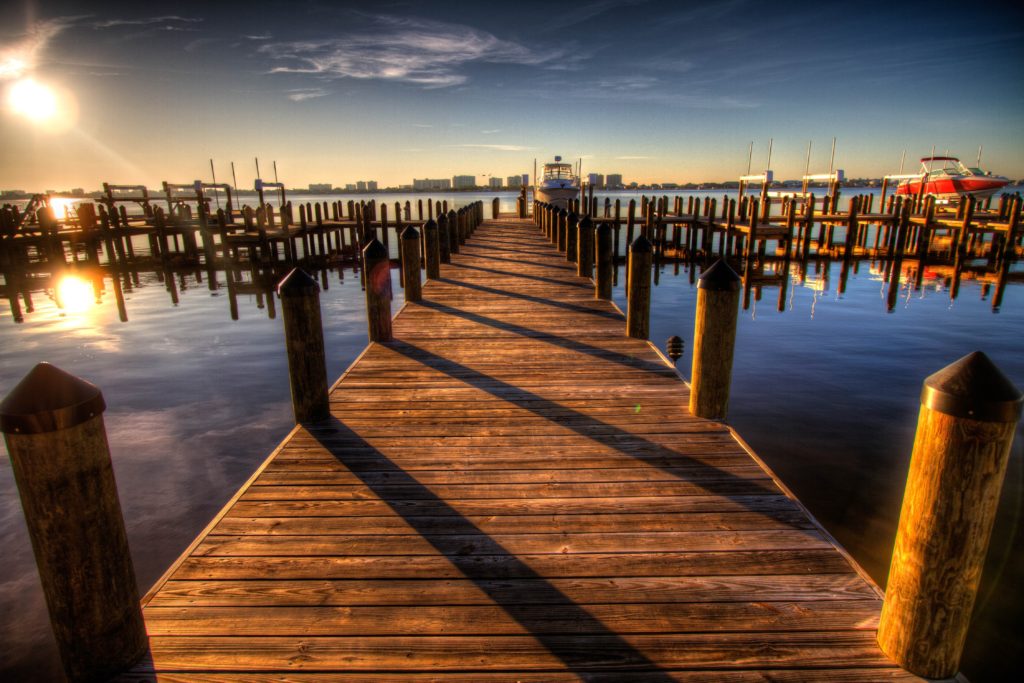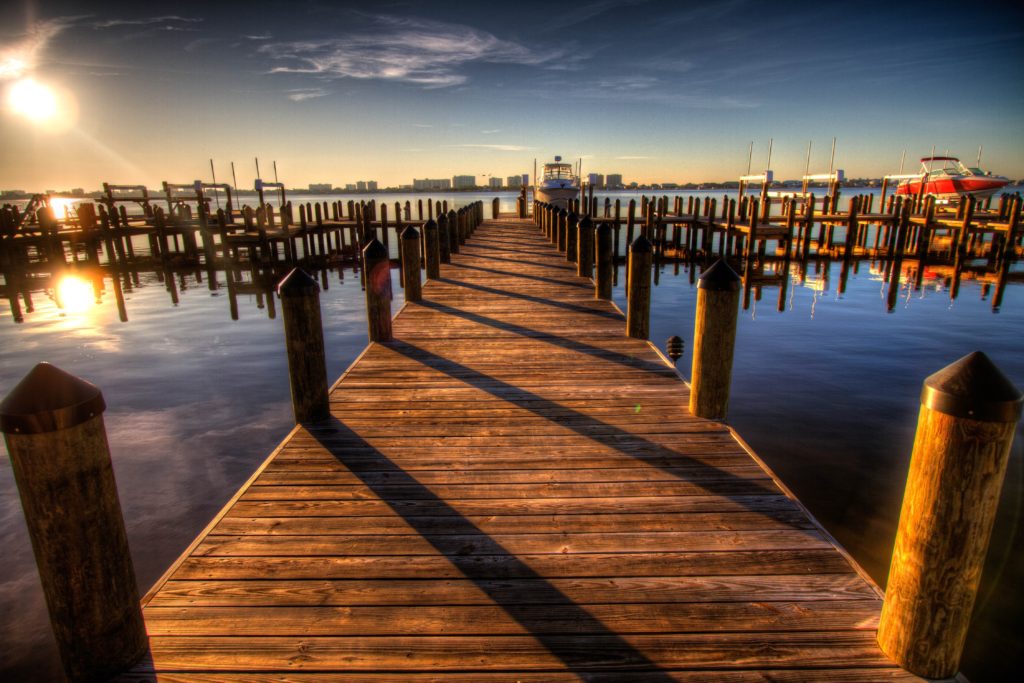 Captain's Cove Seaport has been a summer fun spot for decades.
What started out as an empty lot soon because a great tourist and boating destination.
There's a great vibe here, and it's totally family-friendly and relaxed (and also easy on the wallet!). So, what's there to do? The marina is filled with boats, but for those who are stuck on dry land, you can enjoy the restaurant and bar (with tons of premium waterfront seating), and also the boardwalk with lots of local vendors, the maritime museum, a sailing school and more.
You can also book a fishing charter!
10. Experience History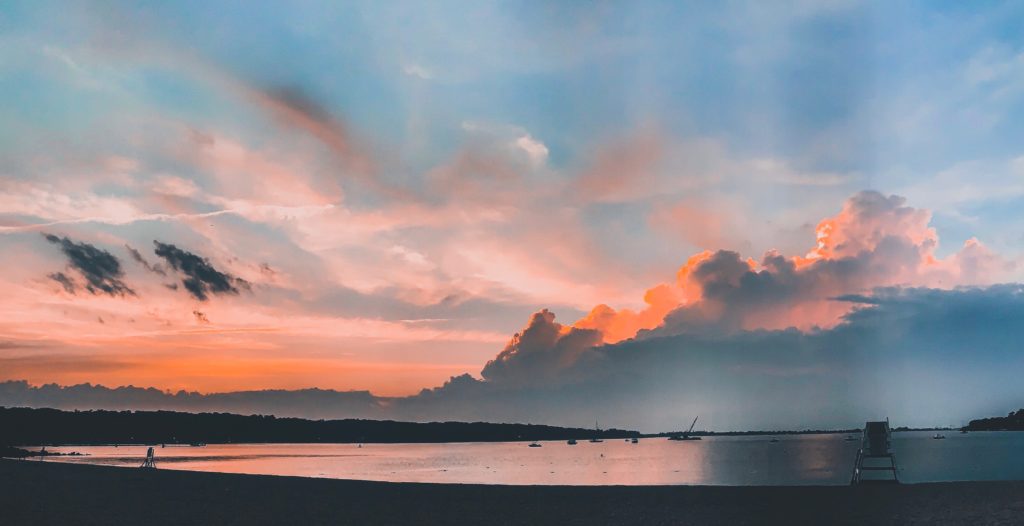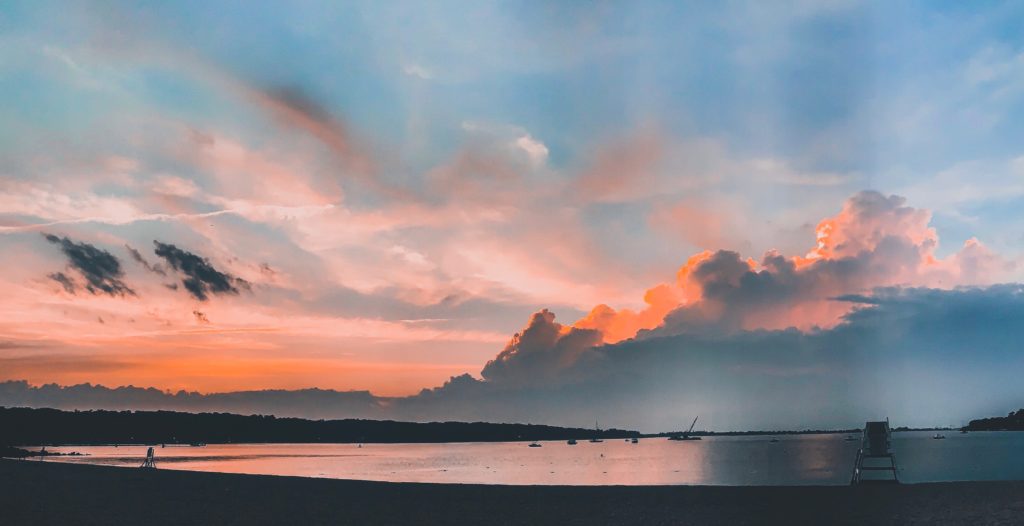 Step back in time to a Victorian beachside amusement park when you visit the newly up and running Pleasure Beach.
The park was long abandoned, and was difficult to visit.
Originally, the park was founded in 1892 and turn-of-the-century dandies could take the steam ferry over to enjoy the rollercoaster, carnival games, carousel and more.
Recently, though, the city received money to revamp the ruins of the historic spot, and now you can take a water taxi during the summer, to catch a glimpse of everything that once was.
11. Enjoy the Art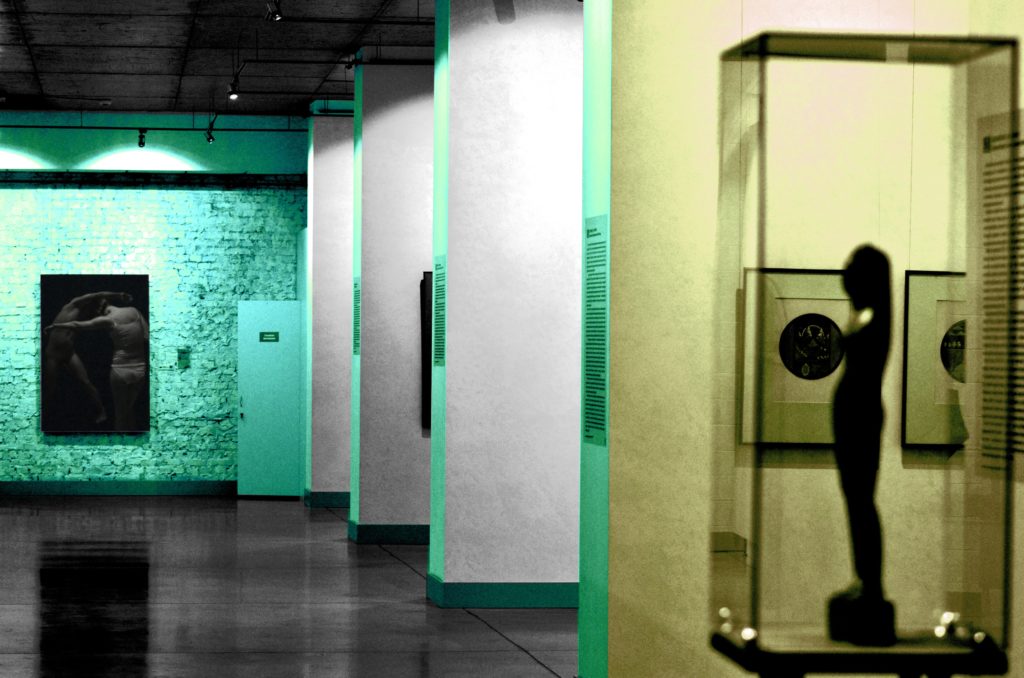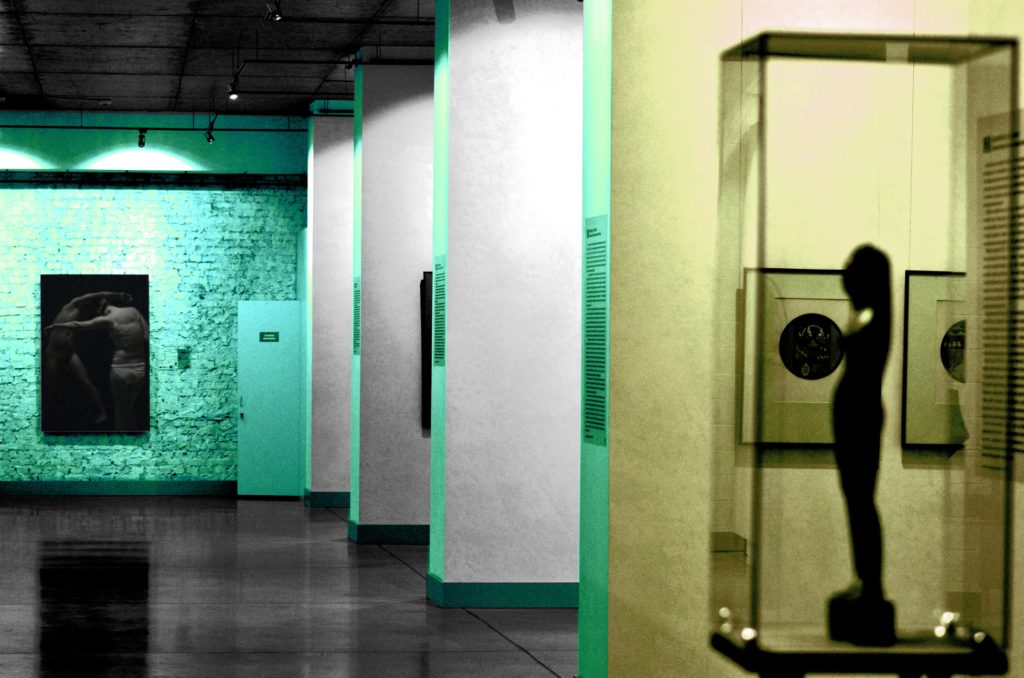 The Housatonic Museum of Art has a surprisingly nice collection, with significant pieces displayed from the 1700s, 1800s and 1900s.
There are also a lot of culturally important pieces, sourced from communities in Latin America, Oceania and Africa.
The exhibits rotate to keep things fresh, and they also display current student work from the Housatonic Community College.
Stop by and see what's showing while you're in town, and take in all the variety.
12. See a Show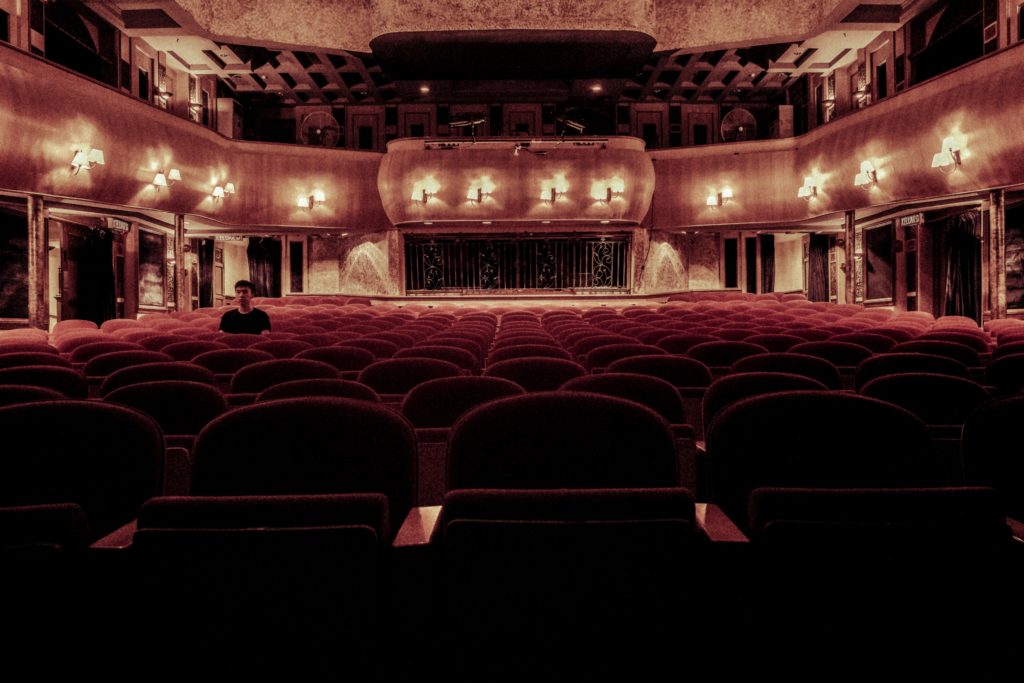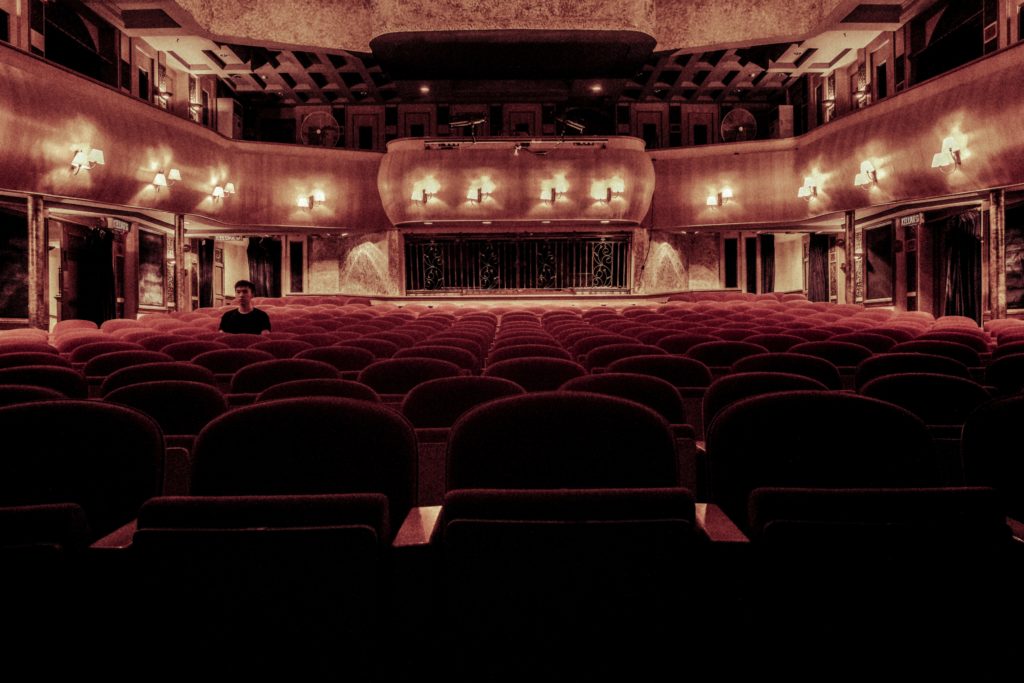 The Downtown Cabaret Theatre is derived from the Sacred Heart University Cabaret, and offers a variety of interesting and entertaining shows.
The shows include a lot of your favorites, and some you may not be familiar with.
For the 2017 season alone, you can see greats like The Hunchback of Notre Dame, A Raisin in the Sun, Jesus Christ Superstar and Priscilla Queen of the Desert.
They also have a nice lineup of kids shows, including lots of retellings of your favorite fairy tales.
If music is more your thing, rather than theater, you can see one of their many cover bands and artists.
13. Reflect a Little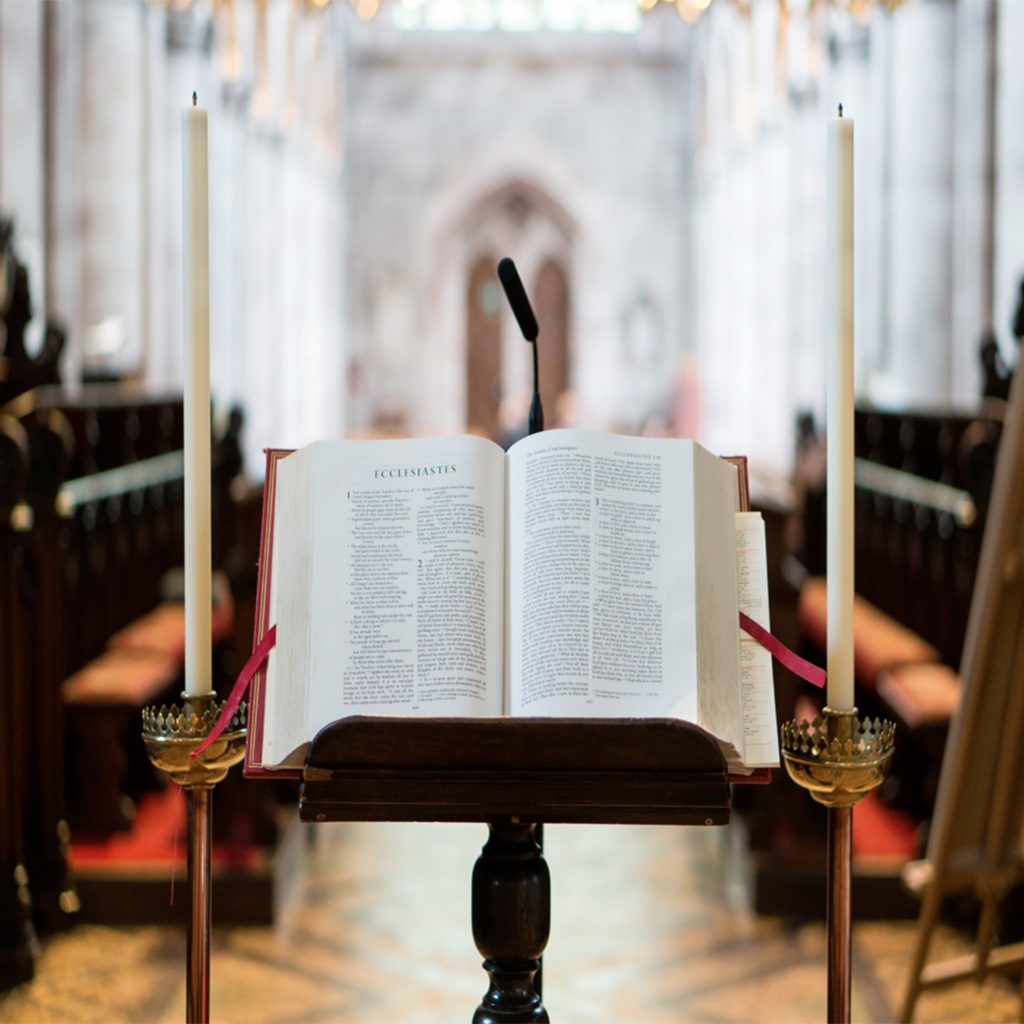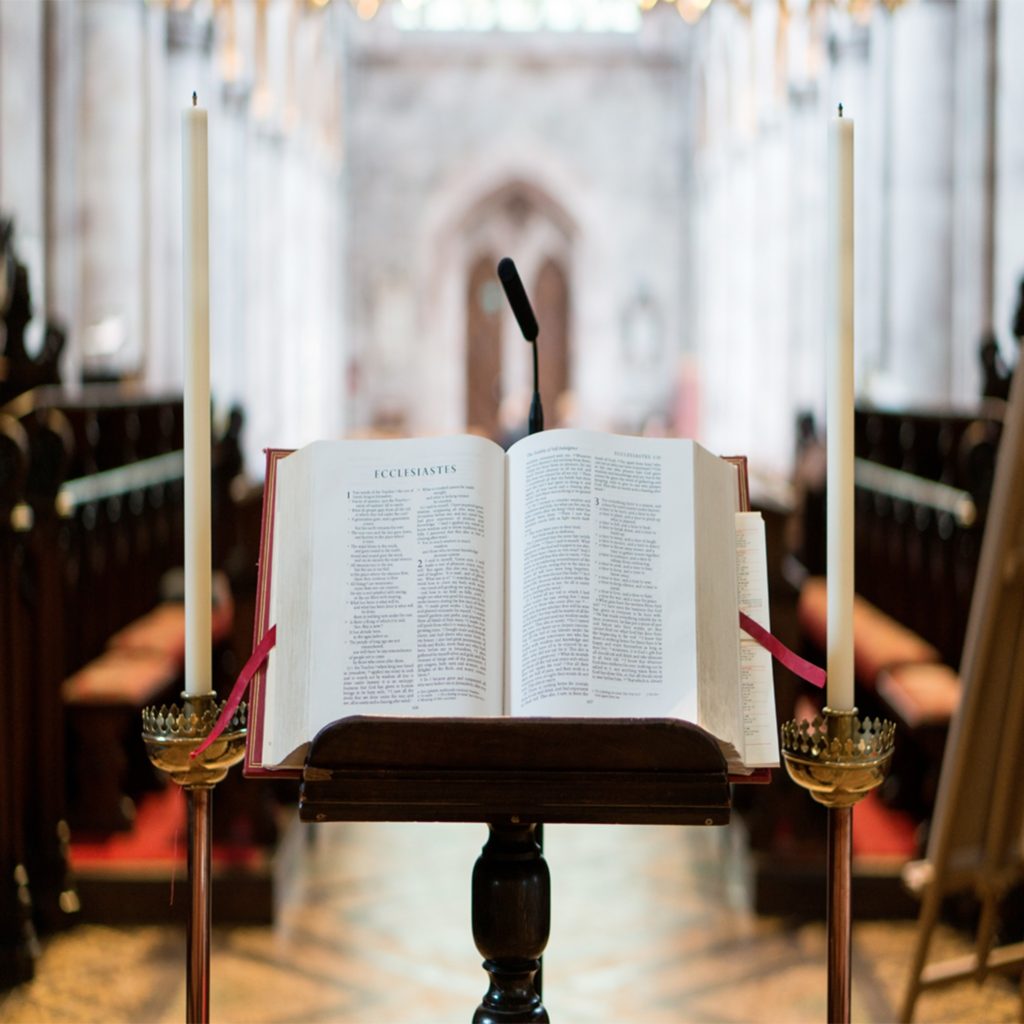 One of the more prominent religious sites in Bridgeport is St. Margaret's Shrine.
The Roman Catholic spot includes several different shrines, statues and water features.
In addition, the on-site church holds masses that are open to the public.
If you can catch one of the events or festivals throughout the year, you'll love the atmosphere that comes when the solemn shrine is combined with jocular children's activities like carnival rides.
One of the favorites is the Feast of St. Anthony, which draws some pretty big crowds and also provides tons of amazing Italian food from street vendors.
14. Try the Local Art Scene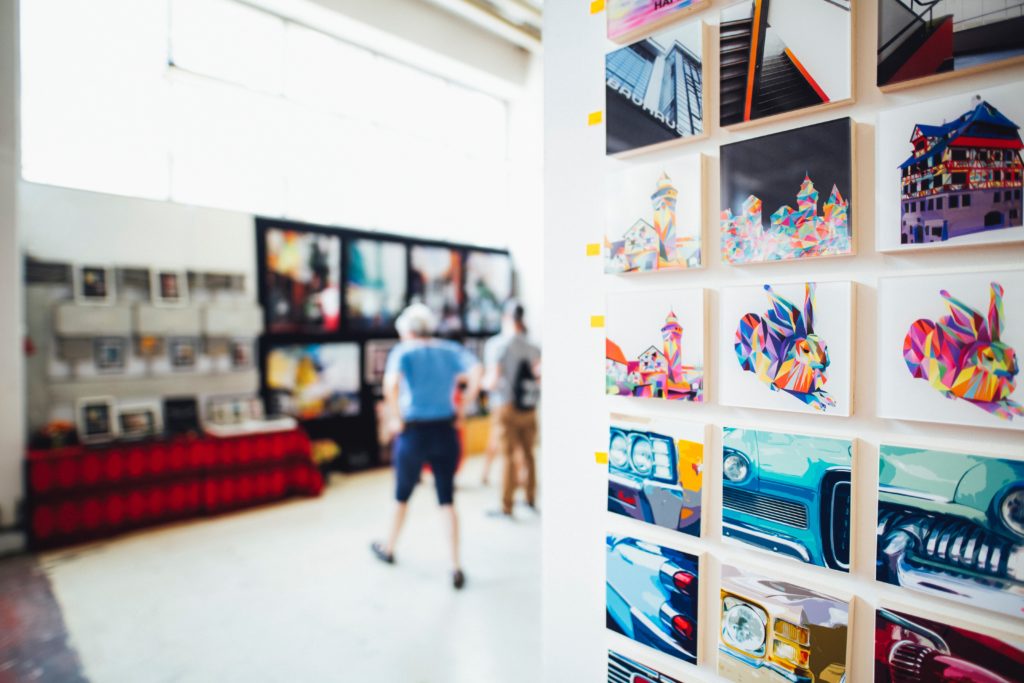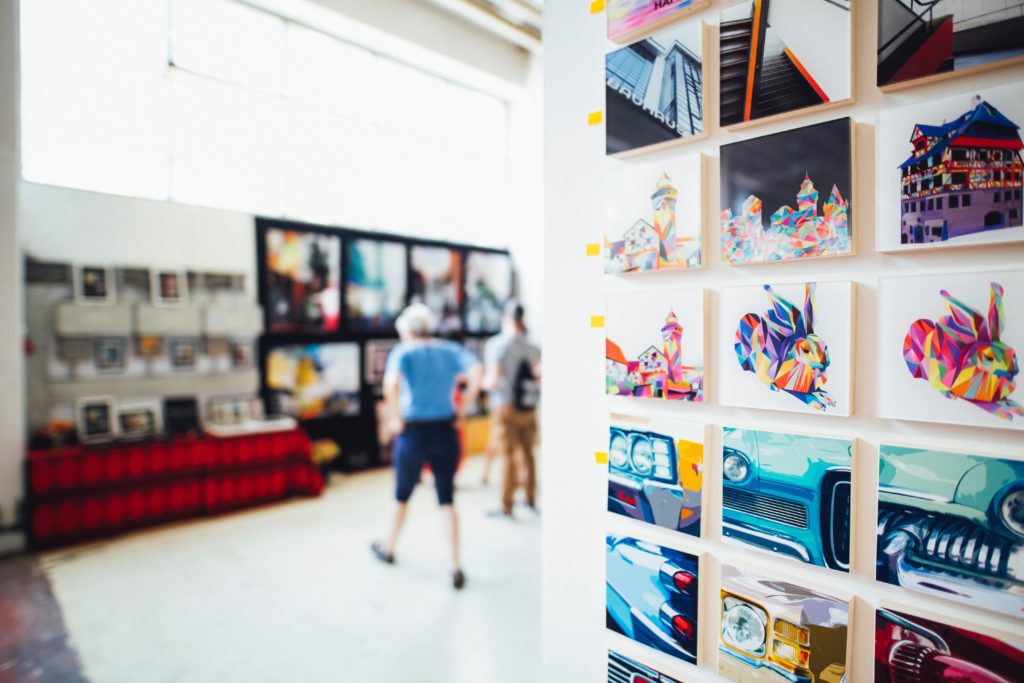 While the Housatonic Museum of Art may celebrate works from around the world, you can also try on some of the local art for size, at the gallery at 305 Knowlton.
The on-site arts community is found throughout the various tenant spots that take up the space.
In addition to the great gallery, though, there are also monthly shows, talks from artists, performances and other cultural activities that celebrate the locals of the city of Bridgeport.
Additionally, the building itself is pretty fascinating — it was once the Armstrong Manufacturing Company, a popular tool and die manufacturer in the 1800s.
The same company created a very advanced prototype of the early automobile in 1895.
15. Take to the Ice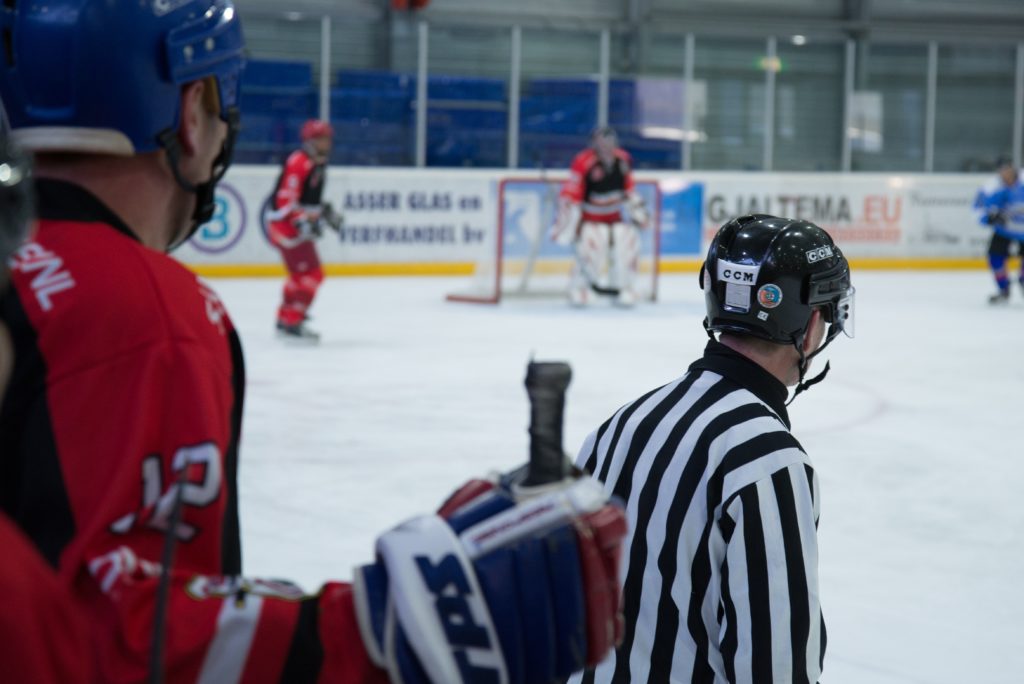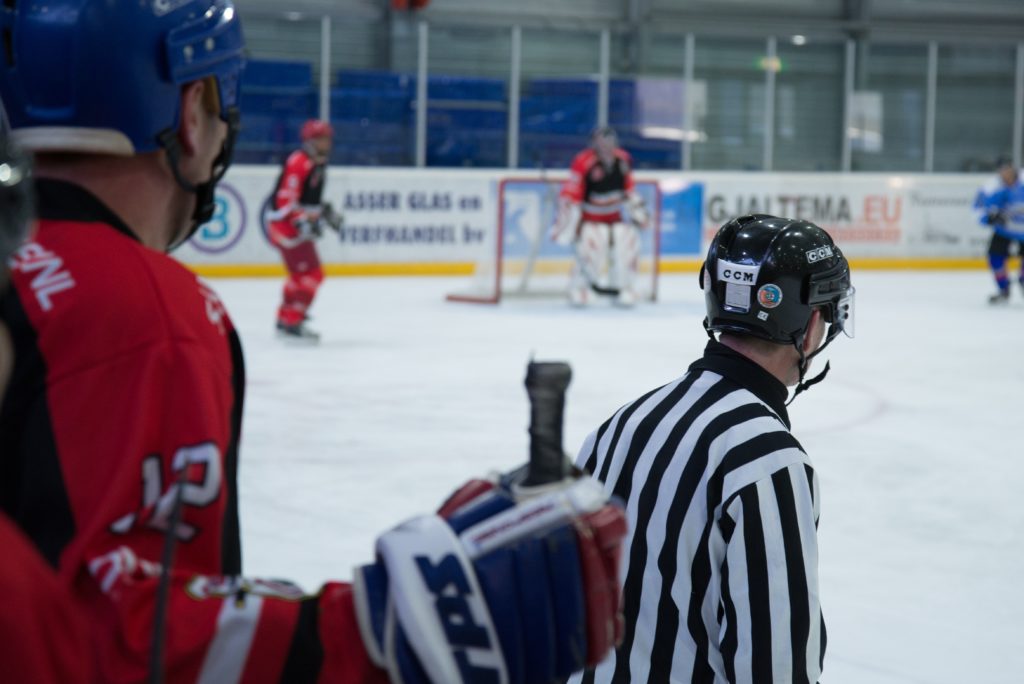 Even in the middle of summer, you can enjoy a little skating in New England, when you stop by Wonderland of Ice.
The city-owned facility is pretty big, with an NHL-size rink and a curling facility.
You can enjoy skating, hockey and curling, and also take some lessons to brush up on your skills.
Various teams practice here, but there are also public skate times when you can hop onto the rink regardless of your talent (or lack thereof).
16. Get in a Game of Golf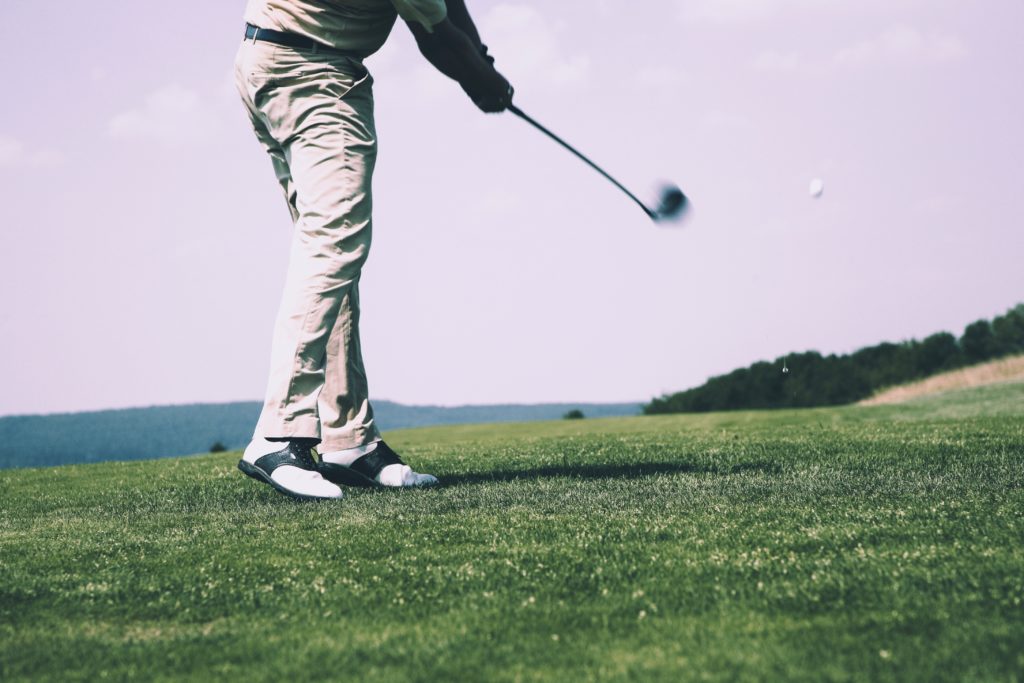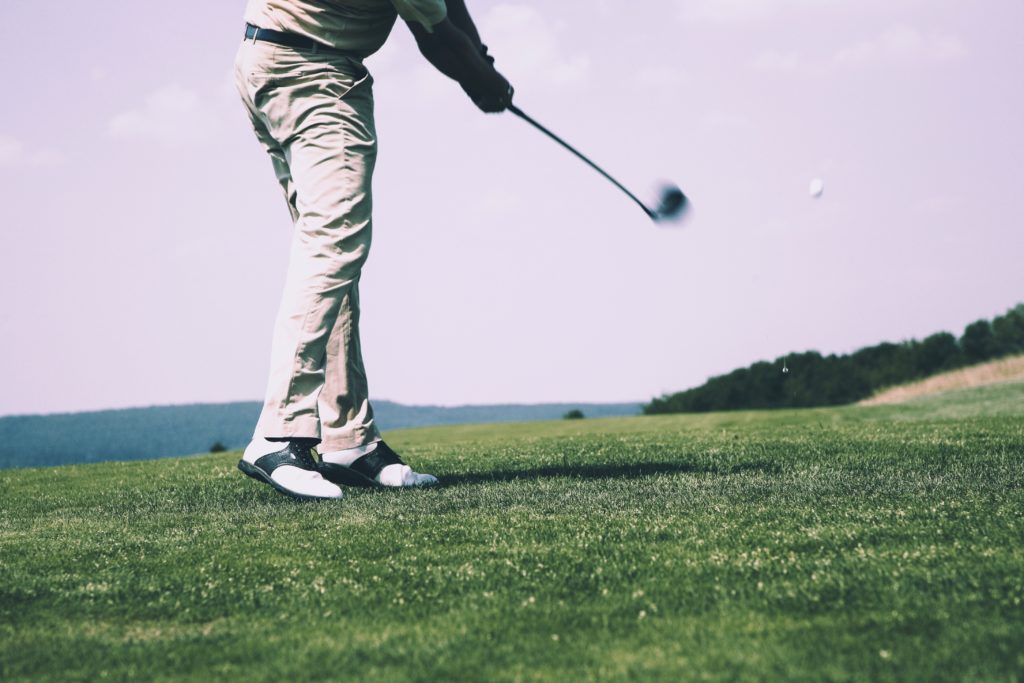 Hit the golf course at Fairchild Wheeler, which offers not only one but two 18-hole golf courses.
The Red course has 6,568 yards of golf, and the course rating is 71.0 with a slope of 124. The Black course has 6,559 yards of golf, with a 71.5 rating and a 123 slope.
The Black course has a newly renovated fairway as well, and green side bunkers.
While this golf course is technically located in Fairchild, it's also Bridgeport's municipal golf course, and is extremely easy to reach.
17. Take a Distillery Tour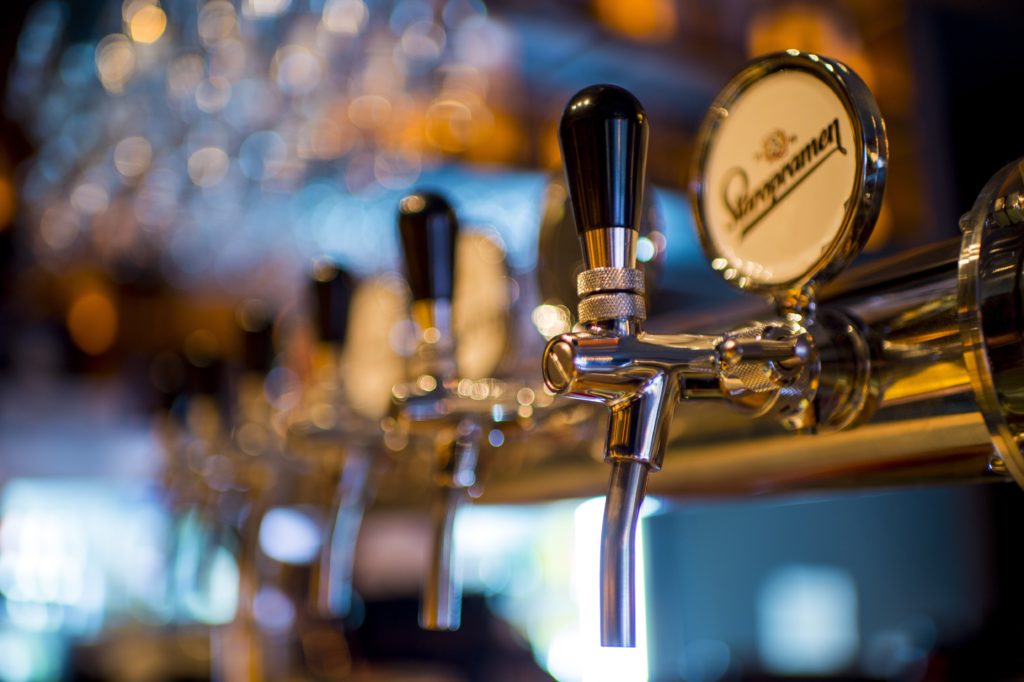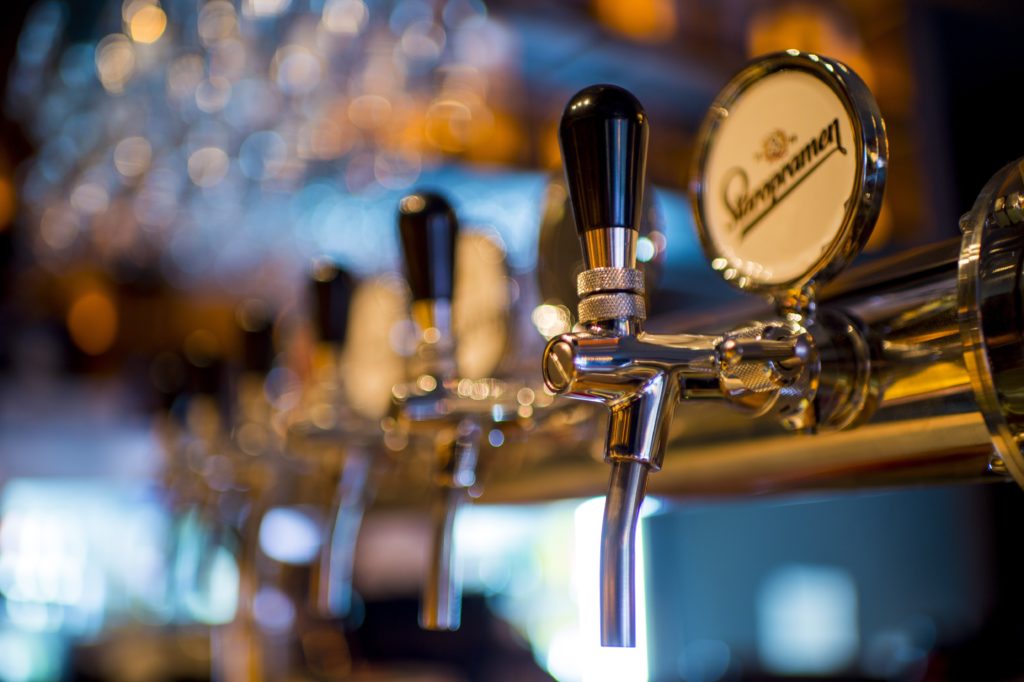 If you want to taste the local spirits, take a distillery tour at Asylum Distillery.
The first distillery in Fairfield county and Bridgeport in the last 96 years, they make gin, vodka and corn whiskey, with locally sourced ingredients, including locally grown, non-GMO Connecticut grains.
They support local farmers, before finally distilling and bottling their product right there in the county.
Now, thanks to updated Connecticut laws, as of 2015, you can actually book a tour online, 24 hours in advance.
18. Visit a Tiny Lighthouse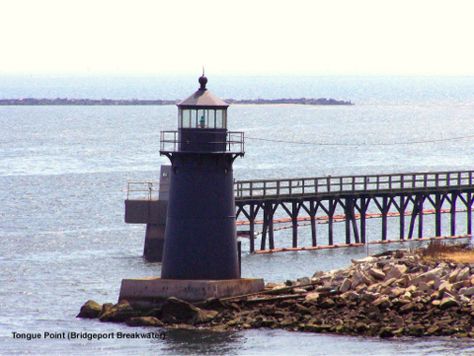 Tongue Point is where you'll find a small black lighthouse, referred to as The Bug, and standing at only 30 feet.
The little lighthouse was built in the late 1800s, and helped to keep vessels away from a rocky mass several hundred feet offshore.
However, The Bug's significance wouldn't stop there.
In 1897, a new invention was tested there — an electric gong fog signal that was taking advantage of electricity's earliest days.
Unfortunately the invention was not terribly successful, and was abandoned after a year.
Now, the lighthouse is on the National Register of Historic Places.
19. Enjoy Some Music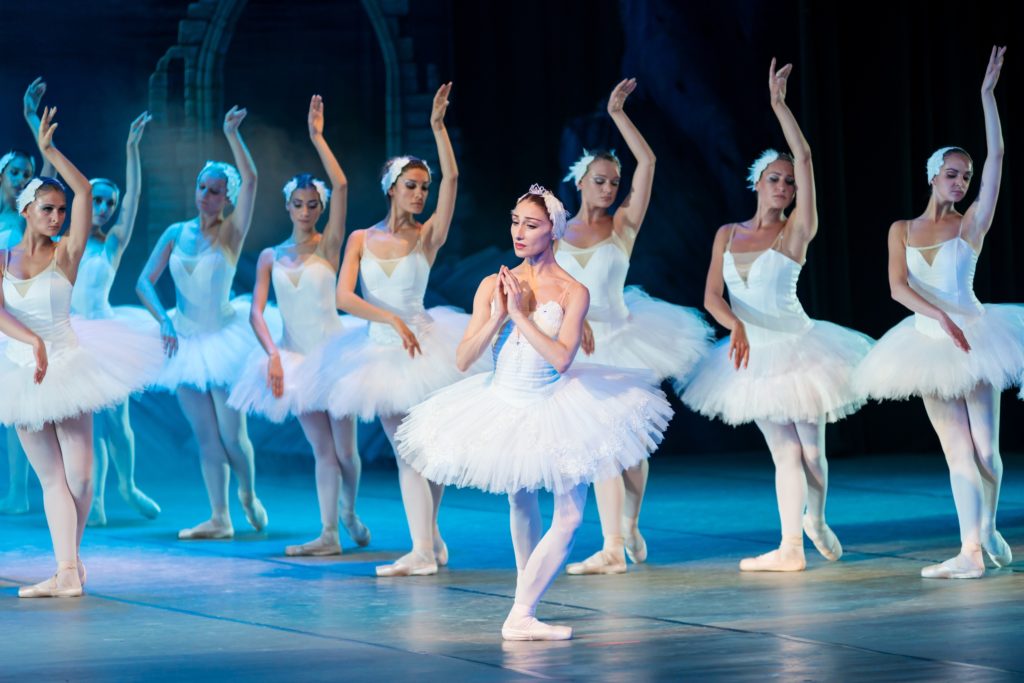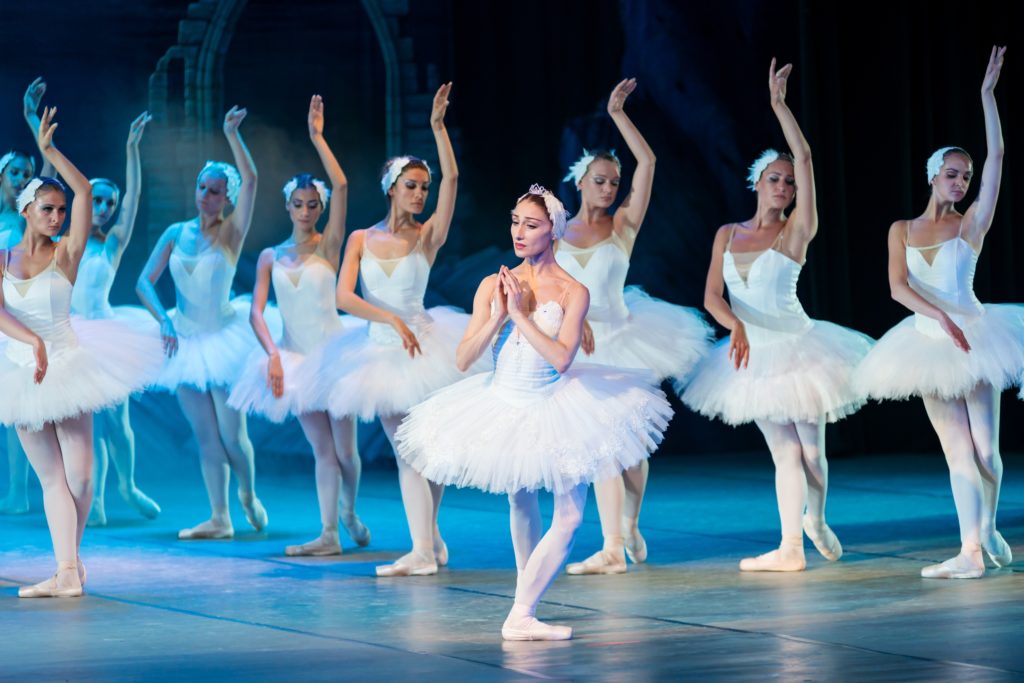 If your taste in music is a little more upscale than the local cover bands, you can go to The Klein Memorial Auditorium, where almost 1,500 seats are available to see some of the best classical music acts in the city.
The Greater Bridgeport Symphony, New England Ballet Company and Greater Bridgeport Youth Orchestras all call the Klein home (as well as All Stars Project of Bridgeport and the Fairfield County Children's Choir). However, you can also find traveling acts at the Klein as well, such as the Vienna Boys Choir, or the Lincoln Center Jazz Ensemble.
20. Pay Your Respects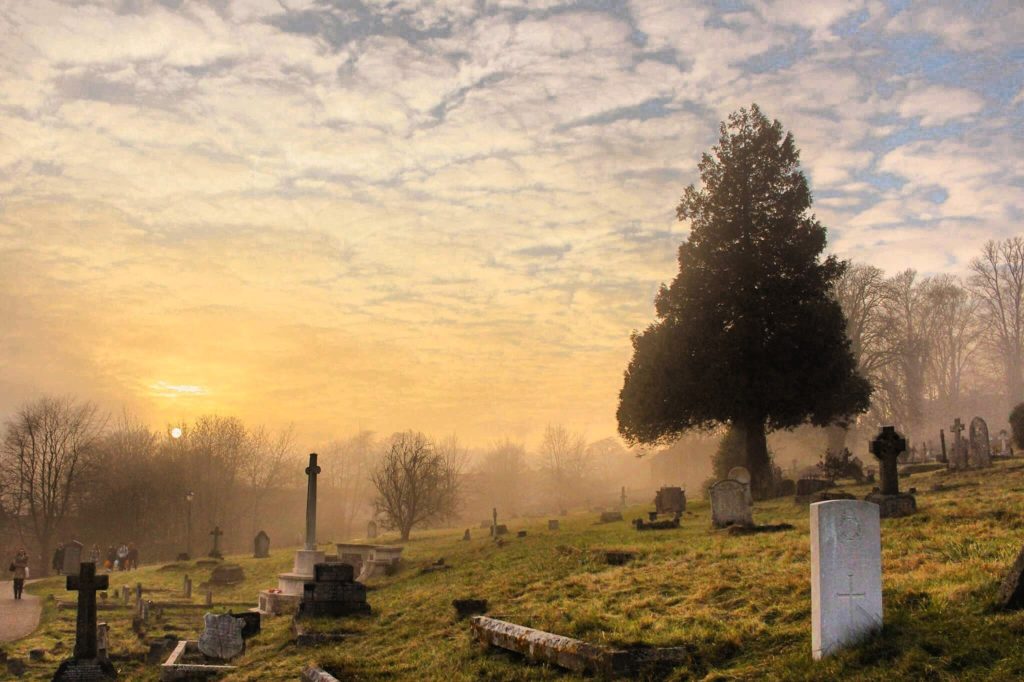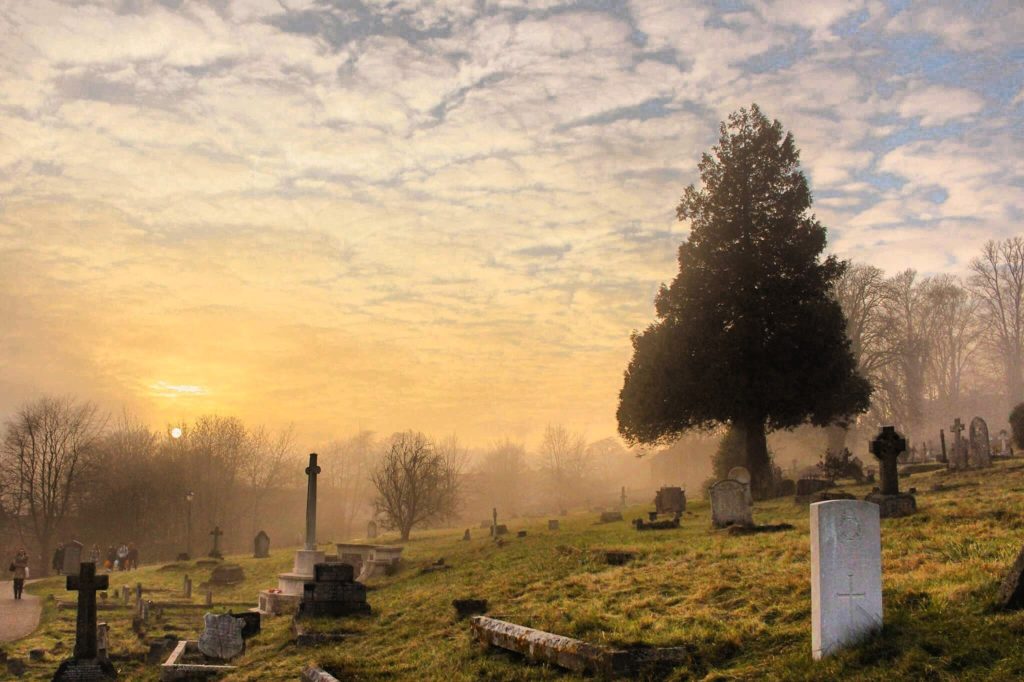 While you can definitely check out P.T. Barnum's grave at Mountain Grove Cemetery and Mausoleum, there are also other interesting figures buried there that you should read up on before your visit.
For one, there's the most famous midget in history, known as General Tom Thumb, whose marriage to Lavinia Warren in 1863 was highly publicized (even President Lincoln sent a gift!). The three-foot, four-inch man has a life-size statue on his headstone.
Other famous deceased persons include Cornelius Ball, Fanny Crosby and more.
21. Explore the Regional History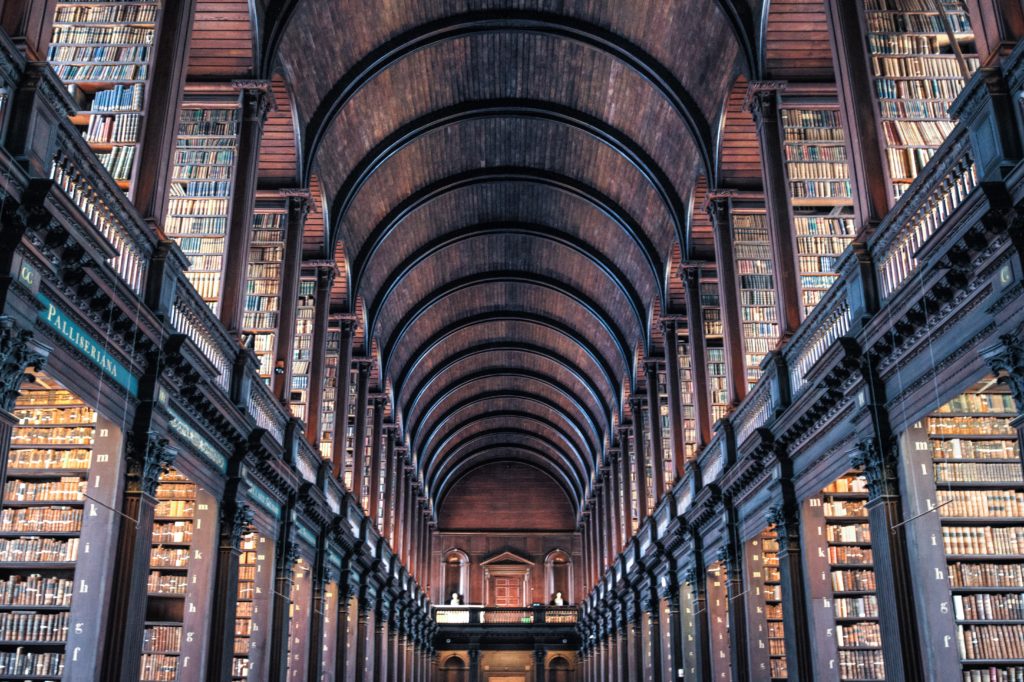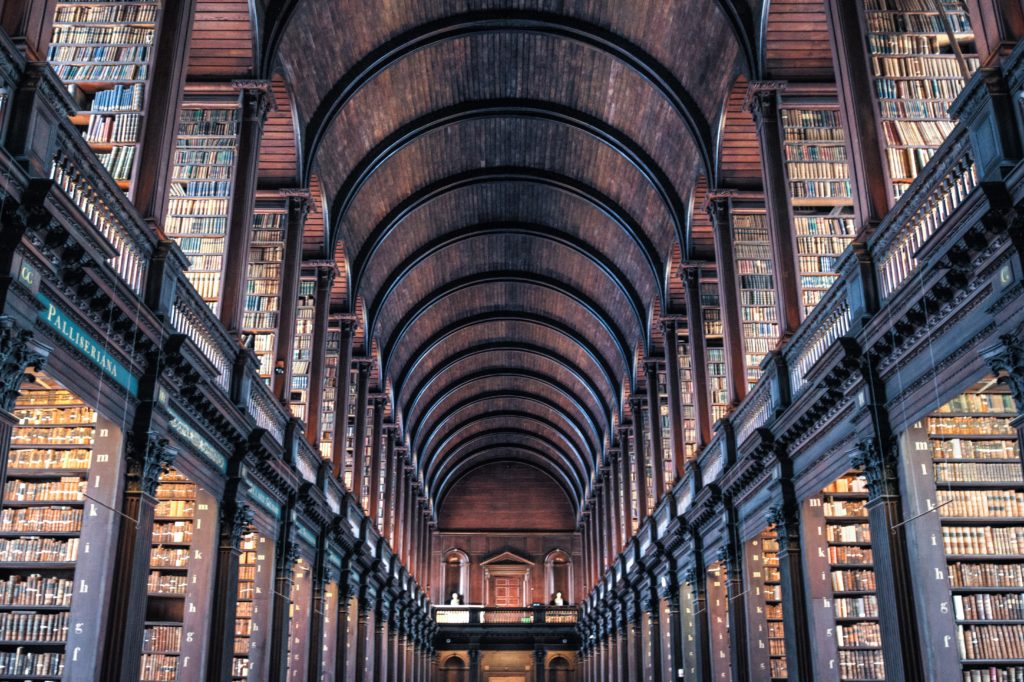 See the history of the surrounding region, with a visit to the Fairfield Museum and History Center.
See where the community began as a colonial settlement, more than 375 years ago, or stop by for a lecture or panel, led by respected historians and scholars.
You can also do your own research about the area in the Special Collections Library. Check the calendar for holiday events, like the Halloween Spooky Stroll and the Holiday Express Train Show.
22. Have a Beach Day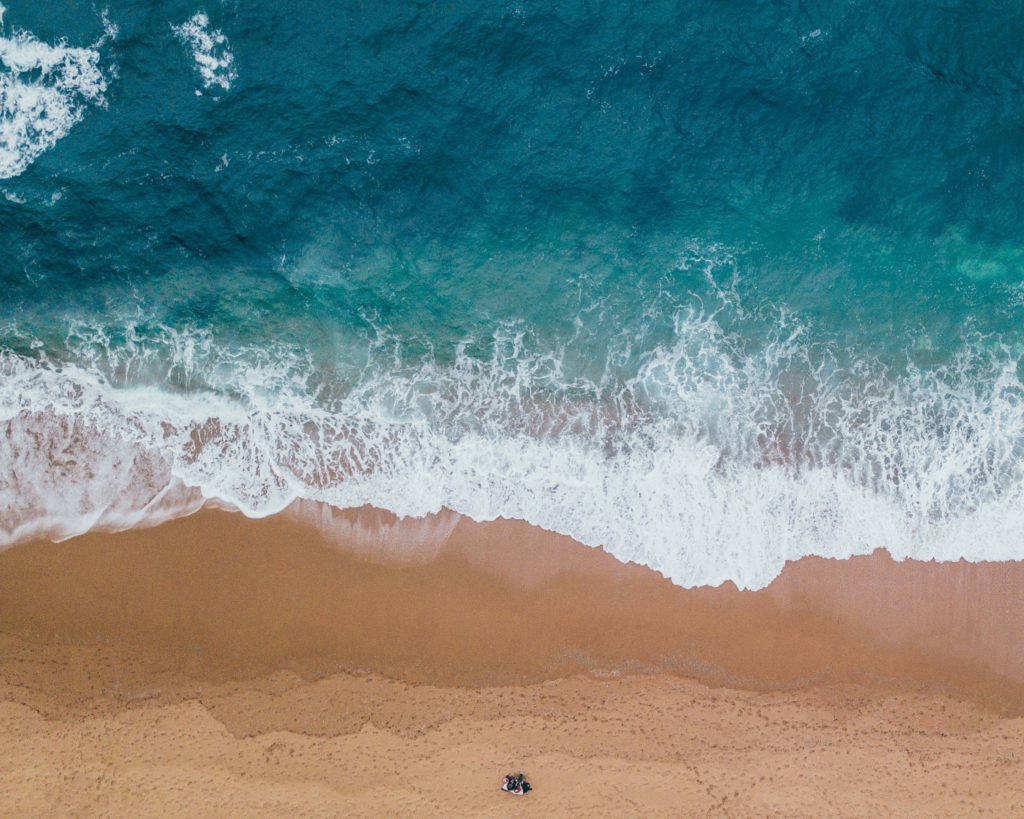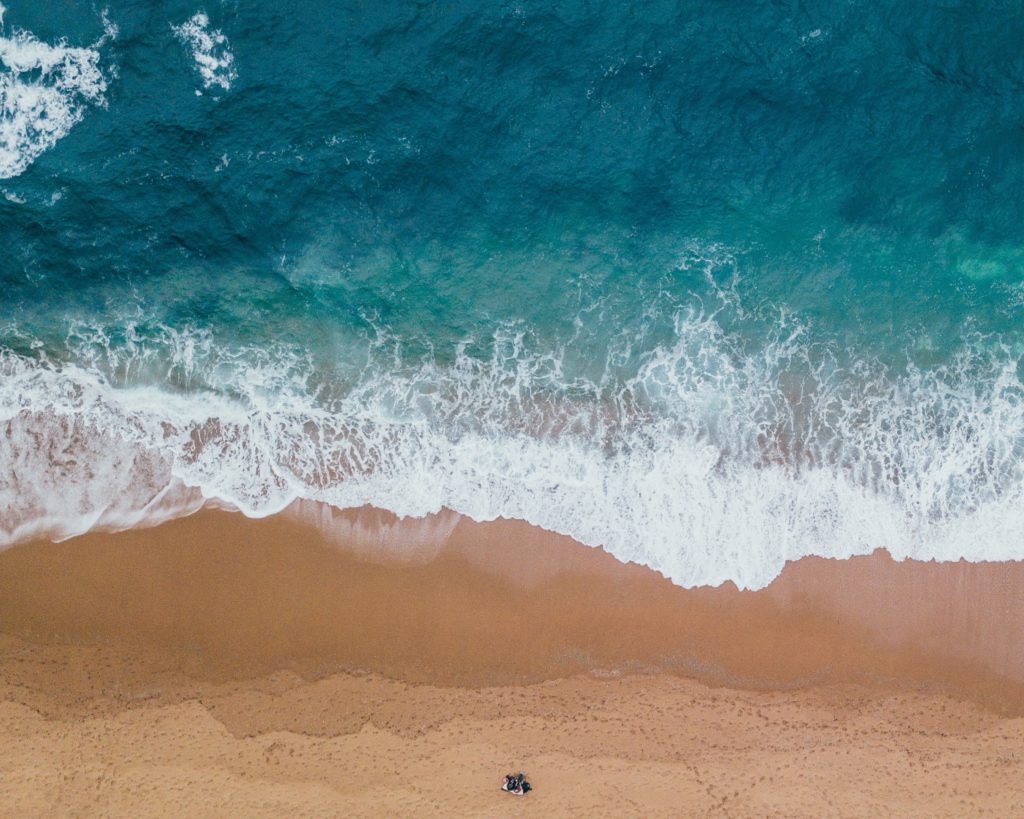 Obviously you can't be on the shore and not take advantage of the beach! Jennings Beach is one of the largest in the area, with 27 acres of sandy shoreline.
It's very accessible for all, and there are lifeguards on duty during the summer.
Even if you're not visiting during the warm months, though, Jennings Beach is still a place worth visiting, as October-March, both dogs and horses are allowed on the sand, making for a fun and unique experience.
23. Hit the Trail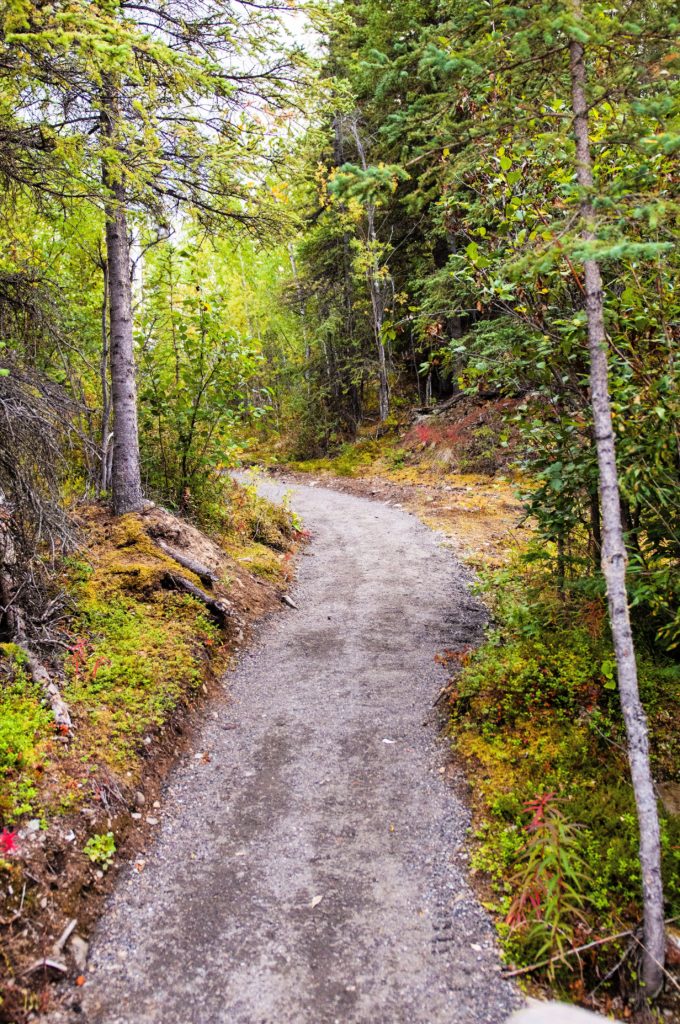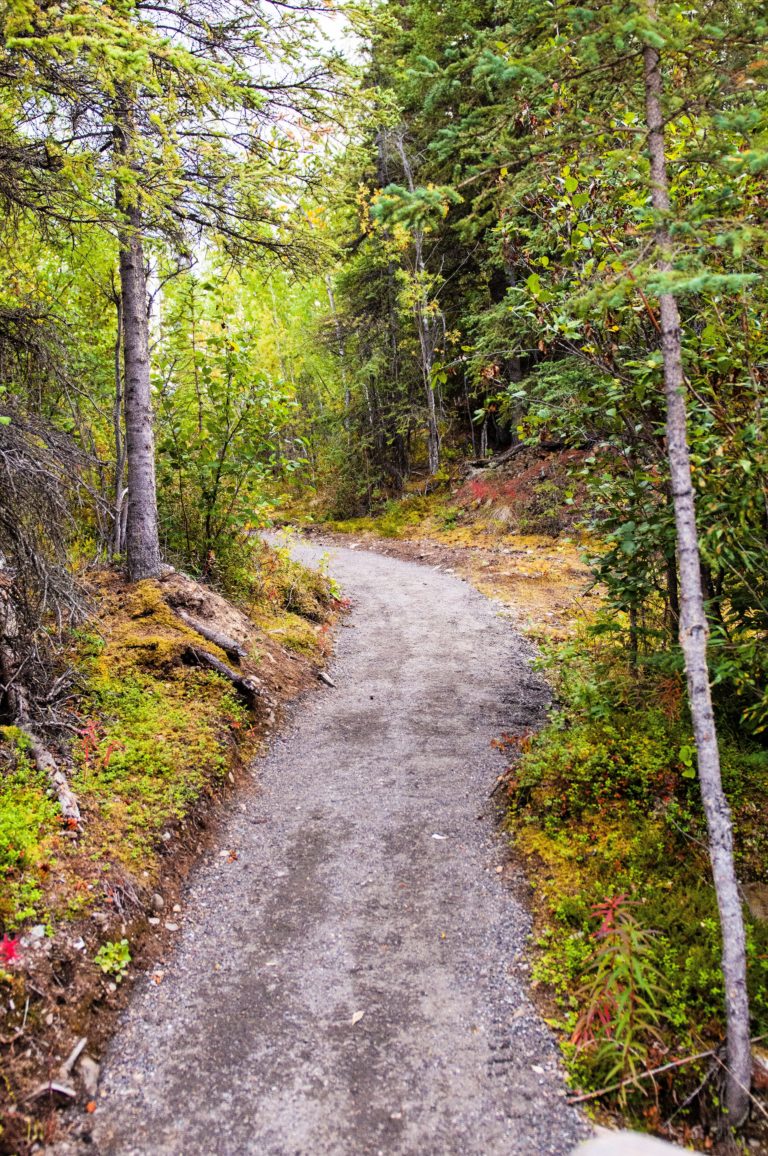 If you just want to get active, try the Pequonnock River Trail on for size.
The 12.8-mile journey starts at the Bridgeport Transportation Center on Housatonic Ave., and goes all the way to the Monroe-Newtown border.
You can bike, skate, walk or even ski along the trail, which is so picturesque, you'll never want to leave.
24. Visit Little Liberia
See the sites of the Mary and Eliza Freeman Houses, which were simple homes built in 1848, in a neighborhood known as Little Liberia.
This section of the city was settled by newly freed African Americans in the very beginning of the 1800s.
These were the last two surviving structures of the settlement, and so are on the National Register of Historic Places.
They're also the oldest homes in Connecticut built by newly freed African Americans, before slavery was abolished in the state in 1848.
25. Get All Tied Up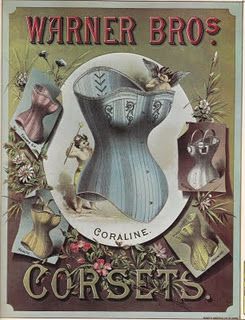 Now we all know that corsets come with some health concerns for women who wear them too tightly, which is one of the many reasons why corsets aren't very popular now.
However, you can see a piece of this cultural object that was once a must-have for every woman in civilized society.
The Warner Brothers Corset Company was at one time located within Bridgeport, and though that building is no longer open, the company's female employee dorm still stands as the Seaside Institute, a part of the National Register of Historic Places (and used as the Bridgeport International Academy).