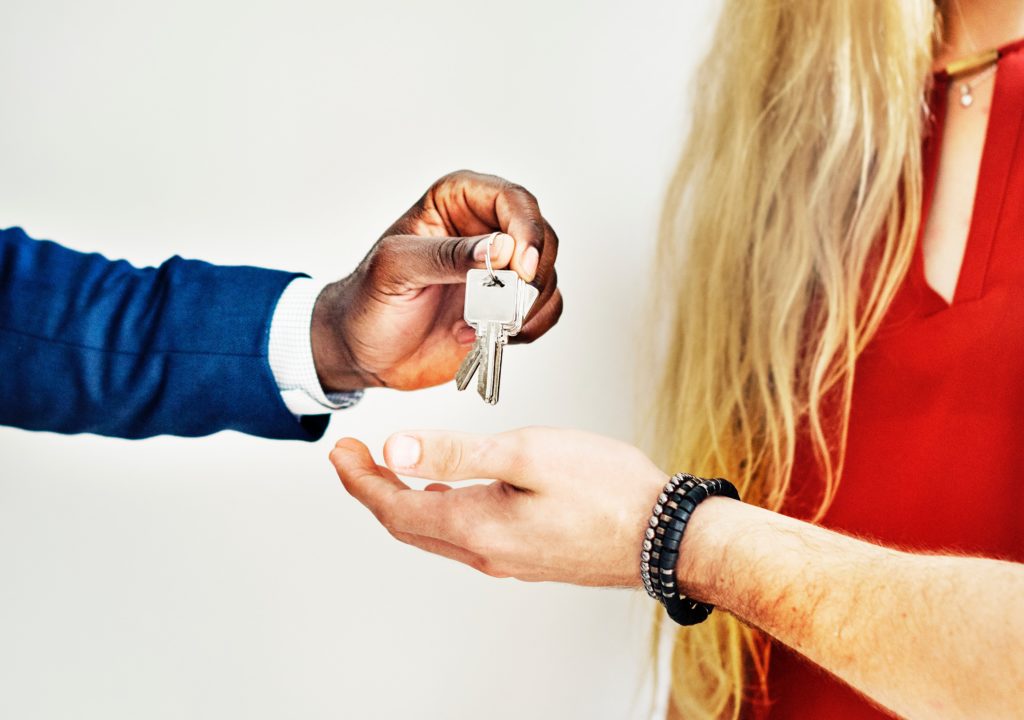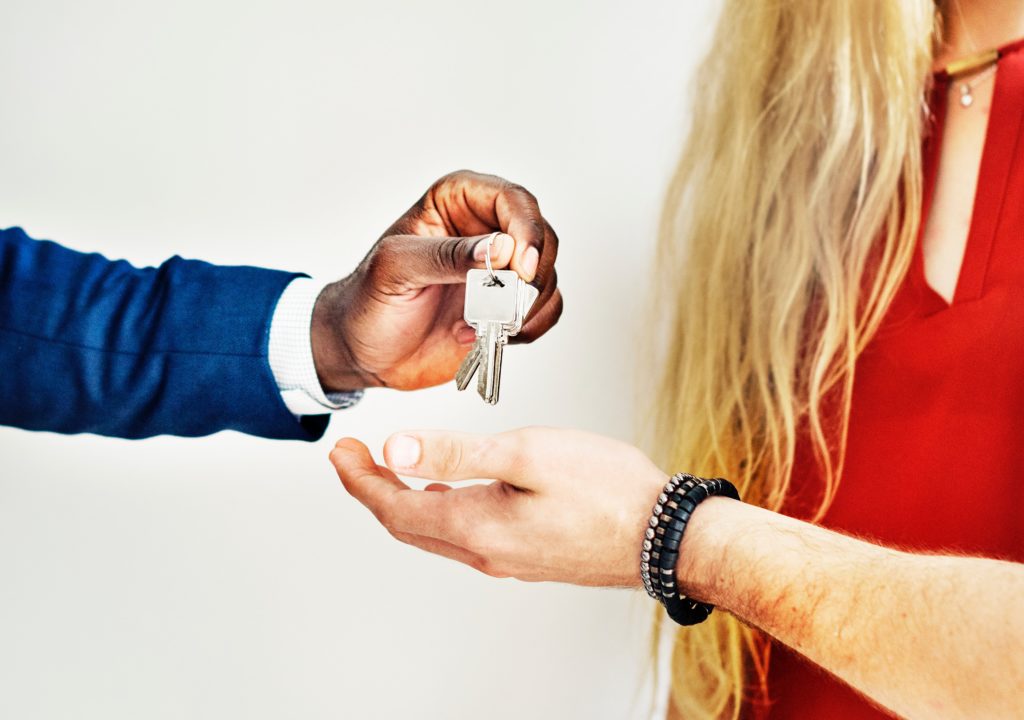 According to RealtyTrac, a real estate data company, there were 1.36 million properties in foreclosure in 2013. If you're the entrepreneurial type who's always looking to make a buck, investing in foreclosures could be a good idea.
But before you jump in with both feet, you should consider the time, energy, and effort these investments require. Here are several things to consider before buying a foreclosure investment for the first time.
6 Tips to Keep in Mind When Investing in Foreclosures
1. Get Ready to Work
If you pick up a foreclosed property that's infested with roaches, has a poor infrastructure, or needs cosmetic work, you'll have a lot to do before you can re-sell. And if you're not well-versed in home improvement DIY, this could become a time-consuming and expensive endeavor. Get quotes on the necessary work before you sign off on the purchase to make sure you really have the money needed to flip or rent the house.
2. Prepare for Total Cost
Property taxes, homeowners insurance, mortgage payments, and maintenance all eat away at potential profits. This is especially true if you have to sit on the home for a while as you make repairs and wait for a buyer or renter. Depending on the market, it could take months (or even years) before you experience positive cash flow.
3. Be Sure the Title Is Clean
If the house you purchase doesn't have a clean title, you may not be able to sell it without paying off outstanding liens against the property. Your best bet is to contact a professional title company or real estate attorney to verify the title is clean. There is an expense involved, but it's well worth it in the long run.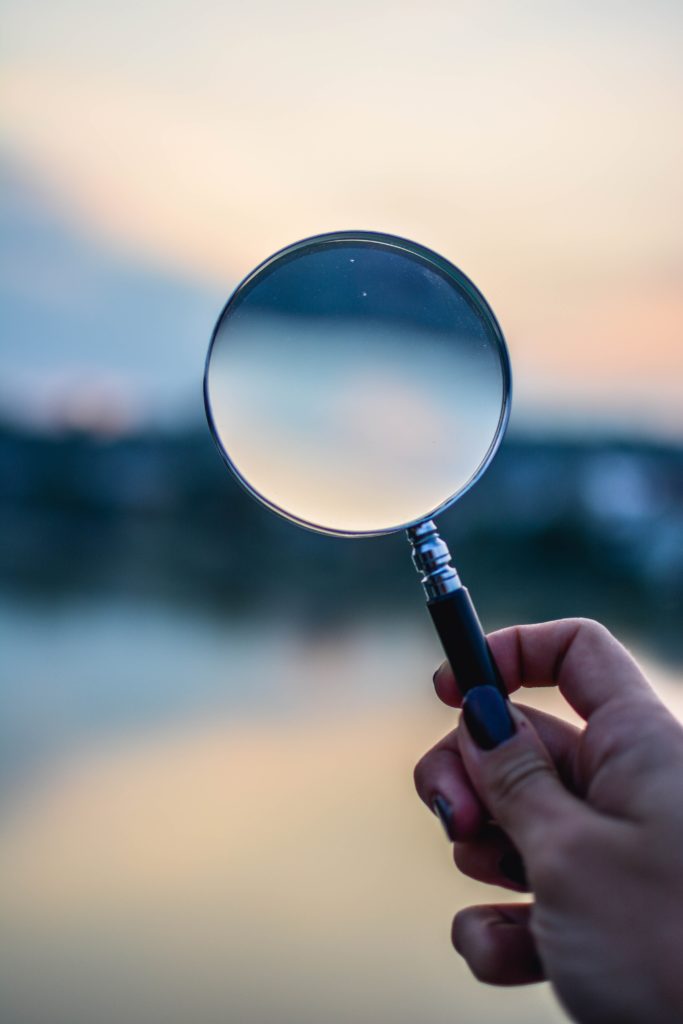 4. Research State Laws
Foreclosure laws differ by state, so do your homework to make sure you understand the rules and regulations that govern purchases. The last thing you want is to invest in a foreclosure only to find you're not in compliance. Check your state's Attorney General website for more information.
5. Look Into REOs
An REO, which stands for "real estate-owned," refers to a property that the bank officially owns. This is slightly different from a foreclosure, which must go through a foreclosure auction before reverting to bank ownership. Since most banks and financial institutions aren't interested in managing real estate, they're often willing to negotiate a lower selling price for REO properties to recoup some of their original investment.
6. Get a Professional Inspection
Always invest in a professional home inspection before purchasing a foreclosure. Even if you have a solid eye for spotting necessary home repairs, a professional inspector can uncover less-obvious problems with the electrical, plumbing, or foundation. Check the American Society of Home Inspectors website for help.
Preparation is Key
Investing in foreclosures isn't for the faint of heart. That doesn't mean you should shy away; just know what you're getting into before you take the plunge. The housing market is volatile—be sure you have the stomach for uncertainty before you get involved.