Feeling Overwhelmed?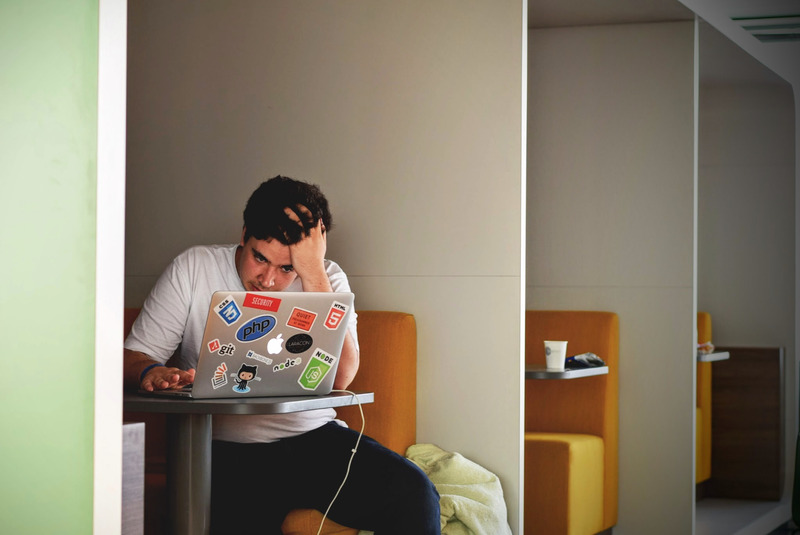 I used to get really bogged down with property management when I first began buying rental properties. It got to the point that I regularly spent 20+ hours on it. Reading a lot of posts on this sub, I think many of your will relate to that.
Over time, as my portfolio grew, I had to change the way I looked at property management all together. The following is a summary of what I realized and what helps me manage 30+ units:
Treat It Like a Business
Owning rental properties is not really investing. At least not compared to owning stocks, for example. It's much more like running a business.
Very few properties will be "buy & forget" – there is always something that will need to be done on a regular basis, and a lot of it requires a local presence.Running a successful business can be boiled down to 2 things:
Building a great team to help you
Setting up processes to enable your team to do the work for you
The sooner you realize this, the sooner you can start spending less of your own time on property management.
You'll Need a Property Manager
This one is fairly straightforward. You can probably manage a few properties around where you live yourself (although I don't recommend it). I haven't met anyone who manages 10+ rental properties, especially out of state (although I'm sure some of you are out there).
Hiring a good property manager will be one of the most important steps to scaling your real estate business. Especially if your portfolio is spread out. I always prefer to work with companies who I was referred to by other investors.
Set Up Processes & Regular Checkups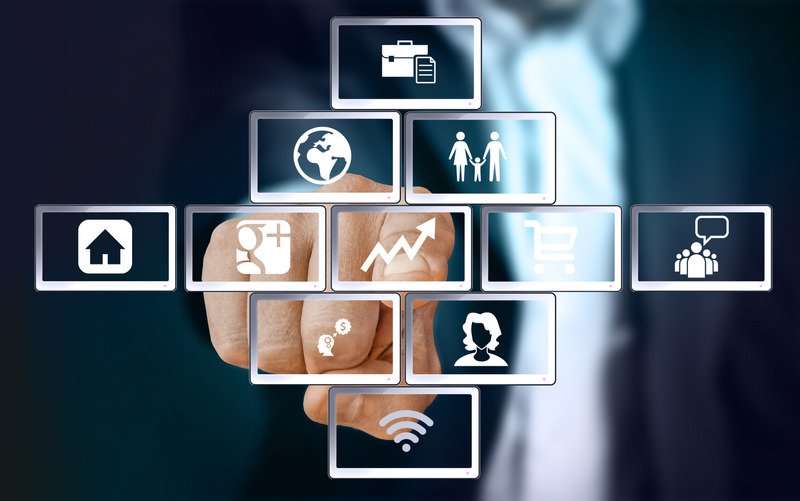 The property manager will be your "team". The next thing you need to do is set up a set of "procedures" or "rules" that will help you and your property manager be on the exact same page about how you want things done, but at the same time empower them to make decisions and do the work for you.This will enable you to spend less time worrying about day to day operations and give you confidence to buy 10, 20 or 50 more units.
At the minimum, I would discuss and agree on the following:
Target rent and leasing guidelines for each property and unit type
Move-in incentives you authorize and when to use them
A list of pre-approved make-ready repairs and upgrades
Late payment, collection and eviction procedures
Once set up, you'll want to check in with your property manager on a regular basis to see if everything is going according to plan. Remember, your job is to be the CEO and look at the big picture, overall returns and trends.If you see something out of the ordinary (ex. higher vacancies than expected), then you'll need to figure out what's going on (talk to your property manager) and correct your "procedures" to fix it (ex. temporarily offer additional move-in incentives to rent units faster).
If you're trying to build meaningful passive income from your rental properties and build a large portfolio, I really think this is the way to go.