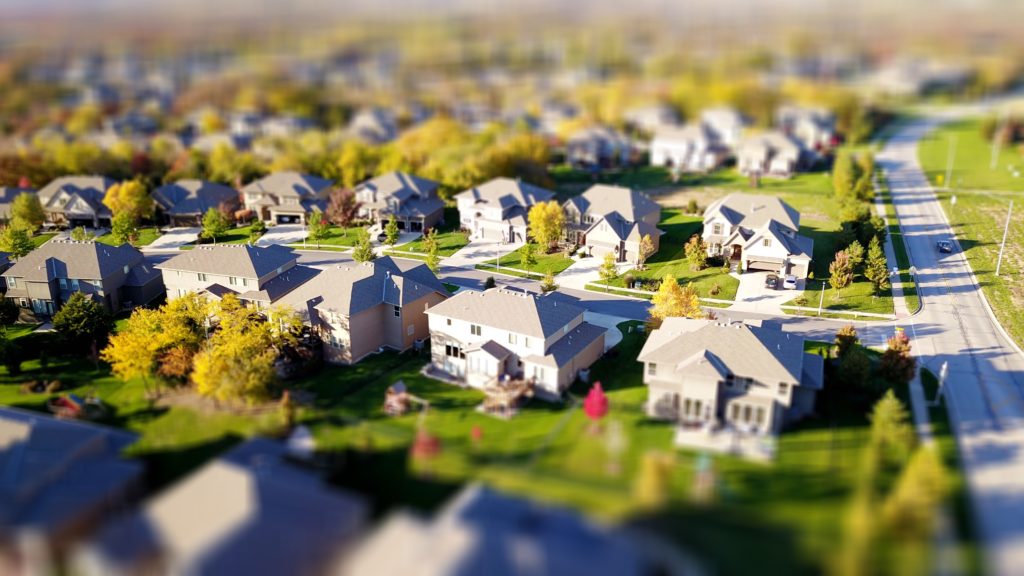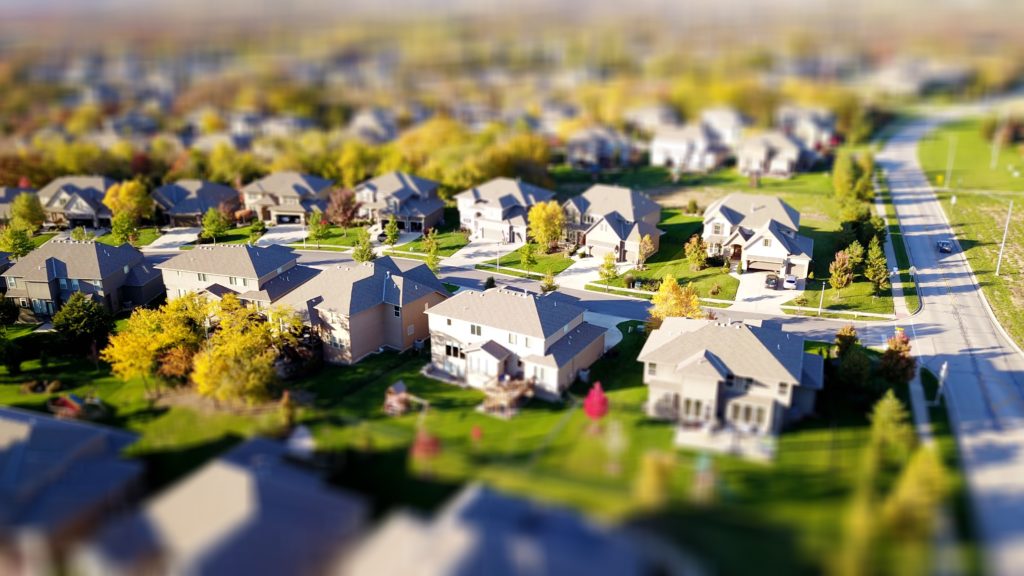 Most property owners want to minimize the amount of time their rental properties are vacant. The best way to fill your vacancy in Bridgeport faster is with curb appeal, curb appeal, and curb appeal. Make sure your landscape looks sharp. If you have a winter grass, it is likely to cost less than $50 to over seed with rye grass. This will really give your property a pick me up in the winter, and it will provide an appealing look for prospective tenants.
Clean, Clean, Clean!
Keep the interior of the home super clean. There should be no distractions. As much as we love all of our children's report cards and art projects on the front of the refrigerator, they can be a distraction to the people viewing your property. Make everything look streamlined and clean. Give special attention to the kitchen and bathrooms. Window tracks should be clean and functional, switch plates and door casings should be free from hand and finger prints. Remember that you want the property to say "RENT ME!"
Create a sense of urgency by making sure all the repairs and maintenance are done before you show the property. You want to give prospective residents a reason to give you a deposit. You don't want to send them off with a list of things that are going to be done later.
Get Creative
Write a descriptive ad and include great pictures. With today's technology, if you don't have pictures attached, you might as well not place an ad. No one is going to bother viewing your ad if pictures are not included. I know that sounds like a broad statement, but in today's environment, it's true. An ad without pictures will immediately make a potential tenant wonder what is wrong with the property that pictures would not be shown. You want to make sure your pictures match your description.
I recently saw an ad that said "gorgeous remodel, completely redone." But the pictures in the ad showed a worn down exterior with no landscape, only empty patches of dirt. It may have been gorgeous on the inside and the owner was waiting to finish the exterior, but the pictures turned me off. Show off your property highlights with great pictures. Make sure all the lights are on and windows are open to let natural light come in as well.
Do Your Homework
Research competing properties. You want to make sure your property is priced right so your listing gets a lot of attention. Once you place an ad, the clock starts ticking. If you don't get the activity you were hoping for, you're either priced too high or the pictures you've posted aren't generating enough interest. If it's the price, a quick search of the area will let you know.
When I have a client who wants to test the market for a higher rent than I've recommended, I always prepare them to adjust the price in no later than seven days if the activity is slow or non-existent. Vacancy will always cost you more if you leave a price too high for too long. You can lose any advantage to a higher price by a property sitting on the market, vacant. If you can rent it faster at a slightly lower rate, you're generally in a better position.
Open House
Have open houses on the weekend or in the summer time after work. When you make your property easy to see, it will rent faster. Have a few showings at the same time, especially if the property is vacant. People can freely walk around the property and if it's clean and ready to go, you'll create a sense of urgency between the people viewing it. The concern that someone else might rent it first will help potential tenants fill out applications and leave you with deposits.
Elbow Grease
All in all, the property that is clean, smells fresh and has good curb appeal will always rent faster than the one that is still in the process of being made ready. A little elbow grease and sprucing up goes a long way towards minimizing vacancies. If you have any questions on how to rent your Bridgeport property faster, please contact us at Idoni Management.