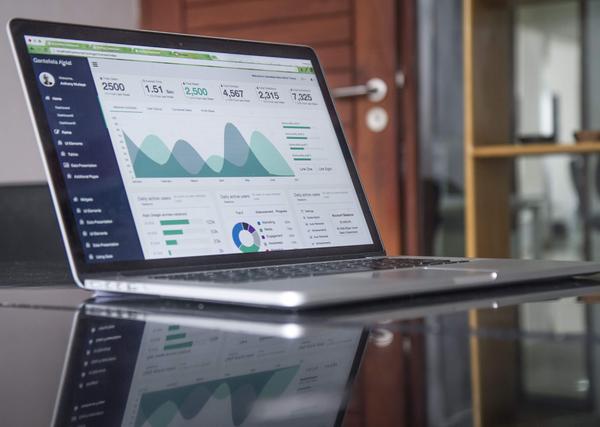 We are thrilled to introduce you to our Digital Owner Portal, designed to provide you with a seamless, transparent, and instant access to all the important information concerning your rental property at your fingertips.
The Digital Owner Portal is your personalized online dashboard where you can:
View collected rents and financial statements,
Monitor repair costs and maintenance requests,
Access important documents such as contracts, tenant leases, and inspection reports,
And communicate with our management team with ease.
We've aimed to create a simple environment to ensure you are well-informed and satisfied with the management of your property. Your dashboard will be updated in real-time, ensuring you have the most current information available.
Real Time Financial Reports.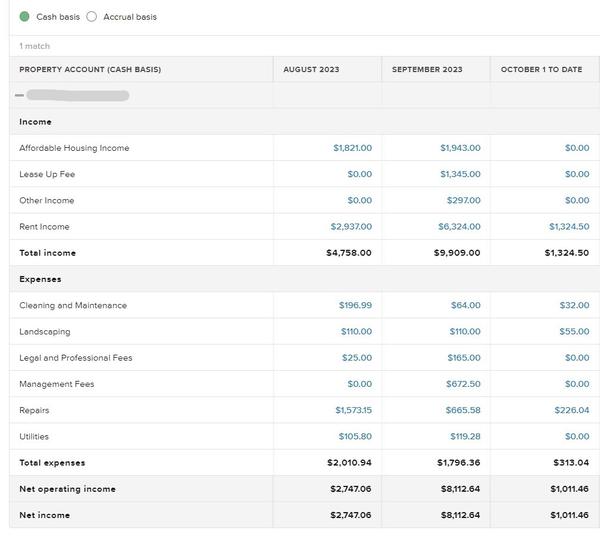 Click "Financials" then "Search" to get access to profit and loss statements, your capital contributions and rent distributions, and specific transactions you've made on behalf of your property.
Balance sheets, income statements, and a number of other financial reports are available from any device.
Make Capital Contributions.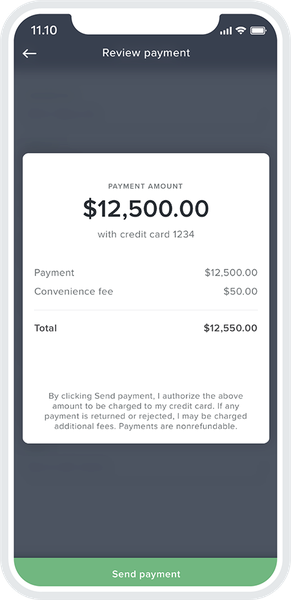 Send funds and view your transaction history by property, making it easier
to keep track of your investments, wherever they are.
Store important documents.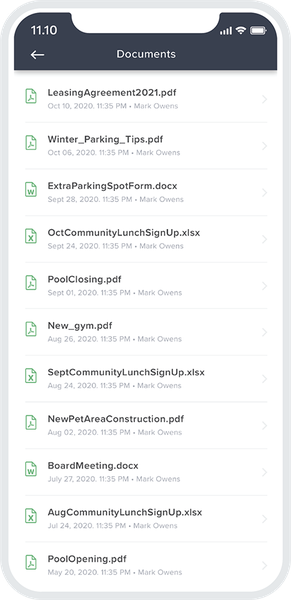 We'll upload receipts, leases, and other important items to the built-in document sharing system so you can access them anytime.
As one of the leading property management companies in CT, we are committed to providing you with exceptional service and complete transparency in managing your property.
Should you have any immediate questions or need assistance with your portal setup, feel free to reach out to us at [email protected].
Thank you for considering Idoni as your trusted property management partner.
We look forward to simplifying your property management experience through this digital platform.