Welcome to our October news edition, covering the dynamic shifts and significant happenings in Connecticut's real estate landscape. Discover the hidden gems and opportunities awaiting savvy investors like you, with insights from CT property management experts.
1. Older Homes & The Rising Appeal of Antique Residences in Connecticut.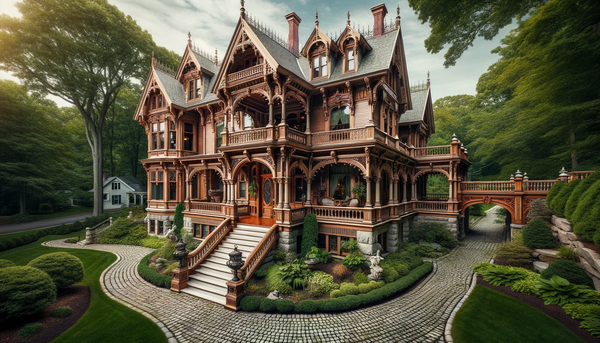 The allure for older homes in Connecticut is soaring as the real estate market sizzles. This trend not only highlights the appreciation for historic charm but also opens up unique investment prospects for those looking to add a touch of the past to modern living spaces.
https://www.courant.com/2023/10/17/with-the-real-estate-market-hot-more-ct-buyers-are-turning-to-antique-homes
2. Booming Investments in West Hartford.

West Hartford continues to see unprecedented levels of investment, with notable developments like The Byline at 920 Farmington Ave marking a promising era for real estate investors. https://www.courant.com/2023/10/19/west-hartford-seeing-unprecedented-levels-of-investment-booming-residential-market/
3. CT REIT: Celebrating a Decade of Real Estate Excellence.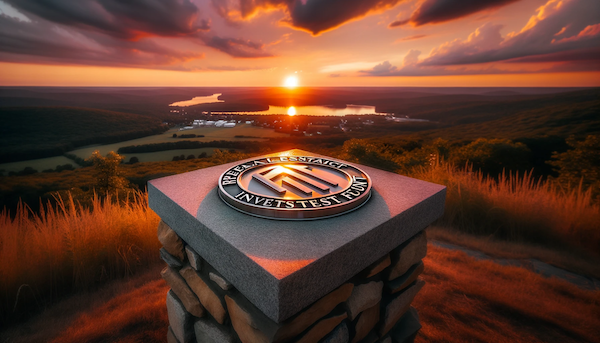 CT Real Estate Investment Trust marks its 10-year milestone with a market opening ceremony, underscoring its substantial role in the regional real estate investment landscape. https://www.marketscreener.com/quote/stock/CT-REAL-ESTATE-INVESTMENT-17067793/news/CT-REIT-opens-the-market-45126856
4. Emerging Tech in Rentals: AI's Role.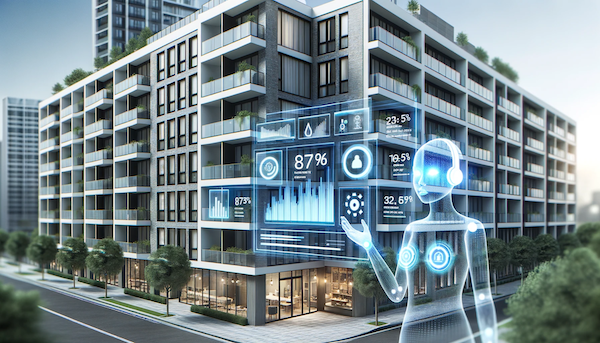 Artificial intelligence is making a splash in the rental industry, as discussed in the October edition of CT Real Estate Today, hinting at a tech-driven evolution in property management. https://issuu.com/ctpoa/docs/ct_real_estate_today_october_2023
5. Key Employment Sectors Fueling Real Estate Growth.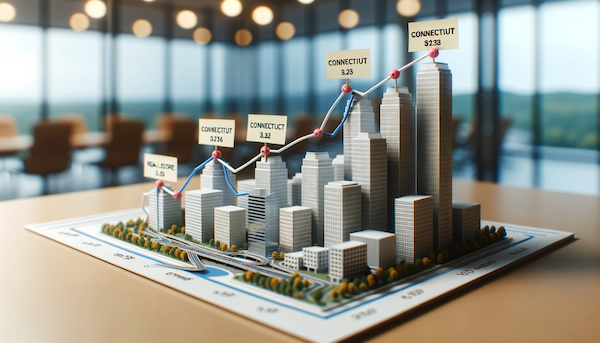 The robust job market in Connecticut, spearheaded by thriving industries, is a significant driver for the real estate market, fostering a conducive environment for investments. https://www.colibrirealestate.com/career-hub/blog/key-factors-that-drive-the-connecticut-real-estate-market/
6. Notable Transactions: Multi-unit Complex Sale in Manchester.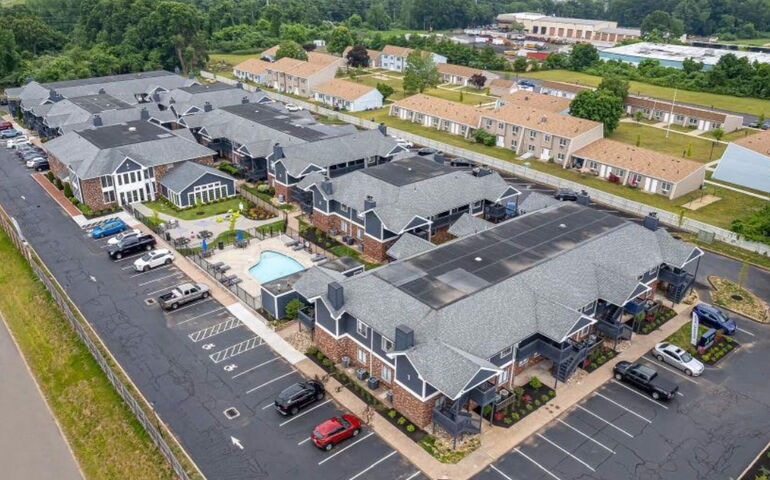 The sale of the multi-unit apartment complex, Apex One91, in Manchester underscores the active transaction scene in Connecticut's real estate market. https://www.hartfordbusiness.com/article/manchester-multi-unit-complex-sold
7. Hartford's Industrial Real Estate Movement.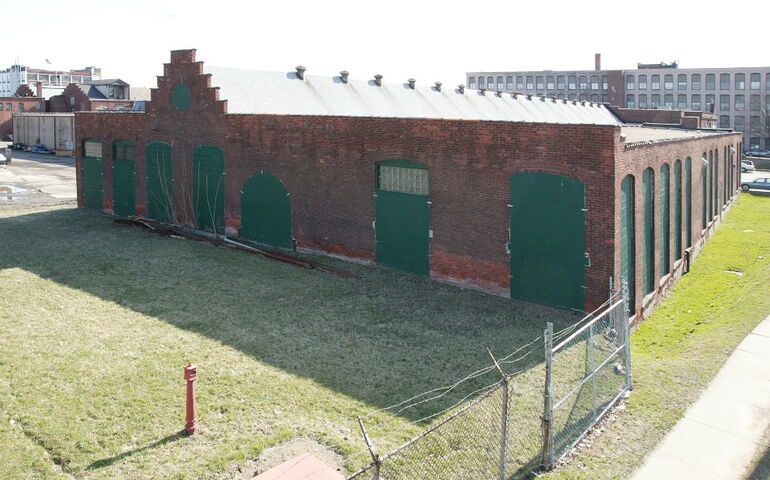 The acquisition of an 80,000-square-foot industrial building by the city of Hartford symbolizes the ongoing investment in industrial real estate, paving the way for further economic activities in the region. https://www.hartfordbusiness.com/article/hartford-pays-21m-for-80000-sq-ft-industrial-building
In the ever-evolving landscape of real estate, staying updated is not just wise, but necessary.
The seven articles curated here offer a glimpse into the Connecticut real estate market, each shedding light on different facets that could inform your investment strategy.
From understanding the growing allure of antique homes to evaluating the impact of the job market on real estate, these pieces provide a well-rounded insight.
As you peruse through these articles, may you glean valuable insights to navigate your investment journey with a refined lens. Equip yourself with a rental property analyzer to make informed decisions and trust in Idoni Management to maximize returns.
Happy reading and may your investment strategies thrive amidst the market's dynamism.
Related Blogs