37 Elliott St, Hartford, CT 06114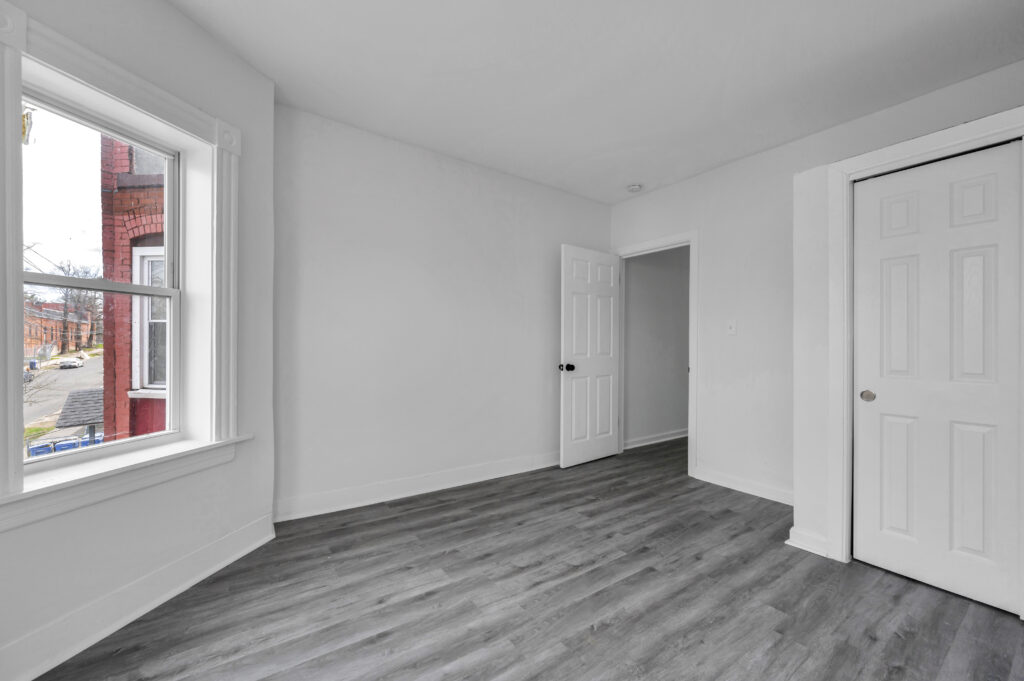 Call 914-639-6621 or visit our website
$1,150.00 / Month
3 Bed – 1 Bath
Hartford Apartment Rental Description
This newly renovated apartment has been well-kept and offers many lovely amenities. There are three large bedrooms that offer great closet options and a spacious floor plan to decorate. The entire space comes with new modern flooring and paint highlighted by lovely large windows. The kitchen and living areas are also spacious and are the perfect size for entertaining. The bathroom has new additions as well with new modern updates.
Rental Features
Hardwood floors
Refrigerator
Fenced yard
Stove and oven
Pet friendly
Private balcony
Laundry hookup
Storage space
Pantry
Lease Terms
Deposit free with Rhino or Security Deposit + $199 lease signing fee.
Use more of your extra income!
Ready for a change to a more suburban lifestyle?
Try a change of scenery and move to the up-and-coming area of Hartford. There are many family-friendly attractions in this area, as well as bustling nightlife. The downtown area offers lots of activity and Museums like the Mystic Seaport Museum create a lively yet calm area to live in.
Hartford not only offers a better cost of living but you get the peace and quiet of suburban living.
More
View map
Apply for this property
Managed by Idoni Property Management.