16 Spaulding St, Norwich, CT 06360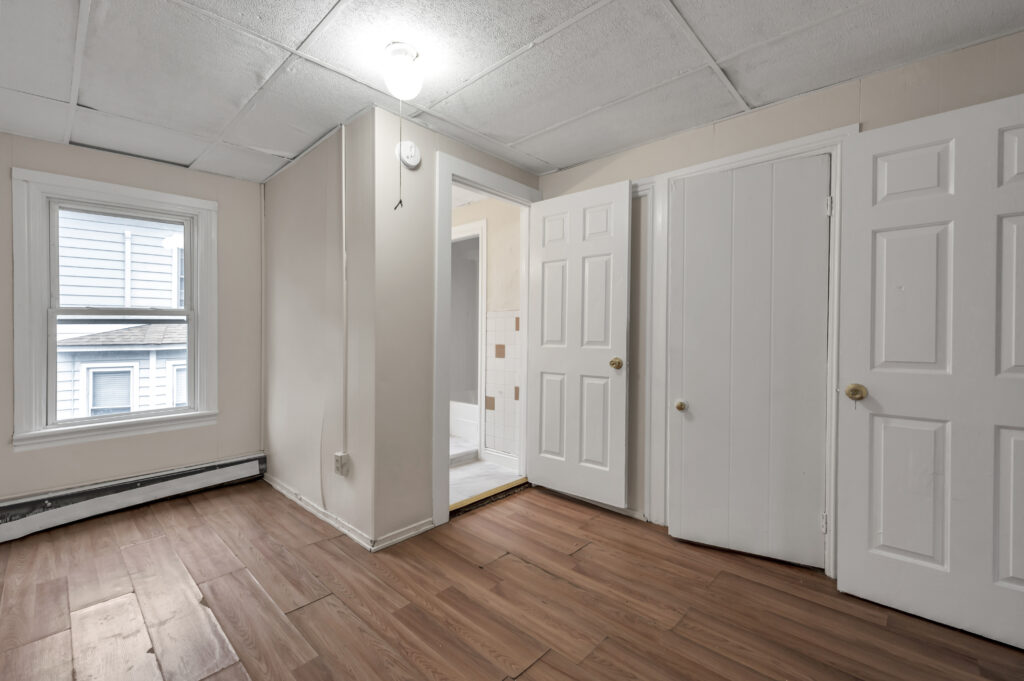 Call 914-639-6621 or visit our website
$1,300.00 / Month
1 Bed – 1 Bath
Size: 750 Sq. Ft.
Norwich Apartment Rental Description
This lovely one-bedroom apartment has been well cared for and has beautiful new updates. The flooring is new as well as the paint that highlights the entire space. The bedroom is large with a generous amount of closet space and provides direct access to the bathroom. The bathroom offers a large tub and has been updated with new fixtures. There is also a large kitchen and dining area to enjoy and entertain your company.
Rental Features
New Flooring
Refrigerator
Stove and oven
Pet friendly
Private balcony
Storage space
Pantry
Lease Terms
Deposit free with Rhino or Security Deposit + $199 lease signing fee.
Photos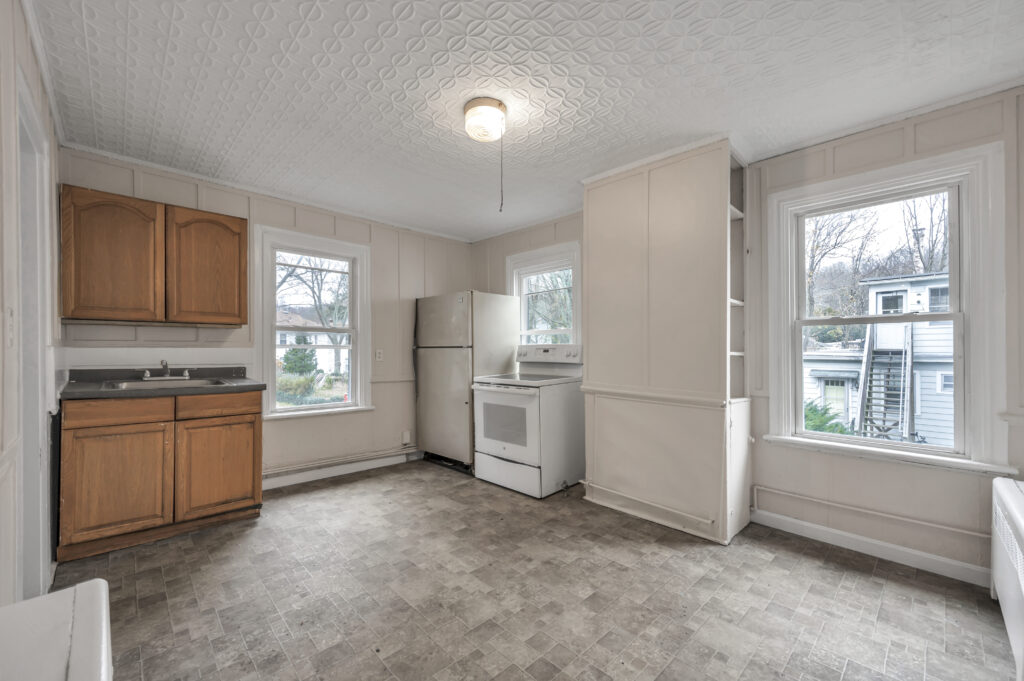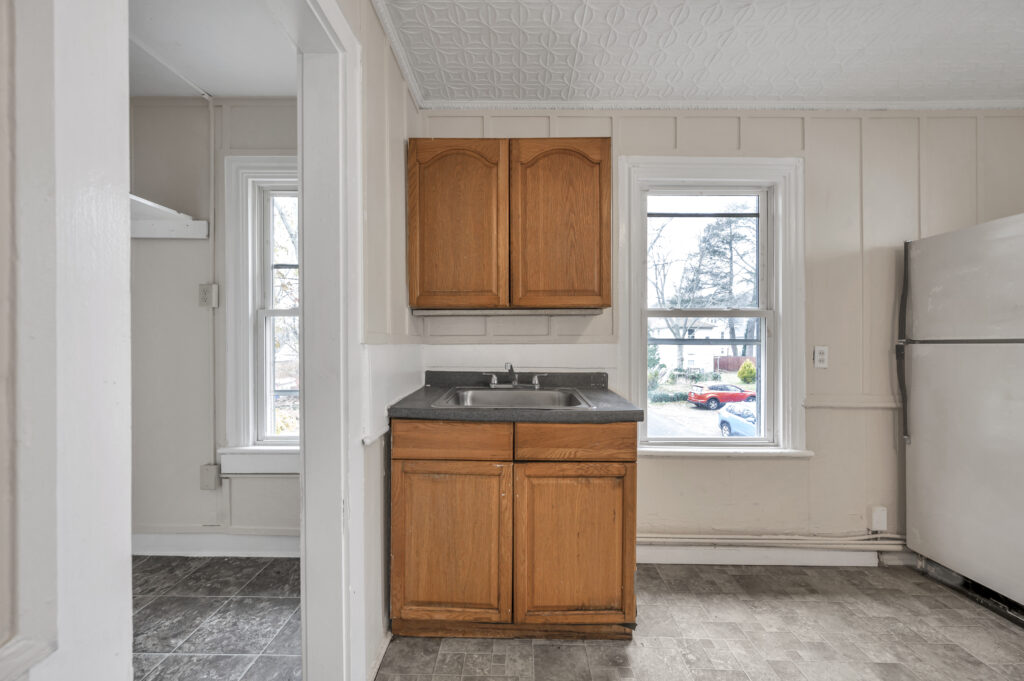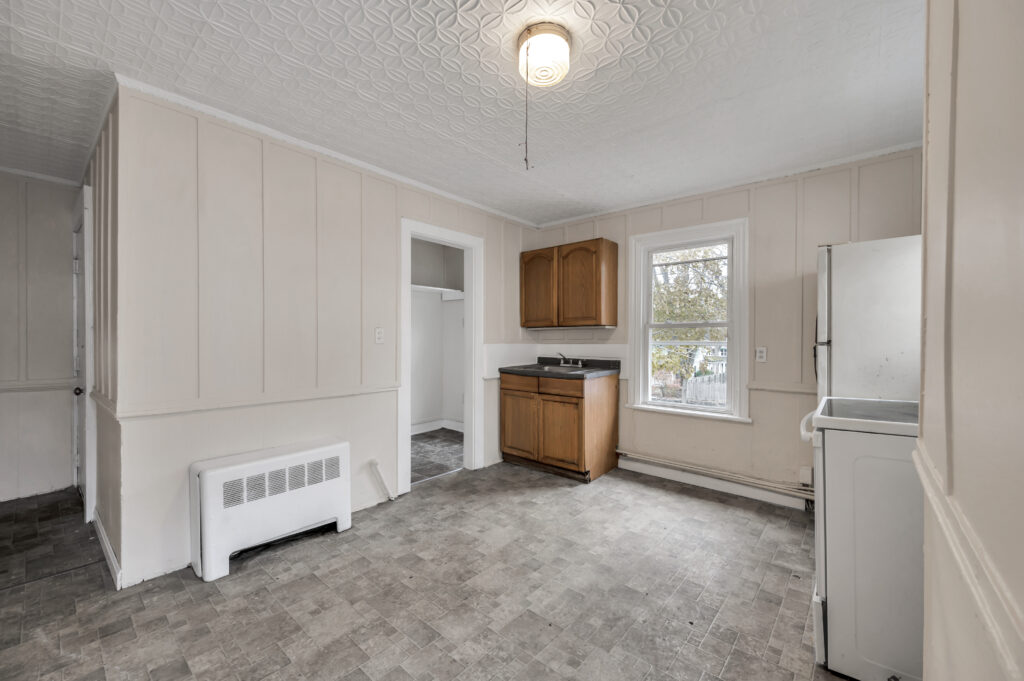 Enjoy more disposable income!
Want to change to a more suburban lifestyle?
Move to the lovely area of Norwich. This city has excellent shopping options that are easily accessible, with lots of fun things to do around town. Norwich is also a river town with lots of scenic views and parks to visit with the family.
Norwich is also known for its museums, arts centers, and stadium options for family fun. Rents are more affordable, there is a growing economy, and many community events to get involved in.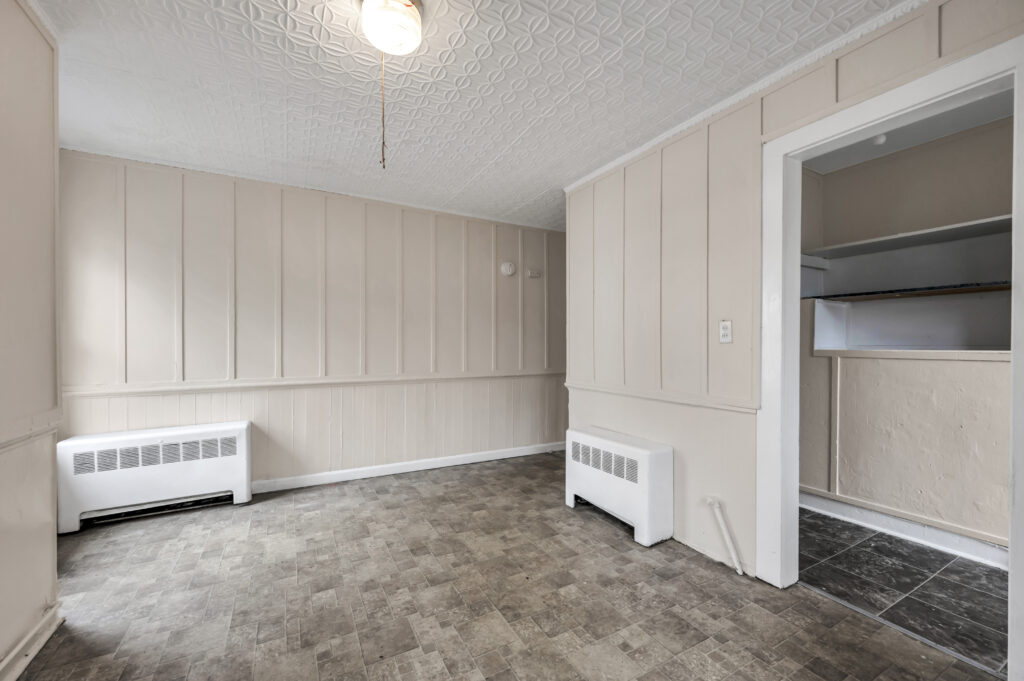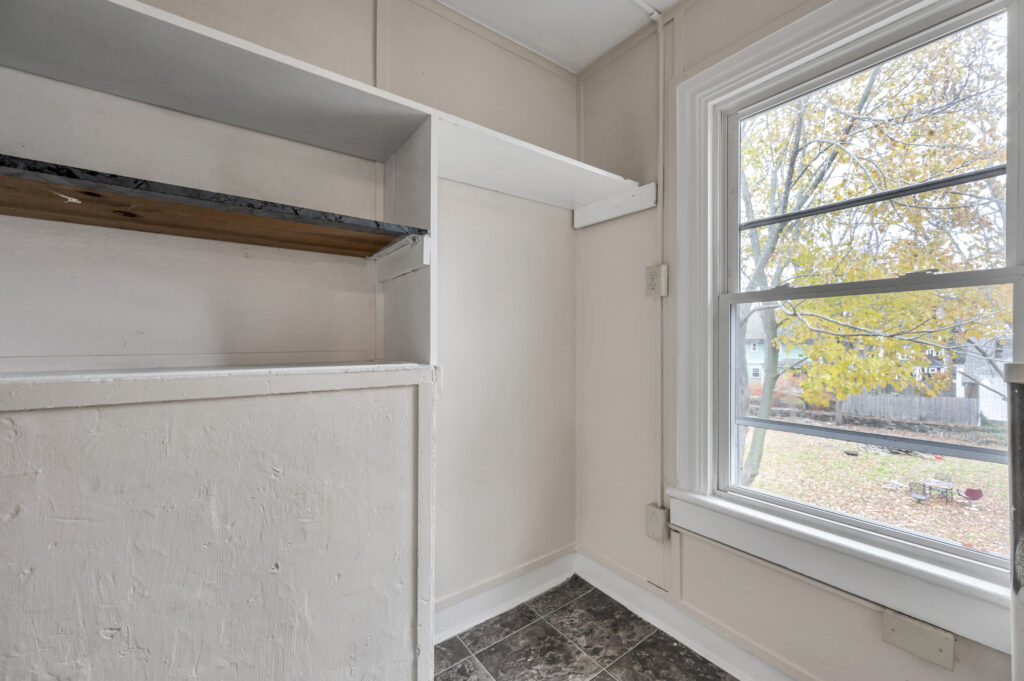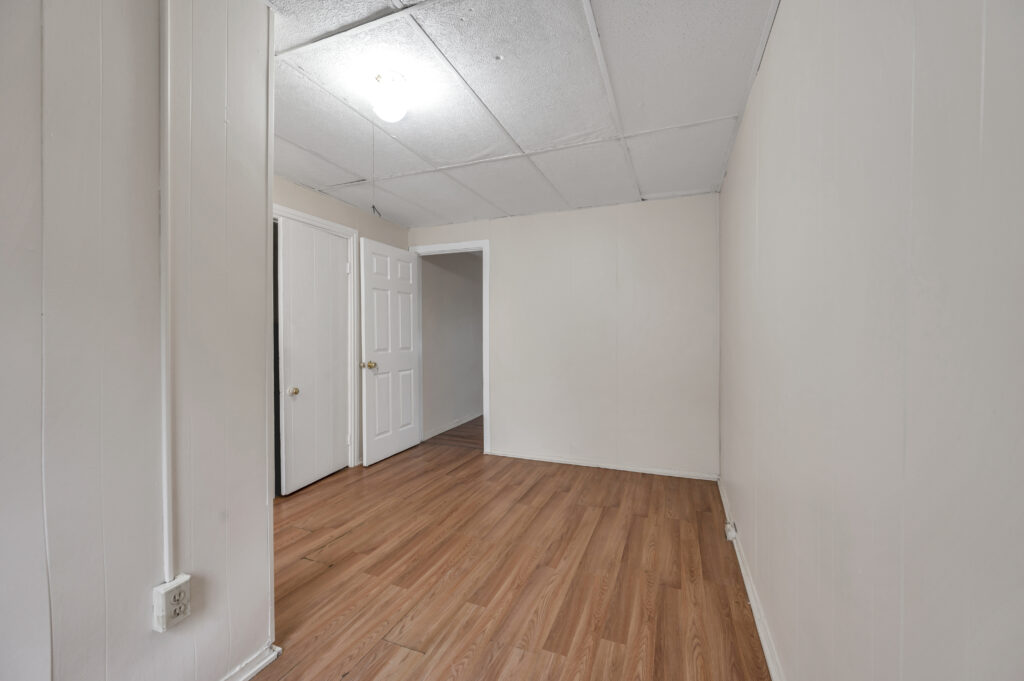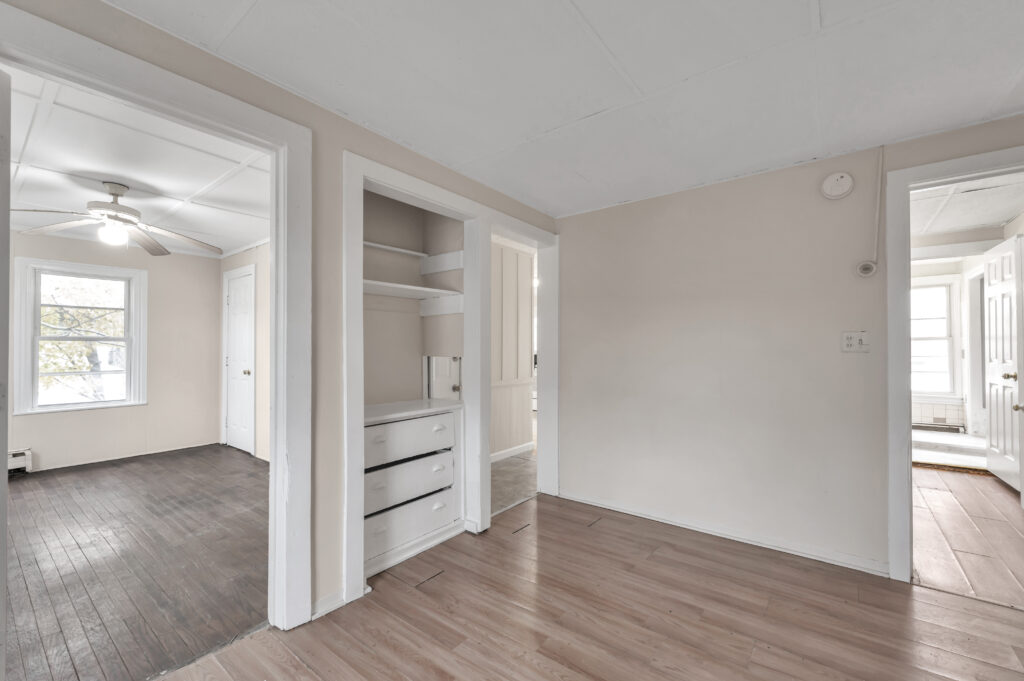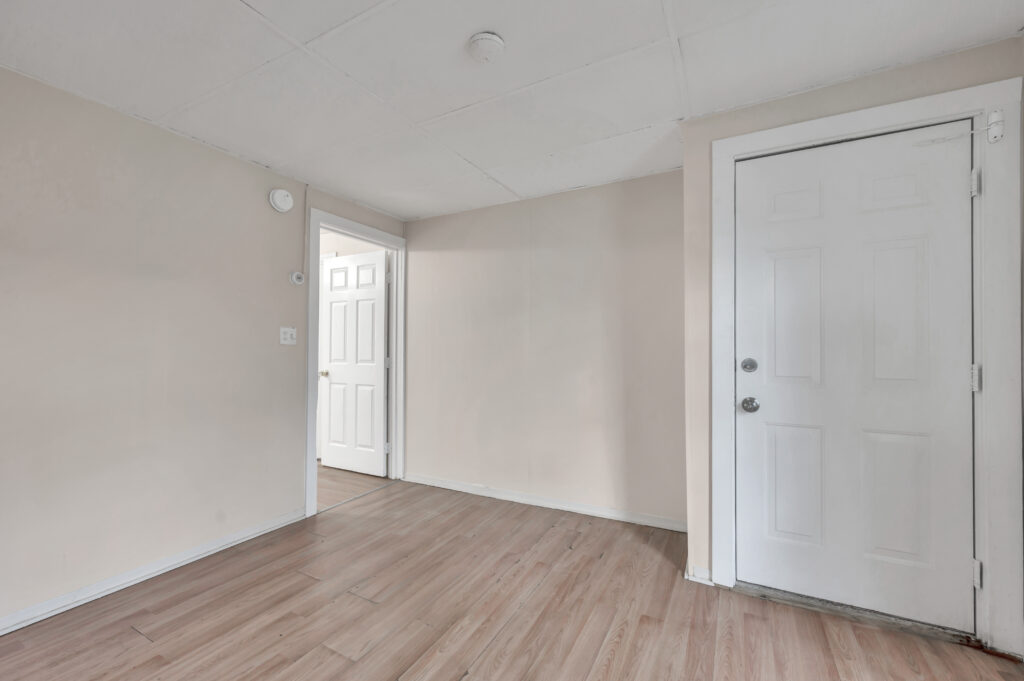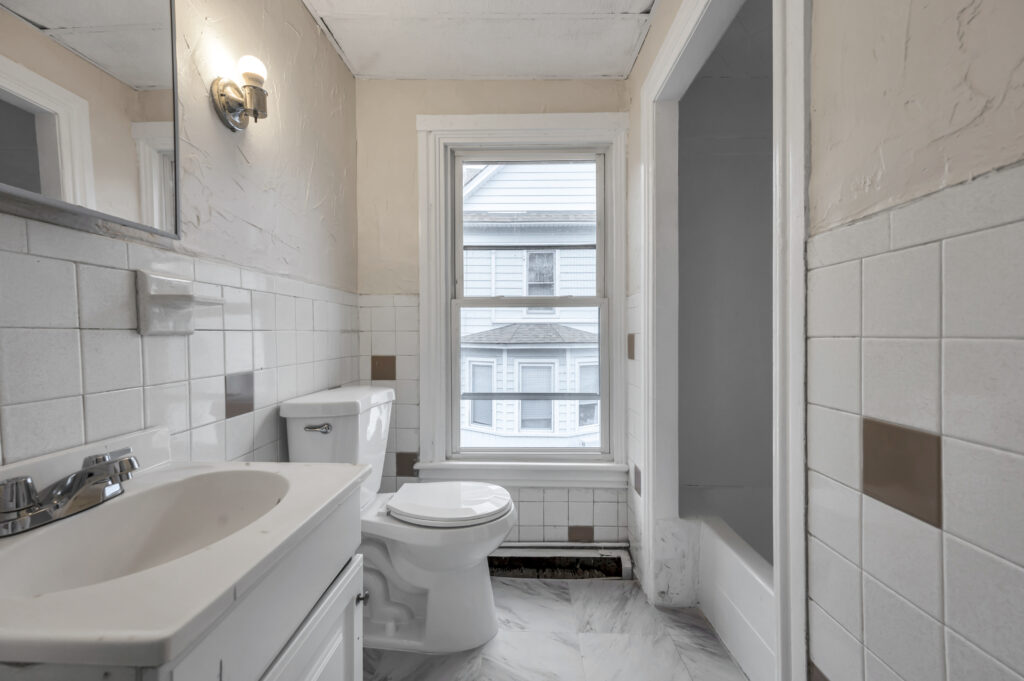 More
View map
Apply for this property
Managed by Idoni Property Management.