156 Orange St, Waterbury, CT 06704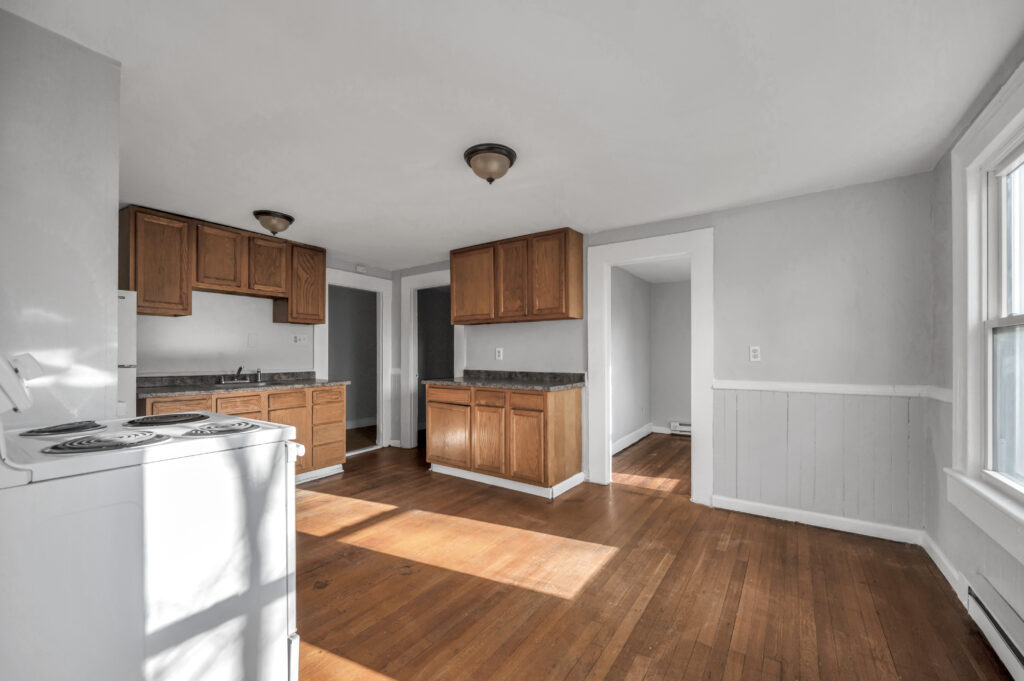 Call 914-639-6621 or visit our website
$1,250.00 / Month
2 Bed – 1 Bath
Size: 900 Sq. Ft.
Waterbury Apartment Rental Description
This updated 2 bedroom/ 1 bathroom apartment is very spacious and is conveniently located close to many city amenities. There are well-kept hardwood floors throughout the entire home, and a lovely grey paint to highlight the floors. There are also big windows that create great lighting and great views of the neighborhood. Each bedroom is spacious with closet space, and the kitchen is the perfect size for entertaining and cooking family meals. The bathroom has been updated as well with new paint and fixtures.
Rental Features
Hardwood floors
Refrigerator
Stove and oven
Pet friendly
Balcony
Storage space
New Paint
Lease Terms
Deposit free with Rhino or Security Deposit + $199 lease signing fee.
Photos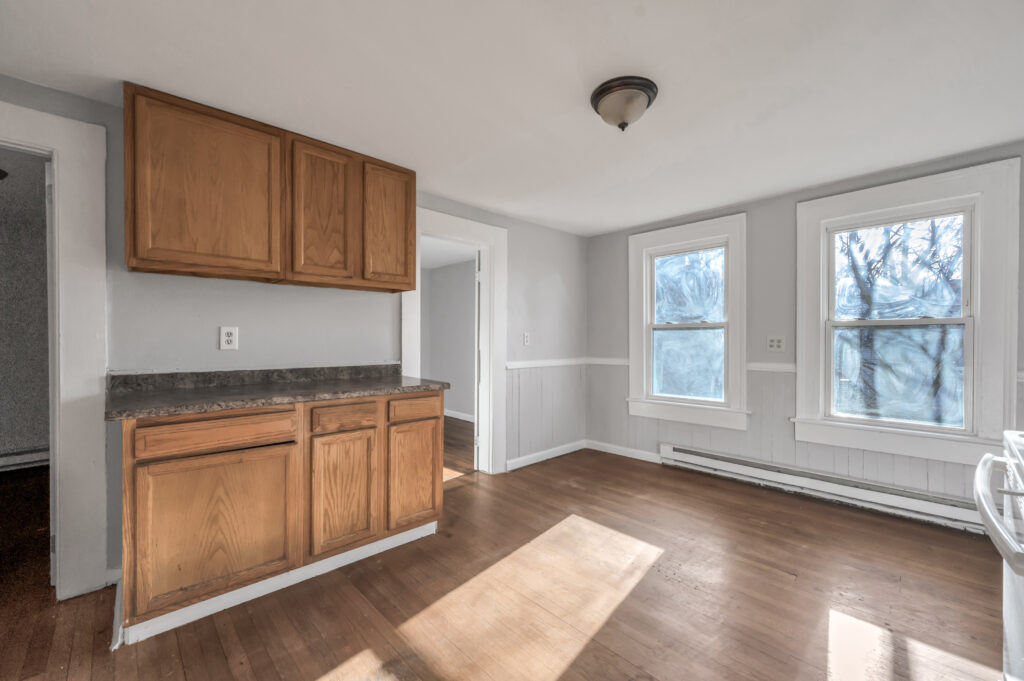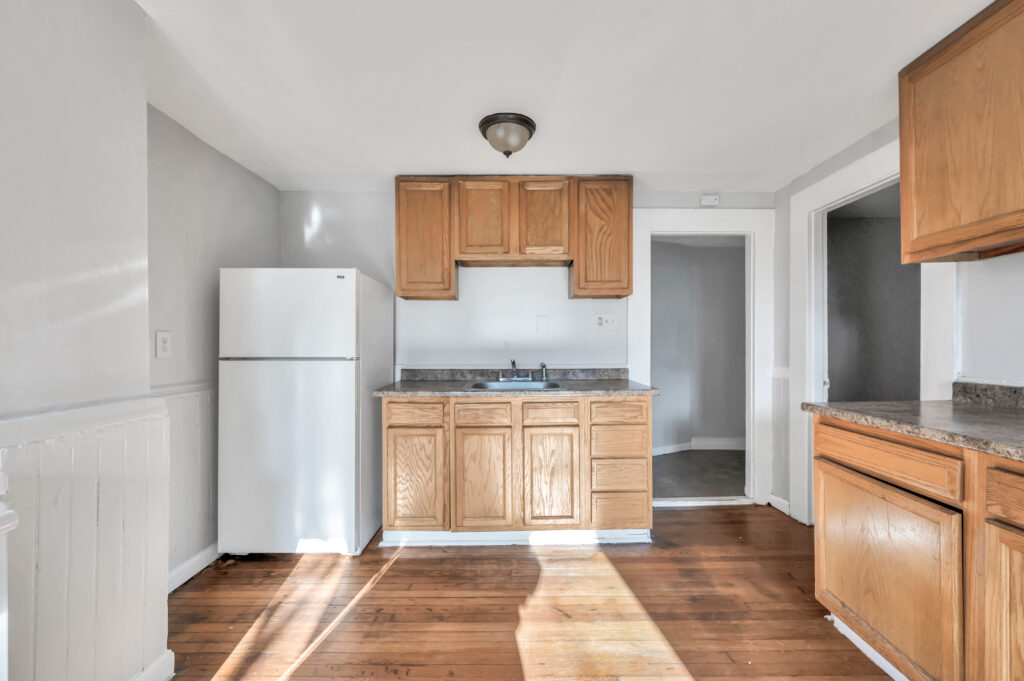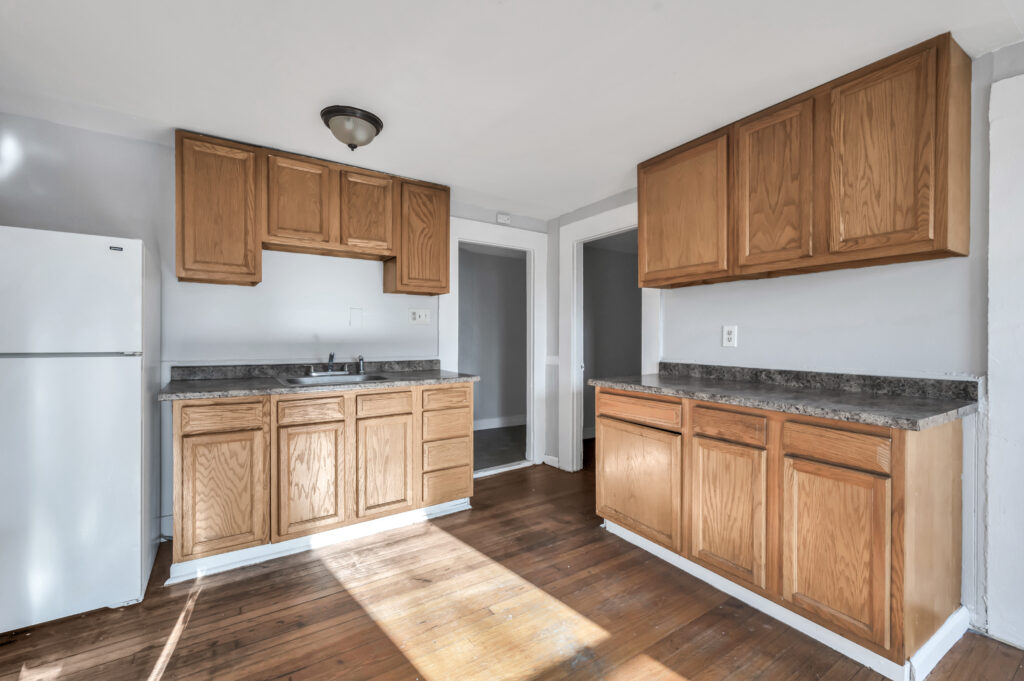 Enjoy more of your excess income!
Ready for a change of scenery?
Instead of New York City try Waterbury! Home prices are affordable, the scenery is beautiful, and crime rates remain low.
Waterbury CT has been steadily gaining popularity as one of America's best cities for families who want a peaceful suburban lifestyle at reasonable costs.
A booming economy and affordable housing options have sparked significant growth in families settling down here.
Waterbury CT is fast becoming one of the most affordable cities to live in the North East. So much, so that many people are making this their home! With a flourishing job market coupled with low living costs (and even lower mortgage rates), it's no wonder why more folks are choosing Waterbury as their place to call "home."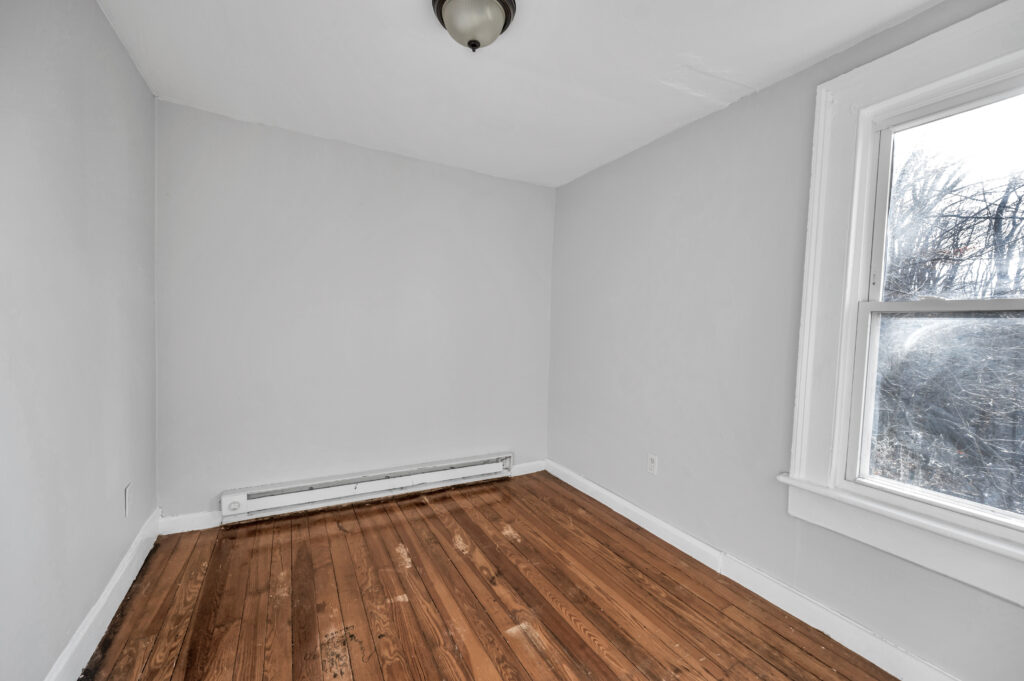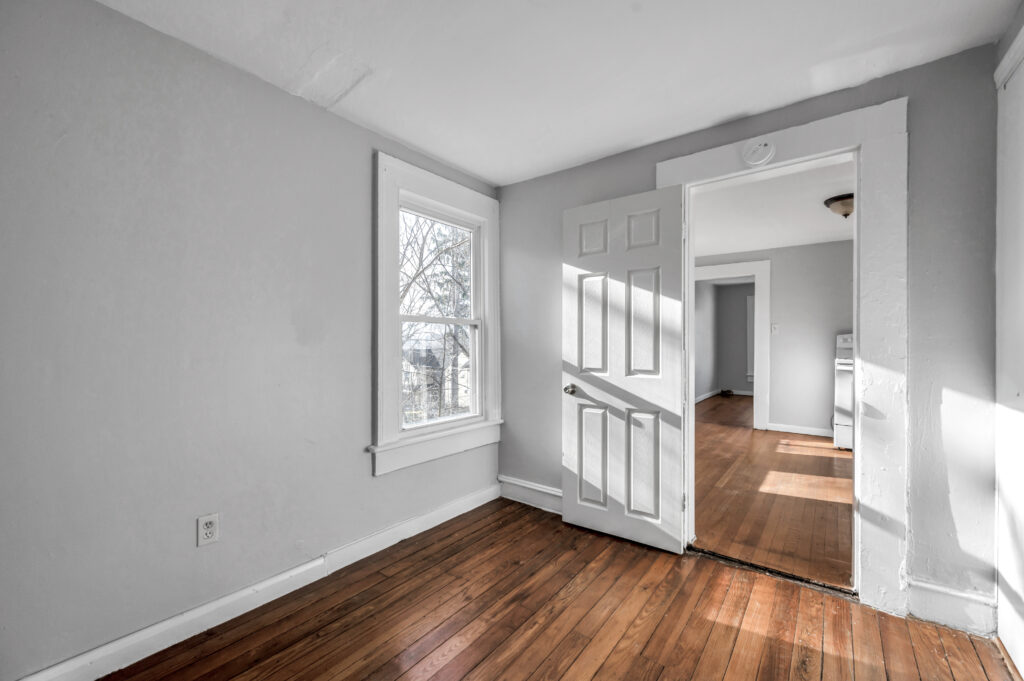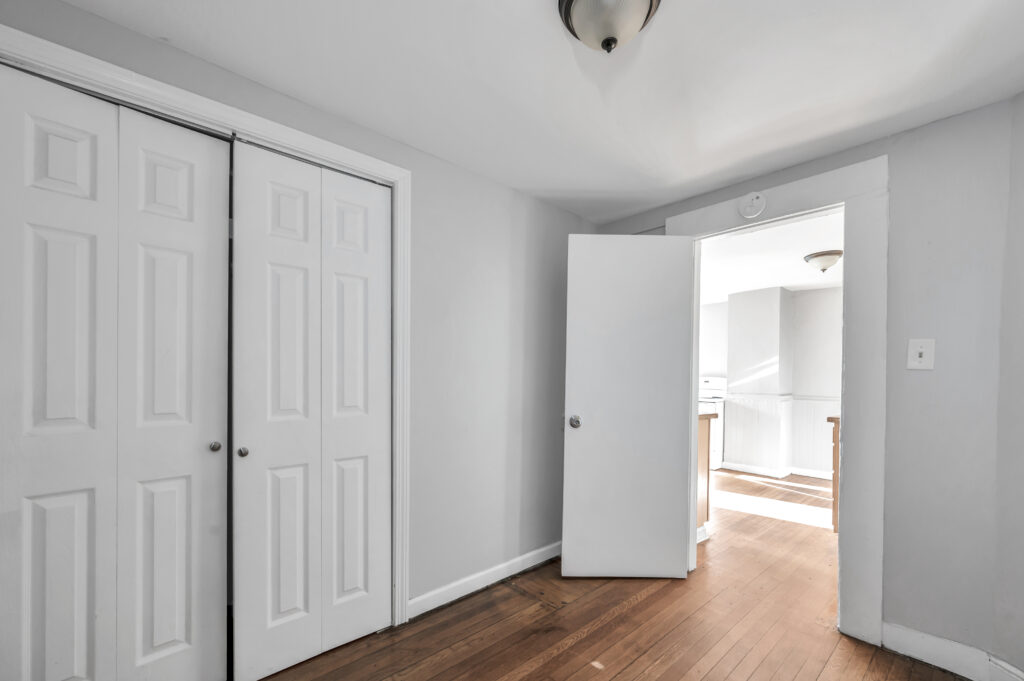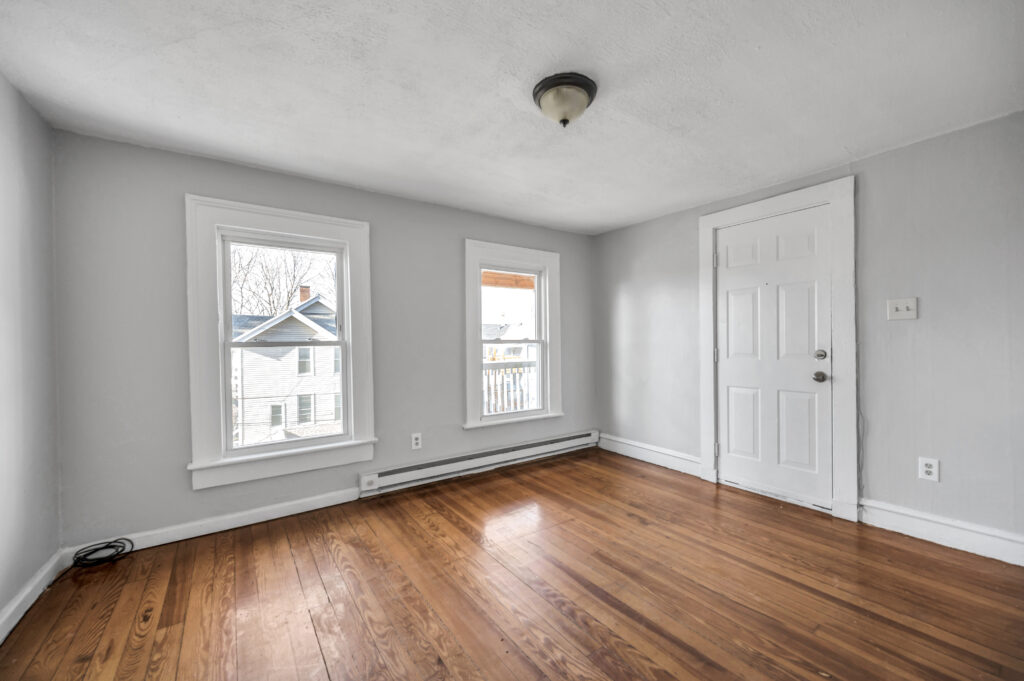 More
View map
Apply for this property
Managed by Idoni Property Management.