117 Park Avenue, Danbury, CT 06810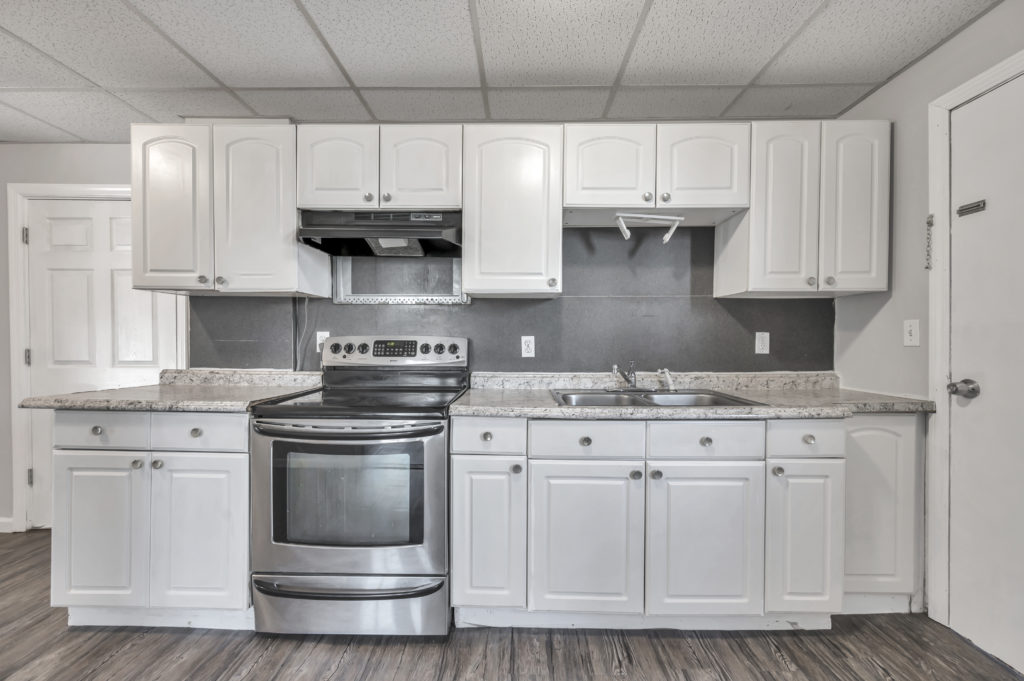 Call 914-639-6621 or visit our website
$1,250.00 / Month
2 Bed – 1 Bath
Size: 1229 Sq. Ft.
Danbury Apartment Rental Description
This lovely 2 bed/1 bath apartment has been recently renovated with beautiful updates. There are shiny new hardwood floors throughout the entire space that create a great modern look. Each bedroom is large with lots of closet space and new paint. The bathroom has new tiling and new fixtures with a large sink and tub. The kitchen has been updated as well with some stainless steel appliances and new cabinetry. This property also offers great parking options as well.
Rental Features
Hardwood floors
Refrigerator
Fenced yard
Stove and oven
Pet friendly
Convenient Parking
Laundry hookup
Storage space
Lease Terms
Deposit free with Rhino or Security Deposit + $199 lease signing fee.
Photos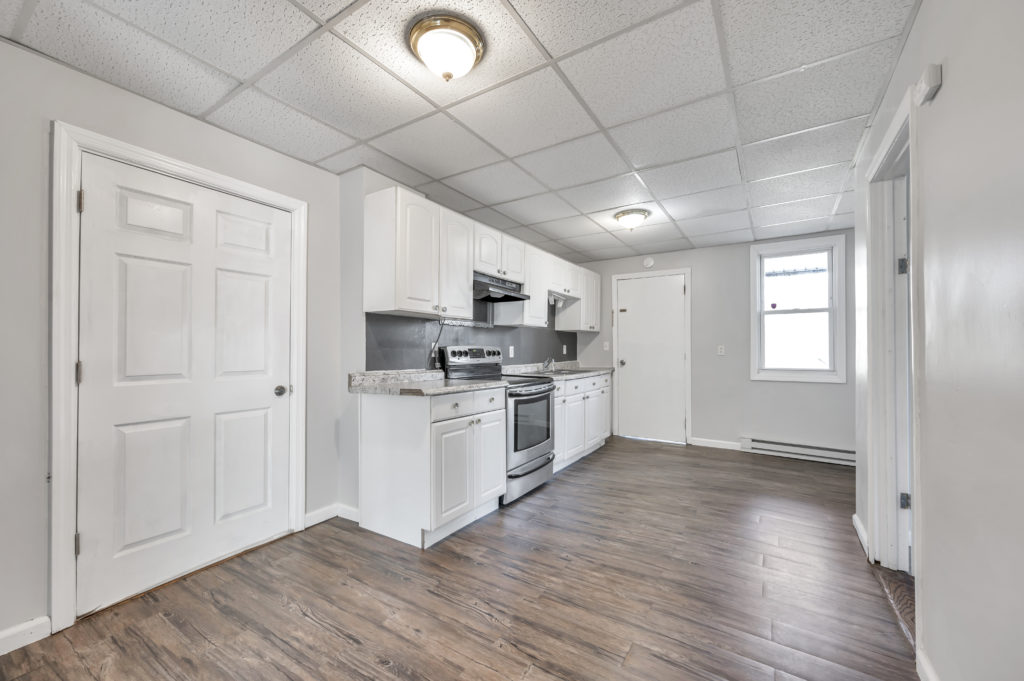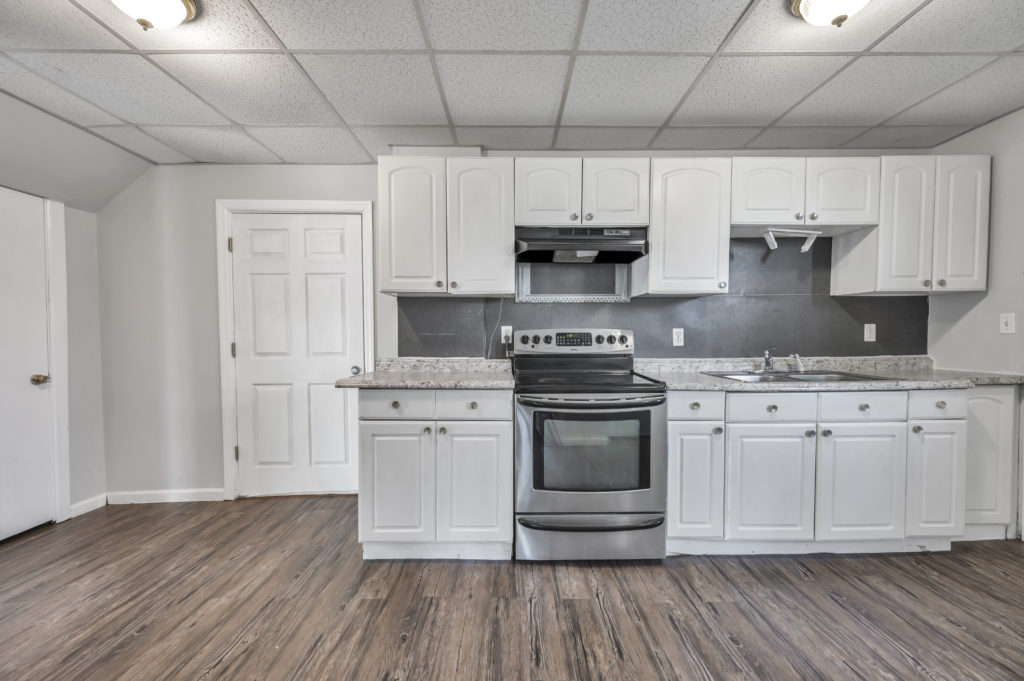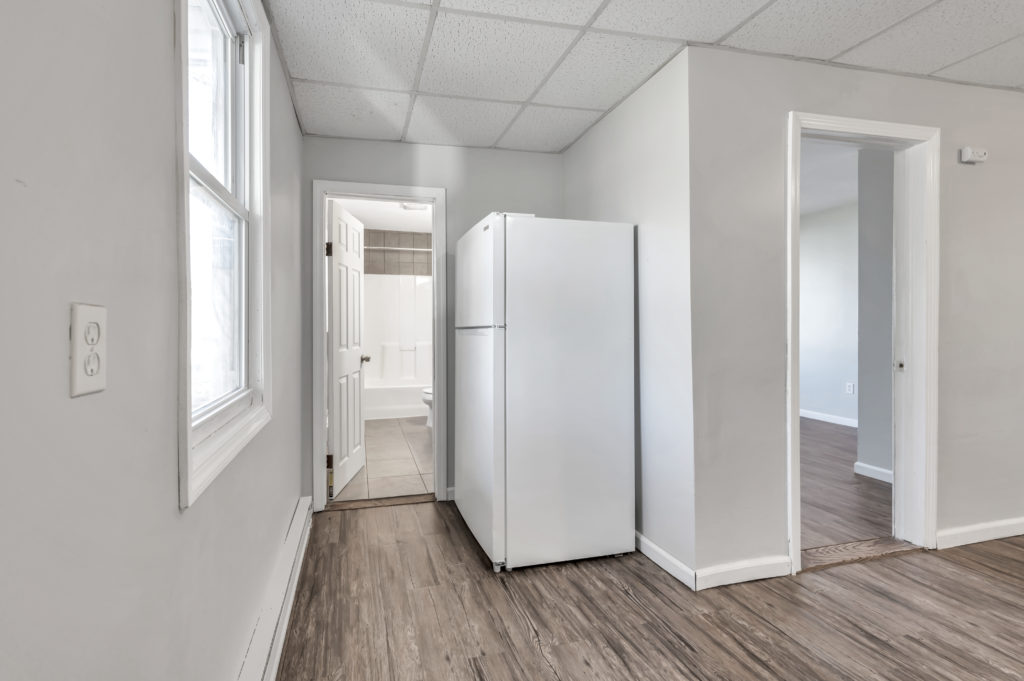 Decrease your expenses!
Ready for a change to a more suburban area?
Check out the lovely area of Danbury! Homes are more affordable and there are many scenic options to enjoy.
The Danbury area is becoming very popular because of its suburban homes, and city-like amenities. There are many shopping and dining options with a lively downtown area to enjoy as well. There are also many family-friendly attractions like the railroad museum and Bear Mountain Reservation.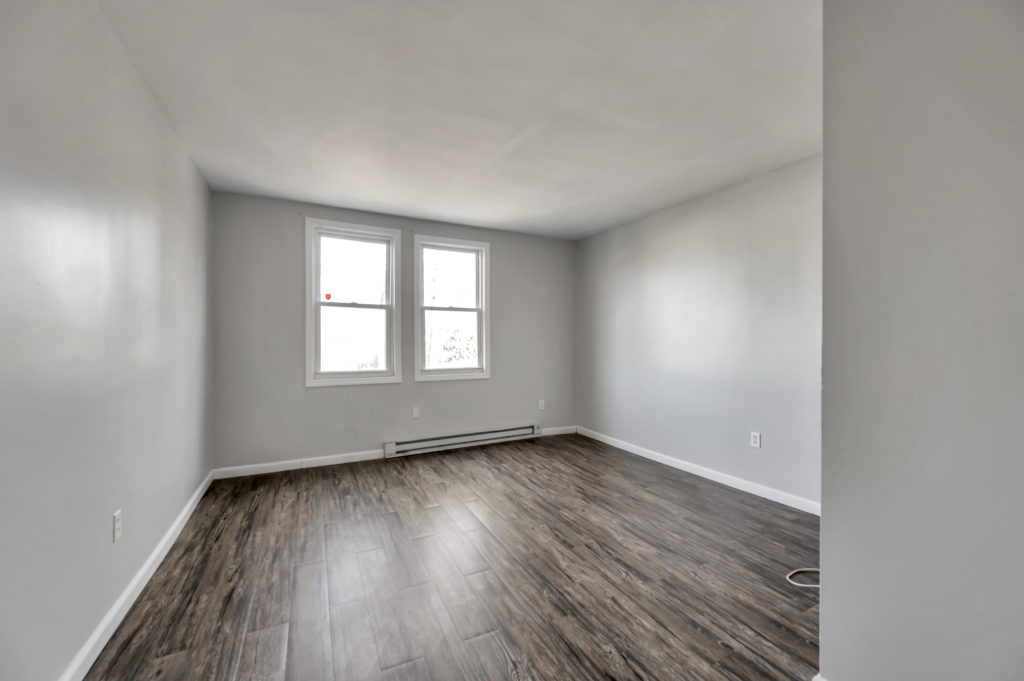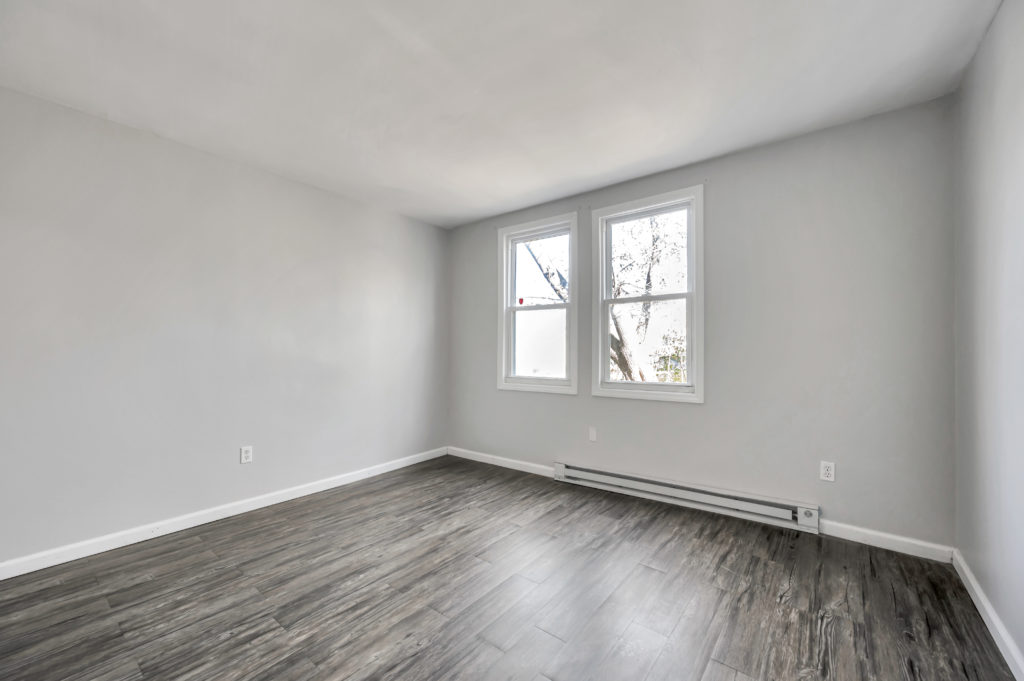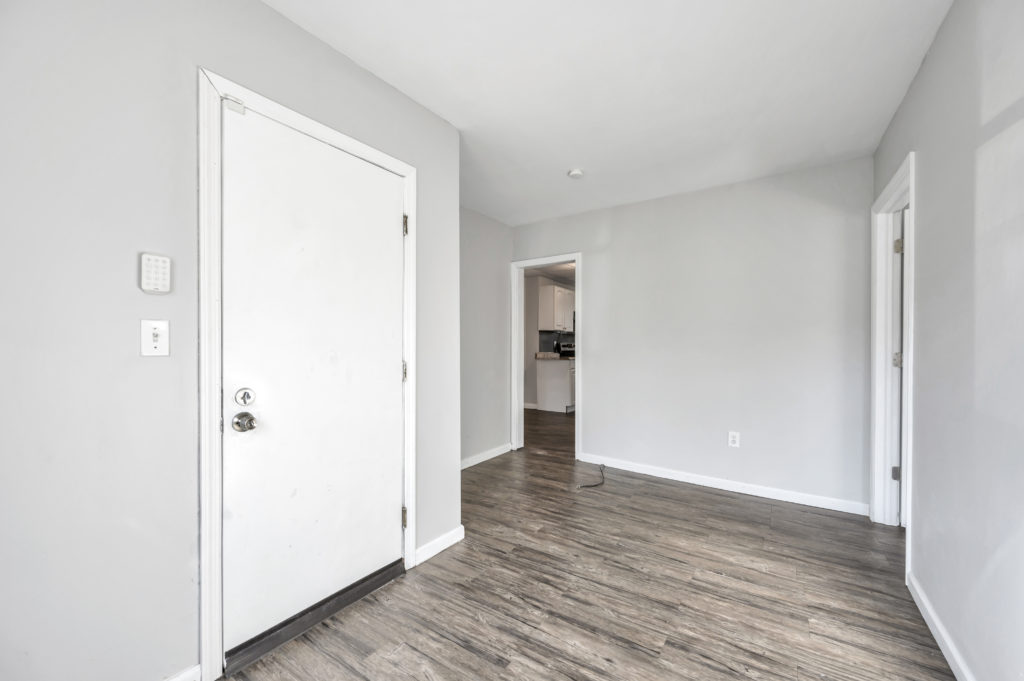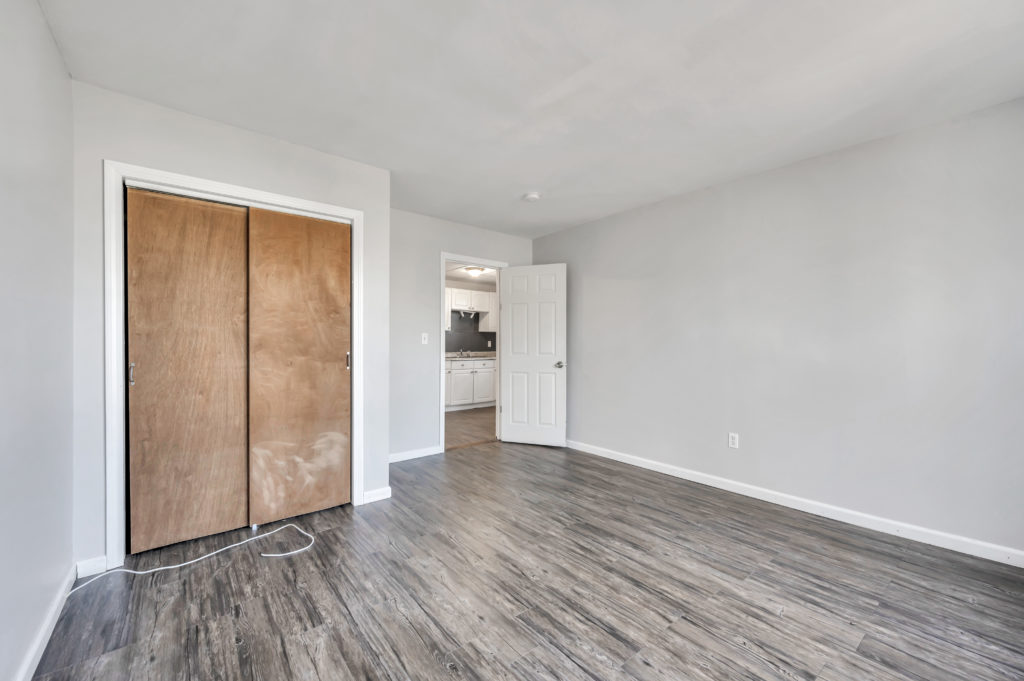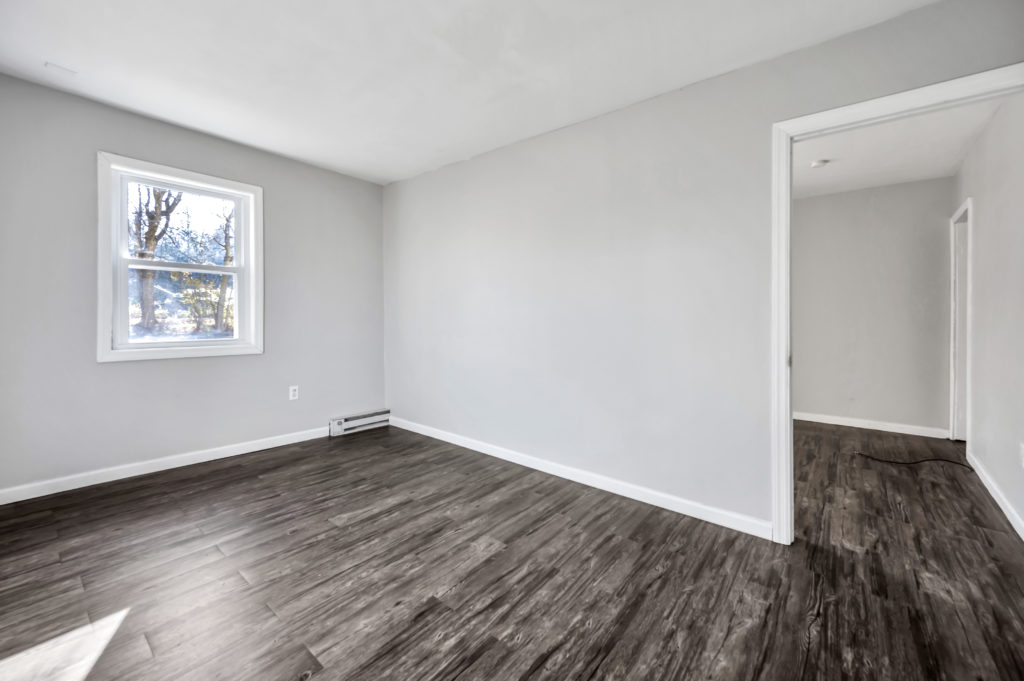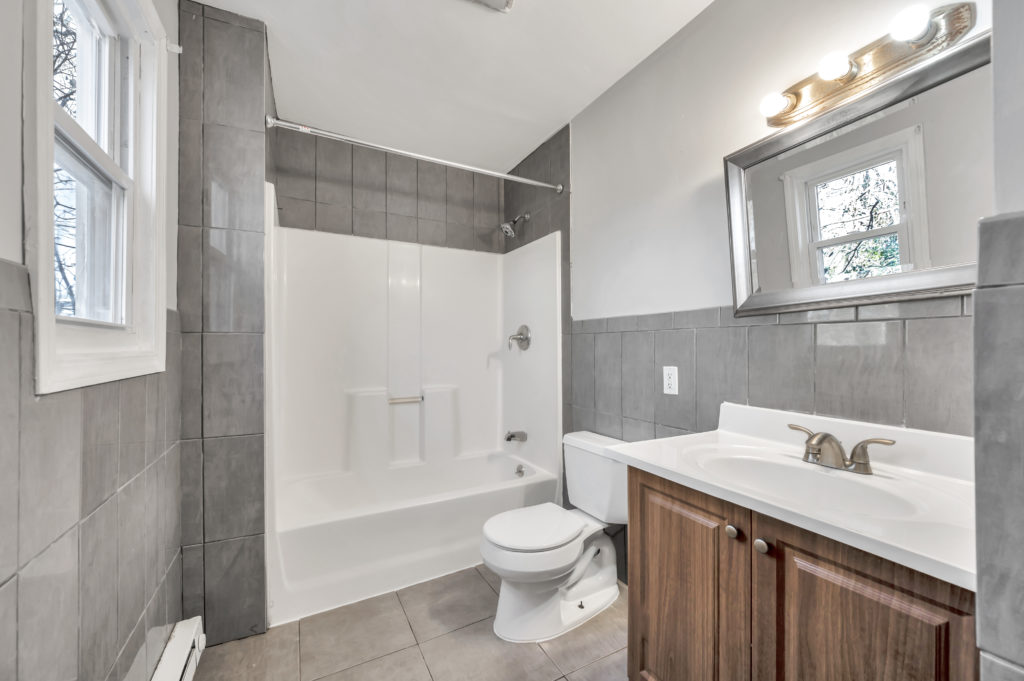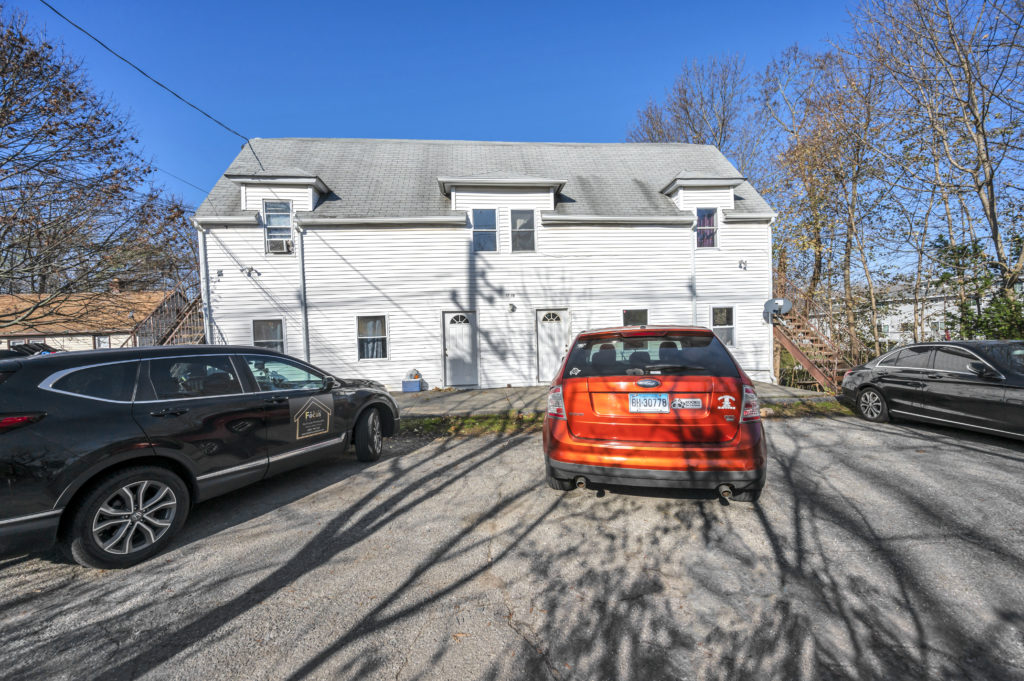 More
View map
Apply for this property
Managed by Idoni Property Management.