22 Mechanic St, Griswold, CT 06351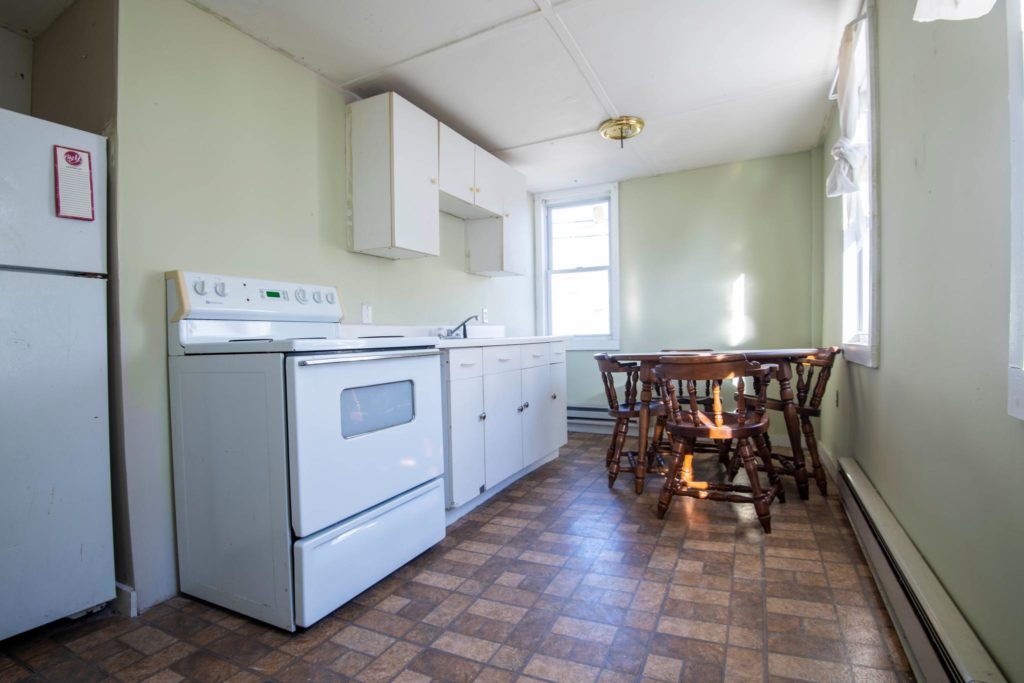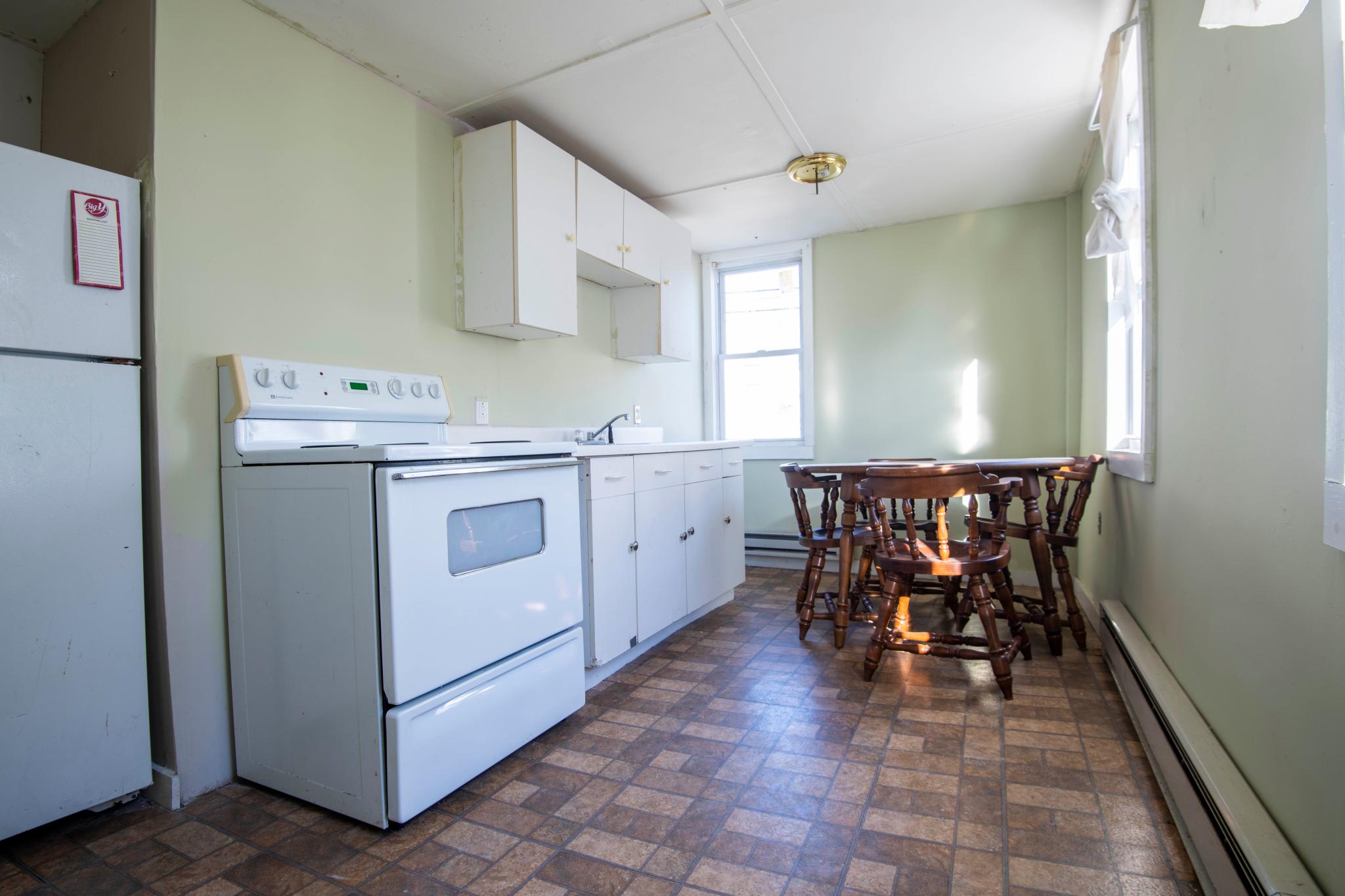 Call 914-639-6621 or visit our website
$1,050.00 / Month
2 Bed – 1 Bath
Size: 900 Sq. Ft.
Griswold Apartment Rental Description
This beautiful 1st-floor apartment is conveniently located in Griswold. It has two spacious bedrooms, and 1 bathroom with both hardwood floors and carpet. This cozy space has lots of windows to view the beautiful scenery and a spacious kitchen for preparing meals. Parking is also convenient, with backyard space as well.
Rental Features
Hardwood floors
Carpet
Refrigerator
Stove and oven
Pet friendly
Great Lighting
Lease Terms
$1,575.00 security deposit
Photos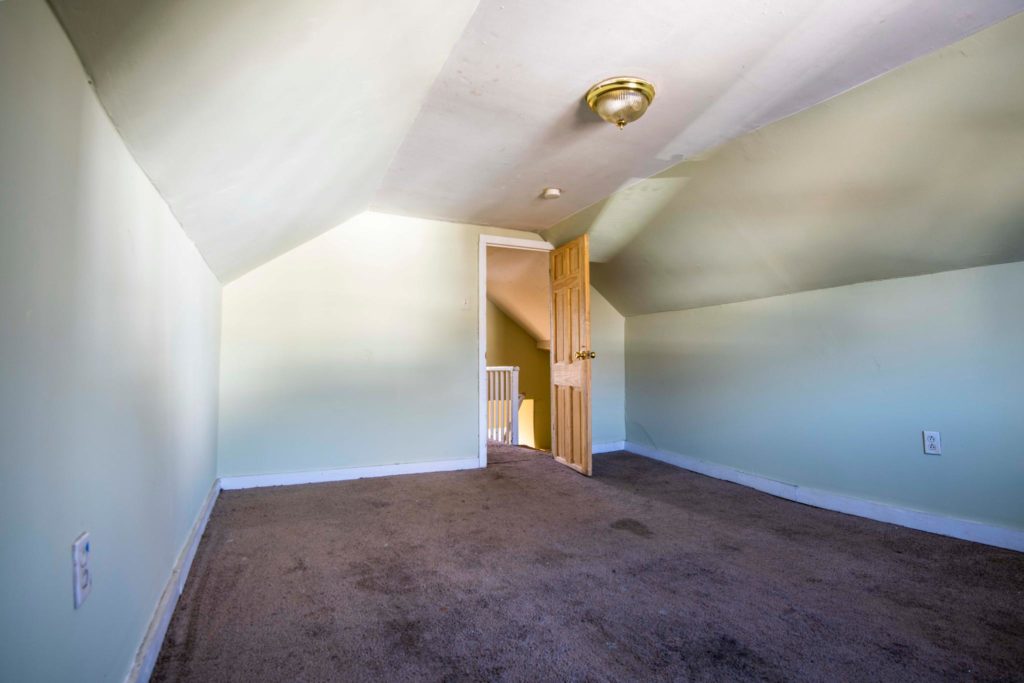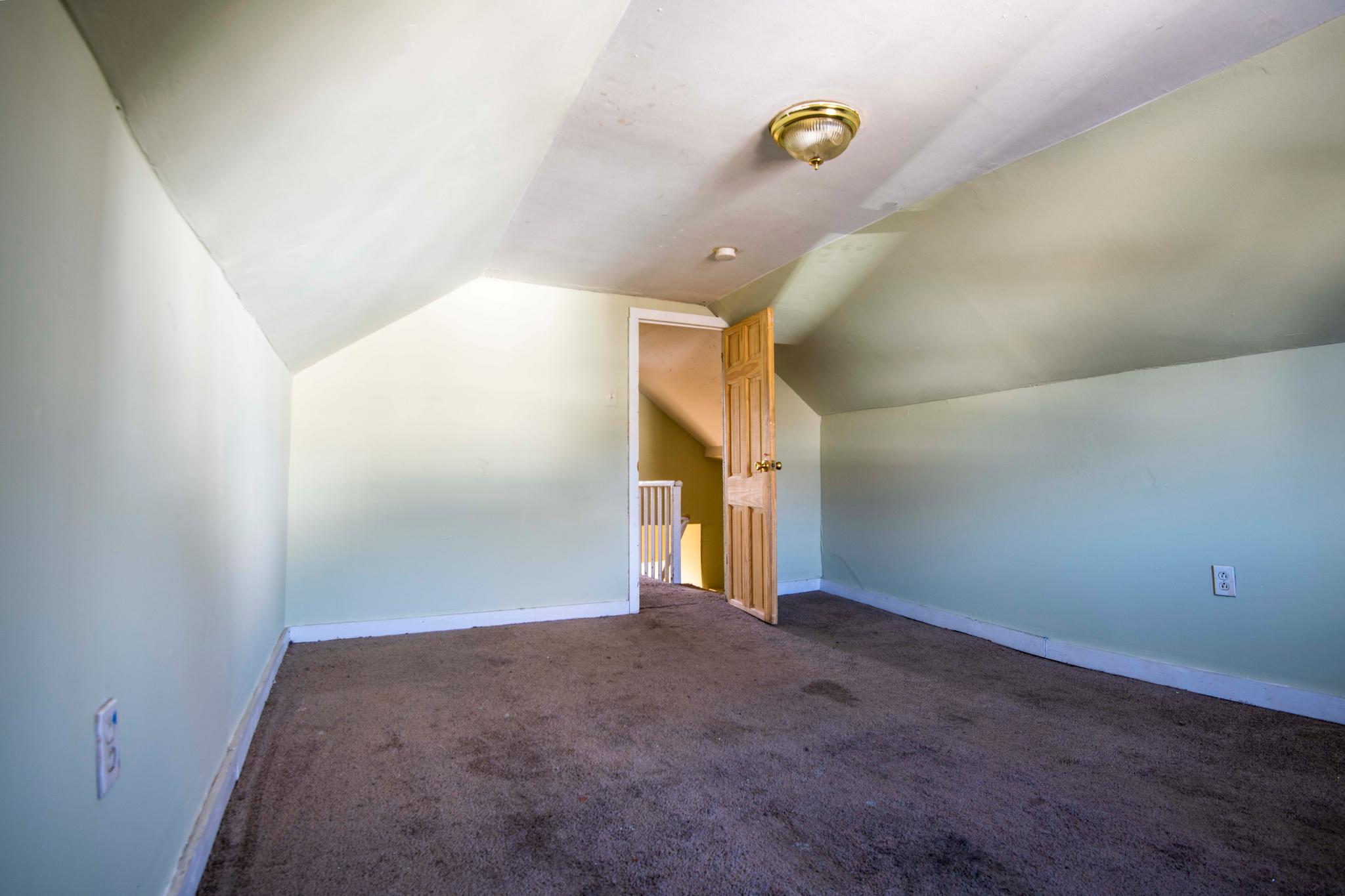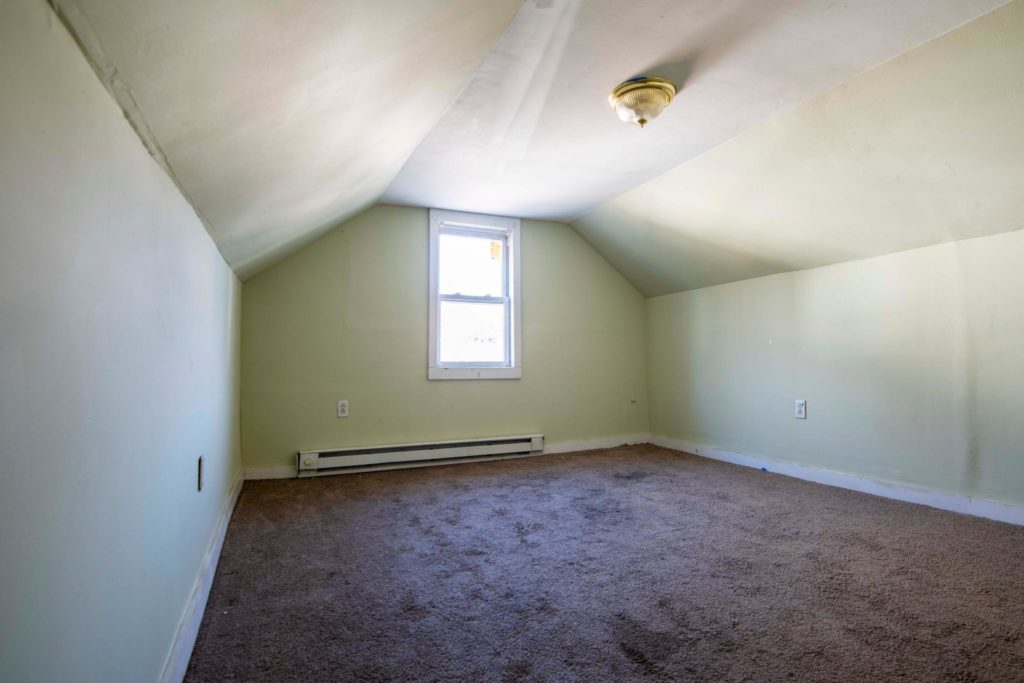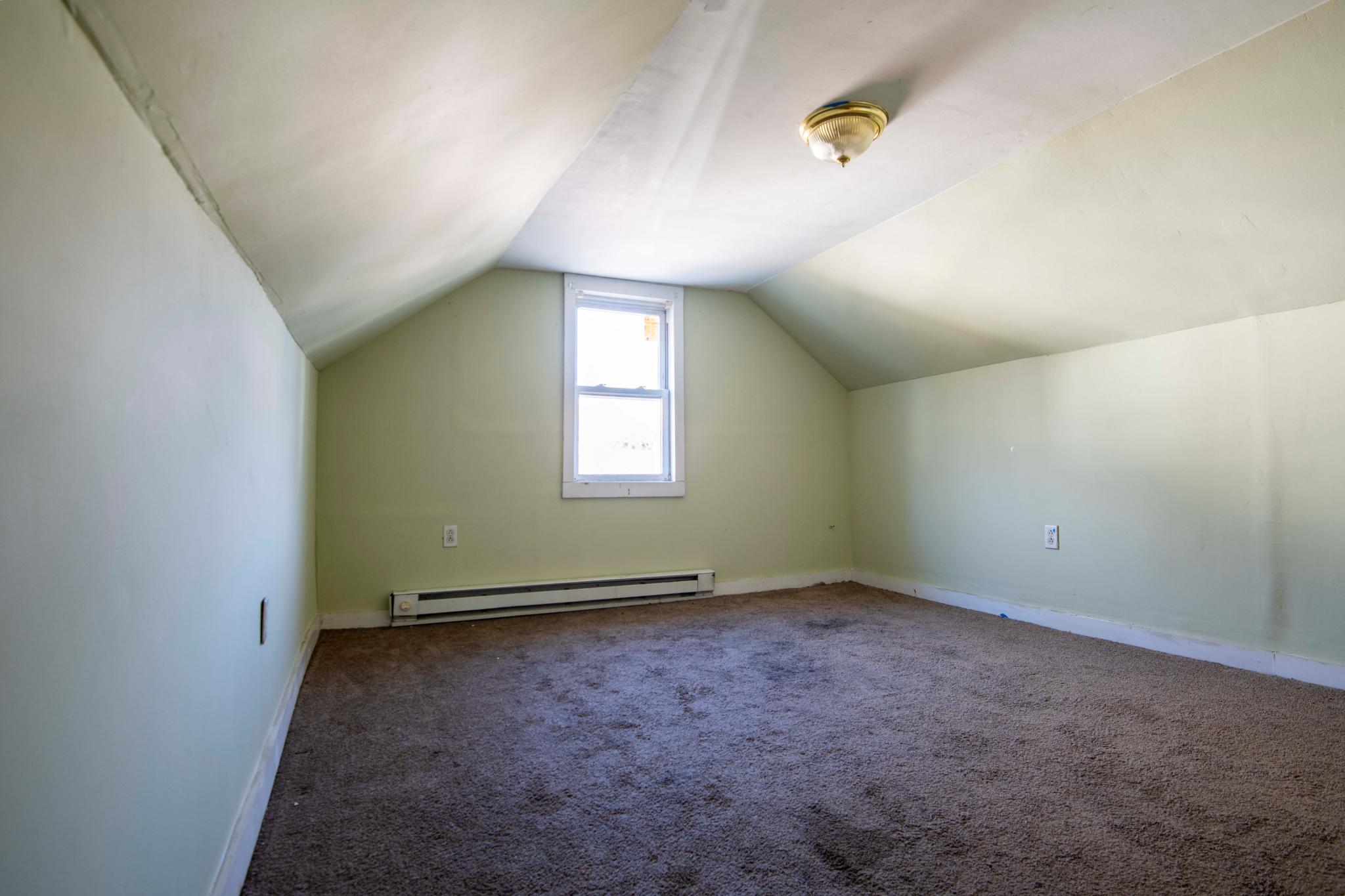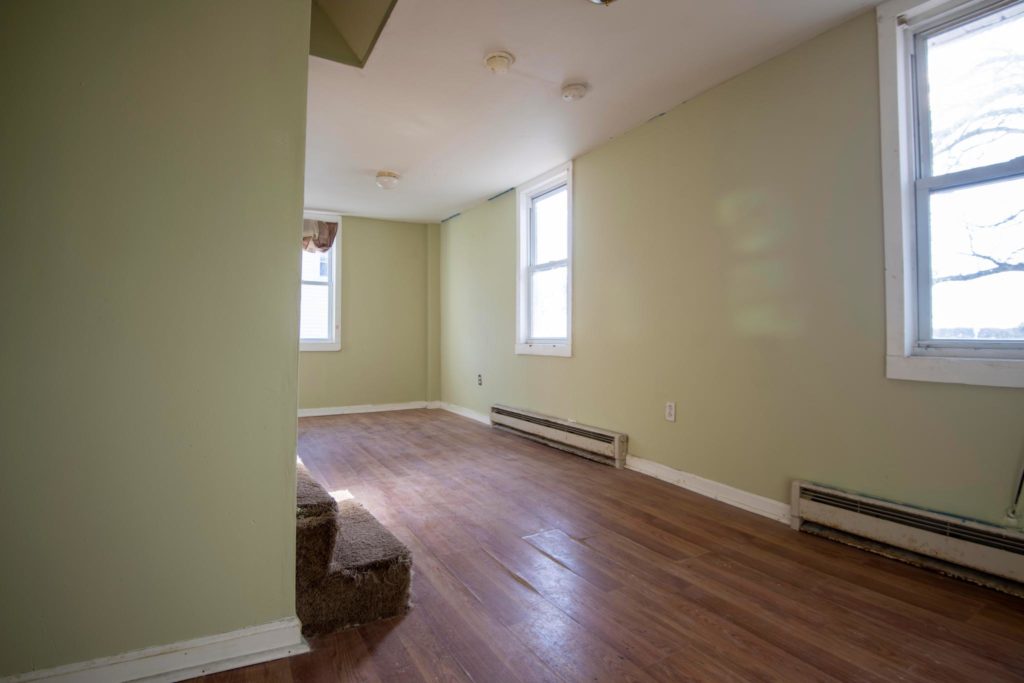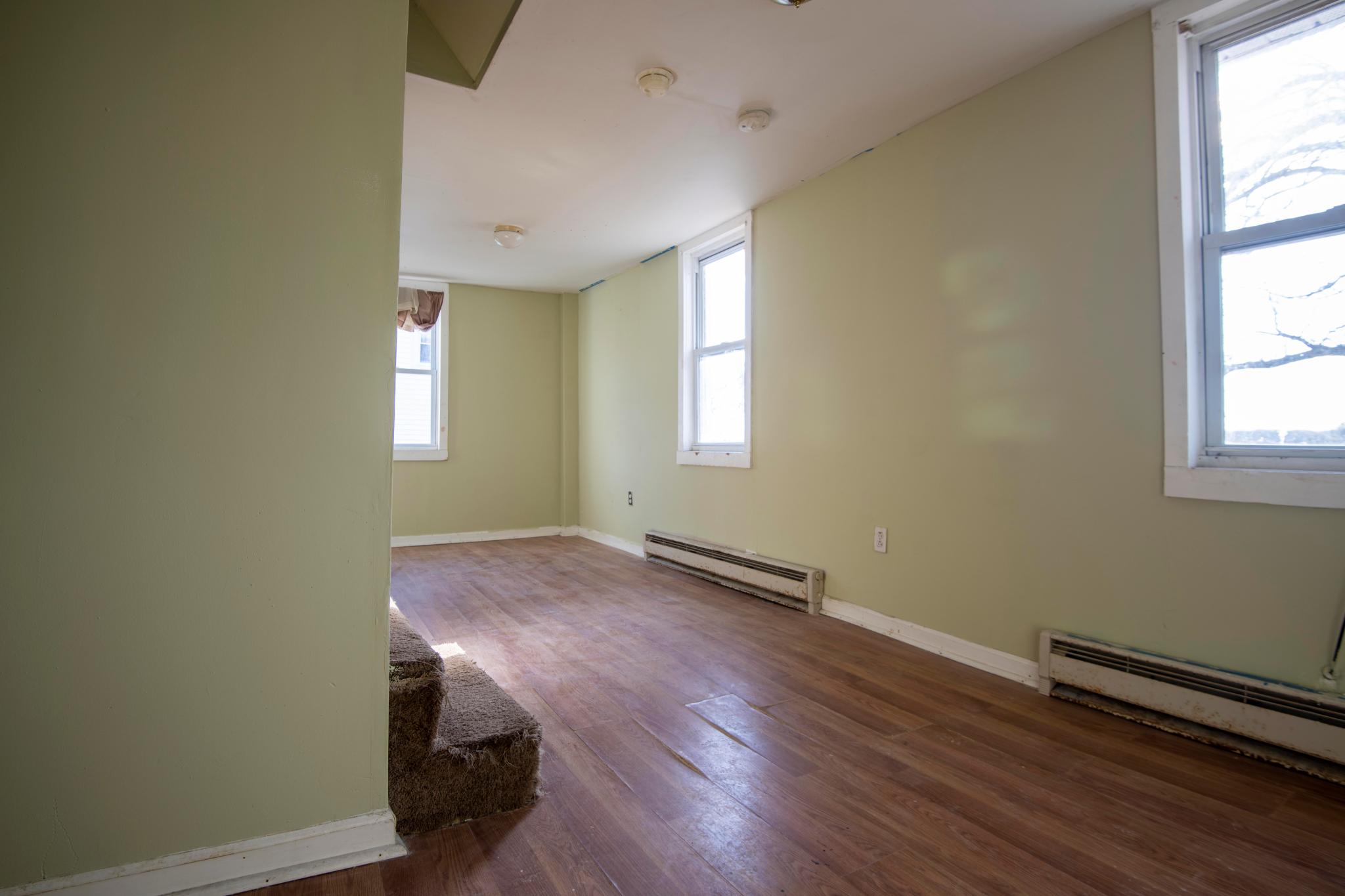 Afford more with lower rent!
Ready for a suburban life?
Griswold has some of the best scenic views with many rivers and lakes to visit throughout town.
This area has a great economy with great opportunities to grow a family. There a many beautiful parks to visit with the rolling hills as one of the main attractions of the area. Shopping options are great with museums and antique shopping for all ages.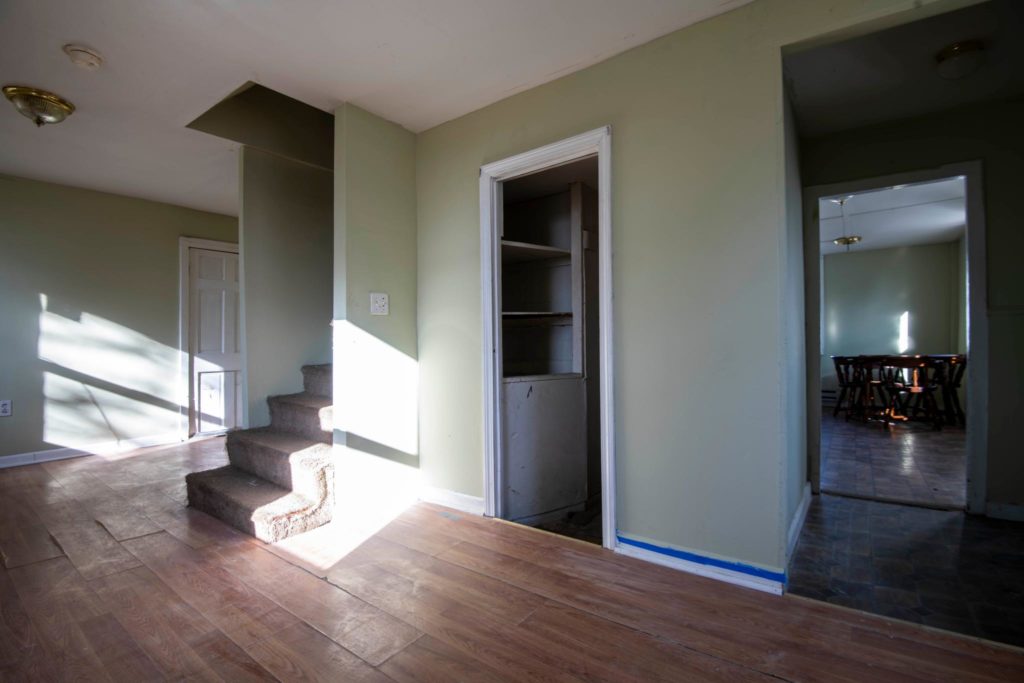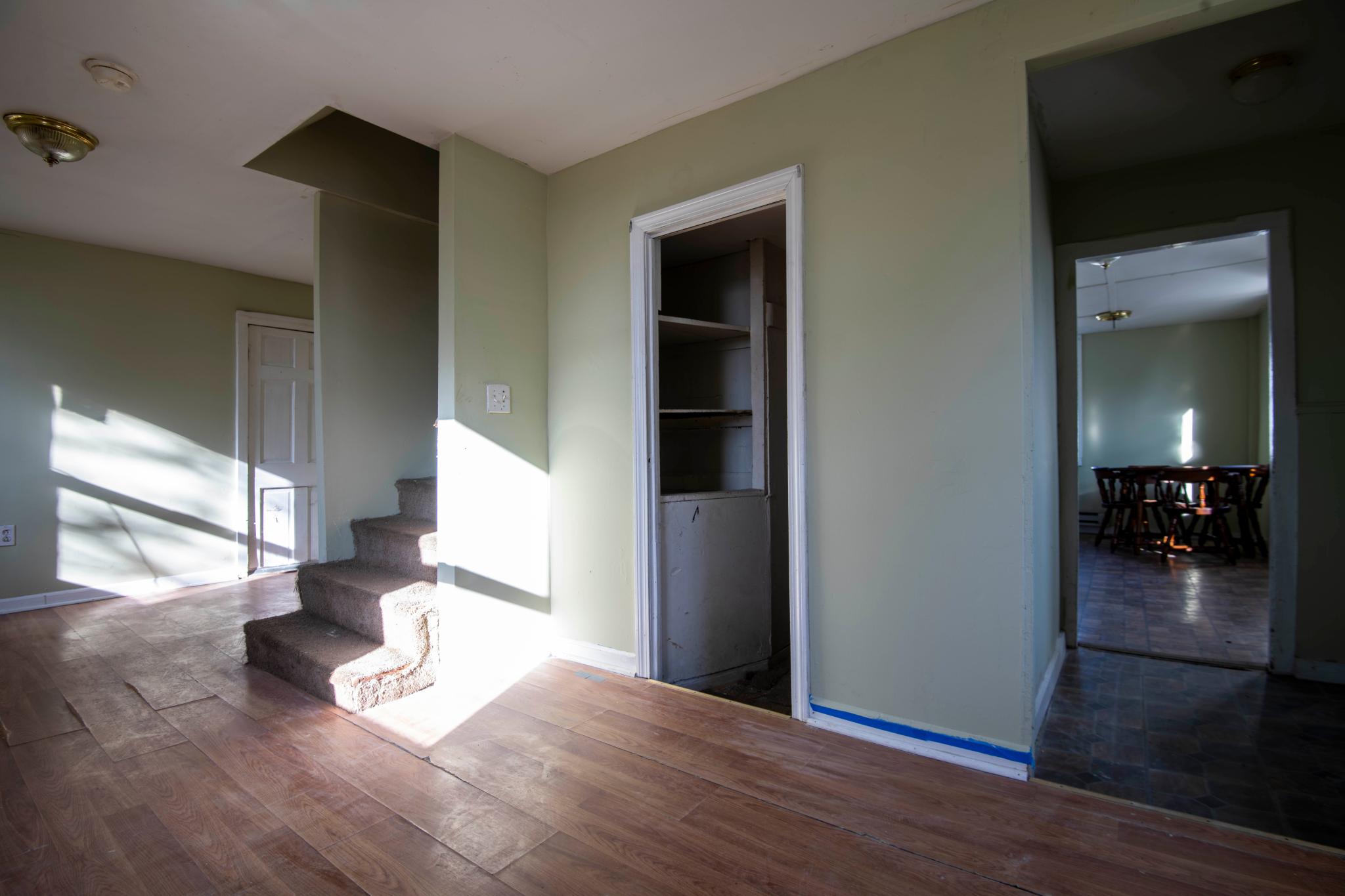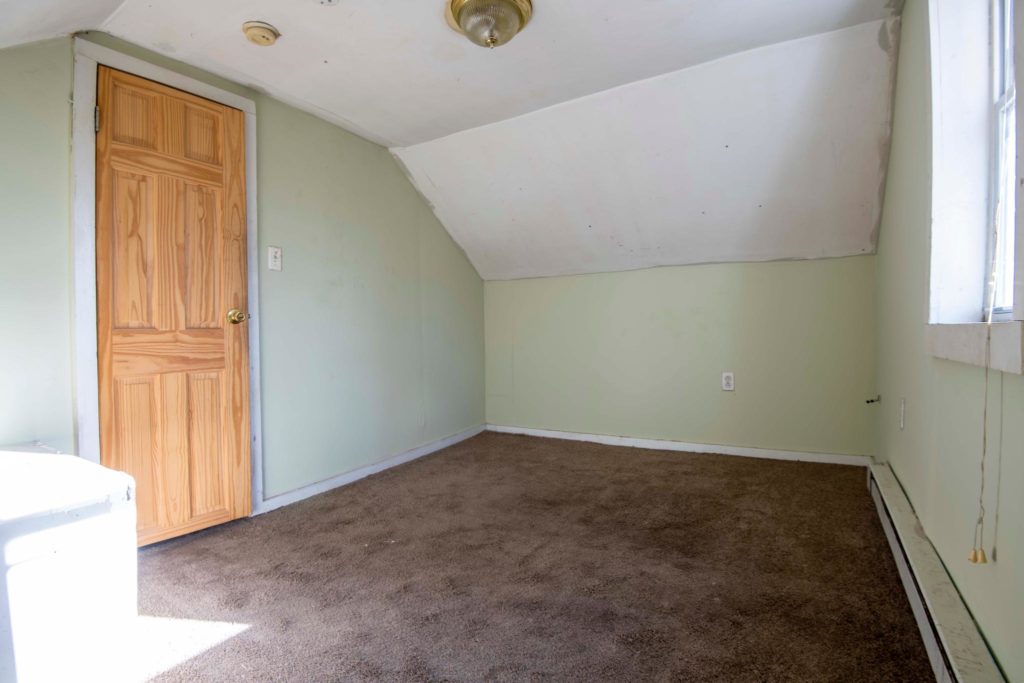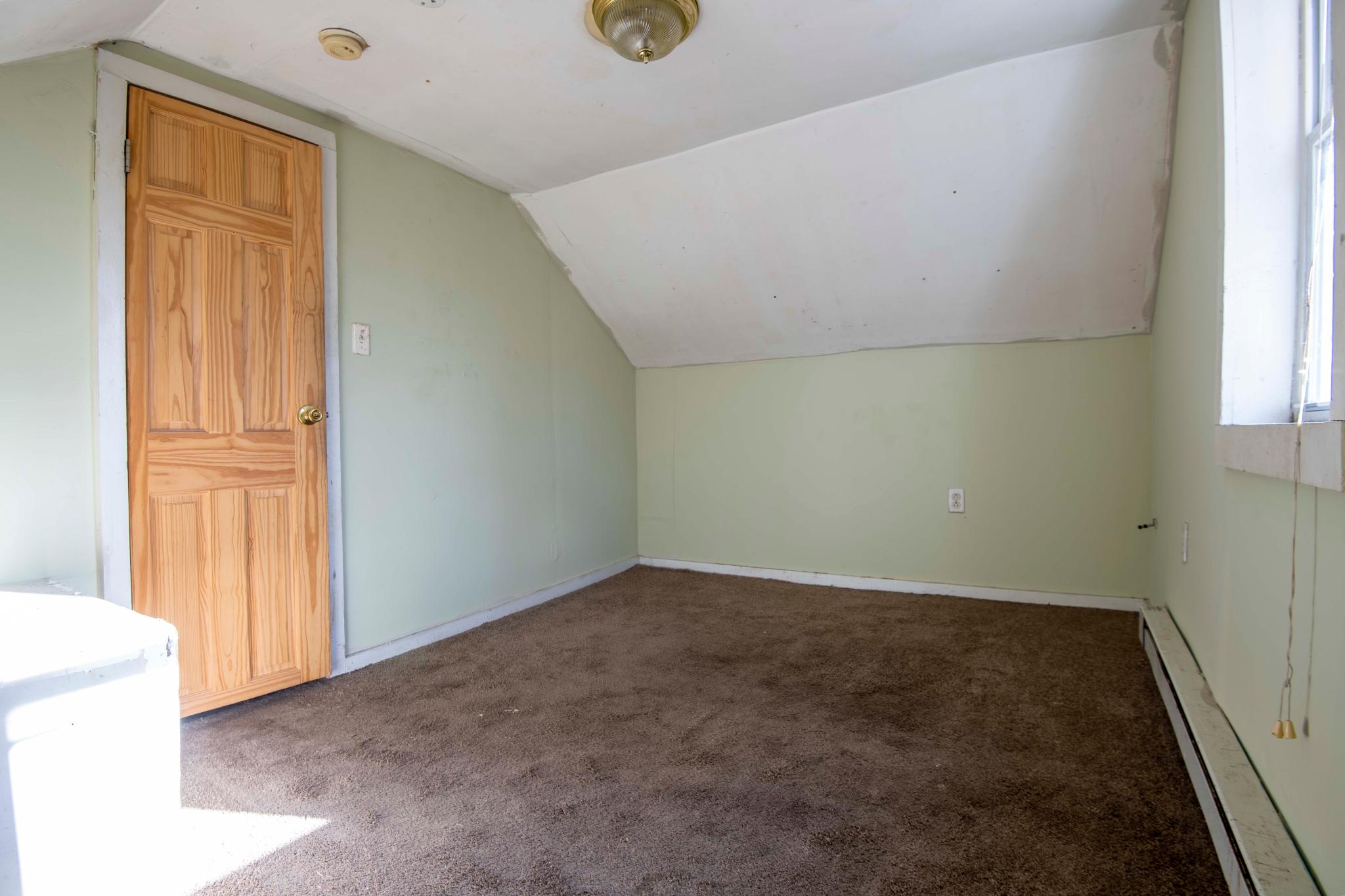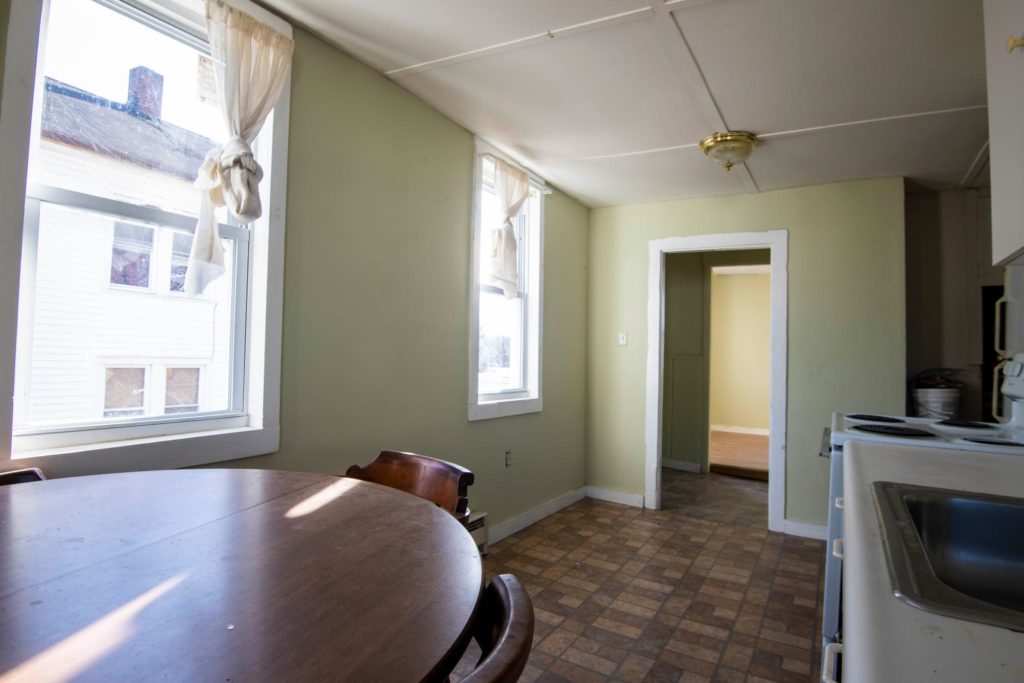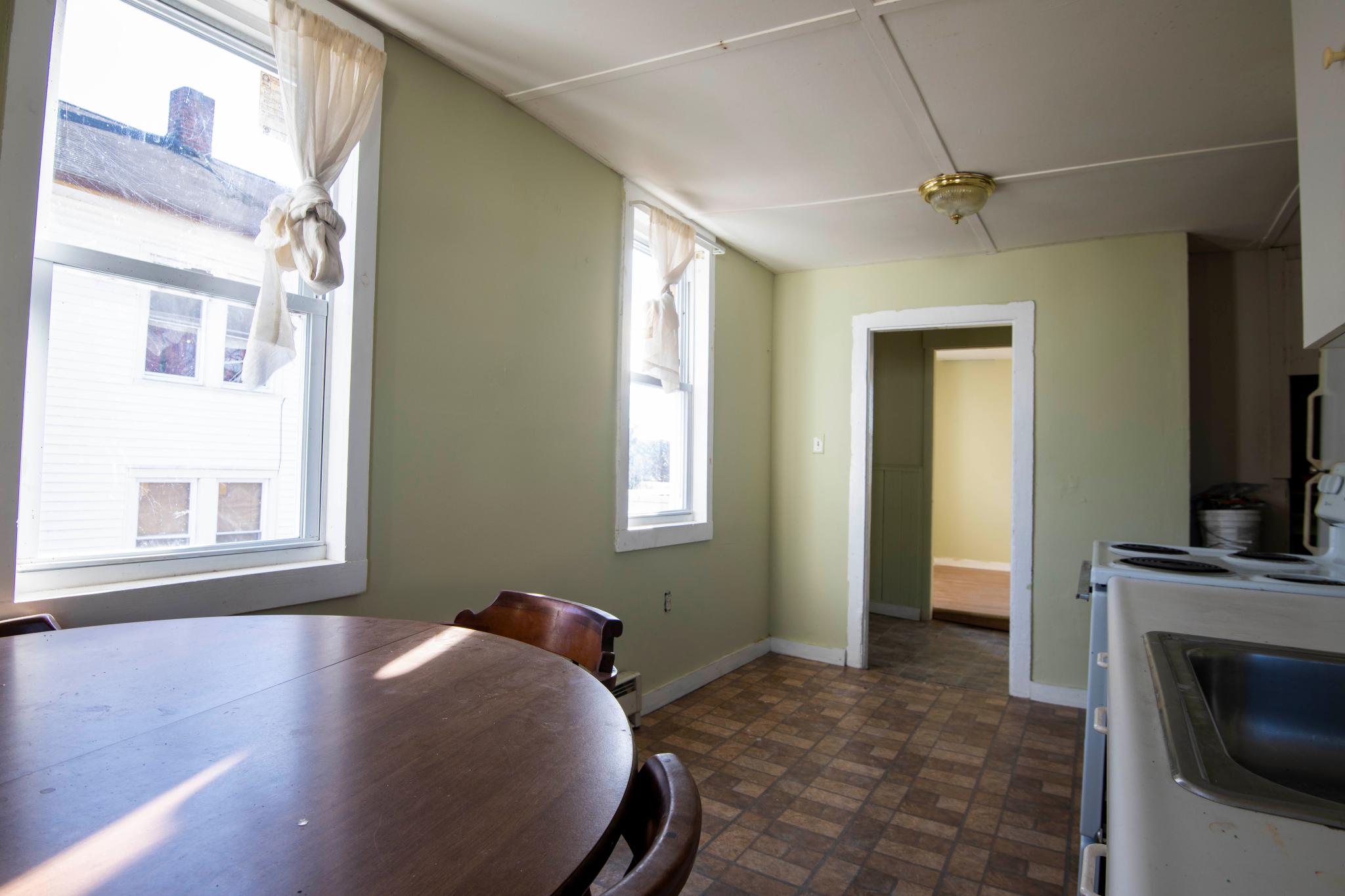 More
View map
Apply for this property
Managed by Idoni Property Management.