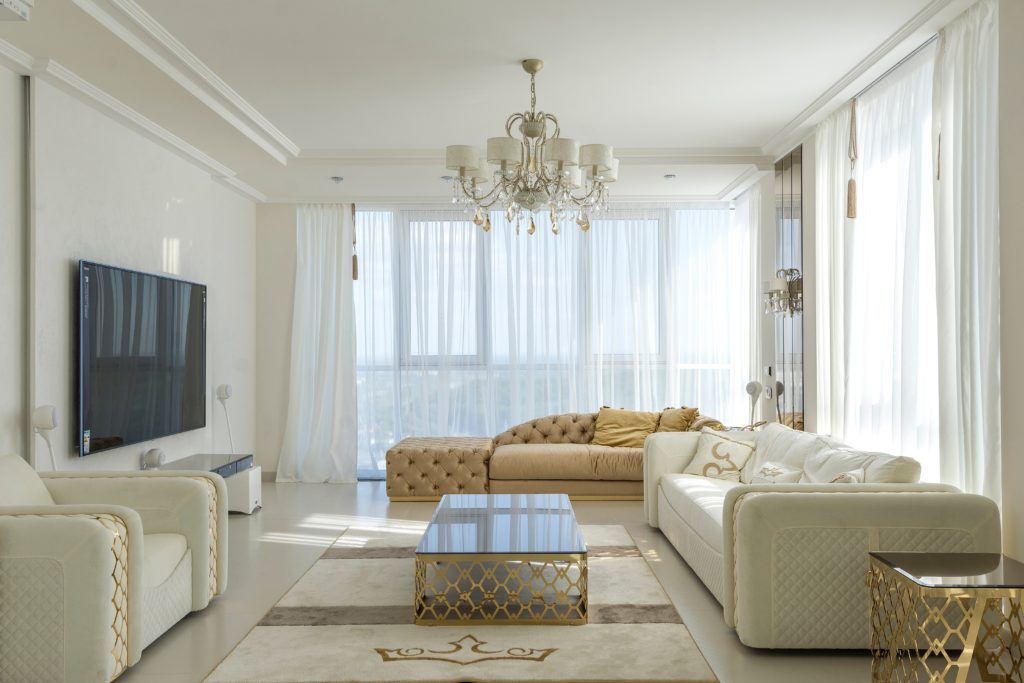 Are you planning to move out of your home?
If so, you may want to consider retaining your property as an asset that you can convert into a rental property unit.
By turning your home into a rental property, you can generate some passive income.
Benefits of Converting your Home into a Rental Space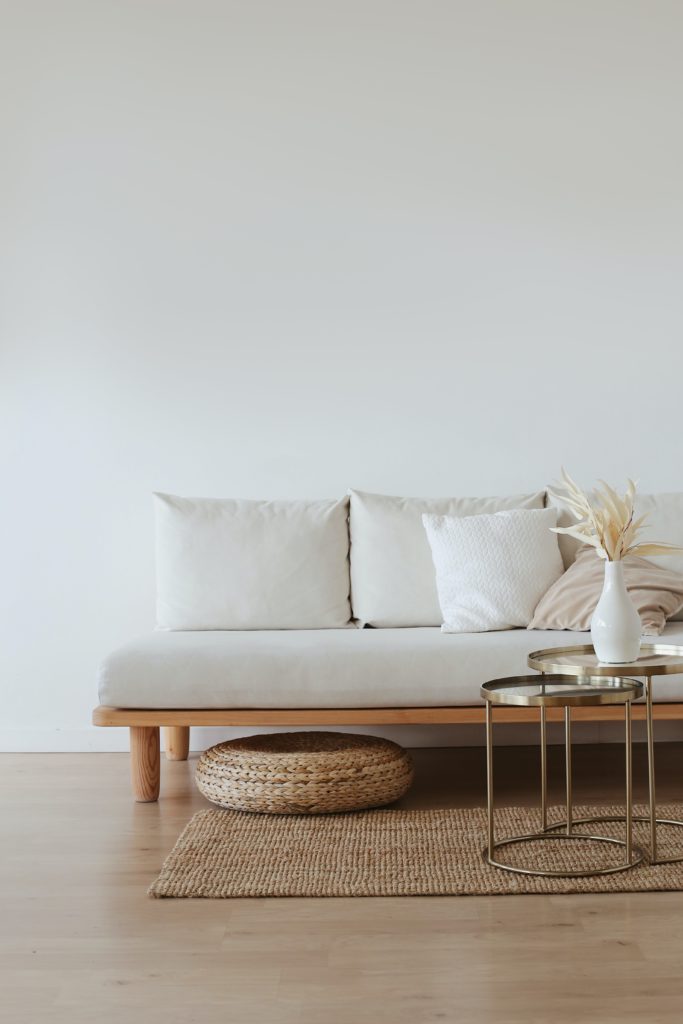 1. Asset that Appreciates
The value of real estate increases the longer you hold onto it. So, if you have a property, it's a good idea to wait a while before selling it. In the meantime, using it as a rental space to earn cash on the side is the perfect idea.
2. Acts as Passive Income
If you're an investor, you know that having multiple streams of income will give you security in your future.
If you lose a job or income stream, you will always have another. Your property can provide you with a passive income that you can use for its upkeep as well.
3. Option to Move Back
If your move to another location is temporary, you'll always be comforted at the thought that you still have a home to go back to anytime you wish. You can just put up your home as a rental unit and once you're ready to come back and the tenancy expires, you can convert it back to your personal home.
How-To Convert your Home into a Rental Unit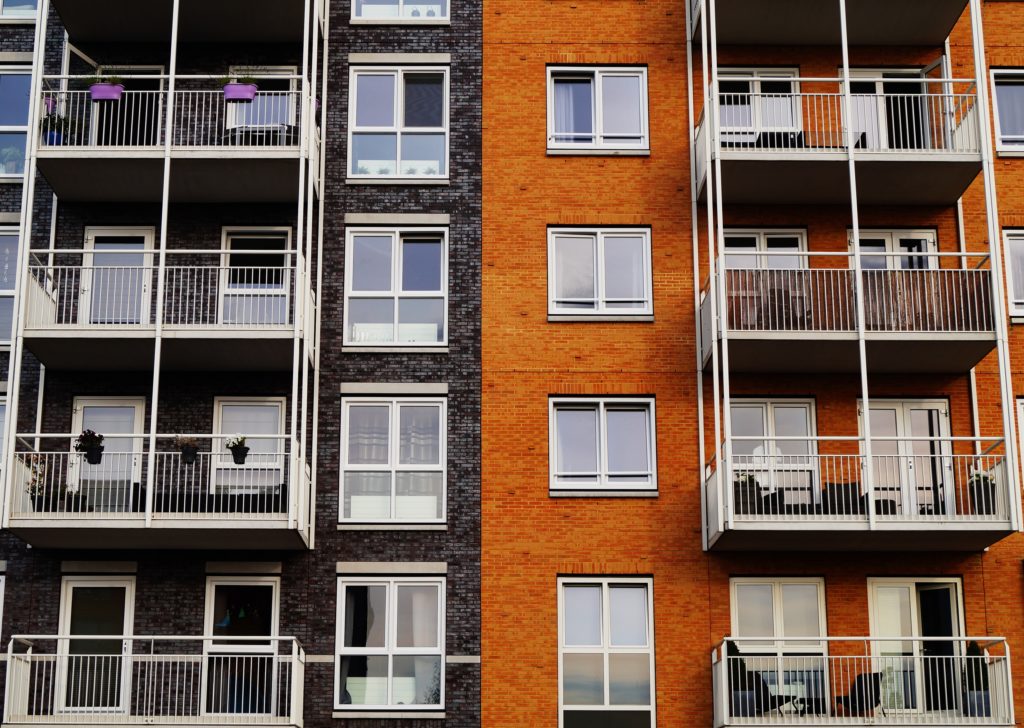 Some people think shifting from a residential home to a rental space is easy. However, there are steps you must familiarize yourself with. Here are a couple of things you can do.
1. Inspect your Property and Conduct Upgrades
In a sea of rental homes, you want your unit to stand out and be as attractive as possible. So, you want to examine it thoroughly for any modification, repairs and replacements it might need.
Are there any roof, ventilation, heater and air conditioner issues? Address this so your new renter won't have any probable complaints. State laws require you, as the landlord, to make your rental spaces habitable.
Also be sure to assess the furnishings. If they are old or ruined, they can make a room look dull. So inspect them with a discerning eye.
You might also consider hiring professional cleaners so your rental home will look immaculate and pristine. With their help, hard-to-clean spots will also be spic and span. Dust can sometimes accumulate in hard to reach areas. Cleaning companies can easily make a unit look fresh with their special machines and cleaning products. You want to impress your new tenants so hiring professionals for maintenance is well worth it!
2. Hire a Property Manager
If you have less time to manage your rental property, it's advisable to hire the services of professional property managers. Maintaining a rental home can be taxing since you have to attend to regular inspections and repairs. You also need to be prompt in delivering good service and have systems in place for efficient rent collection.
Property managers have the experience and solid skills to be effective in managing your property. They have more than adequate resources and can respond to emergencies and urgent cases quickly. Their expertise in State laws and local regulations also means that you're protected from a renter's lawsuit.
Having a property manager working for you also means saving your time and effort when you've got your hands full. You might be managing another business, a career or taking care of a family. Since managing a rental unit can be a full-time activity, it's best to delegate if you wish for more extra time and peace of mind.
3. Look for Tenants
Deciding to be a landlord means searching for renters. Your rental unit will only be profitable when it's occupied. Vacancies mean more maintenance expenses so it's best to find good tenants right away. This isn't as easy as it seems. Like everything else, a good process must be followed to protect yourself from future worries.
You can use different advertising strategies online, offline, and through word-of-mouth. You can create property listings, network, and host property showings.
Once you have applicants, you need to verify their financial documents and credit records. Good background checking is essential to avoid the stress of dealing with irresponsible tenants.
4. Develop Landlord Skills
Being a landlord requires a variety of skills. You need to be able to communicate well with your tenants. It would also help to develop your organizational skills. You'll be dealing with plenty of paperwork such as leases, rent payments, and maintenance receipts. This means you have to be on top of things so when tax season comes, you'll be able to file your taxes accurately. Further, you'll also be handling security deposits pet fees if applicable and insurance payments.
Landlords also need to have the adequate legal knowledge to safeguard their rights and the tenants' as well. Penalties can be steep and lawsuits can be costly and time-consuming. Thus, it pays for you to be cognizant of the laws in your state pertaining to Landlord-Tenant duties, and responsibilities.
Bottom Line
Deciding to convert your residential home into a rental home is a good idea, but in order for it to be successful, you must understand the steps to follow.
You must assess your property, screen tenants, build landlord skills and understand legal property laws.
If you're open to learning and correcting mistakes along the way, then you're one step closer to being a successful landlord!