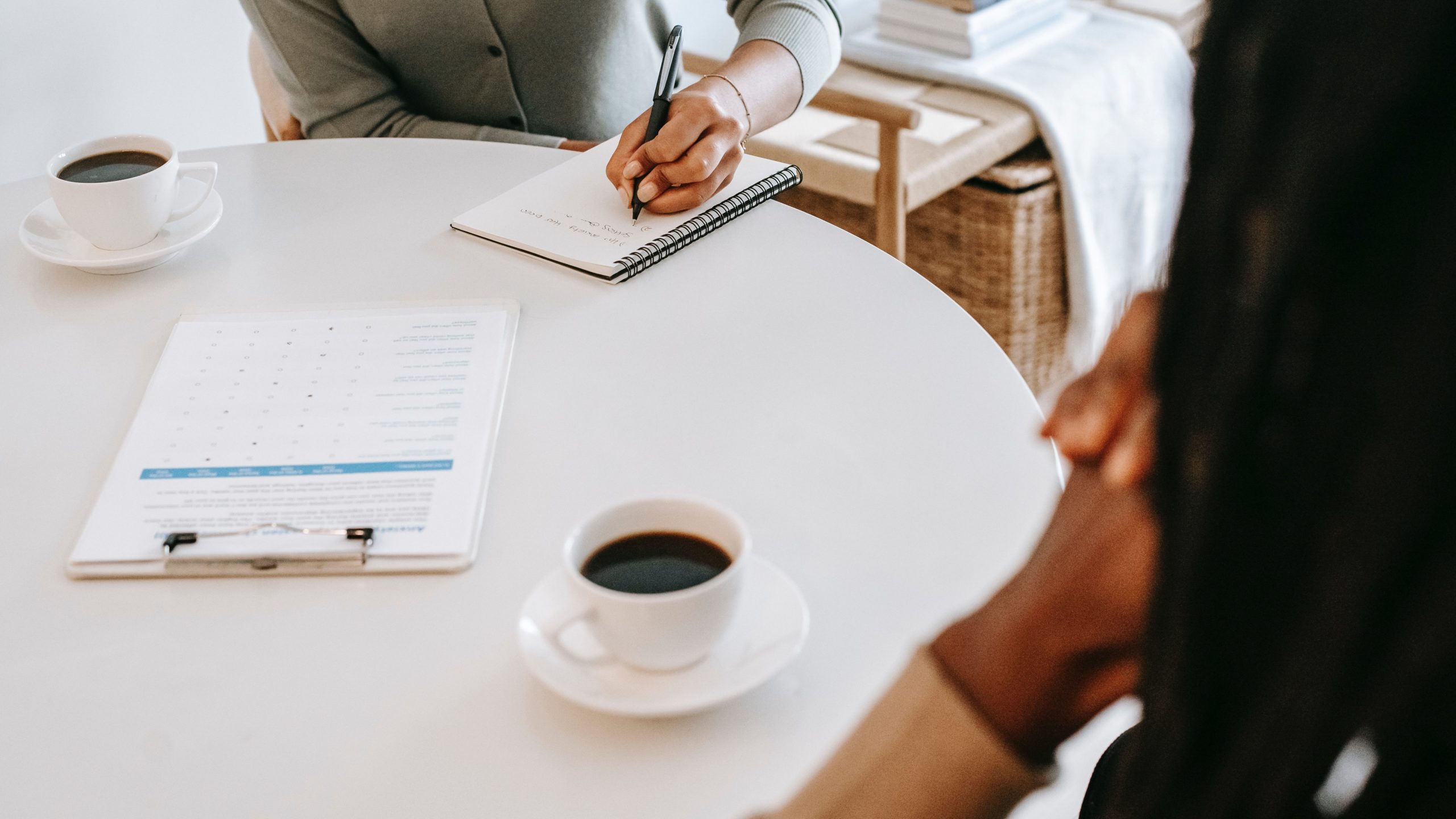 Firing a property management company can seem impossible; after all, they hold the keys (literally) to your most important investments.
Change can be difficult no matter what the situation, and when your financial future is at stake, the idea of making waves can be scary.
However, if you're not receiving the services and the value that you expect from your management company, you should consider looking for something better. Professional property management is more important than ever because the laws and requirements are getting more complex.
Today, we're looking at a few good reasons to fire your property managers.
1. Legal Knowledge is Lacking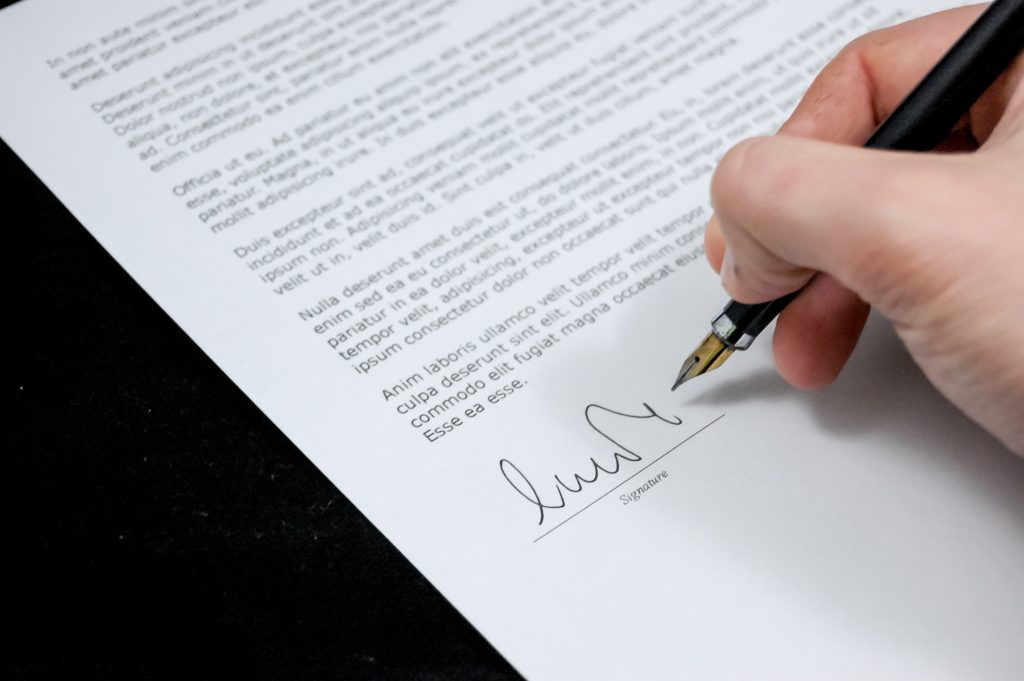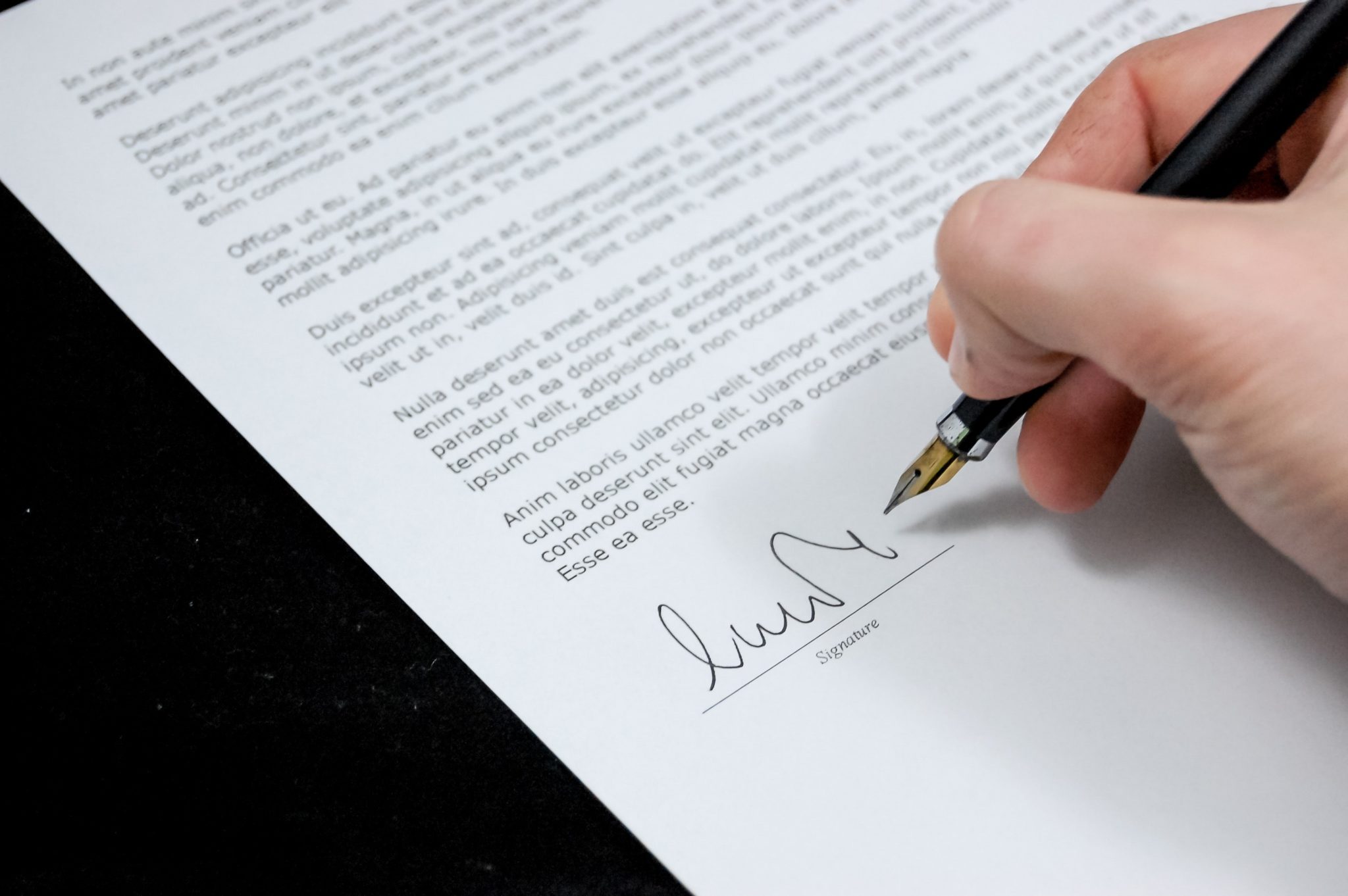 New laws went into effect this year that provide extra protection for tenants. Many rental properties in Connecticut are now subject to new rent and eviction laws. Landlords are no longer permitted to reject applications from Section 8 tenants based simply on the fact that they receive housing benefits.
If your property manager isn't aware of the laws, educating you about the laws, or updating lease documents and correspondence to reflect the laws, you could find yourself in some expensive legal trouble. Talk to your property manager about what the Tenant Protection Act of 2019 means for you and your property. If there's any confusion at all, you need to find more qualified prio
2. Communication Isn't a Priority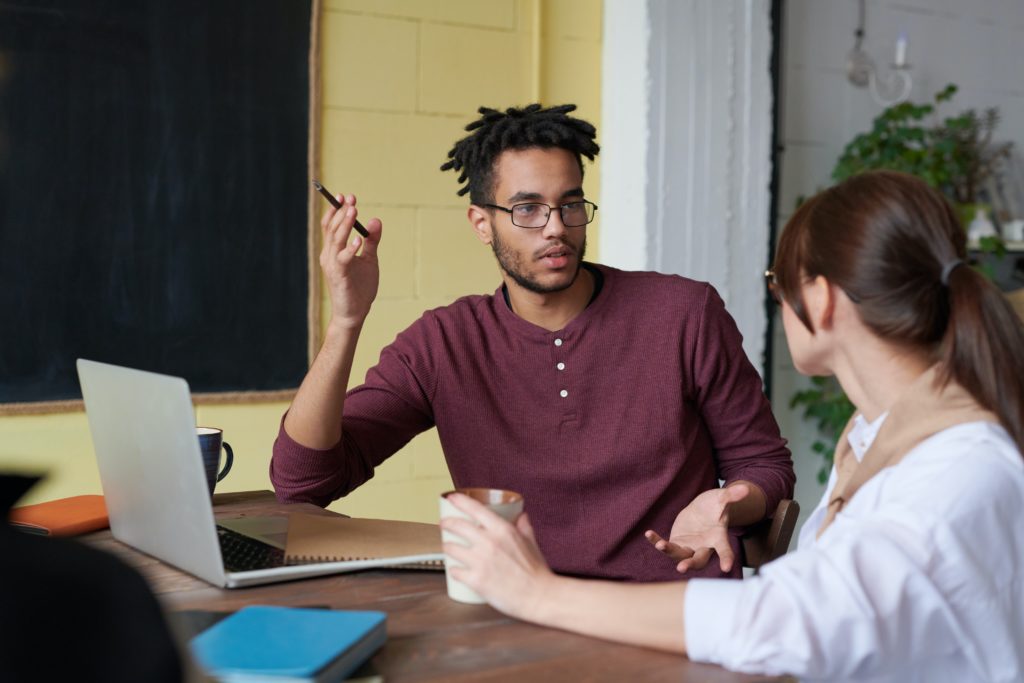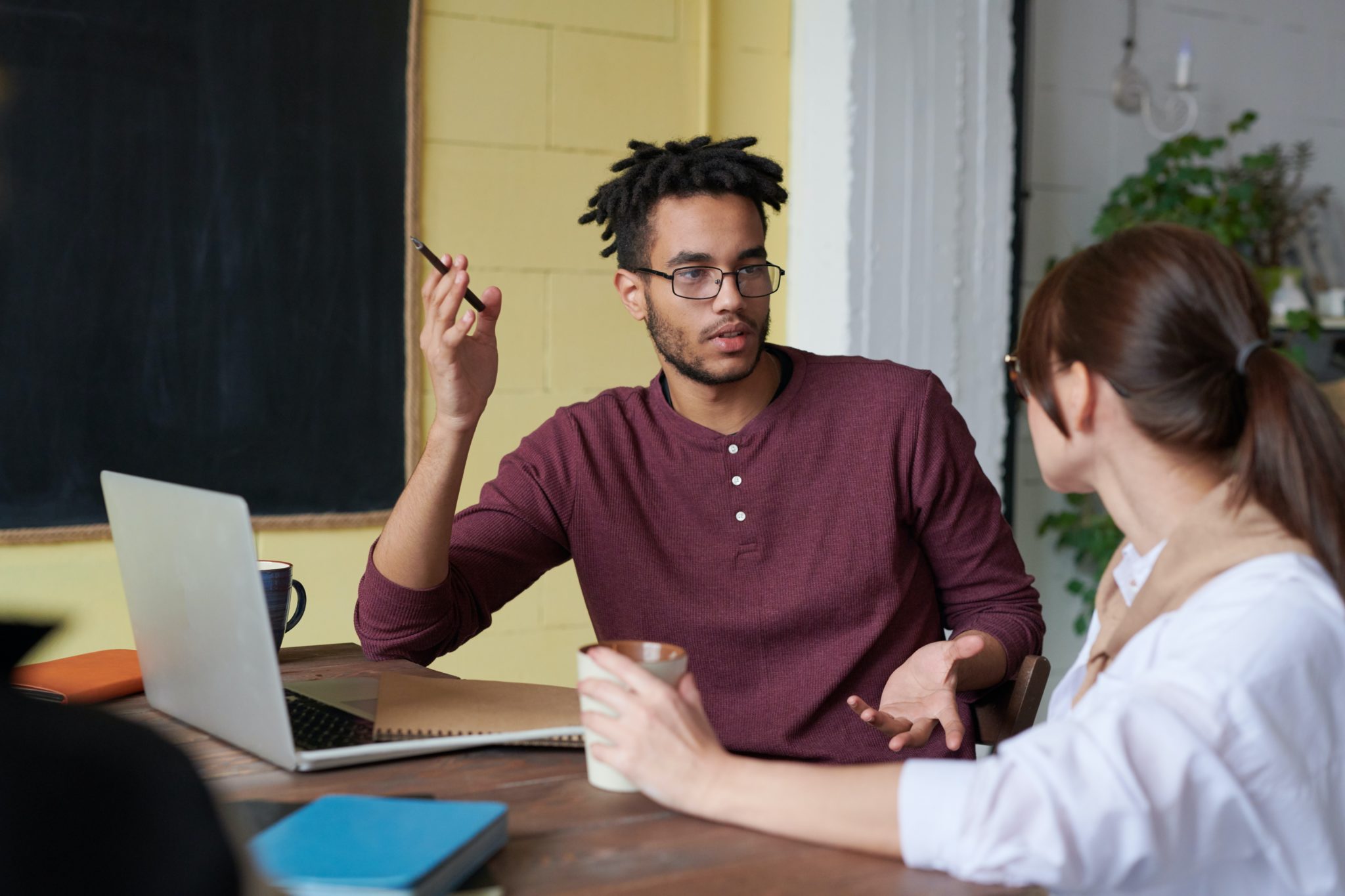 Your property management company should be responsive and accessible. If your property manager isn't available to you, that probably indicates he or she is not available to your tenants either. Tenants need to reach your property manager if there's an emergency, and you need to reach your property manager when you have questions or concerns. When phone calls aren't getting answered or returned and no one is responding to your emails and texts, you need to find a management company that takes communication seriously. It's hard to trust people who refuse to talk to you.
3. Accounting Statements and Reports Aren't Reliable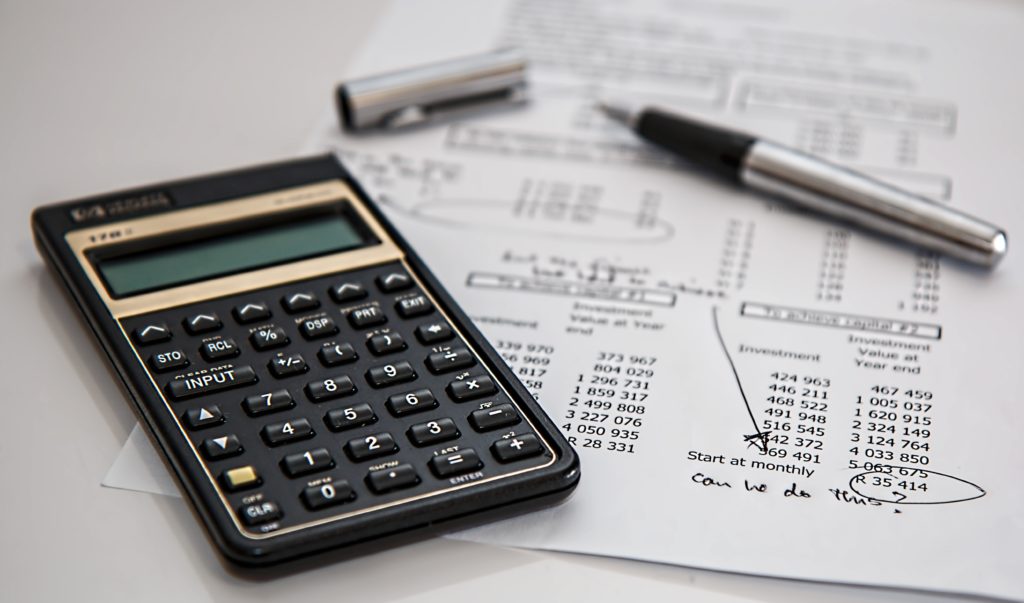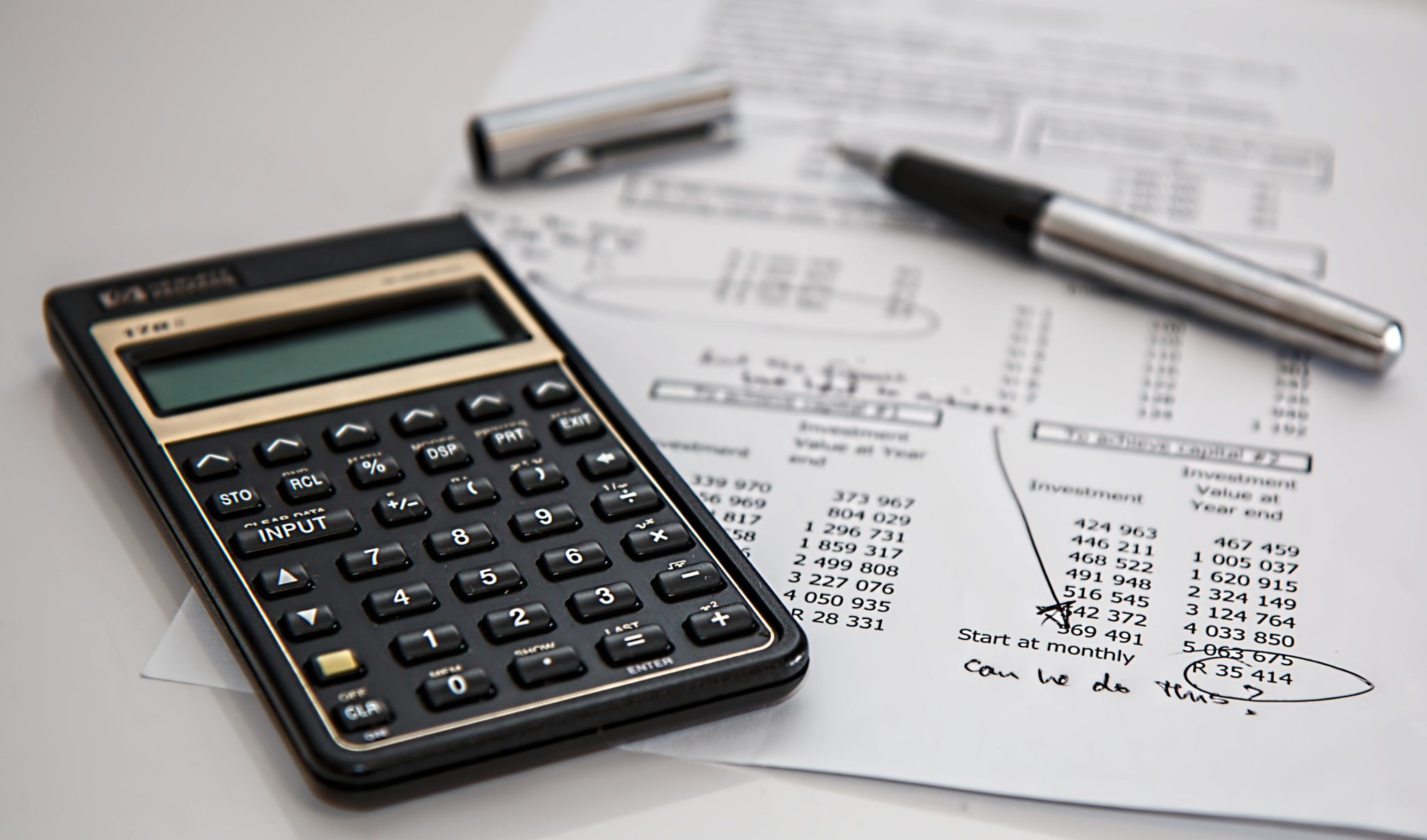 You should expect accurate, detailed, and transparent accounting from your property manager. Statements should be available every month and you should be able to view income and expense reports at any time through an online portal. This information should be easy to understand. If you're noticing hidden fees or you're not getting your rent payments on time or the maintenance bills are adding up quickly but nothing ever seems to get fixed at the property – it's time to hold your property managers accountable.
4. Tenant Placement and Retention is a Problem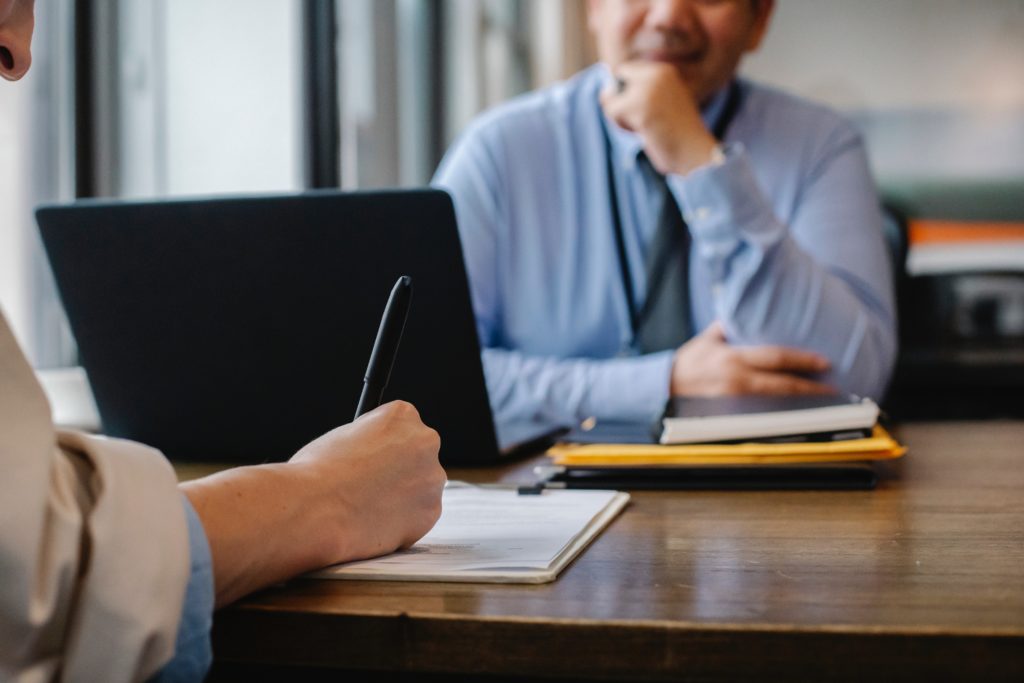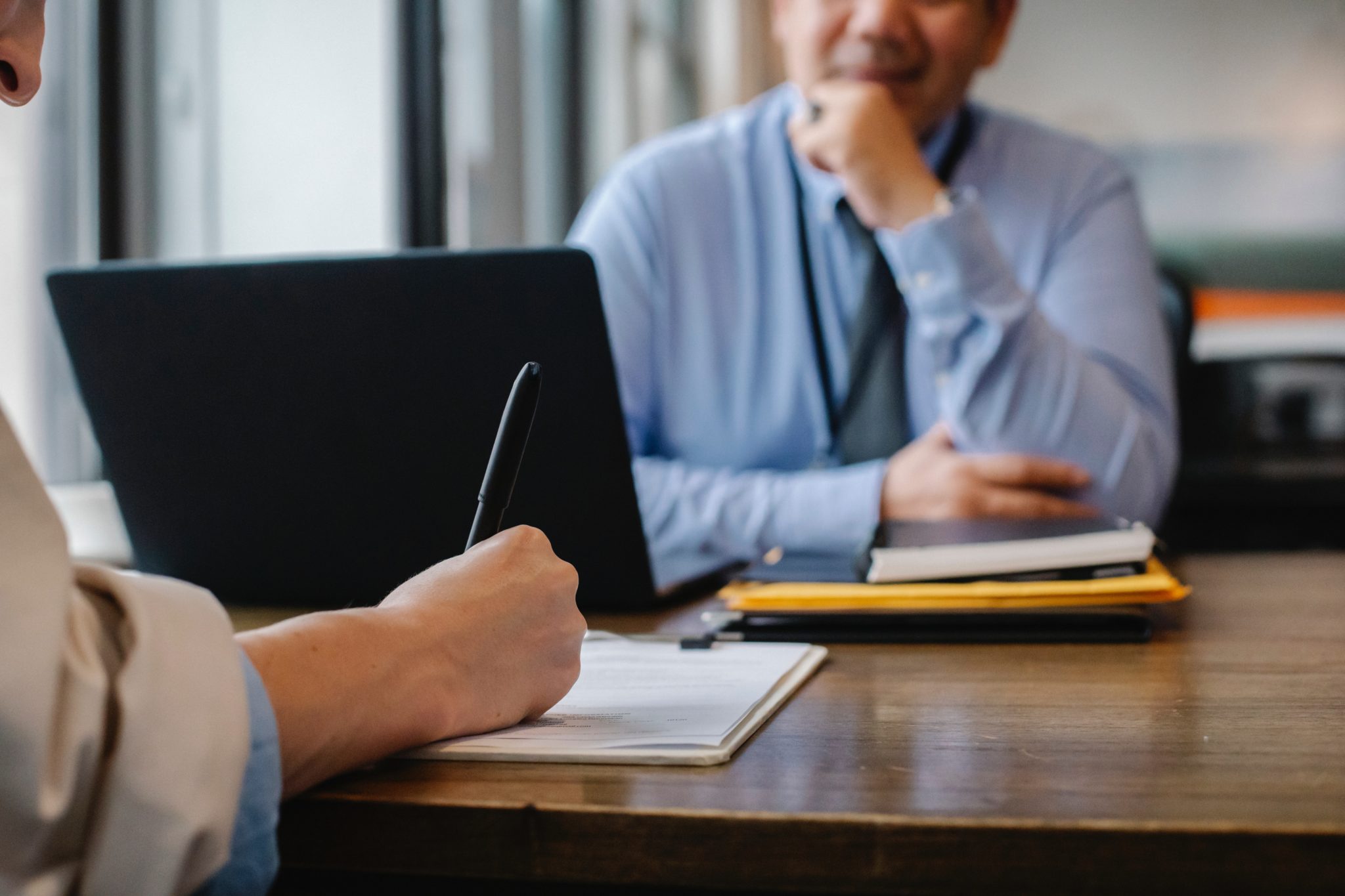 Tenant screening should be rigorous, consistent, and thorough. If you're finding that tenants are routinely late with the rent, needing to be evicted, or violating the terms of the lease, your property managers are not doing a great job with screening. When tenants leave after just one year and don't have any interest in renewing their leases, you are faced with additional turnover and vacancy costs. That could mean your property manager isn't providing responsive or valuable service to your tenants. When tenants seem to be a problem for you, don't be afraid to find a better management company. Tenant retention earns you more money on your rental property.
If you're ready to consider better property management in the Connecticut area, please contact us at Idoni Management. We'd be happy to discuss your investment property.