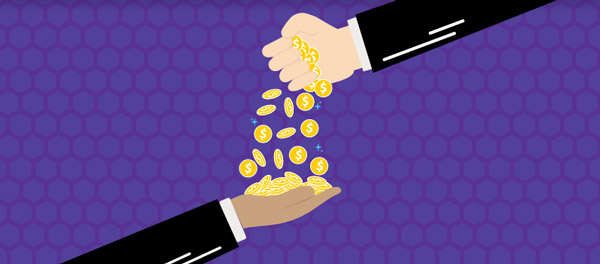 The hardest part's over—you found the perfect house. Now you have to go through negotiations in order to buy the house, get the perks that you want, and—of course—determine your closing costs.
The latter can be a surprising additional expense in the home-buying process. Typically, closing costs equal anywhere from 2 to 5 percent of your loan's value, which can make them very pricy if you're buying an expensive property.
However, with the right negotiating tactics, you might be able to reduce your closing costs. Here are several tips to try before you sign off on your purchase.
How to Negotiate Closing Costs When Buying a Home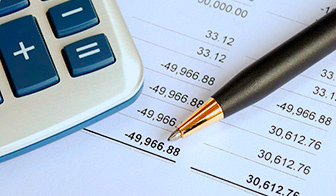 1. Review Your Loan Estimate Form
Just before you close on your home, your chosen lender will provide you with a contract covering all the details of the agreement between you. In it, you'll find information like your monthly payment price and interest rates, as well as the percentage owed for closing costs.
In reviewing these numbers, you might find that your closing costs are actually higher than what you're willing to pay or more substantial than what other banks offered. If you feel like you should shop around, don't hesitate—other banks and lenders might offer you a better deal, including lowered closing costs.
2. Check Lender Fees
Double-check the lender fees you have to pay to obtain your loan, as you can sometimes save money here, too. Your lender will charge a particular fee for services such as underwriting and origination. You probably can't get out of paying these, but there could be some negotiable fees contained within your loan agreement. At the very least, you can bring them up to your lender and try to get a discount, so there's no harm in asking.
Again, this is another area where it'll be good for you to have other loan possibilities for reference. If your chosen lender tacks on more fees, then you could show them your options and either negotiate a lower rate or move on to a new lender.
3. Know What You Pay For
It's vital to understand closing costs before you go into negotiations. Of course, you have your responsibilities as the buyer—you pay for things like the application fee, attorney fees, credit report fees, and more. But you should also know what the seller should cover on their end of the deal.
For one thing, they should contribute to the closing costs, too—especially when the market is working in the buyer's favor. To that end, the seller should also cover the real estate agent commissions.
4. Ask About Adding It to Your Mortgage
You can lower or avoid paying closing costs by folding the price into your mortgage. Some lenders will be open to this option, wherein they pay the closing costs for you while tacking that price onto the value of your home loan.
This will save you cash in the short term, but you will end up paying more for your closing costs over time, since your loan repayments will come with added interest.
5. Find Financial Aid
First-time homebuyers might be able to get a bit of relief, financially speaking, when they purchase a property. There's a slew of grants out there that can help assuage the costs of the home-buying process to encourage more people to get into the real estate market.
For instance, if you choose a Fannie Mae loan and one of their foreclosed properties, you might be eligible for low closing costs at only 3 percent. There are also loan programs for those with poor credit history, a low down payment, a history of service in the armed forces, and more.
On top of that, local government or non-profit organizations may provide help or grants to get you through the home-buying process. Most of the time, these programs favor first-time home buyers, and they help you cover your down payment and/or closing costs.
6. Choose Your Own Vendors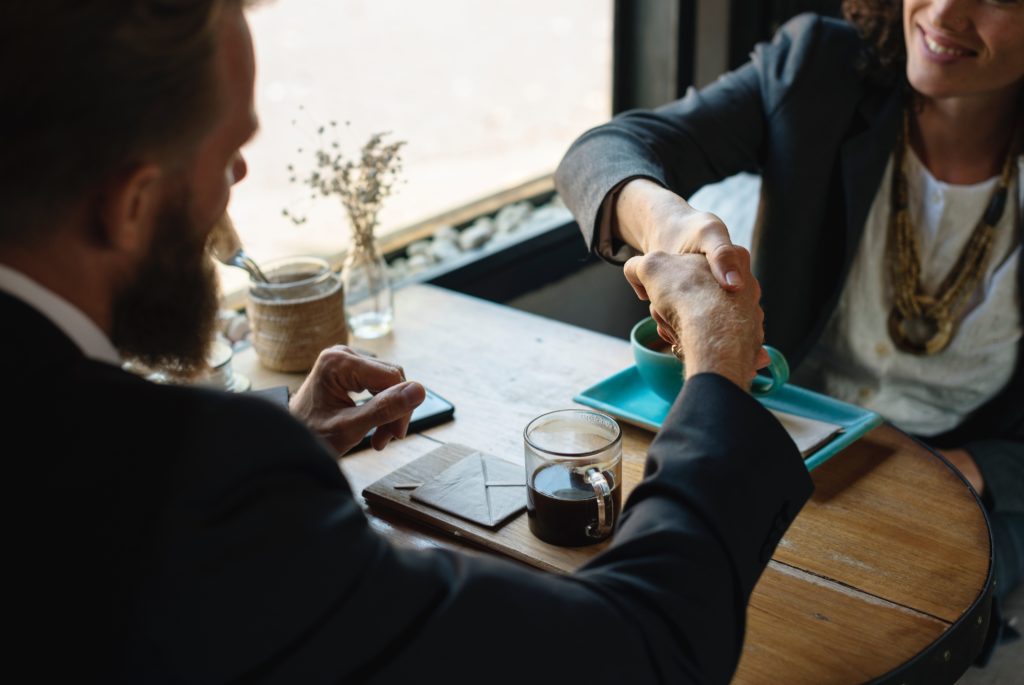 Finally, as soon as you get your loan, you should skip to the part where it describes the vendors who can help you through the closing process. Sometimes, the people chosen by your bank will charge more than ones you can find yourself.
So do your research to ensure you have the cheapest vendors possible. To that end, you can ask your lender for a list of potential & they might have trusted names, even if they haven't listed them on the loan. This inquiry or research could save you hundreds of dollars in closing costs.
Get the Best Rate
Buying a home is one of life's biggest investments. As such, you want to take your time and make sure you're doing it right.
Your closing costs are no exception to these standards—but with these six tips, you might be able to save money there, too. For further inspiration, just remember that what's left in your pocket can go toward making your new house into your home—or even better, into buying additional investment properties!