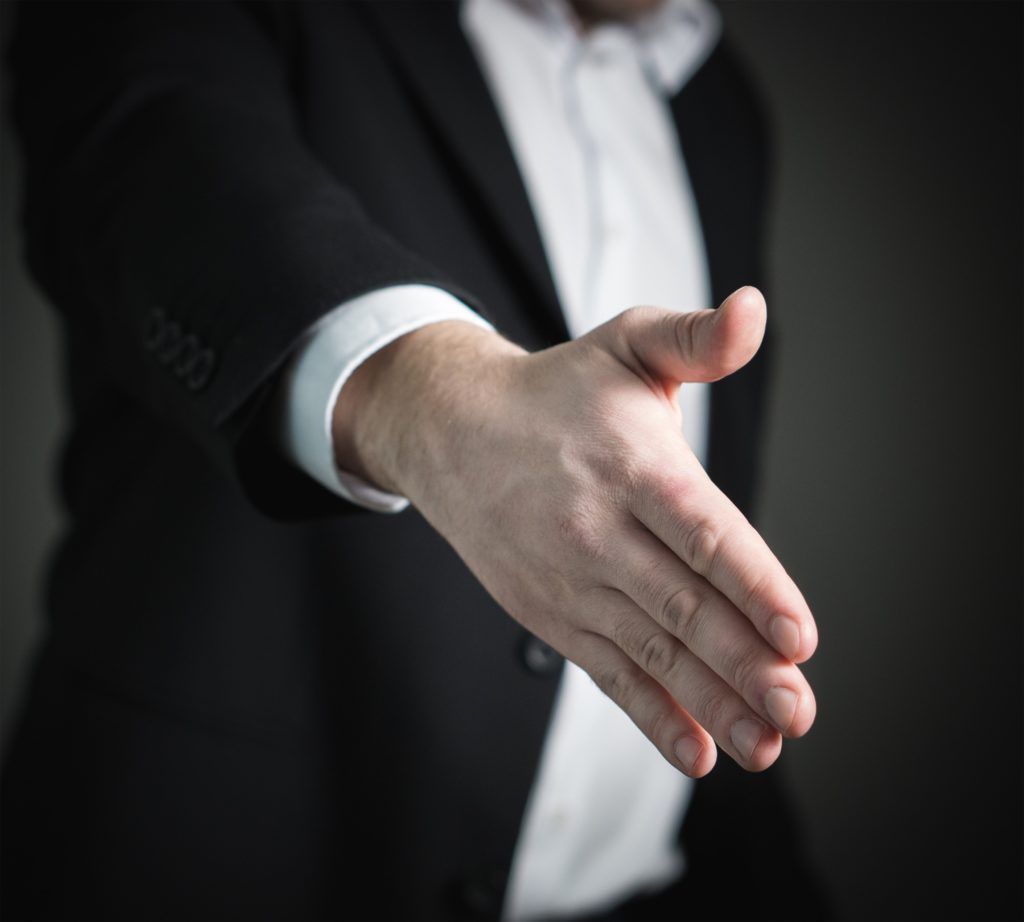 Many people choose to rent out their properties to tenants in order to make extra income. However, being a landlord isn't always easy. If you're a landlord, you may find yourself wondering if hiring a property management company could be beneficial.
With the property management industry growing 4.4% between 2012 and 2017, more and more landlords are choosing to work with property managers. So if you've been considering outsourcing the management of your rental properties, here are five signs it could be the right choice.
You're seeing increasing tenant turnover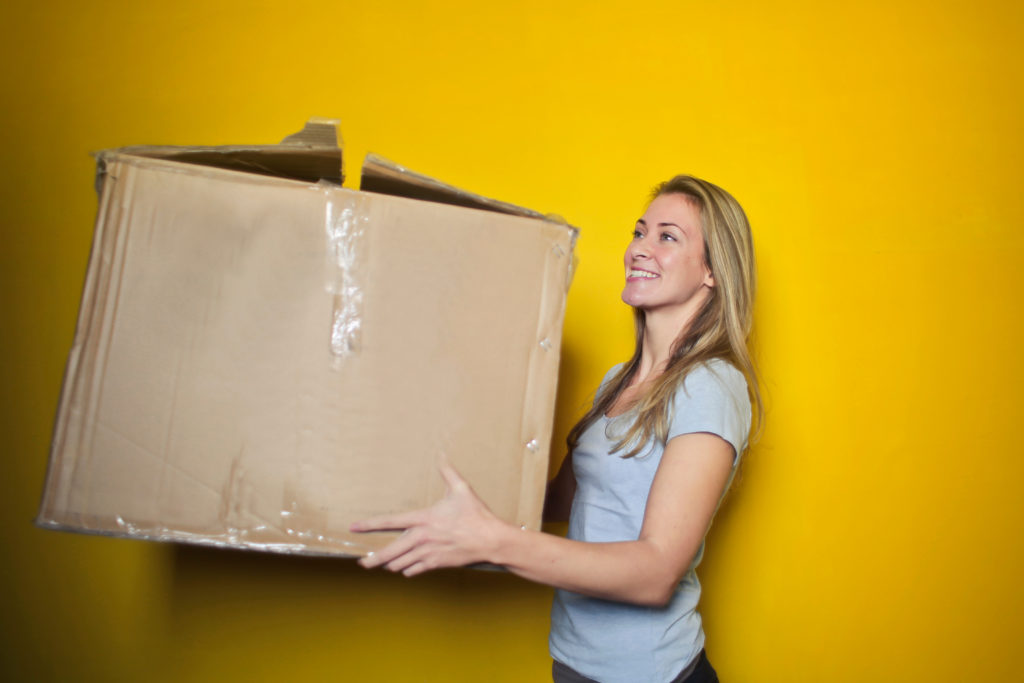 As a landlord, if you don't have tenants, you don't make money. Tenants may decide to leave for a number of reasons, but property management companies can help reduce turnover. Apartment rental agencies understand how to keep tenants happy and ensure they don't look for another place to live.
There are more problems with tenants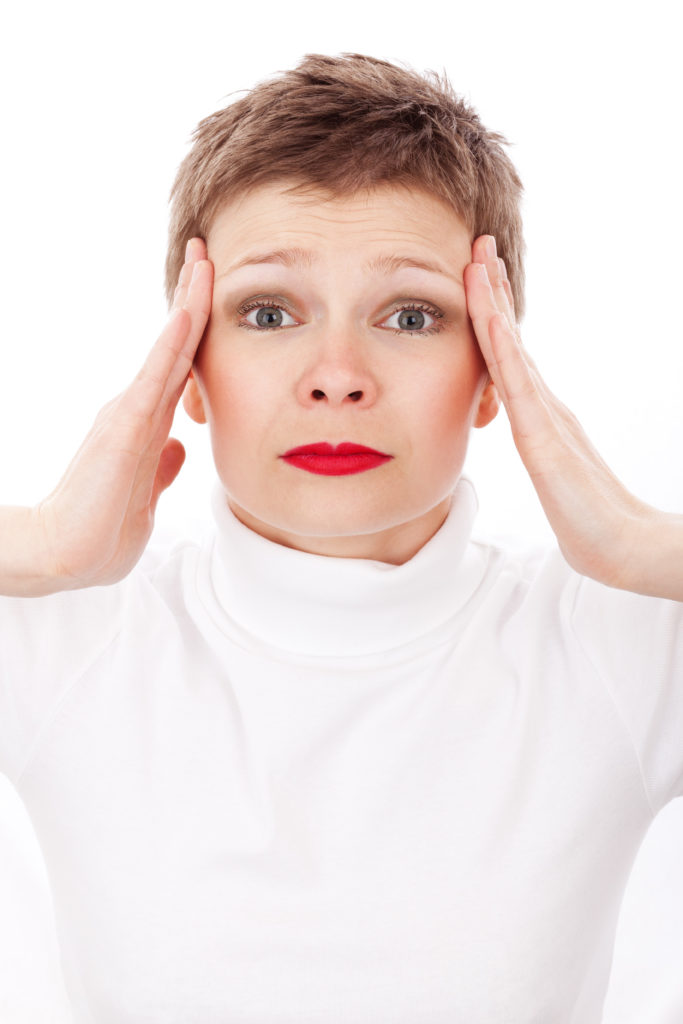 Tenant screening is key to ensuring you are accepting only reliable, responsible, and respectful tenants. Unfortunately, this isn't always easy to do. But a lease management company will be able to weed out any tenants with potential red flags.
Rent isn't always collected on time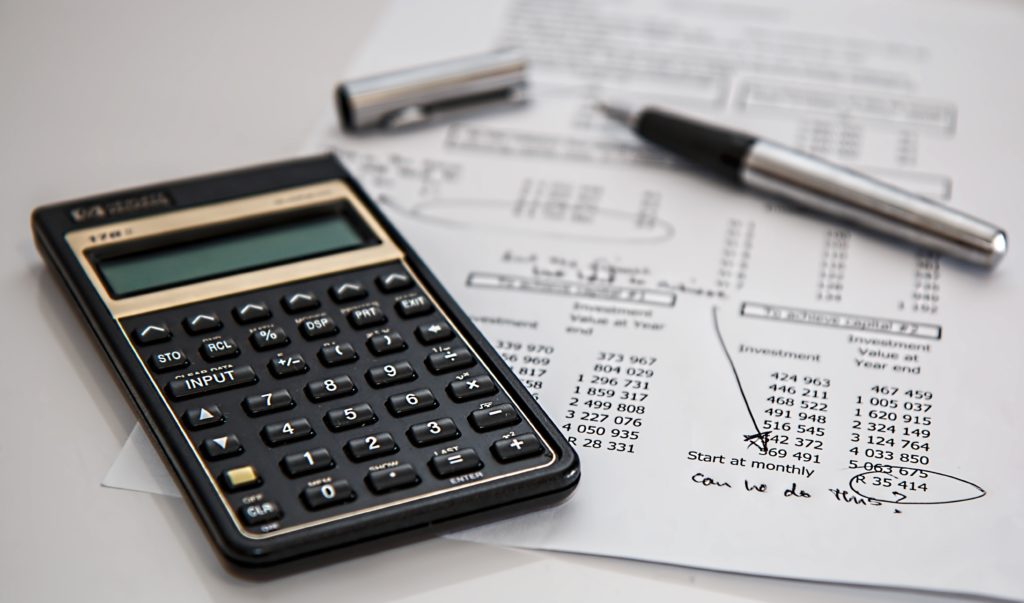 Without a tight rent collection process, tenants may think it's okay to pay rent whenever they get around to it. But when property management firms step in, they can act as the enforcer, ensuring that rent is paid on time every month.
The rental property is not nearby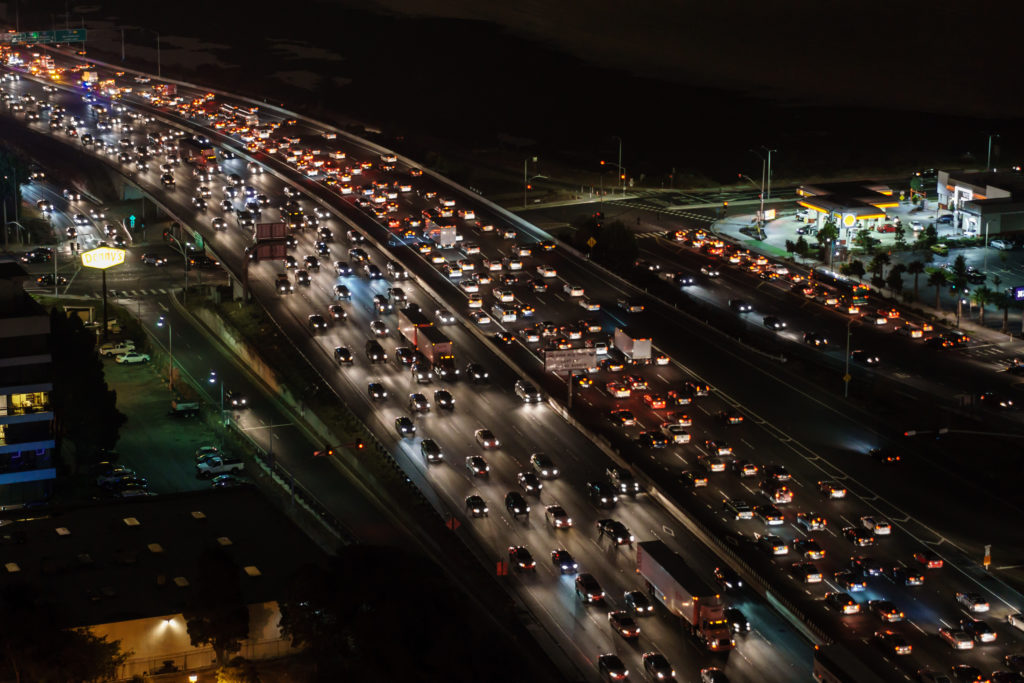 One of the biggest problems landlords may face is not living near their rental property. If this is the case, you may find yourself having to take long trips to deal with minor property issues. But with the help of a property management company, you'll find that you won't have to worry about trekking to the property because the agency will take care of everything.
You have limited time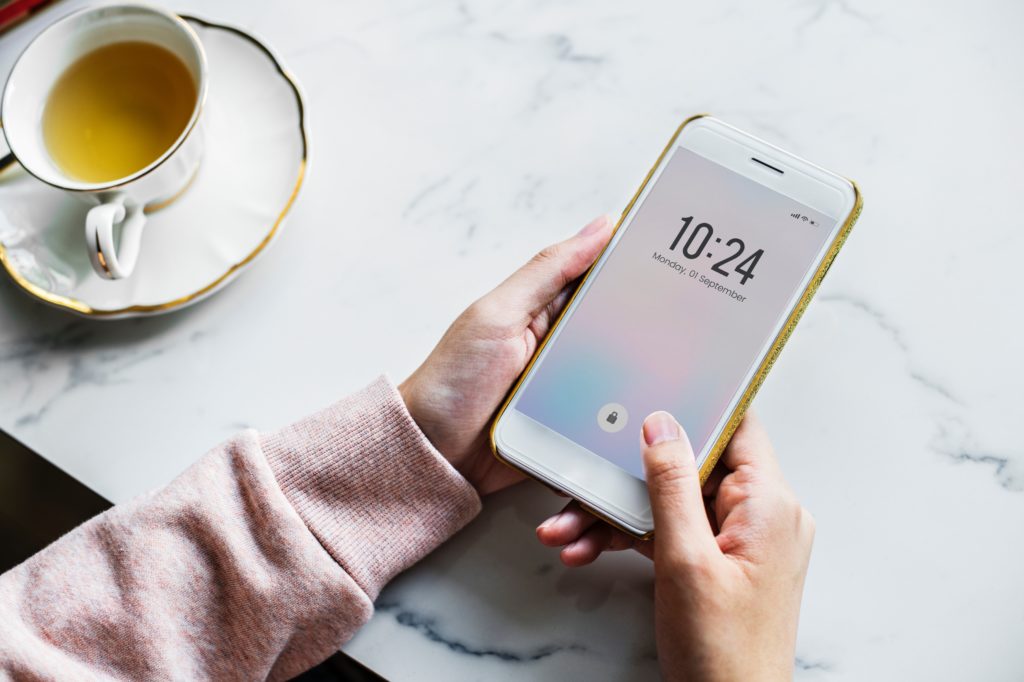 If you have multiple properties to manage or a full-time job, you may not have enough time to devote to managing your properties. So if you'd rather spend time growing your business instead of spending time running around to your properties, working with a property realty company could be right for you.
If any of these situations sound familiar, you could benefit from outsourcing property management. This would allow you to continue to grow your business without having to deal with minor issues that can turn into big inconveniences.