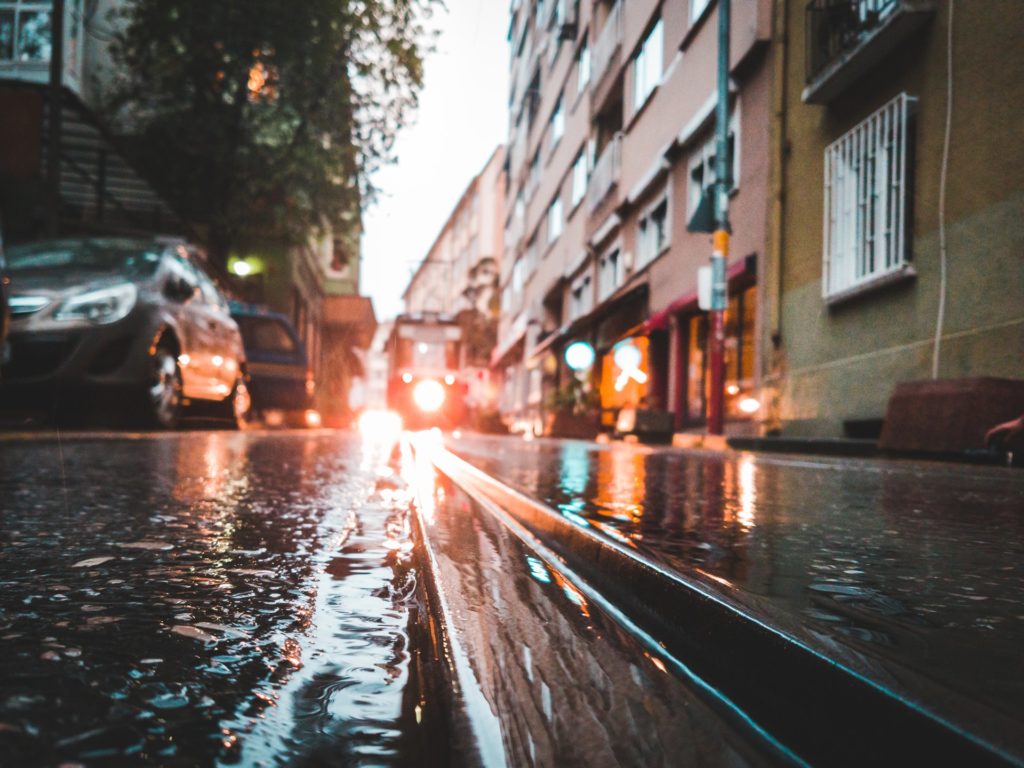 Read my story as I explain how one small property management lease omission can cost big bucks.
What Happened:
I own quite a few rentals in Bridgeport, Connecticut. After heavy rains yesterday, I got a phone call last night saying one of my properties was flooded.
I was surprised because no tenant from any of the other ten houses on the same street told me their basement flooded. It turns out all three girls in the house were flushing their tampons down the drain.
Somehow, they didn't know the potential problem it could create. Why, when I did that once, my dad scolded me!
The Result:
I now have a $2500 bill to pay to Disaster Relief Co. for removing the water.  I paid $250 to get the drain unclogged. Plus now, I'm going to have to clean the carpets and everything else.
Overall, I just got hit with three to four thousand dollars in expenses — over tampons.
I had to call the tenant and make sure to say "you're not allowed to flush tampons down the toilet."
The Moral:
Basically, the moral of the story is if you own rentals, make sure that your lease states that tenants are not allowed to flush tampons down the toilet.  If it happens, then they actually have to cover the cost.
So if you don't know if your lease has this clause, you should review it to ensure it does.  You all should also make sure your property manager's lease states it clearly that you cannot flush tampons down the toilet.