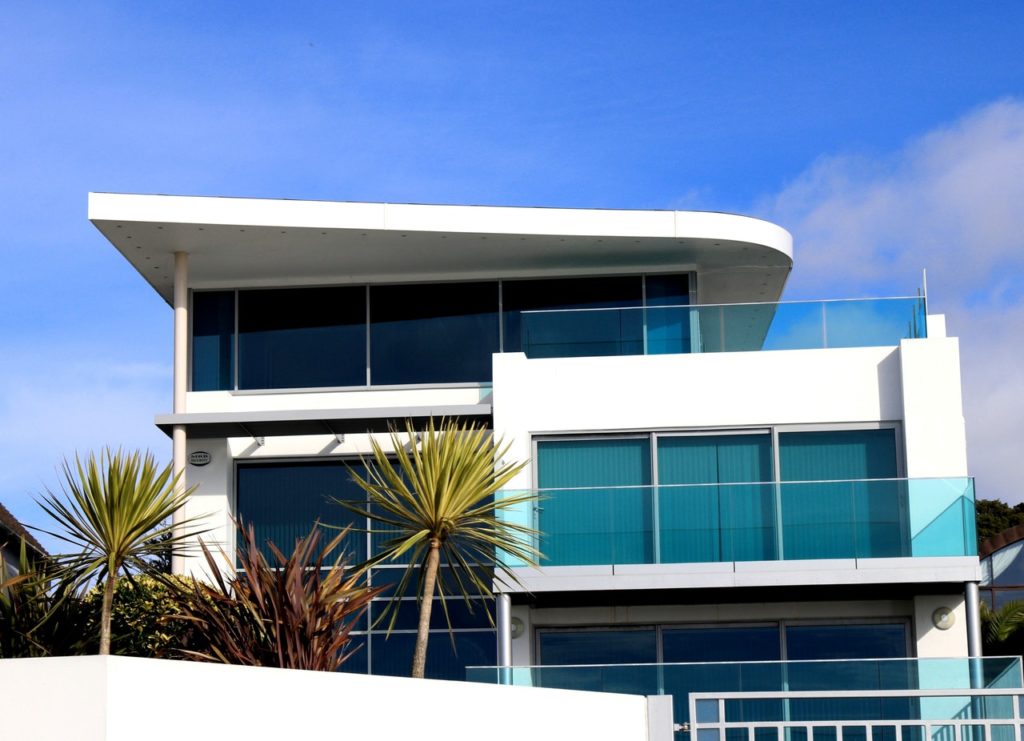 Today we're talking about the things to look for when you're searching for a property manager. This is a fast and growing industry so there are a lot of property managers and property management firms out there. These three considerations are a great place to start your search.
Experience
One of the first things you need to know is how experienced the company is and how well they are versed in the field of property management. Don't just ask the question because anyone can tell you they've been managing properties for 10 or 20 years. Take a look at their reputation online. See how many reviews they have and check out what those reviews say. If the company has been around for a long time, there will be many reviews and that's something you can verify. Look them up at Yelp and Google. Check their license as well. This will tell you how long they have had a license to practice real estate in Connecticut.
We always recommend that you also ask if they own any income property of their own. When someone owns income property and they also run a property management company, they have a better sense of what their clients are looking for. They know how it feels to go through a longer vacancy or to have to pay additional fees for things like maintenance.
Staff
Next, you want to find out if the company is fully staffed. There are lots of mom and pop shops out there and that's not necessarily a bad thing. However there are many benefits to having a full staff and enough people to provide back-up if someone specific isn't available. It's also good to know if they have a full-time receptionist answering their phones during normal business hours Monday through Friday. Getting a live person is really important and can make a big difference in the service you get from your property manager.
Fees
It's best not to choose your property manager based on fees alone. Your rental home is one of your most expensive assets, so you want to protect it well. Don't pick someone because they're the cheapest. Pick the property manager who is experienced and committed to doing a great job. Fees will range and at the end of the day, the difference between companies may not be so significant. And remember that you do get what you pay for. Instead of looking for the lowest fees, look for the best service relative to those fees.
These are a few ideas to help you find a good property management company. We'd be happy to talk more about it, so contact us at Idoni Management.