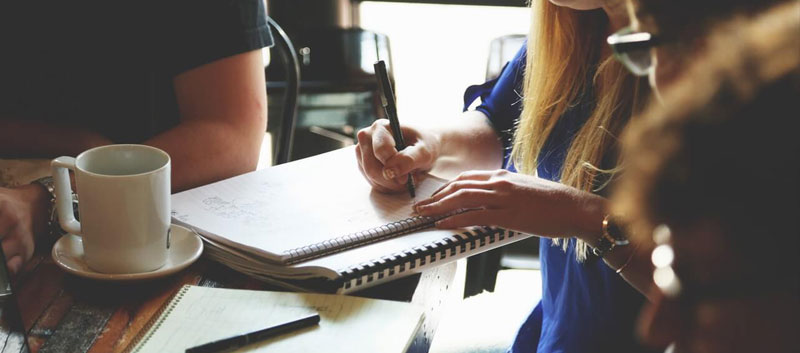 Idoni Management is a professional property management company in Bridgeport, Connecticut and we're talking about why we are best choice when you're looking for someone to take care of your single family rental property. We are a full service single family property management company, which means you don't have to do anything except maybe answer the phone when we call.
Marketing
We take care of the marketing, by listing the property with as many websites as possible and accessing our network of excellent real estate agents we work with in Houston. The goal is to find the best possible tenant for your property.
Screening and Leasing
Our leasing process starts with comprehensive tenant screening. Our screening process covers all kinds of things like background checks on credit, criminal history, rental history and employment history. We check everything we can about a tenant's background. Then, we take care of the lease and provide the best forms in the industry to protect you and your property.
Rent Collection, Repairs and Accounting
Once your tenant moves in, we take care of rent collection. If the tenant doesn't pay the rent on time, we have procedures and steps to ensure you get your payment quickly. Any maintenance or repairs are managed by our qualified vendors, and we seek out competitive bids when necessary. Our professional database includes a rock solid accounting program that lets you know we're managing your funds properly. At the end of the year you are prepared to file income taxes with the IRS.
Communications
We are always available by phone or email. We have an online portal for our owners where you can find monthly statements and other documents. Direct deposits are made for your rental proceeds and we provide a year-end statement which is one page with your 1099. That's all you need whether you're using an accountant or doing your own taxes. Print these two sheets and you're done.
Experience and Education
We have been around since 1991. We are focused completely on professional management. We are not Realtors who do a little property management on the side. This is our business. We are credentialed, licensed Realtors with professional designations from the Bridgeport Association of Realtors, the Connecticut Association of Realtors and the National Association of Residential Property Managers. I have served as a past national president of NARPM. Legislatively we are actively involved. I
serve on committees at the Connecticut Association of Realtors. We have worked to pass legislation that protects landlords and to defeat legislation that is bad for landlords. We have a lot of education, and I teach at the Connecticut Realtors University. We are educated and ready to serve.
Integrity is our number one value. If you are interested in hearing more about how we can help you, please contact us at Idoni Management.